Dalsin Industries
With an outstanding history of innovation, quality, and ISO 9001 Certified Quality Management Systems, Dalsin Offers best-in-class contract metal manufacturing & assembly capabilities.
By combining design-for-manufacture optimization, collaborative design assistance, high-velocity manufacturing processes, planning and rapid production control, global supply chain management, and environmental stewardship, it means everything we do is Better by Design.

Dalsin isn't just a precision metal manufacturer for OEMs; we help our customers do better business by saving time, optimizing product performance, and increasing quality and efficiency. Some of our capabilities include: fiber laser cutting, high-volume full sheet punching, automated panel bending and forming, robotic and manual welding; electro-mechanical assembly, expert finishing services, and global supply chain management.

And don't just take our word for it: we consistently score 96% in overall satisfaction with our products and services, with customer loyalty scores in the top2% for all industries. We believe in the axiom that "large companies like to do business with large companies," especially in this age of strategic supplier programs and industry consolidation. We invite you to come and do business with us.

Being based in the U.S. doesn't limit our metal fabrication abilities to service OEMs and product manufacturers around the world. For those customers with global sourcing and fabrication needs, we leverage our commitment to operational excellence and quality through our global supply chain management program.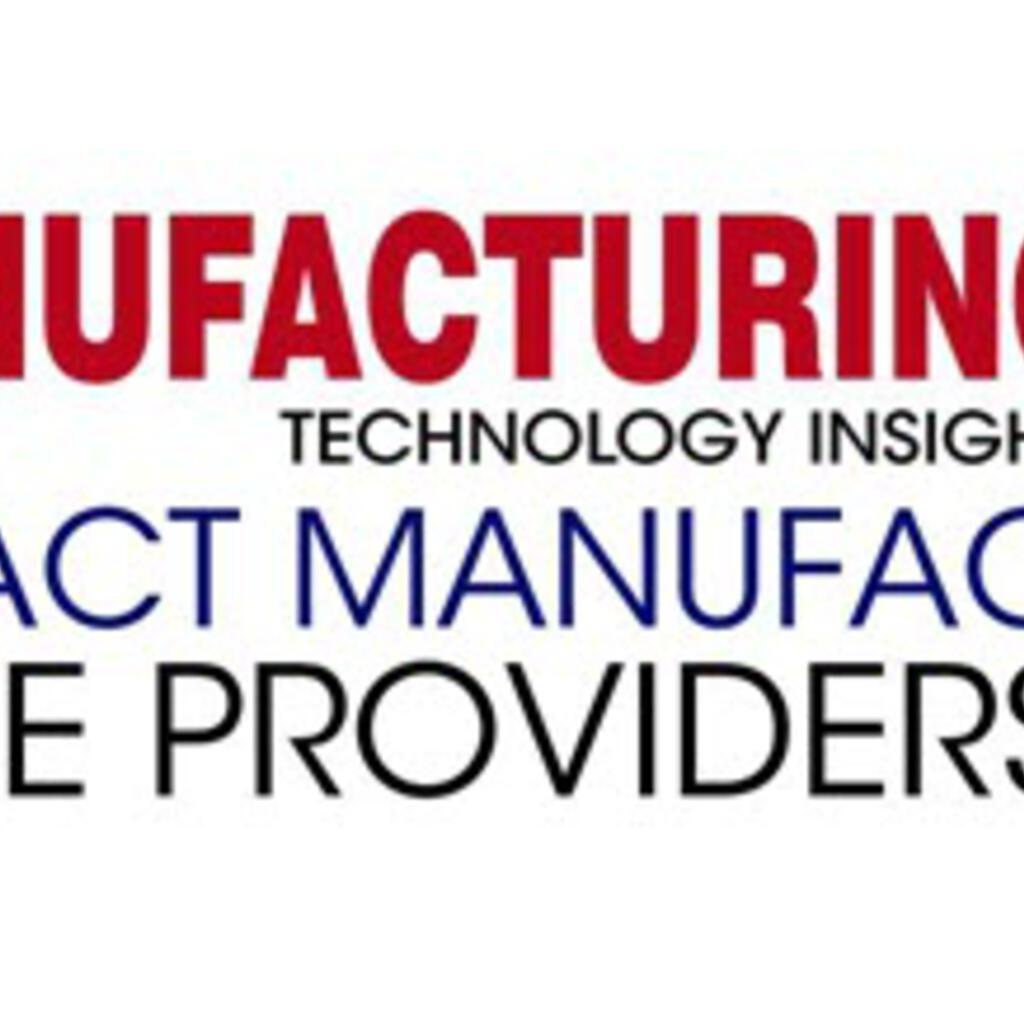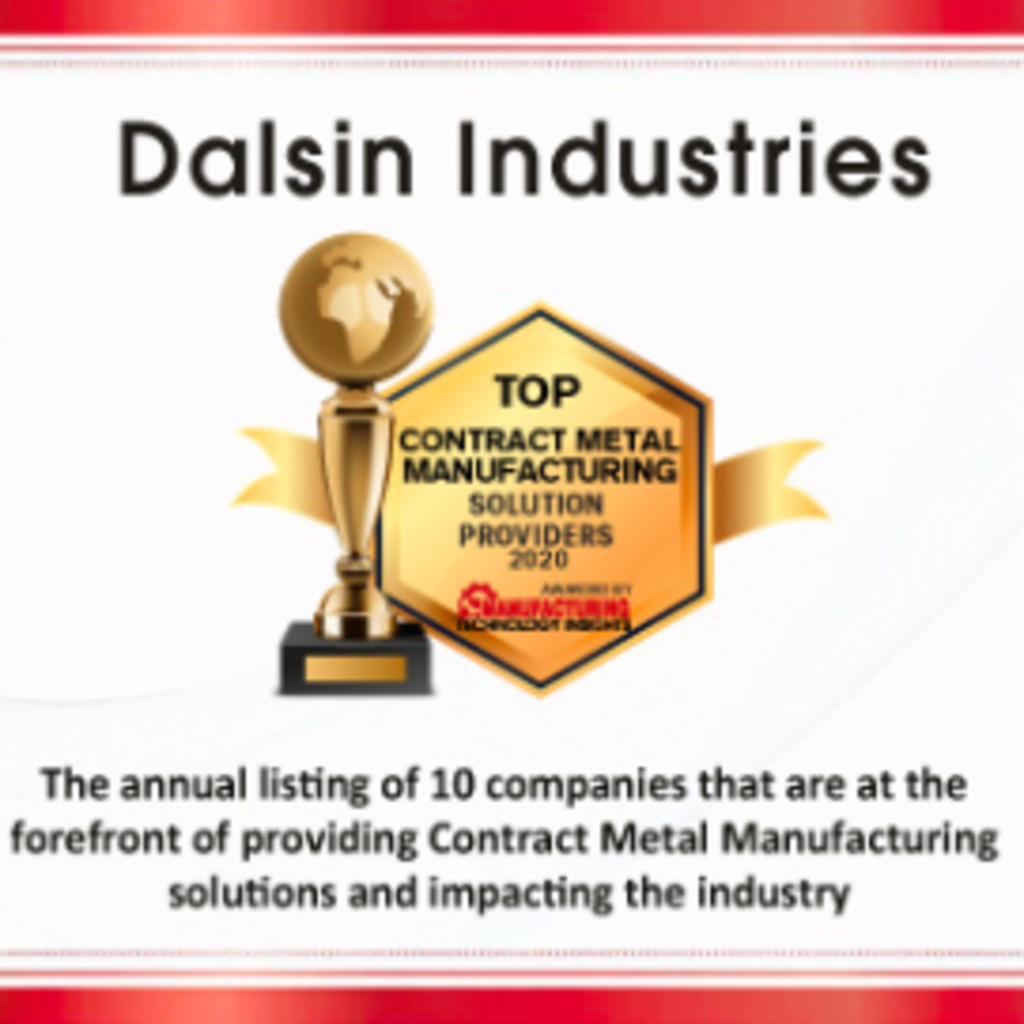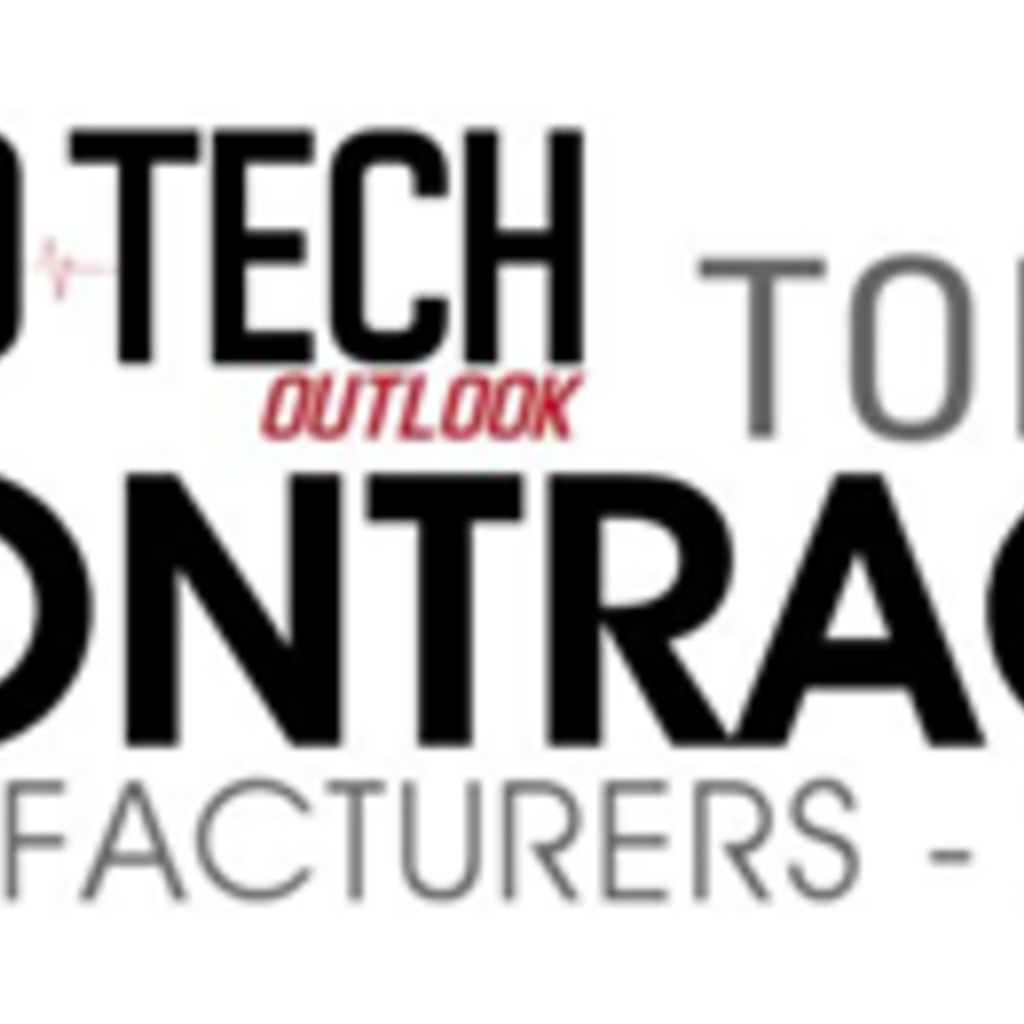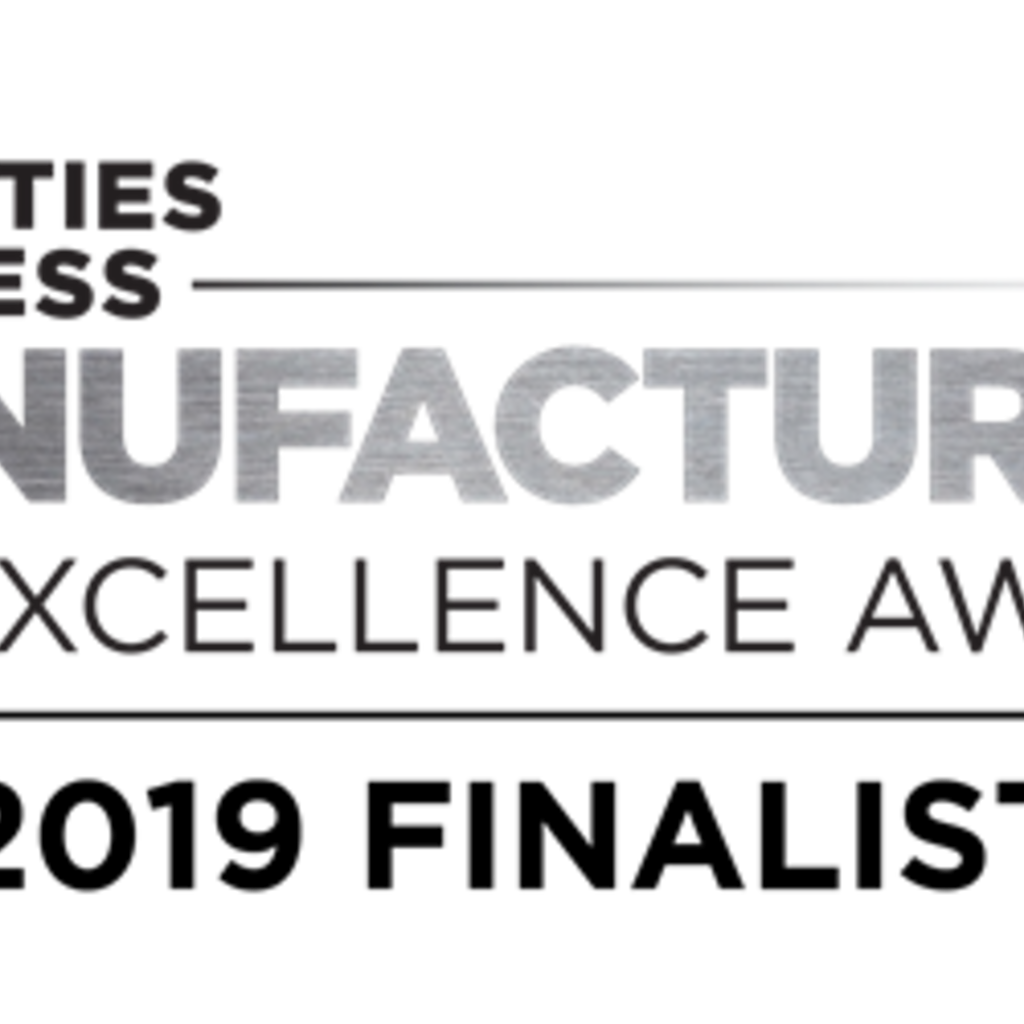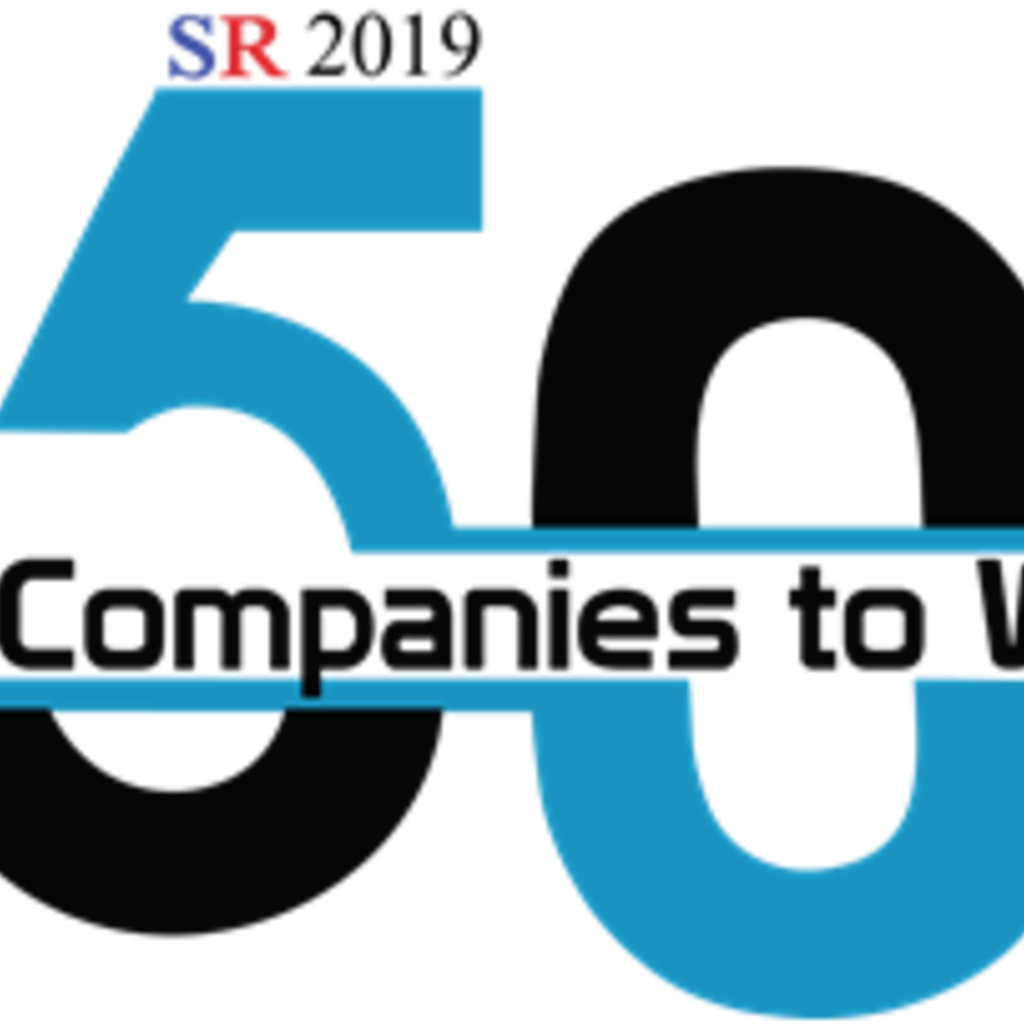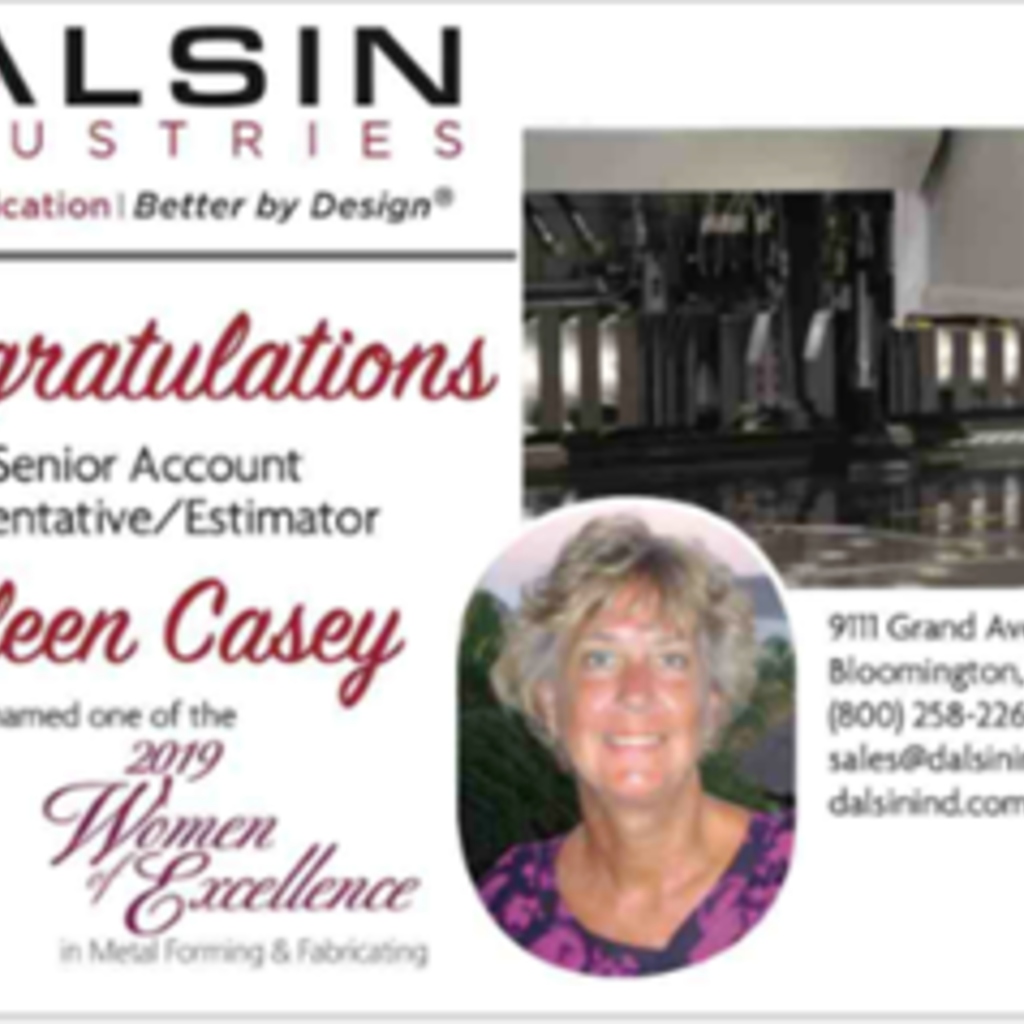 Similar nearby