D & N Bending
D&N Bending supplies prototype tooling parts and applications that only needs to be capable of producing 10 or 500 parts.
Developing parts and devices for the medical industry is a challenging, high-stakes process where speed (time to market) and accuracy are critical to success. Evaluating new product designs and materials; iterating those designs fast when needed; and selecting suppliers that can quickly, consistently and cost-effectively provide prototypes and low-volume production, are important factors in attaining this success.

We provide industrial additive manufacturing, and short-run production services for producing quick-turn, rapid prototypes and production components in a variety of plastics and metals. In our ISO 9001 Certified facility, capabilities include: Bending, Roll Form Tooling, PVC Extrusions, Stampings, Research and Development, OEM Services, Special Machinery Builders, and Check Fixtures.

Production tooling is designed to have a very long lifespan, producing thousands or millions of parts, leading to a low per-part cost. On the other hand, this type of tooling has a short lifespan. Because of this, it is primarily used for the production of prototype parts, or for the live production of parts in low volumes.

Roll forming lines can be set up with multiple configurations to punch and cut off parts in a continuous operation. For cutting a part to length, the lines can be set up to use a pre-cut die where a single blank runs through the roll mill, or a post-cut die where the profile is cutoff after the roll forming process. Features may be added in a hole, notch, embossment, or shear form by punching in a roll forming line. These part features can be done in a pre-punch application (before roll forming starts), in a mid-line punching application (in the middle of a roll forming line/process), or a post punching application (after roll forming is done). Some roll forming lines incorporate only one of the above punch or cutoff applications, others incorporate some or all of the applications in one line.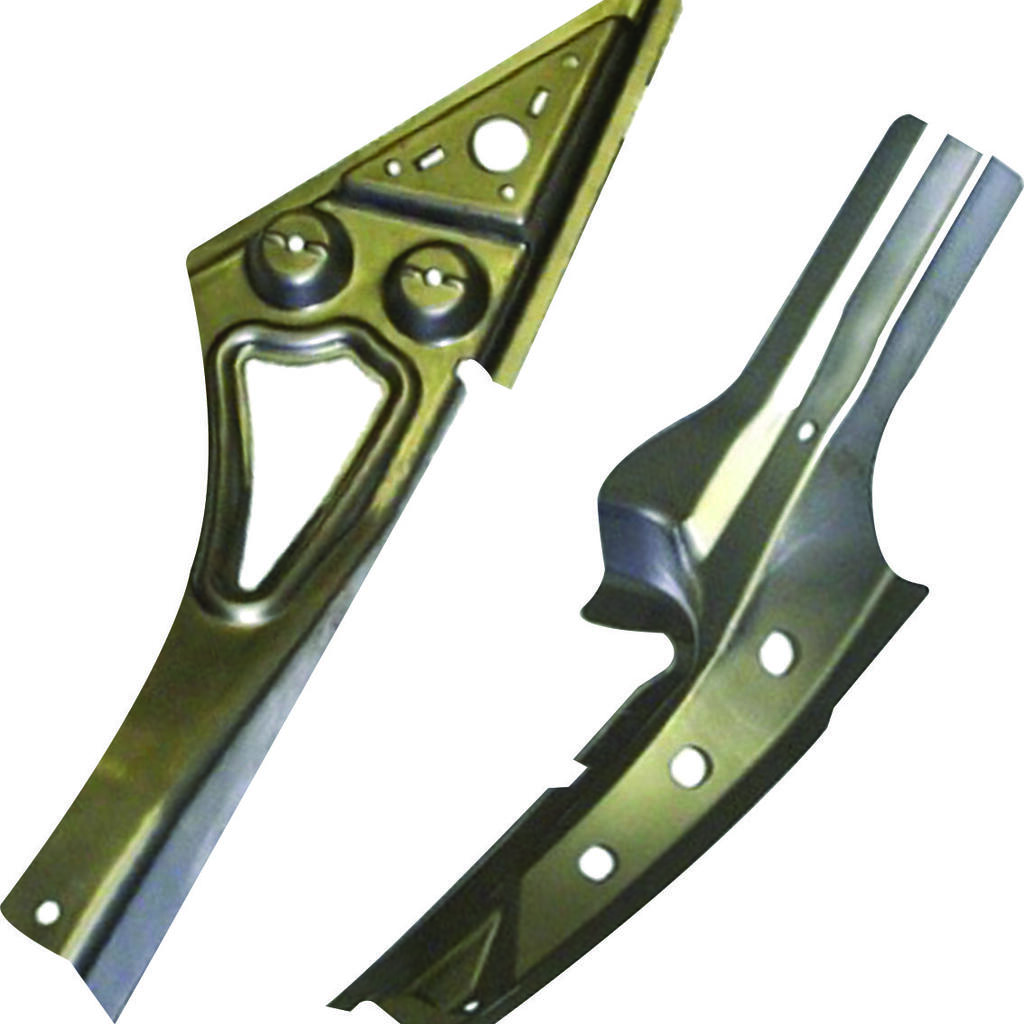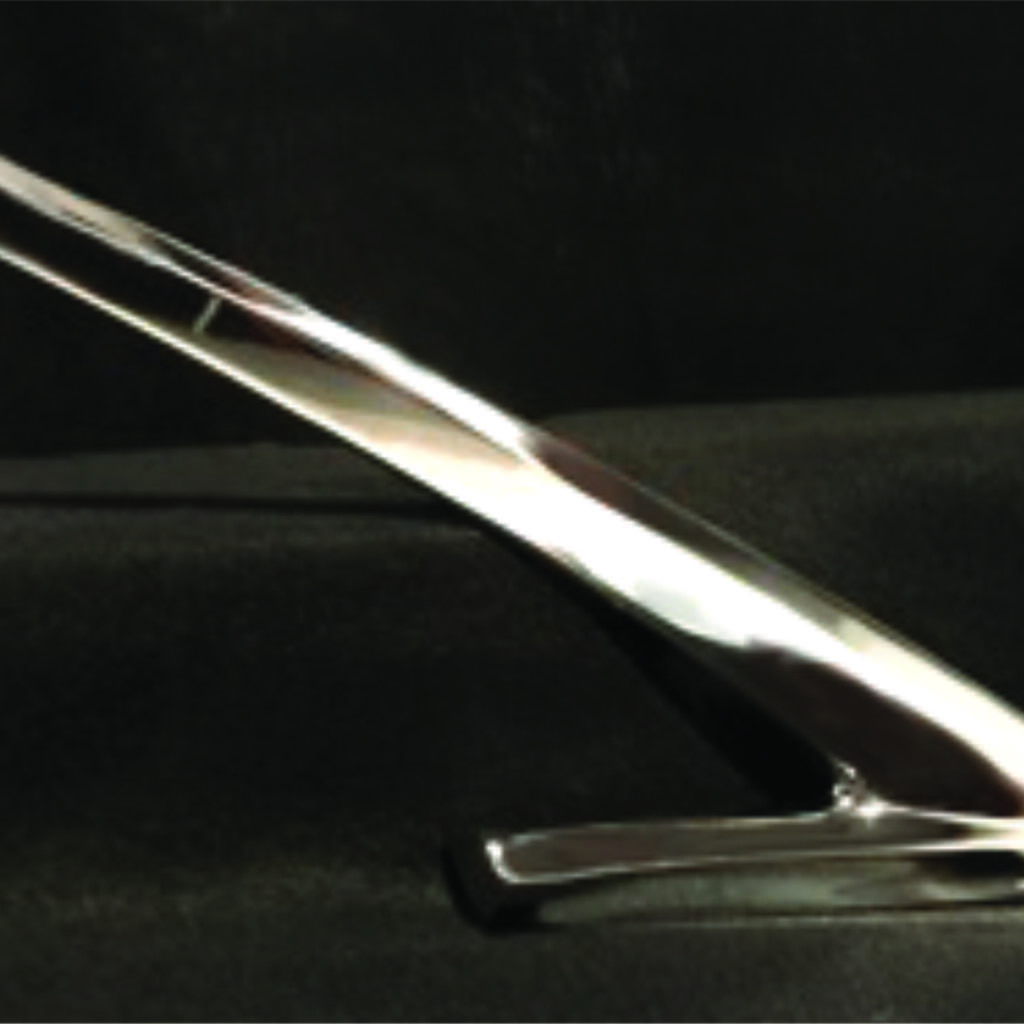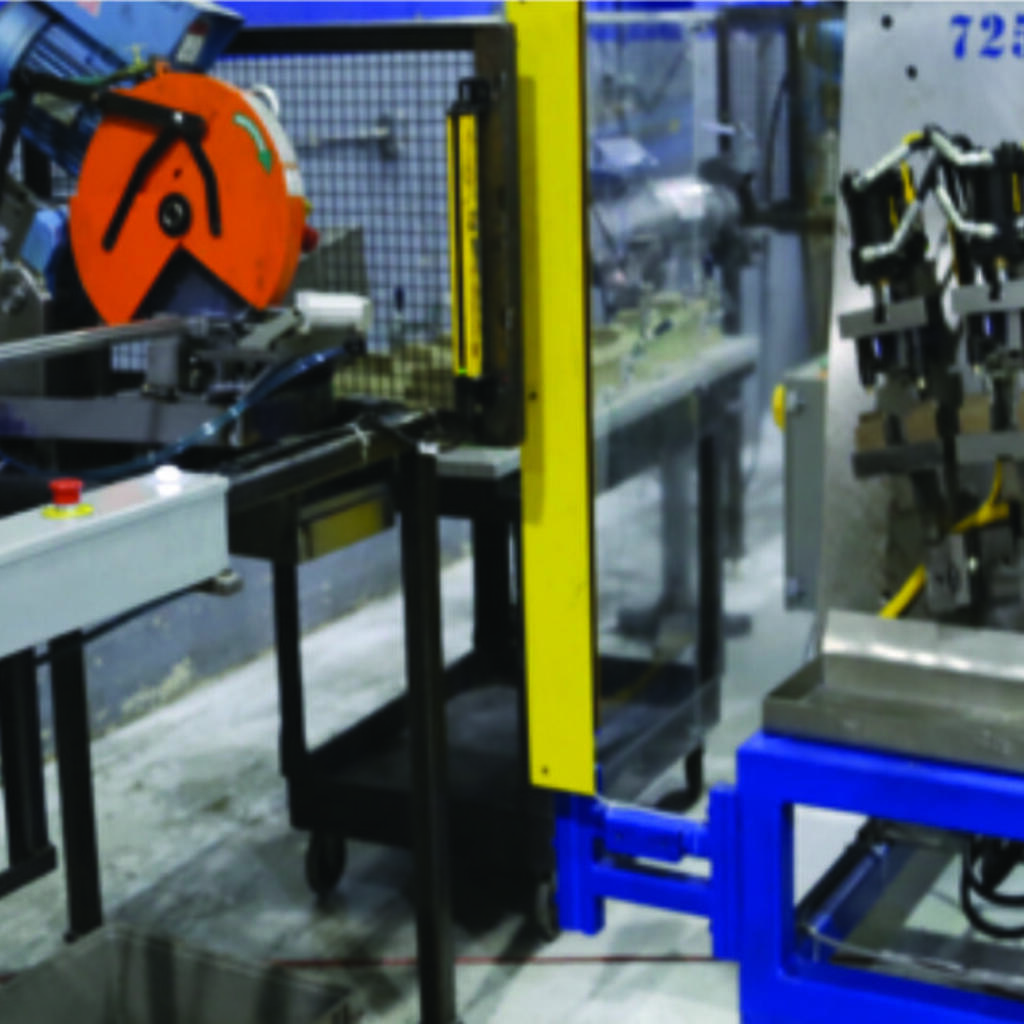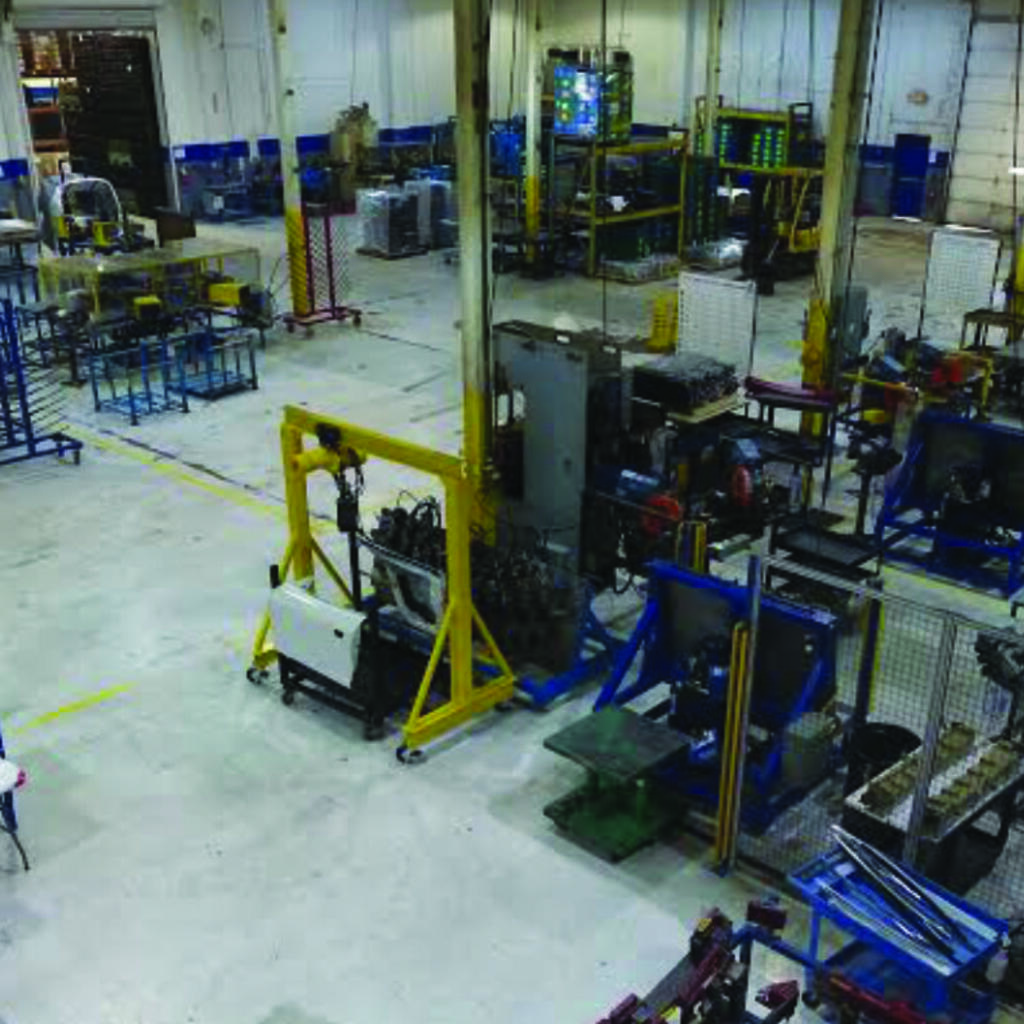 Similar nearby