Cutting Edge Supply Co.
The West Coast's Steel Forming Powerhouse with the Tools to Form the Toughest Steels in the World!
Cutting Edge Supply, "North America's Largest Independently Owned Distributor of Ground Engaging Tools." Specializing in fabrication and forming of parts made from High Abrasion Wear Resistant Steel. In operation since 1950; we have been a leader in the Heavy Equipment parts business for over 70 years. Our focus is to provide the highest quality and largest selection of wear parts for the Mining, Construction, and Material Processing industries.

Since 1950, CES has been in the Heavy Equipment business providing our customers with superior products and superior customer service. Through our outside sales staff, we strive to provide in-person support with five locations, covering Northern California, Southern California, Nevada, Arizona, and into New Mexico.

Cutting Edge Supply has over sixty years of history and experience in the heavy equipment parts industry. CES was founded in Southgate, California in 1950. At that time providing plow blades and cutting edges to the rapidly developing area of Southern California and later branching out to multiple locations around the western states.  Since those early years we have formed strong relationships with our vendors and suppliers. This history combined with our knowledgeable sales staff and production team, helps us provide the best possible quality and selection of parts and services to our customers.

Despite our name, we are more than just cutting edges. Along with our Ground Engaging tools we supply a large number of Crushing, Aggregate, Asphalt, Waste Management and Mining wear parts including; crushing and screening equipment, wear plate, wire screen, impact plates, manganese crusher cones and jaws, attachments, conveyor liners, hammers, drums, sprockets, chain, flights and custom parts. We continually strive to ensure superior parts and excellent customer service, company wide.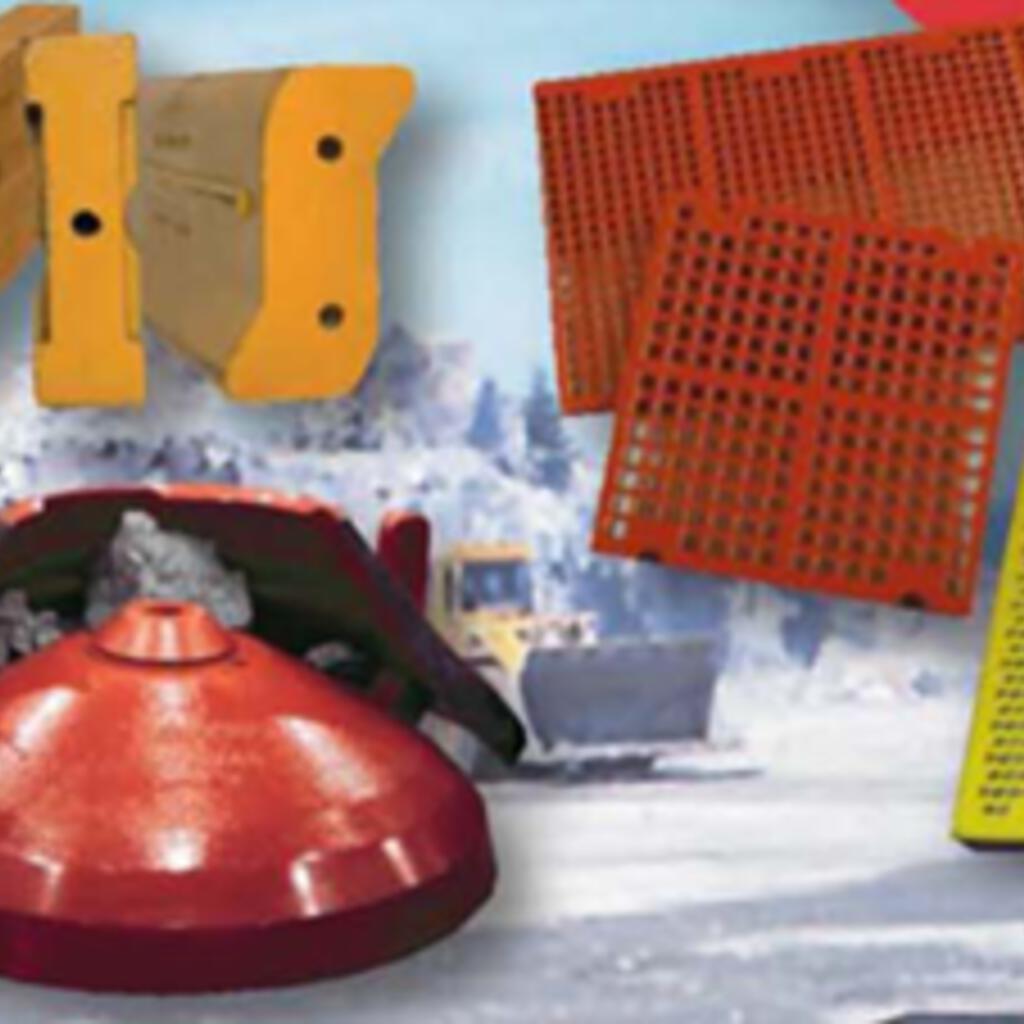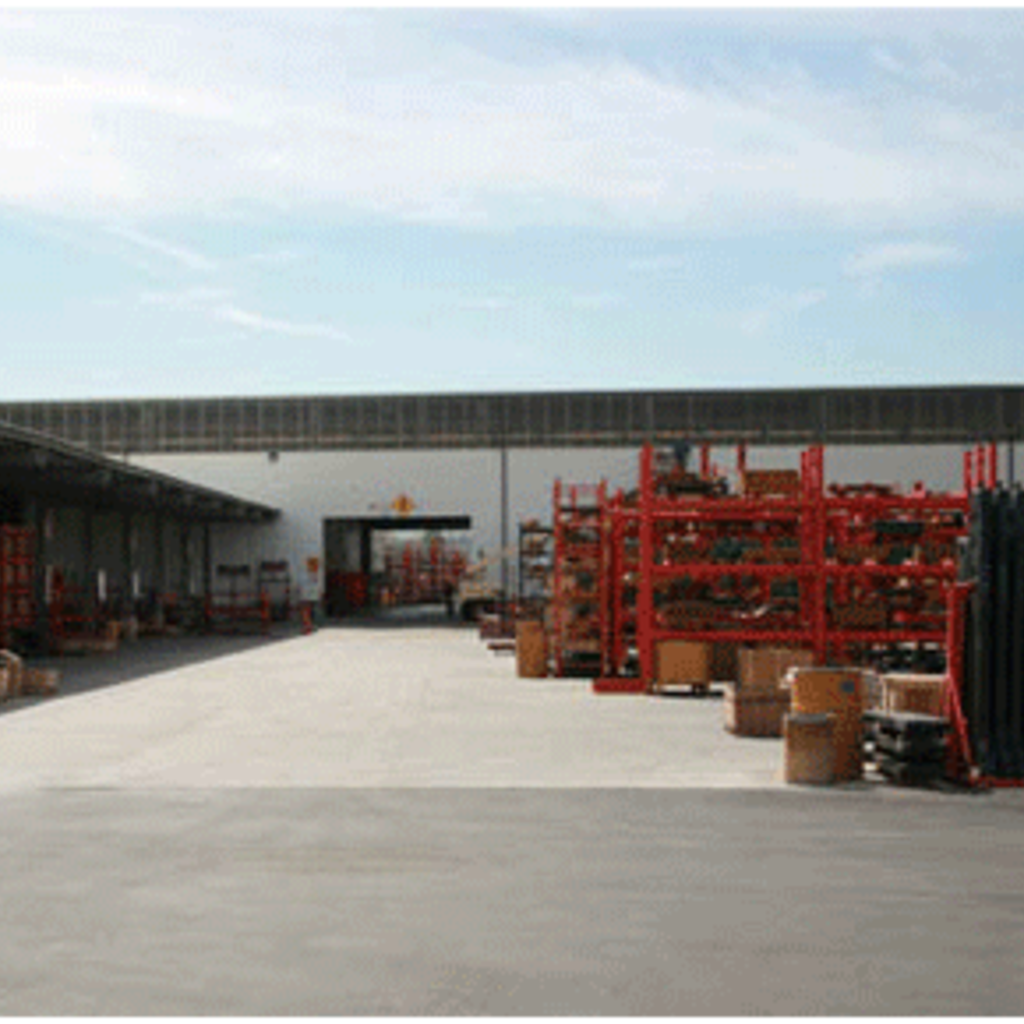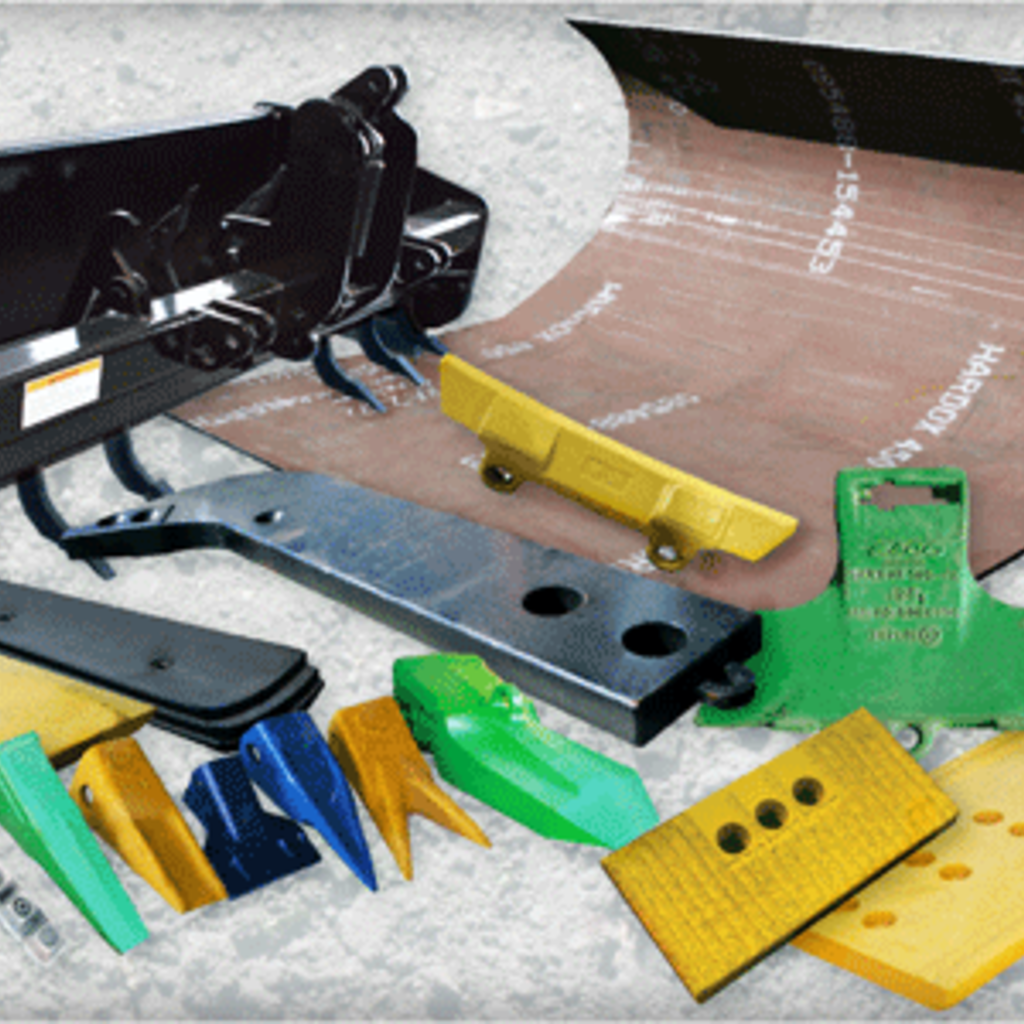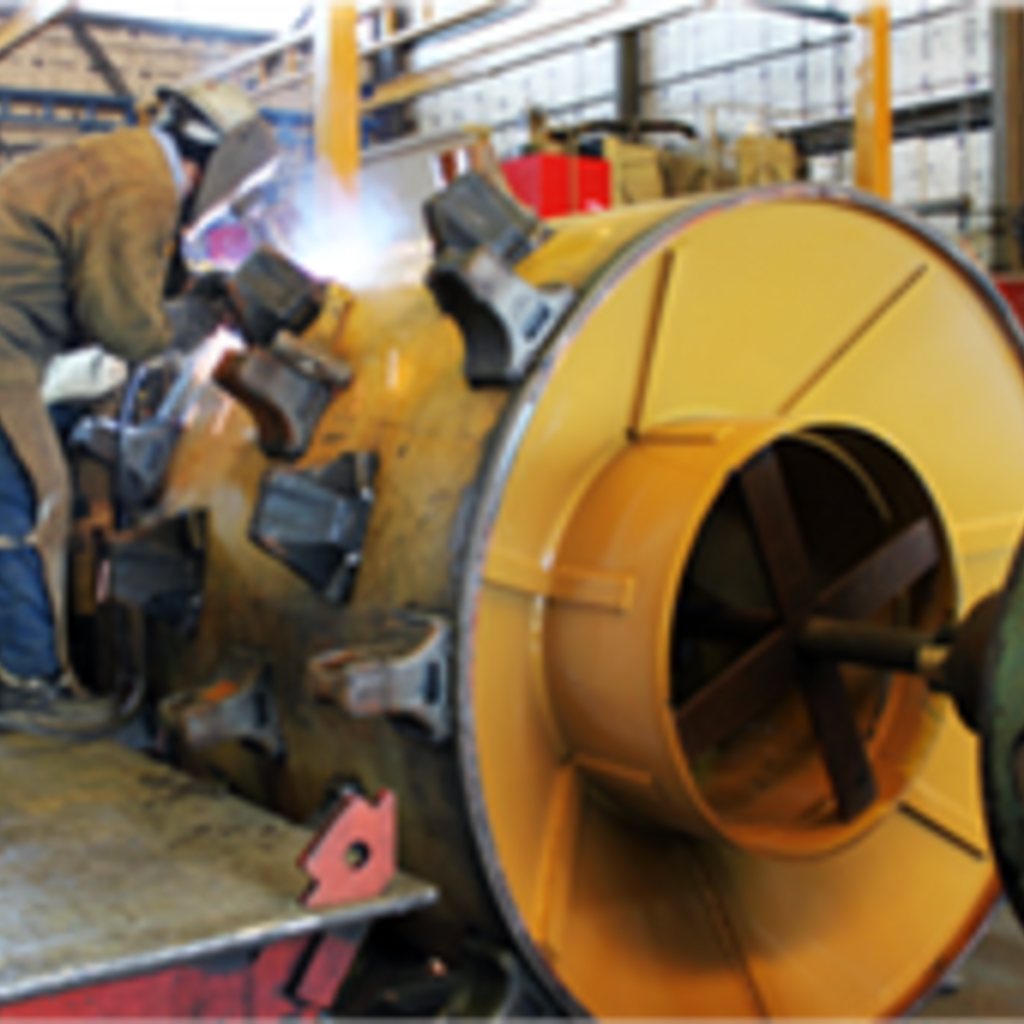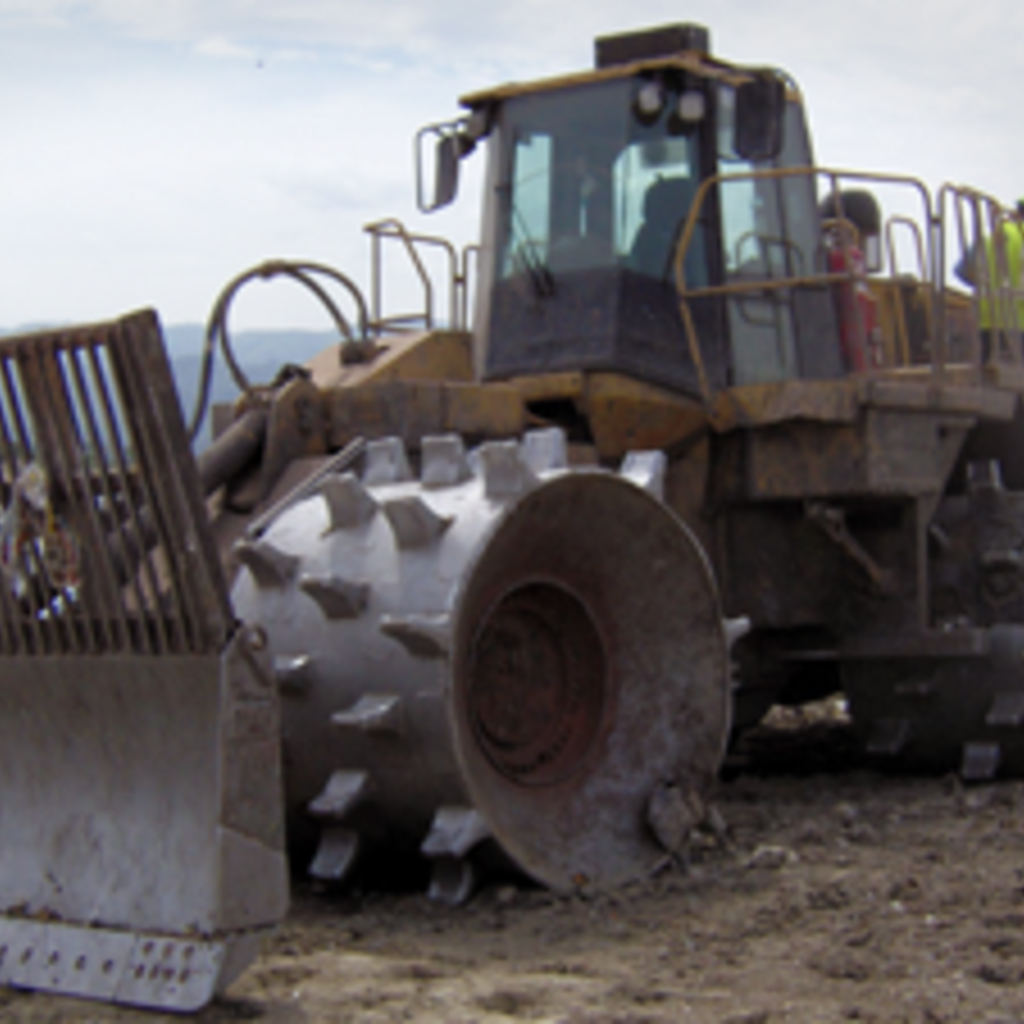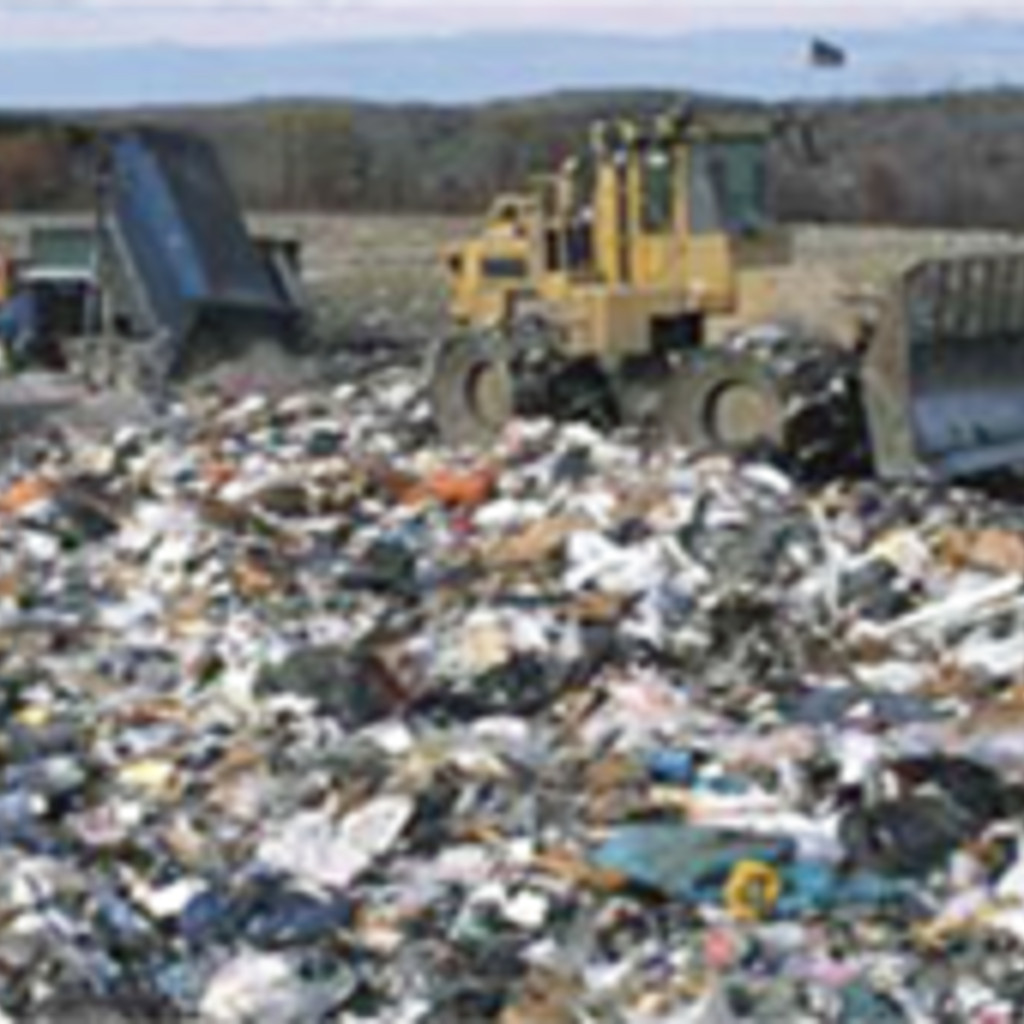 Similar nearby