Cutting Dynamics, Inc.
Cutting Dynamics began in 1985 with three employees and two wire EDM machines on Cleveland's west side.
Since then, we have grown to 140 employees working in a facility of 165,000 square feet by staying ahead of the technology curve and being first to market. In 1987, we established one of the first laser cutting operations in North America, and in 2008 we opened our new hydroforming fluid cell processing center.

Being aerospace industry experts, we have built up a portfolio of solutions that can help your company thrive.

Through our years of experience in the manufacturing industry, we have cultivated expert skills to create custom solutions for the following industries: Commercial – Our team can manufacture components for commercial aircraft through dedicated services for manufacture-to-customer print components. We can provide a wide variety of products and parts with thermoplastic carbon fiber, aircraft grade aluminum, #4130 steel, stainless steel, or titanium. Defense – We are able to assist the defense sector through helping create custom solutions for the defensive arms industry. We are able to help in processes such as 3/4PL, assembly, kitting, forming, and manufacture-to-print components, and much more.

From hydroforming for the aerospace industry to our unique kitting capabilities, and more, we always do our best to meet the specific needs of our clients.

We have been the experts in handling complex components for many years, and our goal is to keep expanding our company, our technology, and other services to help customers stay ahead of their competition and grow.

So don't hesitate to reach out to us. If you are ready to work with a reliable company that can provide you with a variety of essential services, contact us today to get started.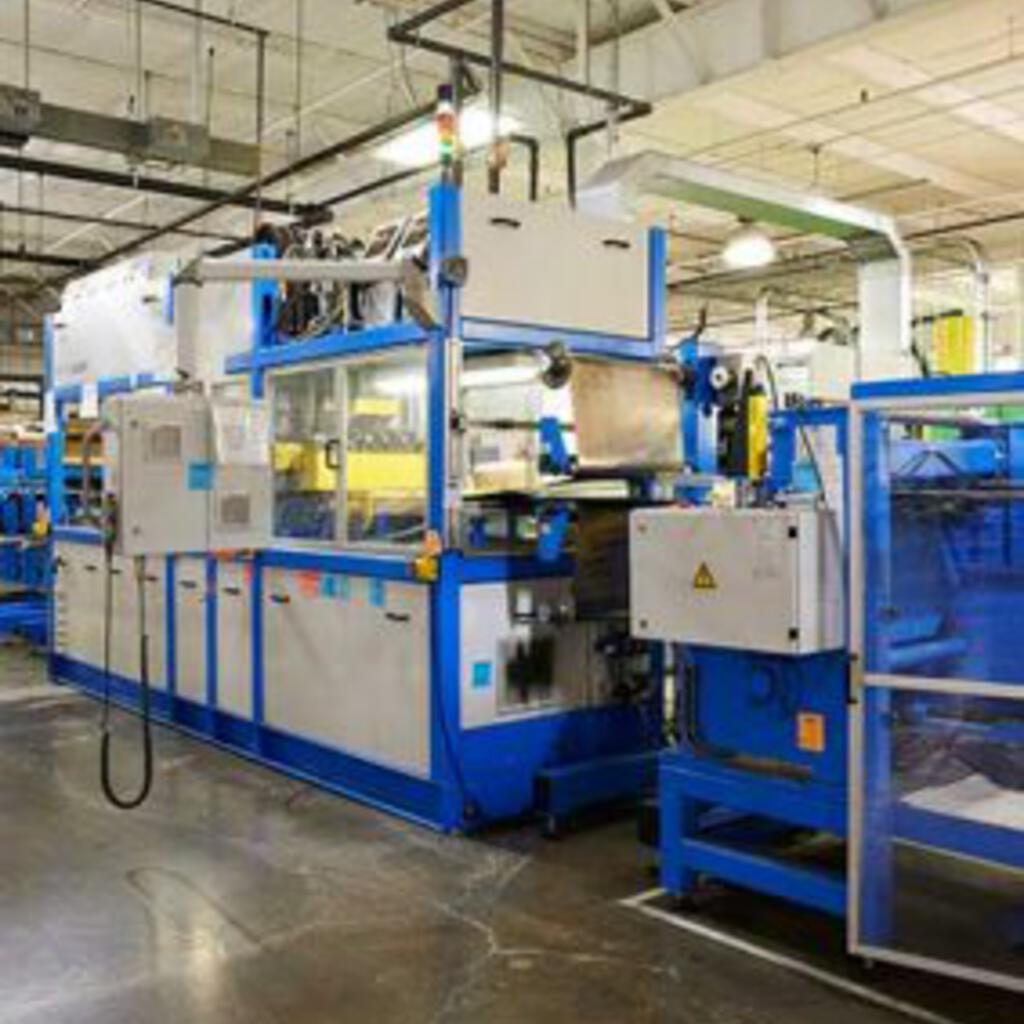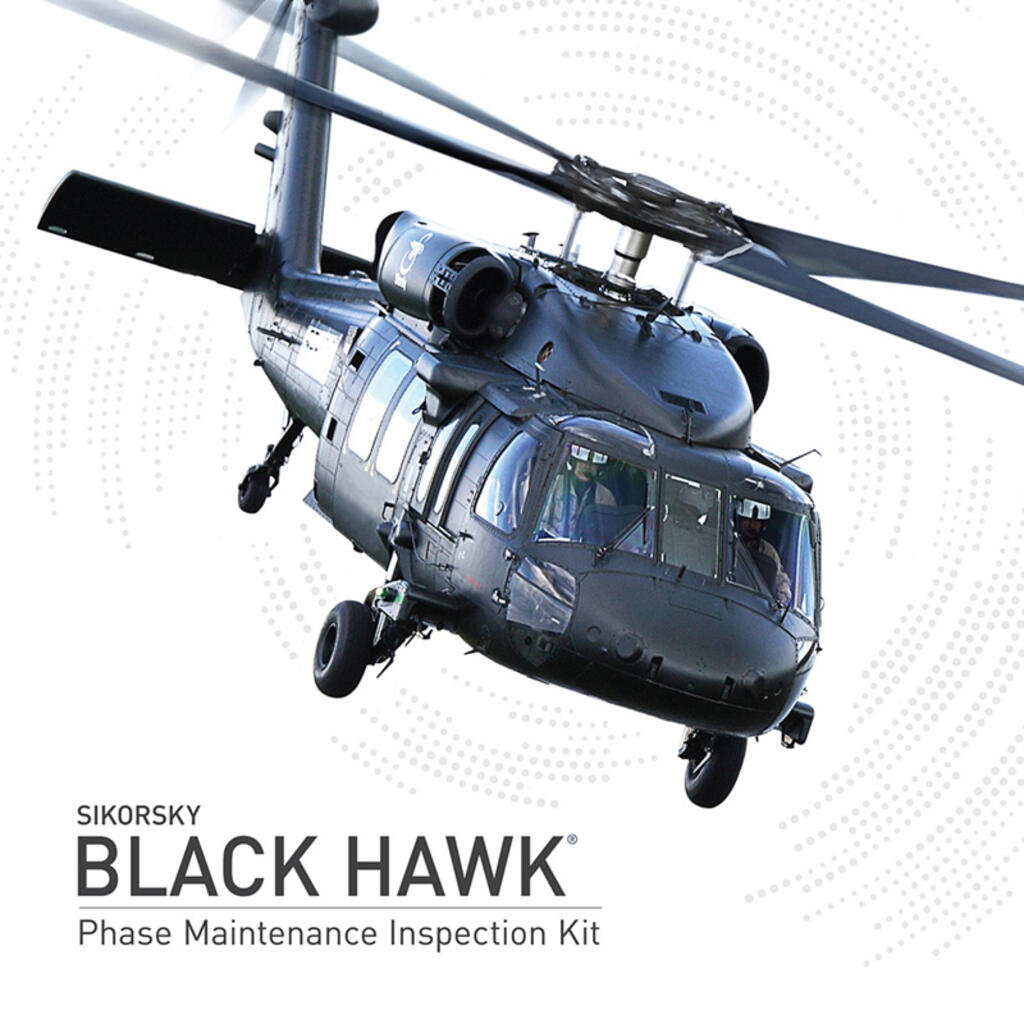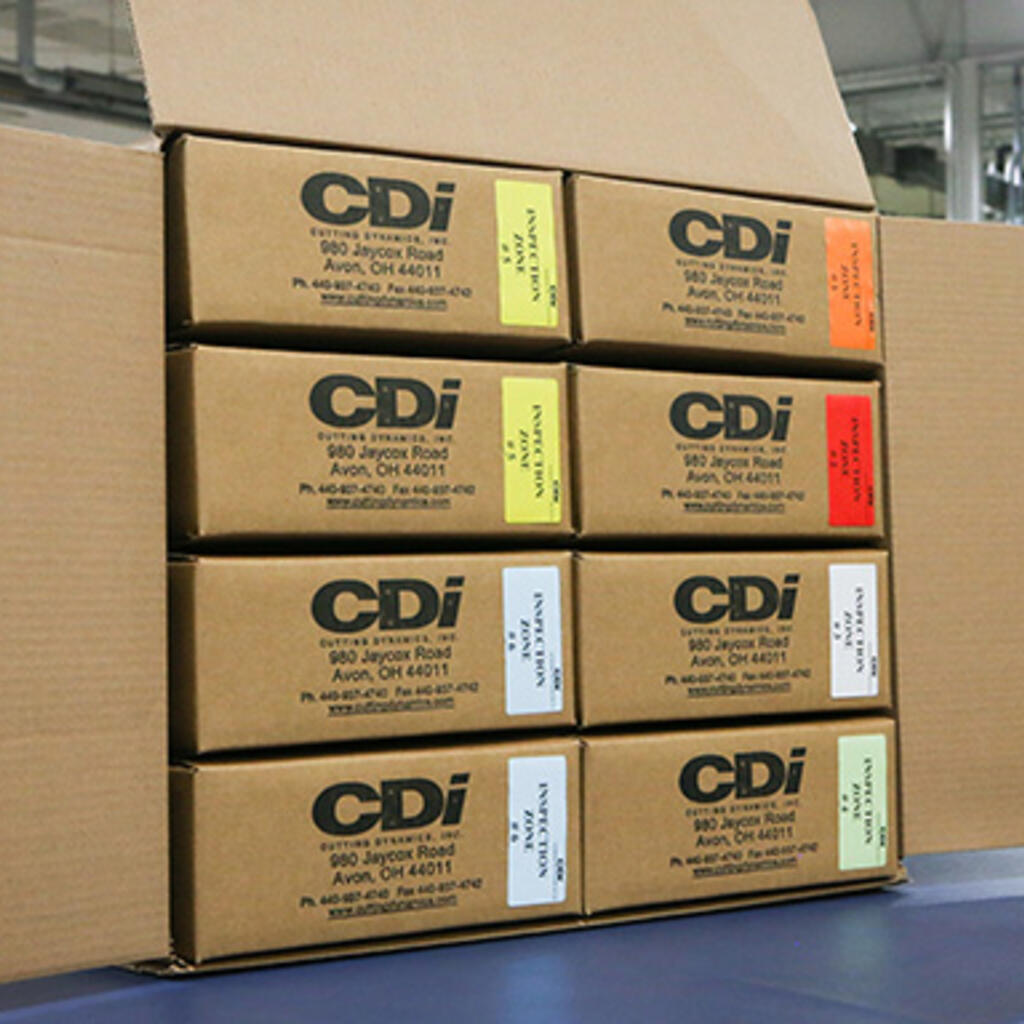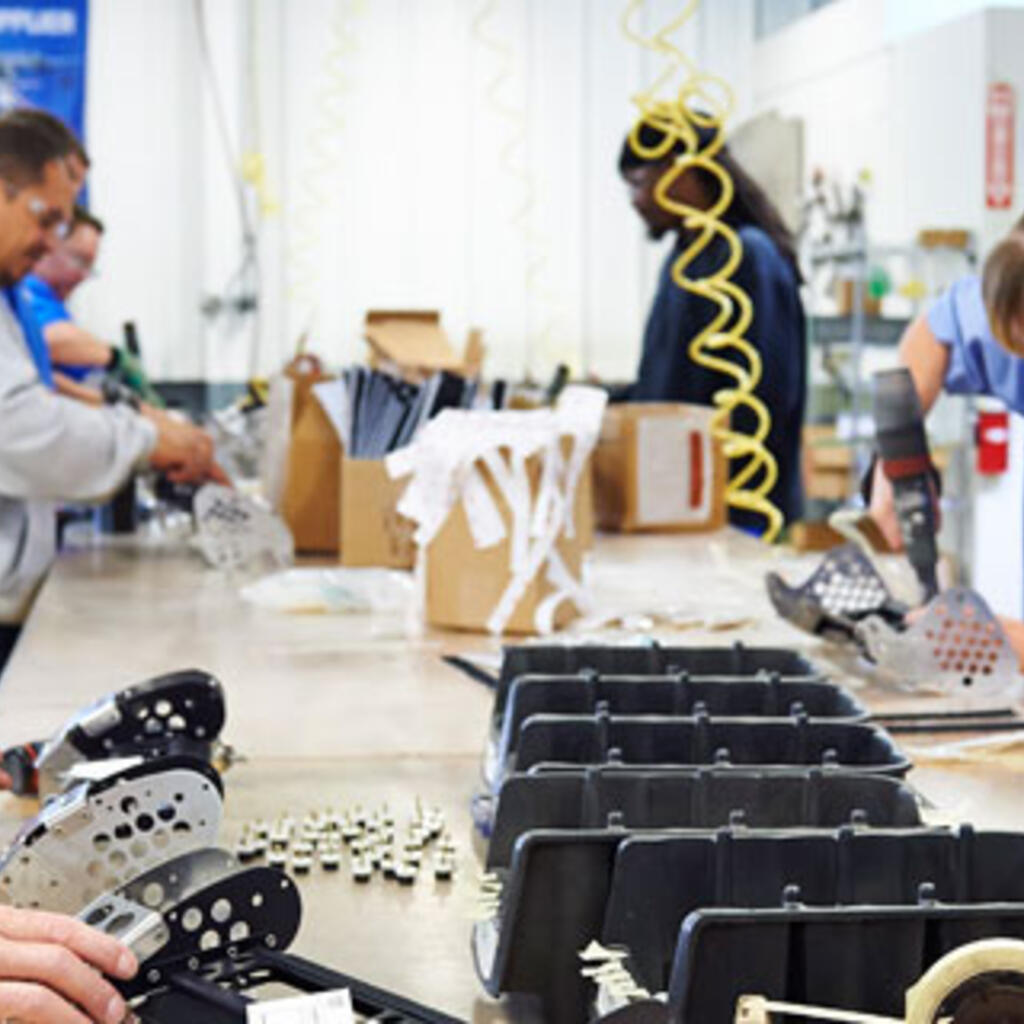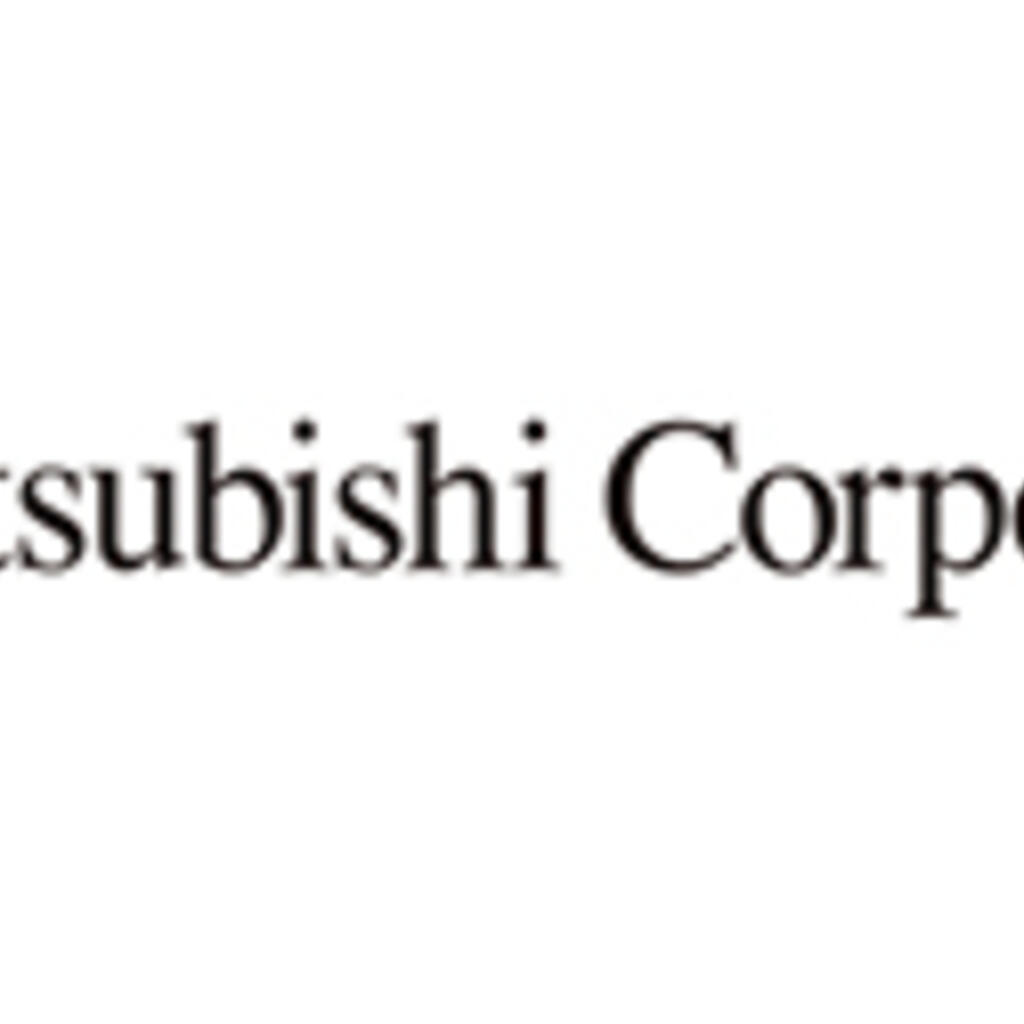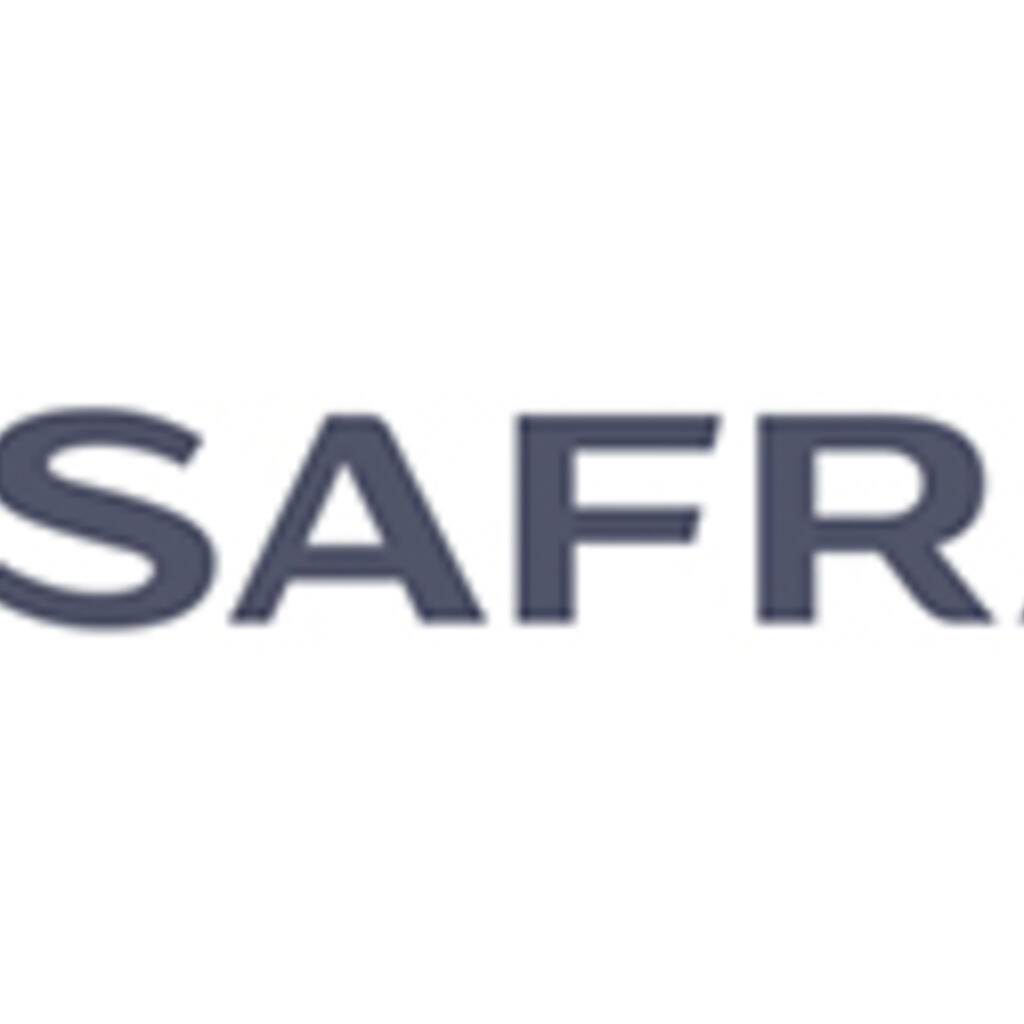 Similar nearby