Custom Profiles Inc.
There's a lot that goes into creating plastic profile extrusions. Learn about what we do here at Custom Profiles Incorporated!
We are a quality-oriented domestic company, but we are also global in the sense that we ship the products we make all over the world. Custom Profiles Incorporated has produced parts for automobiles, automotive aftermarkets, lawn mowers, furniture, doors and windows, agricultural products, fluid-conveying systems, consumer goods, advertising POPs, and many others. We can extrude to your exact specifications:

Our customers typically place repeat orders with us multiple times per year (i.e. daily, weekly, monthly, and quarterly) and they routinely spend from $100,000 to more than a $1 million annually. These volumes fit very well with our business model and help us deliver ultra-competitiveness to our select customers. We have become specialists in helping purchasing managers cut their costs on existing and established extrusion needs.

. Our quality team keeps your production running smoothly by ensuring your parts meet specifications while adapting the testing process to your requirements. And it's all delivered by our dedicated, responsive customer service team.

Custom Profiles Incorporated produces extruded plastics for other manufactured component parts such as cars or windows and doors. Plastic extrusion is a high-volume manufacturing process in which raw plastic is melted and formed into a continuous profile. Although the plastic extrusion process produces items such as plastic films and sheeting, thermoplastic coatings, and wire insulation, we only produce custom profiles. A couple of examples of a custom profile are custom-sized pipe/tubing or window frames.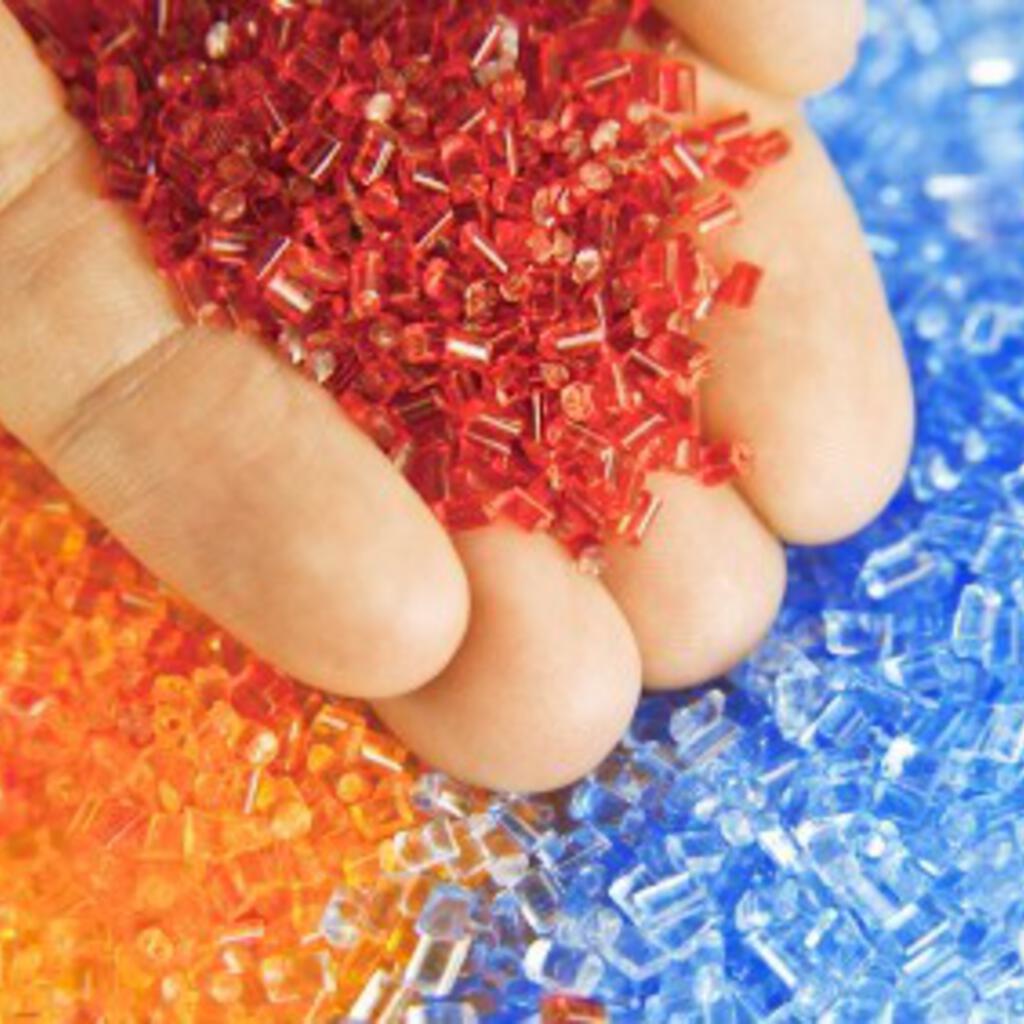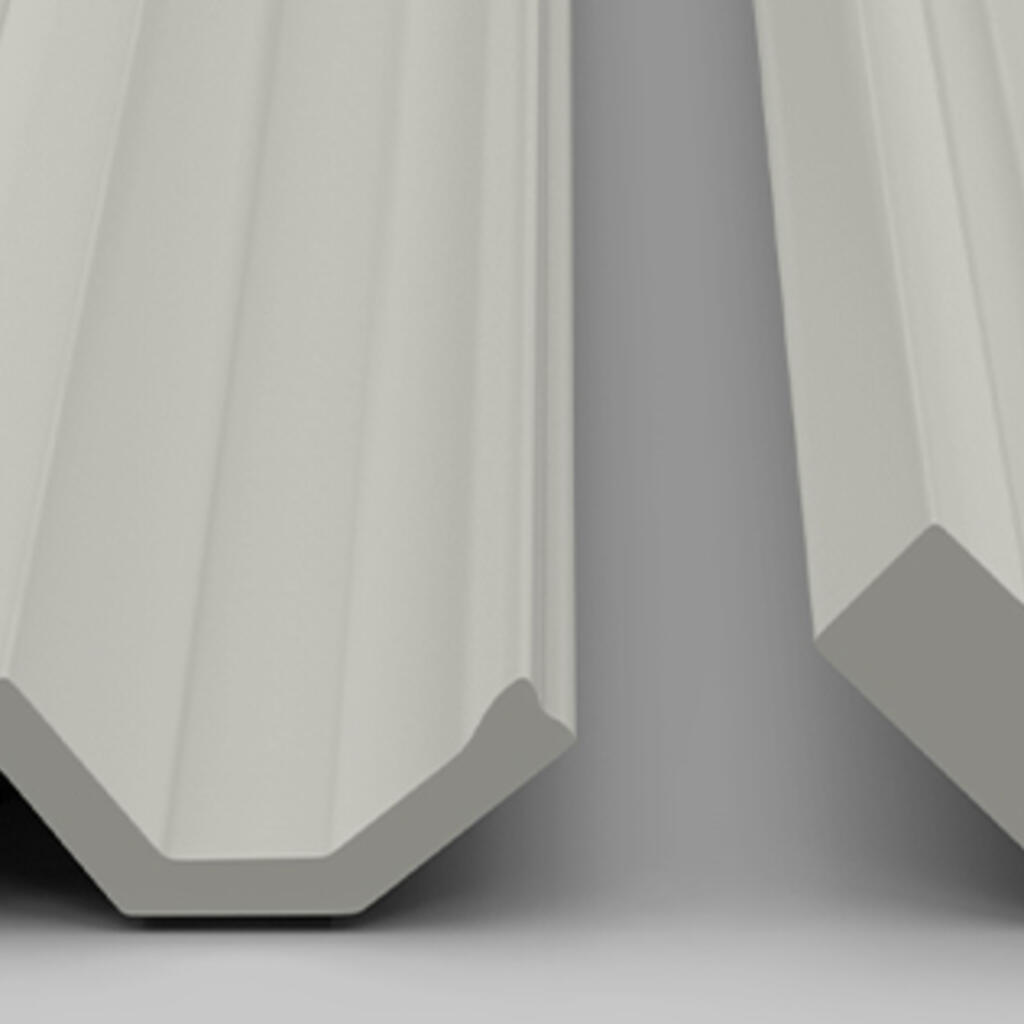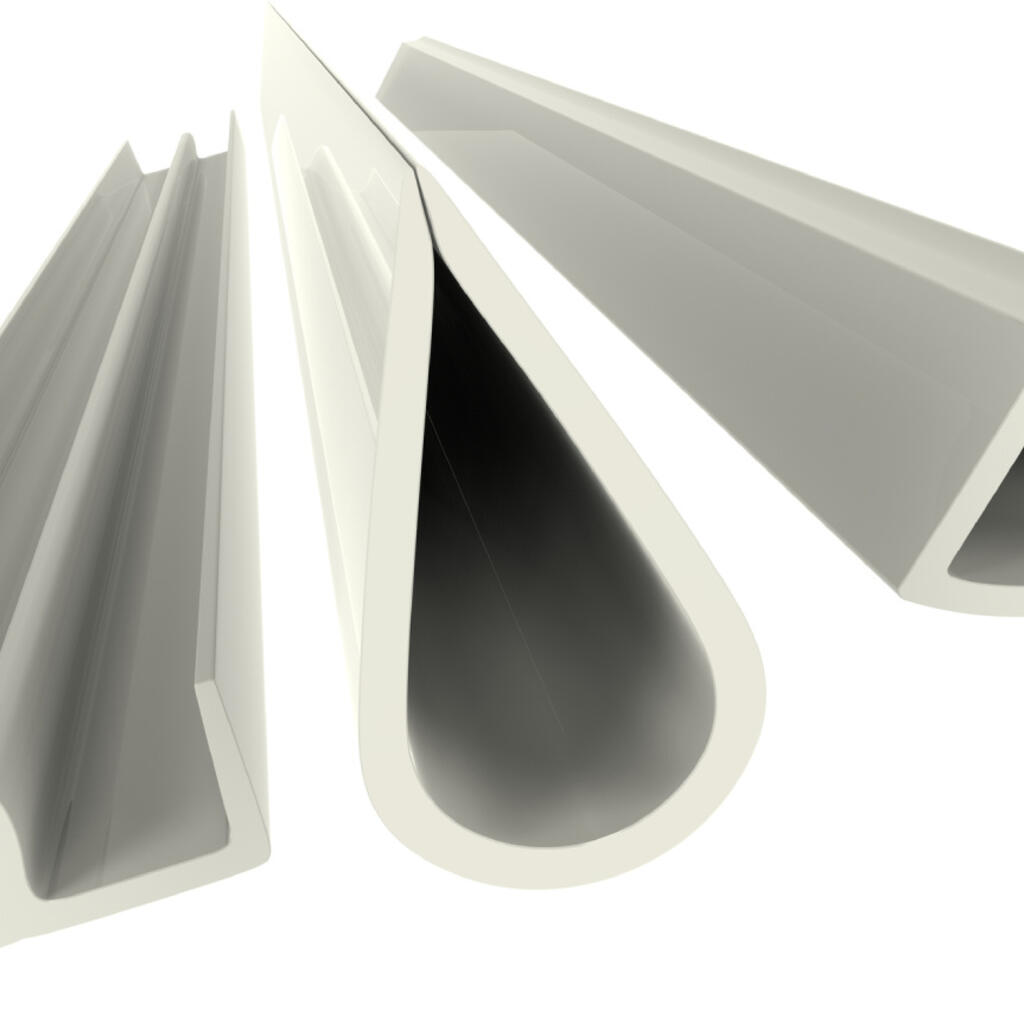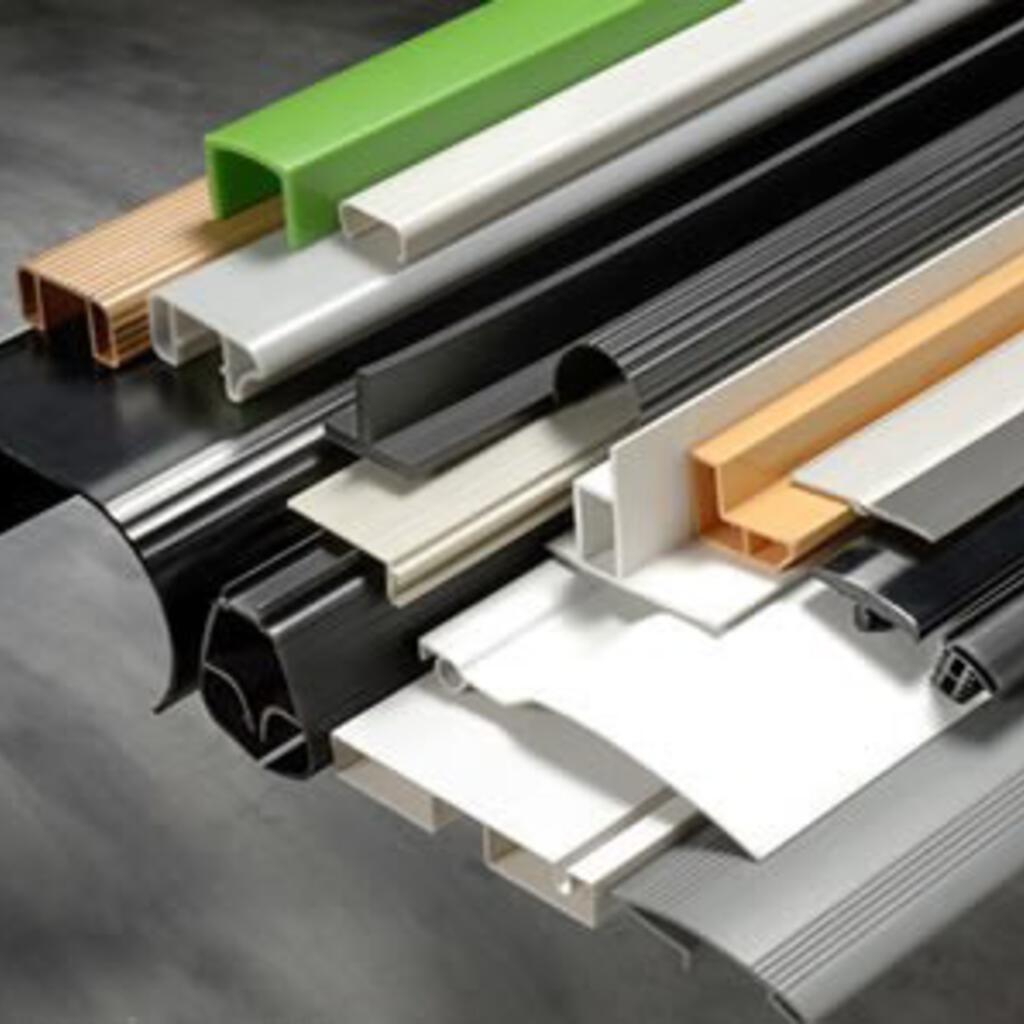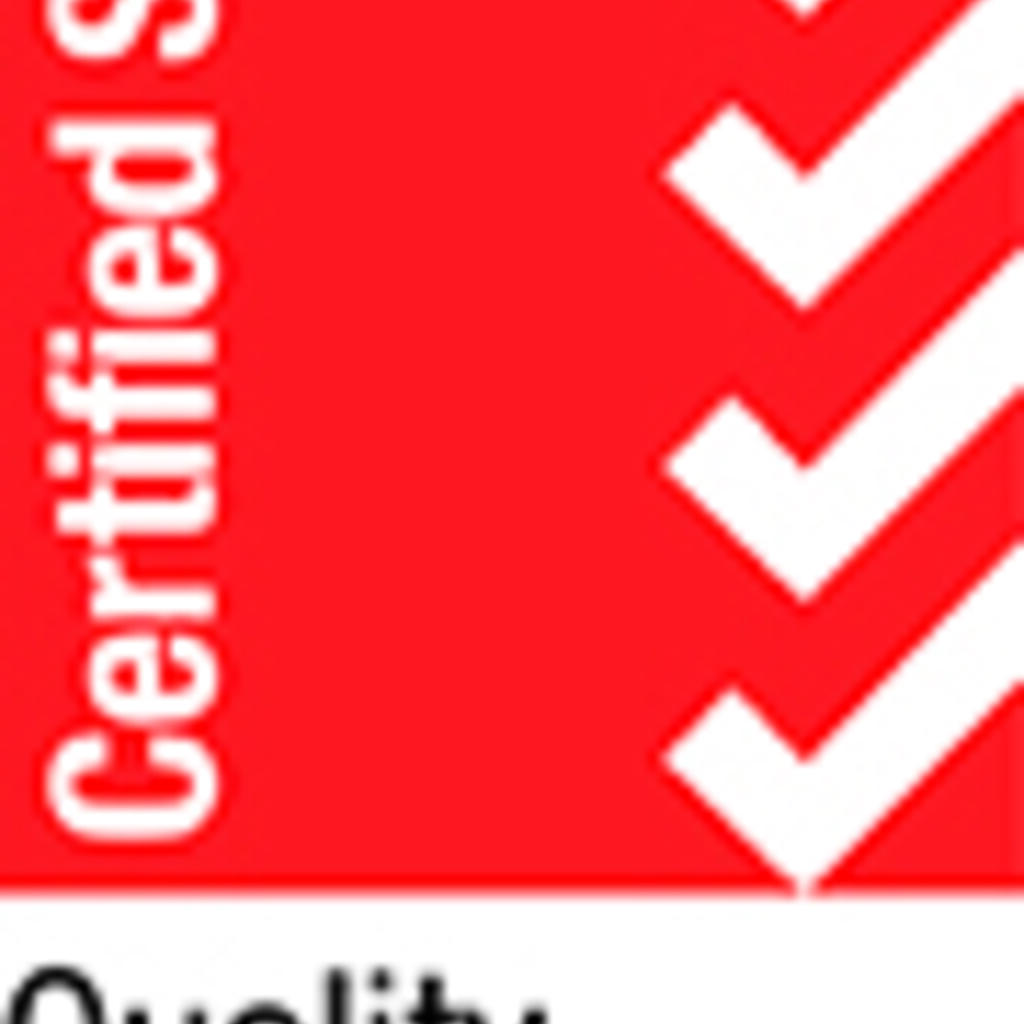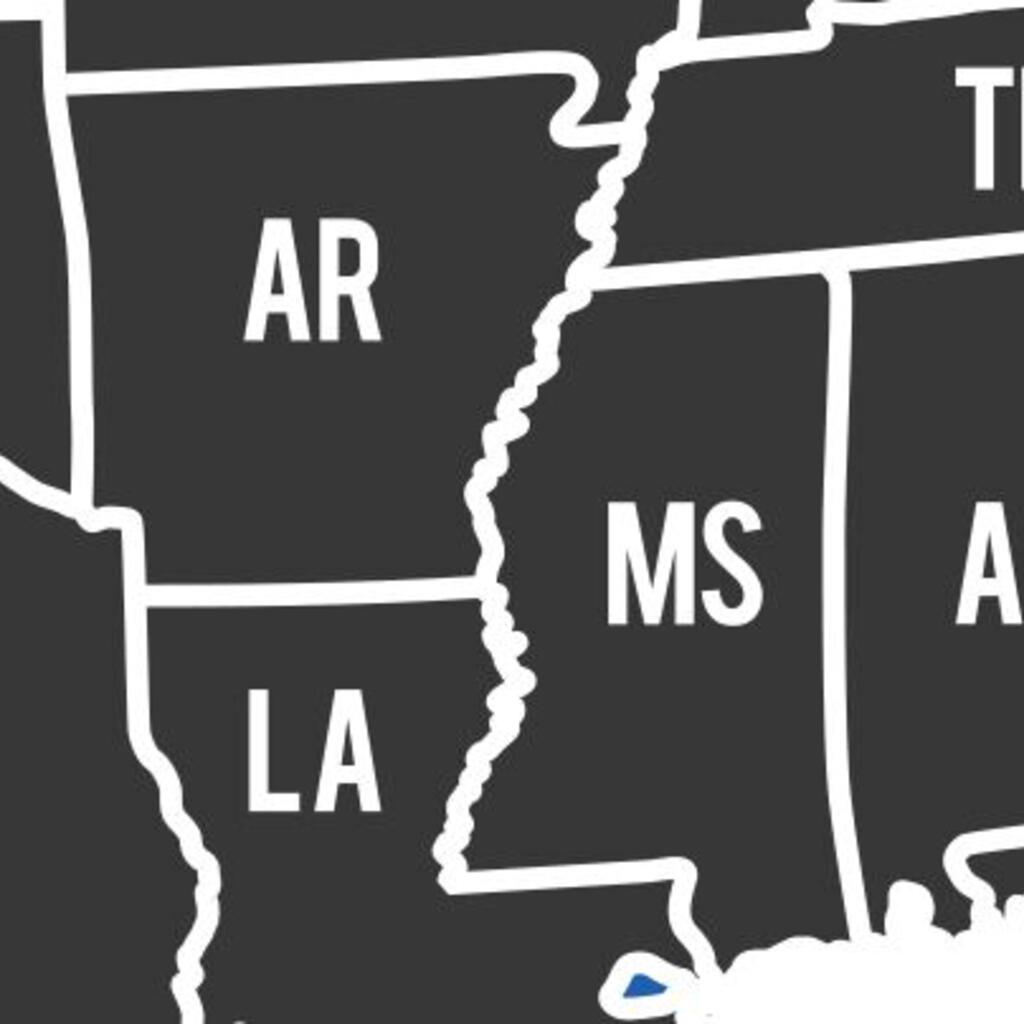 Similar nearby
Plastic Extrusion, CNC Machining, Welding... and 2 more
A & A Tool of Georgia, Inc.
CNC Machining, CNC Machining , Plastic
Ethridge Plastics Inc.
Plastic Injection Molding, Plastic
South GA Machine & Fabrication
CNC Machining, Welding, CNC Machining ... and 1 more