Custom Processing Services, Inc.
From concept to commercialization, Custom Processing Services has the experience and on-staff know-how to guide you during product development.
We can talk about particle technology all day (and we likely will). Yet, even more exciting to us is how we use the smallest things to make a big marketplace impact for our customers. We keep you thinking and moving forward, work tirelessly to uncover what's best for you, and build the right solution to match your goals.

We've been a custom toll processor for a long time; 20 years, actually. Our capabilities, processes, and mastery of particle technology have resulted in impressive solutions, and we're still thrilled by every new challenge we face.

Some toll processors are simple "order takers," and they back down when faced with significant barriers. Custom Processing Services welcomes a challenge. Our fully committed problem-solvers find solutions, and our team handles your needs from concept to commercialization. When we become involved, your goals instantly become ours.

Our customers trust us to process and manufacture products that meet their own standards for quality. Integrity in our processes is the basis for that trust. Our quality and process management certifications prove our commitment to quality and ensure every product we touch meets rigorous safety standards. We hold certifications in ISO 9001, FSSC 22000, GMP, Hemp GMP, and PCO Organic. We are also an approved contract manufacturer for Kosher processing via the Orthodox Union.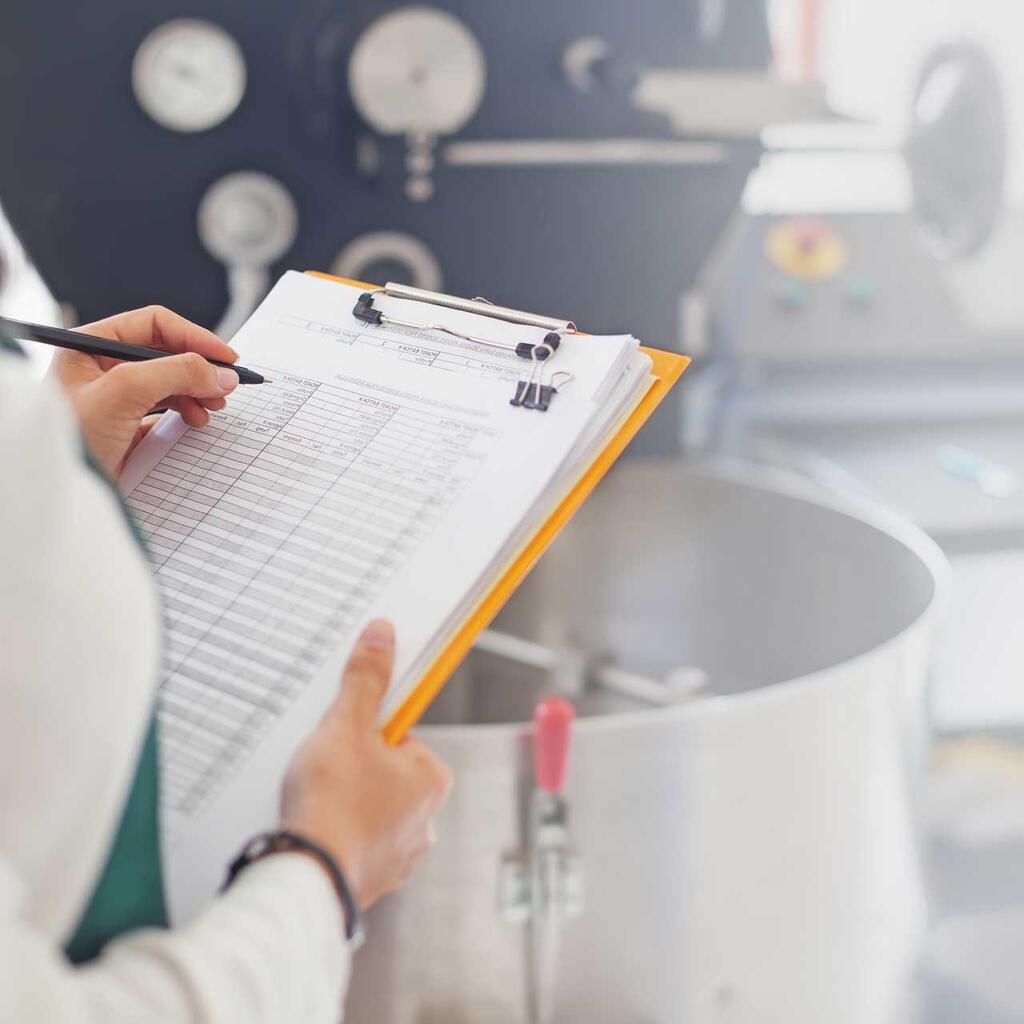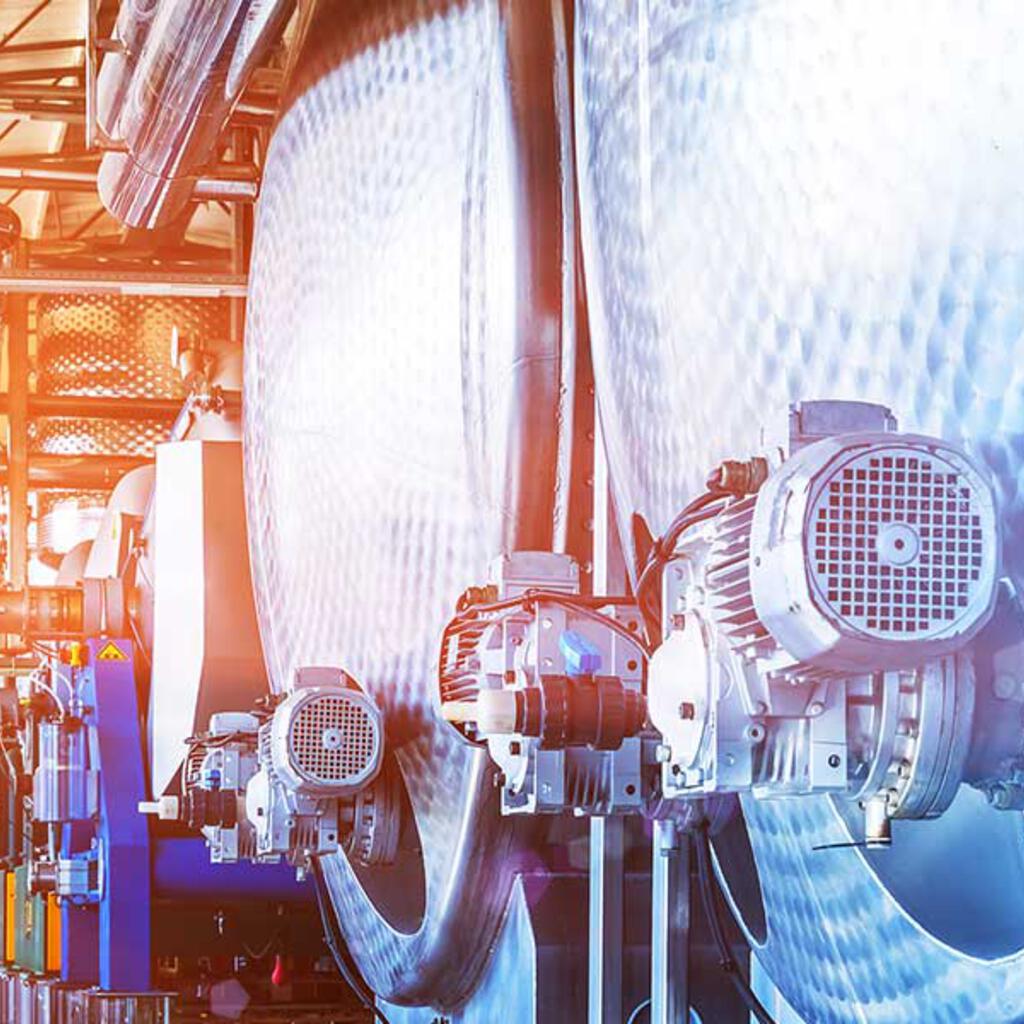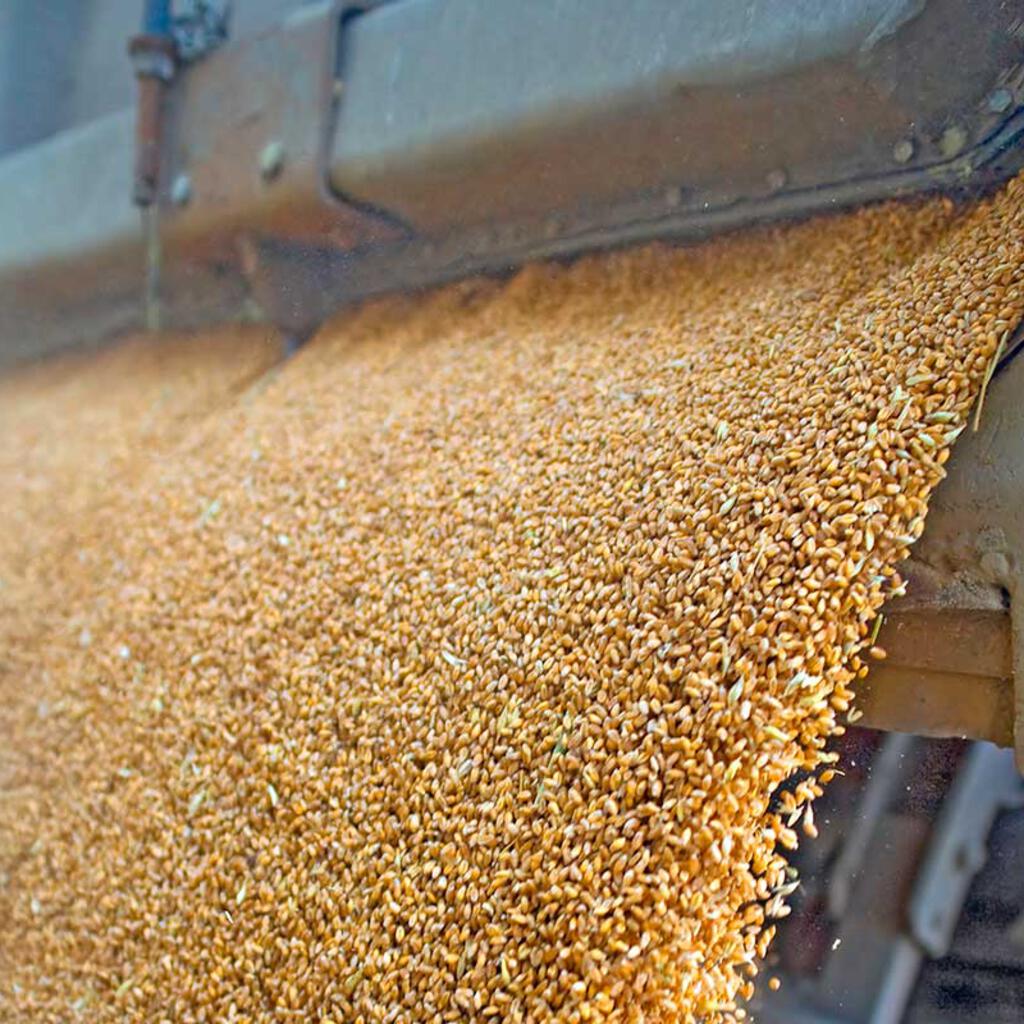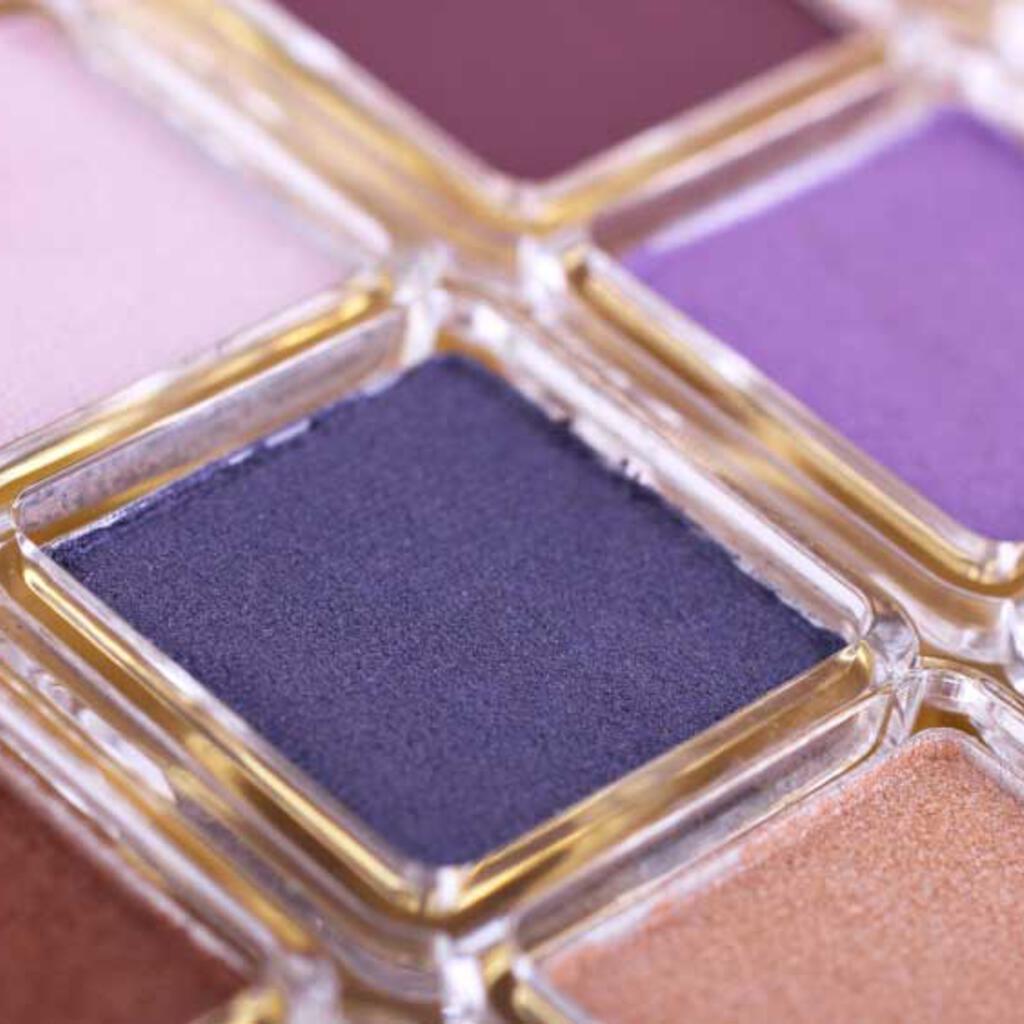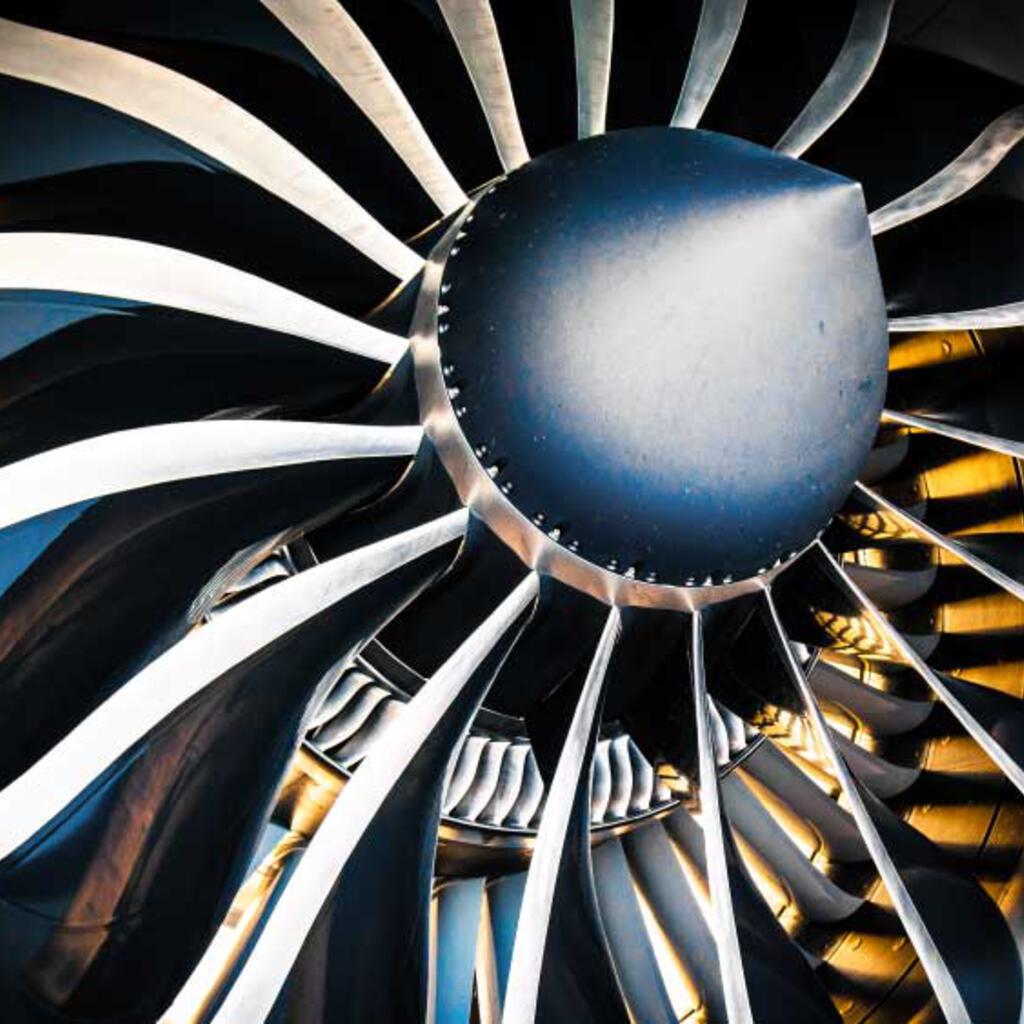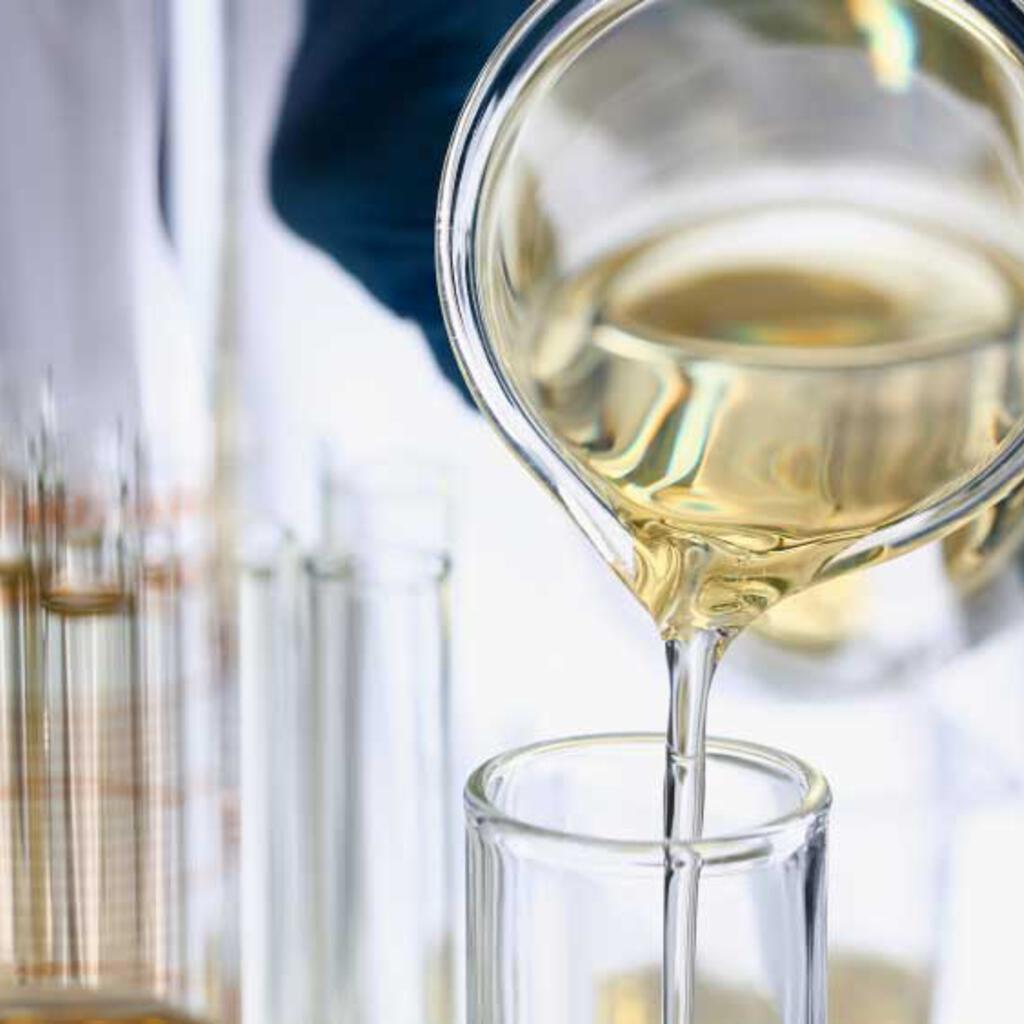 Similar nearby