Custom Laser, Inc.
Custom Laser has offered CNC machining, reverse engineering, laser welding and waterjet cutting services to clients in NY, PA and OH since 1997. Learn more.
We offer a range of services from direct consumer powder coating & welding to industrial laser cutting & metal fabrication. Our mission is to provide quality parts, efficiently and on time, with the best customer service. Whether you need component parts, fully fabricated assemblies or only one facet of our services, we are here to help.

Since 1997, Custom Laser Inc. has provided the highest quality of service to many industries that require laser manufacturing services. We follow the highest standards of machining & welding, and produce work with fast turnaround times.

We offer a comprehensive range of industrial services from tube cutting, laser welding, laser cutting, metal fabrication and much more.

Laser engraving is also capable of creating engravings with a variety of different depths, allowing for more rich and robust designs with texturing and richness. The depth of engraving can reach up to 3/16″ using the precision machines at Custom Laser. Plus, with our in-house tooling and graphics capabilities, throughput is reduced which maximizes efficiency and production speed. Our laser engravers provide reliability with every cut, and our rapid processing capabilities allows us to handle even large volume orders while delivering a quick turnaround.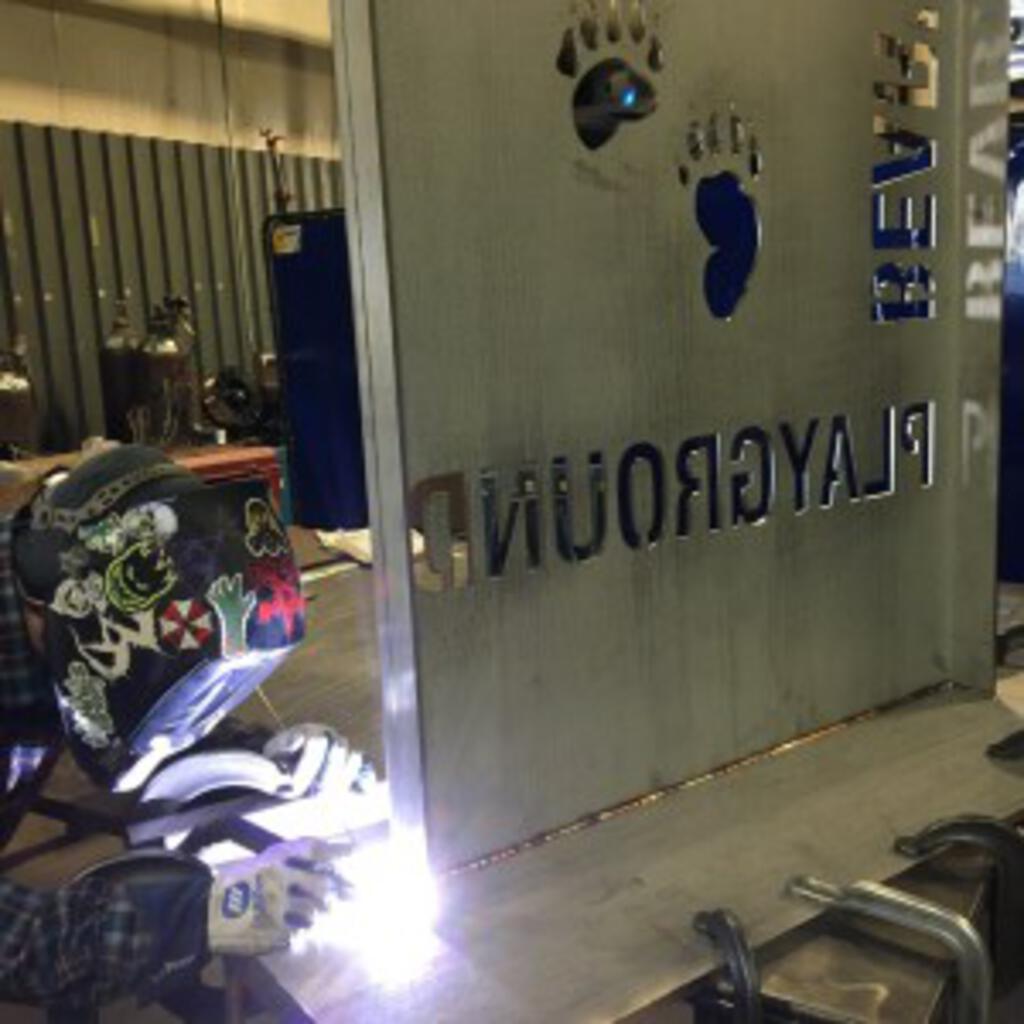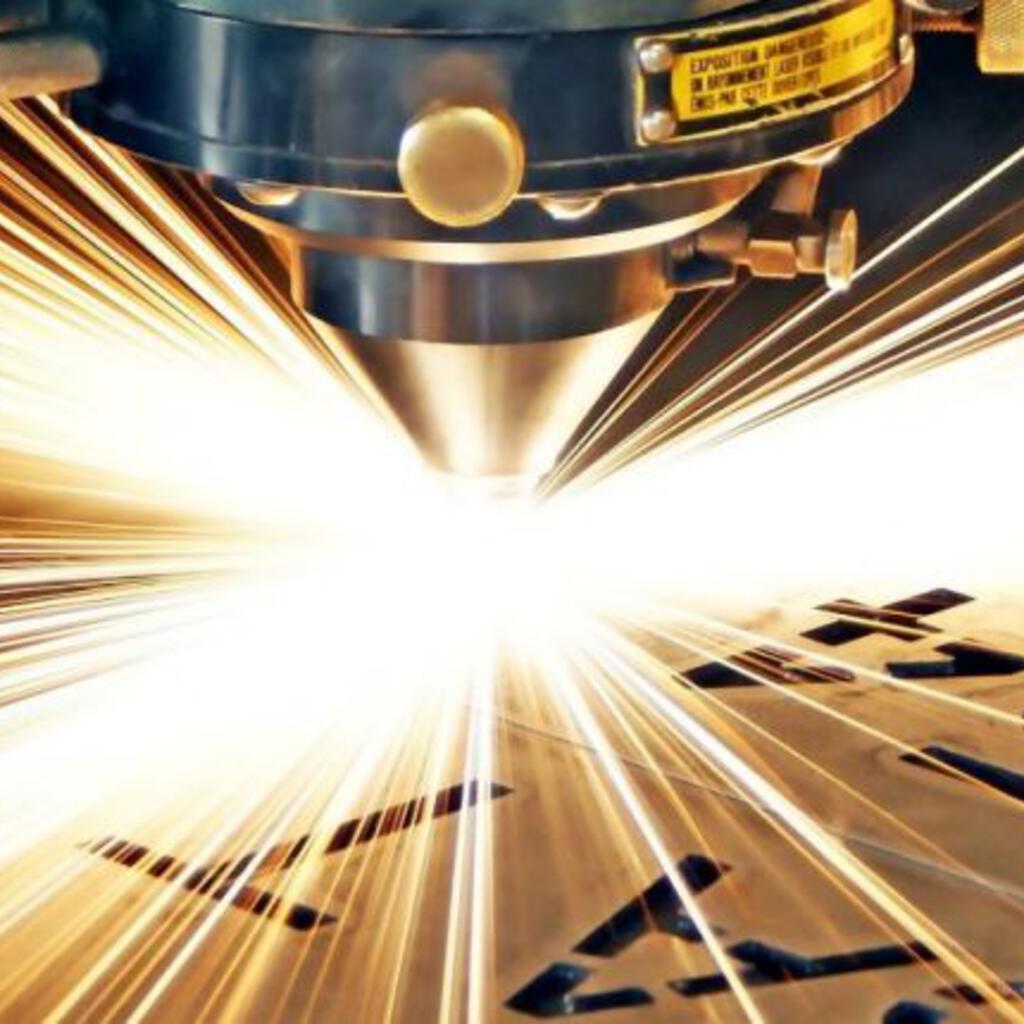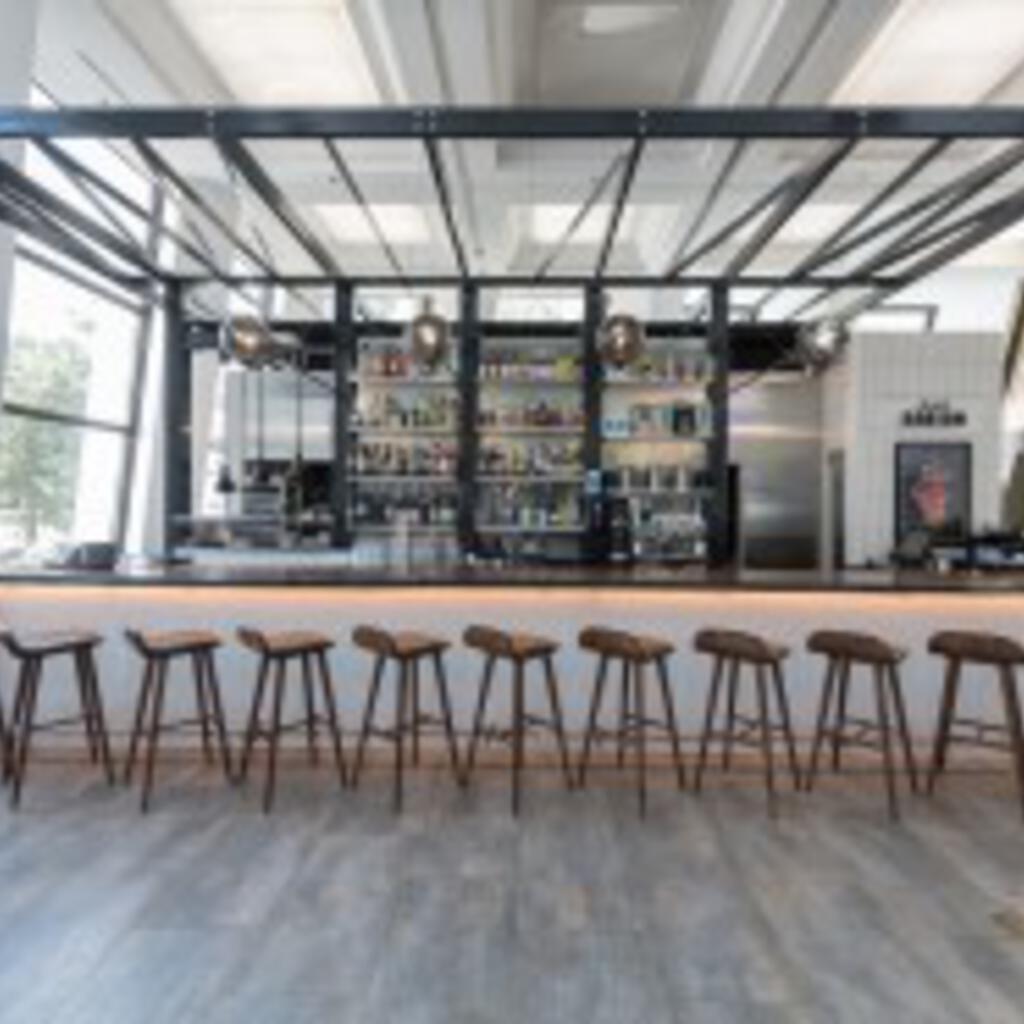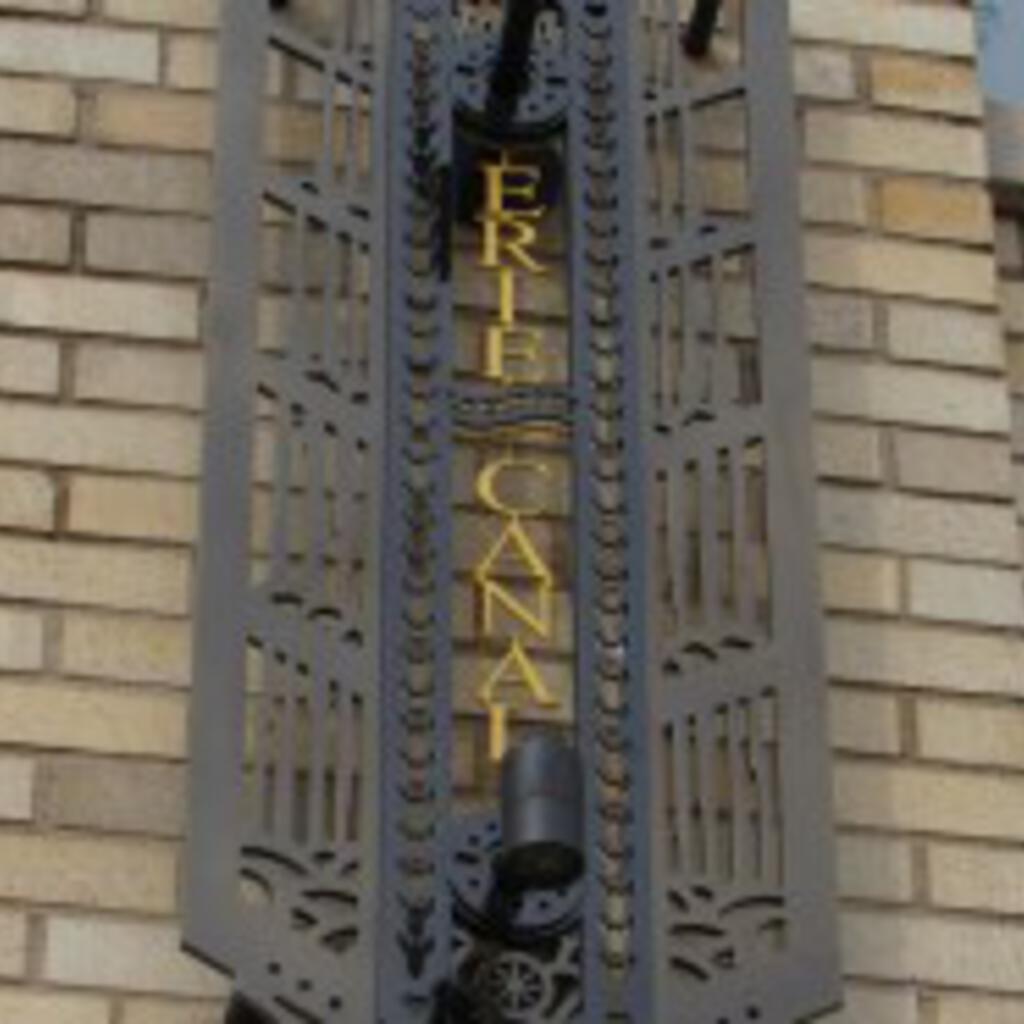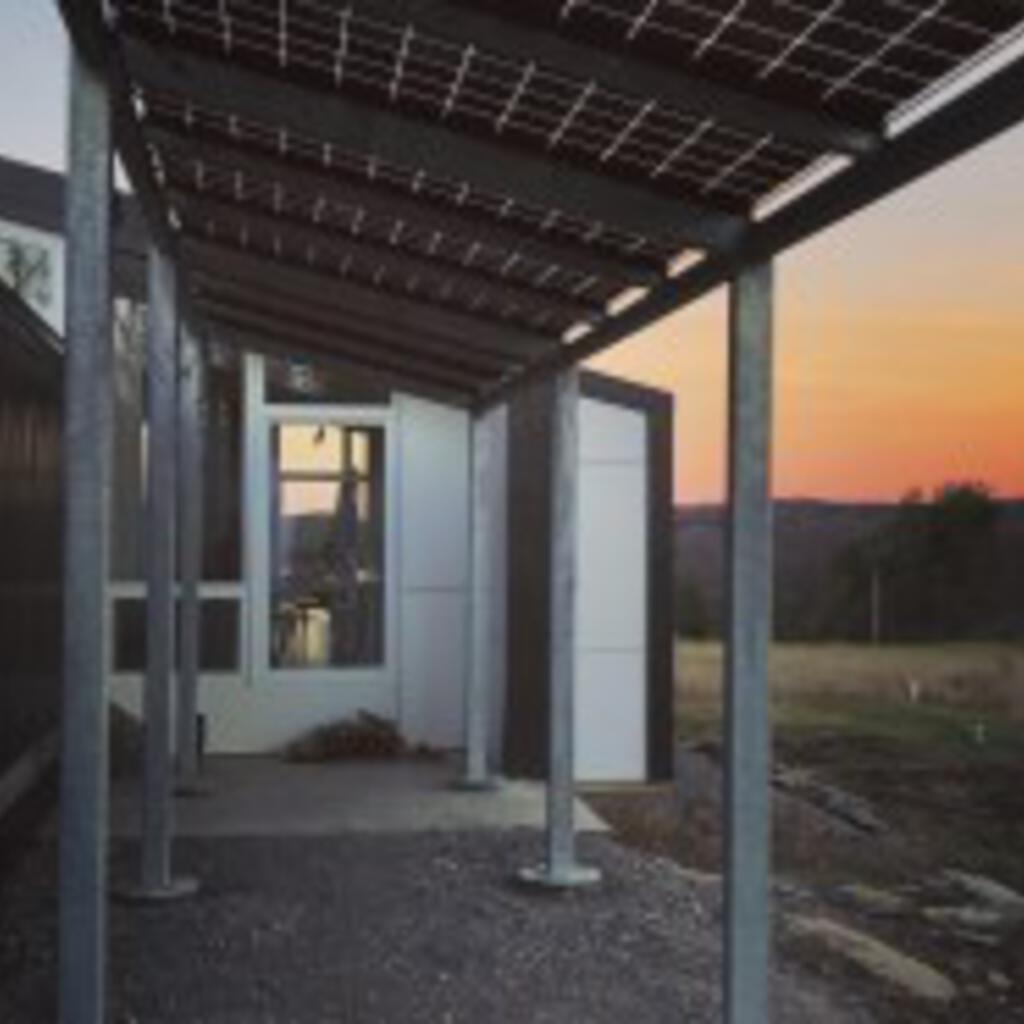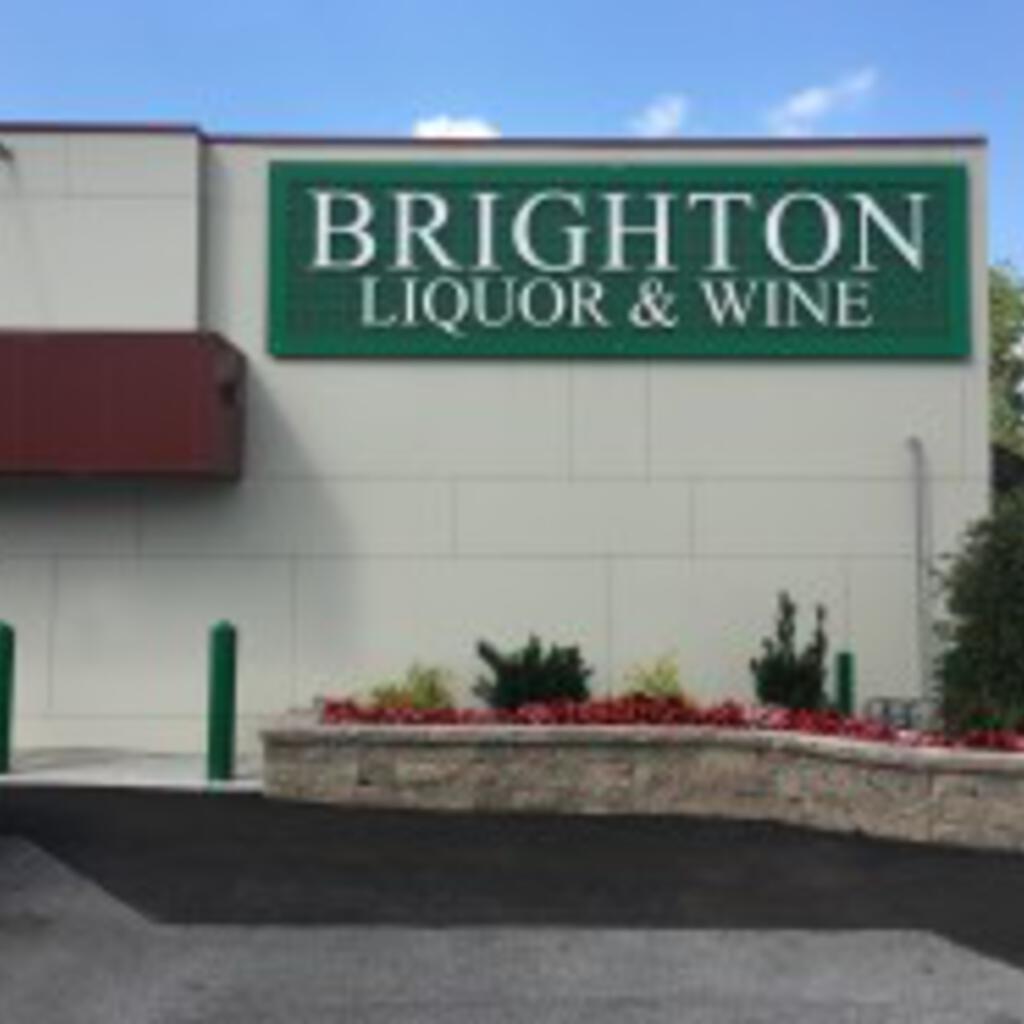 Similar nearby