Curtiss-Wright
Curtiss-Wright is a leading supplier of open systems architecture-based in-vehicle networking and computing solutions for the Ground Defense market.
Curtiss-Wright Corporation (NYSE: CW) has a long history with its roots dating back to Orville and Wilbur Wright's first flight in 1903, and Mr. Glenn Curtiss, the father of naval aviation. In 1929, the companies founded by these three great aviation pioneers, the Curtiss Aeroplane and Motor Company and Wright Aeronautical Corporation, merged to form the largest aircraft company at the time, Curtiss-Wright Corporation.
We have continued on the path of innovation and advanced engineering, and have applied that expertise to a number of critical applications in high-performance markets. Our success has resulted in a world-renowned reputation for performance, long-standing customer relationships and significant growth and profitability in the markets in which we compete.

Today, we are a diversified, multinational provider of highly engineered, technologically advanced products and services. We maintain a balanced and diversified business portfolio with revenues generated across our three segments: Aerospace & Industrial, Defense Electronics and Naval & Power, which support several of the largest, most vital industries in the world. We have been a publicly traded company for more than 90 years and our highly engineered, innovative products and services are recognized for their advanced technology and unsurpassed reliability.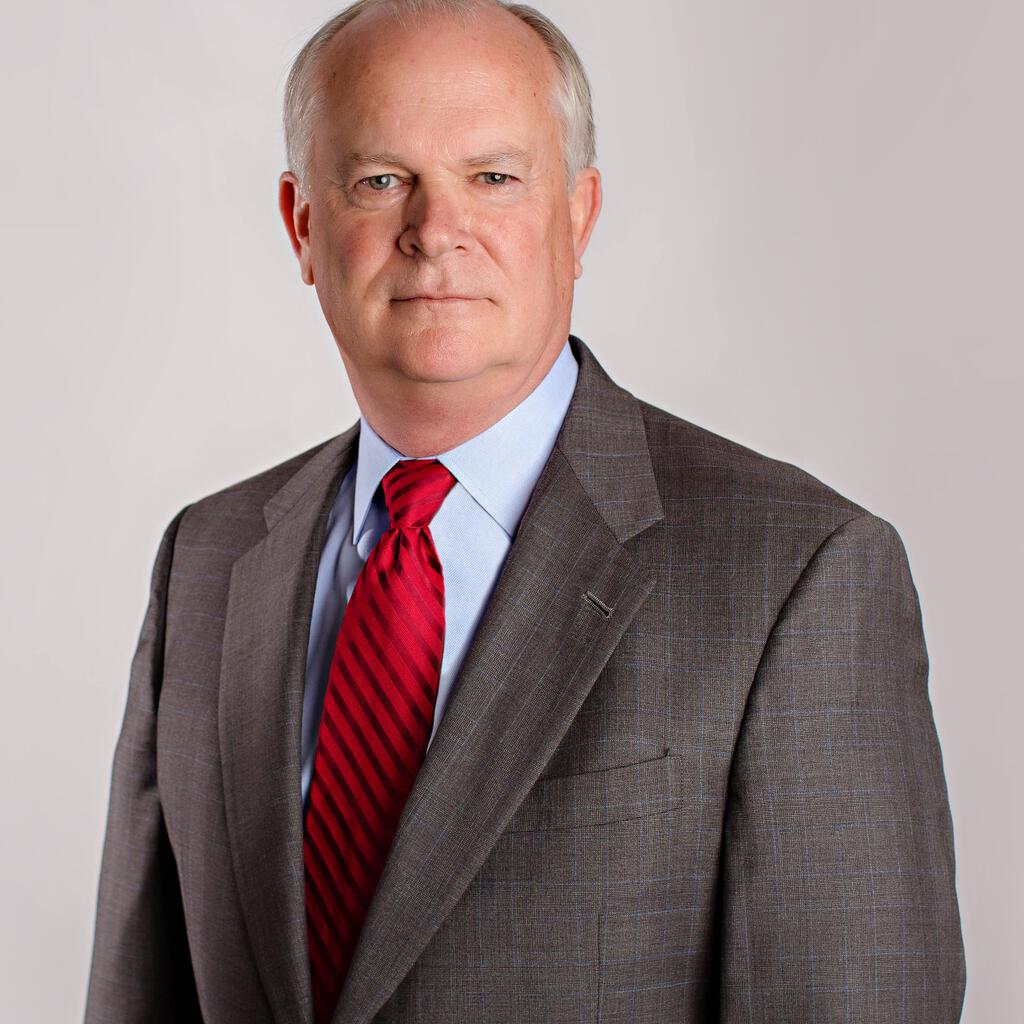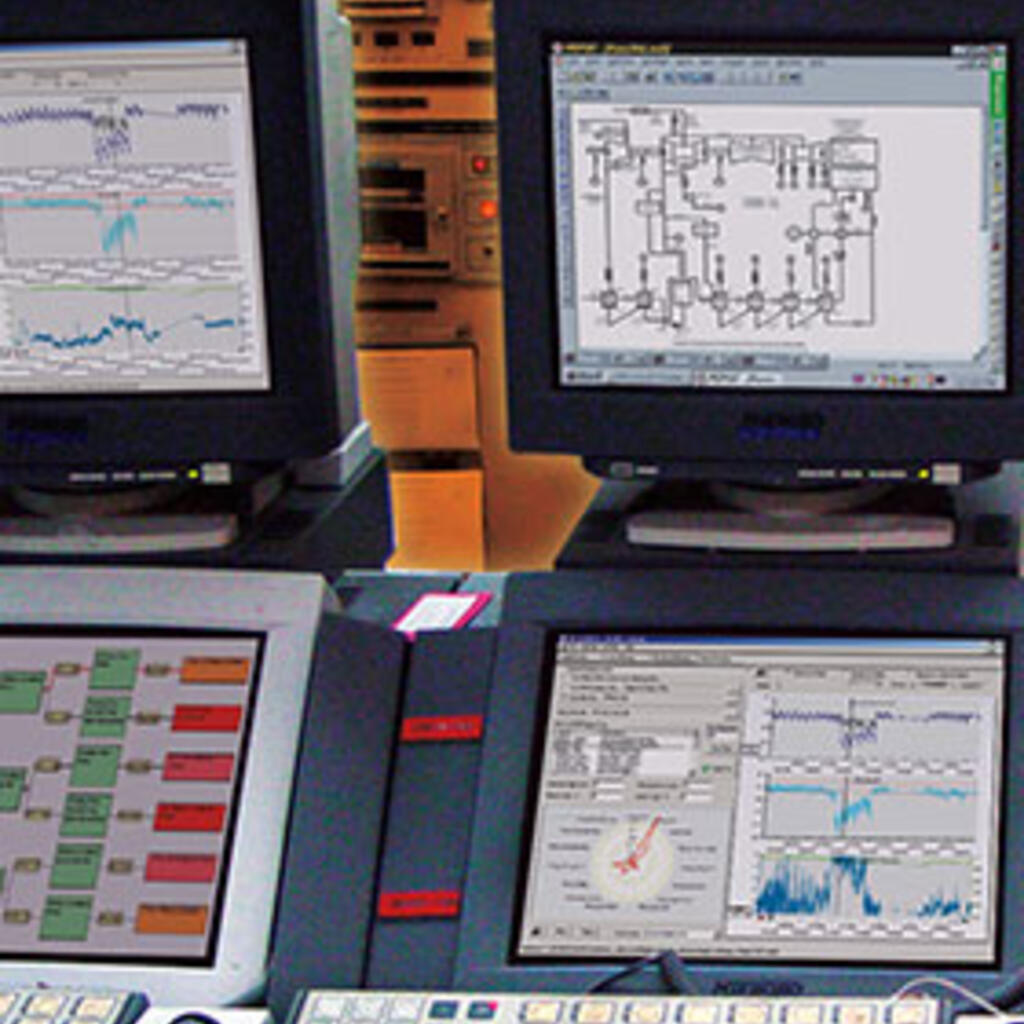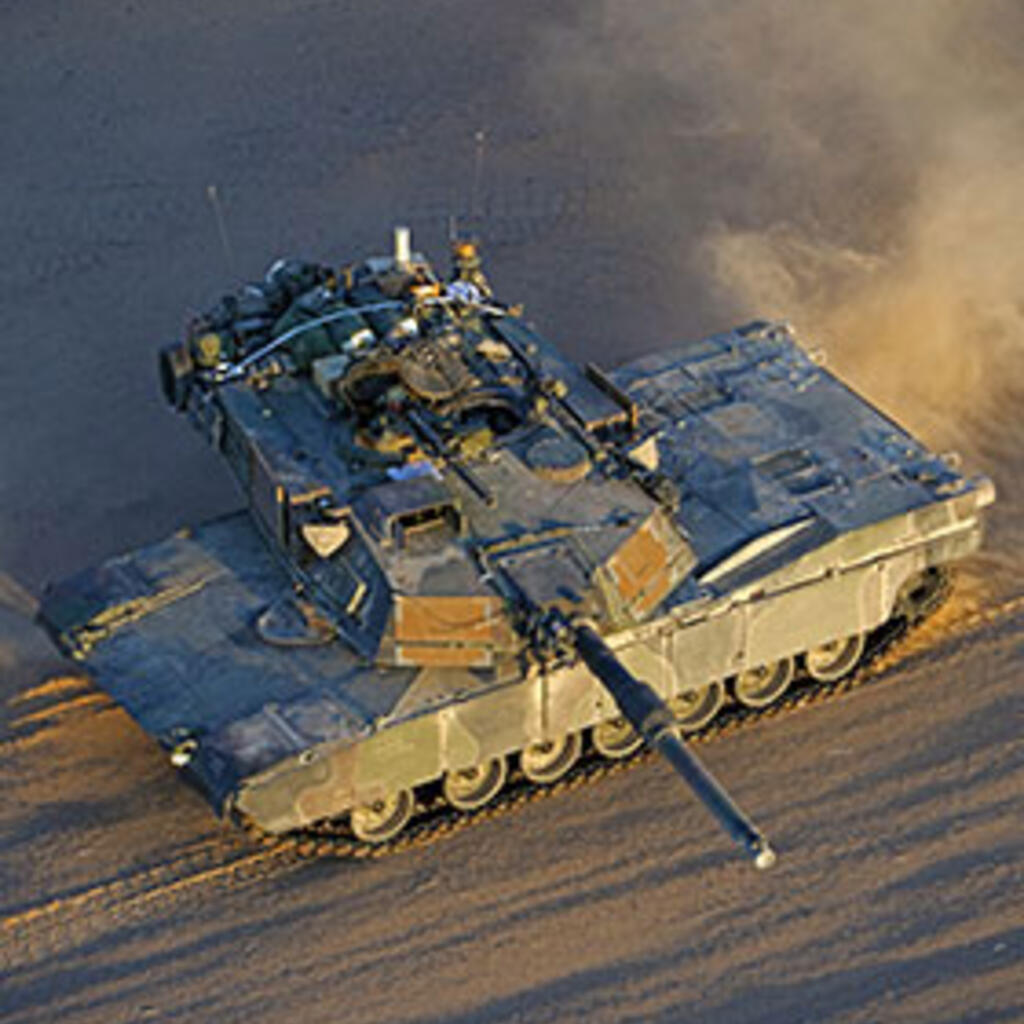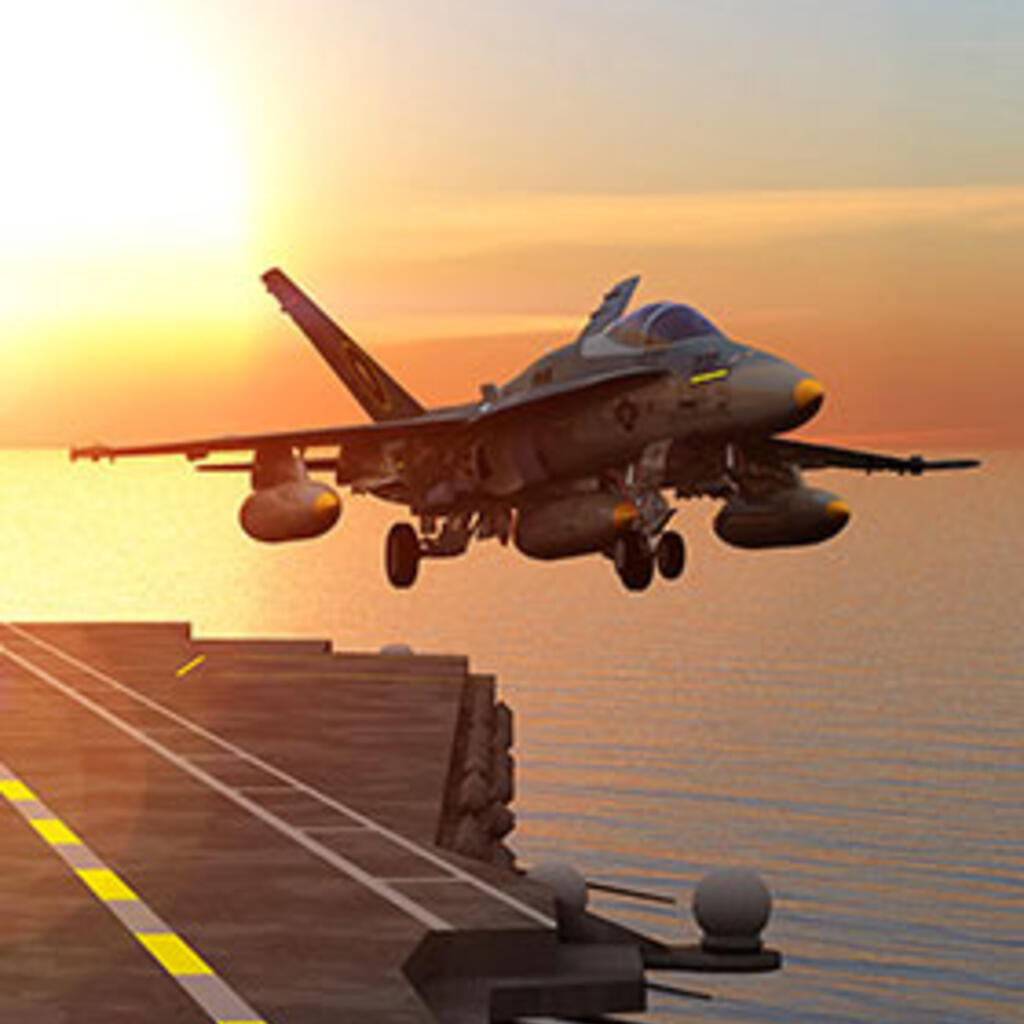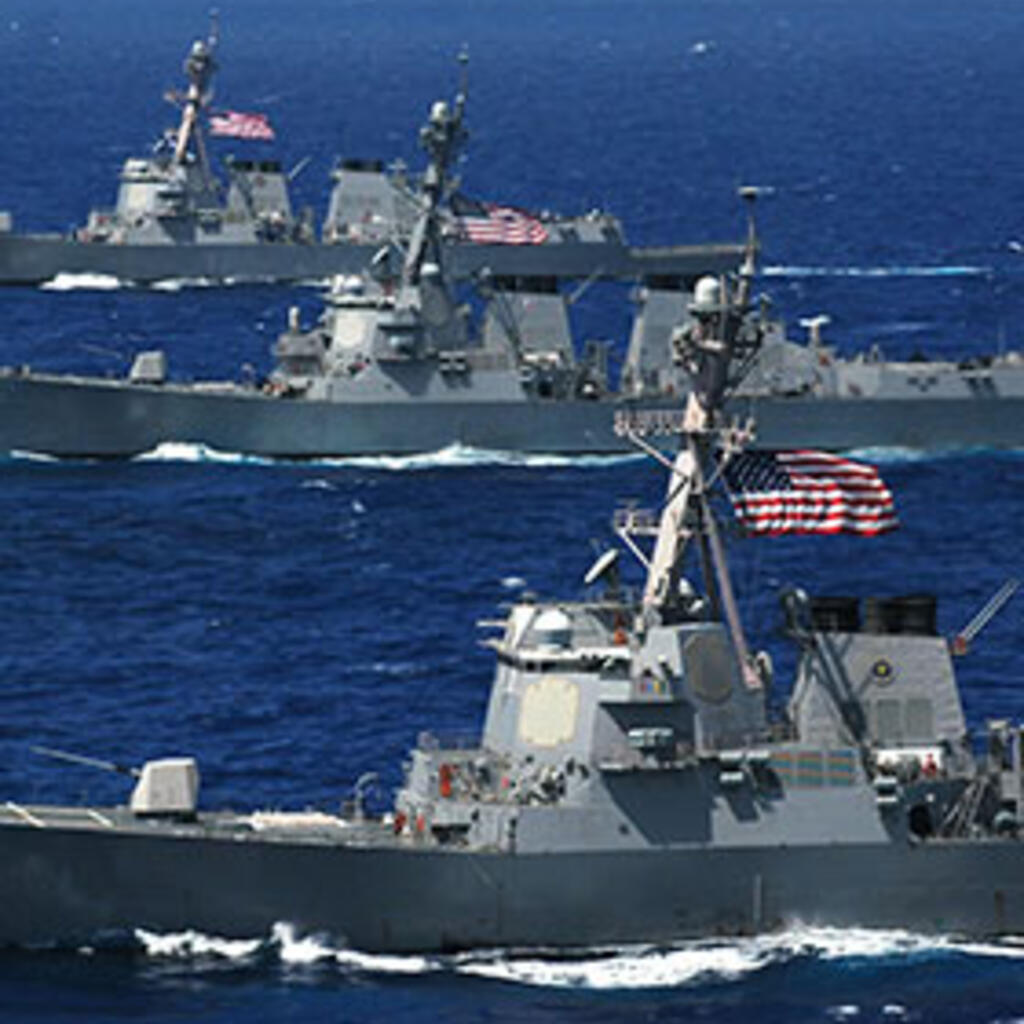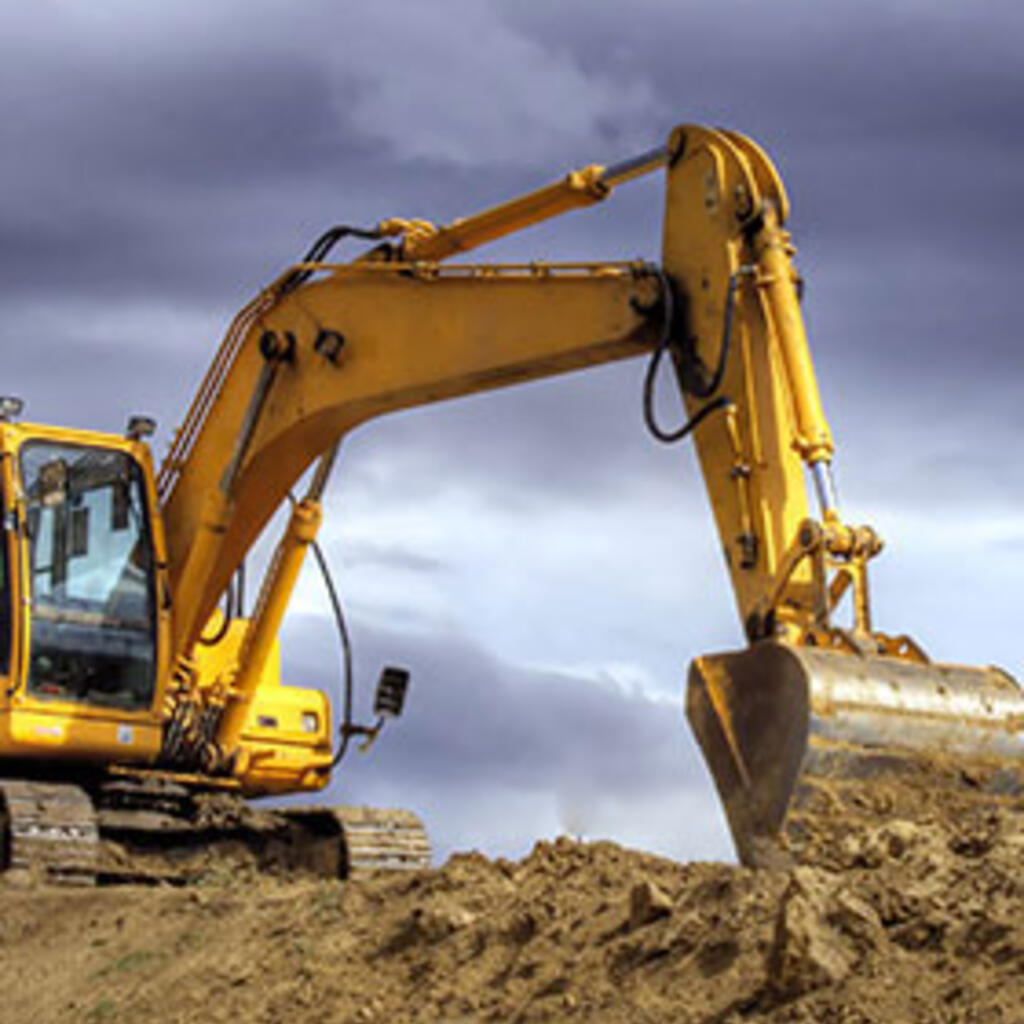 Similar nearby
Contract Mfg Services, 3D Printed Plastic, CNC Machining... and 6 more
Contract Mfg Services, Vacuum Formed Plastic, Contract Manufacturing... and 1 more
Morton Custom Plastics
Contract Mfg Services, Plastic Injection Molding, Metal... and 2 more
Contract Mfg Services, Plastic Extrusion, Contract Manufacturing... and 1 more
Roebuck Plastics & Machining, Inc.
Contract Mfg Services, Plastic Injection Molding, Contract Manufacturing... and 1 more