C&T Custom Fabrication
When exact specs need to be followed on time and on budget, we can build what you need. C&T Manufacturing turns your dream into reality.
A large aerospace company came to C&T for a quality product to make a dual cylinder chamber test fixture for testing satellite optical characteristics. In the aerospace industry, schedule and quality are of prime importance and C&T provides the solution on both counts.

Terry Dettmann and Cameron Matthie set out on their own in early 1997 to fill this market need with a commitment to high quality craftsmanship, excellent customer service at a competitive price.

In 1996 two exceptional craftsmen were working for a quality organization when they realized a market need for high quality metal fabrication services that was not being serviced.

When you travel throughout Colorado you are bound to see our work. From train stations, public work projects, university campuses to growing enterprises, C & T Custom Fabrication is building a strong and beautiful state.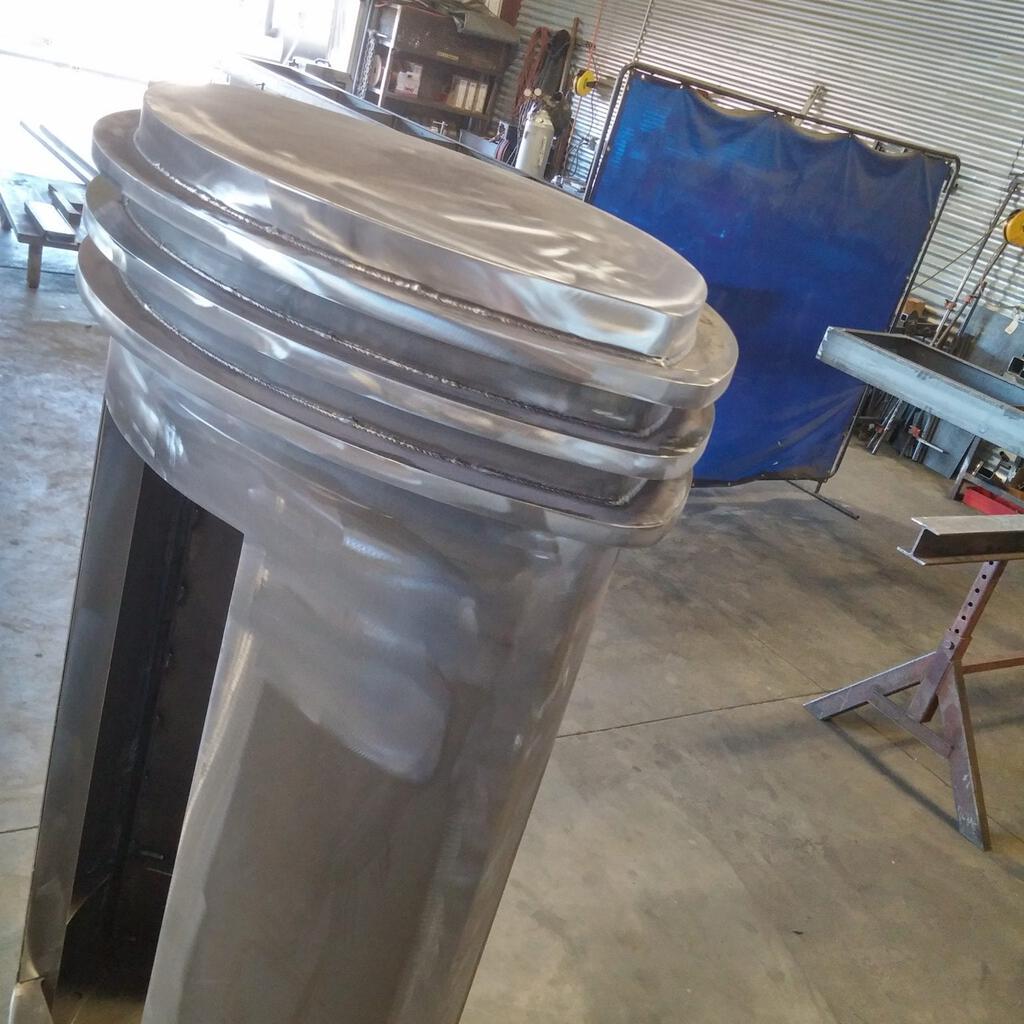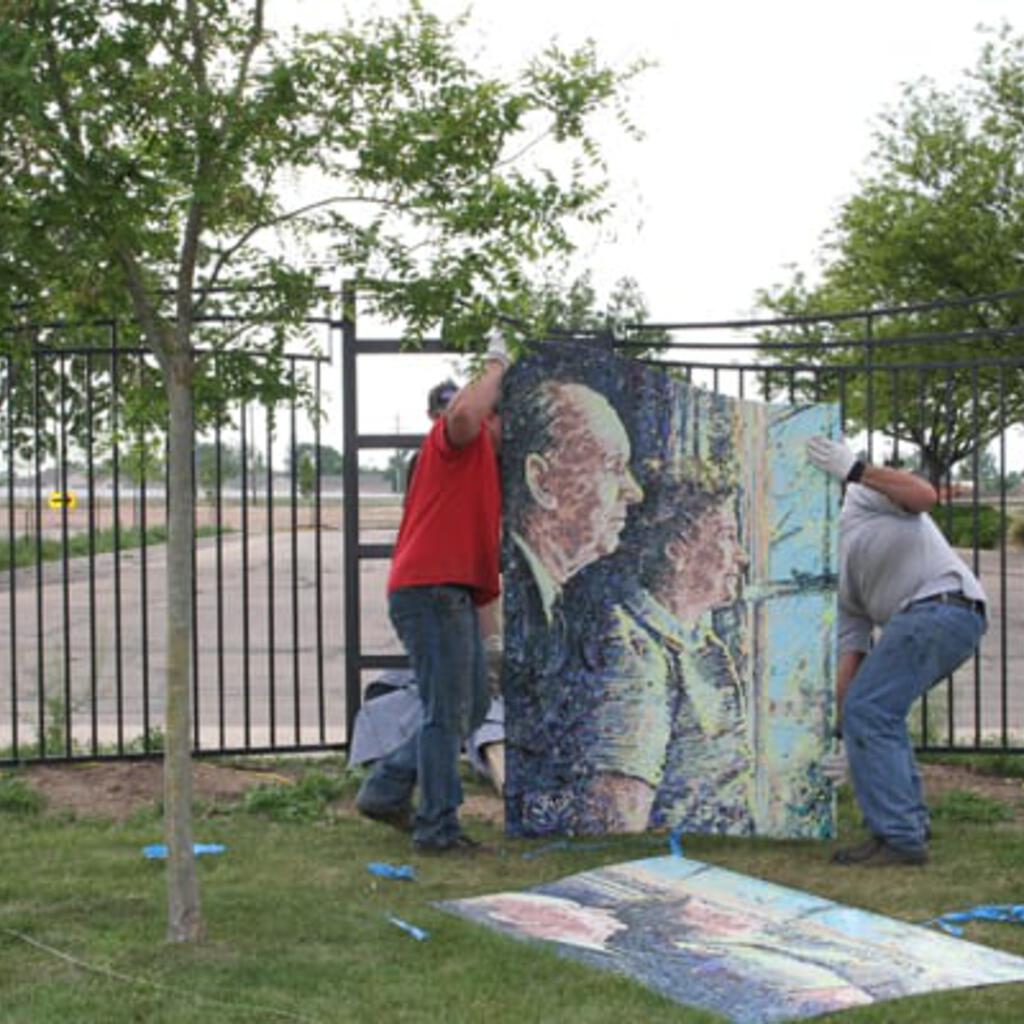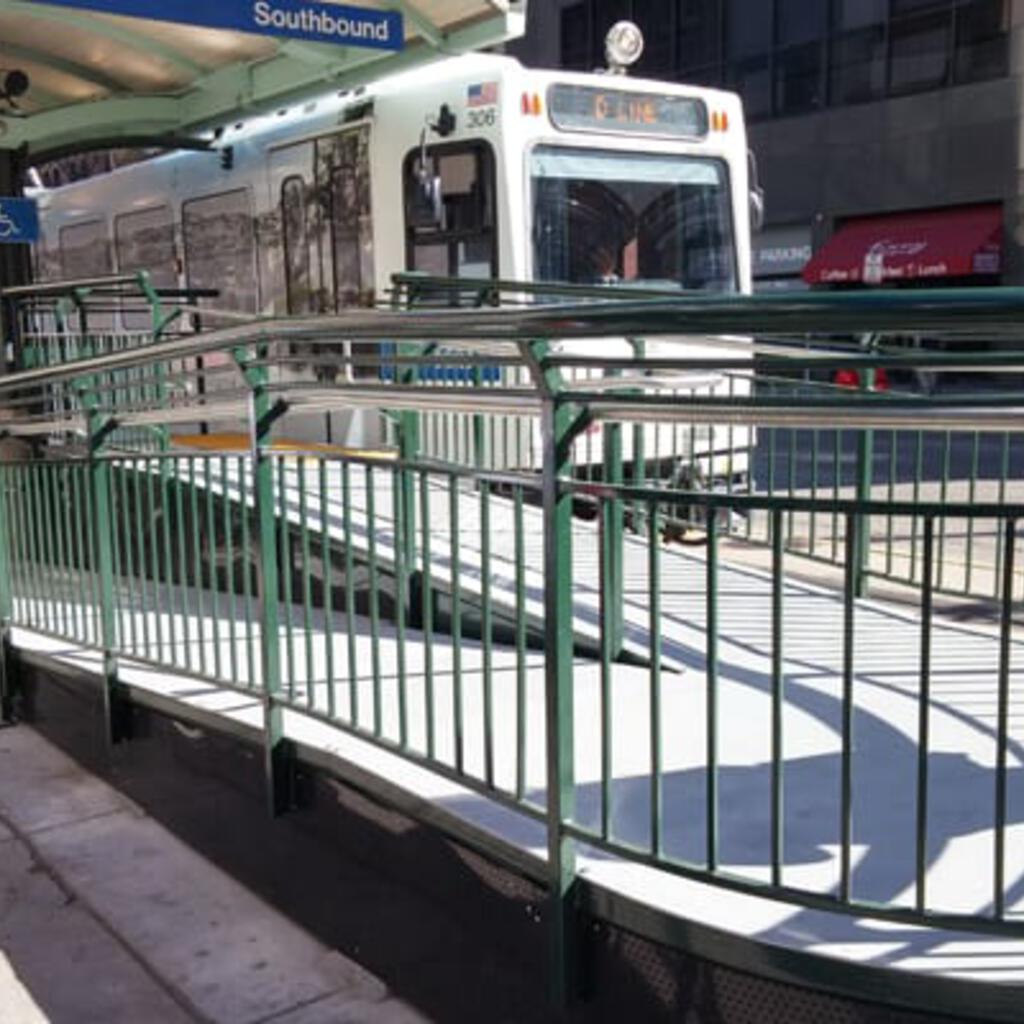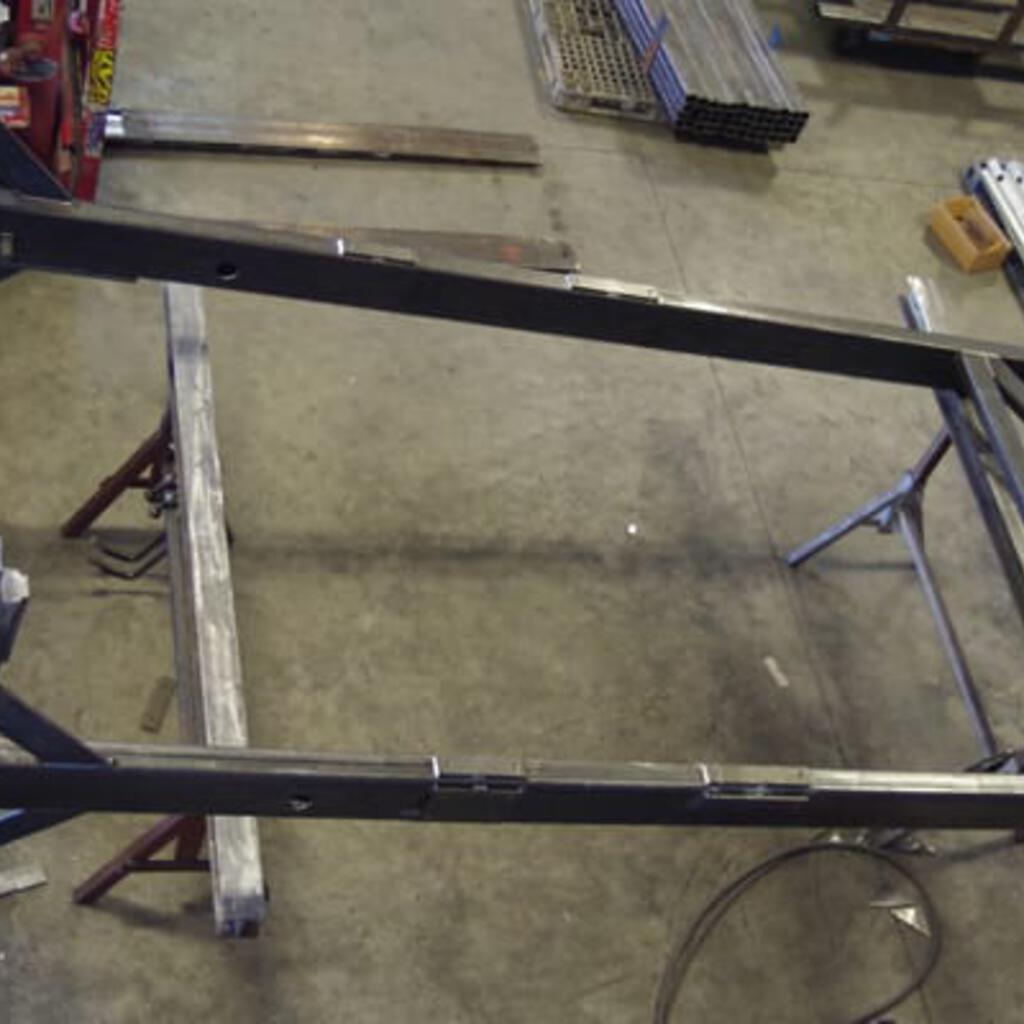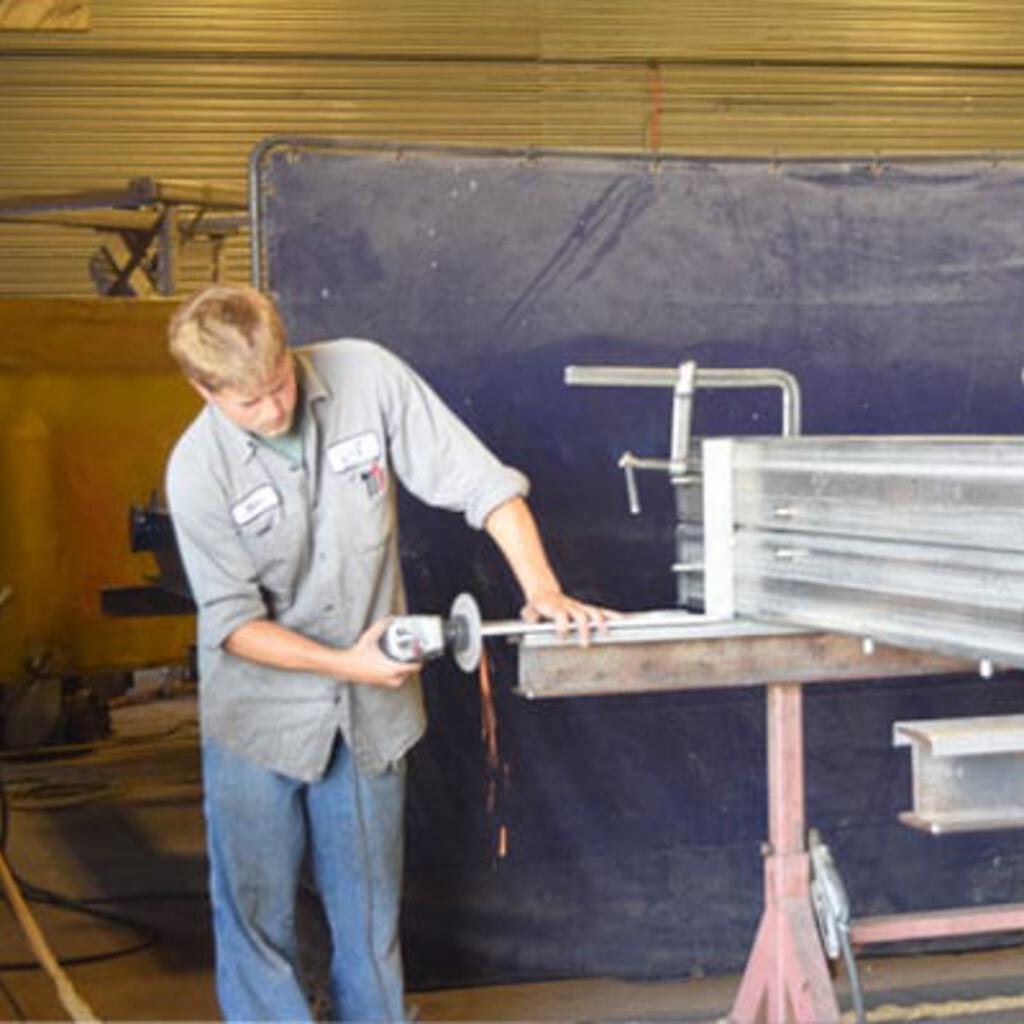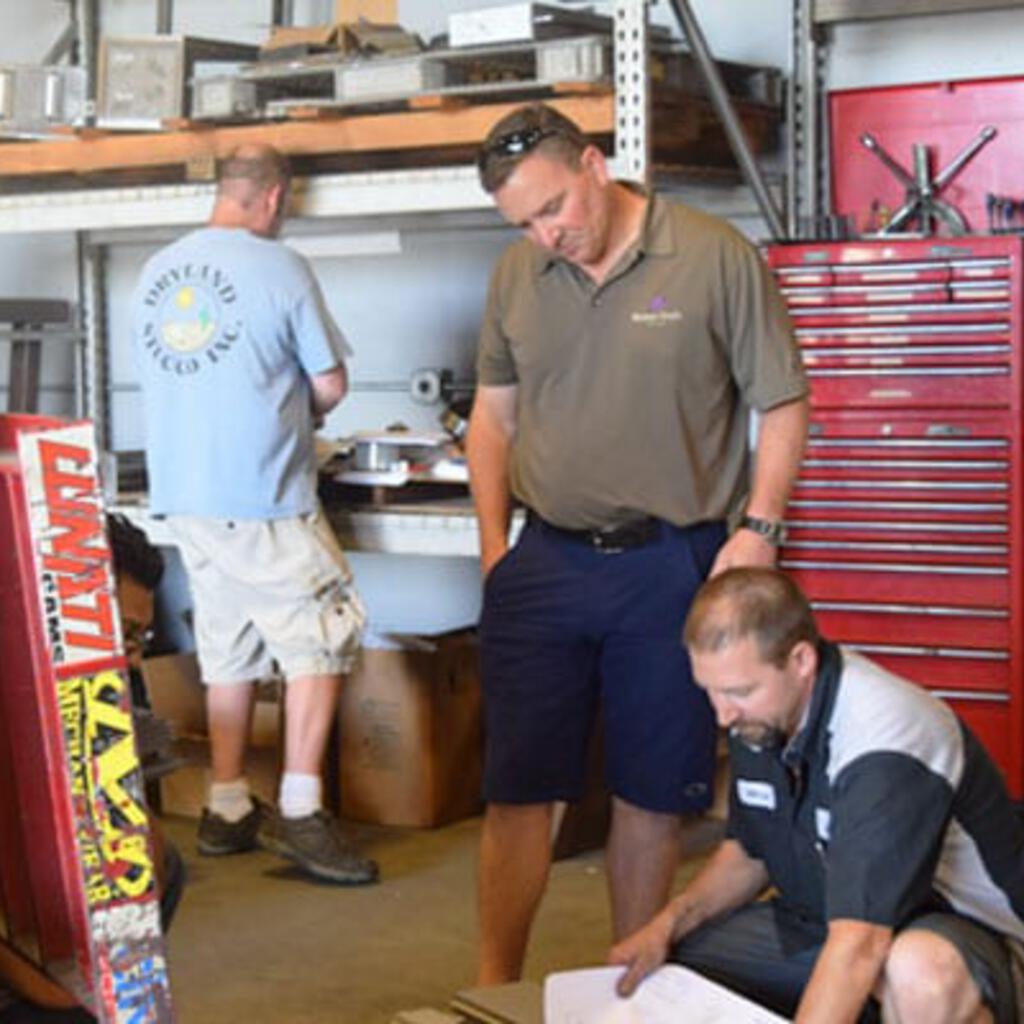 Similar nearby