Cross Tool & Manufacturing, Inc.
MUD, MUD unit, DME, inserts, frames, Master Unit Die, PCS, quick change molding inserts, mold inserts, plastic injection, plastic injection molding inserts, mold bases
Since 1980 our inserts and frames have been known for their exceptional quality and value prices. Discover why Cross Tool and Mfg, Inc is the industry leader.

Cross Tool & Mfg, Inc has been been building high quality Plastic Injection Molding Inserts and Frames at great prices since the mid 1980's. Over the last several years we have been continually improving our processes, quality, and capacity. This innovation has led to the creation of our brand new C-Series Inserts.

Thank you for your interest in our company. Cross Tool & Mfg, Inc. has been expertly crafting replacement mold insert bases for the tool and die industry since 1980. We appreciate the opportunity to serve you.

Over the last few years, Cross Tool and Manufacturing, Inc. has been quietly working on a new product line that will forever change the mold industry. Get ready. The C-Series Inserts have arrived.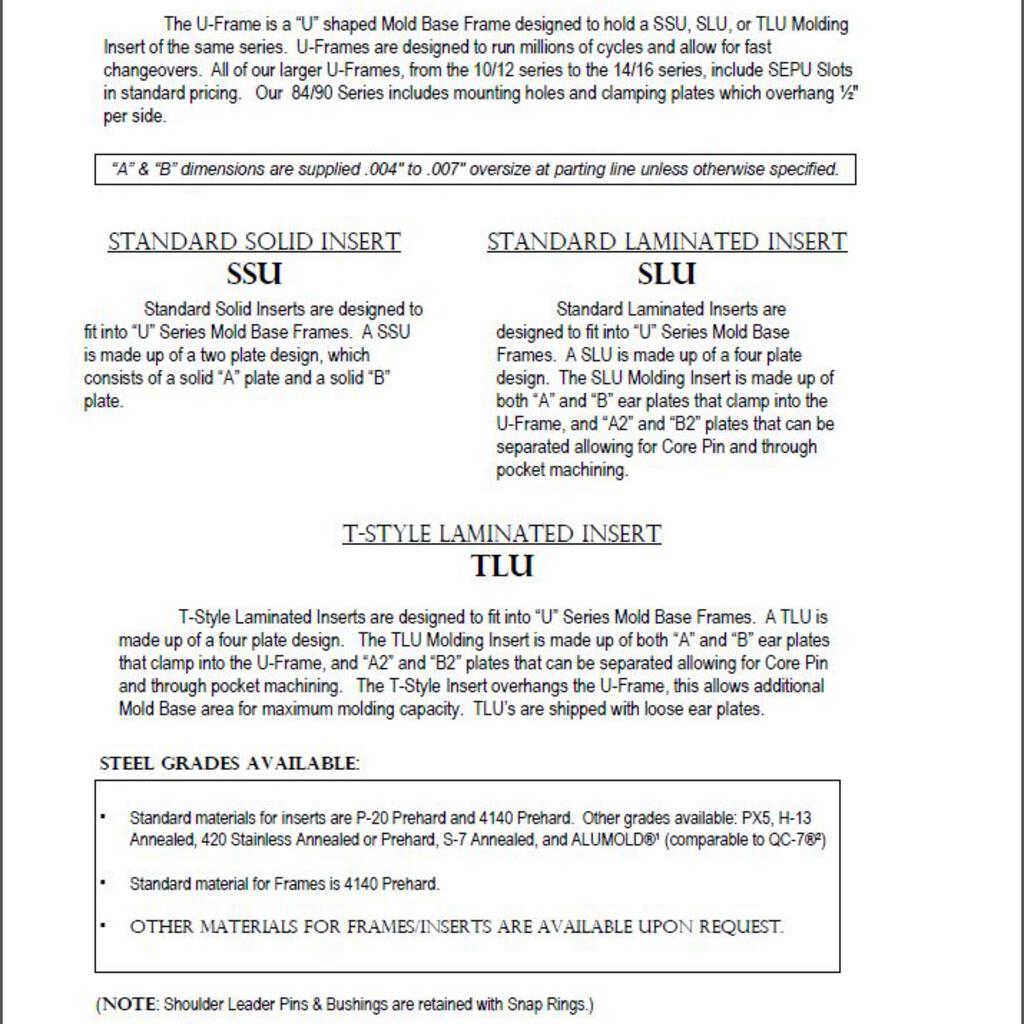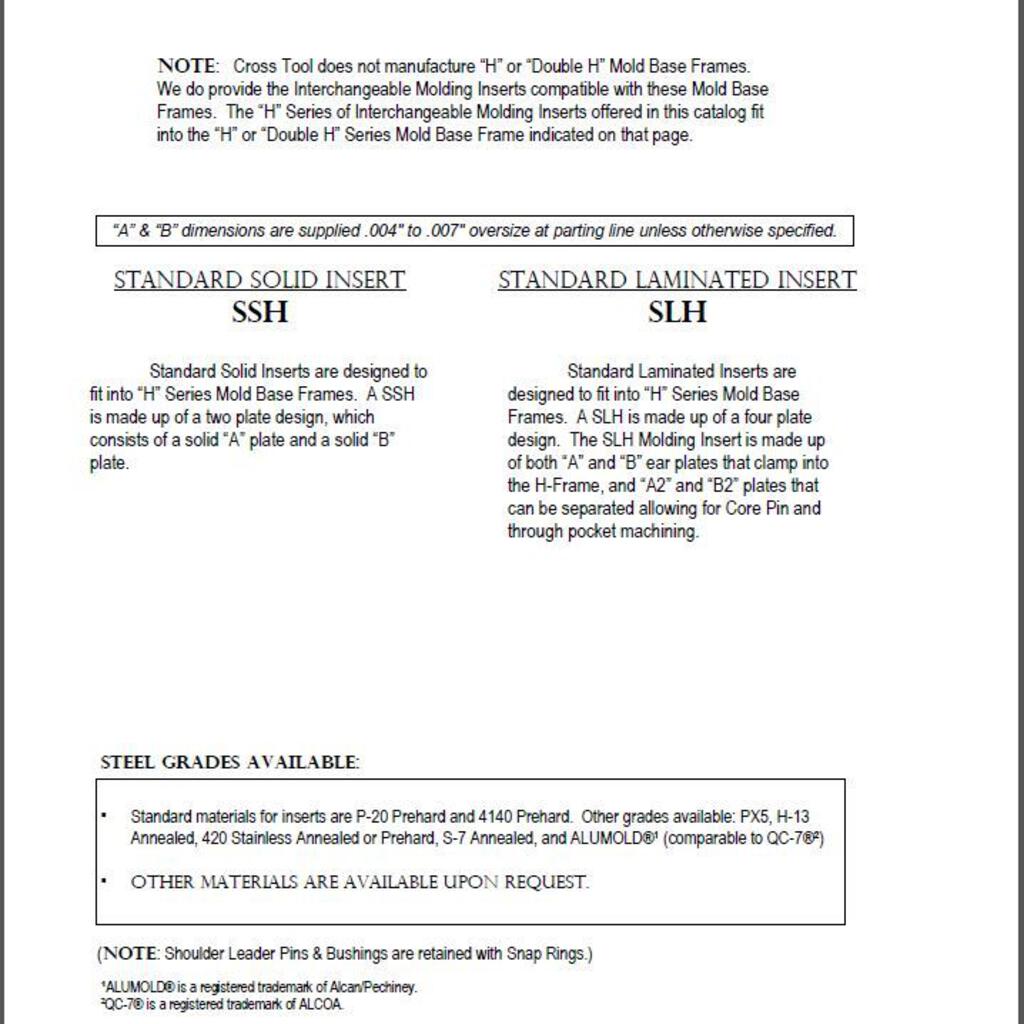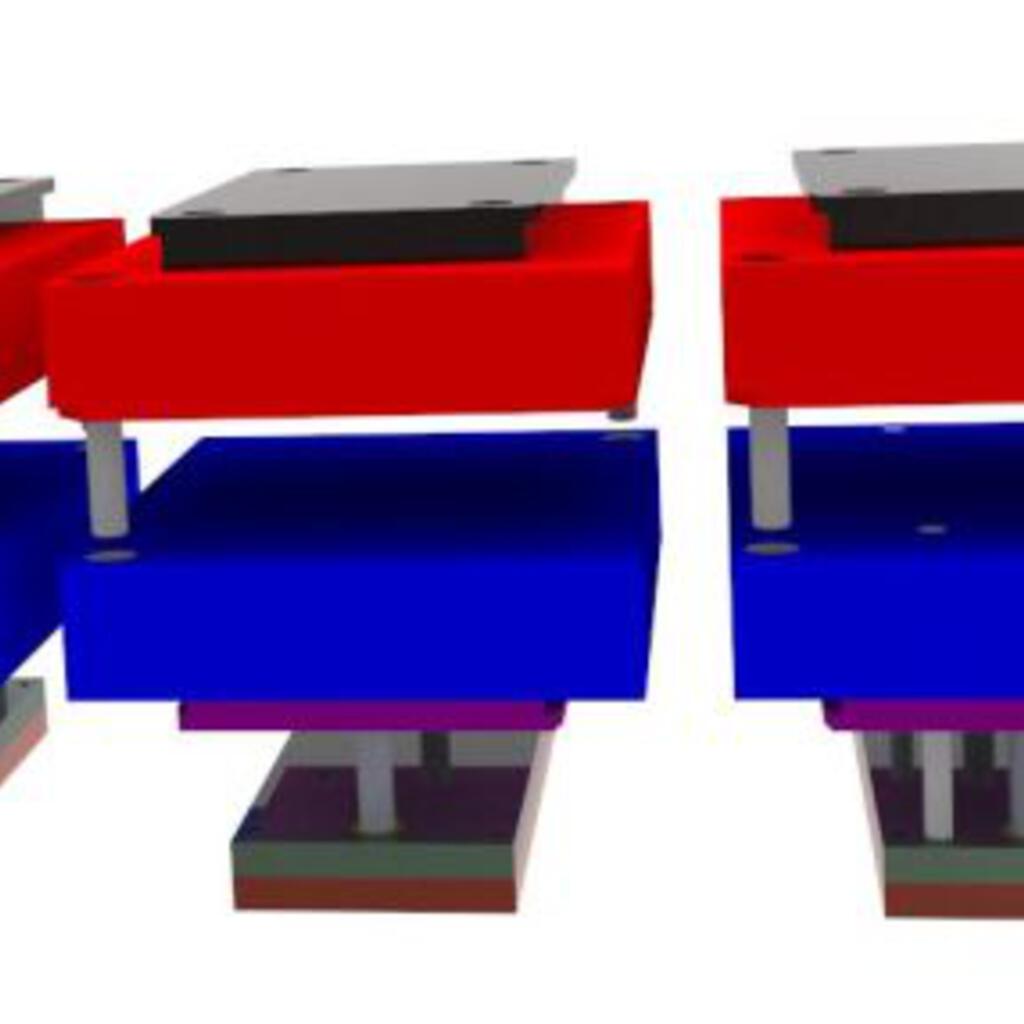 Similar nearby
CNC Machining, CNC Machining , Plastic
3D Printed Plastic, CNC Machining, Metal... and 2 more
Granite Mountain Design & Development
CNC Machining, CNC Machining , Plastic
CNC Machining, Metal, CNC Machining ... and 1 more