Cross Technology Inc.
Cross Technology Inc. is the Triad's premier supplier of cables, harnesses, and value-added subassemblies.
Utilizing the latest SOLIDWORKS computer-aided design and drafting software, our onsite engineers can help create the perfect seal to fit your specific requirements. Our technicians are standing by with test equipment and the expertise you can depend on to help validate the effectiveness of our seals for your unique applications.

Nu-Tech has the capability of making any seal with our state-of-the-art machining services in a quick and responsive manner. Using the latest technology we can custom make any standard or non-standard seal profile to meet the needs of our customers. Short runs, long runs or single pieces for emergency repairs, we can do it all!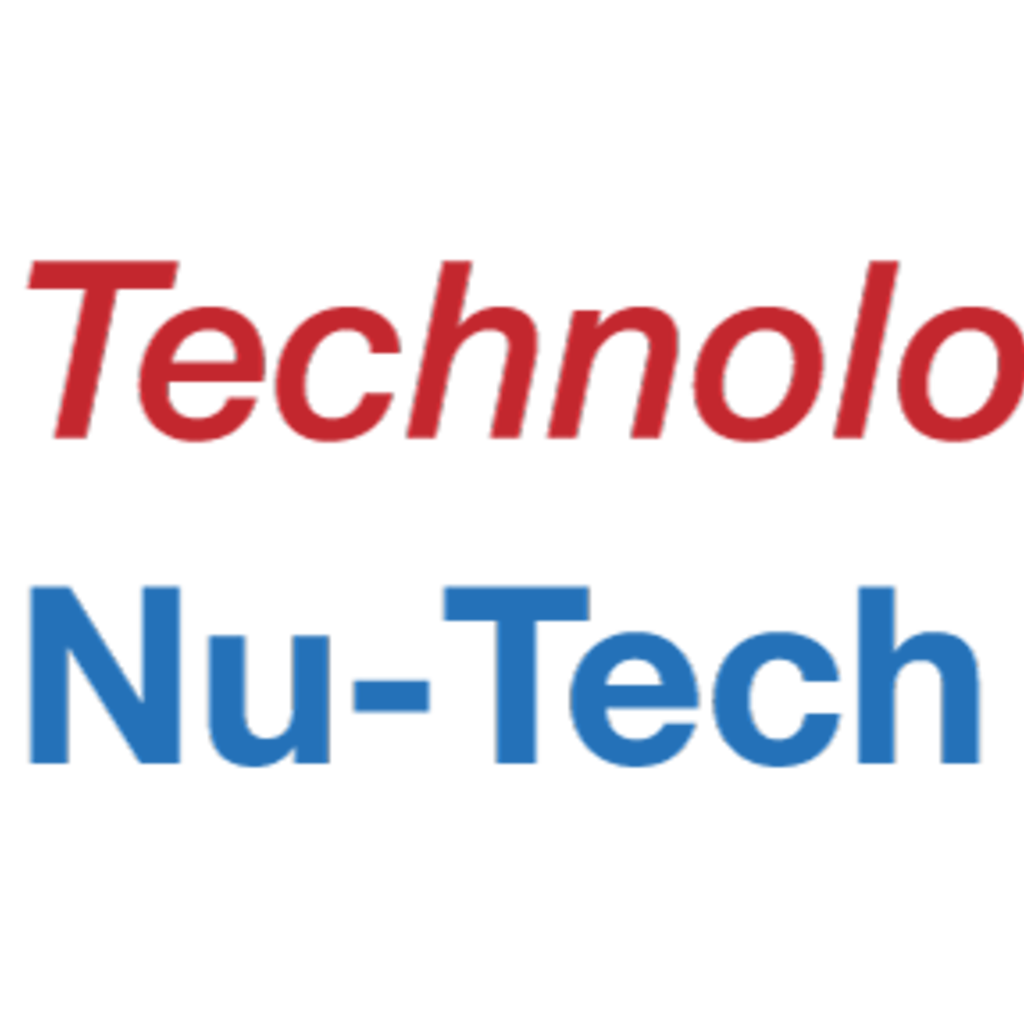 Similar nearby