Crescent Industries, Inc.
Crescent Industries is devoted to providing quality and excellence in our plastic injection molding services. Our quality team is made up of engineers and technicians that ensure all parts meet compliance standards and customer specifications.
Crescent Industries is committed to define, understand and communicate our customers' requirements and to consistently provide products that conform to contracted specifications on the schedule promised. Our policy is to select employee-owners with exceptional work ethics and work aptitude.

We are committed to ongoing training of our employee-owners and expect excellence from all. We are committed to sustainability and to the responsibility of all employee-owners to contribute to this process by means of their participation in the fulfillment of Crescent's established Business/Quality Objectives, as applicable.

We provide our customers with an integrated single source solution, offering engineering solutions including 2D/3D part and mold designs, 3d Printing (Additive Manufacturing), mold-fill simulation, material selection, and more. Our Project Management Office (PMO) offers our customers support from overall program management & involvement with your engineering team from inception to production.

Our skilled Journeymen develop simple single-cavity molds to complex 96-cavity molds. All new injection mold builds follow SPI Class 101-103 guidelines in various sizes, configurations and complexities. To help solve all of our customers' requirements we offer documented mold maintenance, mold revisions and mold repair services and a documented intake process for tool transfers.

Our molding processes are established utilizing scientific injection molding principles and decoupled molding with key personnel trained in scientific injection molding principles certified by RJG.

With ISO 13485:2016 certification, FDA, FFL, ITAR Registrations, we are able to work with a wide range of industries. Our QMS includes the capability to perform validation procedures and capability studies and adhere to the requirements on Level I to Level V PPAP's and IQ, OQ & PQ quality requirements for product approval.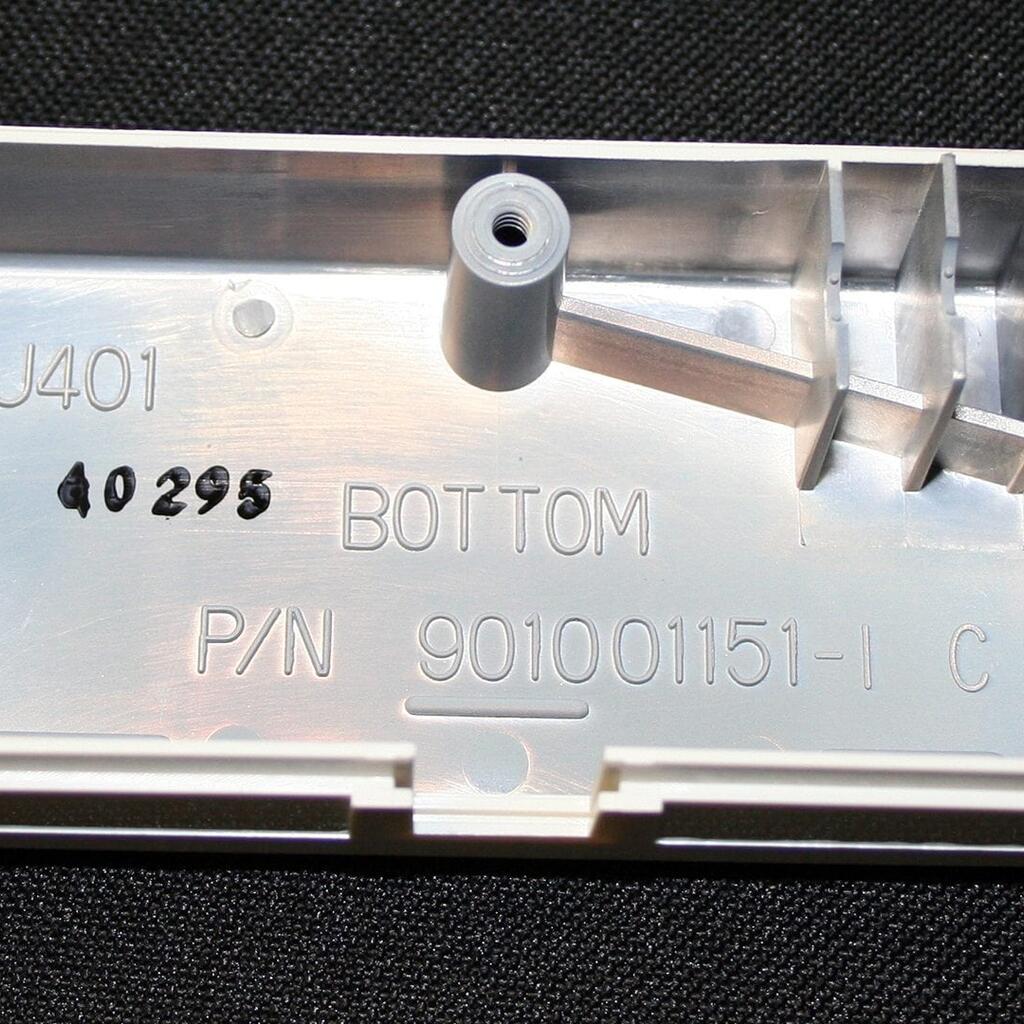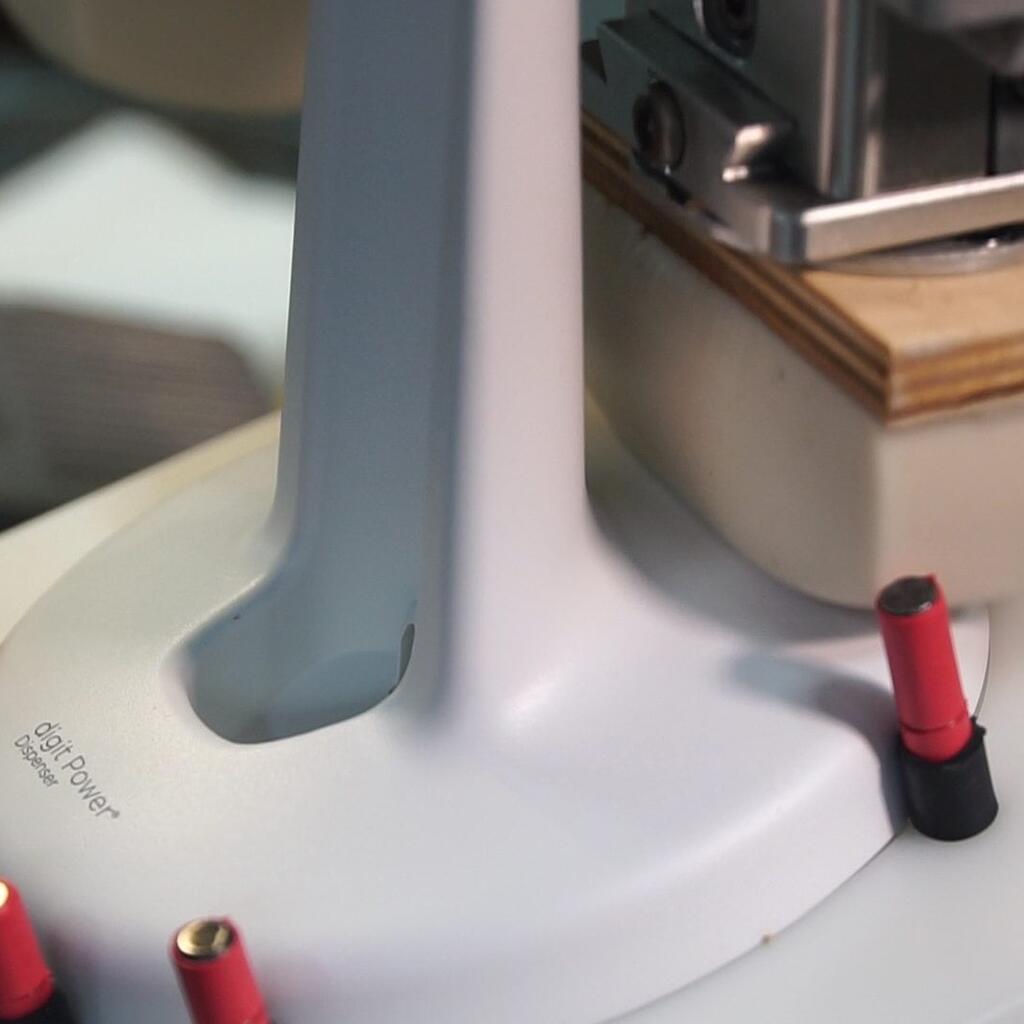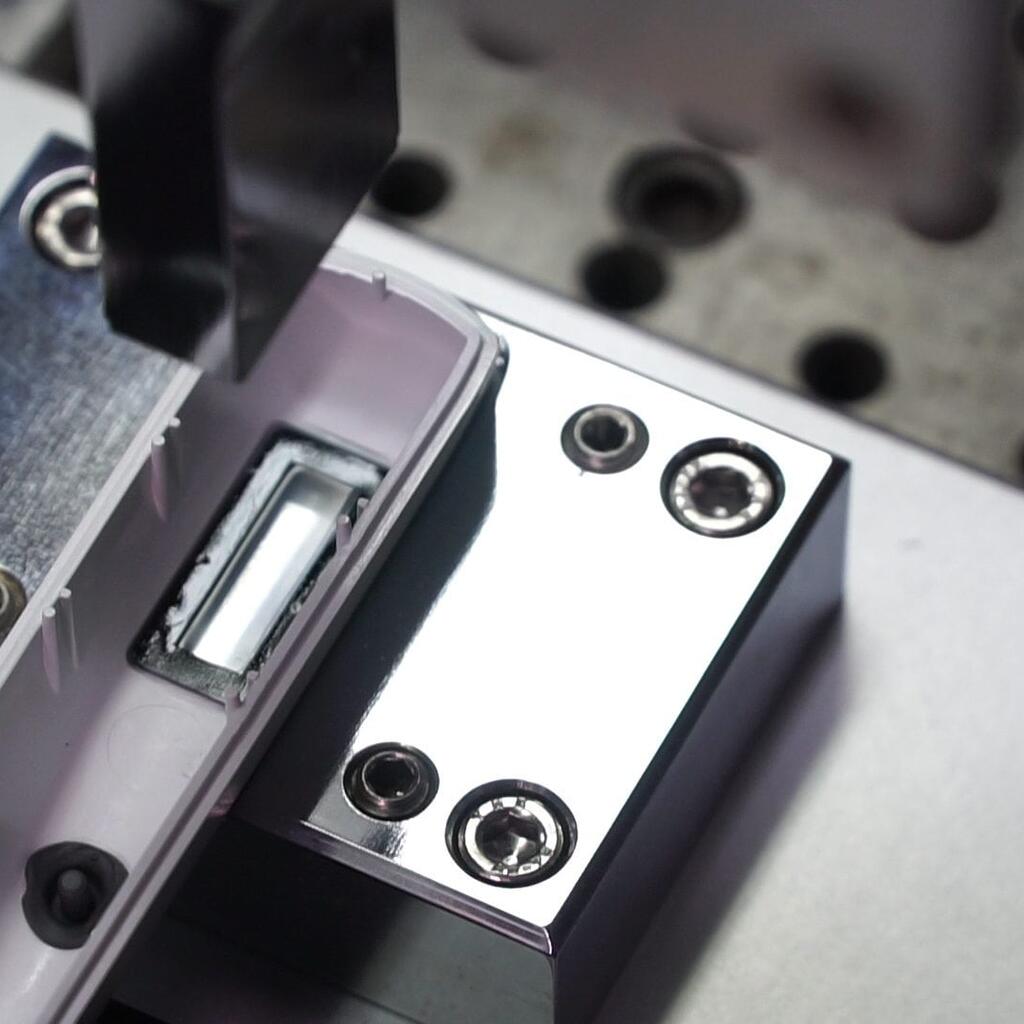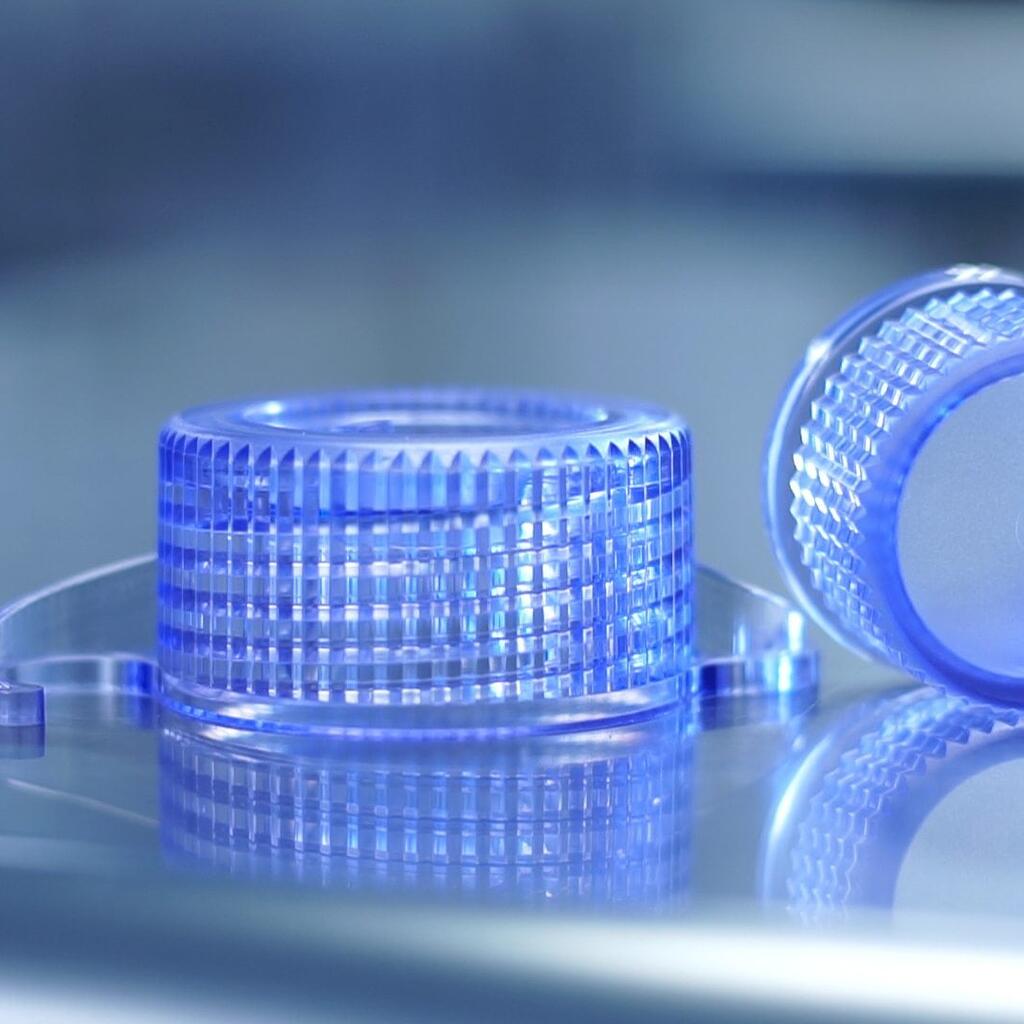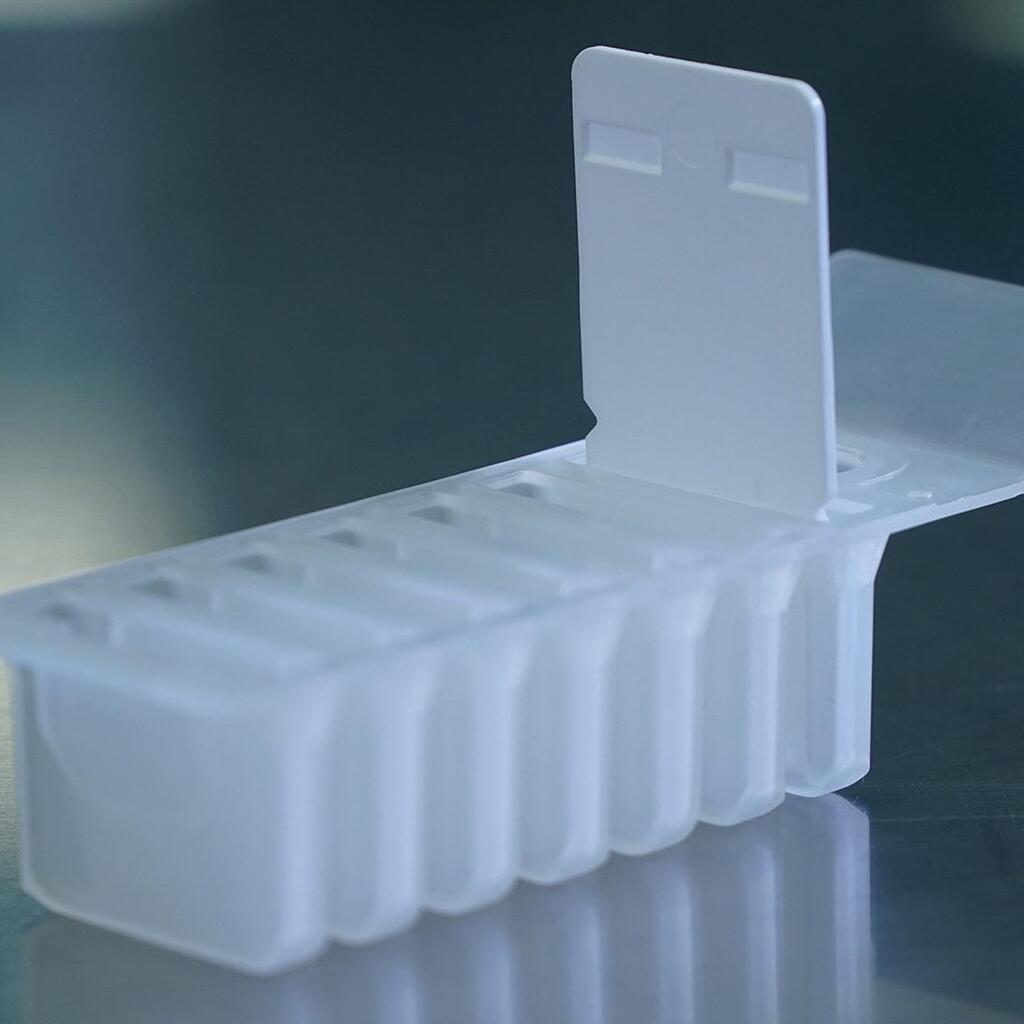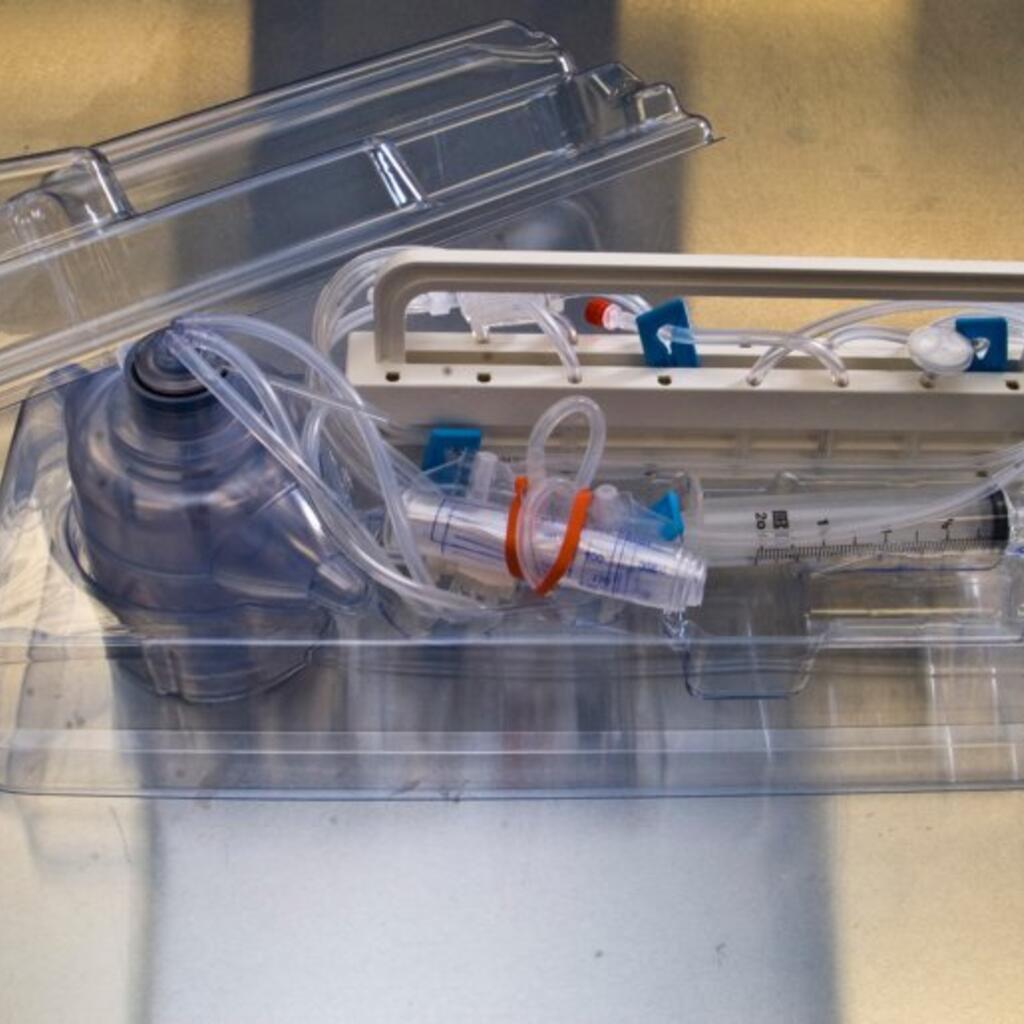 Similar nearby