Creative Mechanisms, Inc.
Our engineering firm specializes in designing, engineering and prototyping injection-molded mechanical products, primarily for the consumer market.
We have a great team of engineers who work together to invent wonderful solutions to mechanical problems. To a much greater extent than at most firms, our group of talented individuals really works as a unit of one.

Creative Mechanisms, is a world renowned expert in ideation, concept development, new product engineering/development, prototyping, and bringing ideas to life.

We are a design and prototype firm that specializes in developing prototypes that require some type of mechanical functionality. We work with different materials, however, we are particularly adept in plastics. While we use FDM machines in many cases, one of our unique skills is our proprietary process to machine a polypropylene living hinge on a CNC machine.

Companies that work well with Creative Mechanisms are typically developing mechanical product on a regular basis. They are often juggling multiple projects at one time and under pressure to get them all done quickly. Before adding us as a resource they developed product internally, with another vendor or with their overseas factory. They came to us initially because there was a problem that their current resources were struggling with, and they needed to find a solution quickly.

It is a fact that, when products are developed faster, they go to the market more quickly and can be purchased by consumers earlier - though, in many instances, product quality is sacrificed. Our prototyping, mechanical engineering and design expertise provides our clients with the benefits of both speed and product quality.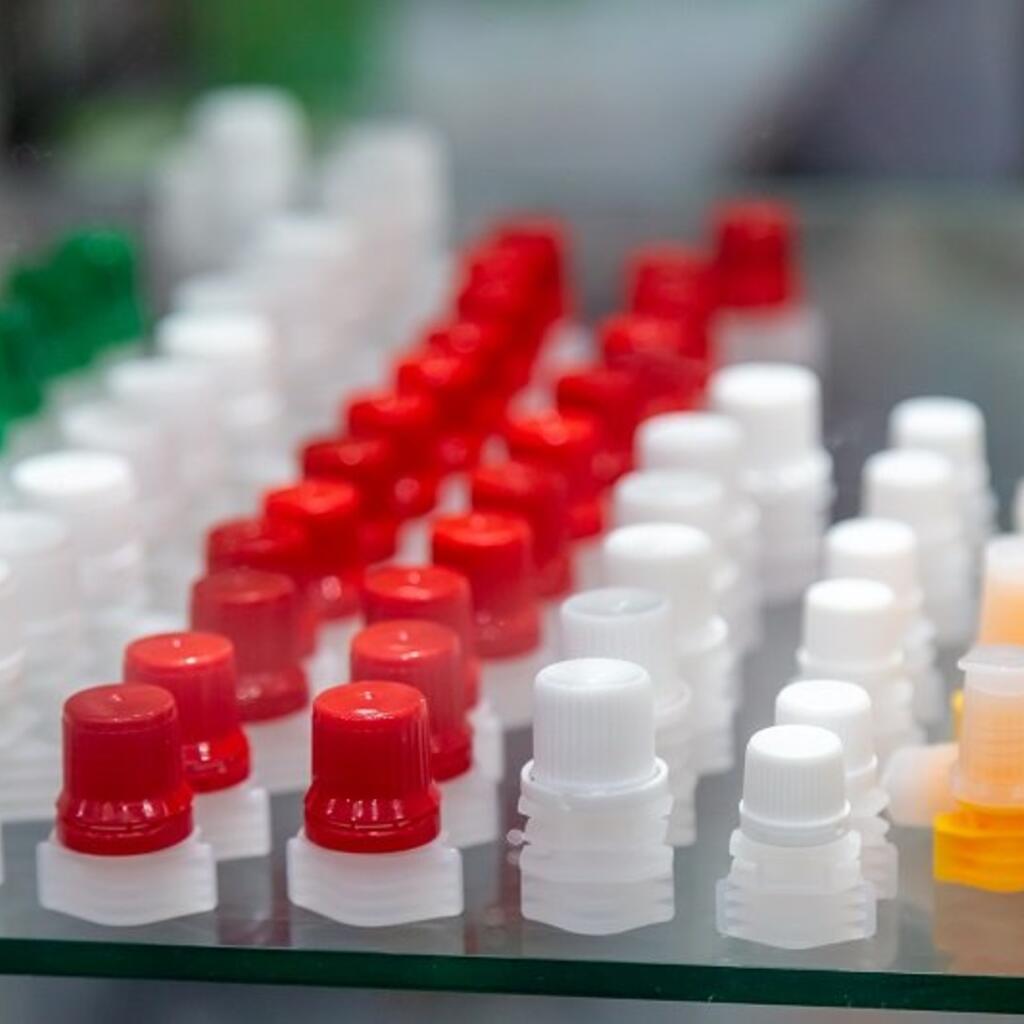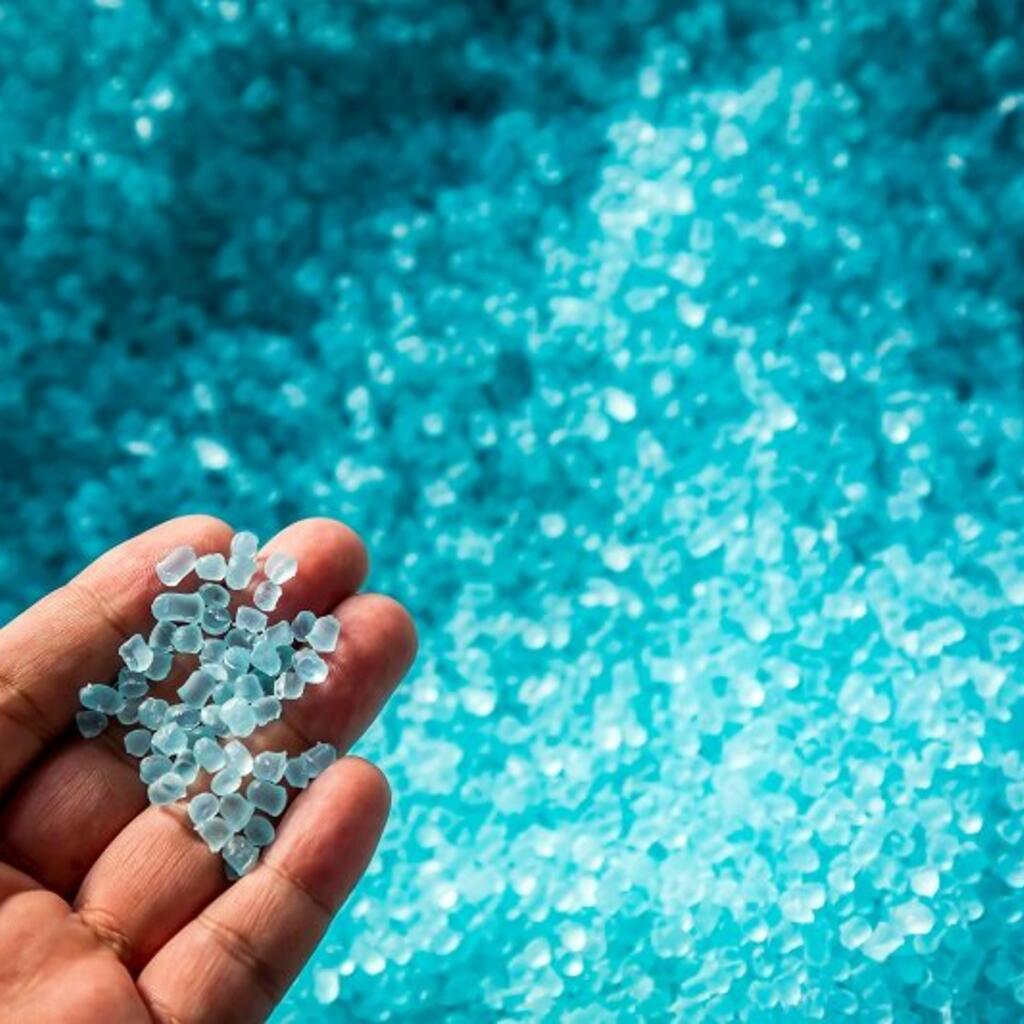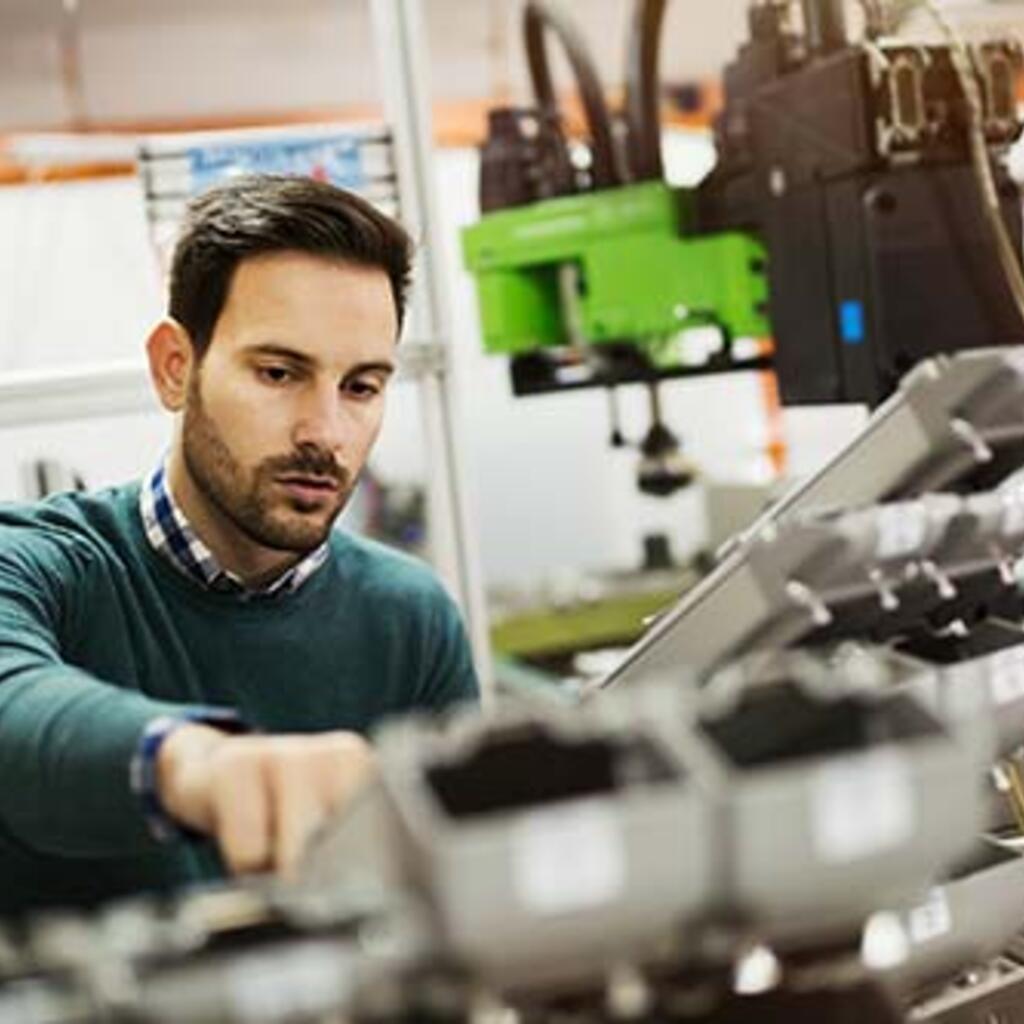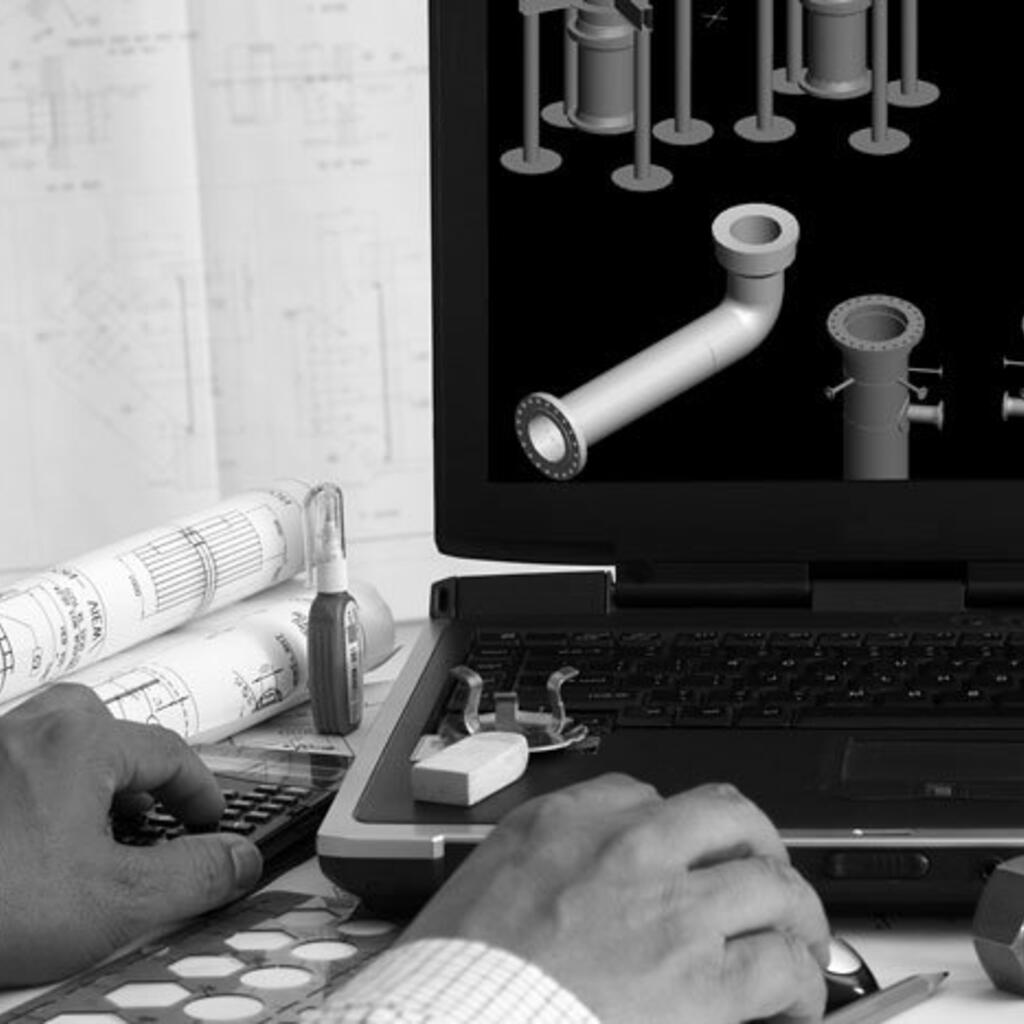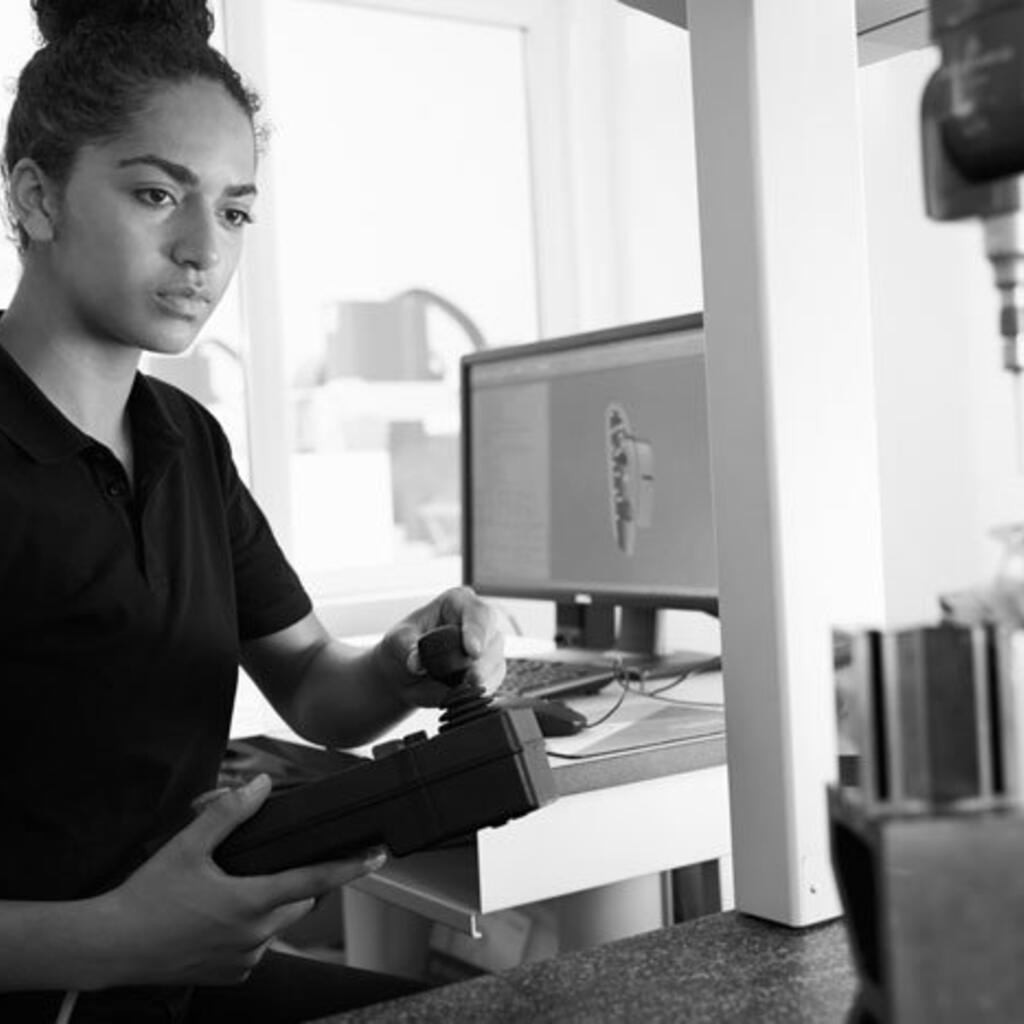 Similar nearby