Craftech Industries, Inc.
Craftech Industries has been manufacturing plastic fasteners and custom plastic parts for nearly 50 years.
Craftech manufactures parts for cabinetry hardware and wet benches in plastics that perform well in the highly corrosive chemicals used in the photoresist process. Parts that don't decompose also increase the chip yield on each wafer because they don't let off particulates into the environment. Some of the most popular high performance plastics for use in the semiconductor industry include polypropylene, PVC, PVDF, and PEEK.

Established in 1967, Craftech Industries, Inc. is a privately owned and operated company. Our goal is to manufacture high-quality parts at competitive prices and to supply our customers with exceptional service.

As a high-technology manufacturer, we serve a variety of industries including Semiconductor, Aerospace, Medical, Telecommunications, Chemical, Electronics, Marine, Automotive and Waste Management.

Craftech's diverse manufacturing capabilities include injection molding, mold building, screw machining and CNC machining; all performed in-house at our Hudson, NY plant. Standard and custom parts are manufactured from low volume to high volume runs. Reliable, traceable and confidential manufacturing has contributed to Craftech's reputation as an industry leader.

For over four decades, Craftech has been manufacturing custom plastic fasteners, plastic components and custom plastic parts for both large and small companies worldwide.

Since our in-house capabilities include precision machining, mold building and injection molding, we can provide prototype production, short runs and long runs at competitive prices. Samples of plastic fasteners are available upon request. Craftech has experience developing custom plastic fasteners and plastic parts for a wide variety of industries, including military, marine, photovoltaic, printing, refrigeration, and many others.

We have experience with general purpose plastic materials as well as some of the most "exotic" plastic materials available today. Visit the resources page to find out more.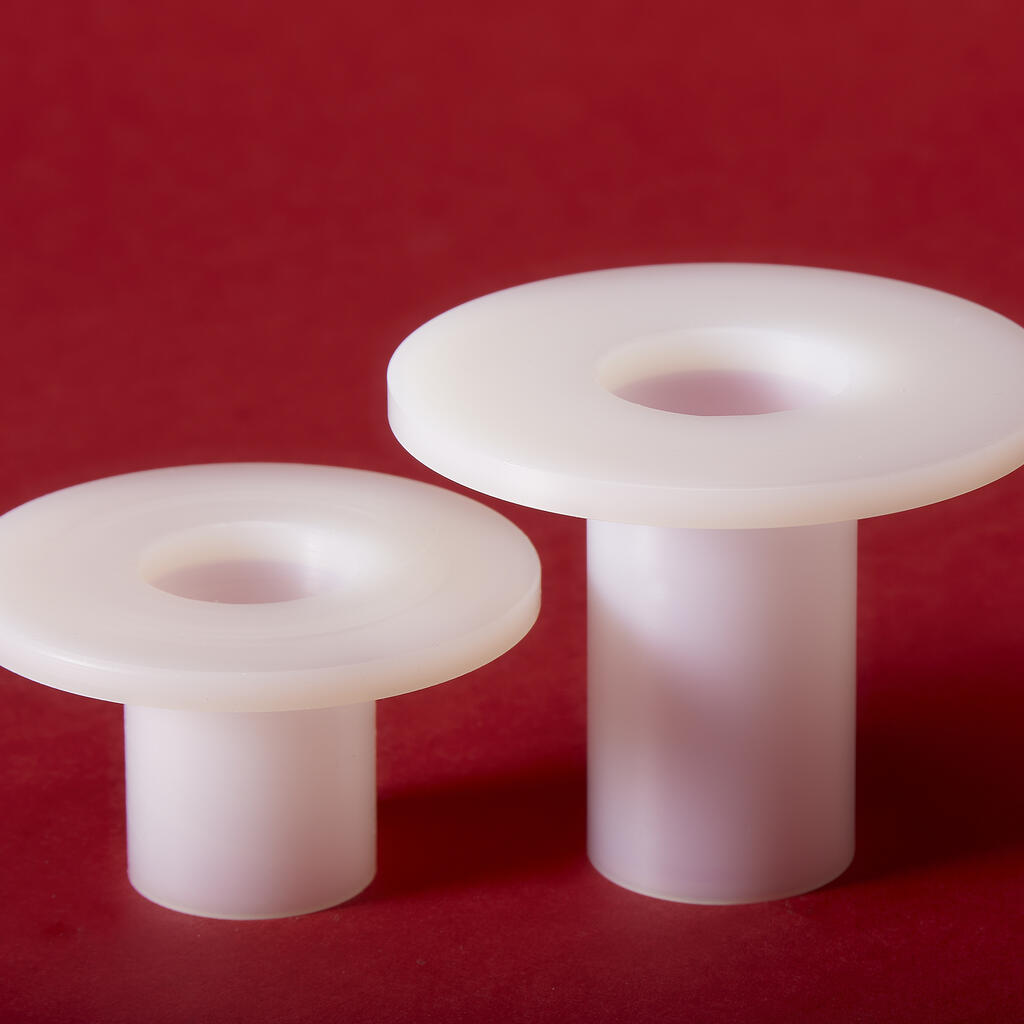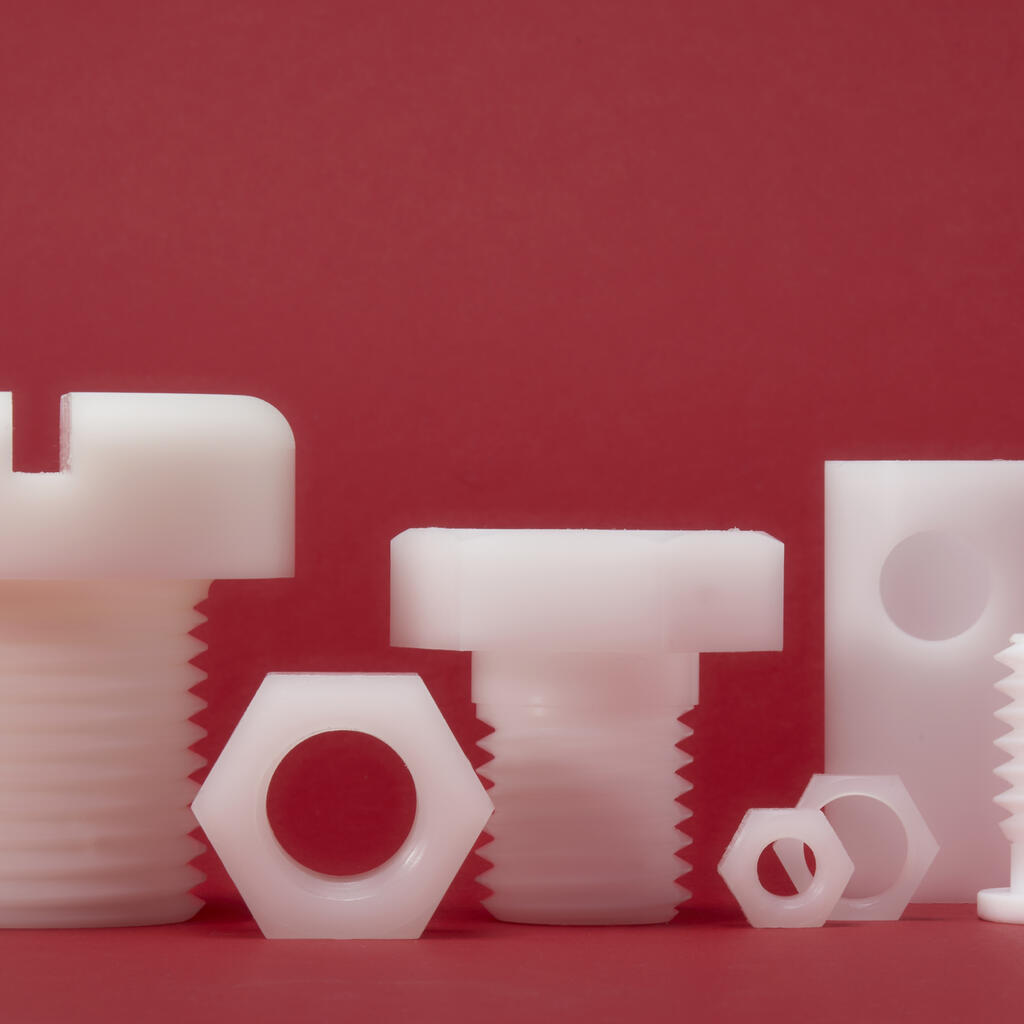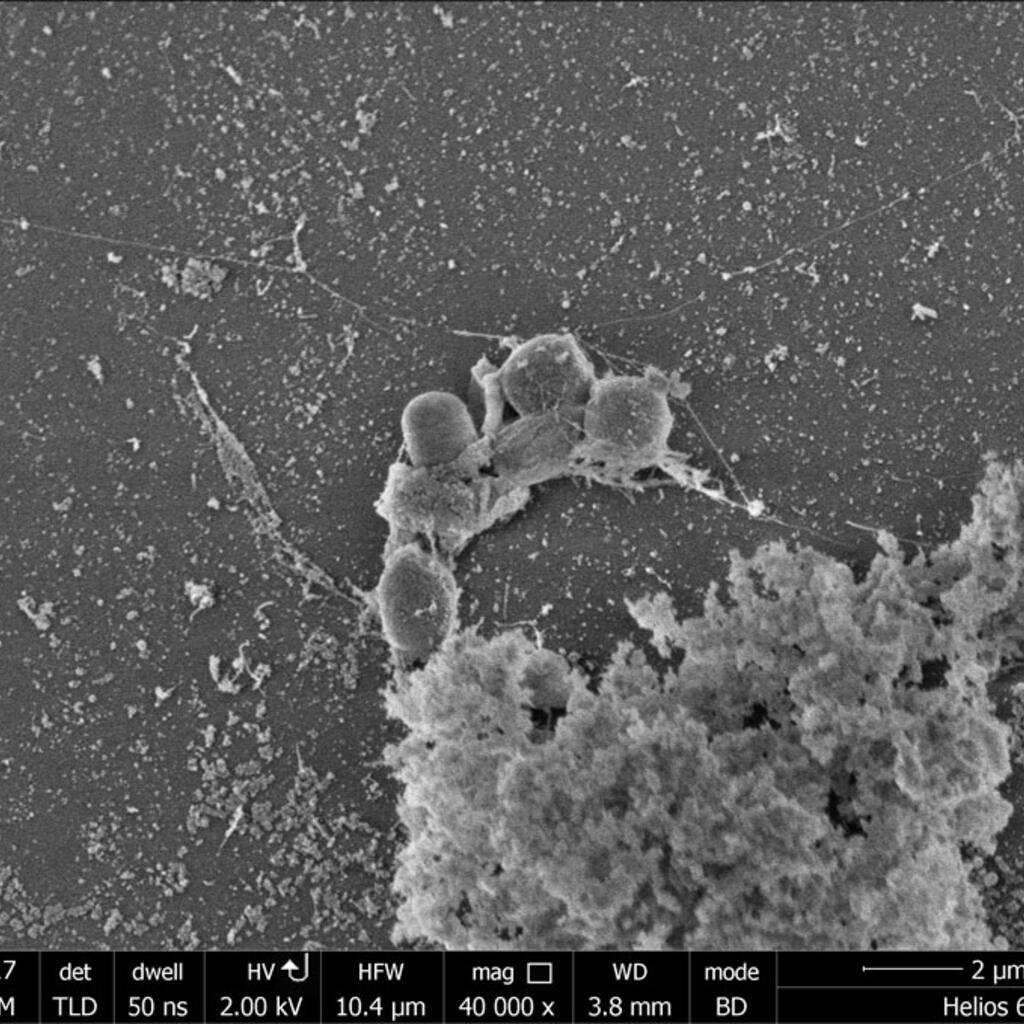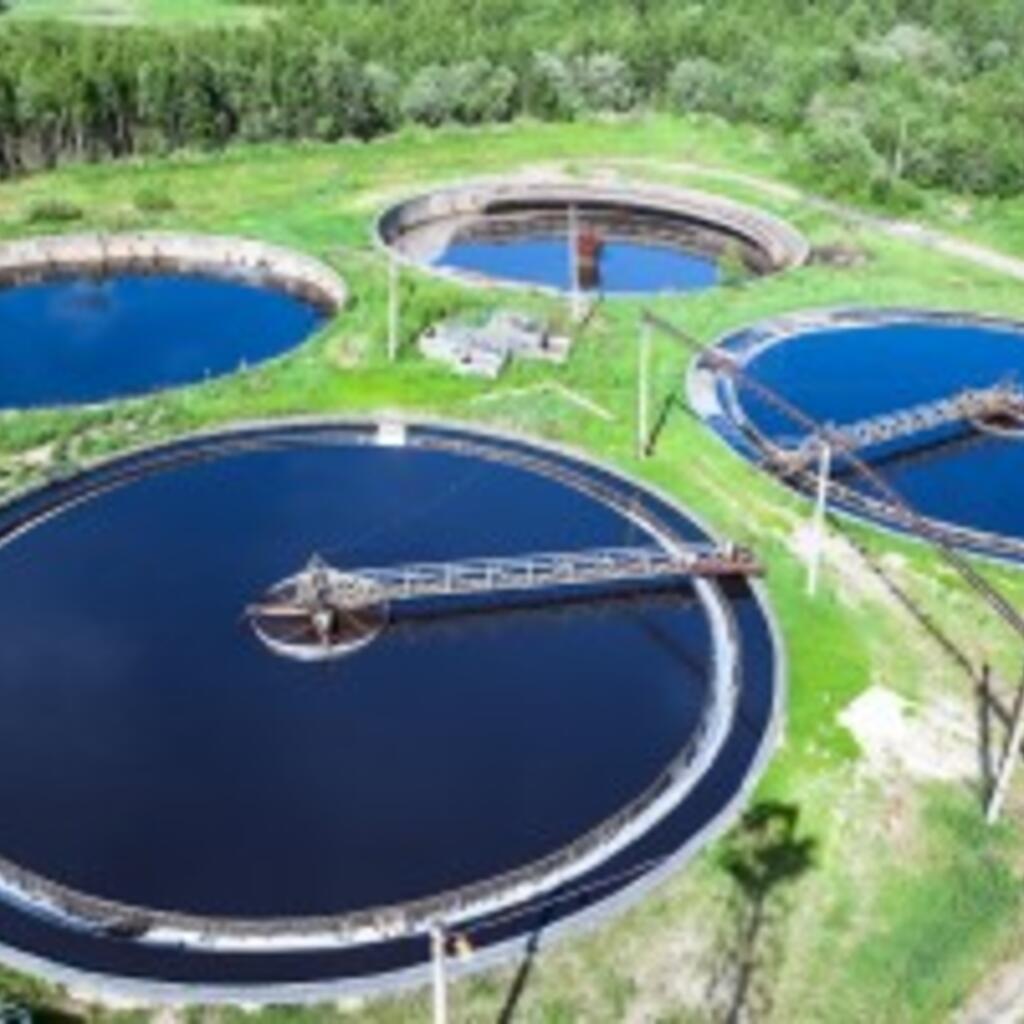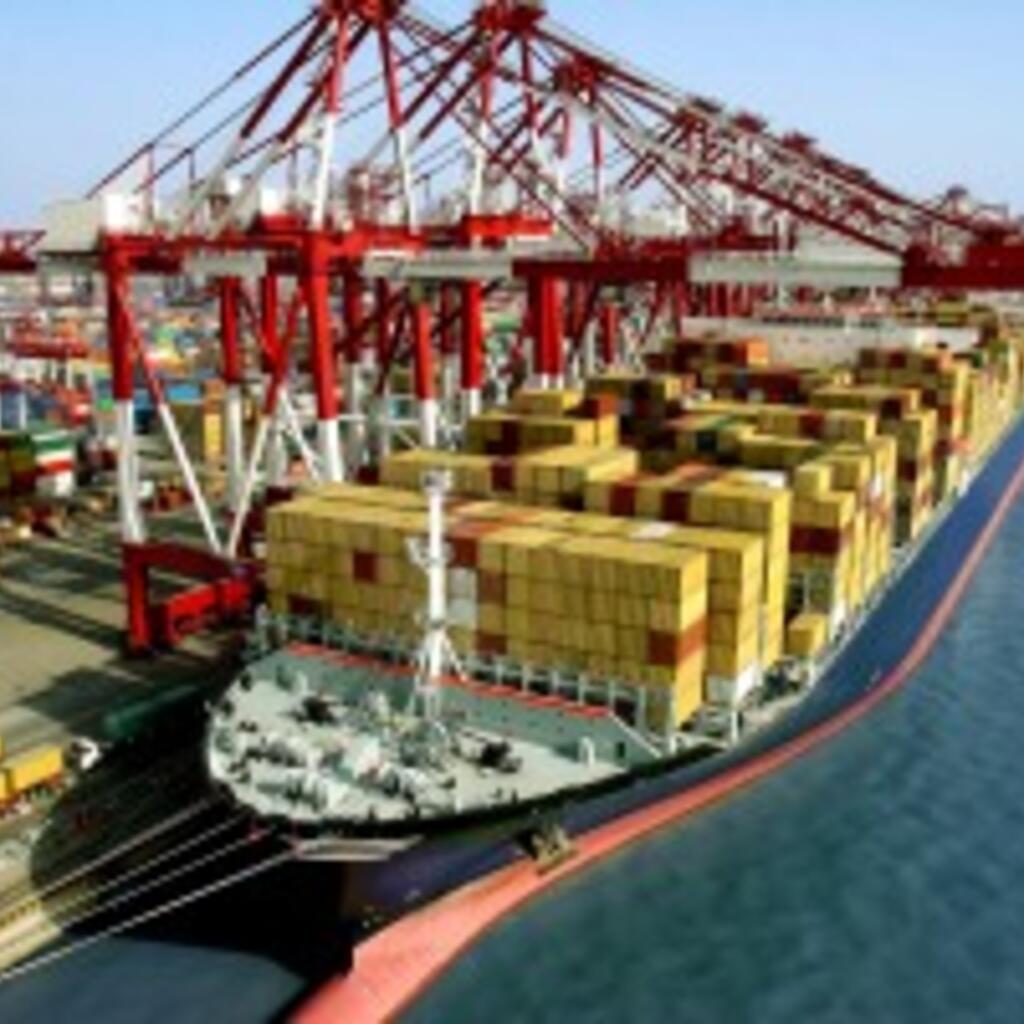 Similar nearby