Craft Pattern and Mold, Inc.
Craft is an industry-leading source for precision prototype plastic and metal parts, large and small, as well as production tooling for the manufacturing industry. We are skilled and experienced experts in providing you with fast, reliable, cost-effective solutions for your prototype and tooling needs.
In the past, the flow of producing castings through Craft Pattern was interrupted by the need to send machined castings out for balancing. Craft would pour the castings, run the parts through the grinding department and machine shop, and then would ship the machined castings out to an outside vendor for balancing. It would often take a week or more before the balanced parts would get returned to the shop. Often final inspection and assembly would still need to be done before parts would be approved for shipment.

Craft Pattern & Mold has been delivering cost effective, precision prototype parts and tooling to customers for over 30 years and we would welcome the opportunity to show what we can do for you. We offer quick turn, customized prototyping of metal and plastic parts using a variety of industrial grade materials and robust manufacturing processes.

Craft Pattern & Mold is an industry leading manufacturer of prototype plastic and metal parts, as well as production tooling, for a variety of commercial and industrial applications.

Non-ferrous alloy requirements are serviced by 50# and 600# gas melt furnaces located in plant #1. These units are capable of handling the most common commercially available aluminum and zinc alloys. Solution heat treating and artificial aging of aluminum alloys, as well as stress relieving of ferrous alloys, is done on-site in one of our two batch heat treat ovens.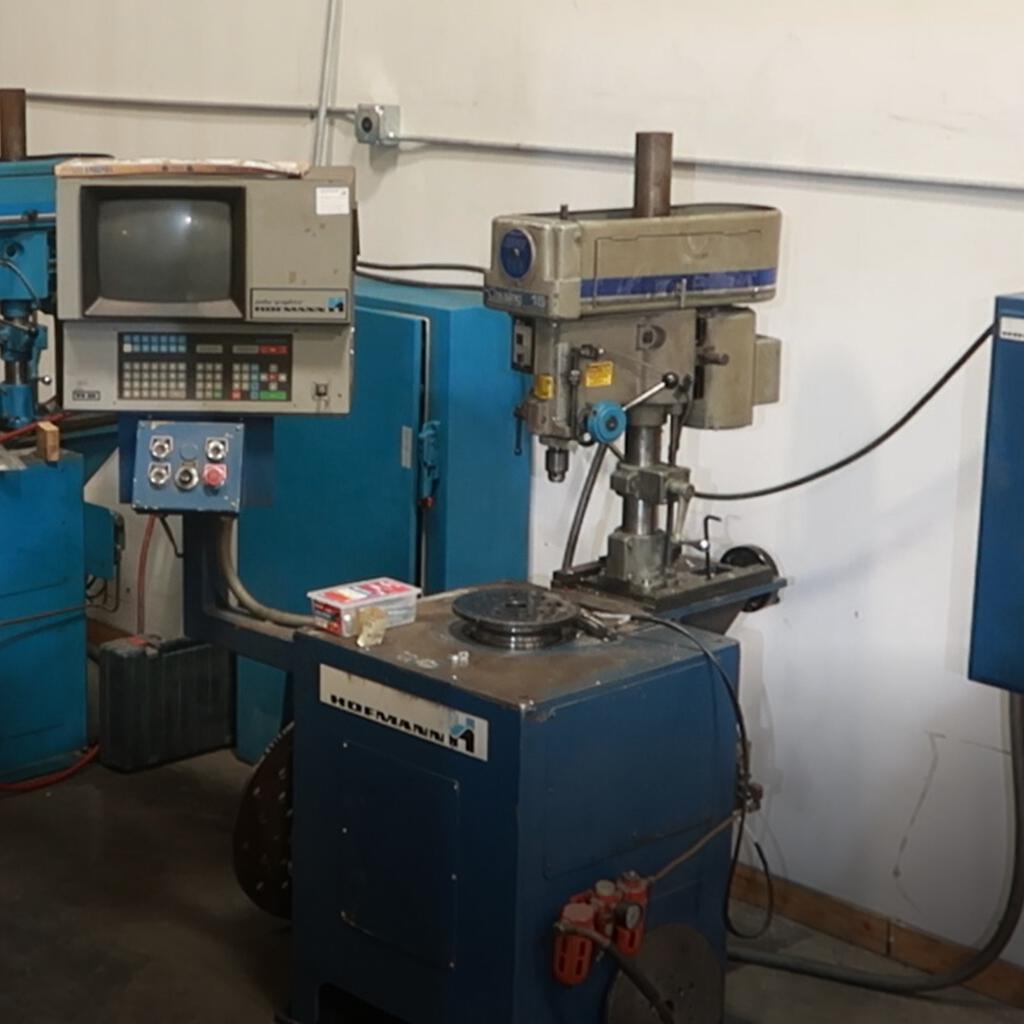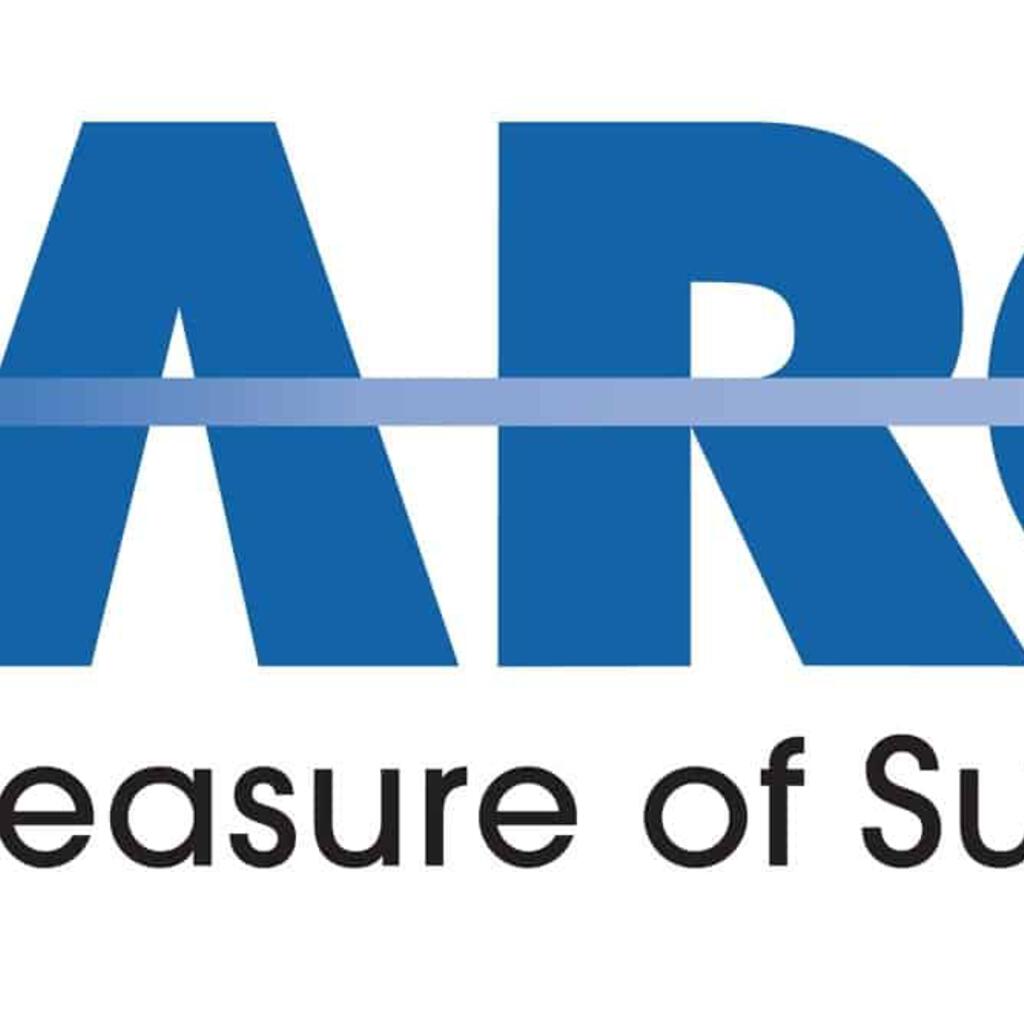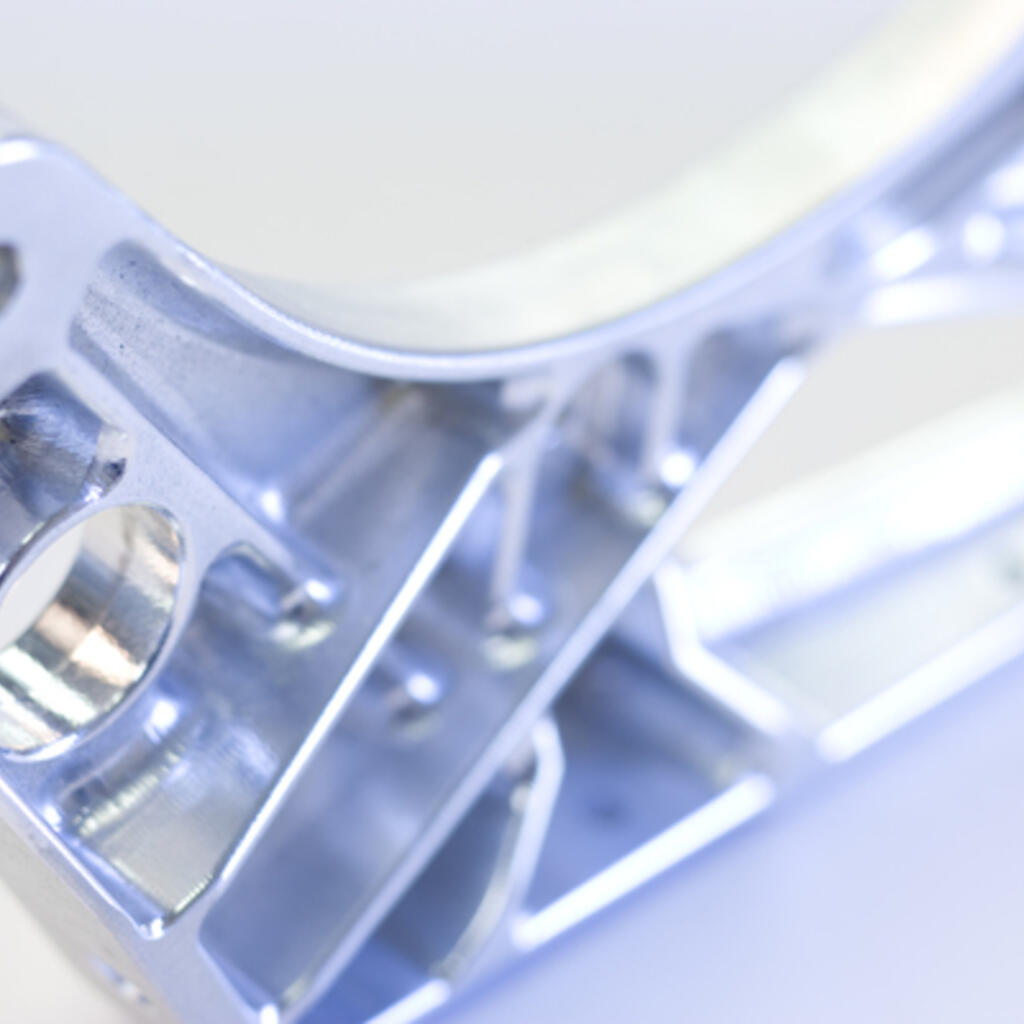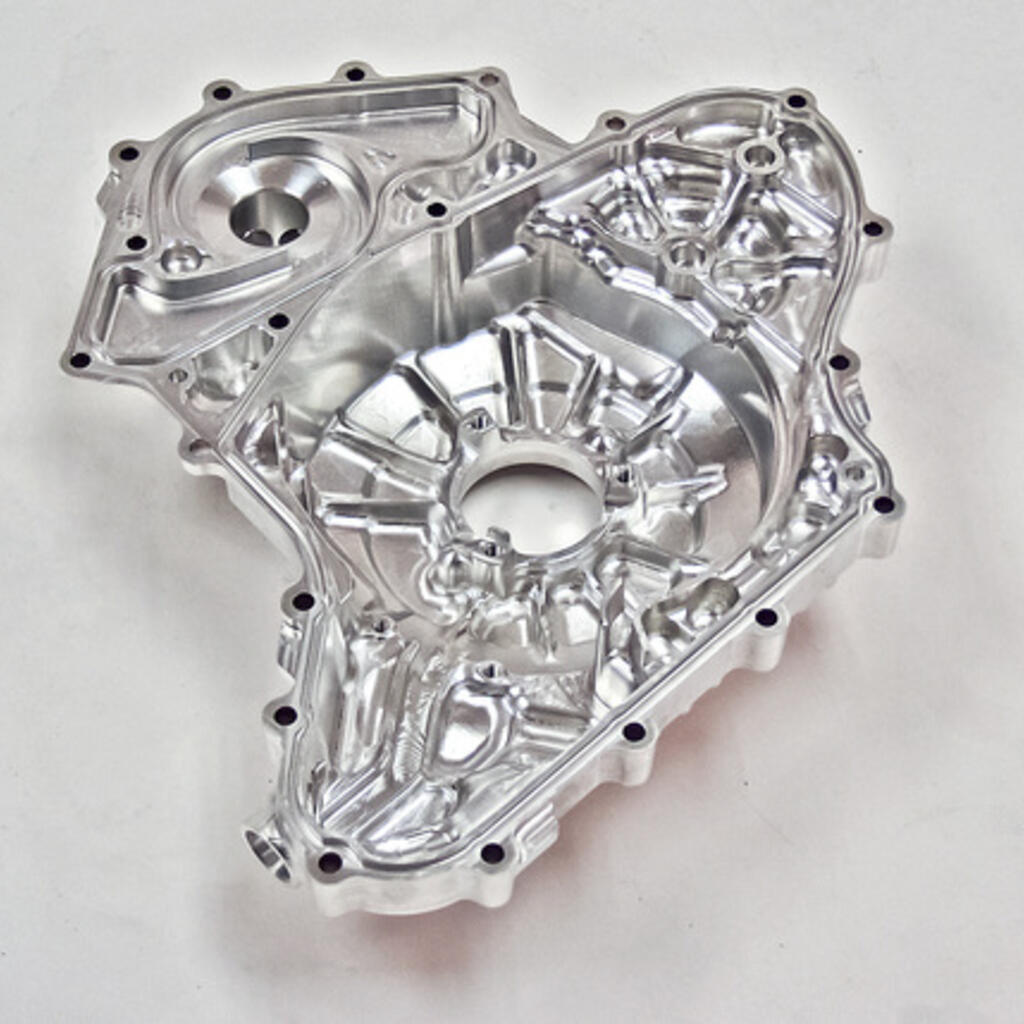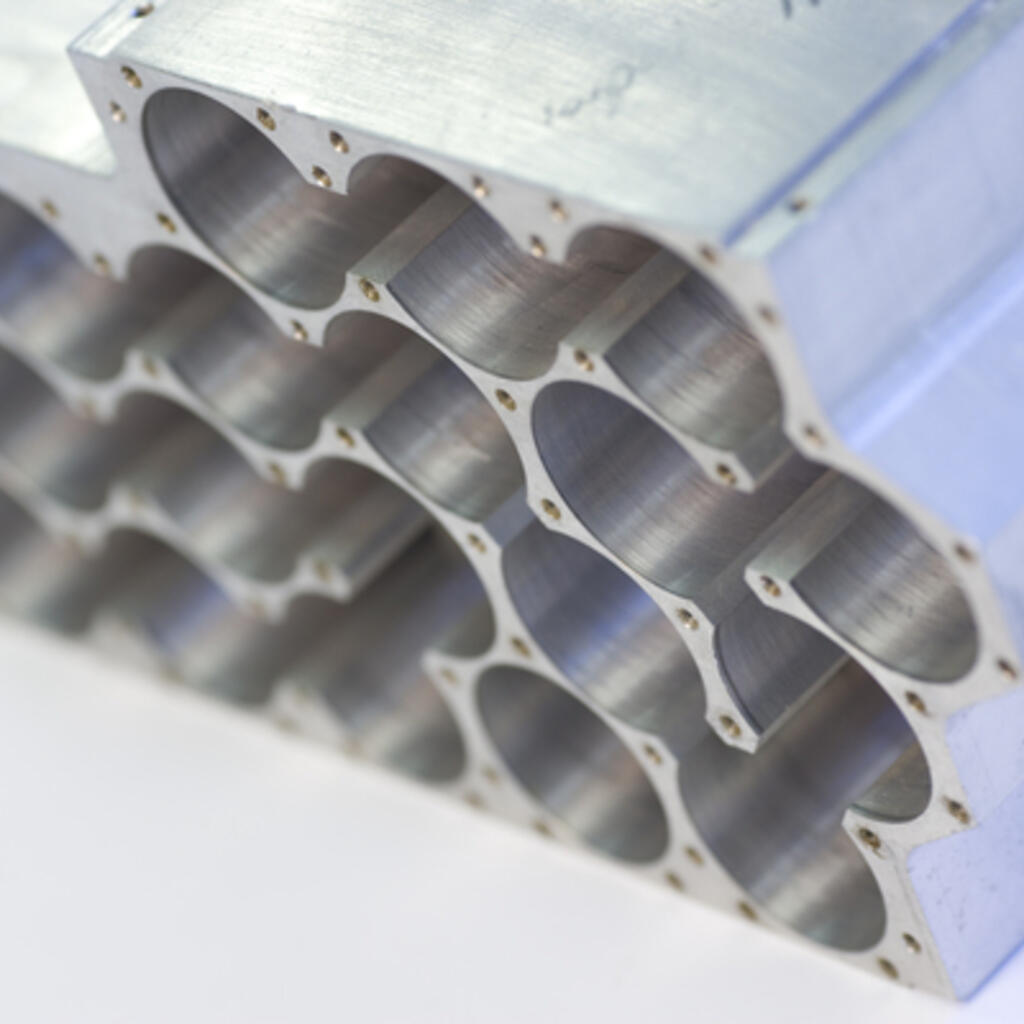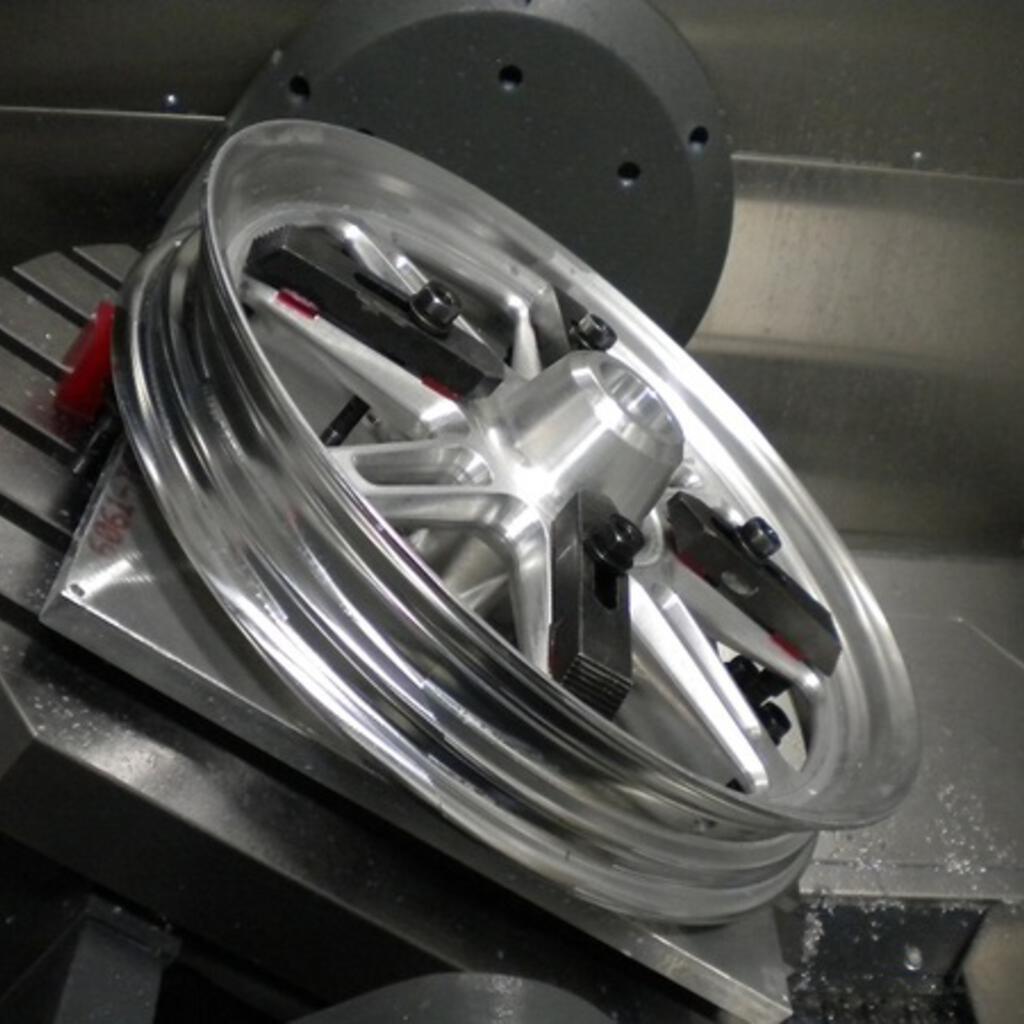 Similar nearby