CPE Solutions
ENGINEERING The CPE Solutions, Inc Team's design experience includes product development from conception and prototyping through production in the aerospace, medical, communications, and automotive industries. CPE's experienced design team can provide effective deliverables at any time throughout the complete product development cycle, or assist at any level at any stage. Starting with system design, requirements allocation and development through verification and test, CPE Solution is able to provide our engineering services to ensure successful product launch. Our approach is to communicate and respond quickly. Hardware Design and Development Complete Requirements Development and Traceability Most Disciplines Available – Function analysis, Digital Design, Analog Design, Layout, Packaging, Test Design Improvements or Complete Designs Circuit Design Developed from a Specification or from a Concept Circuit Board Layout as Part of Full or Separate Board Development Simulation or Stress Analysis Used to Verify Design solidity Will Utilize Vendor's requested Parts Lists and Library Great understanding in High Speed Digital, Analog, and Power Supplies Hardware Test, Verification and Validation DO-160 D/E, MIL-STD-461 Certification Testing and Support Test Plans, Procedures, Test Support, Reports, Custom Software Tools Environmental, EMI, Lightning, HIRF Test Engineering PCB Layout Design Existing Experience in Many Systems Incorporation of Design Guidelines and Practices Verified Ability to Work Remotely Tracking Requirements to Parts PCB Layout for EMC and Noise Reduction Designed PCBs with up to 20 Layer Boards Including Micro-via Designs Micro Circuits – HDI PCB Blind and/or buried vias Via-in-pad Through vias from surface to surface 20 µm circuit geometries 30 µm dielectric layers 50 µm laser vias 125 µm bump pitch processing Contact Us CPE Solutions, Inc. 17842 Irvine Blvd. #B144 Tustin, CA 92780 Phone: 1-714-783-7141 | Fax: 1-714-276-1346 | E-Mail: sales@cpe-solutions.com
Located in Tustin, California with a complete team of custom IOT, Software services alongside with hardware, and components integrating to enchase customer use in multiple locations such as USA, Mexico, Asia, and Europe.

CPE's experienced design team can provide effective deliverables at any time throughout the complete product development cycle, or assist at any level at any stage. Starting with system design, requirements allocation and development through verification and test, CPE Solution is able to provide our engineering services to ensure successful product launch. Our approach is to communicate and respond quickly.

CPE takes the "Zero X-OUT" approach, which means that an X cross is marked on some of the boards with default on the panel to avoid throwing the whole panel if one board or two have default. X-out usually slows assembly on customer side and ind end up been costly for customers. Also, if factory delivers X-OUT, it is a symptom that they do not have their own quality under control.

Selected manufacturing facilities located throughout the USA and world, we support original equipment manufacturers who build their products for the world markets – providing superior customer service and quality contract manufacturing fabrication services and subassemblies.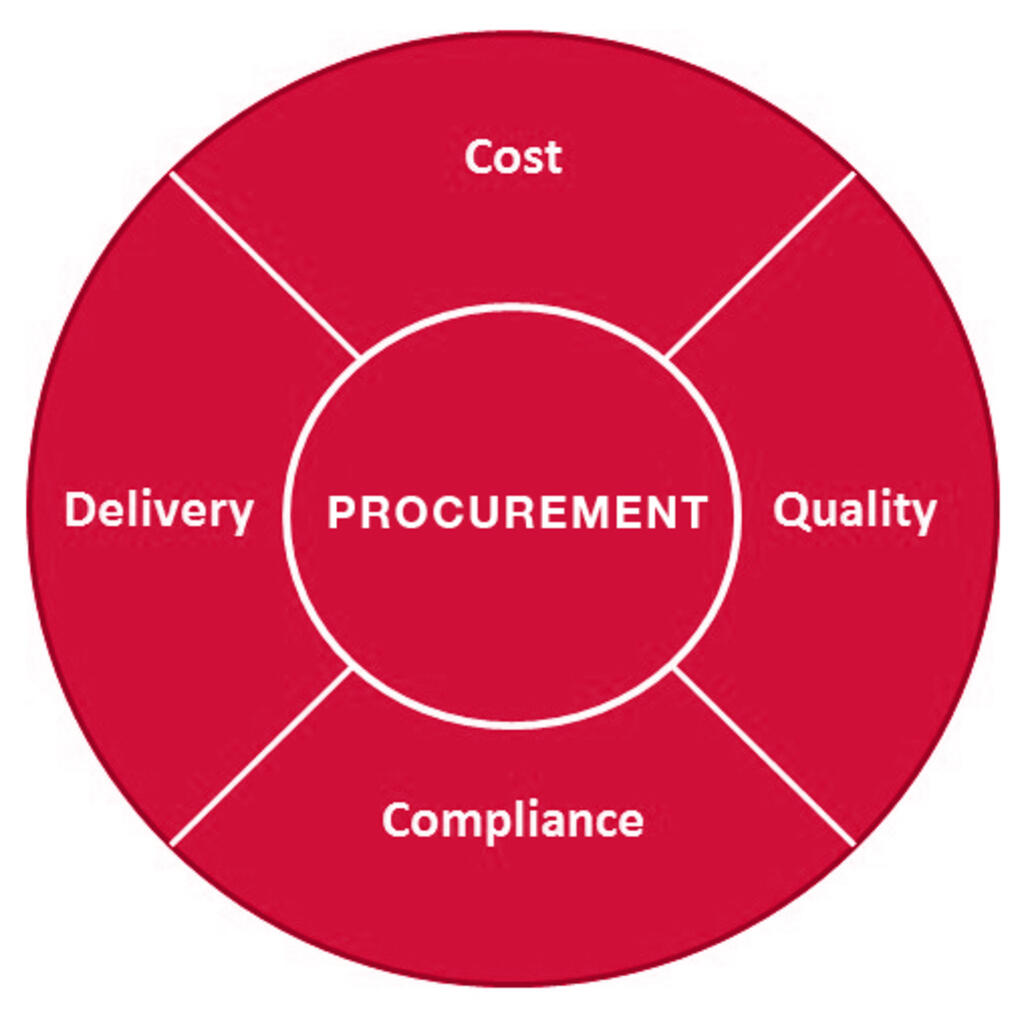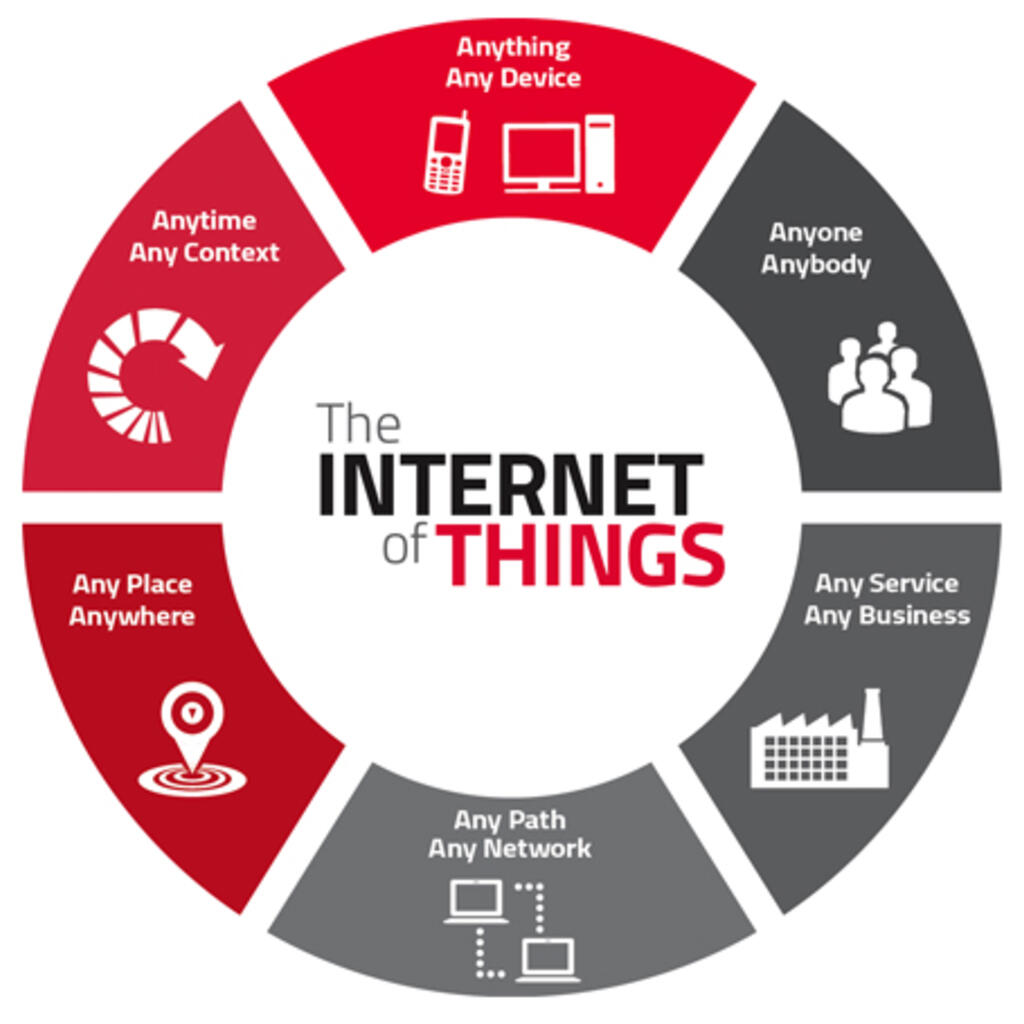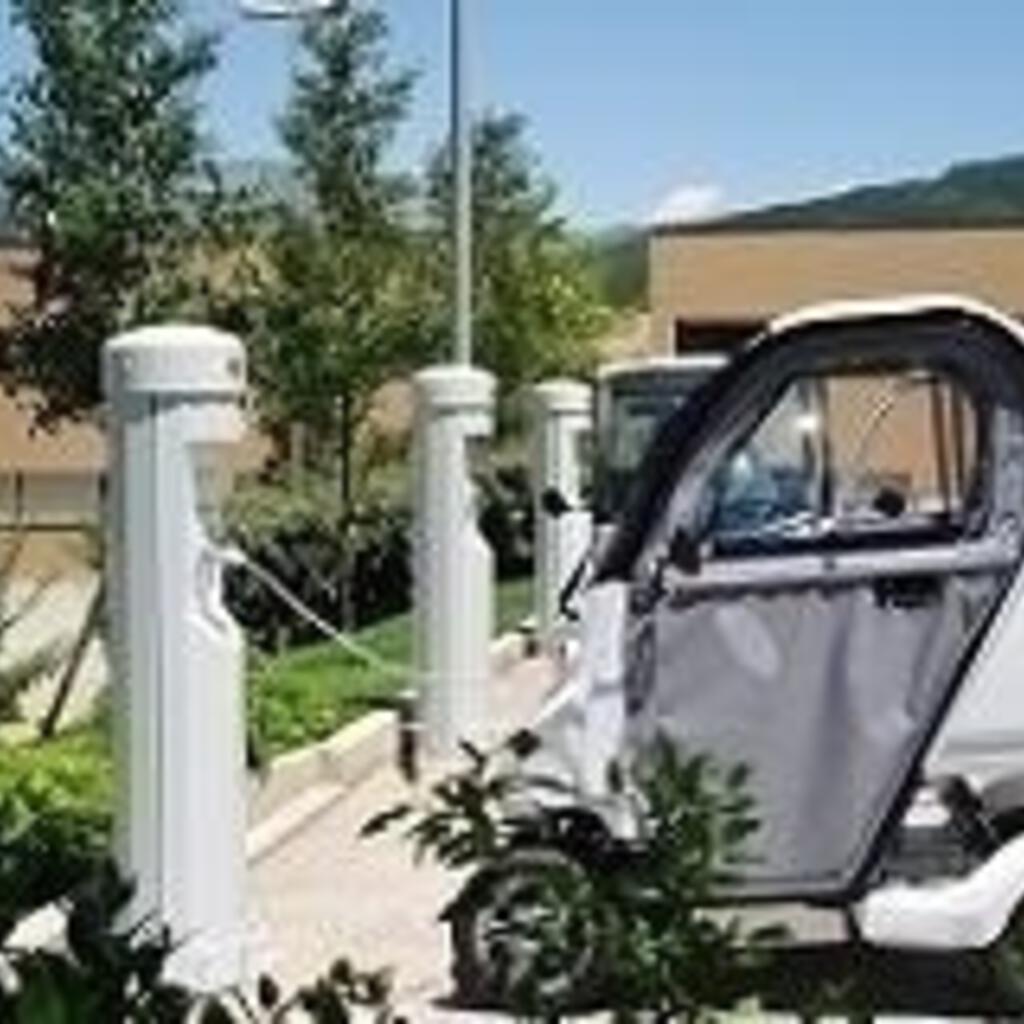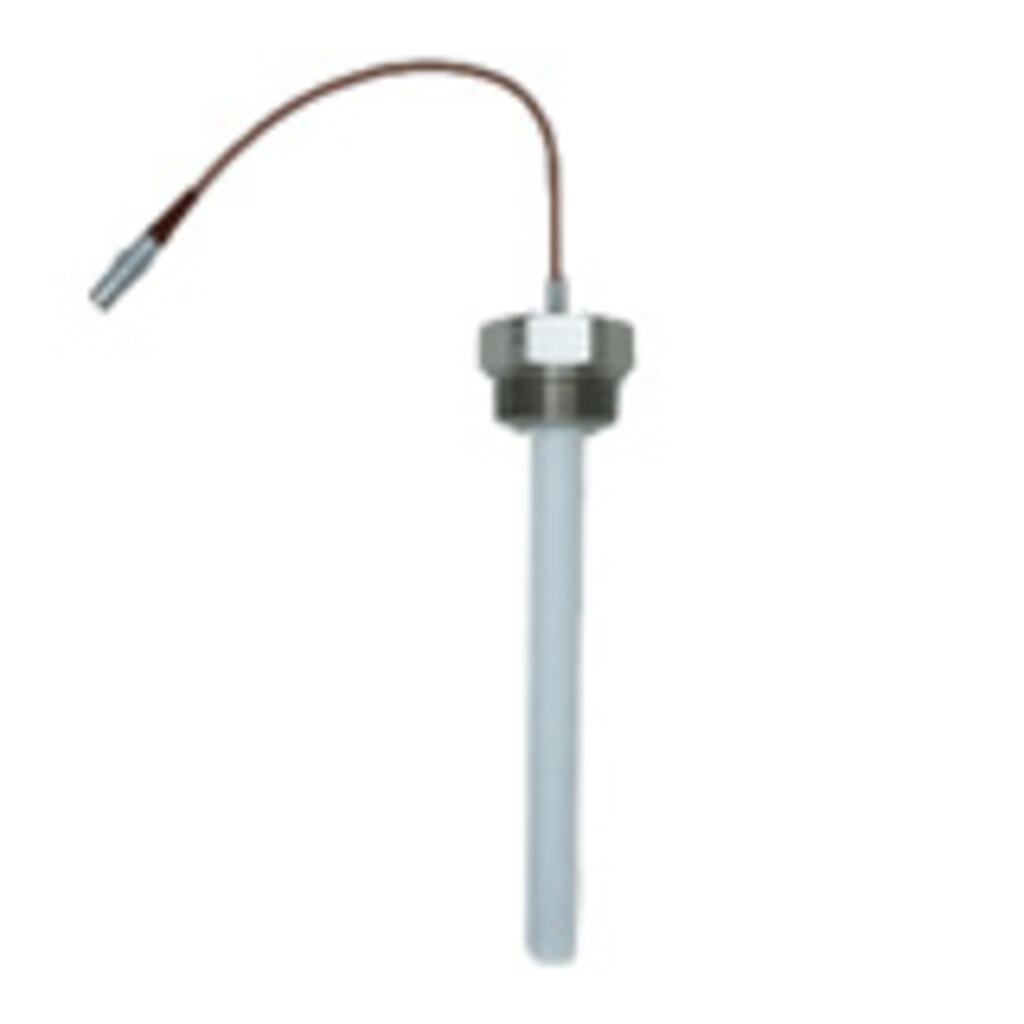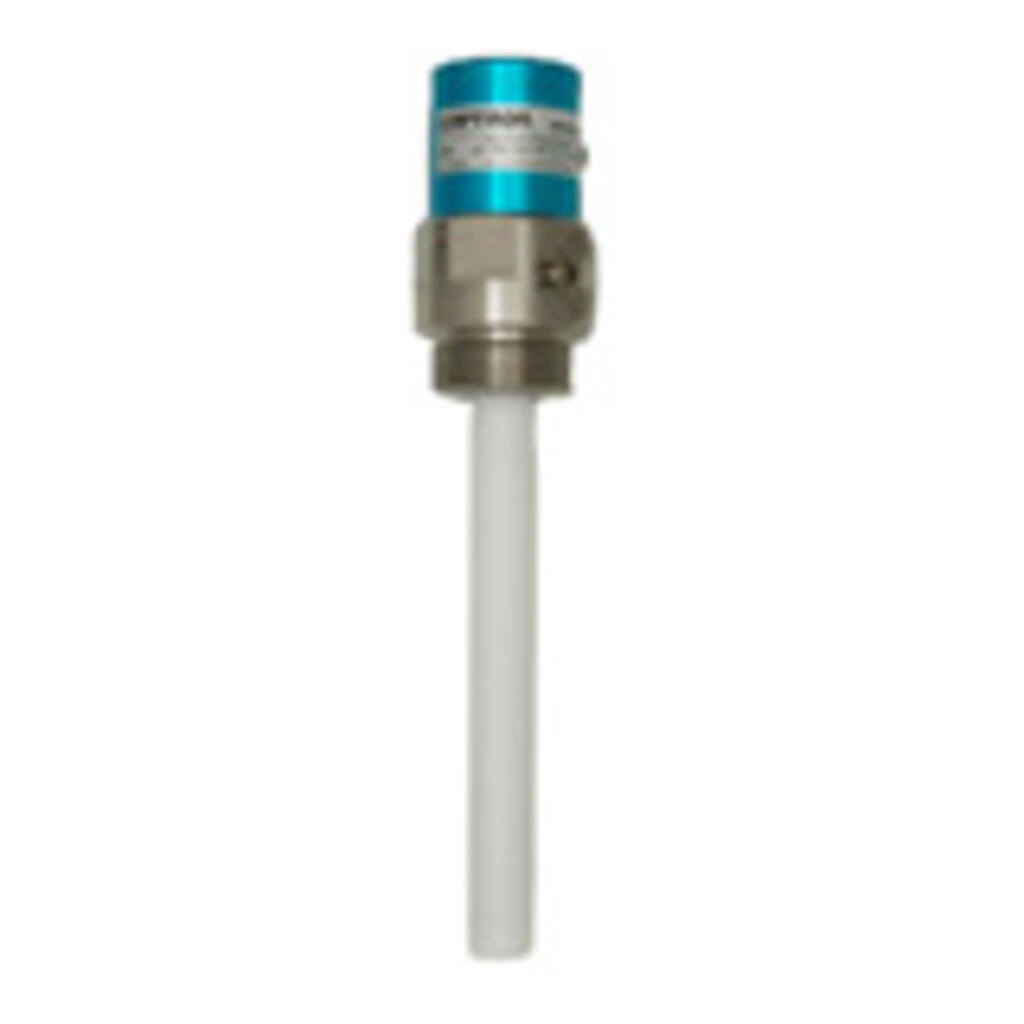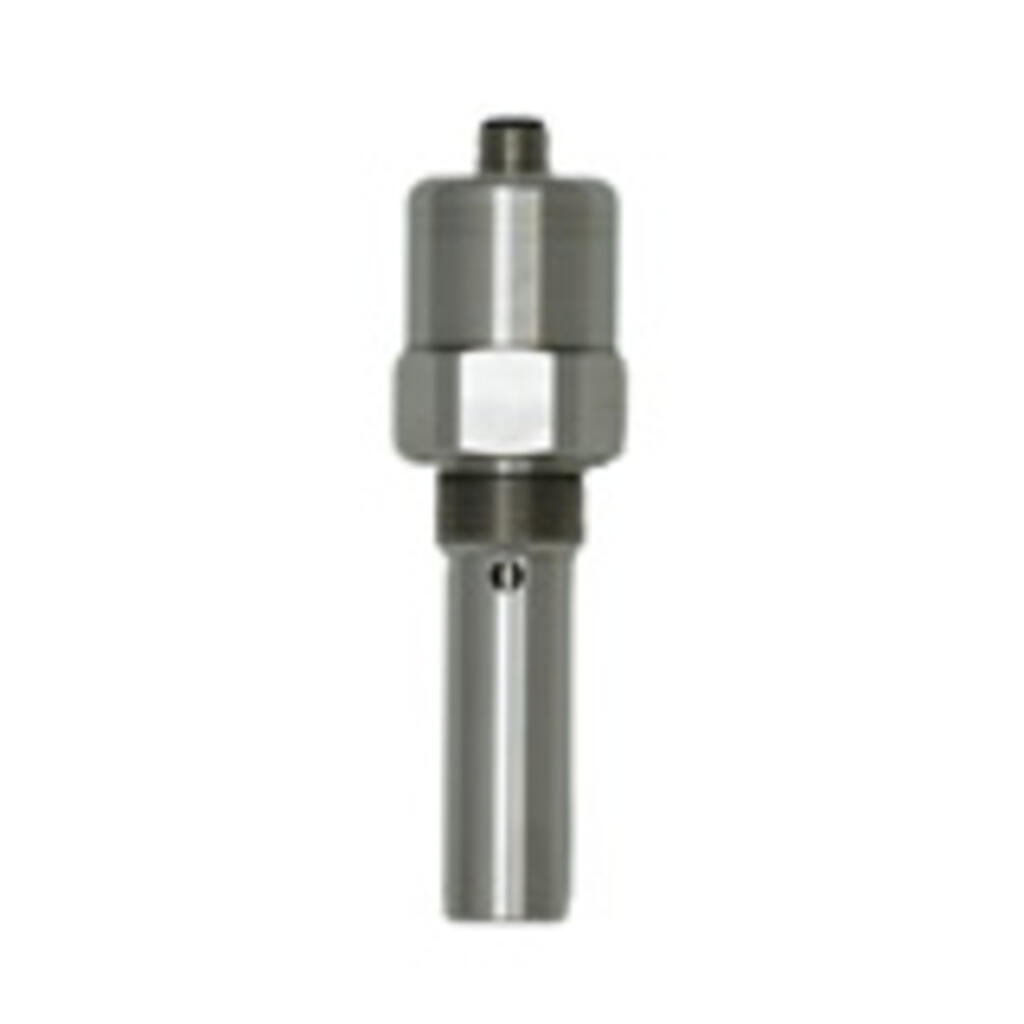 Similar nearby