Cosmos Enterprises, Inc.
Cosmos Enterprises offers a complete solution for any part.
Packaging - We package several products for our customers, using customer boxes and instructions when requested so products are "shelf ready" when they receive them.

Cosmos Enterprises offers a complete fabrication solution for any part. We have the capabilities to customize your part through all facets of the manufacturing process to the final phases. We specialize in the machining process, all the way to final assembly. Then finish it with final inspection and packaging.

Our QMS is designed to give our customers the confidence that we do what we say and we do it on time every time. All management, technical, and production personnel completely embrace and understand our company quality objectives through on-going training and education.

Cosmos Enterprises in Elbow Lake purchased a robot in December that has become an asset to its company while rapidly increasing productivity.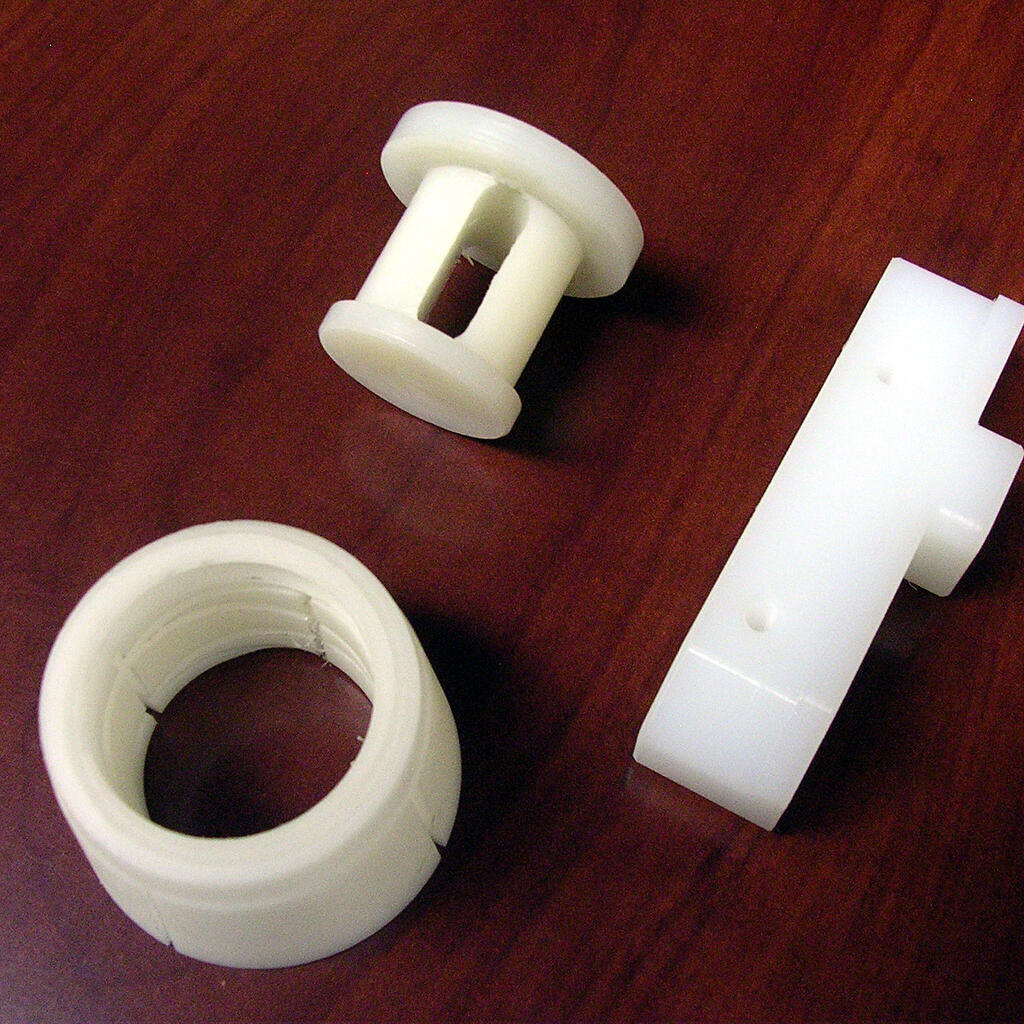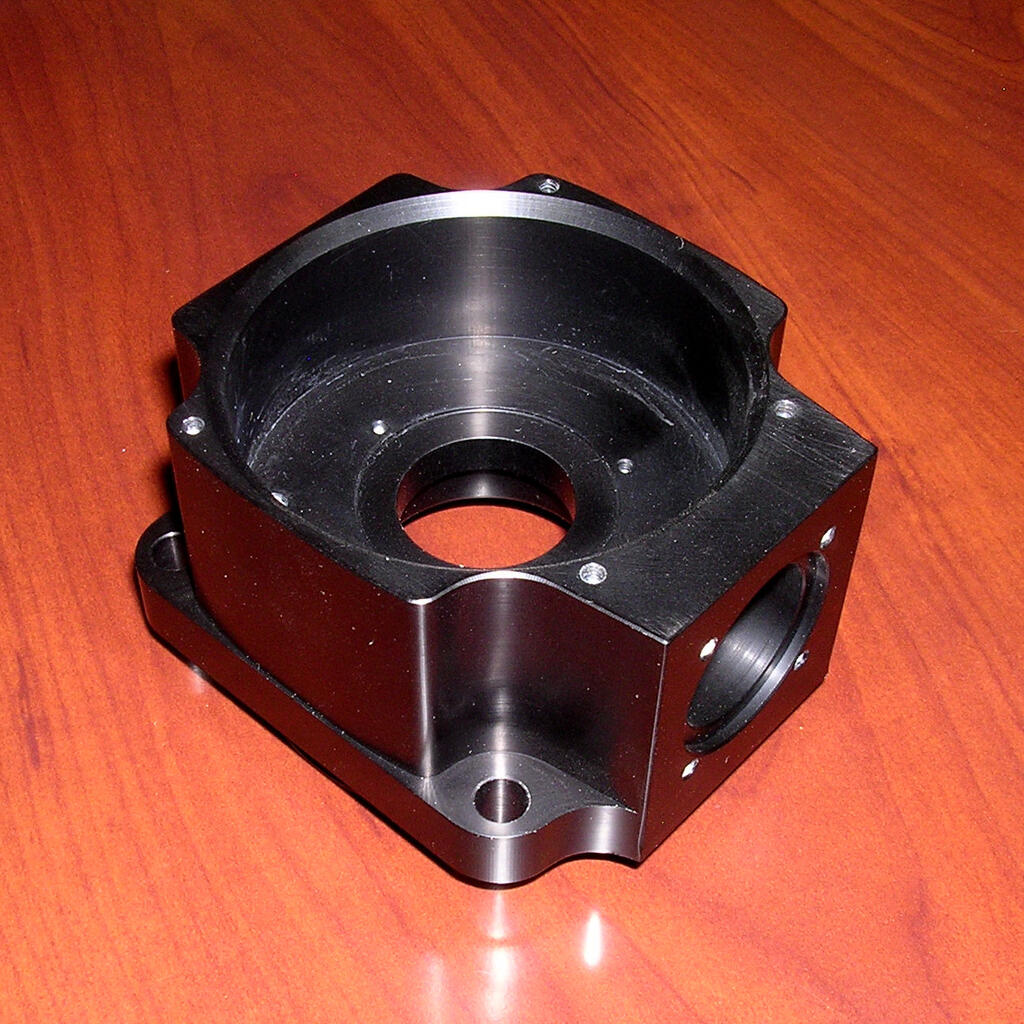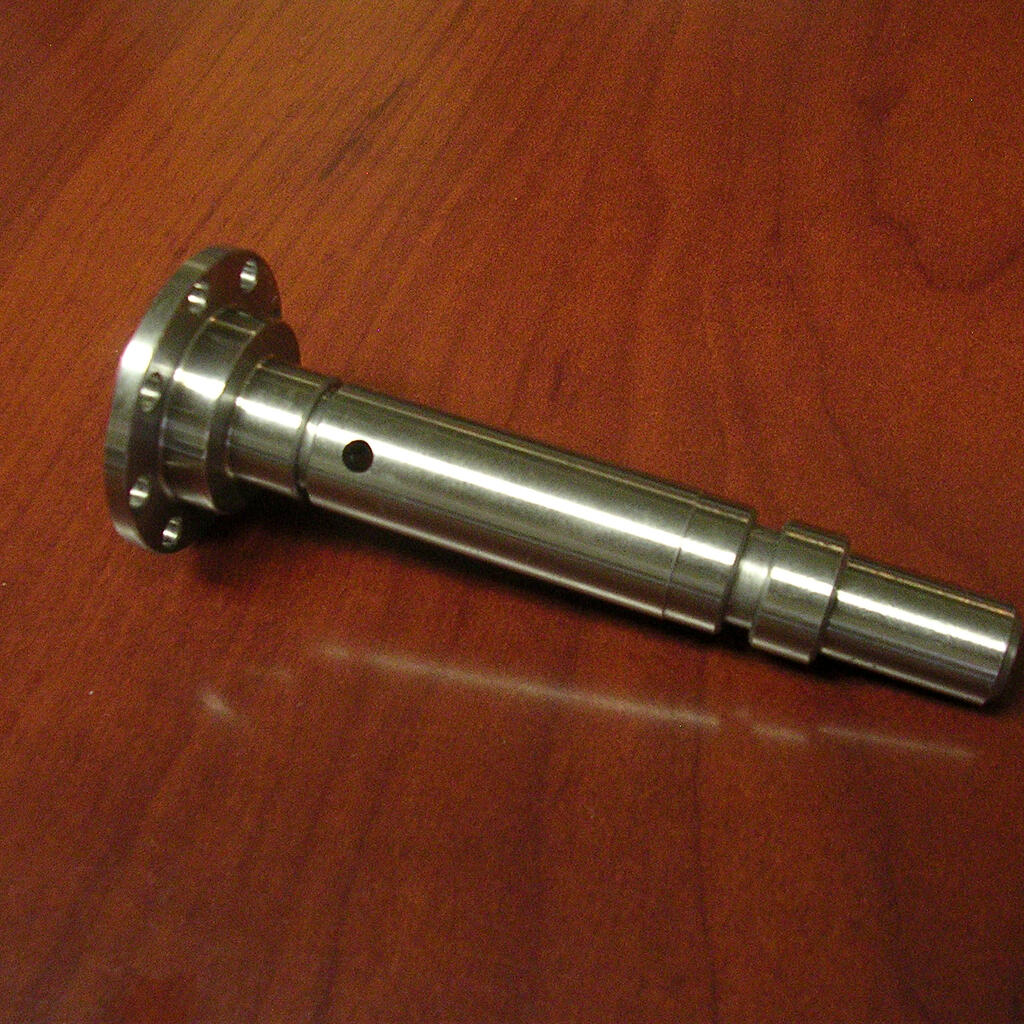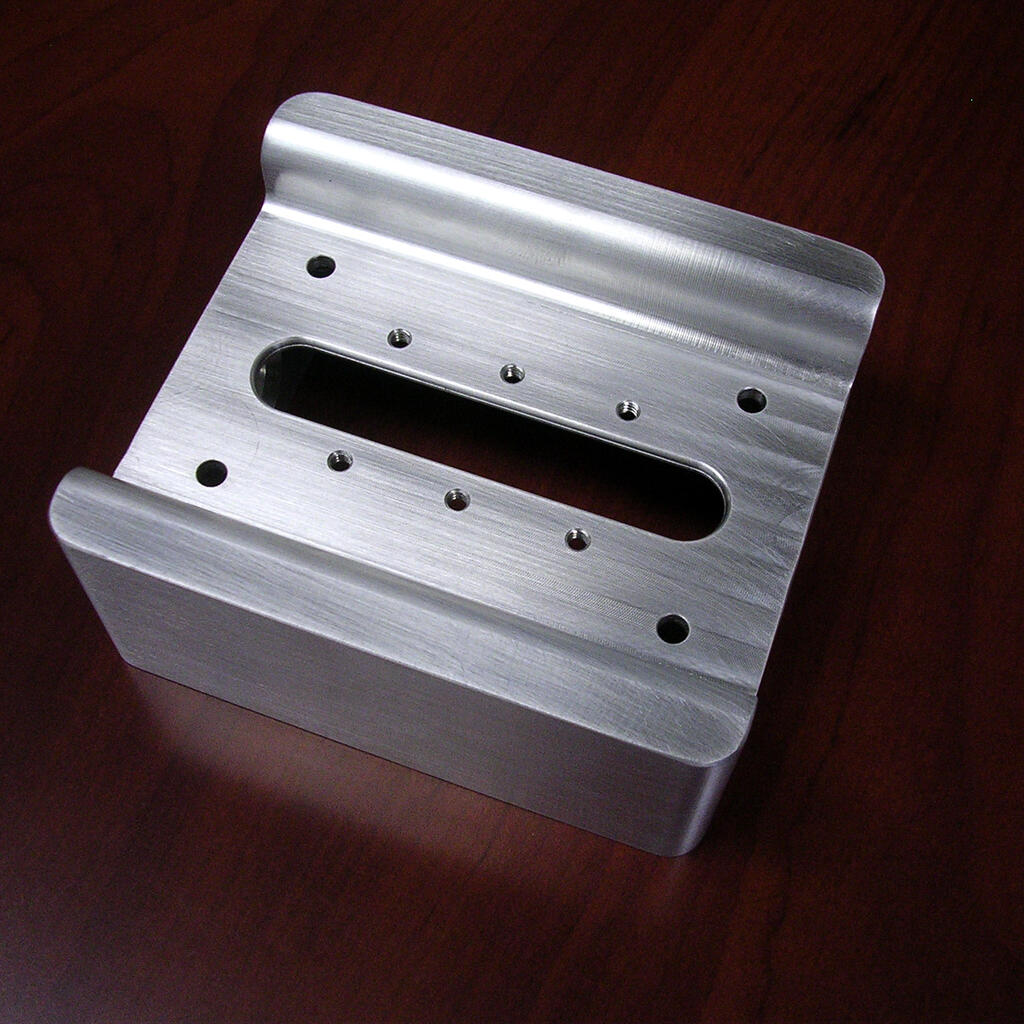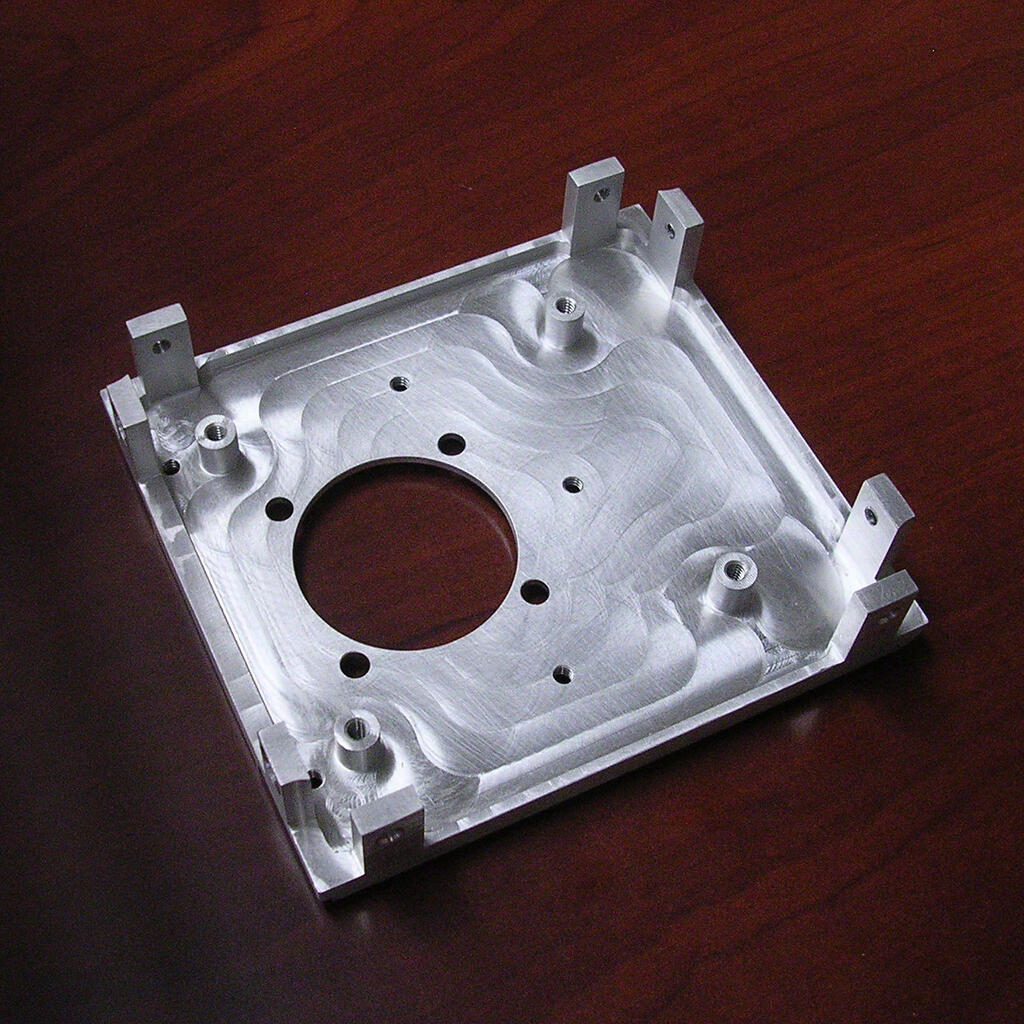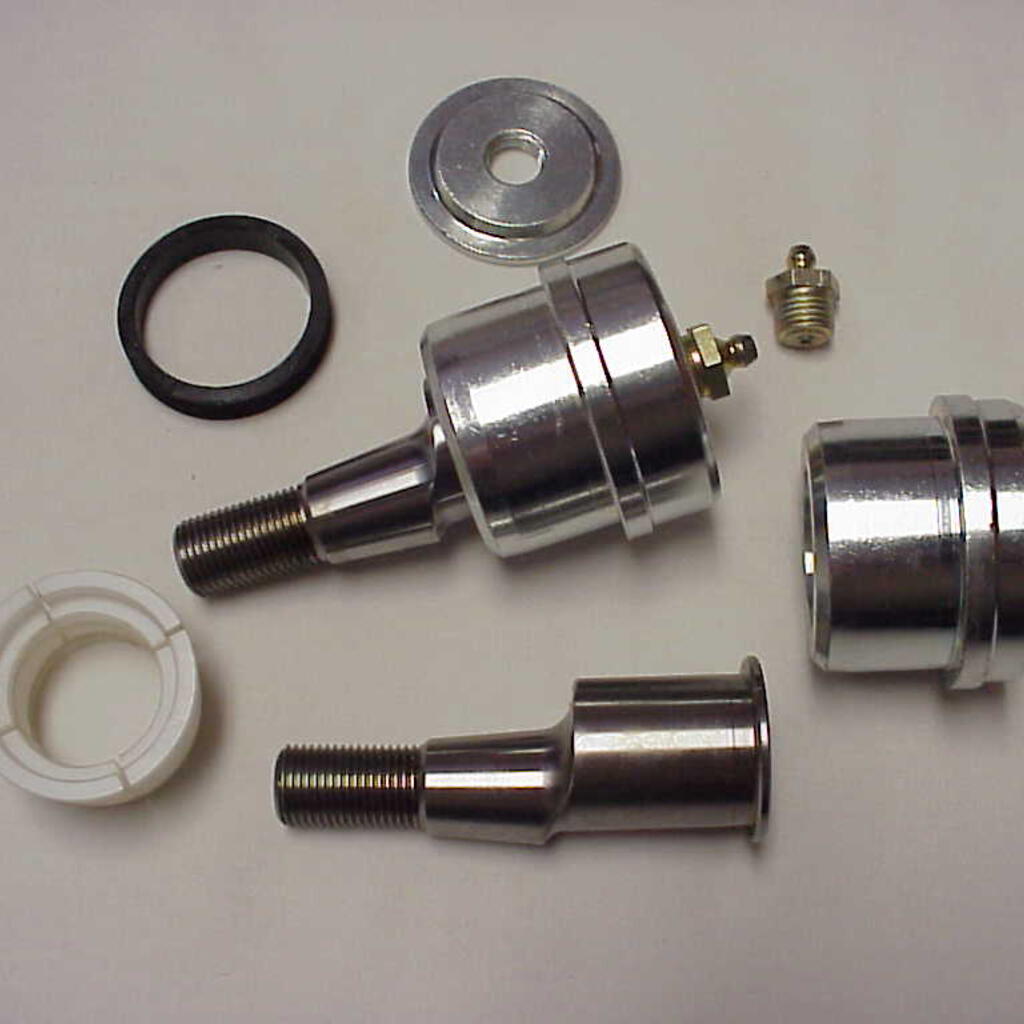 Similar nearby
Vacuum Formed Plastic, CNC Machining, Welding... and 2 more
Plastic Injection Molding, Plastic Extrusion, CNC Machining... and 5 more
Hydrostripper
CNC Machining, CNC Machining , Plastic
CNC Machining, CNC Machining , Plastic