Corson Fabricating, LLC
Corson Fabricating machines a variety of stainless steel and aluminum fabrications, including structural platforms, NAAMS fencing, and more. Contact us today!
You are currently using Internet Explorer 7/8/9, which is not supported by our site. For the best experience, please use one of the latest browsers.

Operator platforms can be made from steel, stainless steel or aluminum, using I-beam, channel, tubing, or angle iron. Platform decking is available in a diamond plate, smooth plate, grip strut, dimple plate or grating. Our grating is designed to withstand repeated impact over the course of many years and is available in both smooth or serrated, and is also available in steel, stainless steel, aluminum or fiberglass. We offer a variety of platforms with fully customizable sizing and load capacity.

Our custom fabricated products are customized for your specific application to handle the stresses of your project. Here at Corson Fabricating, we help select the right materials and thoroughly analyze your drawings and design to help improve the overall performance. Our expert fabricators are equipped with the right tools to produce quality custom products to meet your needs. We proudly fabricate a diverse range of products for a vast array of industries including automotive, electrical, industrial, medical, manufacturing, food processing. agriculture, construction, automotive, and more.

We collect Personal Information you voluntarily submit to us through the Website. It is optional for you to utilize this Website. If you elect to utilize certain aspects of this Website, we may ask you to provide us with certain personal information about yourself, such as your first and last name, mailing address (including zip code), company name, email address and telephone number. When you order products or services, we may also ask you to provide us with your credit card number, expiration date and authentication codes or related information. If you do not provide certain mandatory information for a particular activity that requires it, you will not be permitted to engage in that activity. We may offer contests, sweepstakes or other contests that will require you to sign up and provide additional Personal Information. In that case, we will collect the information provided along with your involvement in such activity. Additionally, we reserve the right to collect any other information that you voluntarily enter, including Personal Information, into any postings, comments, feedback, or forums on the Website.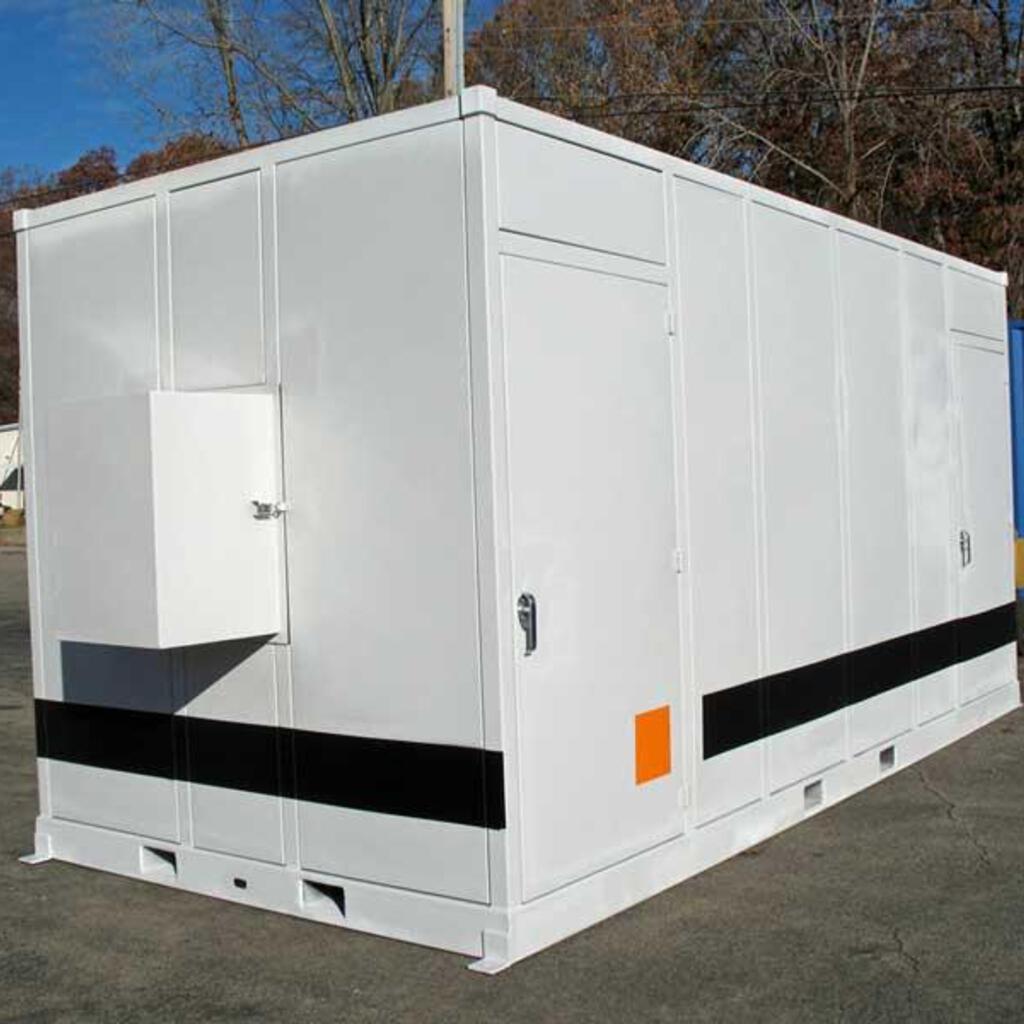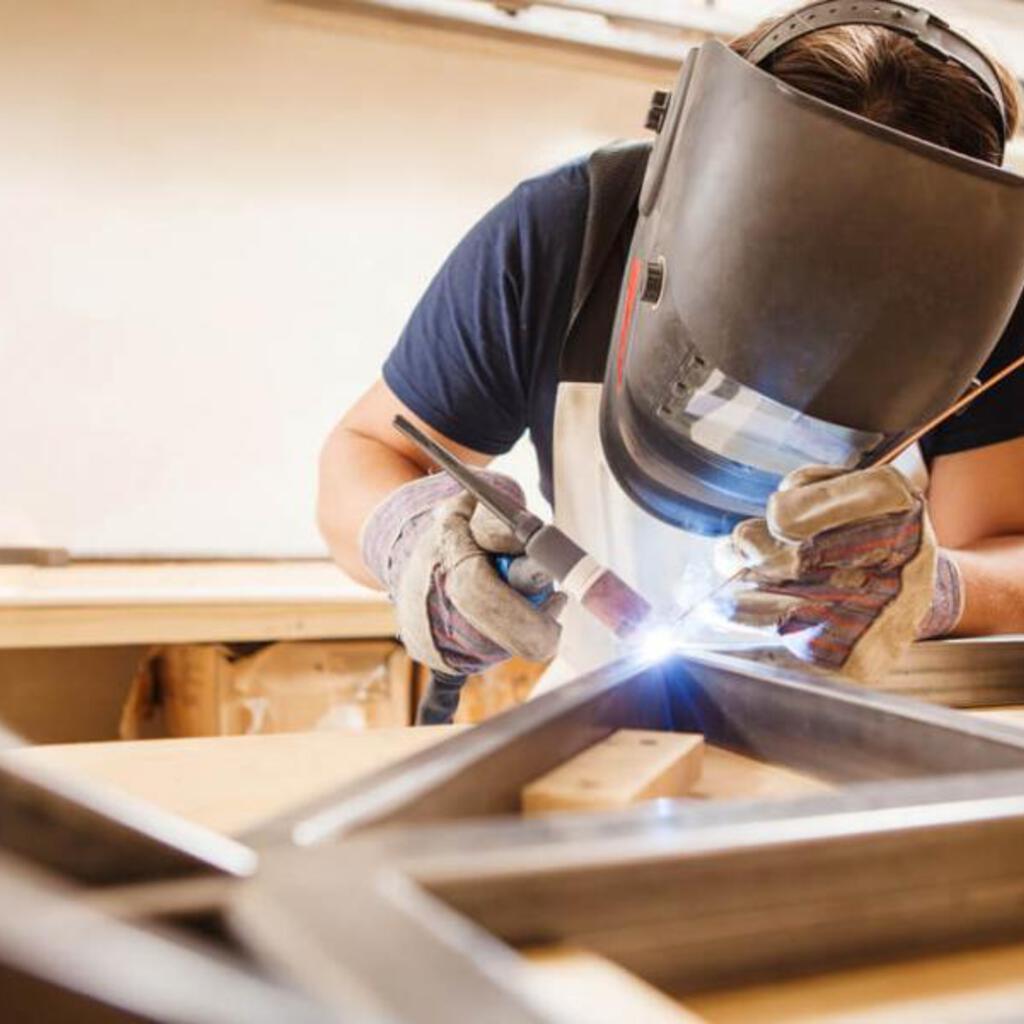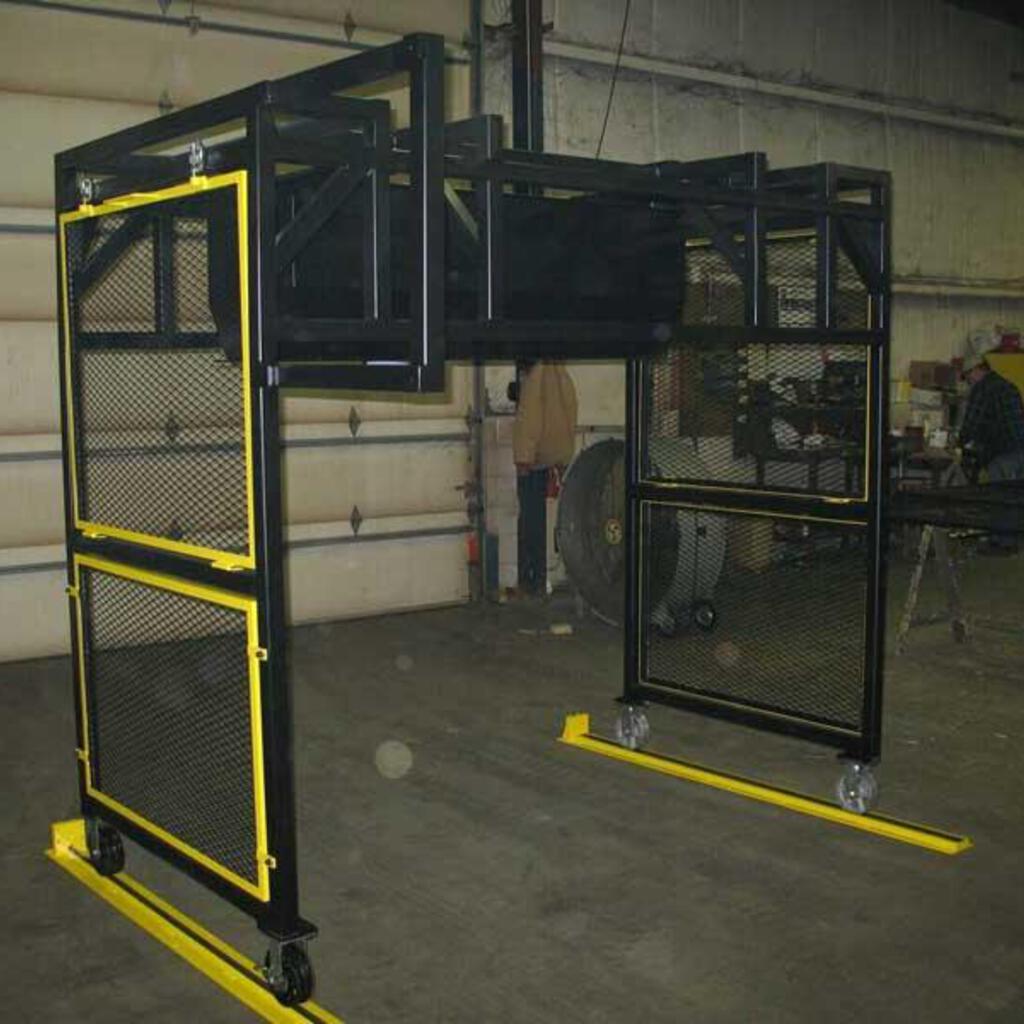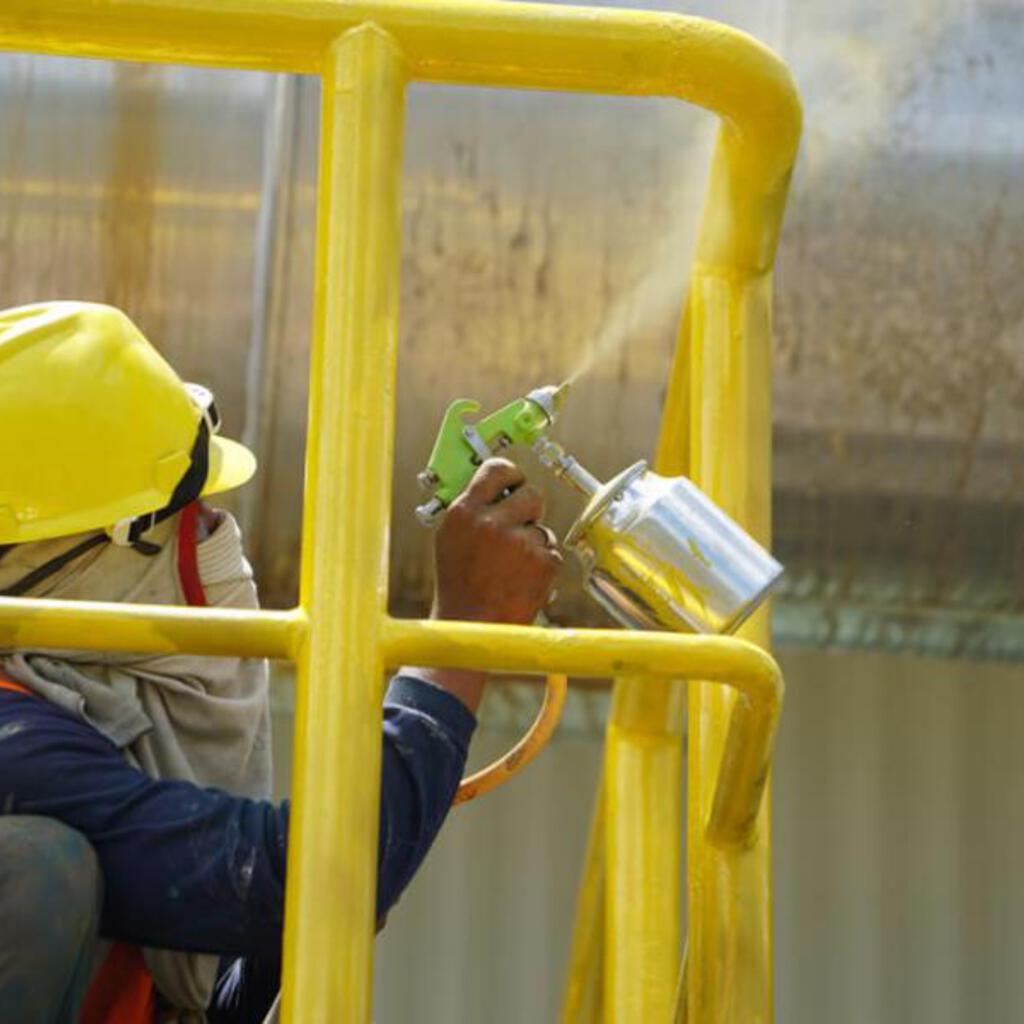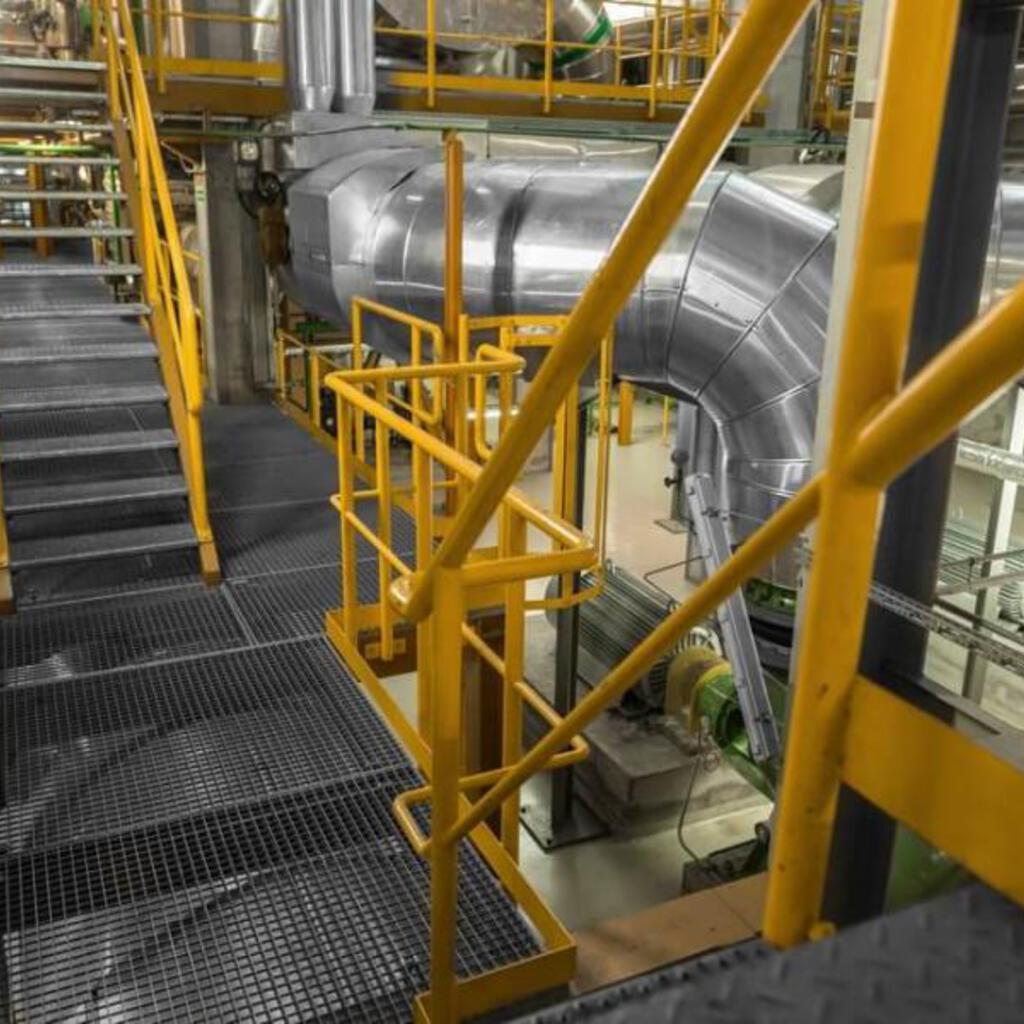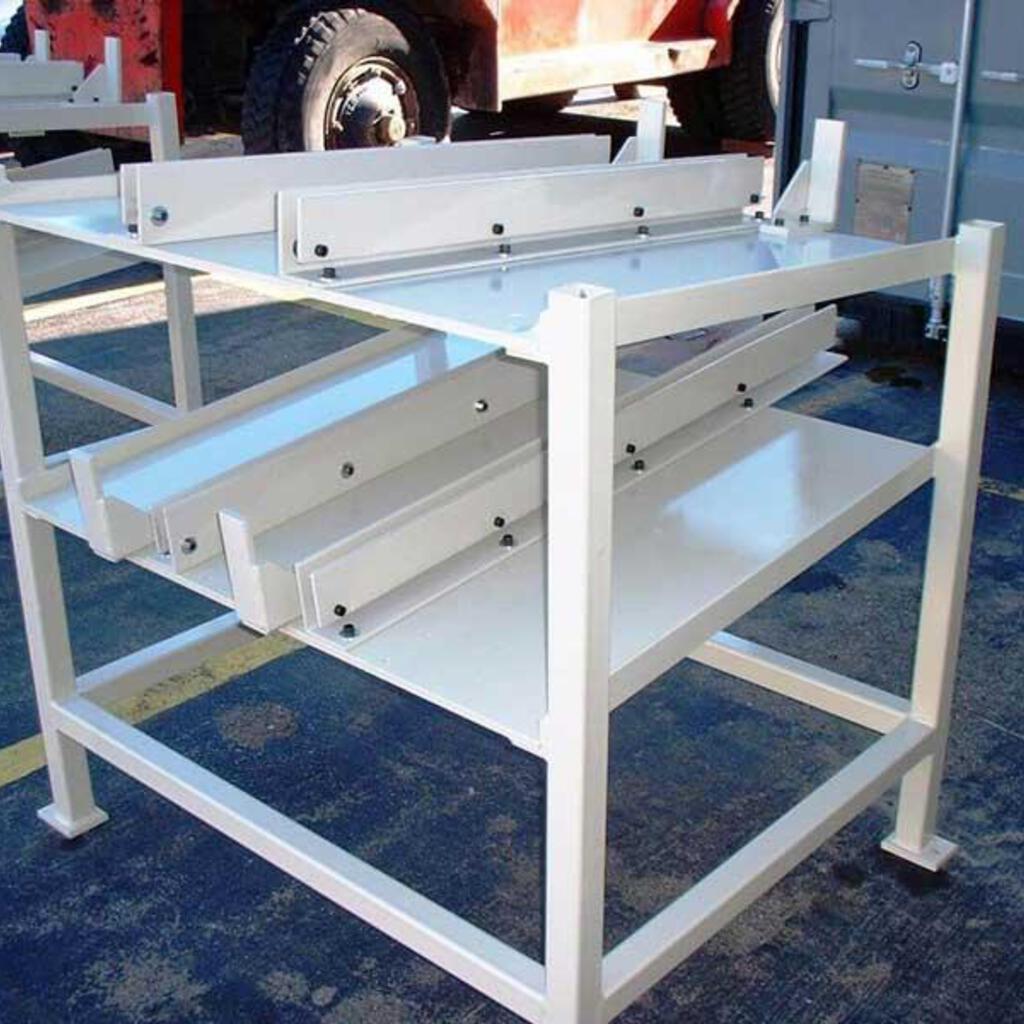 Similar nearby
Contract Mfg Services, Plastic Injection Molding, CNC Machining... and 6 more
Plastic Injection Molding, Welding, Plastic
American Technical Fabricators
Contract Mfg Services, Plastic Injection Molding, Vacuum Formed Plastic... and 6 more
Contract Mfg Services, Plastic Injection Molding, CNC Machining... and 6 more
Plastic Injection Molding, Welding, Plastic