Cornertech, Inc.
Our leadership team grew up having a passion for creativity and engineering.
Cornertech is one unique machine shop that is inspired to deliver unique metal manufacturing solutions for our customers. Whether it's metals or plastics, we go beyond simply making the product; rather, we partner with our customers to ensure optimal quality and performance is attained.

Our purpose is simple…our machine shop provides exceptional manufacturing solutions to multiple industries utilizing the most advanced CNC machine milling technology.

Converting product concepts into tailored manufacturing solutions is what we do...it's a passion of ours indeed and we are proud to do it right here in America!

Cornertech offers design services for both companies and individuals. We enjoy talking to customers about their product ideas working our way through product modeling then onto the final stage of manufacturing.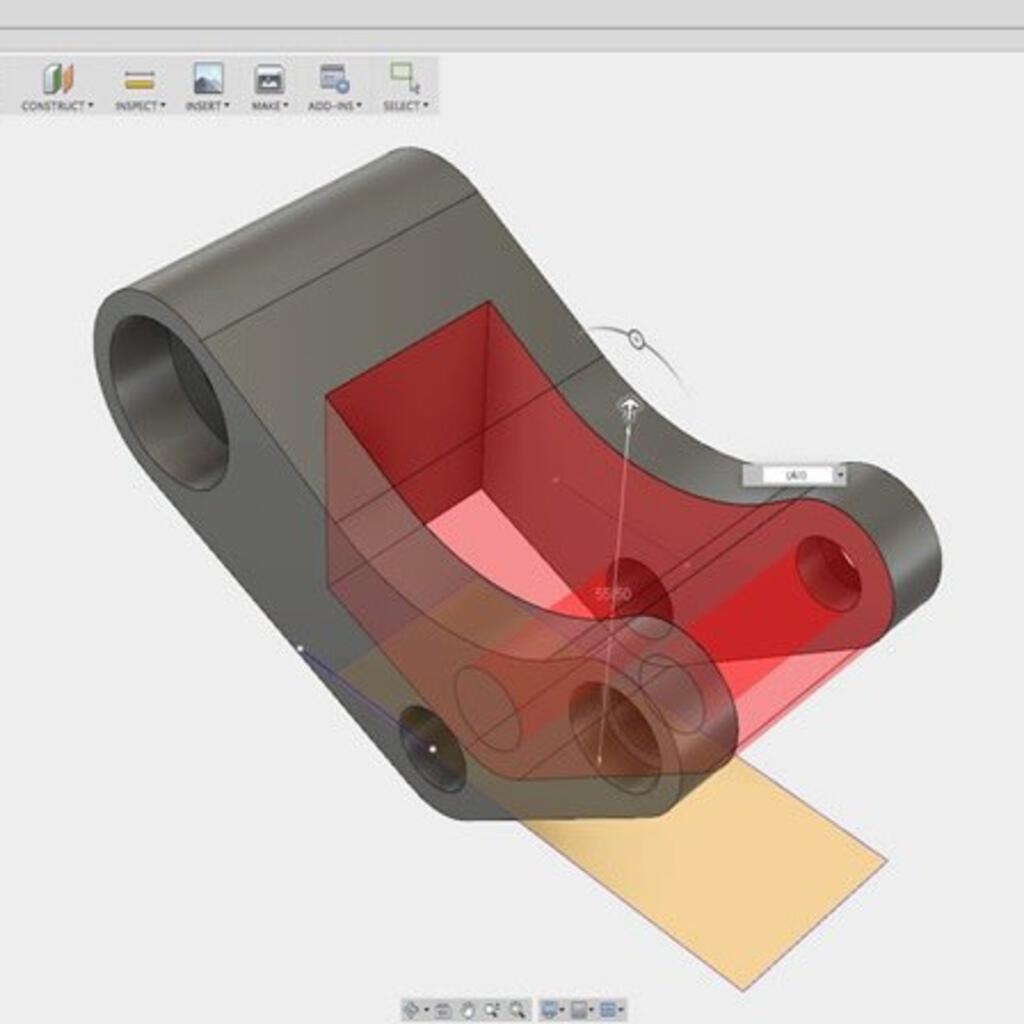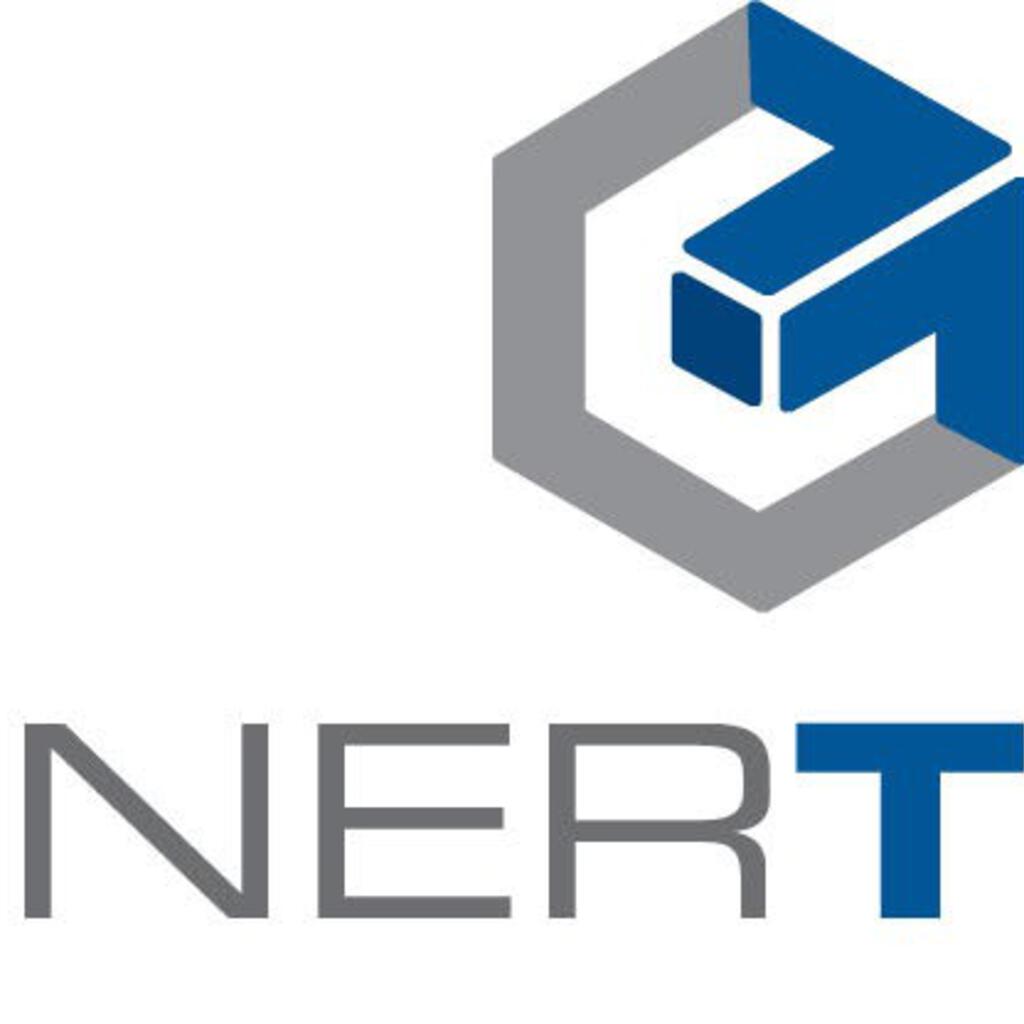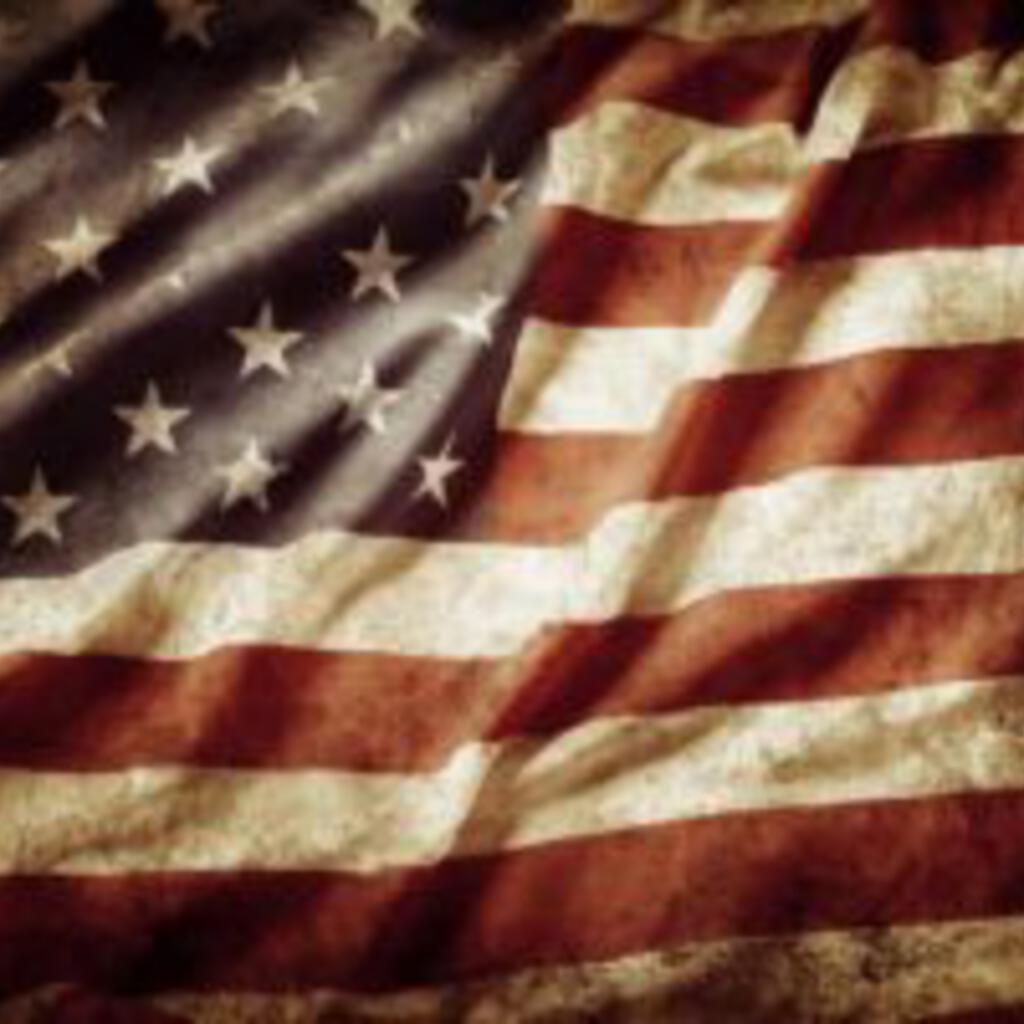 Similar nearby