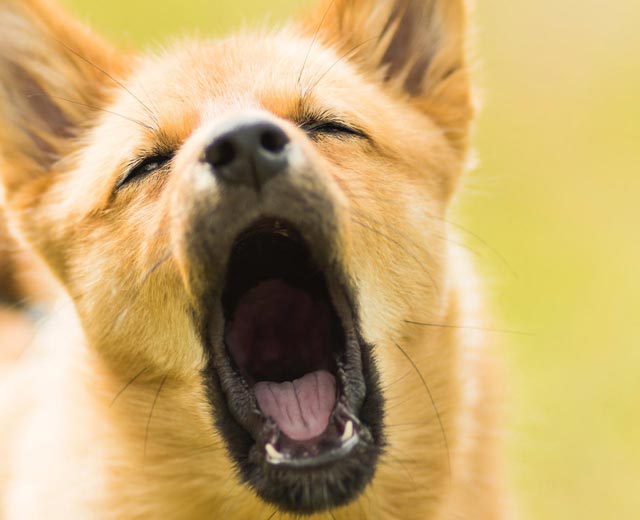 WE WANT TO HEAR FROM YOU!
We love hearing from our customers and want you to let us know what's on your mind.
The best way to reach us is by emailing to support@mark1.co.
Please don't hesitate to write us with any questions, concerns, suggestions, praises, etc.! We'll do our best to get a response to you lickety-split!