Connective Design, Inc.
CDI offers kitting and assembly value-add manufacturing services, including Wire Stripping, Wire Marking, Wire Markers, Heat Shrink Labels, Tin Dipping, Special Packaging, Component & Electrical Assemblies, Custom Kitting & Contract Manufacturing.
CDI offers kitting and assembly as a value-add service for our customers to streamline the manufacturing process. Traditionally, kitting refers to the grouping of parts and materials needed during the manufacturing process of a particular product into a kit which is issued together, often under a single part number. By outsourcing your kitting needs to CDI, the process is more efficient as it reduces production time and lowers inventory, resulting in a cost-savings for your company.

CDI offers full run production and contract manufacturing services for CNC and conventional machining of various materials. Working closely with proven local vendors, we can provide product finishing from plating to painting, as well as in-house assembly and marking. Our staff can help with product evaluation, estimating and CAD drawings, and follow through with prototyping, tooling and production.

JIT shipping, PO Release, rescheduling on contract items, return privileges (100% warranty) and product change notifications

CDI specializes in the design, manufacturing, and distribution of active and passive interconnect products and services to customers in many different industries. Our goal is to provide quality products with cost saving solutions for components requiring precision machining, from prototype through production.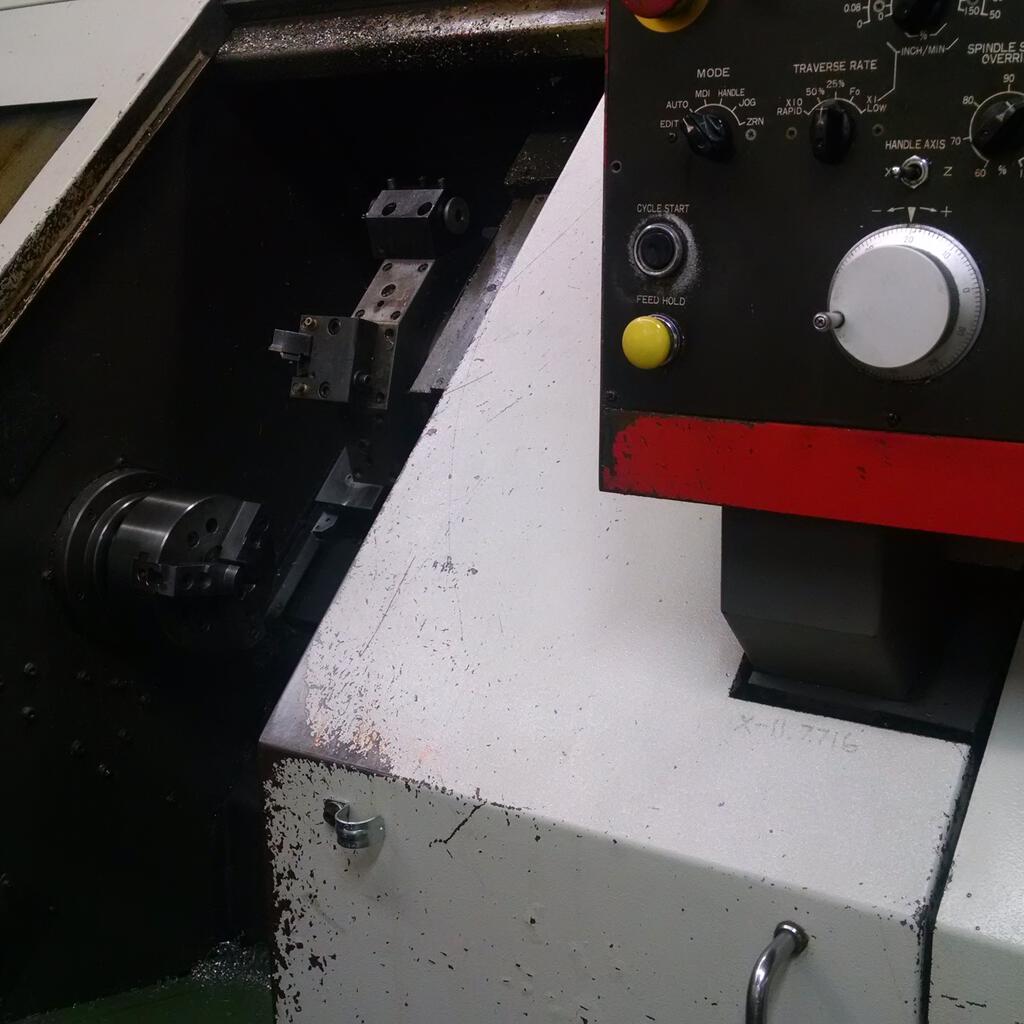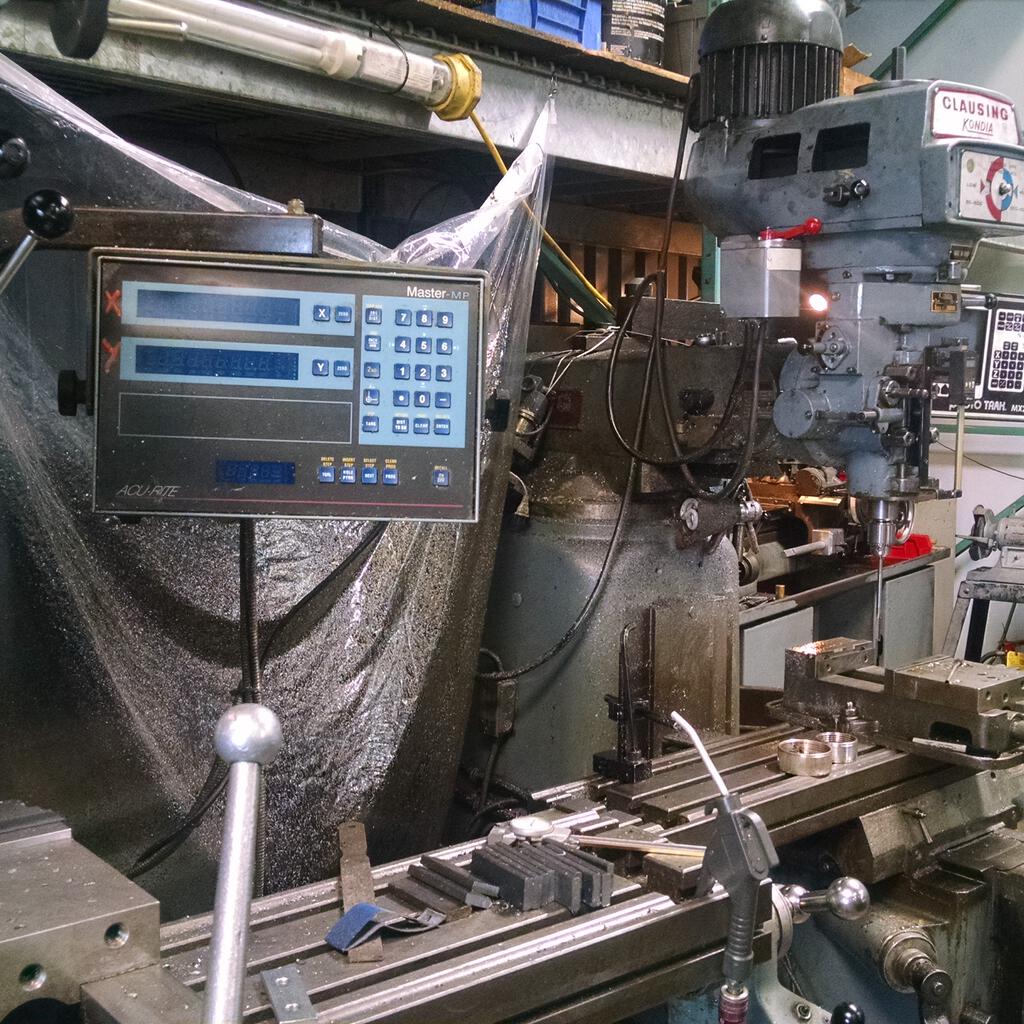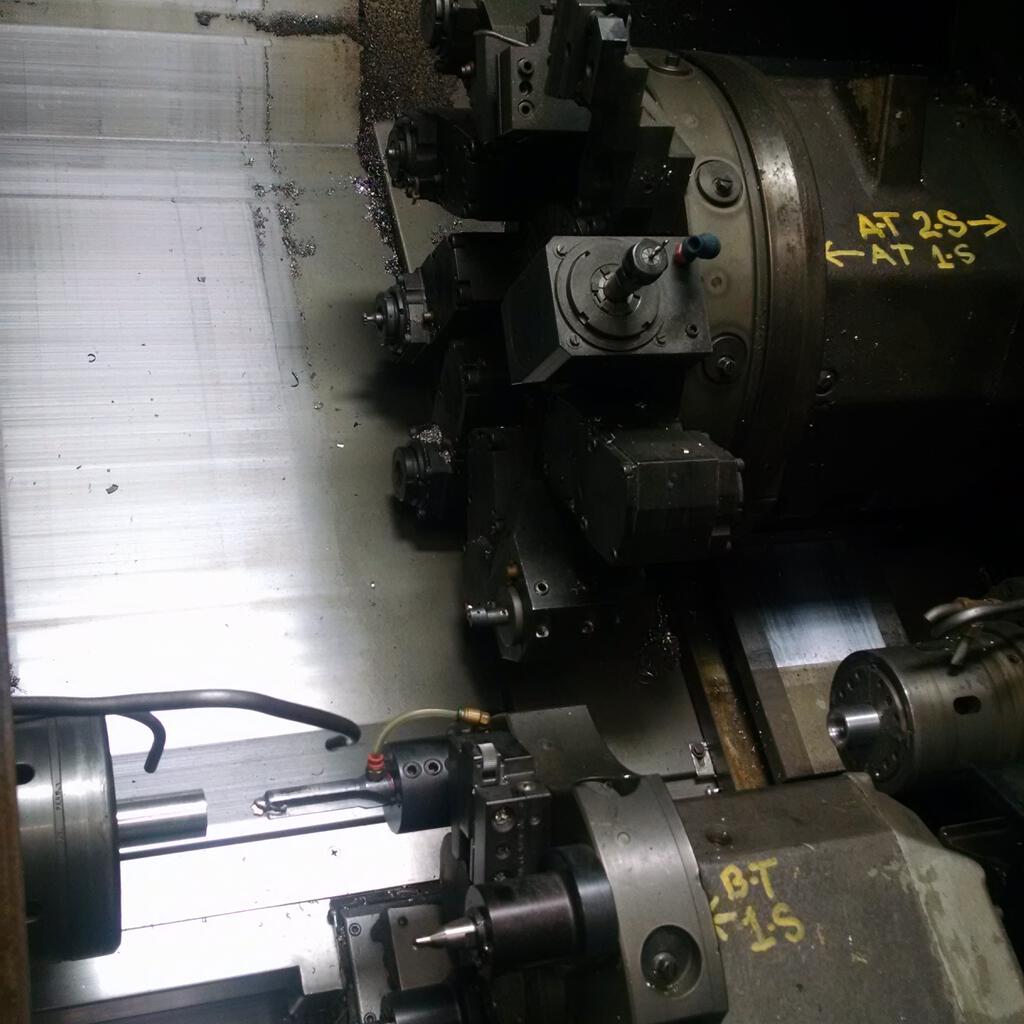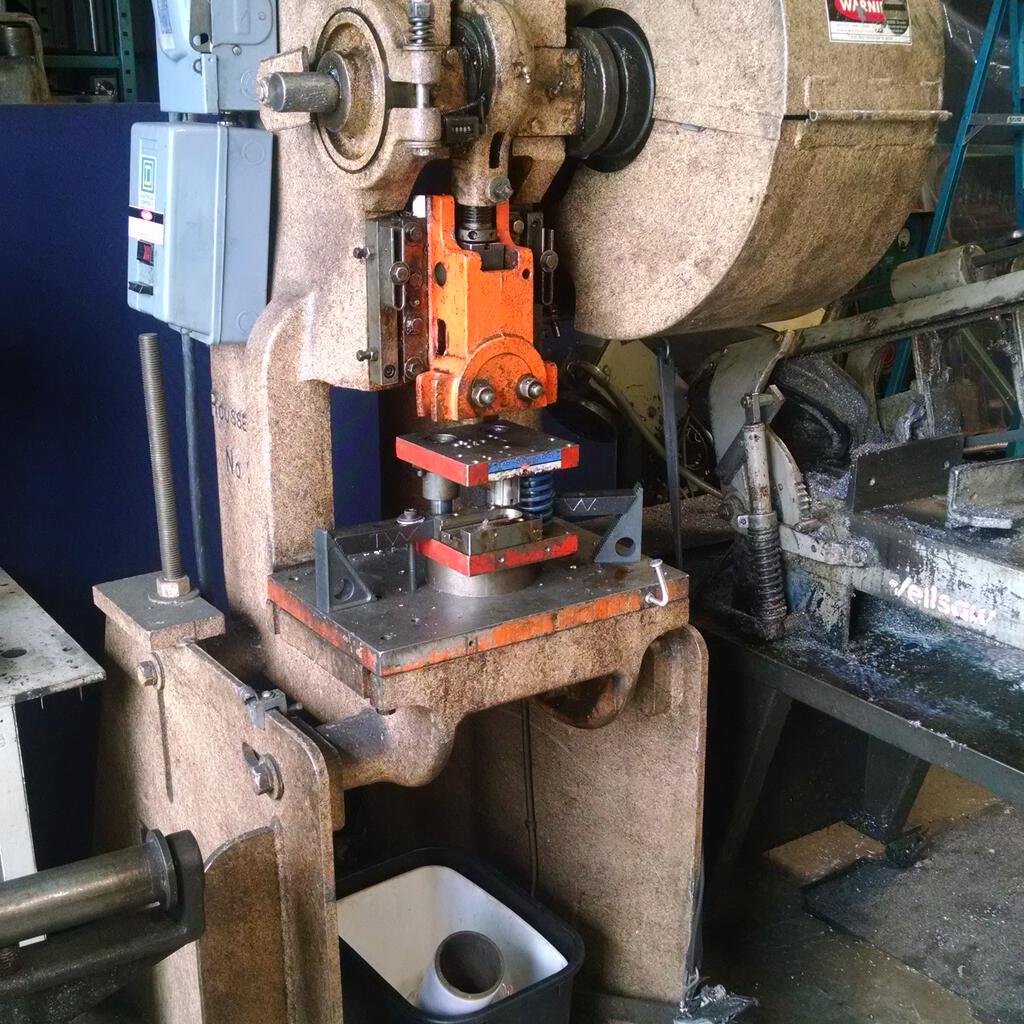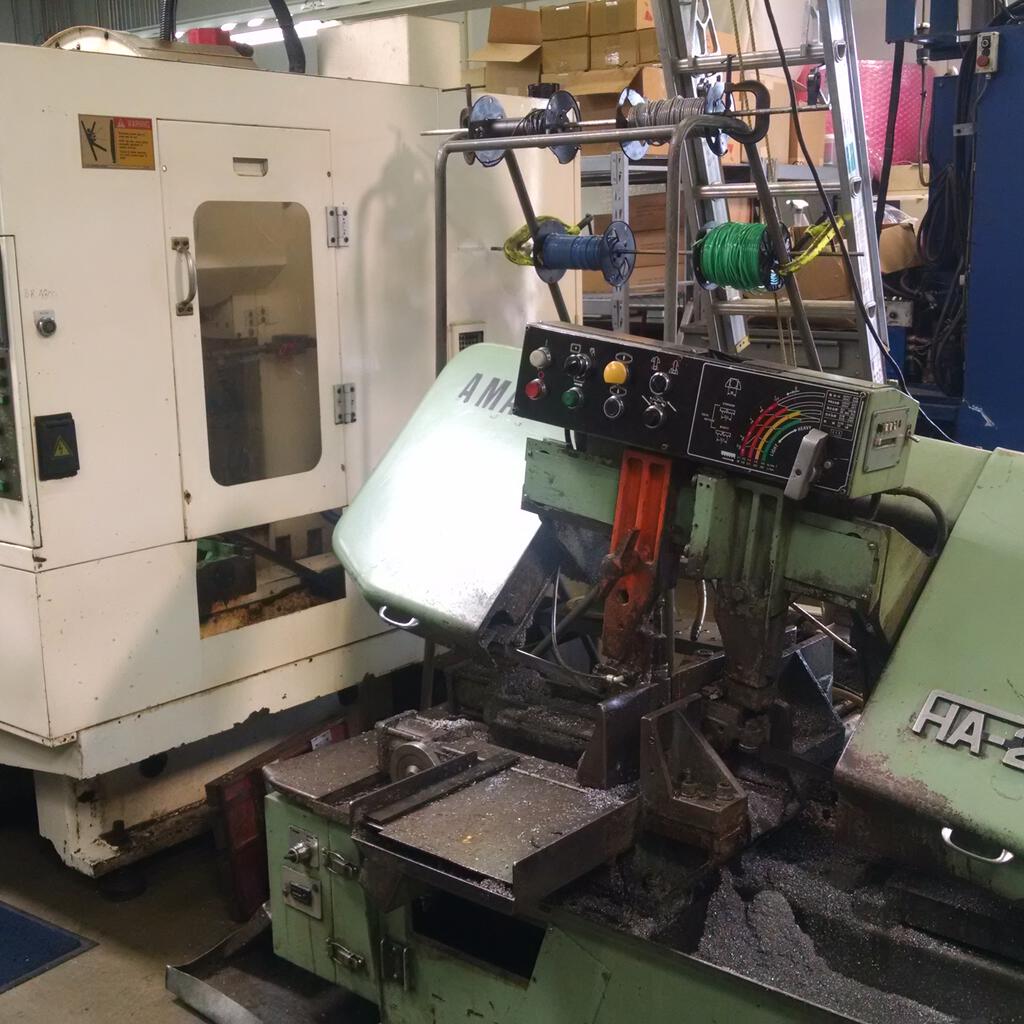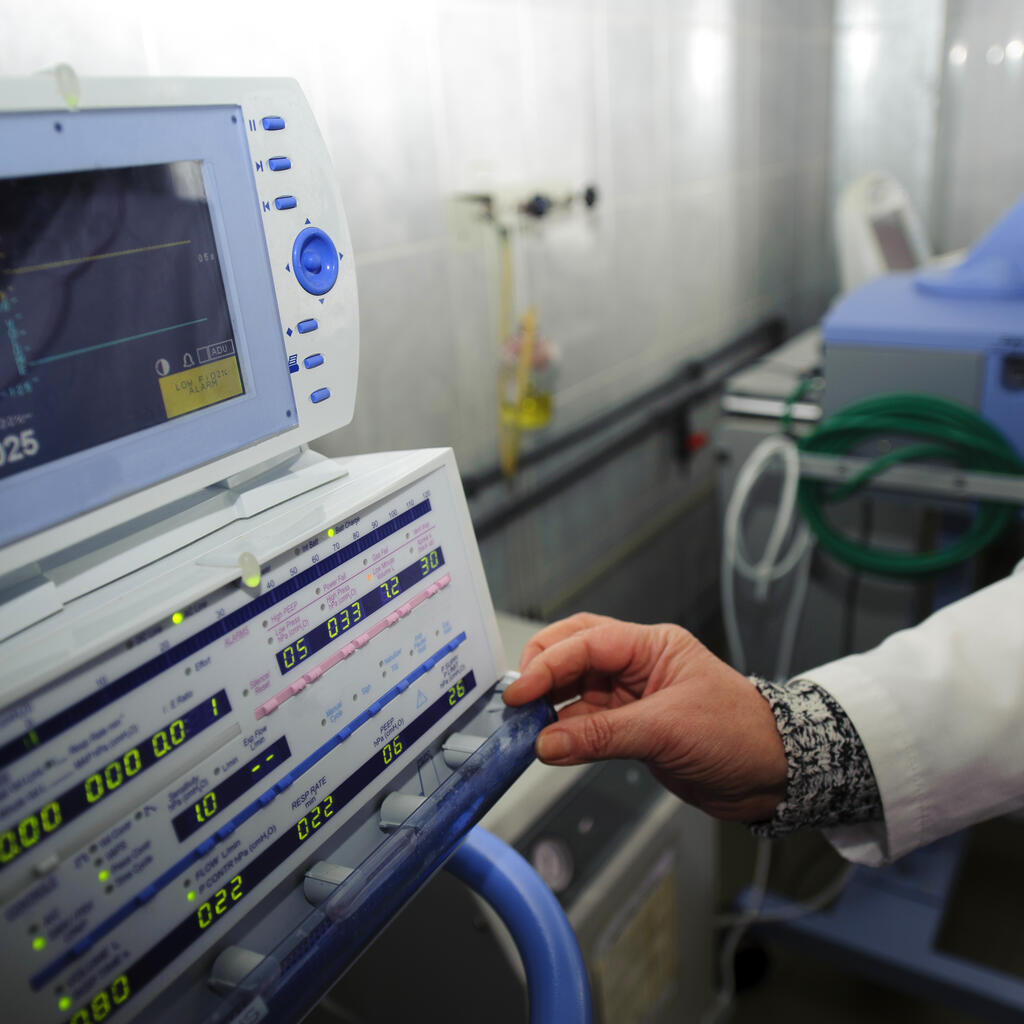 Similar nearby