Concentric Turn
Turn is an ISO 9001:2015 company that specializes in CNC turning and milling.
to quality and ability to deliver on time has earned us an exceptional reputation in the Detroit area for close to 25 years. Because of this, nearly 100% of the companies who have sourced work to Concentric Turn become long time customers.

Whether your company outsources all of its Turning & Milling needs, including assemblies, or you just need help to maintain current demand, make Concentric Turn your first source for high quality machined products.

Our 11,000 sq/ft manufacturing facility is located on the east side, seconds off I-94 and Shook Rd. in Clinton Township. We are approximately 20 minutes north of downtown Detroit.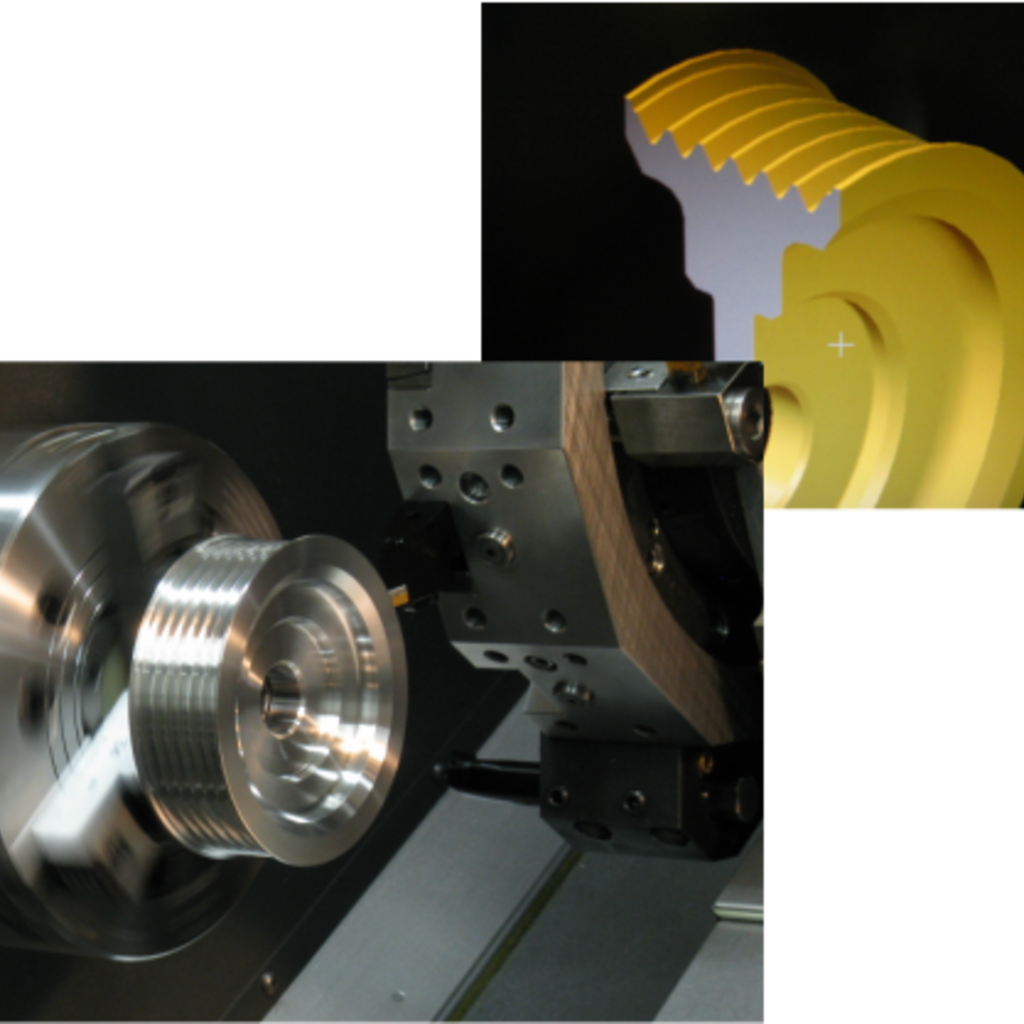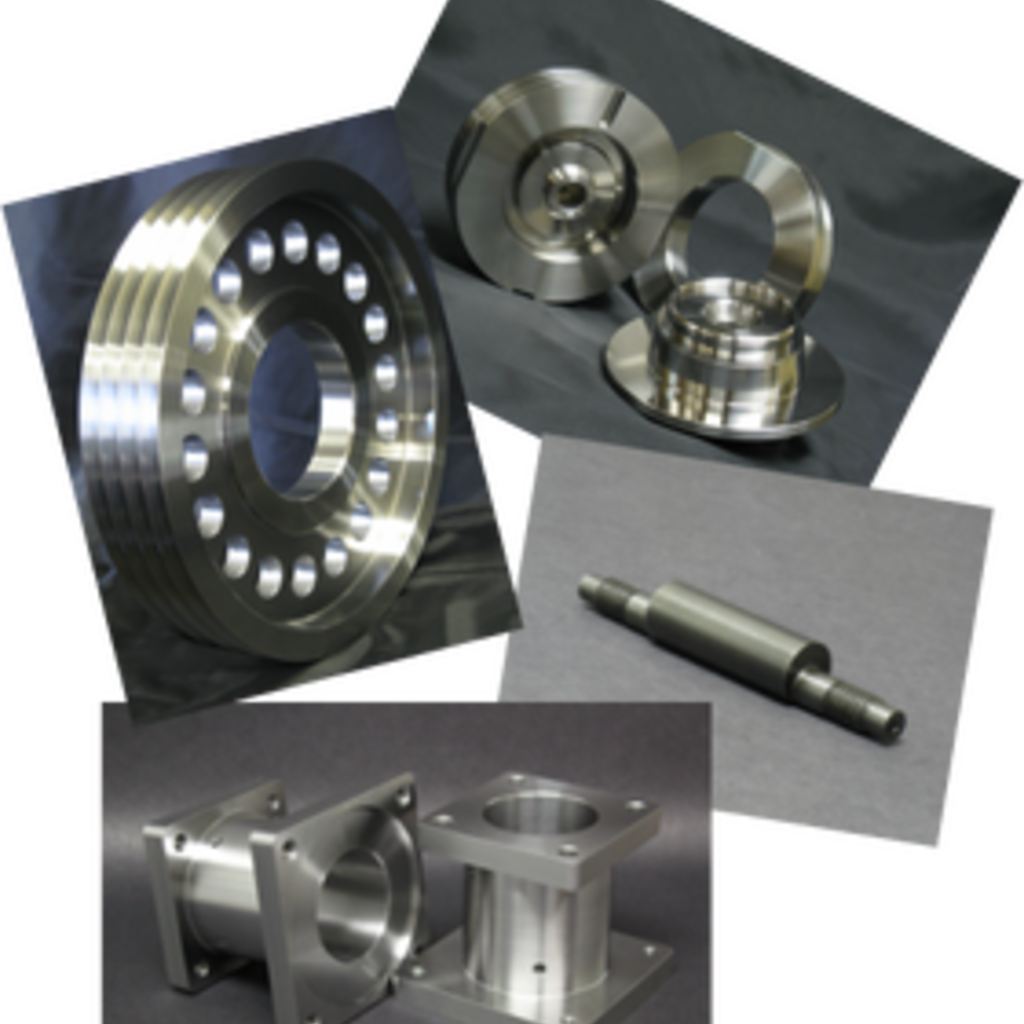 Similar nearby