Commercial Vehicle Group, Inc.
CVG is a leading supplier of electrical wire harnesses, seating systems, mechanical assemblies, structures, plastic products and more to the automotive, military, bus, agriculture, warehousing, transportation, mining, industrial and off-road recreational markets.
While we have experienced significant growth through acquisition, CVG is focused today on the future and the design, development and continuous improvement of our core products. Our industries are rapidly changing, but we are well-positioned to meet these changes to ensure stability. Our values serve as our guide through this journey.

Problem solvers. That's who we are. It's in our DNA, and it informs every aspect of how we do business, from the people we hire to the products we make.

CVG provides wire harnesses for a variety of commercial vehicle applications such as cab, chassis, instrument panel and power train—inside and outside the engine. Our harnesses secure cables and wires and protect them from wear and tear. CVG's electronic wire harness assemblies are integrated with our electrical distribution systems to provide user control over multiple operational functions and features. Our wiring harnesses can be processed by serial number to meet individual vehicle configurations and delivered in customer sequence, just-in-time.

By having better and differentiated products, we position ourselves as industry leaders. Our focus is on growing our business, hiring employees, investing in training, pension plans and equipment. Product innovation is a primary focus at CVG and is one of the main reasons we have become industry leaders. But innovation to us means a lot more than that. We innovate by implementing best practices for improving our facilities, hiring the best employees, investing in their training and development and implementing the most value-added programs possible to solidify our infrastructure.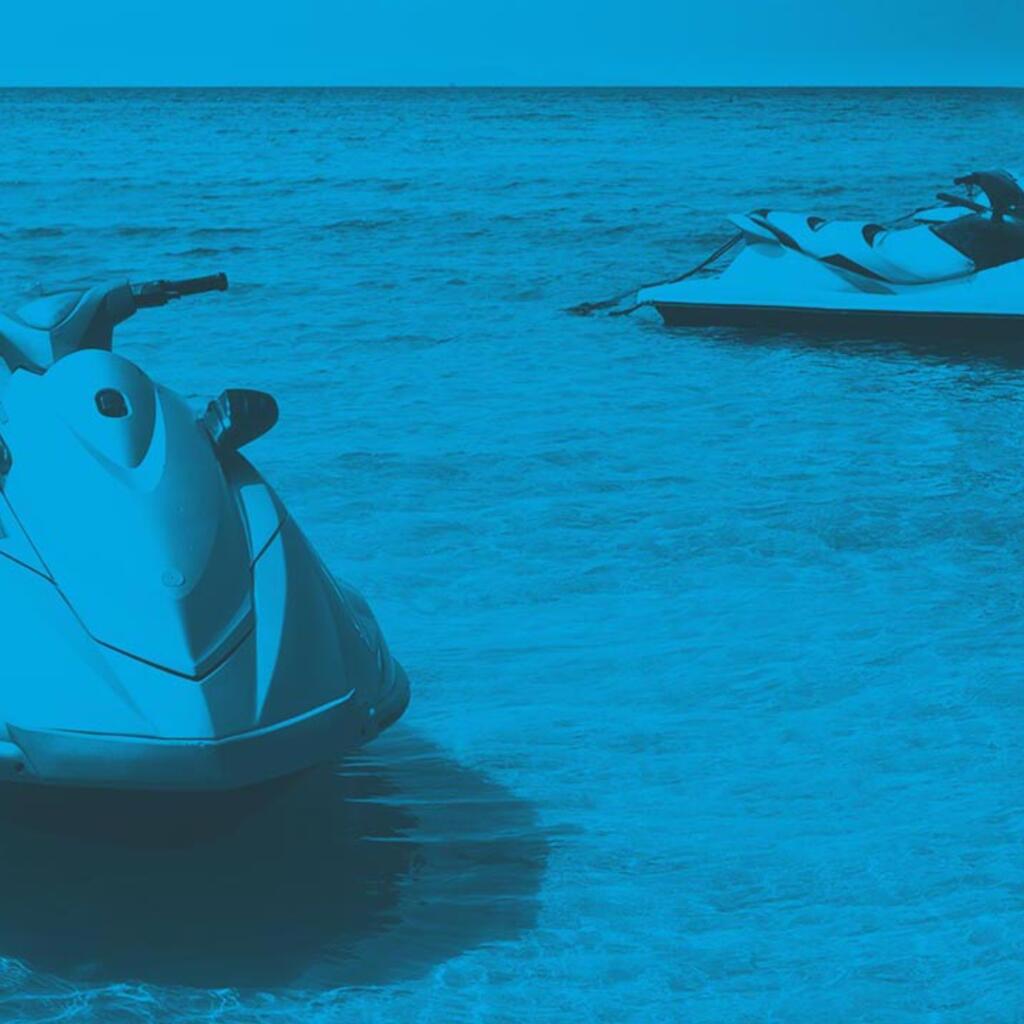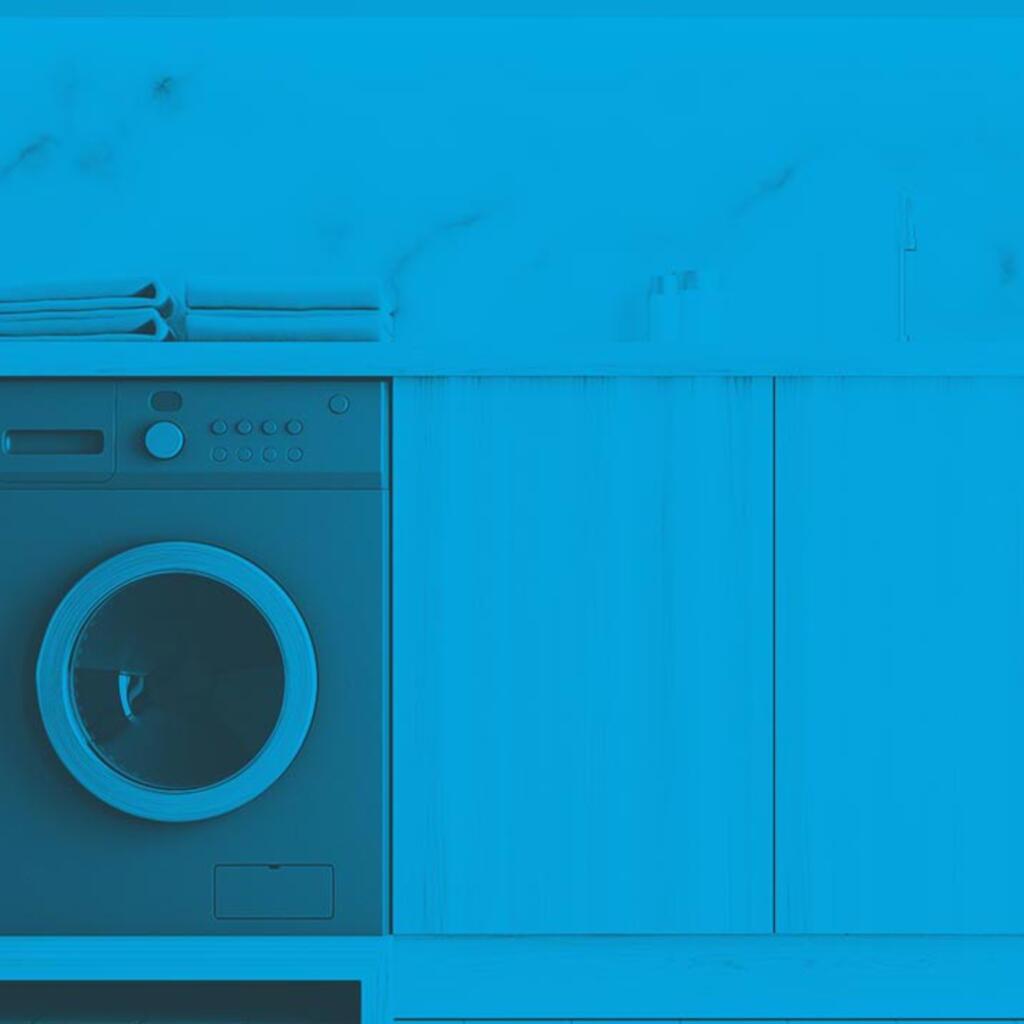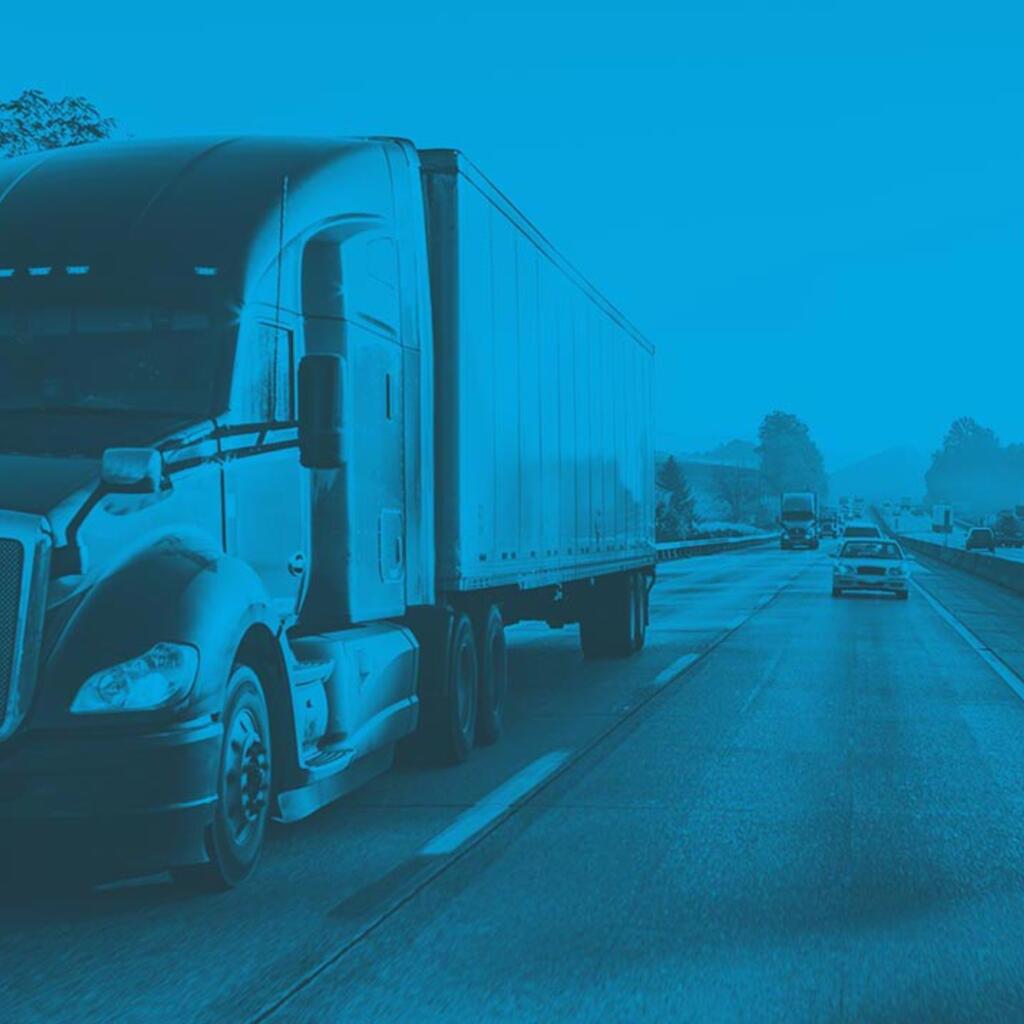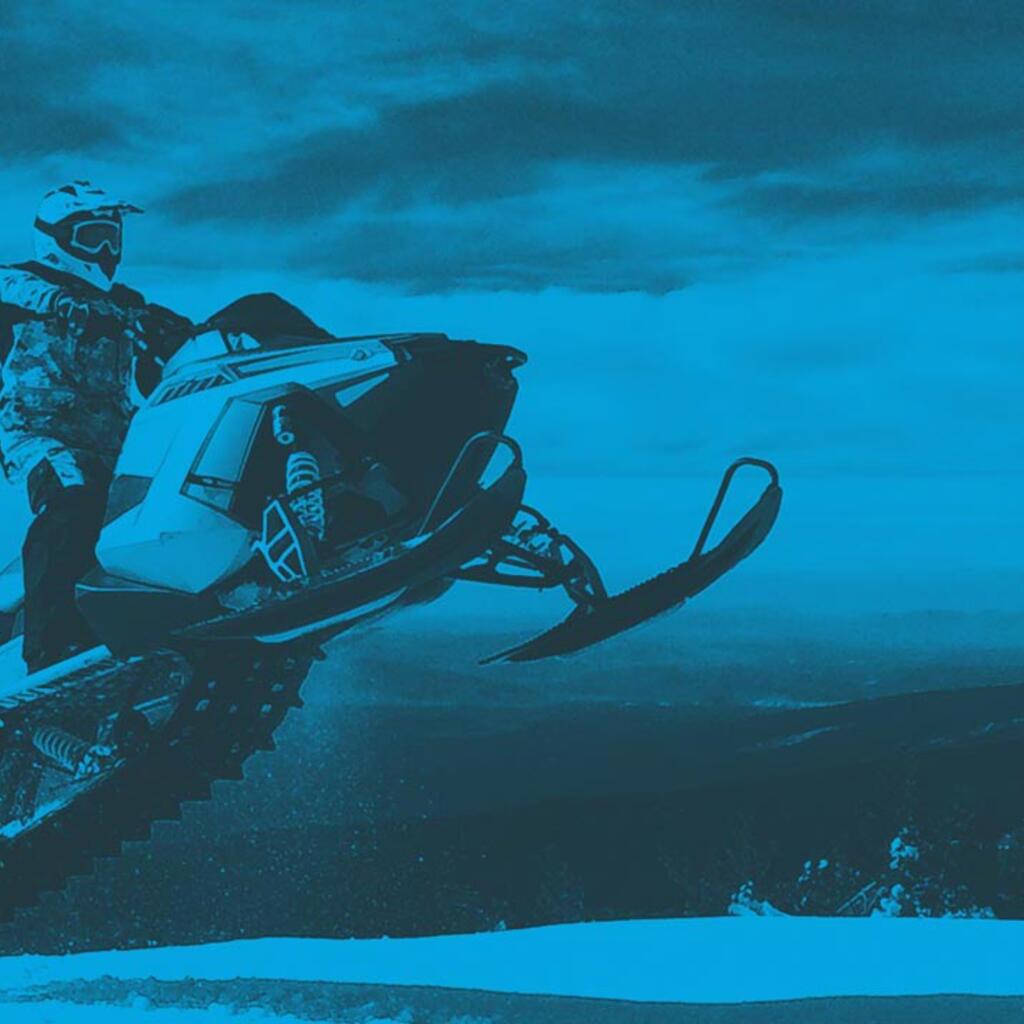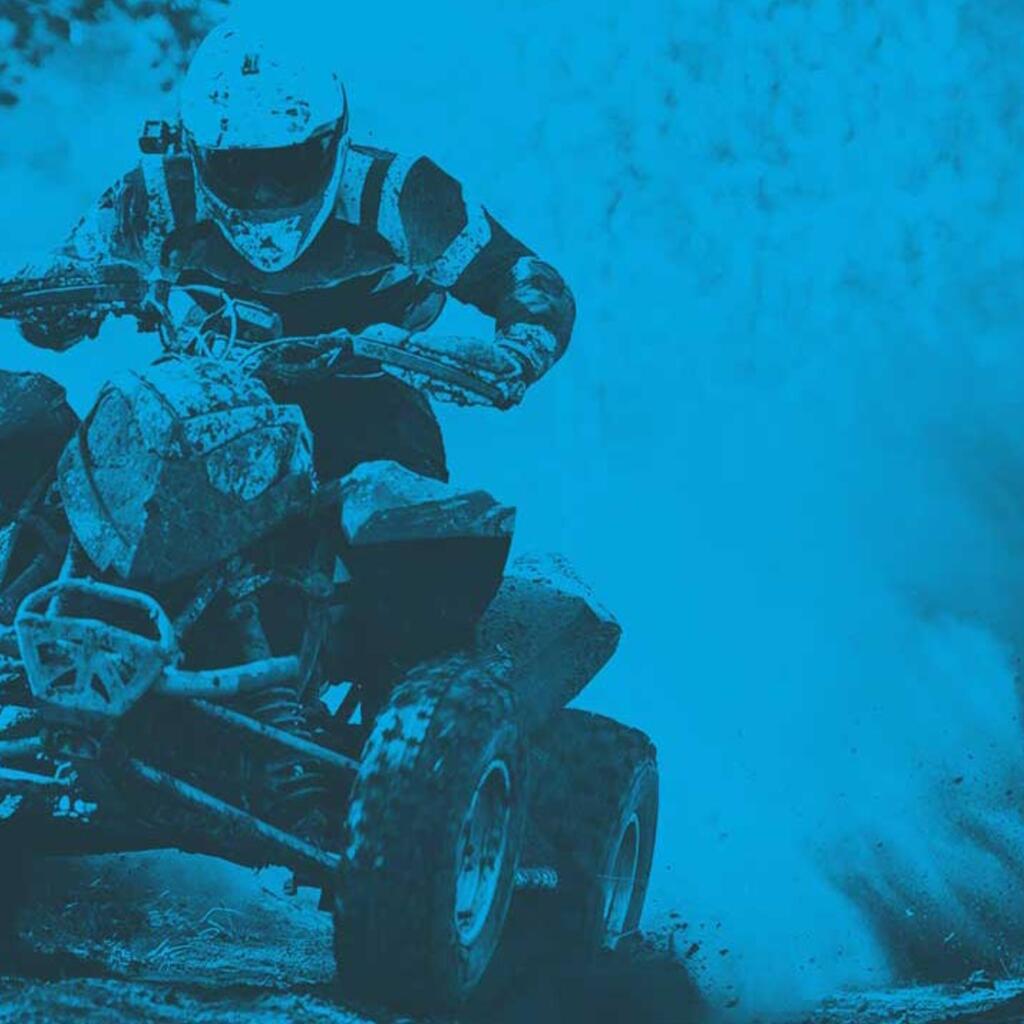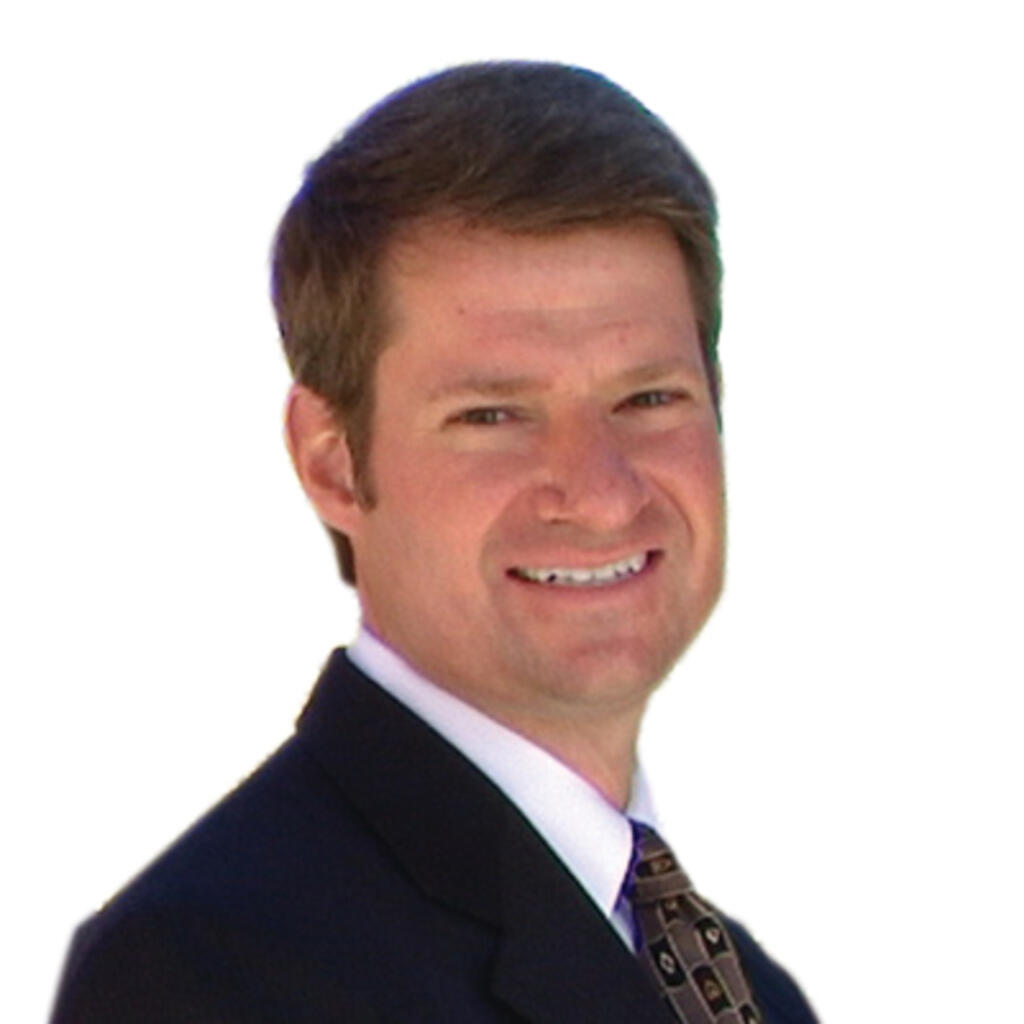 Similar nearby