Columbia Steel Casting Co., Inc.
We make replacement wear part castings for impact, abrasion, and high heat applications in mining, crushing, grinding, and shredding, for industrial clients worldwide.
Columbia Steel Casting Co., Inc. is in Portland, Oregon, USA. We are near the historic St. Johns neighborhood, and adjacent to the Columbia Slough wetlands.

Columbia Steel manufactures a wide variety of steel and iron parts for basic industry. These are replacement parts for high-wear applications, such as those that take abuse from abrasion, impact, or heat in rock crushers, grinding mills, mine shovels and draglines, electric power plants, cement plants, and metal and waste recycling shredders. We are a vertically integrated manufacturer with all the departments in-house to engineer and manufacture castings.

Columbia Steel has over 450,000 sq. ft. of buildings on our 87 acre site. We warehouse 115,000 square feet of ready-to-use and customizable patterns for castings. Currently we employ about 260 people.

We were founded in 1901 in Portland, Oregon. At the turn of the century, machinery and spare parts for industry had to be brought in by ship from San Francisco or by rail from the East. These distances and delivery times inspired a group of businessmen to form Columbia Engineering Works, which later became Columbia Steel Casting Co., Inc.

Although Columbia Steel holds numerous patents, most of the innovative design takes place every day as engineers and field representatives work closely with end users to solve specific application problems. Incremental changes in design and optimum alloy selection often lead to significant improvements in the operation of equipment. Carefully studying the situation and identifying the problem or problems is key to developing improved wear parts that meet or exceed or customers' needs.

Columbia engineers study the big picture and understand that any changes in processing equipment must take the entire operation into account. Our field representatives conduct reviews of customer plant design and equipment, material characteristics and performance records, as well as wear parts used. Our product engineers travel to study performance first hand. Recommendations can be as simple as selecting from Columbia's large inventory of parts, or casting from our vast collection of patterns. Or a modification of an existing product may be in order: in the pattern design; in alloy and/or hardness levels; or by applying high-carbide overlays in our Xtend Process®. The result is replacement wear parts engineered to increase efficiency and reduce downtime.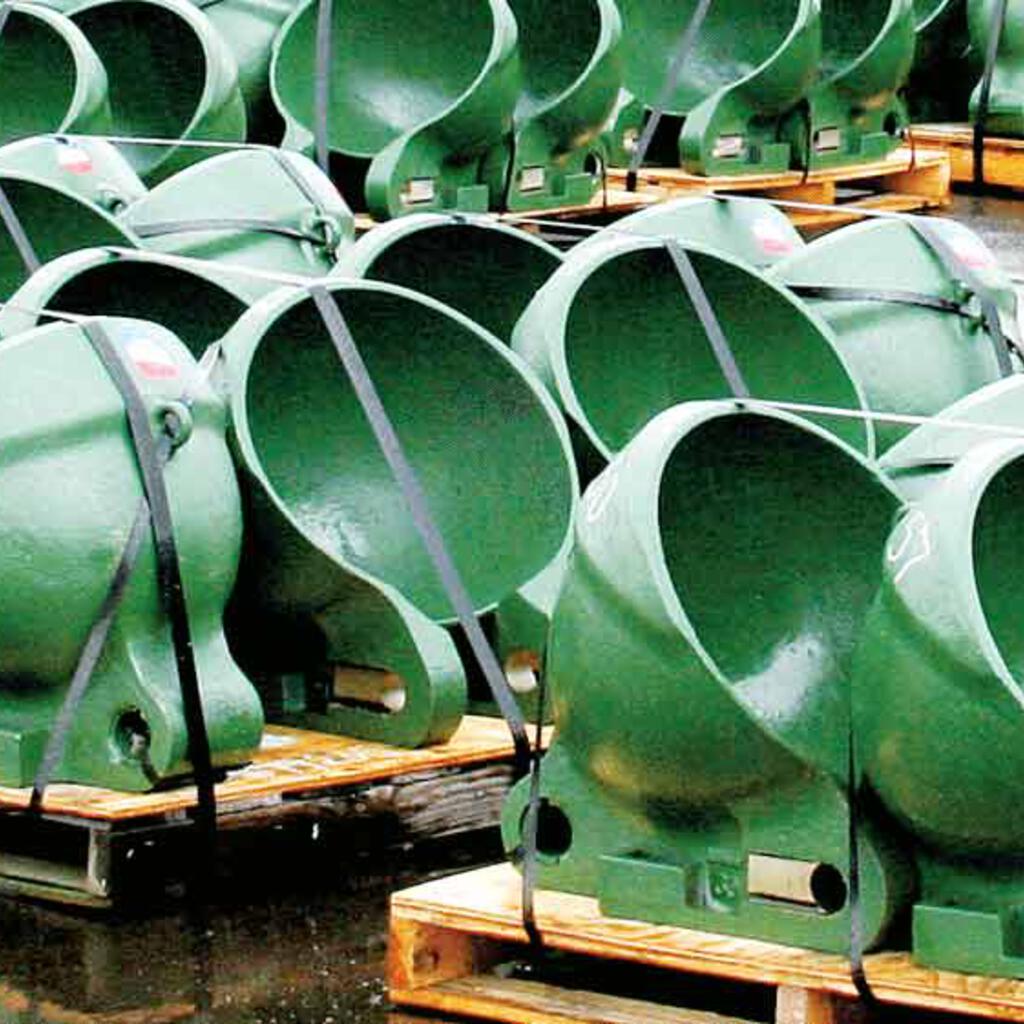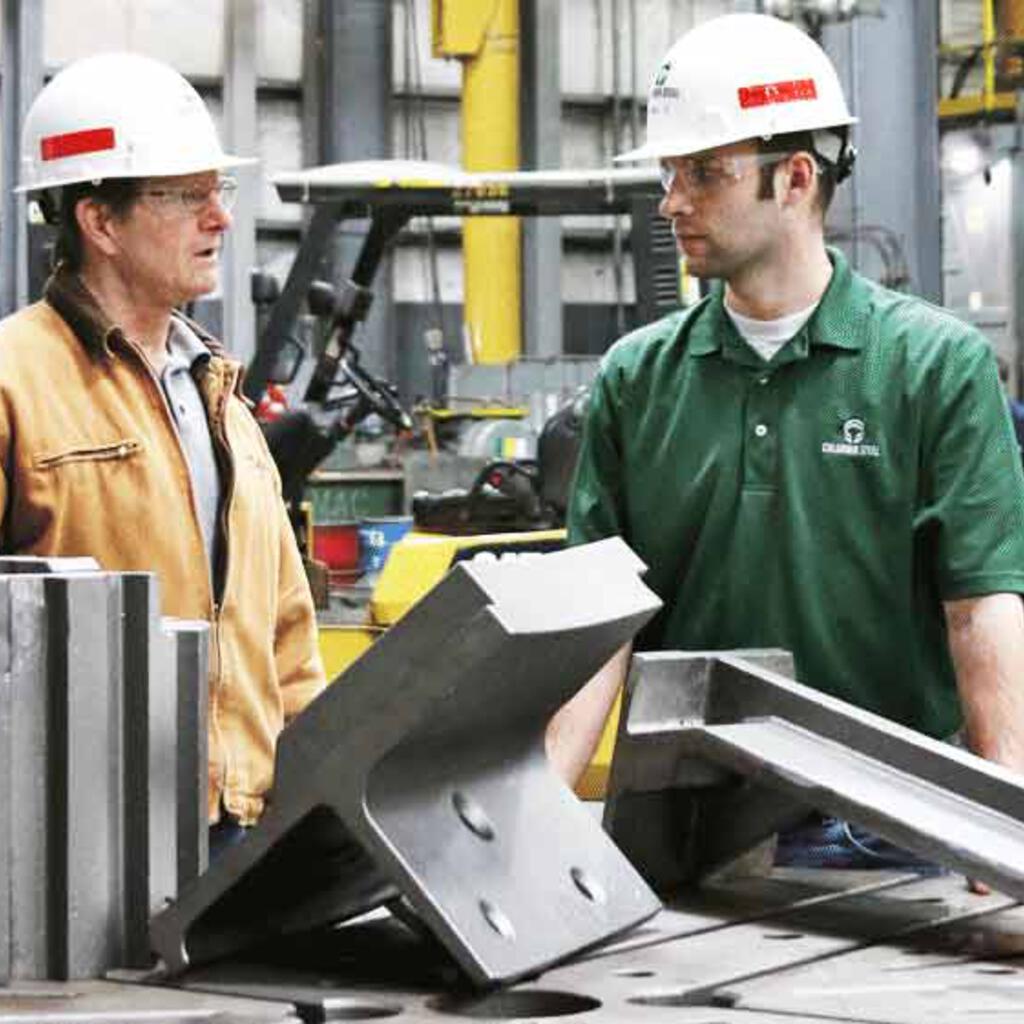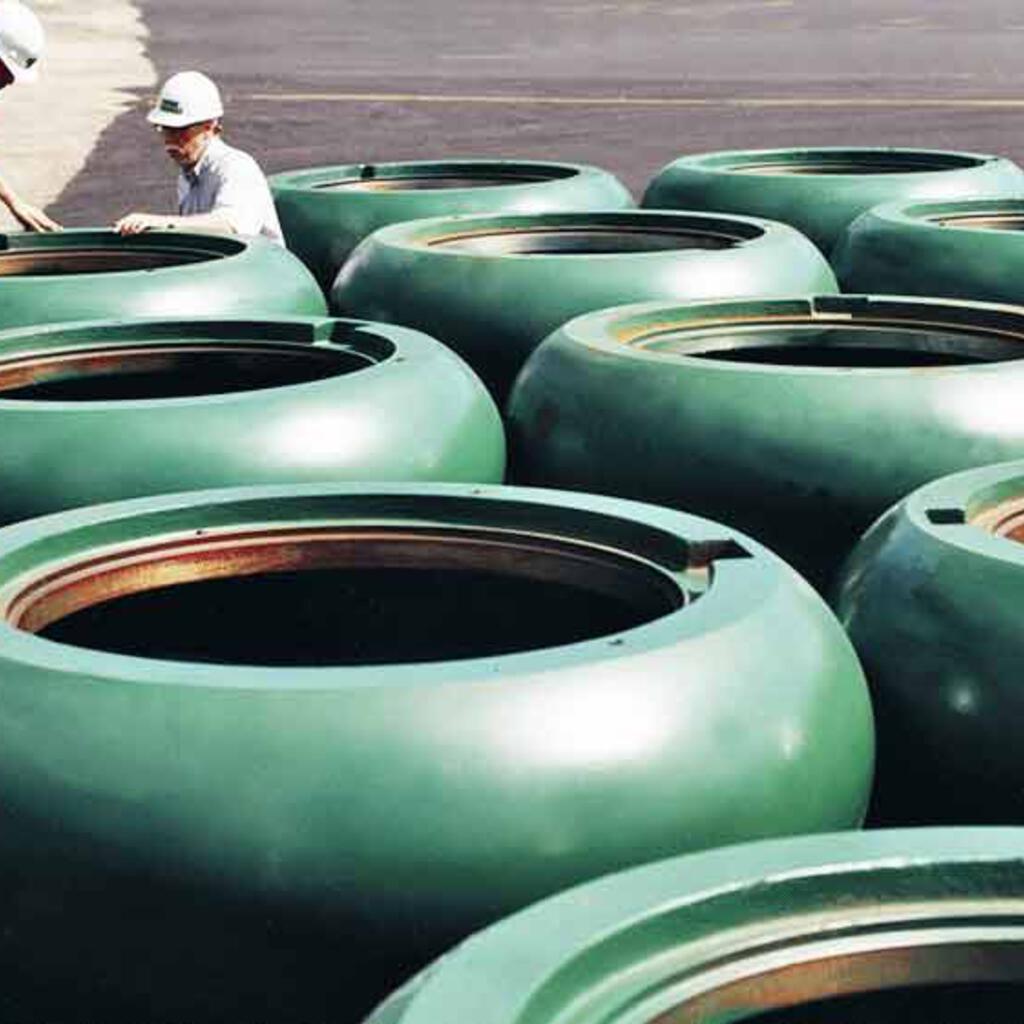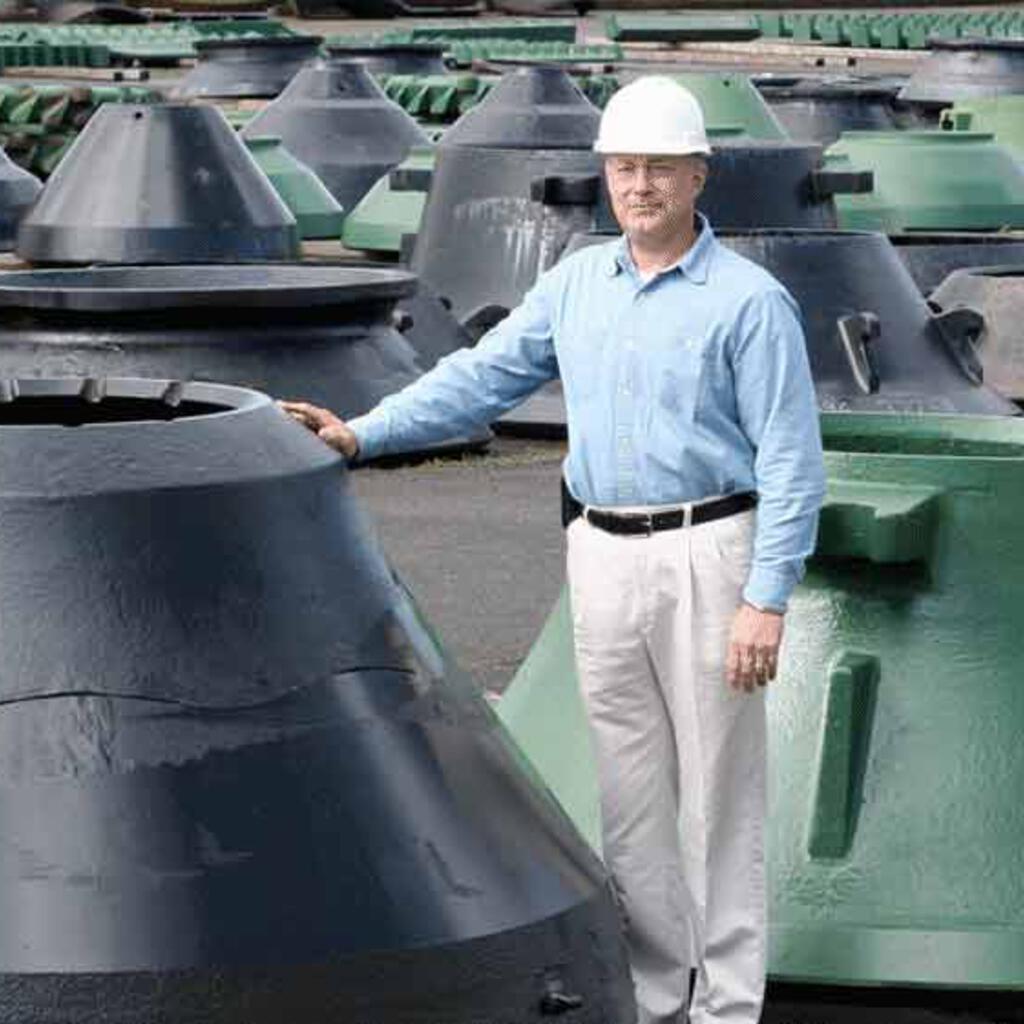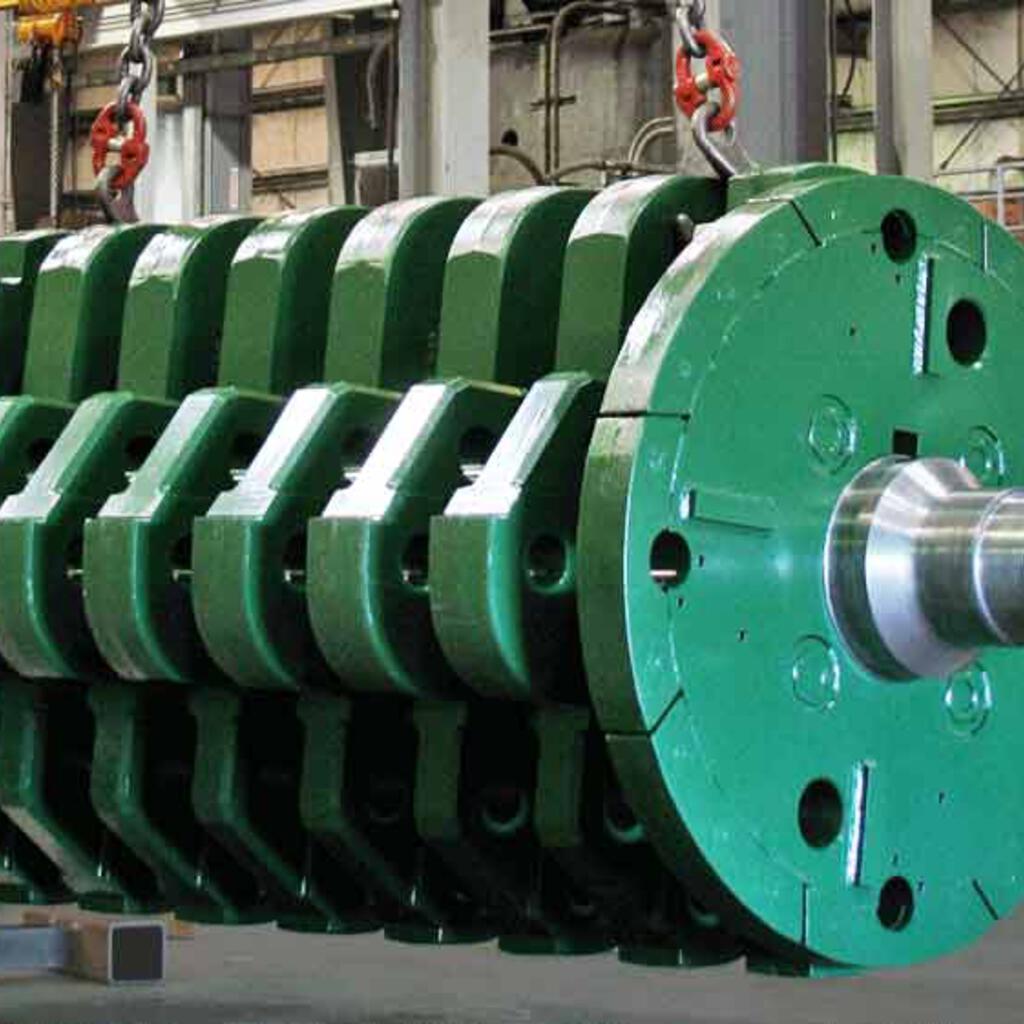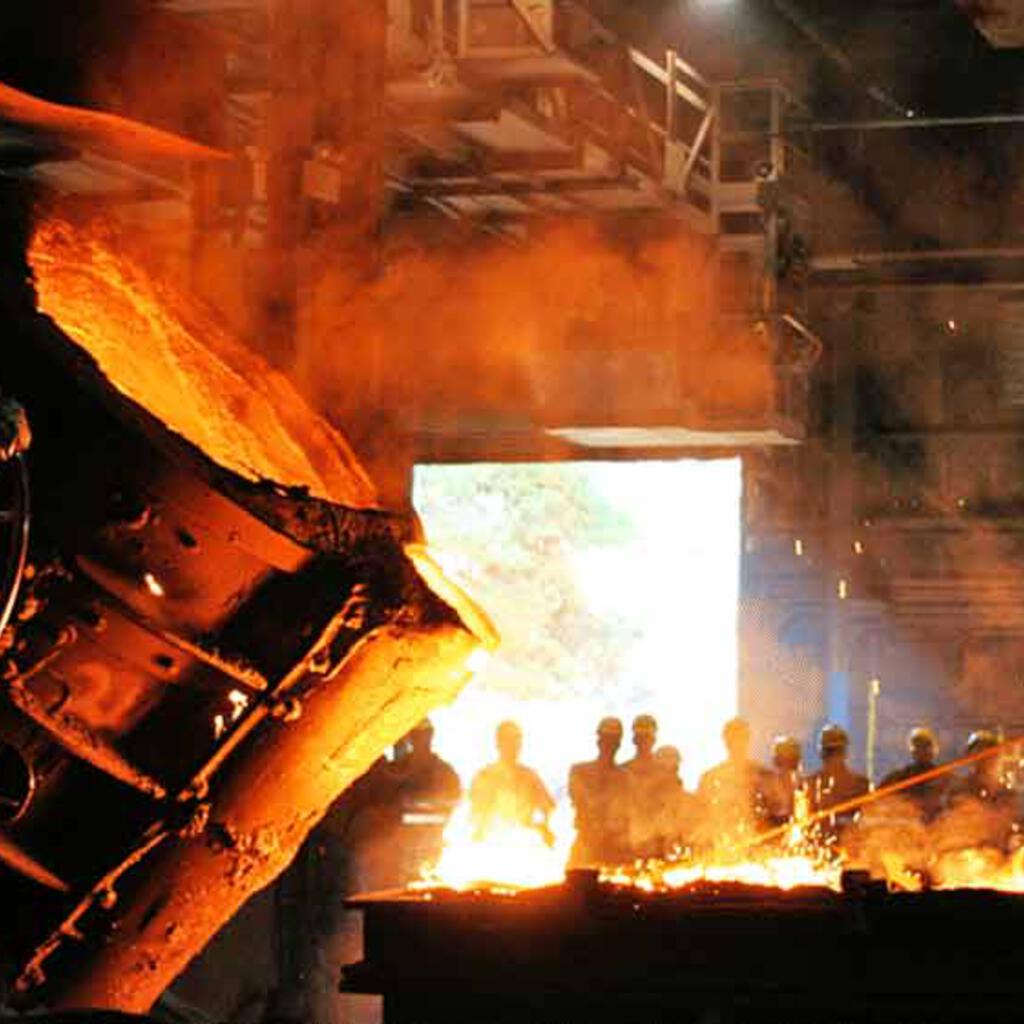 Similar nearby
CNC Machining, Metal, CNC Machining ... and 1 more
CNC Machining, Metal, CNC Machining ... and 1 more
Houserworks, LLC
CNC Machining, Metal, CNC Machining ... and 1 more
CNC Machining, Metal, Welding... and 3 more