Collins Aerospace
Collins Aerospace proudly serves the global community as a trusted source for innovative and reliable products as well as highly accessible service and support.
At Collins Aerospace, we work side-by-side with our customers to tackle the toughest challenges in aerospace and defense. We're combining boundless imagination with a broad portfolio and an unmatched dedication to customers – all to make the skies and spaces we touch smarter, safer and more amazing than ever. We are redefining aerospace.

From the smallest details to the highest pursuits, Collins Aerospace is dedicated to redefining aerospace.

With our customers, we relentlessly tackle the toughest challenges in our industry. And, every day, we imagine ways to make the skies and the spaces we touch smarter, safer and more amazing than ever.

Cockpit to cabin, nose to tail, and across the flight experience, we are one of the world's largest providers of aerospace systems, avionics, interior systems and information management services for commercial aircraft. Our solutions deliver enhanced passenger safety and comfort, maximized operational efficiency, secure and reliable connectivity and improved availability, maintainability and sustainability.

We partner with nearly every business jet manufacturer in the world to elevate the aviation experience. Our intelligent and connected cockpits help pilots fly more safely and efficiently. Our flight support services provide operators with a single resource for best-in-class flight planning, trip support and flight operations management. And our luxurious interiors, advanced cabin management and connectivity solutions create customized experiences for the most discerning travelers.

When lives are on the line, proven performance means everything. We deliver a broad spectrum of advanced, battle-proven solutions – in the air, on the ground or at sea, in both manned and unmanned platforms – that serve the warfighters of today and tomorrow. Our intelligent military and defense solutions help our customers complete their missions safely, efficiently and effectively.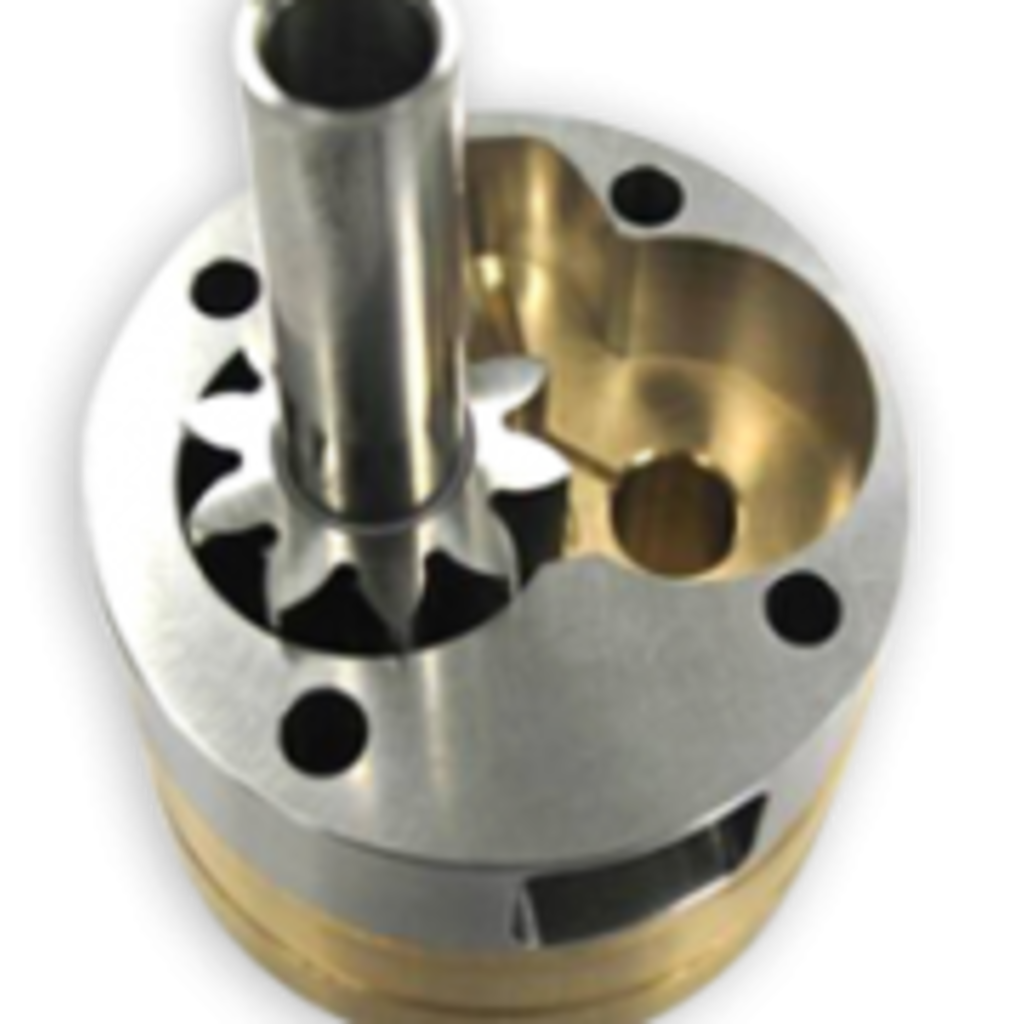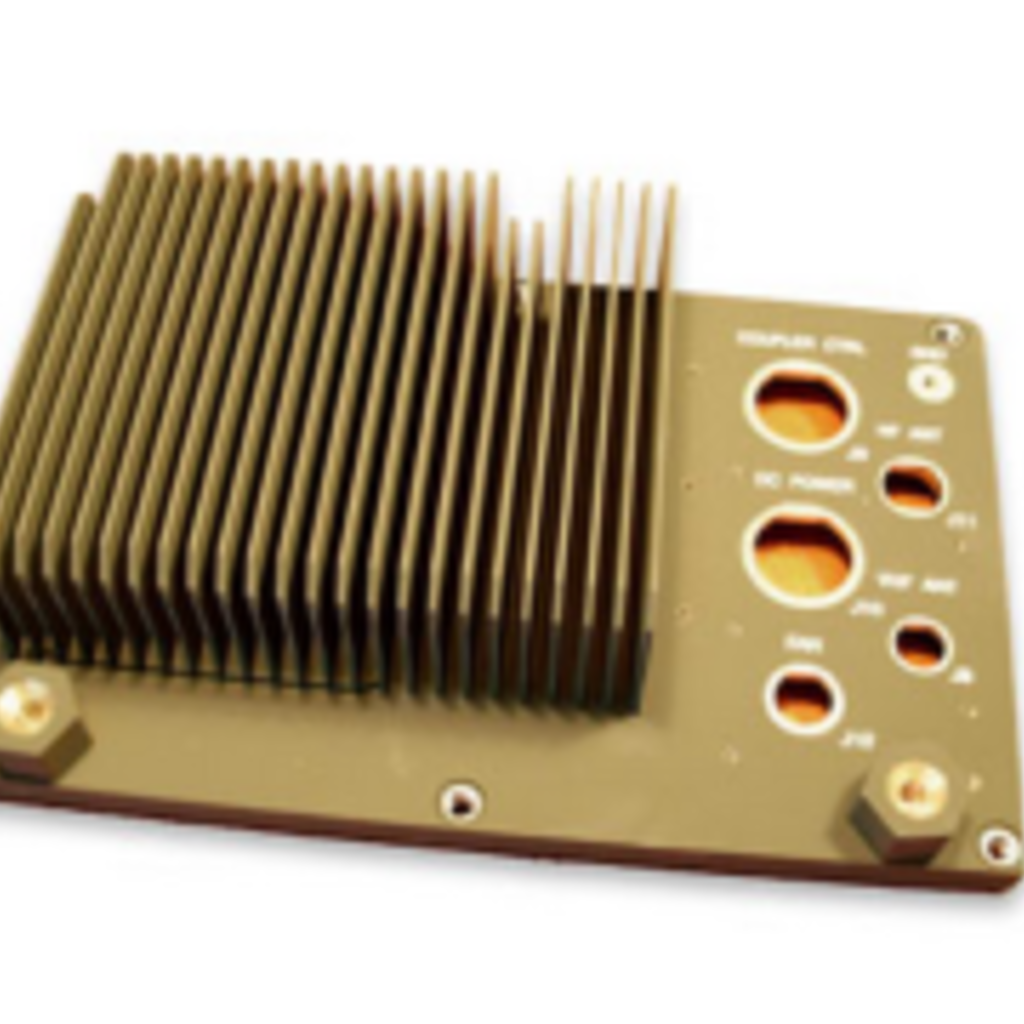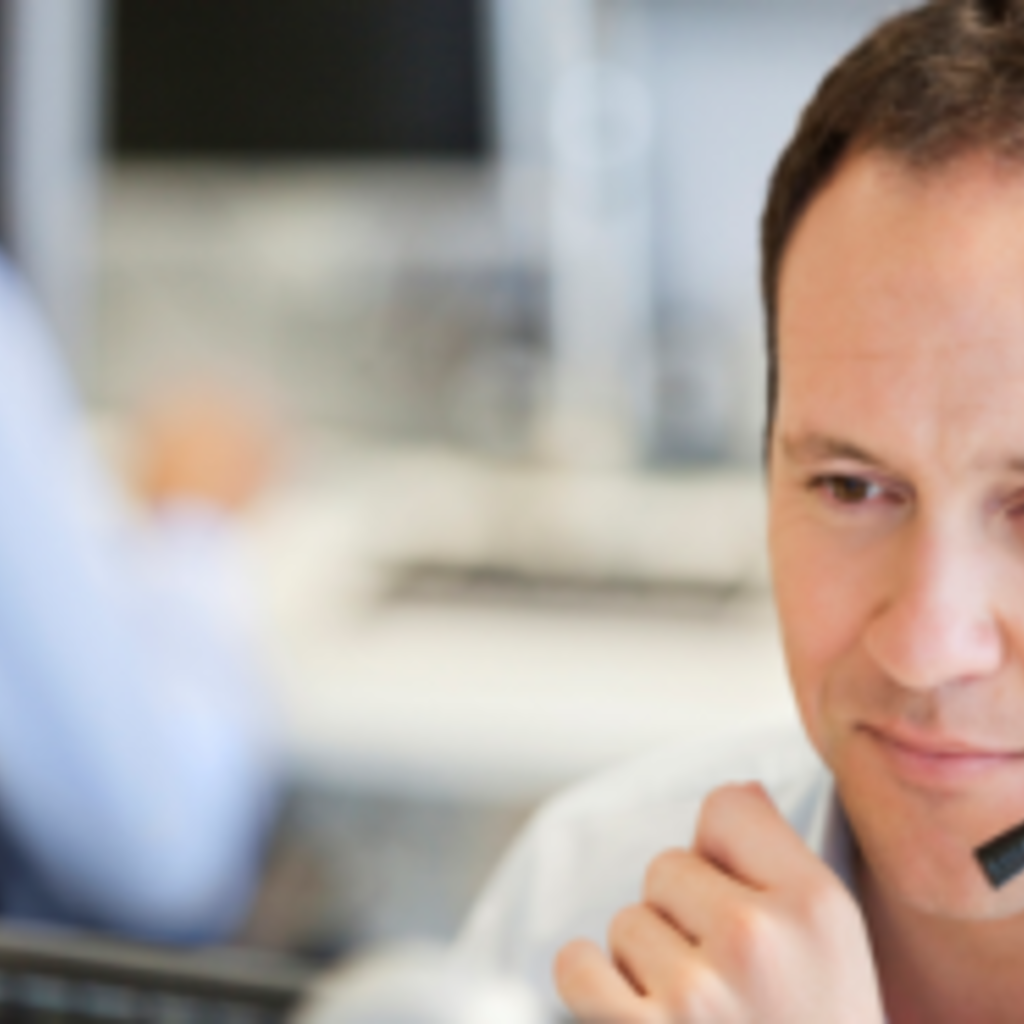 Similar nearby