Cofan USA, Inc.
Established in 1994, COFAN USA provides advanced thermal solutions such as DC Fans, AC Fans, DC Blowers and Heatsinks.
We offer USA based engineering, fabrication and assembly services combined with our ability to transition volume production to our manufactyuring locations in Taiwan or China. We deliver quick, customized, and professional solutions while adhering to the highest standards of quality and service.

At Cofan, we stand behind every product we ship with rigorous testing and reporting included in every shipment. Inspection begins with components at our dock and concludes with system level testing of final products. Our Quality Assurance engineers and technicians are dedicated ensure the quality designed into our processes and every product we touch.

To establish and maintain the the hiighest quality practices, we have certified our manufacturing facilities to ISO-9001 standardsand our heat sink fabrication facility to the ISO 14001 standard (environmental management). We also comply with OHSAS 18001 for emplyee safety. All our standard products are UL and CSA certified, and RoHS compliant.

Testing and inspection begins with the components and concludes with system level testing of the final product for every turnkey solution project. As an organization, we are dedicated to quality. We build it into our process, employee training, and every product we touch.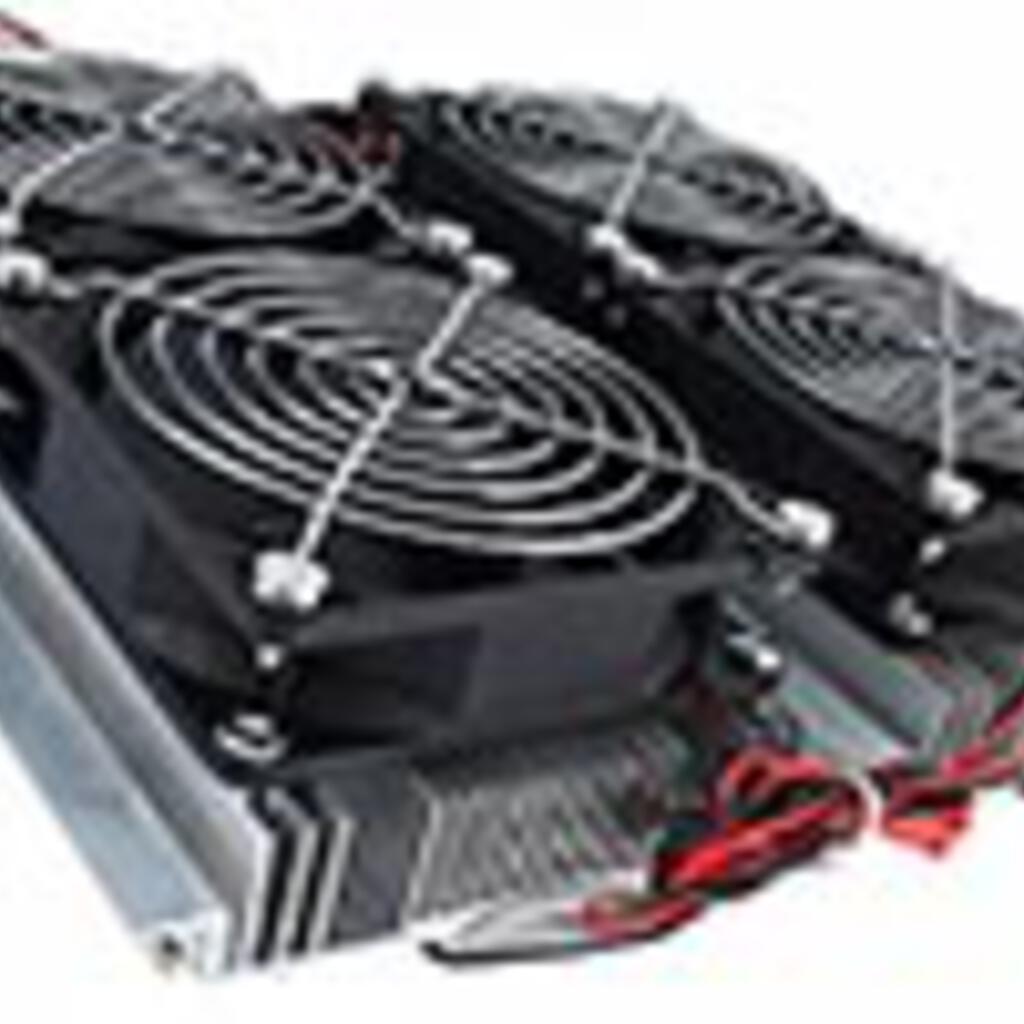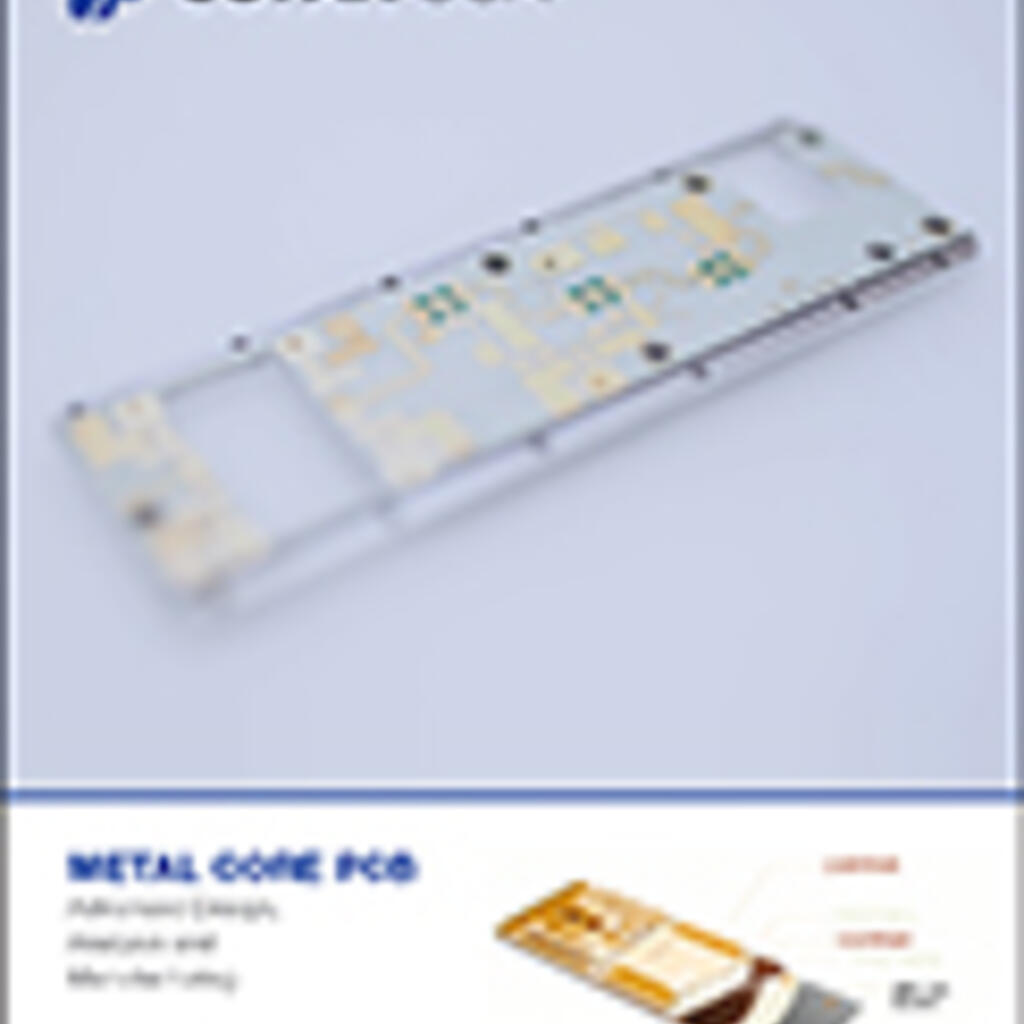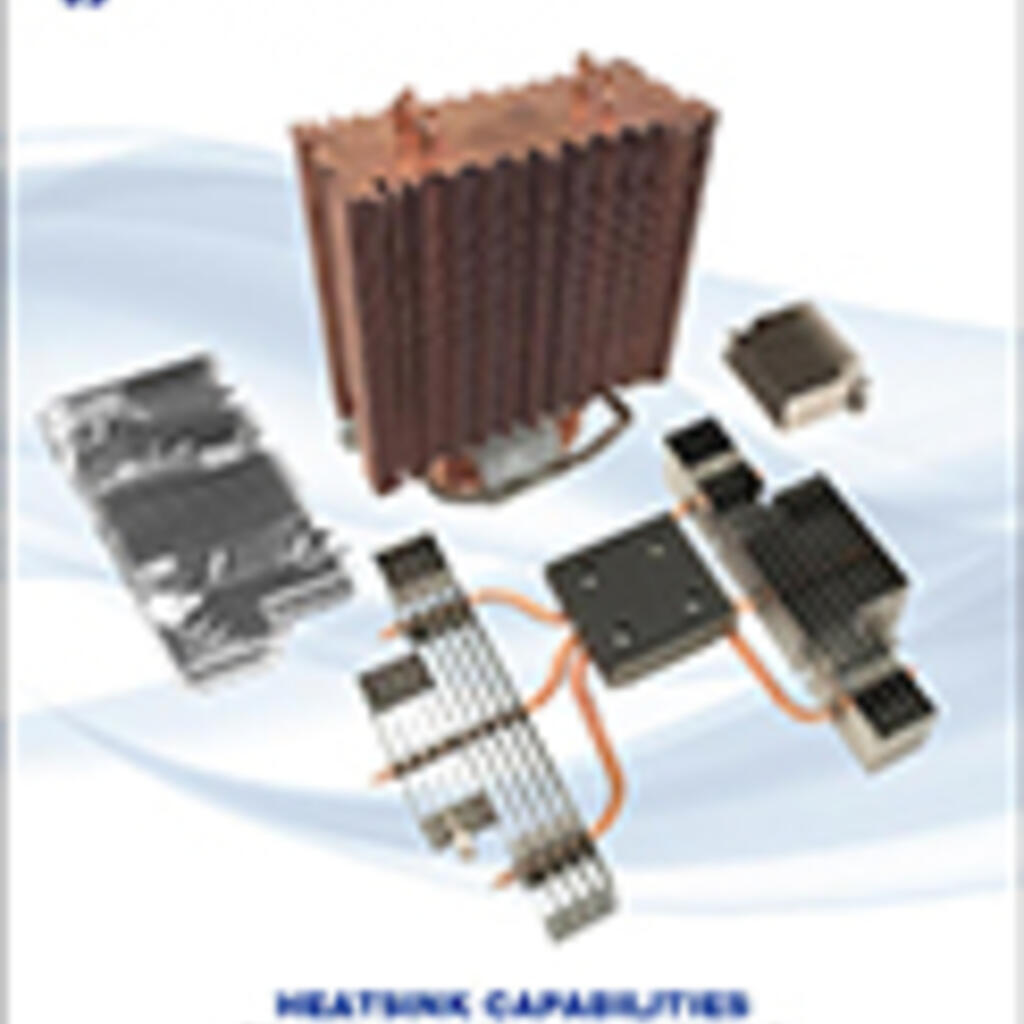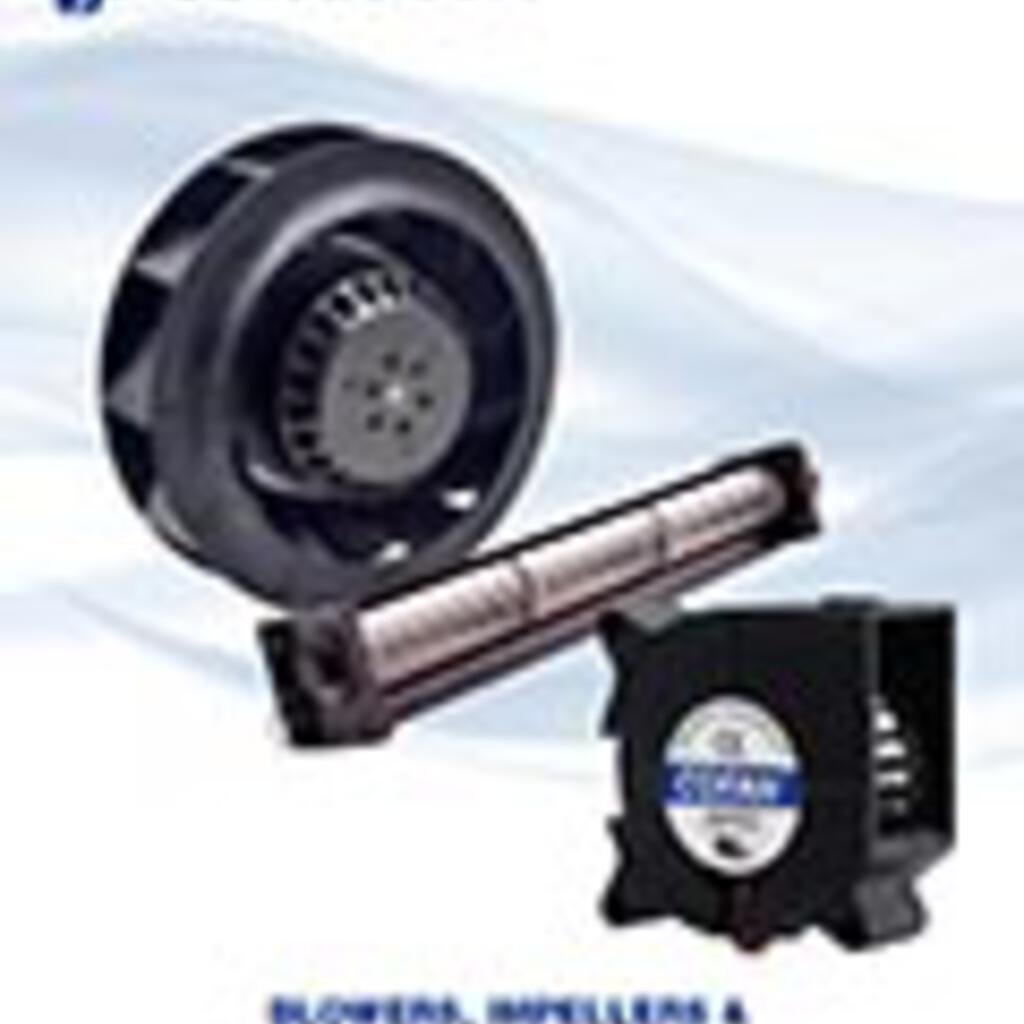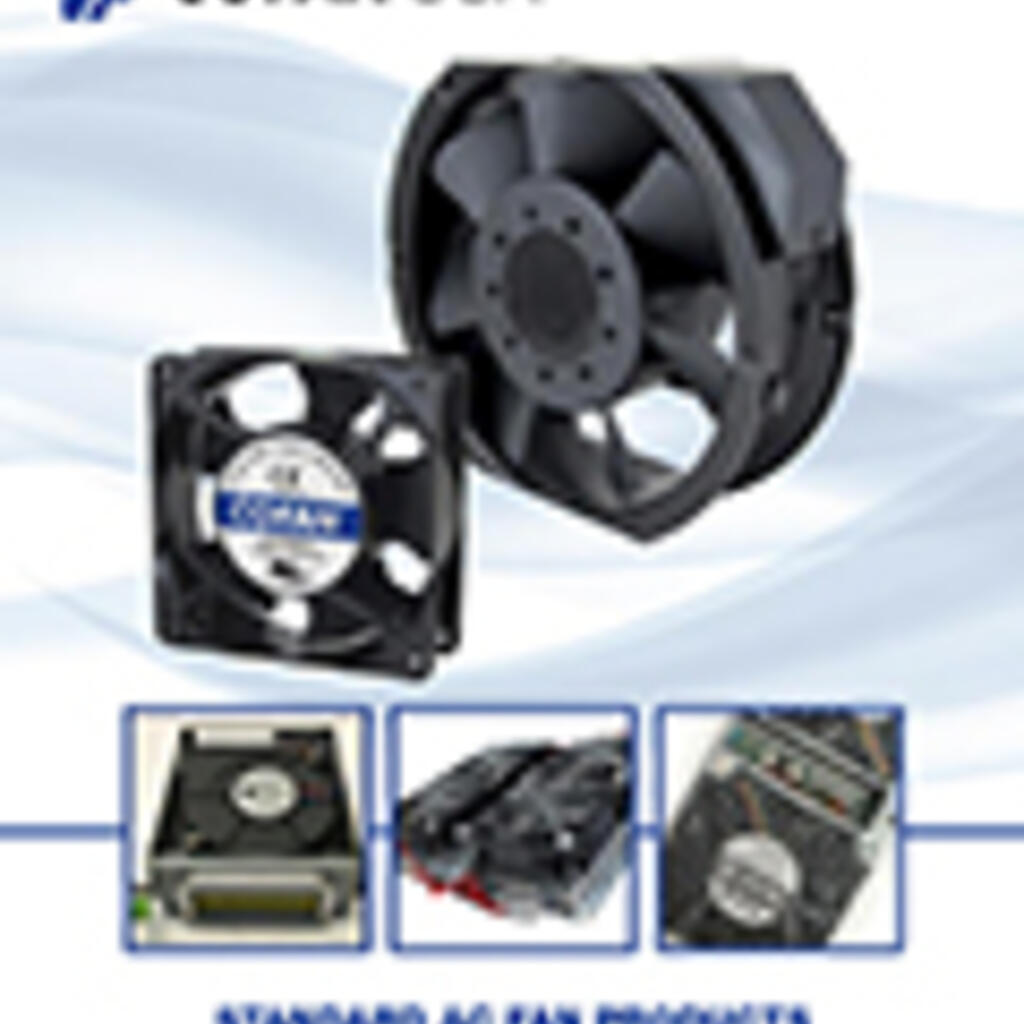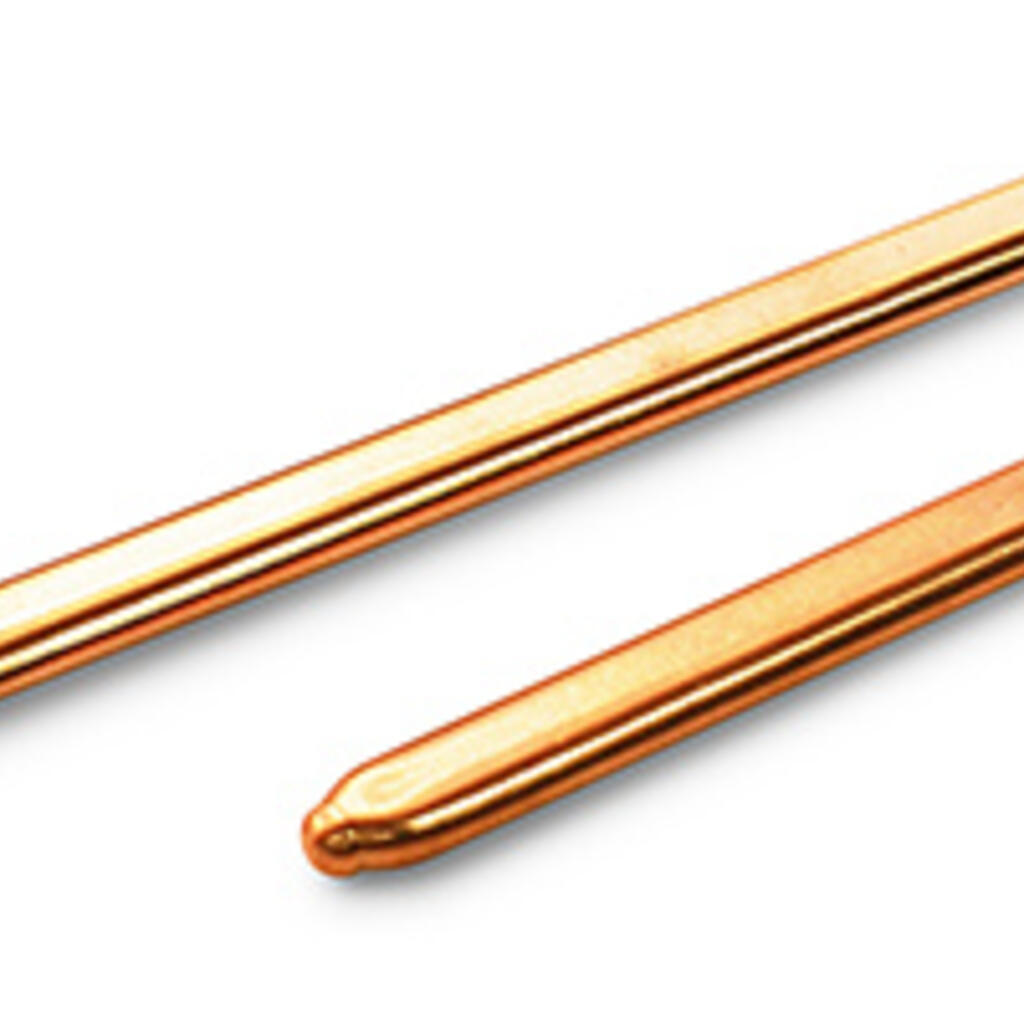 Similar nearby