CnD Machine, Inc.
CND is the global leader in professional nail, hand and foot beauty. Discover endless possibilities to create nail art designs, color layering and fashion trends.
We've developed professional products and services since 1979. We expand the promise and possibility of beauty for hands and feet! We aim to provide the salon and spa professional with everything they need for the highest-quality nail services. This includes products, services, education, and support. We've been pursuing this goal with unwavering commitment for over thirty years, and we've been proud to have revolutionized the nail industry in the process.

Each of our products is meticulously researched and tested before it ever reaches the customer. We have our own state-of-the-art laboratory and the scientific and technological know-how to engineer the exact products that professionals want and need. Once these products and services are in their hands, CND continues to offer support, education, and inspiration.

Who would have thought the nail care industry's most innovative company would get its start with a chance discovery in a dentist's office? That's where Dr. Stuart Nordstrom, a practicing dentist, got the idea for a new nail enhancement product: A patient remarked that the material used to prepare temporary caps smelled like the material used to sculpt porcelain nails. The result was SolarNail™ Liquid, the industry's first-ever monomer formulation for greater nail strength and flexibility—and the first product to deliver natural, non-yellowing nail color. SolarNail™ was a transformative event. It changed the future of the nail industry. It changed the future of the Nordstrom family. And to this day, together with a growing team of passionate professionals, CND has continued to change the industry for the past 34 years – now in 65 countries worldwide.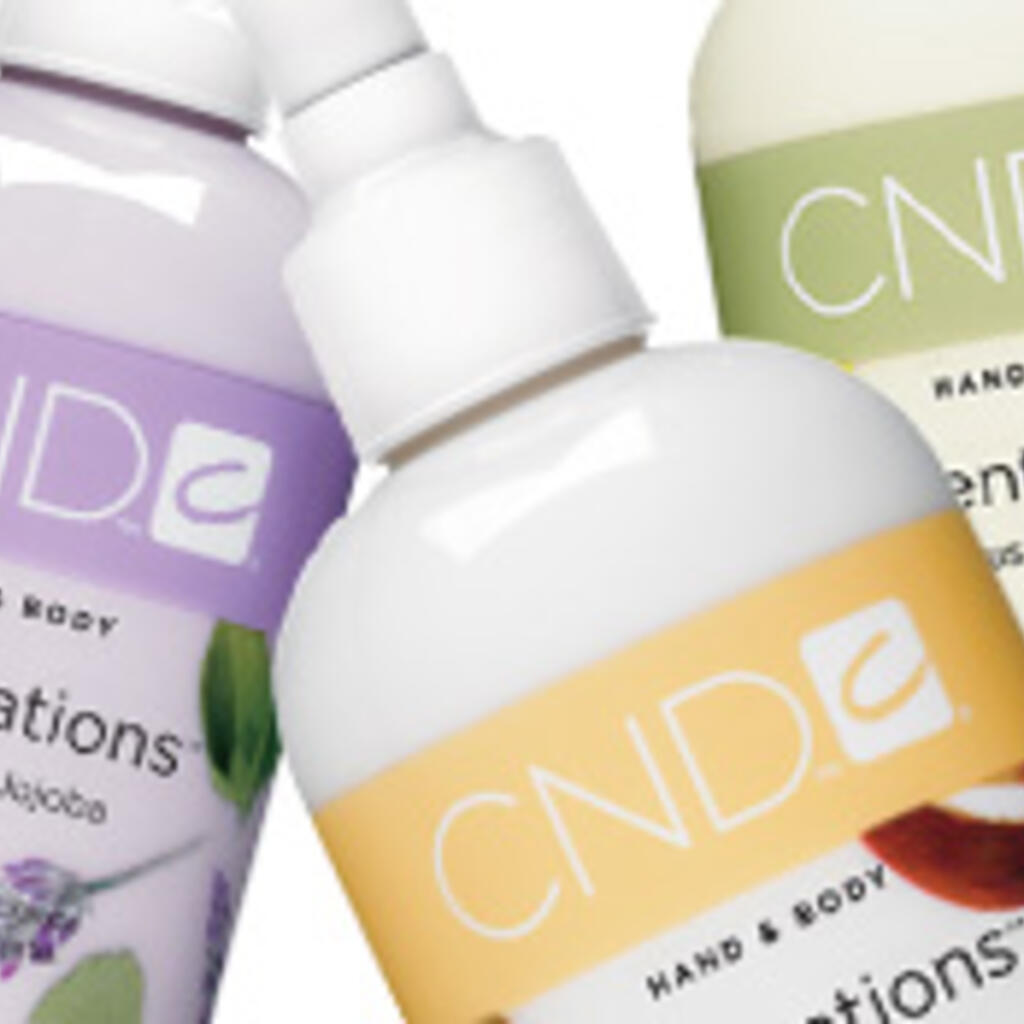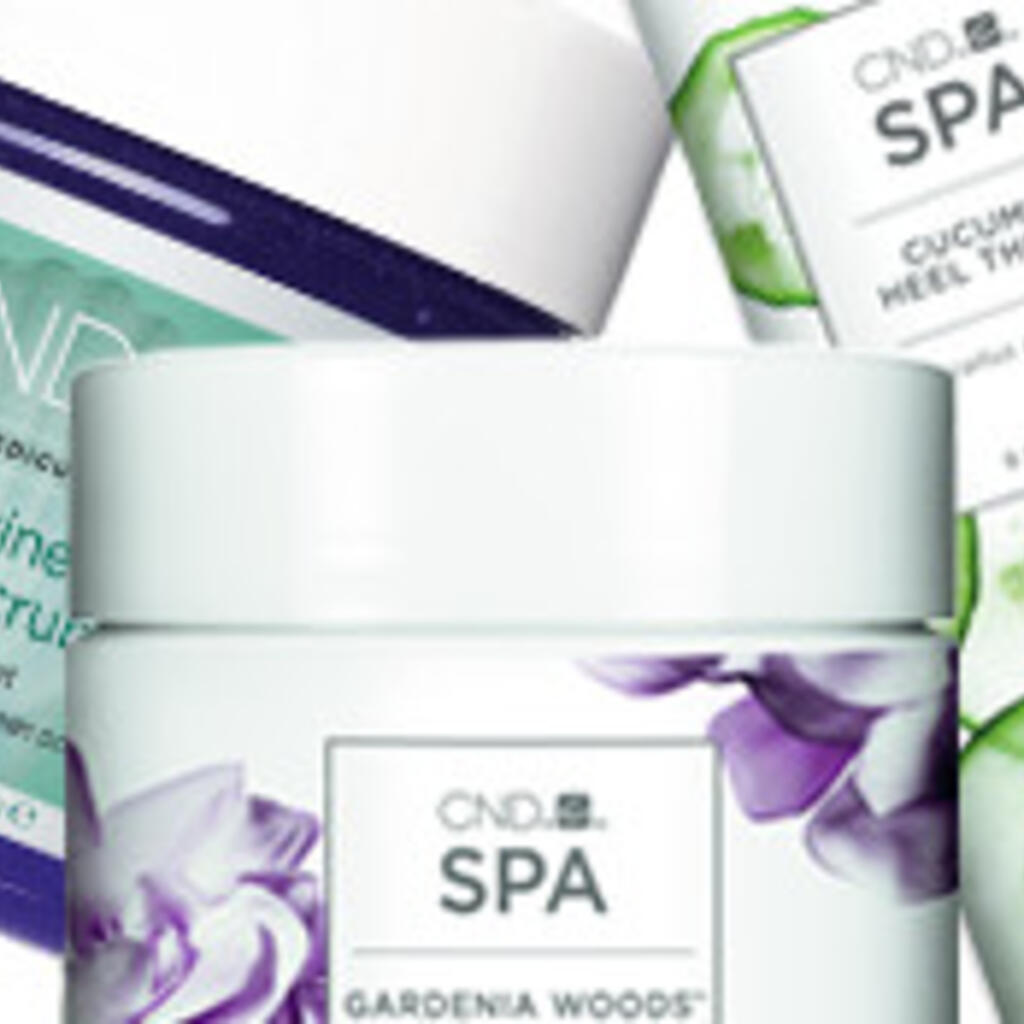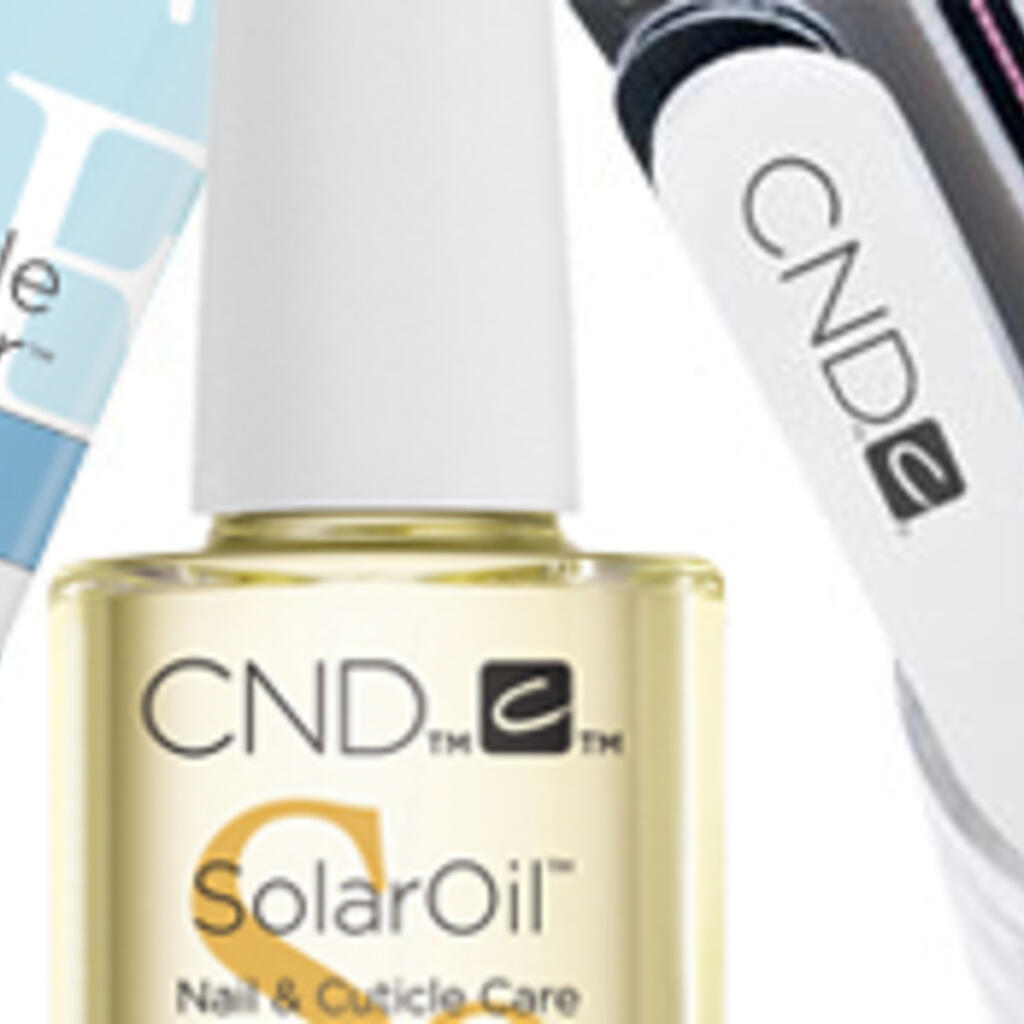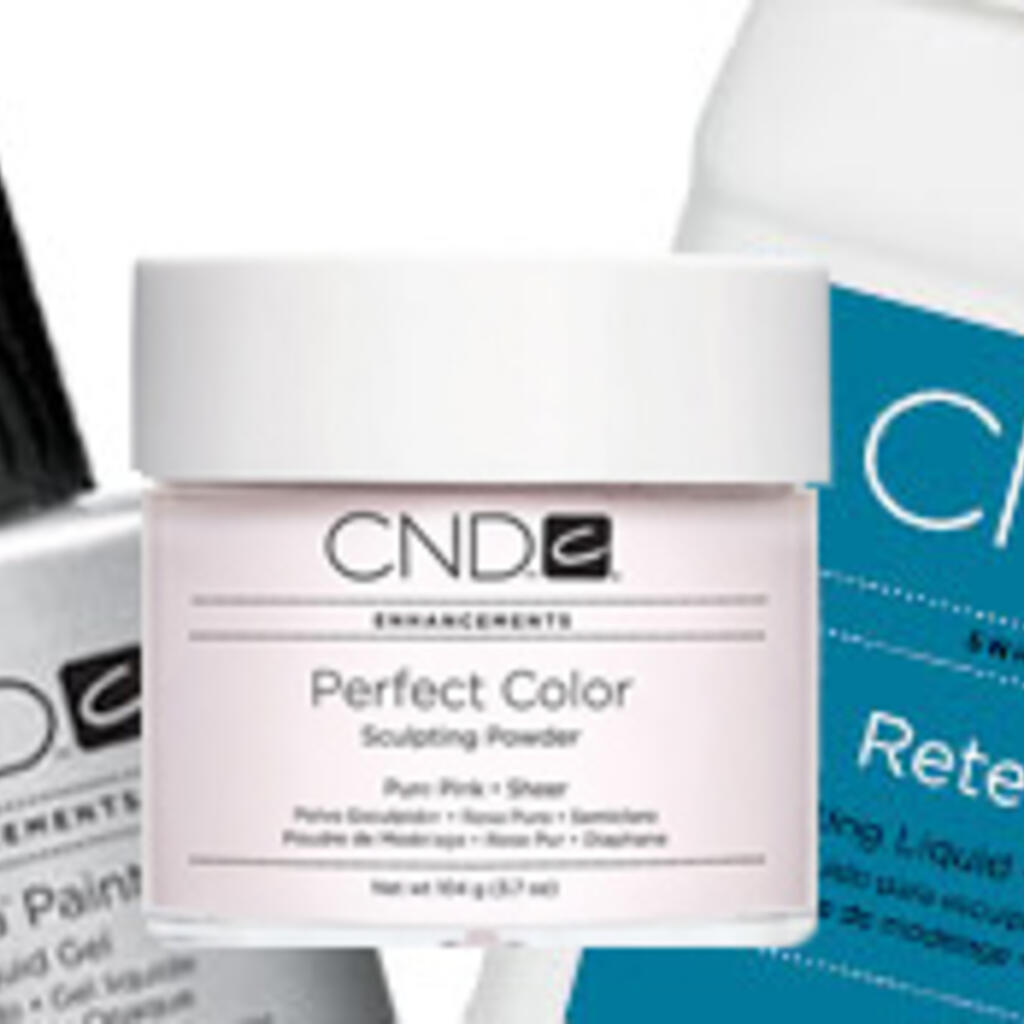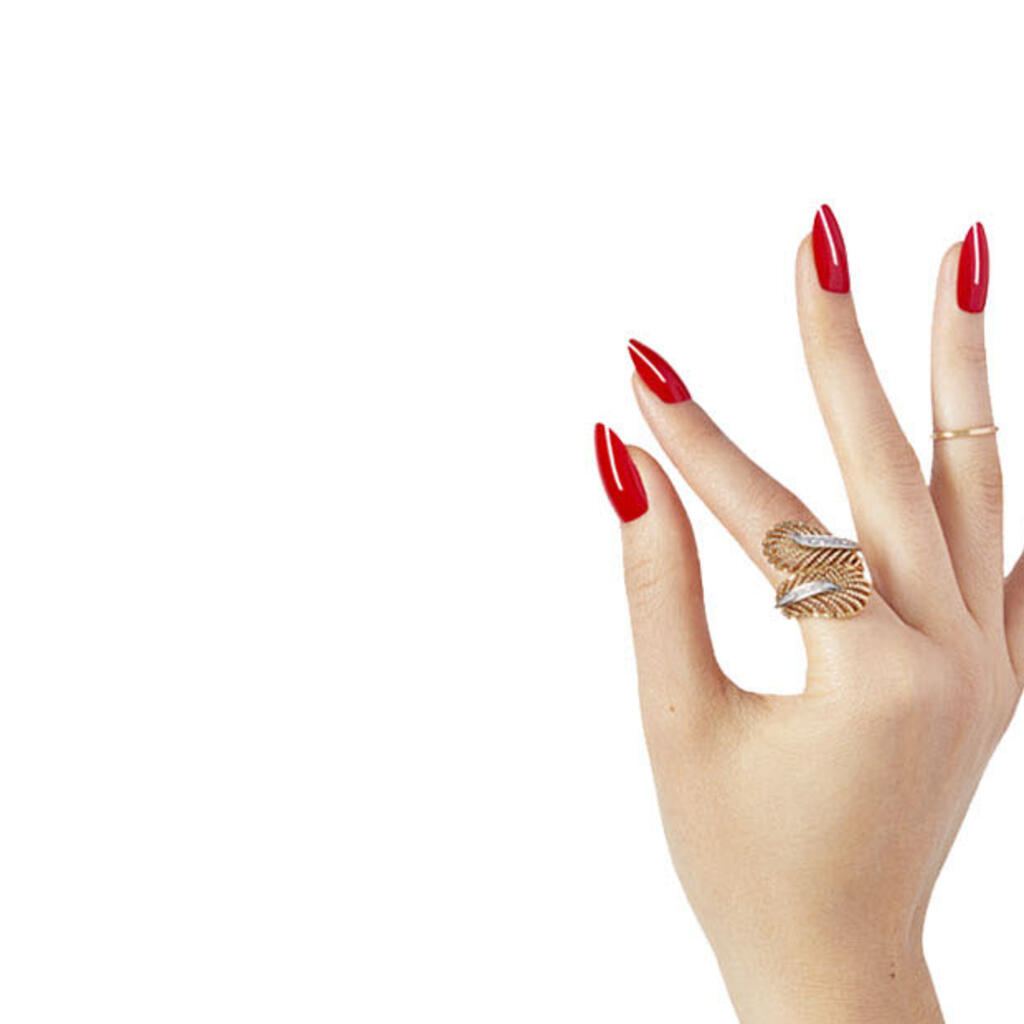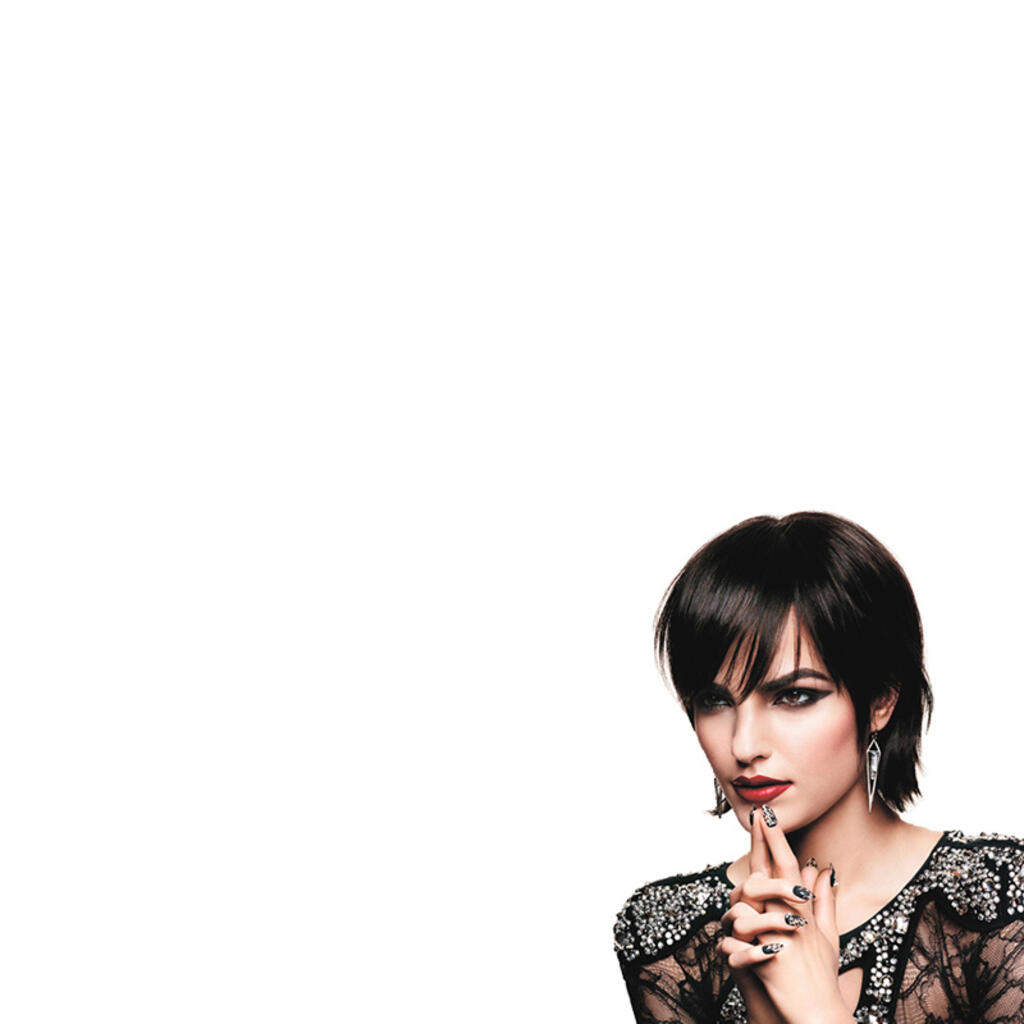 Similar nearby
Plastic Injection Molding, Plastic Extrusion, Welding... and 1 more
Plastic Injection Molding, Plastic Extrusion, Welding... and 1 more
LT Molding Solutions - A Division of Little Tikes
Plastic Injection Molding, Blow Molded Plastic, Welding... and 1 more
Contract Mfg Services, Plastic Injection Molding, Plastic Extrusion... and 8 more
Plastic Injection Molding, Welding, Plastic