CNC Machining, Inc.
Owner Greg Brous has been in the machining business for over 30 years.
At CNC Machining, Inc., we specialize in manufacturing precision machined parts. With over three generations of knowledge and experience, our team is able to produce parts that require innovative tooling and fixturing in a timely manner. We approach each job with the intention of minimizing run-time by reducing the number of operations, therefore increasing accuracy and efficiency while decreasing cost. We are capable of holding tight tolerances in difficult to machine materials such as modern 'glass-filled' plastics, stainless steel, titanium, kovar, etc. CNC Machining uses a modern CAM system and state-of-the-art machining and measuring equipment to ensure the highest quality product and customer satisfaction.

At CNC Machining Inc., our mission is to provide our customers with a high quality product and outstanding customer service.

With over thirty five years of experience, we have built a database of standards and procedures intended to maximize production and quality. CNC Machining has employed a continuous improvement philosophy while incorporating control systems. Our planning of production realization process includes: determination of requirements and quality objectives for products,development of required processed and process documentation, and established product verification and validation programs. Our quality plan also defines requirements for records necessary to demonstrate process and product conformity.

Our company approaches each project with the mindset of minimizing the number of operations, to maximizing quality, and increasing efficiency. When possible, we buy our materials oversized so that we can machine the top and sides in the same operation as the drilling, tapping, and machining of other features. This process insures that all sides are flat, square, and parallel to one another to allow us to hold tight true position tolerances.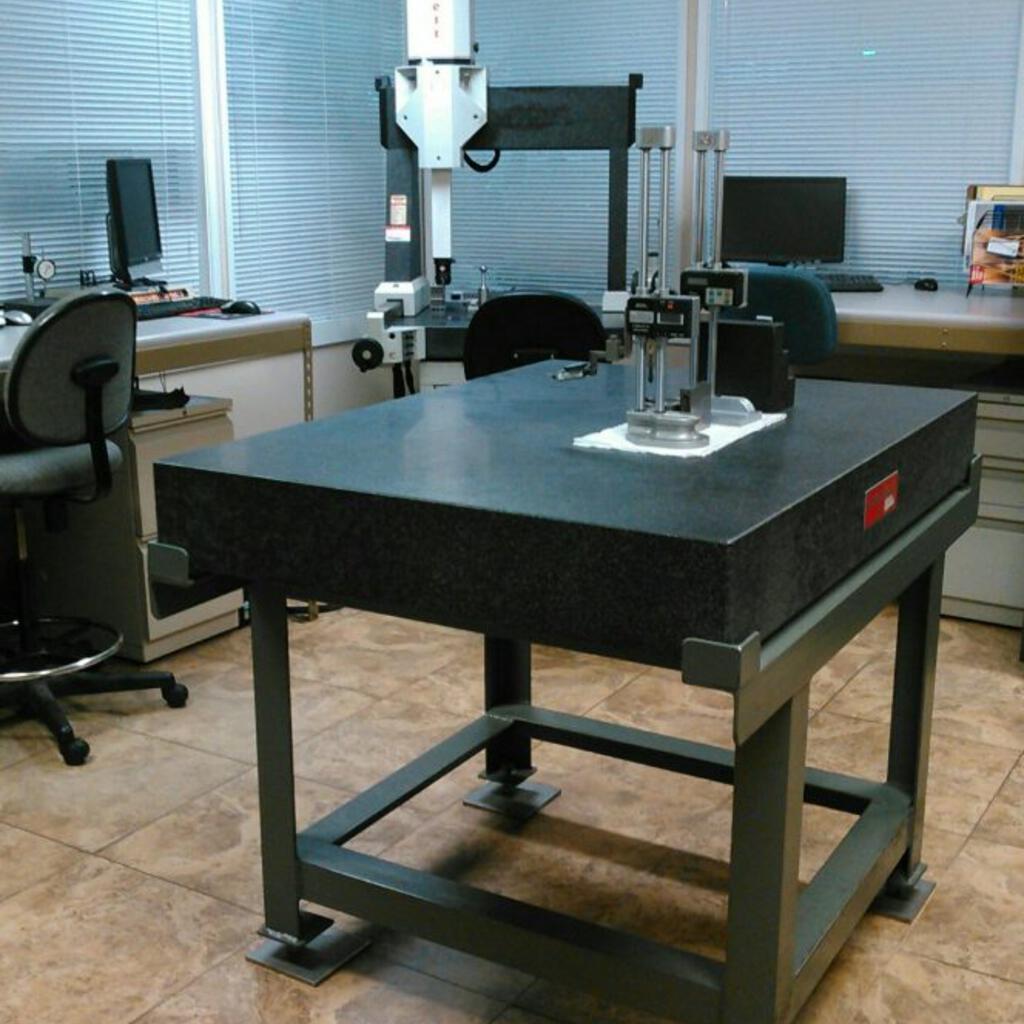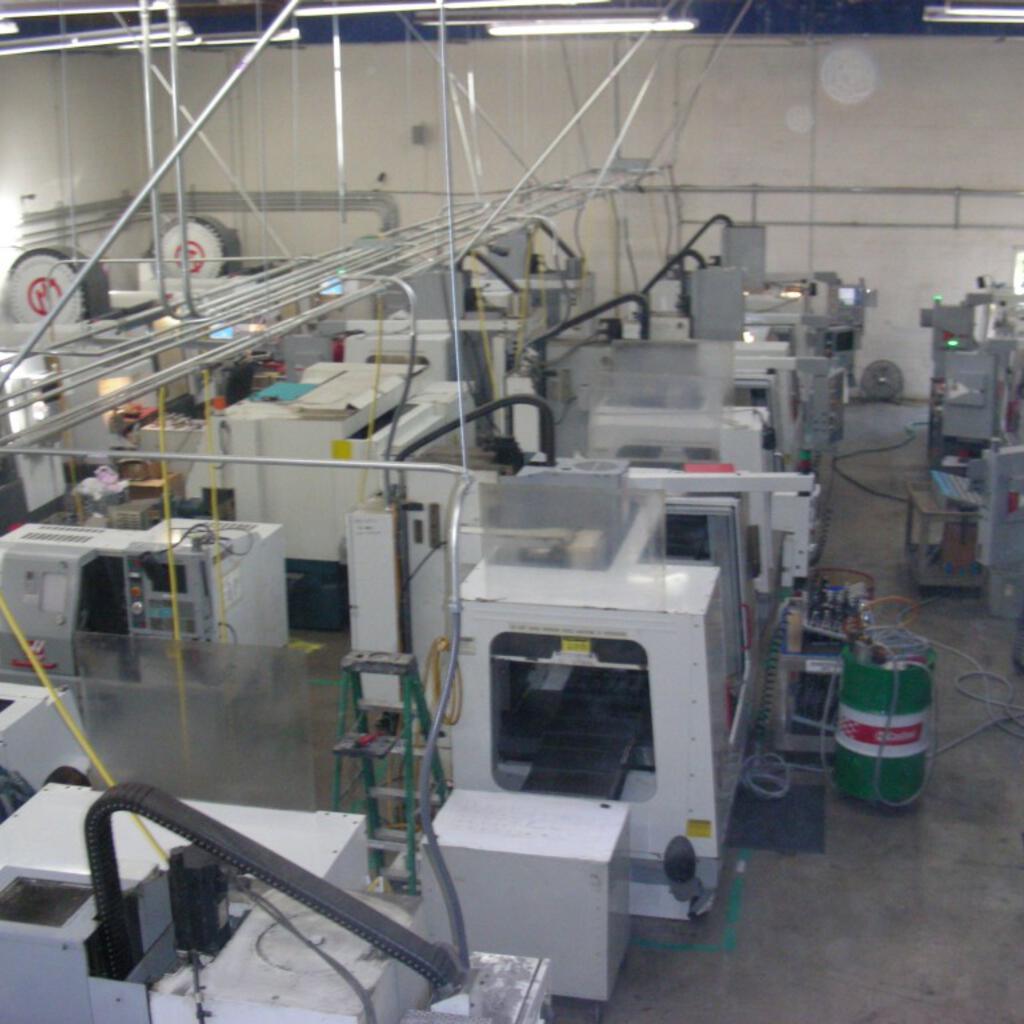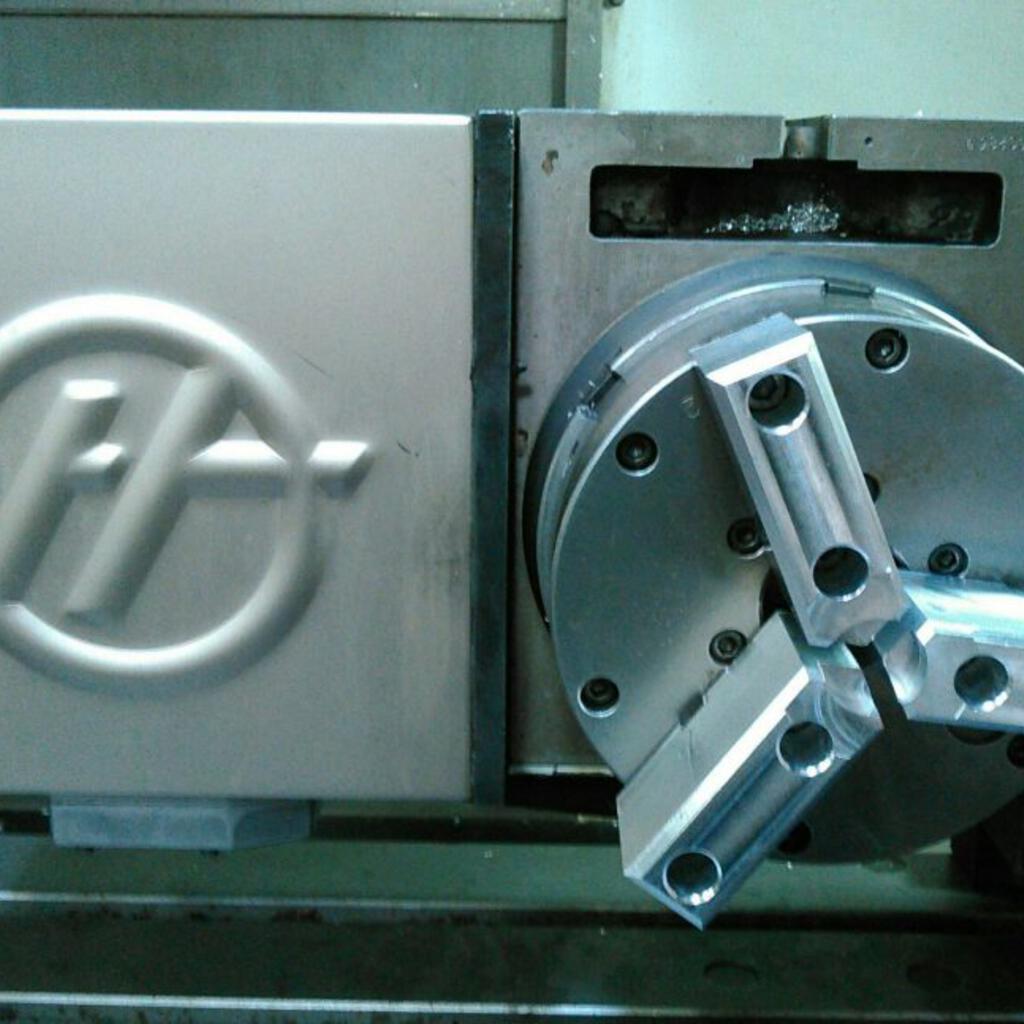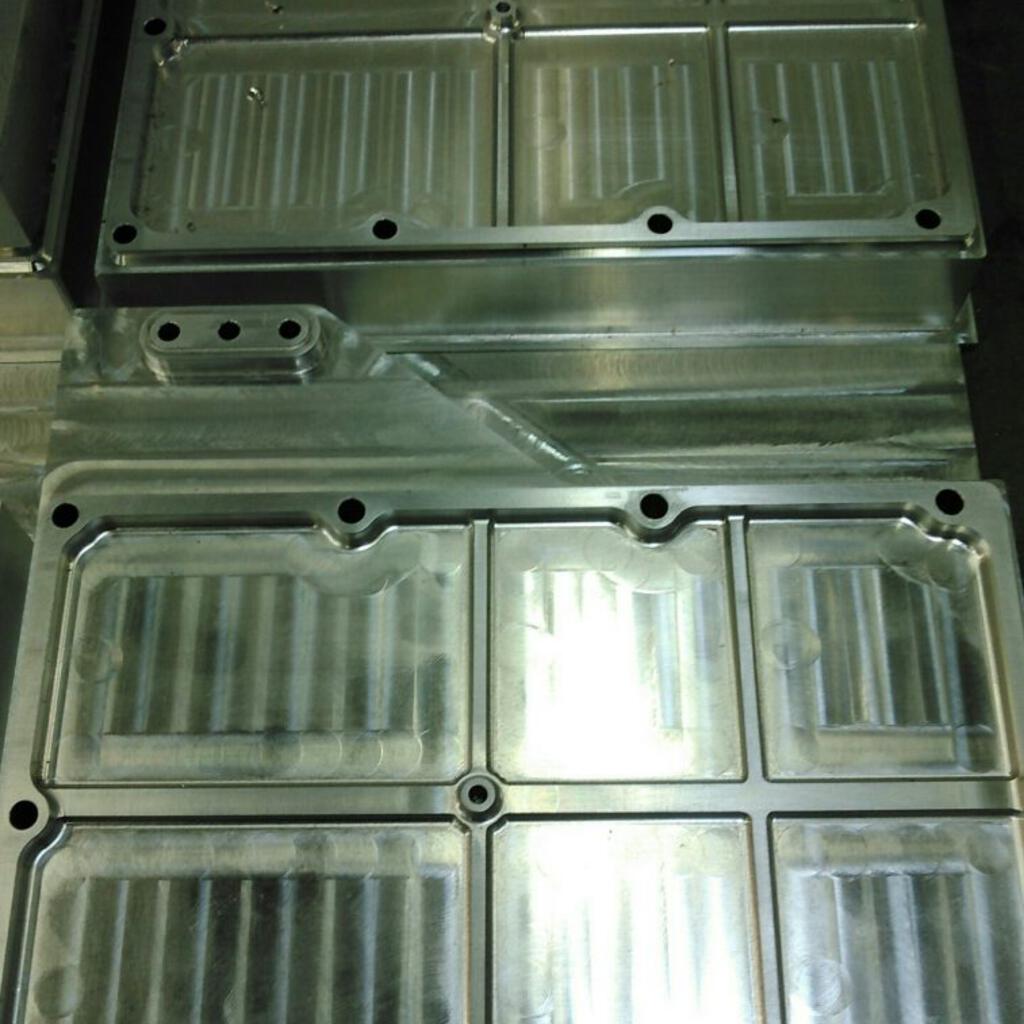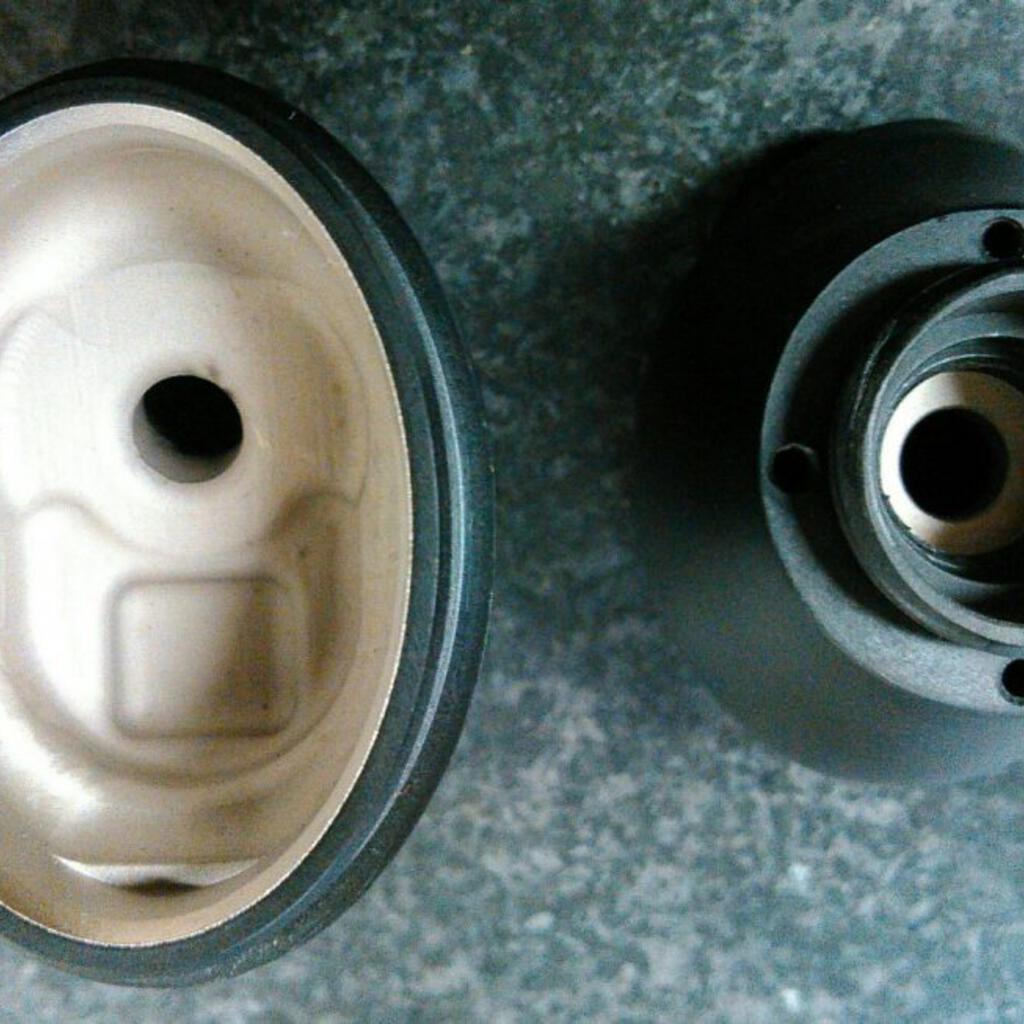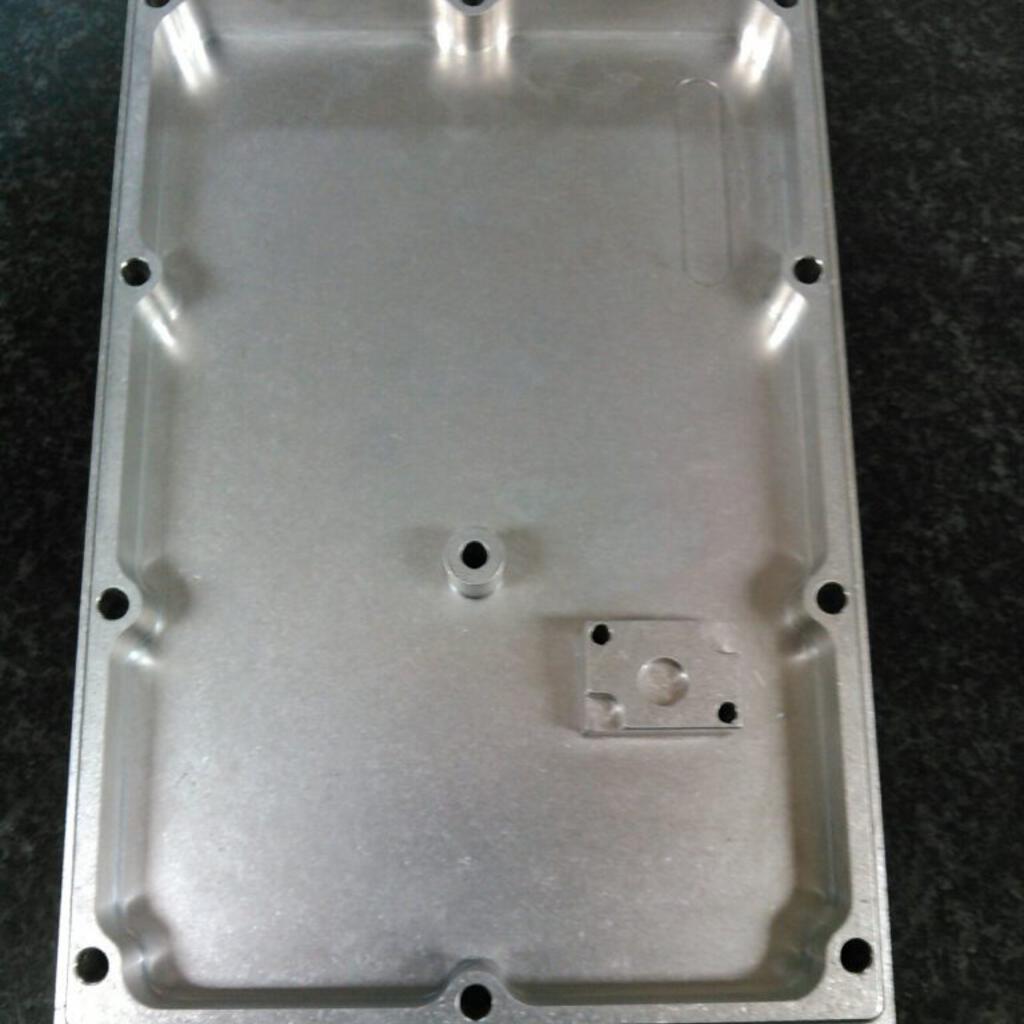 Similar nearby