Clifton Machining, Inc.
24/7 On-Call servcie by highly skilled mechanical and electircal technicians with over 125 years of combined exerpeince in automation equipment.
Great Lakes Automation Services Inc, (GLASI) is an industry leader in the design, manufacture and integration of fully automated and semi-automated assembly and test equipment in the Automotive, Consumer, Electrical, Medical, Defense and Aerospace Industries.

Multi-spindle machines can run hex or round material but cannot cross drill, mill flats or mill slots. This work can be completed on our secondary machines. Our multi-spindle machines are fast and cost-effective for bulk precision product.

With today's advancing technologies, sky is the limit with respect to automation. Great Lakes Automation Service's expertise is adaptable to various applications throughout many different industries.

Service is what our customers expect and require to remain competitive in their respective markets. We are on-call twenty four (24) hours a day and seven (7) days a week. Our highly skilled mechanical and electrical technicians have over one hundred twenty five (125) years combined experience in service and repair of automated assembly and test equipment.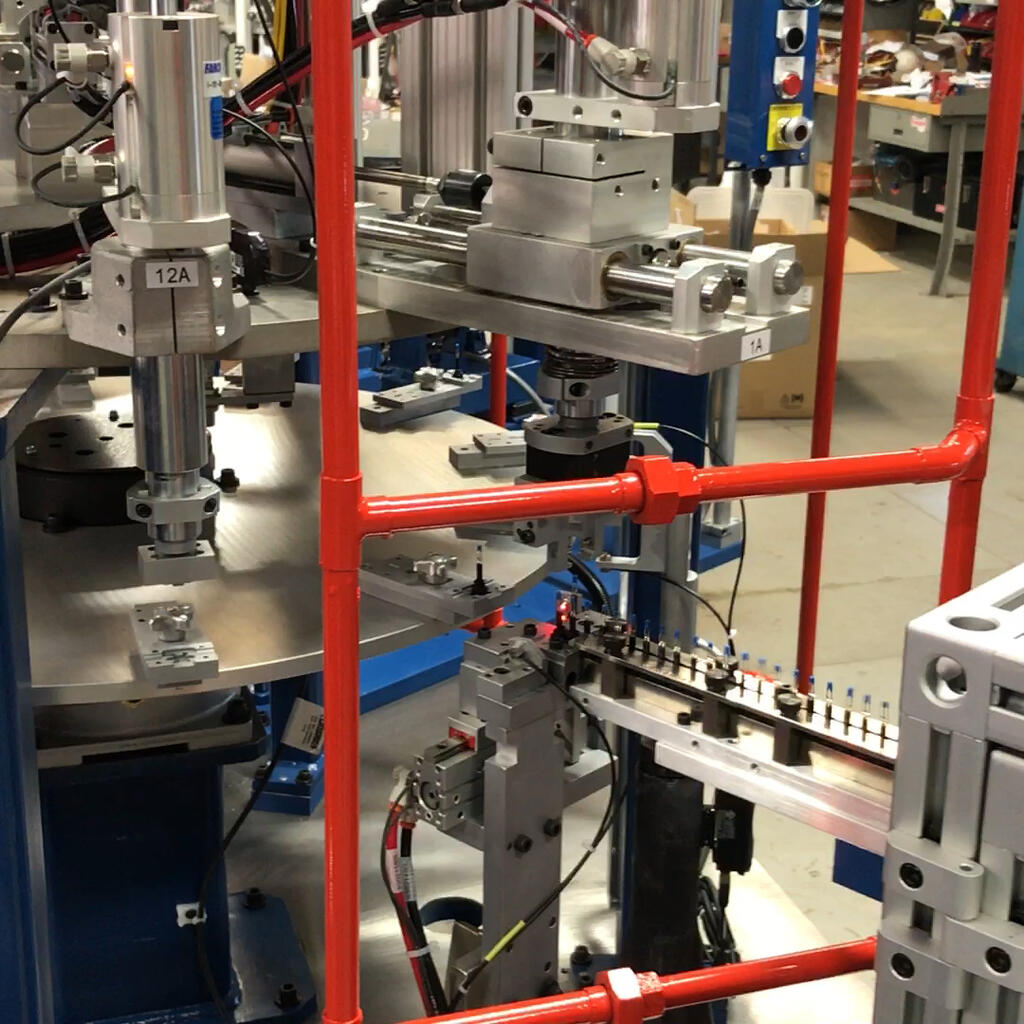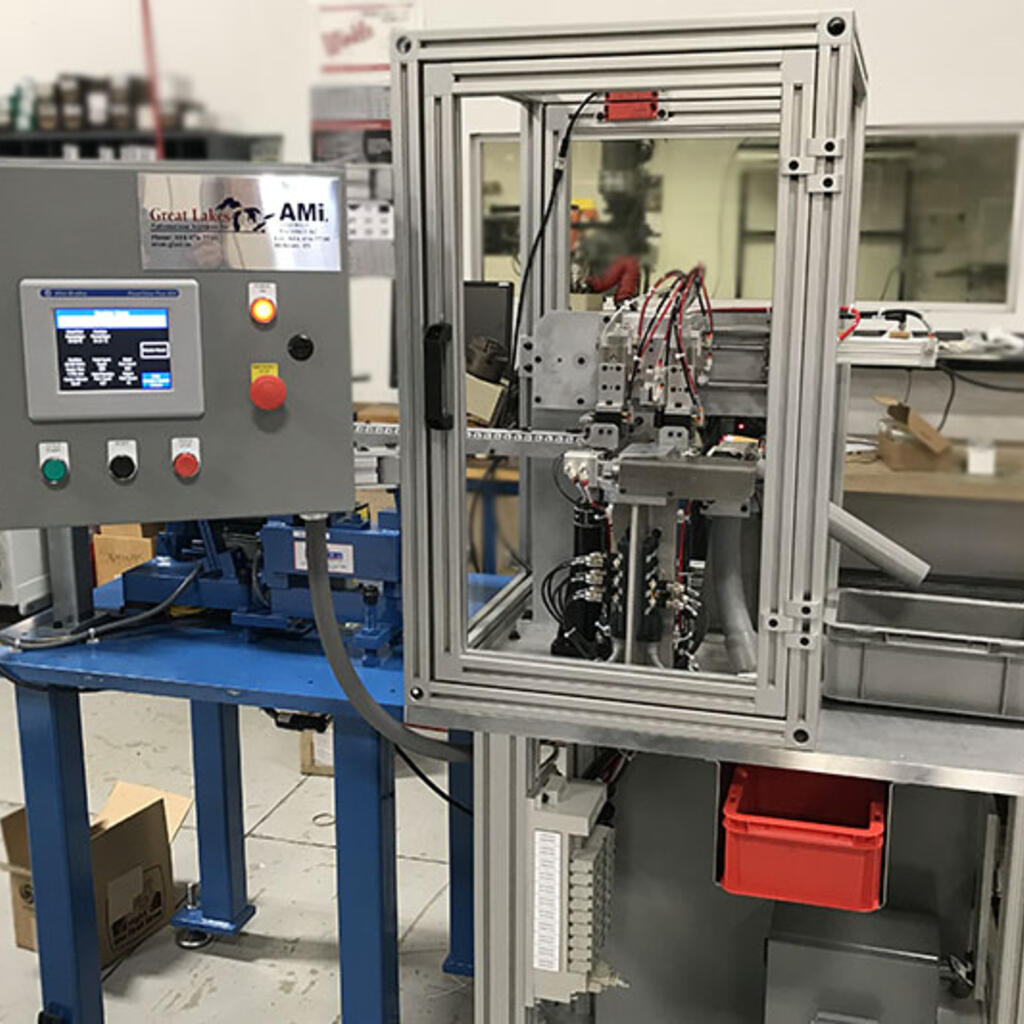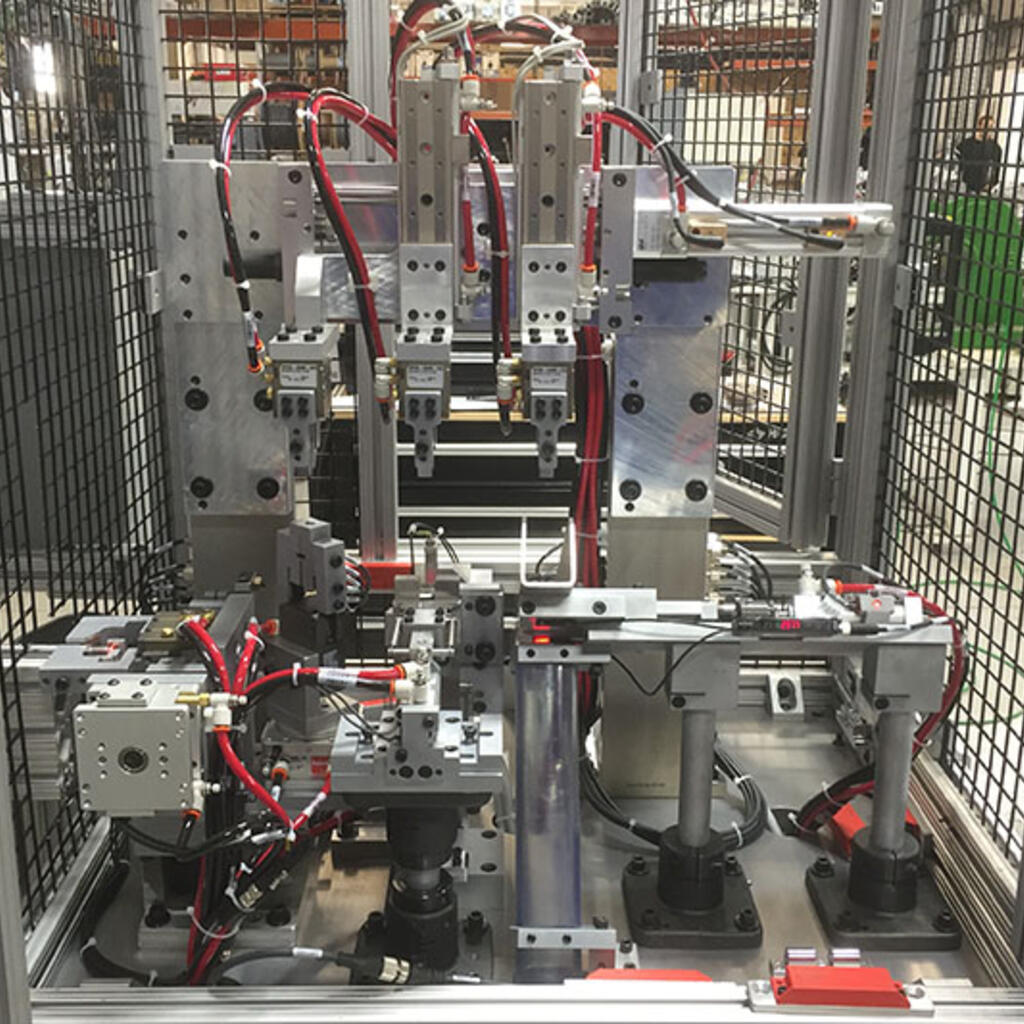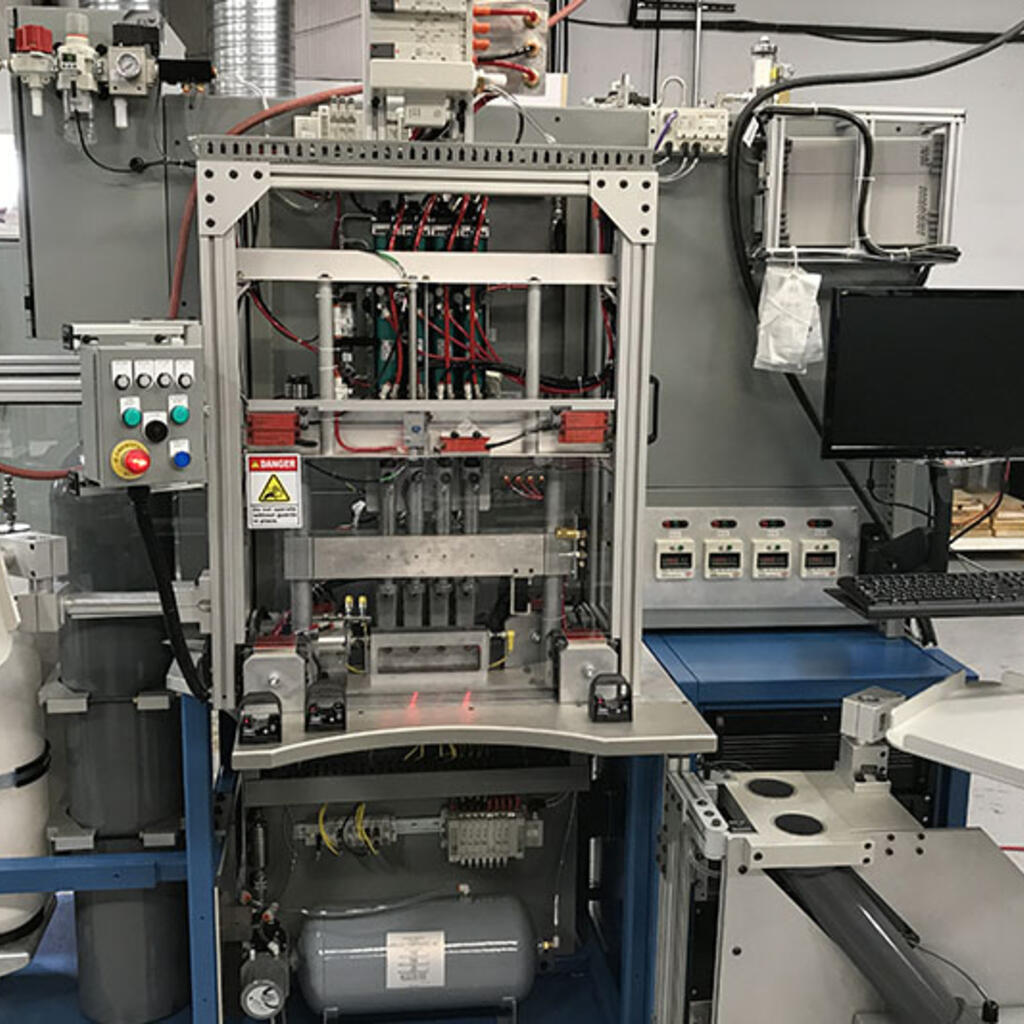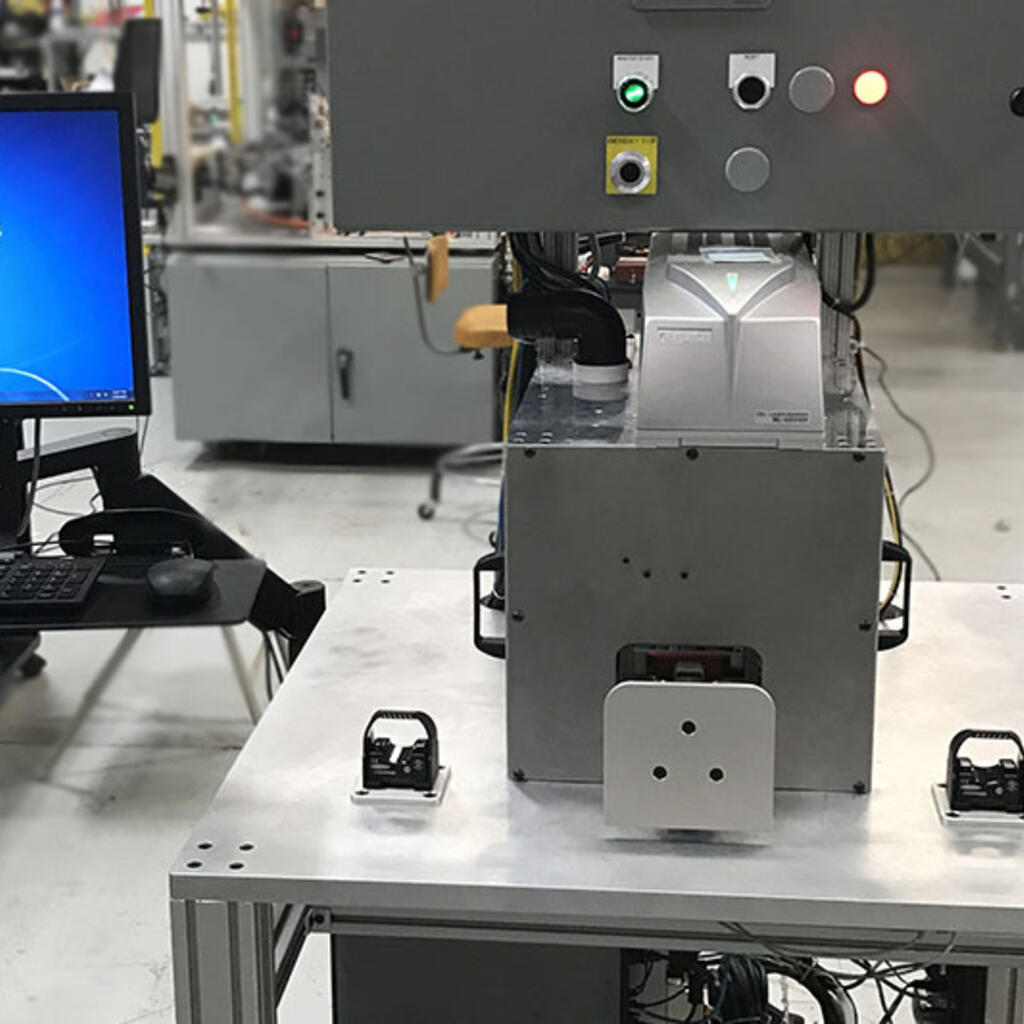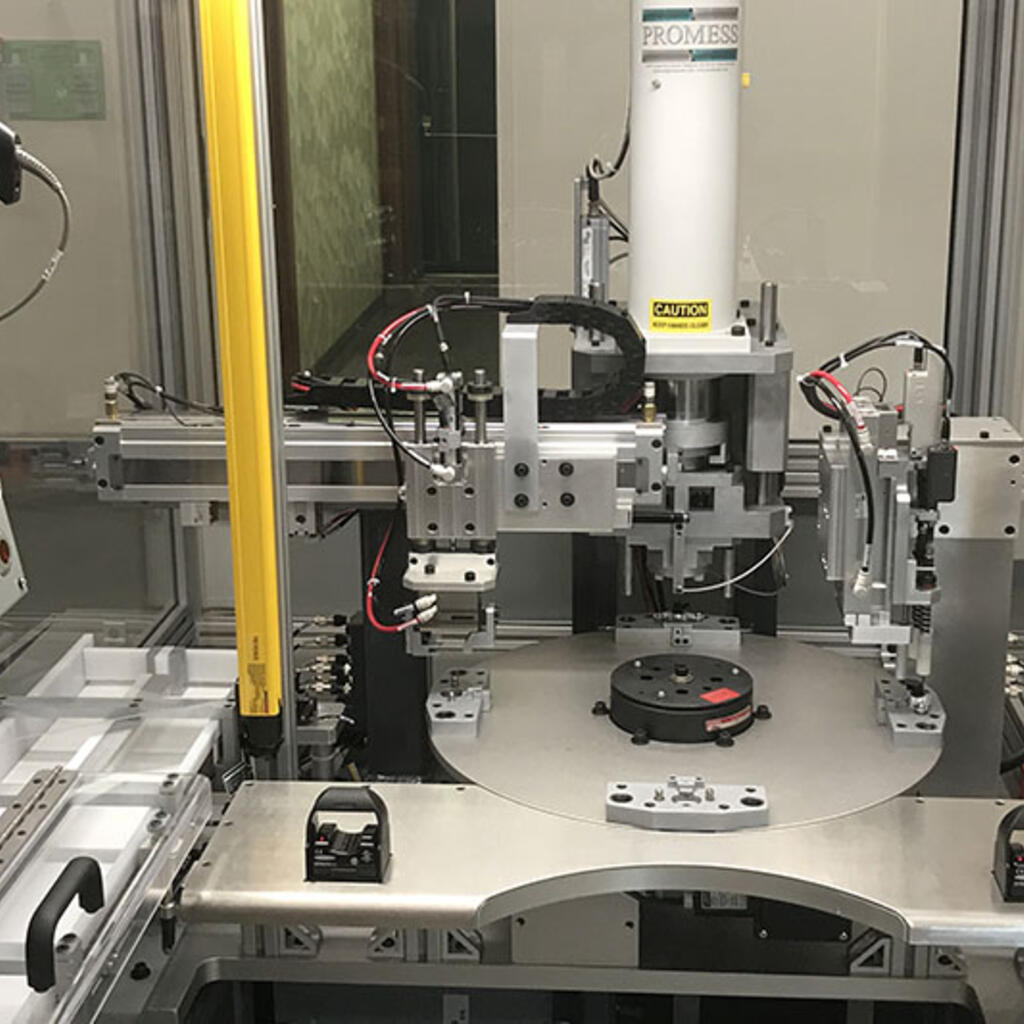 Similar nearby