Cleaning Deburring Finishing, Inc. (CDF)
Our high pressure, power washers are high quality, industrial grade.
Pump Warehouse Company prides itself on exceptional sales and service. We have over 14 years of direct industry knowlege that we apply to customer applications everyday.

This allows for efficient drawing, revision as needed, and accuracy. AutoCAD is the industry standard. Drawings can be supplied to the customer upon request in either reproducible or upon disk as needed.

CDF Industries is a broad line distributor of coolants and lubricants used in all industries. In an effort to set ourselves apart from others, CDF Industries is committed to providing optimum products that fit the specific needs and allow our customers to be competitive in today's global economy. The problem solving capabilities of our process engineers and chemists enable us to formulate specific products for applications where standard formulations are not satisfactory. These innovative technology developments, combined with superior service and easy accessibility, make CDF Industries' approach the sensible way to meet industrial chemical needs.

CDF Industries only fabricates water-based equipment and aqueous chemistry to safely, effectively and consistently provide clean results. CDF Industries designs complete systems. We can custom fabricate conveyance shaker tables and conveyor feeds for inlet to the the rotary drum washer or for outlet. We can also work with other manufacturers for a seamless fit between our washers and their conveyance systems. Due to our flexibility and high quality, our machines can be found in large aerospace manufacturers, automotive parts manufacturers, university laboratories, and precision military component manufacturers to name a few.CDF Industries is known for product knowledgeability, excellent customer service and reliable service. We would like the opportunity to demonstrate our committment to customer satisfaction.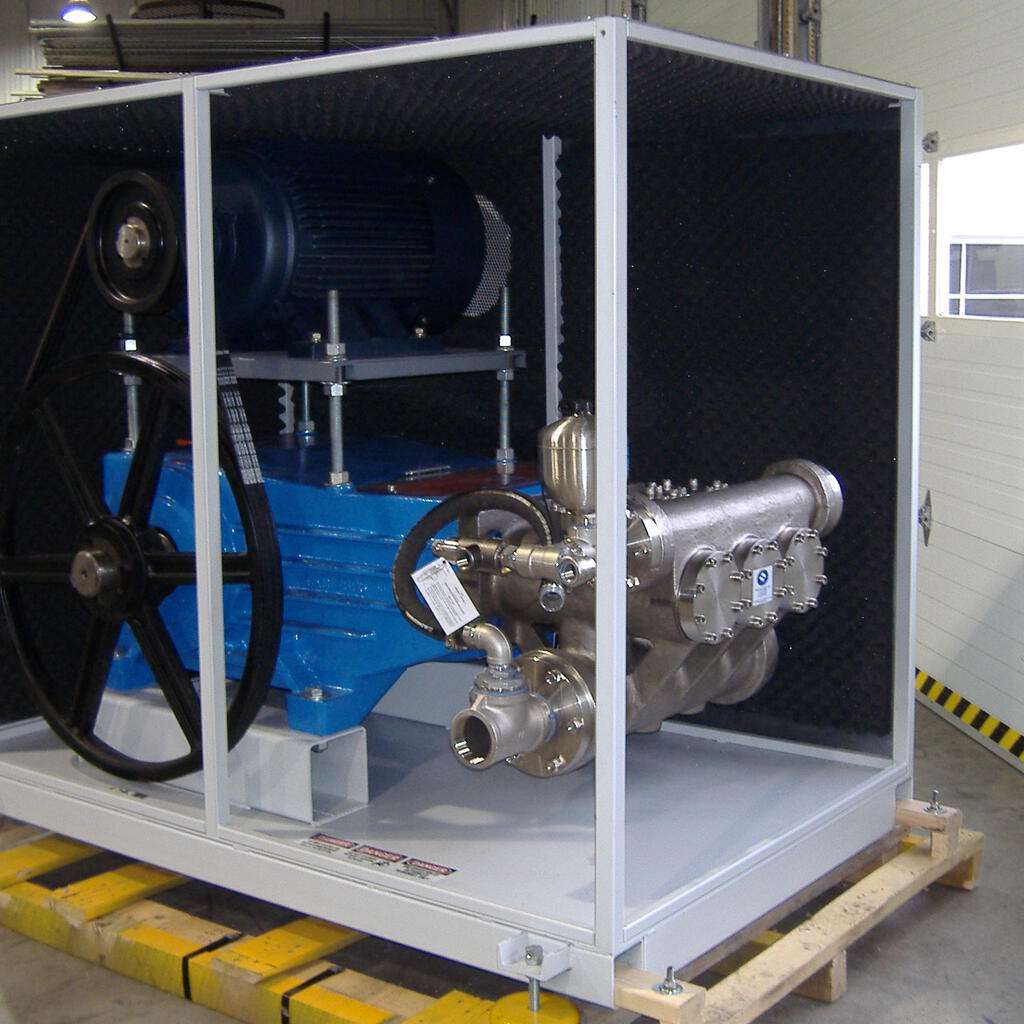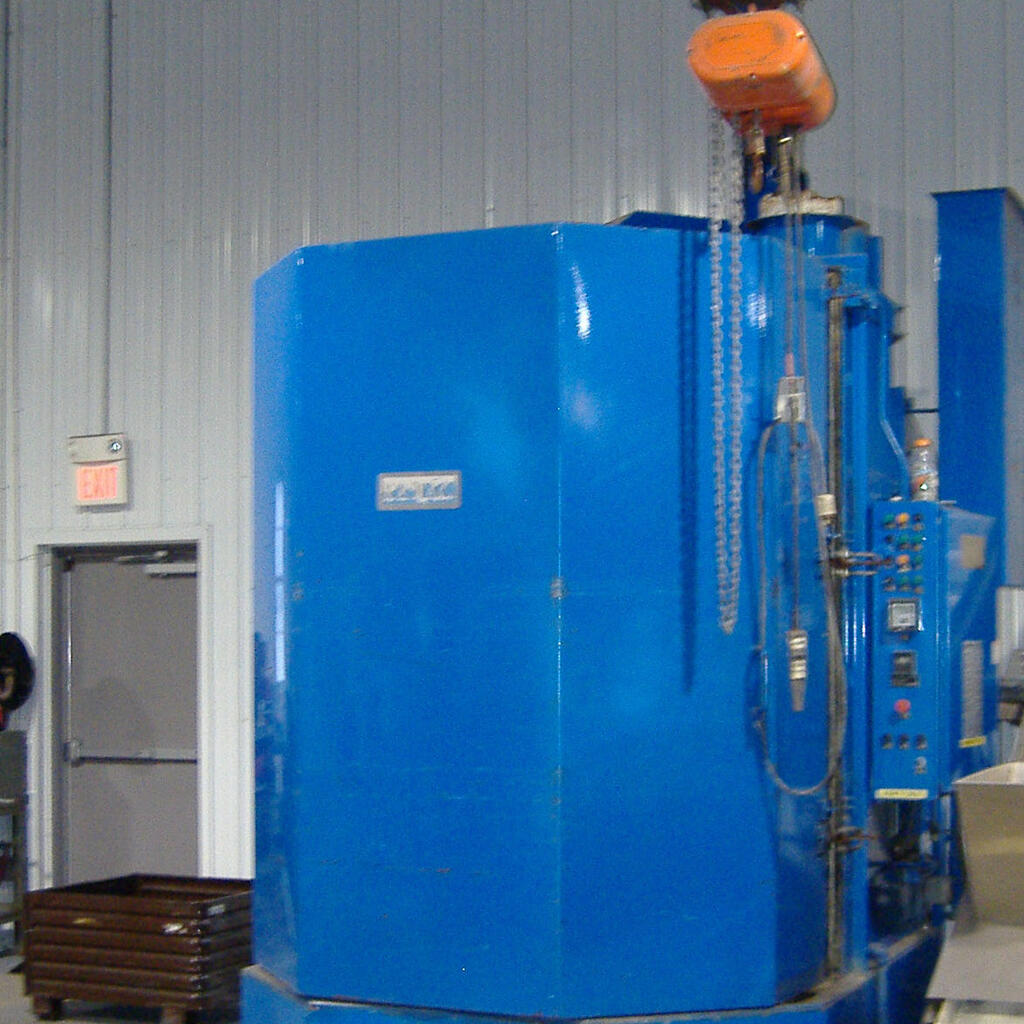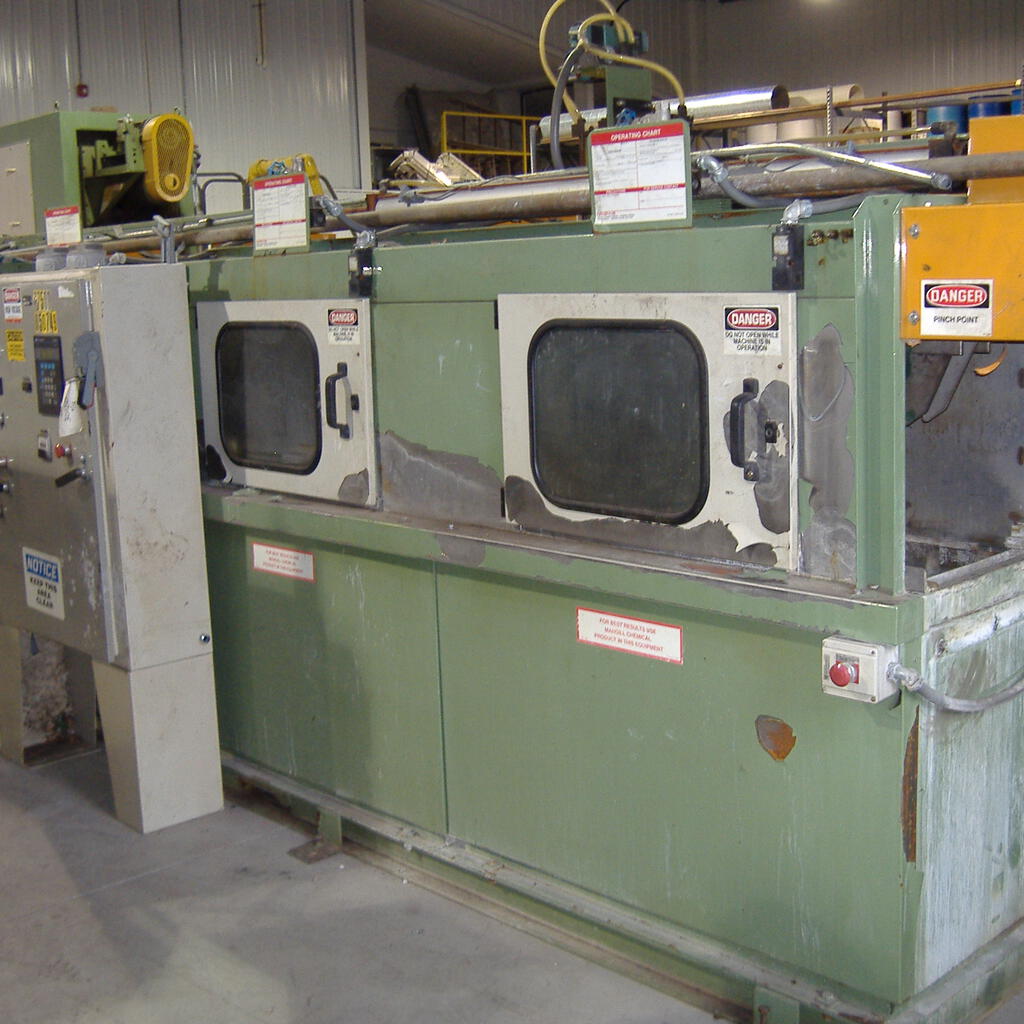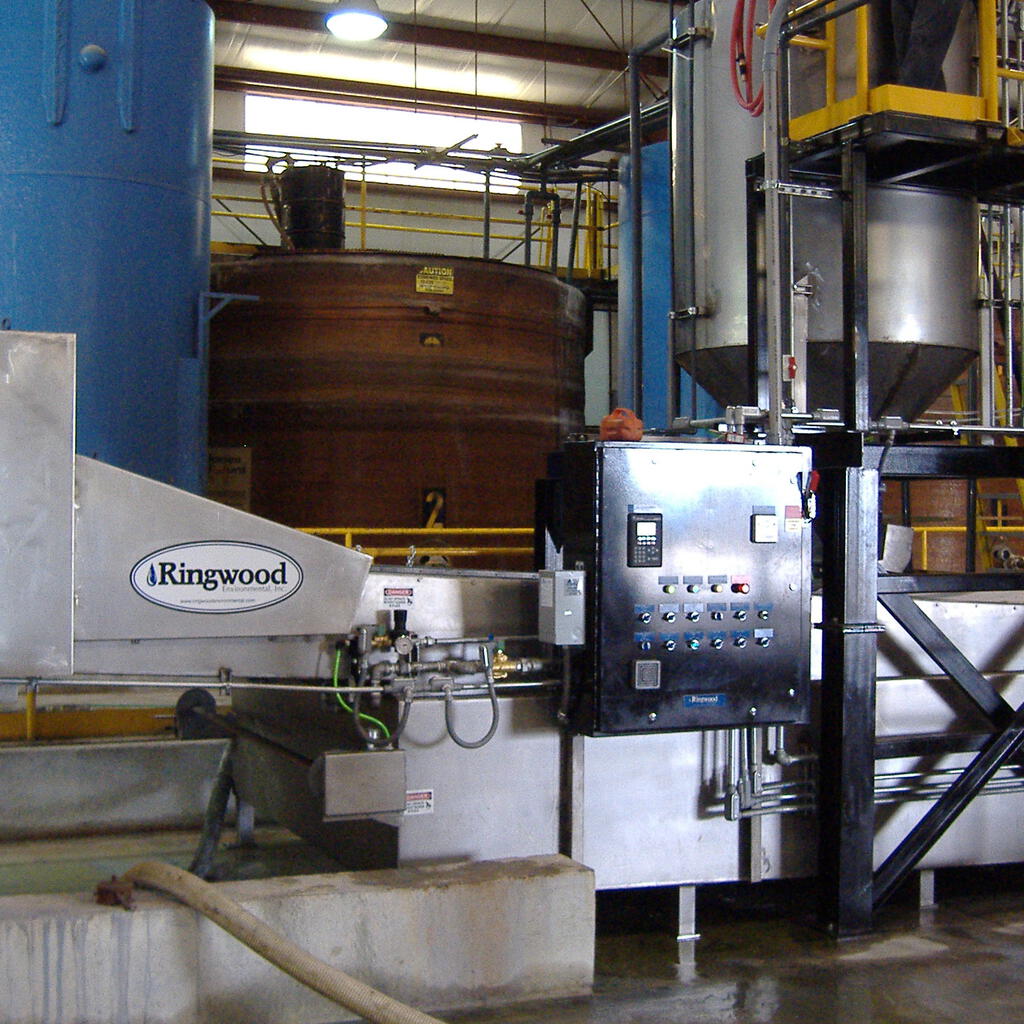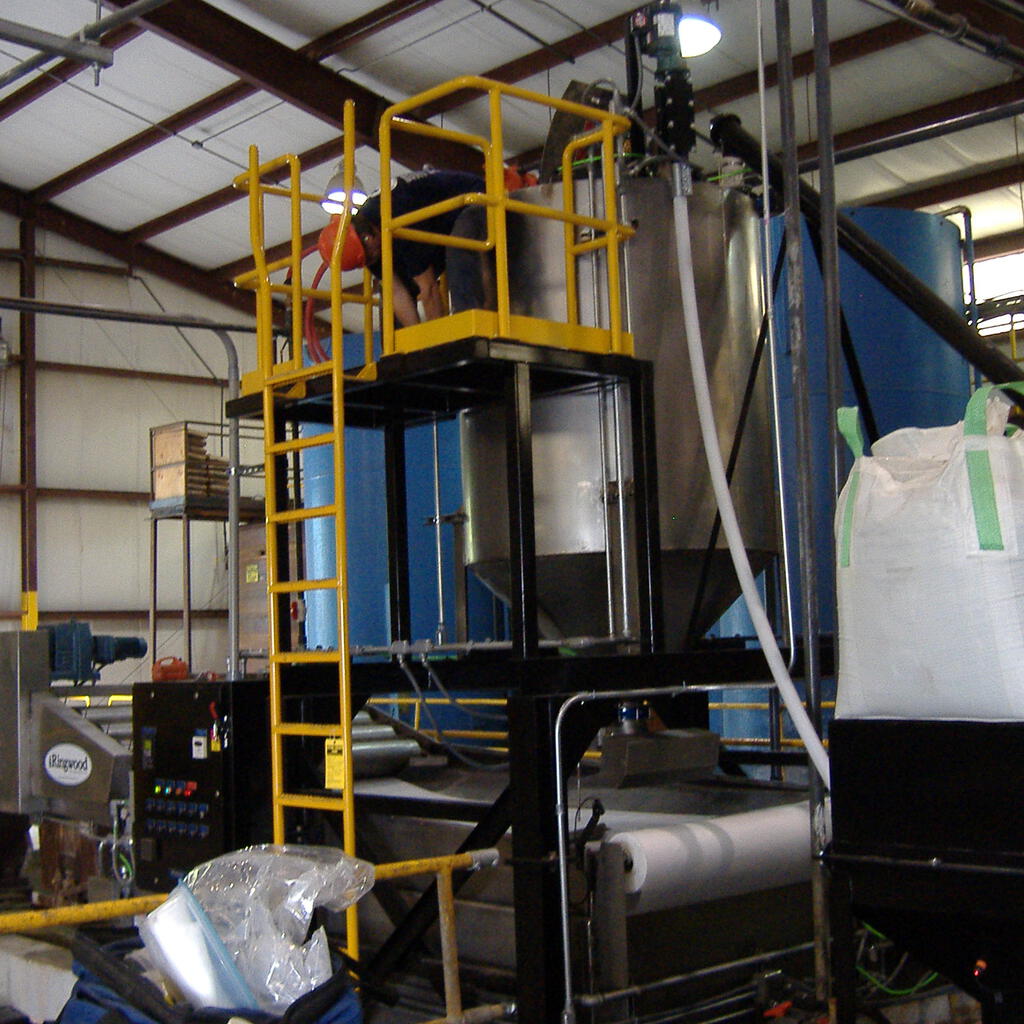 Similar nearby
Plastic Injection Molding, Plastic Extrusion, Vacuum Formed Plastic... and 11 more
Contract Mfg Services, Plastic Injection Molding, Metal... and 4 more
Plastic Injection Molding, CNC Machining, Metal... and 2 more
Contract Mfg Services, Plastic Injection Molding, Plastic Extrusion... and 4 more
Pope Engineering
Plastic Injection Molding, Metal, Welding... and 1 more