Clay Precision Ltd.
Clay Precision, Ltd. is a premier provider of custom precision machined metal and plastic parts.
It all begins and ends with meeting our customers' needs. Our goal is to establish mutually beneficial, long term working relationships with our customers and partners. Experience allows us to work with customers in ways that reduce costs, increase outputs, minimize lead times, and always maintain the highest quality. Our staff is available for consultation at any point in the production process. We want to answer your questions, provide advice, and do what it takes to provide you with the parts you need to make your business successful. Clay Precision, Ltd. is successful when you are successful.

We work every day to build and maintain long-term, reliable relationships with our customers, providing them with the highest quality products. Whether your order is for a prototype part, a short run, or a long-run contract, it is important to us. We strive to make ourselves available to you for questions, collaboration, and concerns. Clay Precision, Ltd. will be there for the success of your business – when our customers do well, we do well.

Our staff has well over a century of knowledge working and training to be the best there is in the business. We take great pride in being a part of manufacturing in the United States and we work hard every day to do our part in continuing the excellence of U.S. manufacturing moving into the future. The role we play in providing close tolerance precision parts to businesses and the impact those products make on improving the quality of life is our greatest legacy.

Clay Precision, Ltd. is committed to continually improving our processes, management system, staff training, and equipment. We understand that to meet the needs of our customers we must always work to find ways of providing parts of ever increasing quality and on time delivery while reducing costs wherever possible. As we improve, our products improve, our customers are better served, and we build strong working relationships.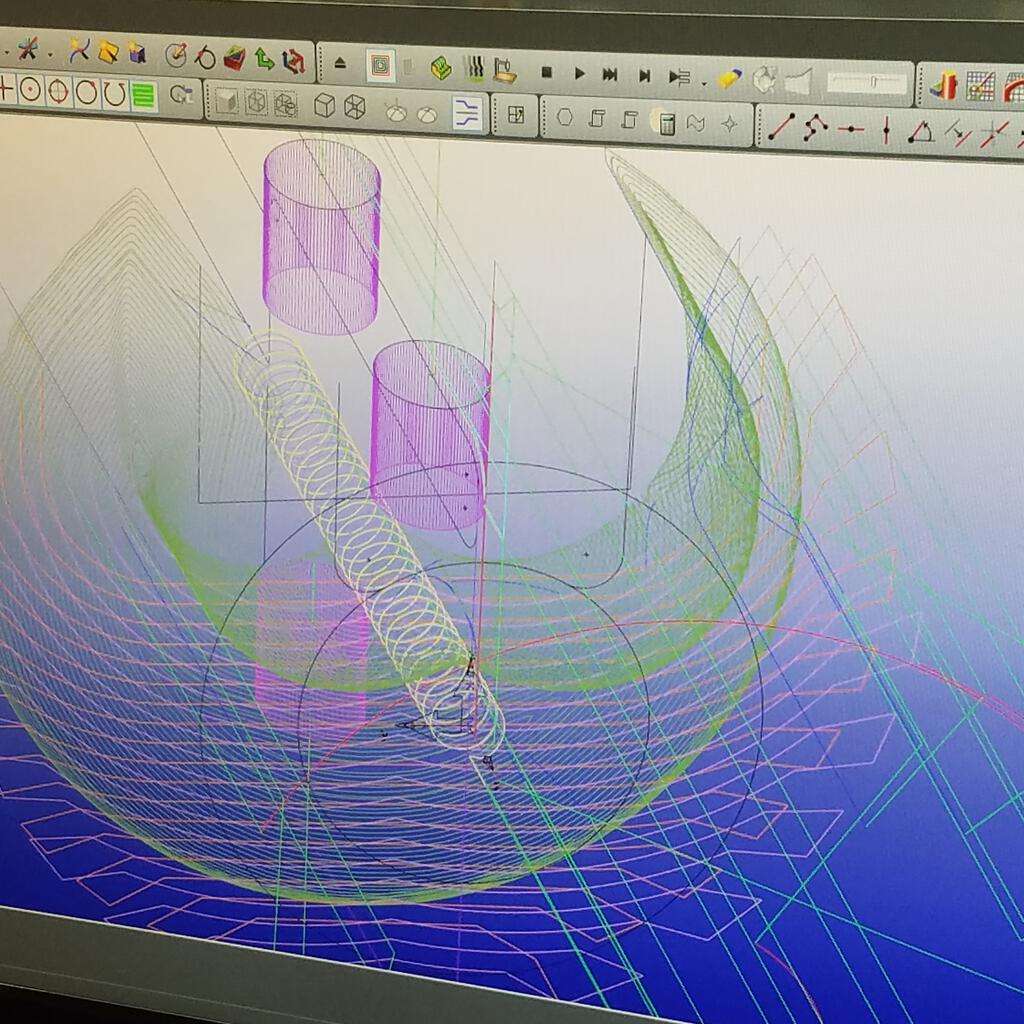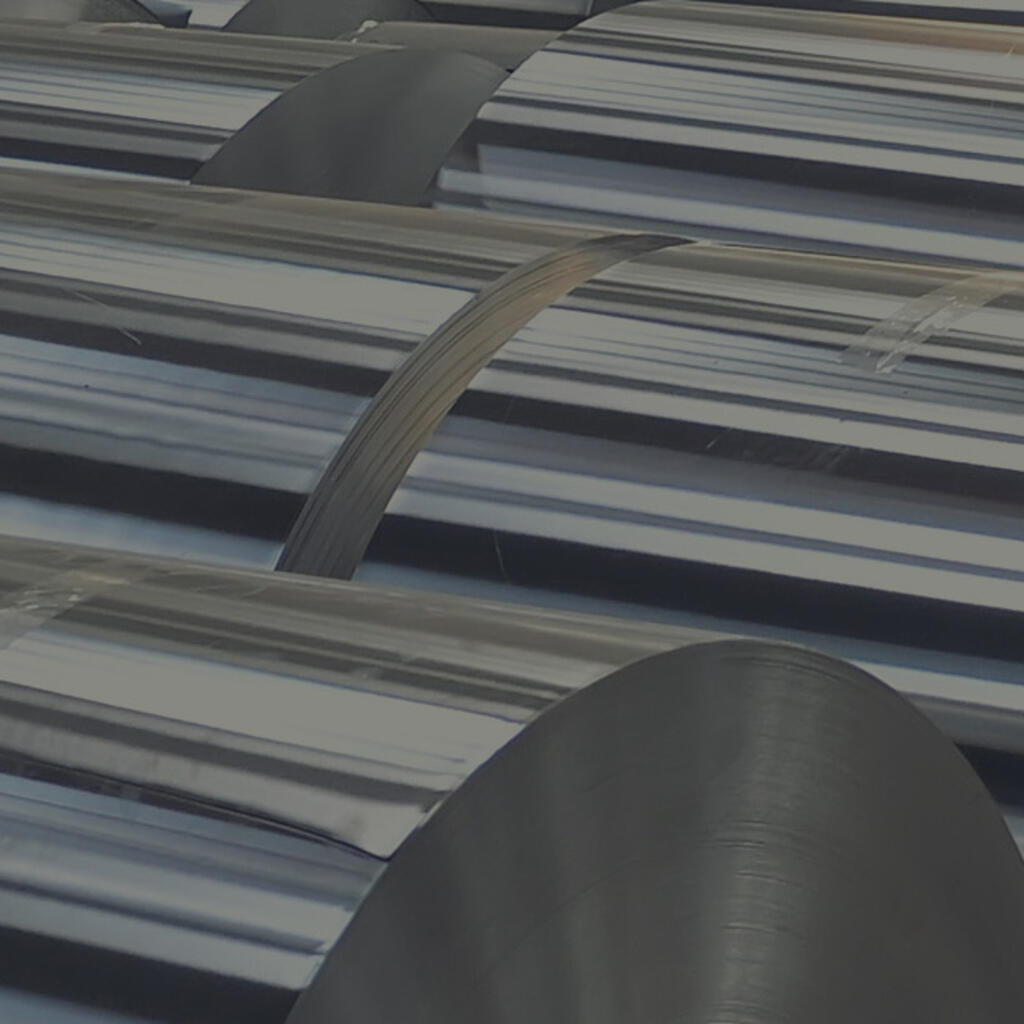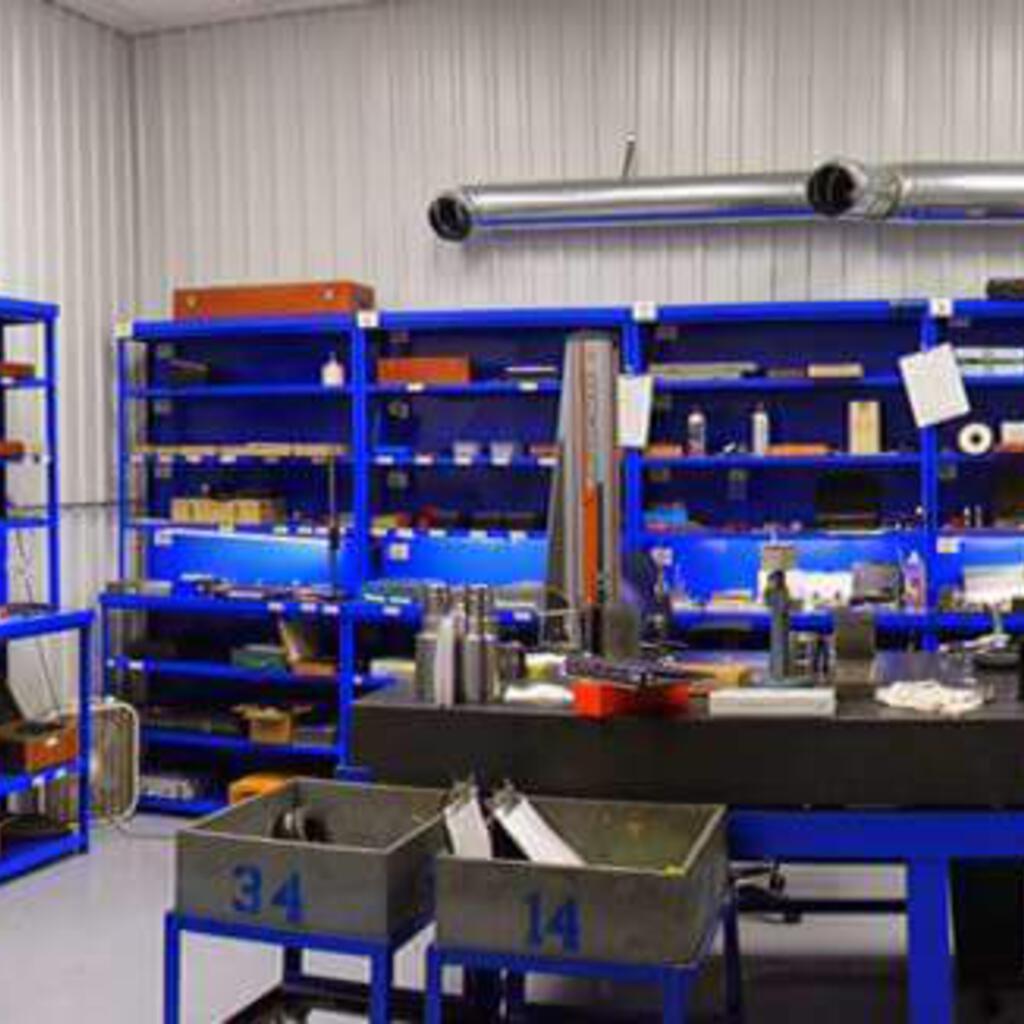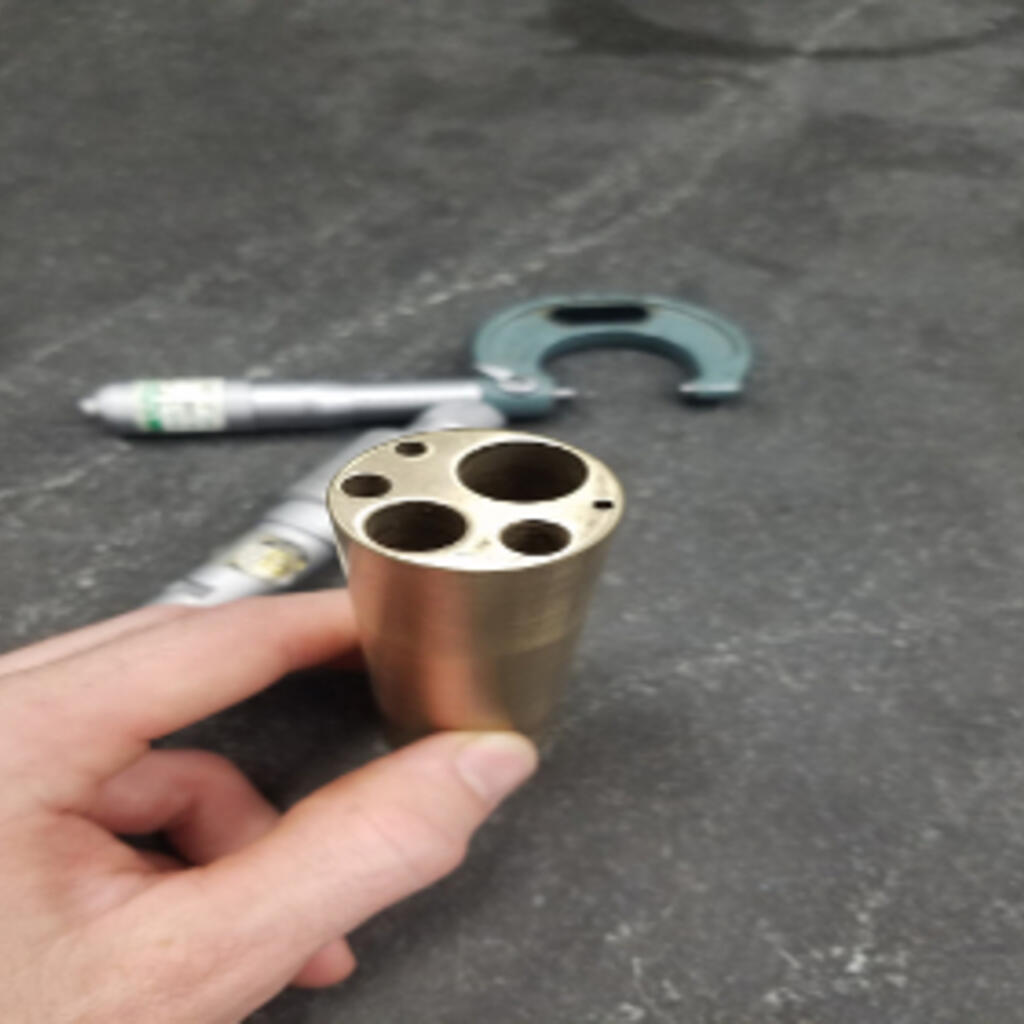 Similar nearby