Clack Corporation
Clack is a leader in Wisconsin blow molding and water treatment products. We manufacture high quality control valves and blow molded plastics.
Serving the water treatment professional for over 75 years, Clack Corporation has grown to become one of the world's leading manufacturers and distributors of water treatment components for residential, commercial and industrial applications.

We offer a complete line of valves for the world's water treatment professional that coveres the broadest range of global applications, while having the greatest commonality of parts.

We mold a variety of standard containers ranging in size from a few ounces to several gallons. These containers are produced in quantity and maintained in stock.

Our blow molding capabilities allow us to serve a broad range of customers with a wide variety of needs. Some of the products we have provided and industries we have served are:

The mission of the Clack Corporation is to be a solid progressive force in the water treatment field and a leader in plastic processing by developing strong customer and vendor relationships through the highest quality products at a competitive price with a clean, safe work environment where employees are rewarded for their productive accomplishments.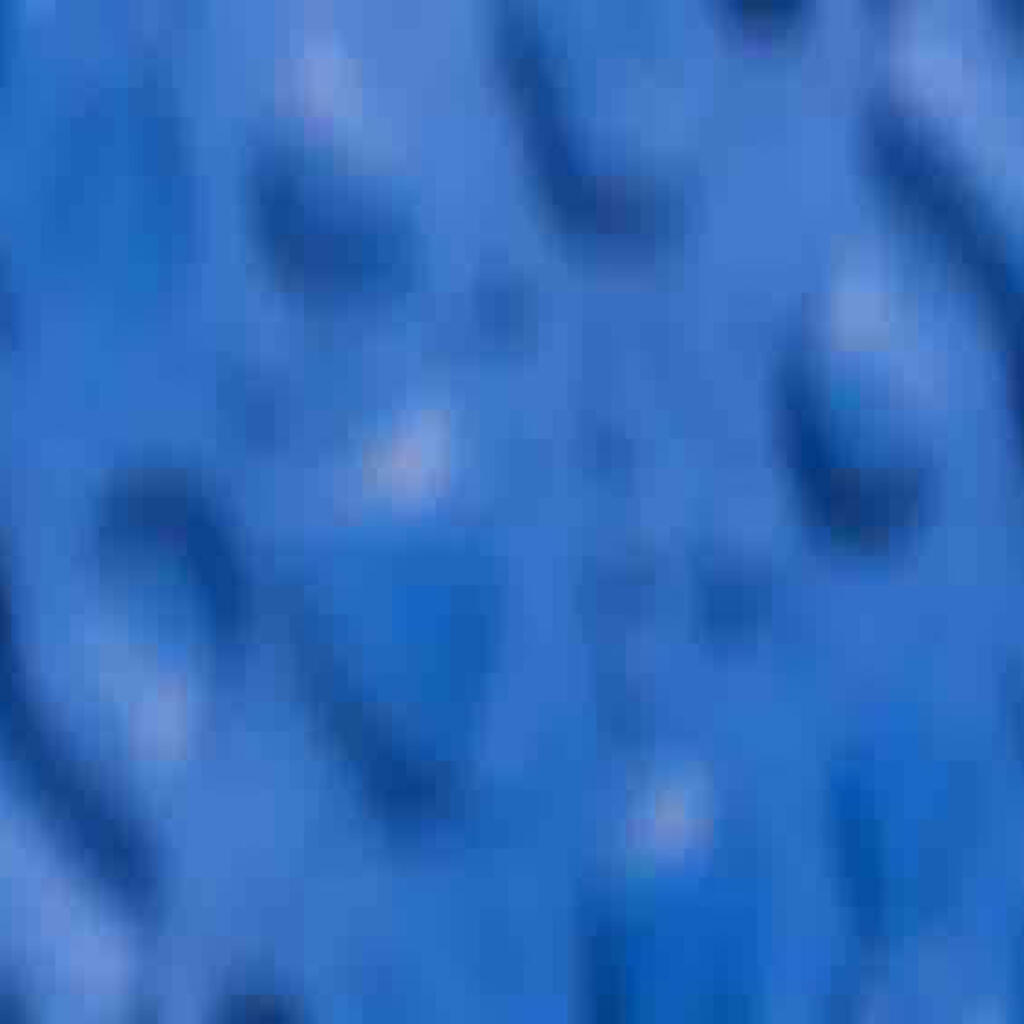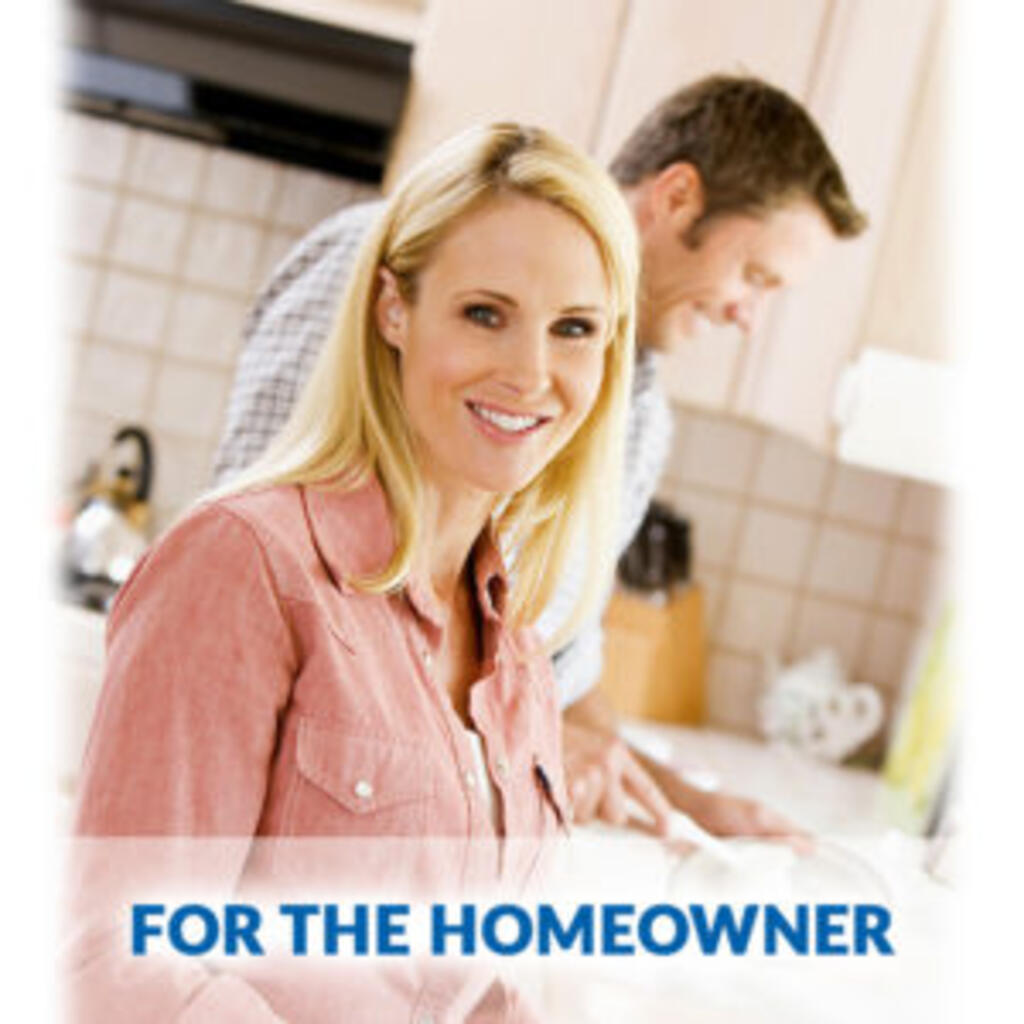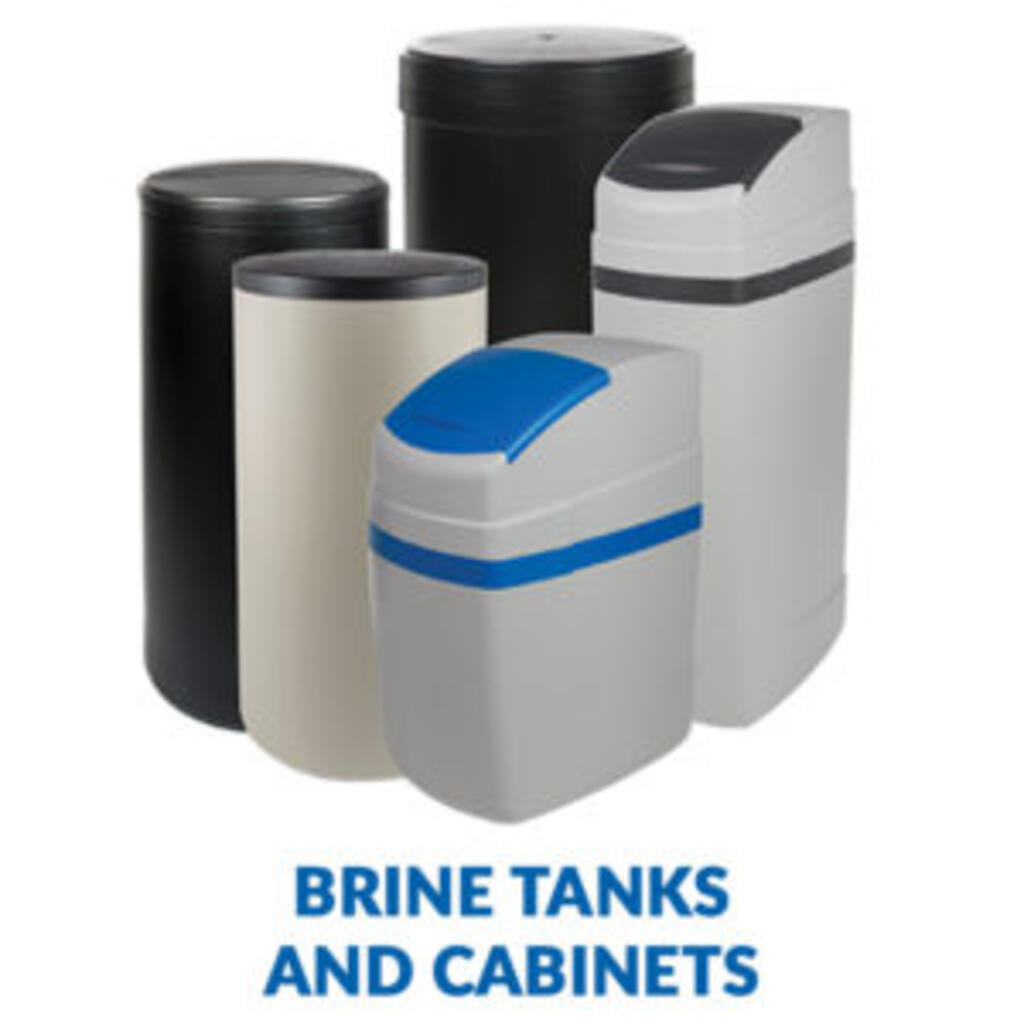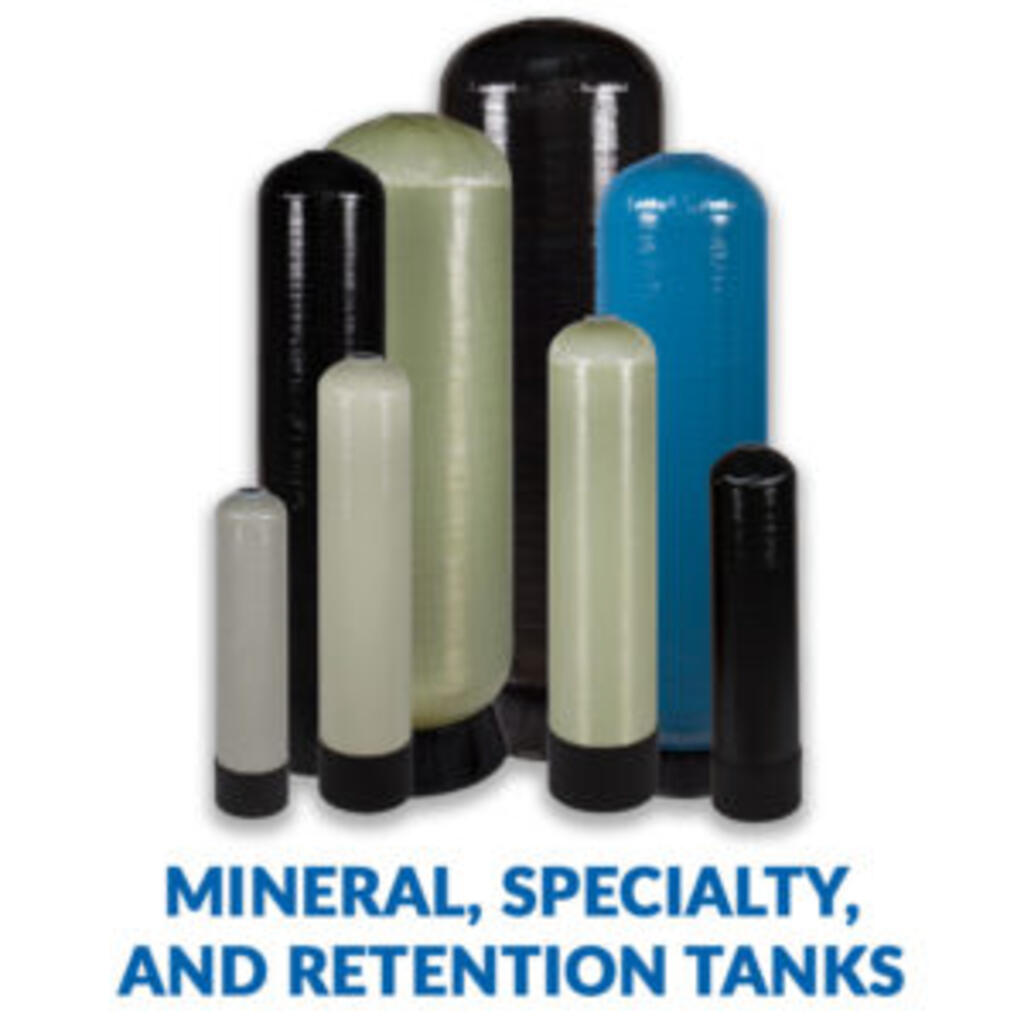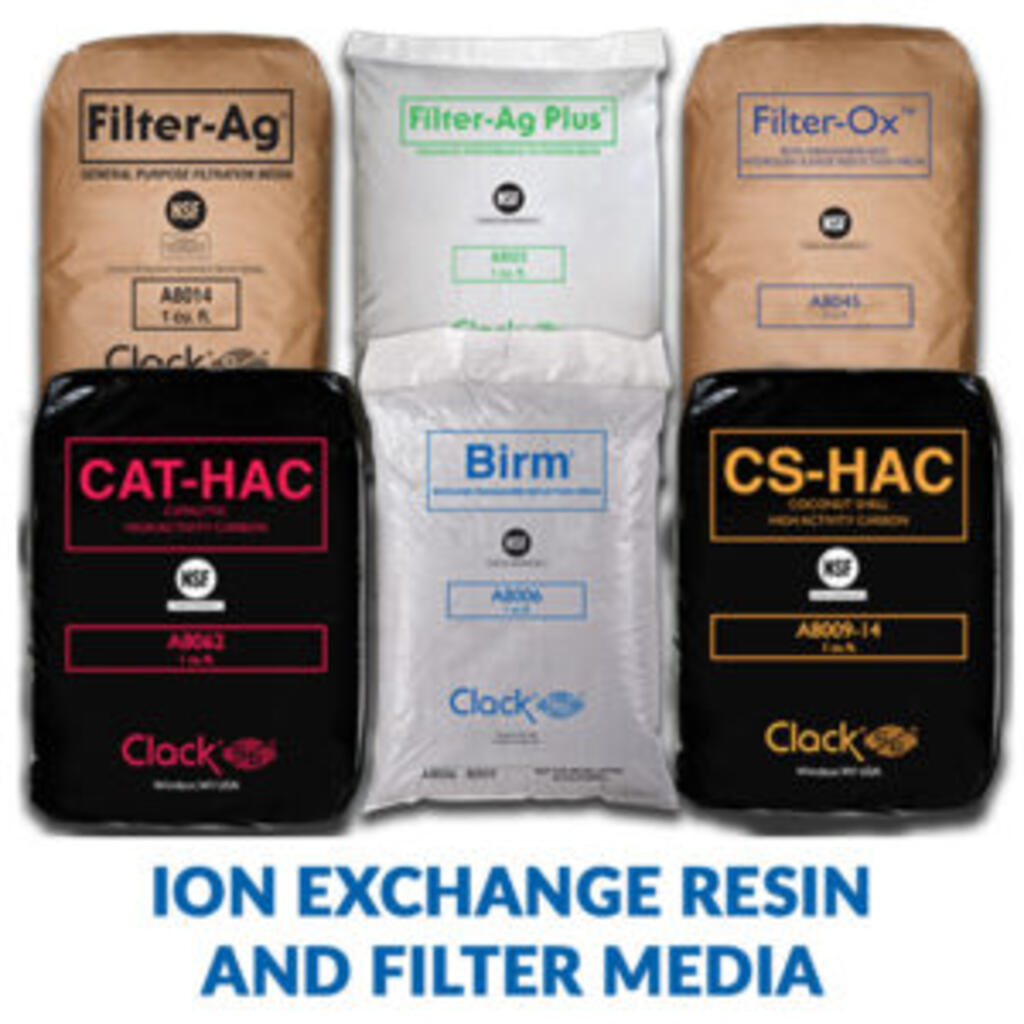 Similar nearby