C&J Industries
C&J Industries is an injection molding company and contract manufacturer. From product design to the manufacturing of complete plastic products.
C&J has been committed to the highest quality standards since the founding of our company. We have achieved all of the necessary certifications you would expect from your plastic injection molder. In 1994, C&J became the very first plastic injection molding company to pass the UL final audit for ISO 9001 and have been registered ever since. We are a registered FDA Medical Device Manufacturer, passing every FDA audit since we were first registered in 1981. C&J is also an ISO 13485:2016 certified medical device and medical injection molding company.

C&J Industries offers a complete range of plastic contract manufacturing capabilities. We have developed considerable expertise in Printing, CNC Ultrasonic Welding, Heat Staking, Surface Coating Solutions, Laser Etching, Semi-Automatic, and Fully Automatic Assembly. For many of our customers, we are the private label manufacturer and ship the product directly to the end user. If your product requires assembly, decorating, mechanical fasteners, or special packaging, we have a solution for you.

At the heart of our plastic contract manufacturing department is the Manufacturing Engineering R&D Lab. Our team helps drive cost out of the assembly process. From simple Assembly Fixtures to complex Automation Equipment and Vision Inspection Systems, C&J Industries can create a fully custom process to fit your specific contract manufacturing needs.

C&J is an ISO 9001:2015and ISO 13485:2016 certified medical injection molding company. We are also FDA registered for the manufacture of medical devices and plastic injection molded components. No medical injection molding project is too big or too small.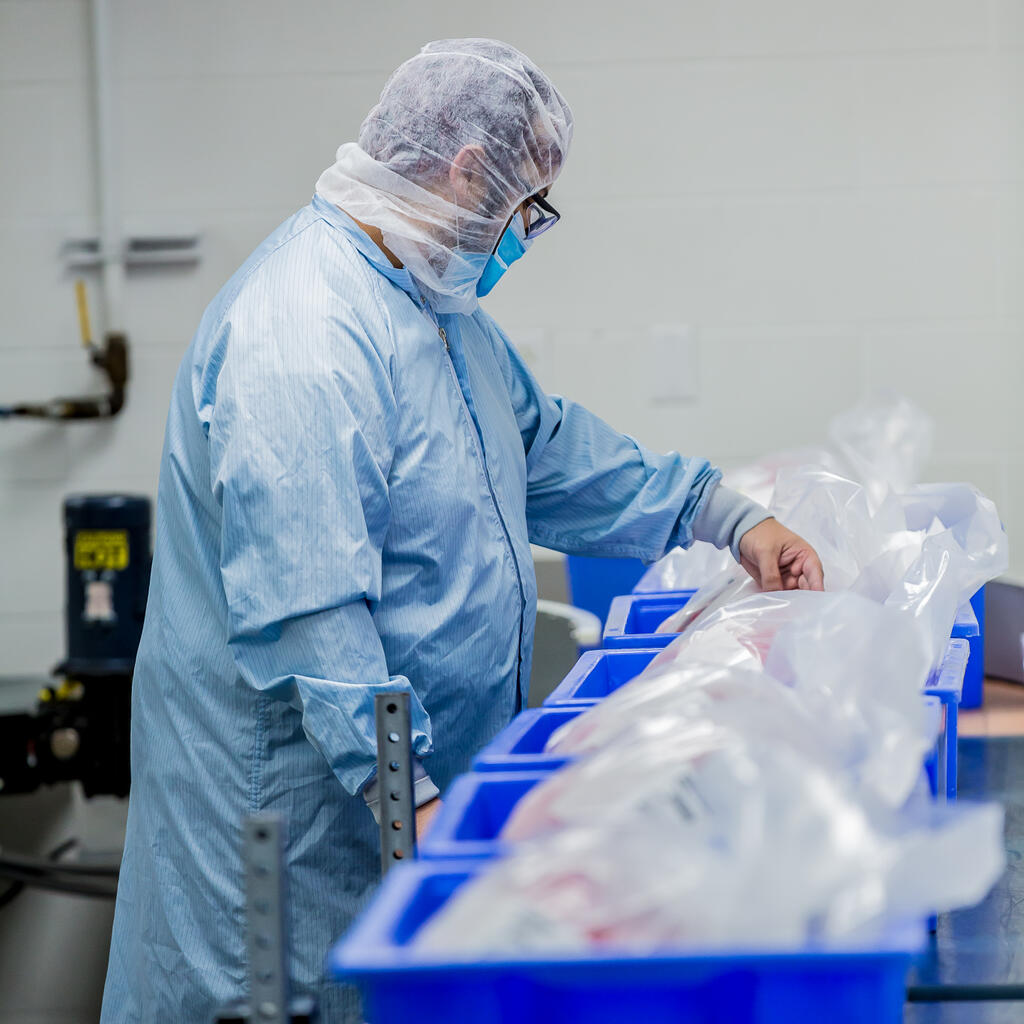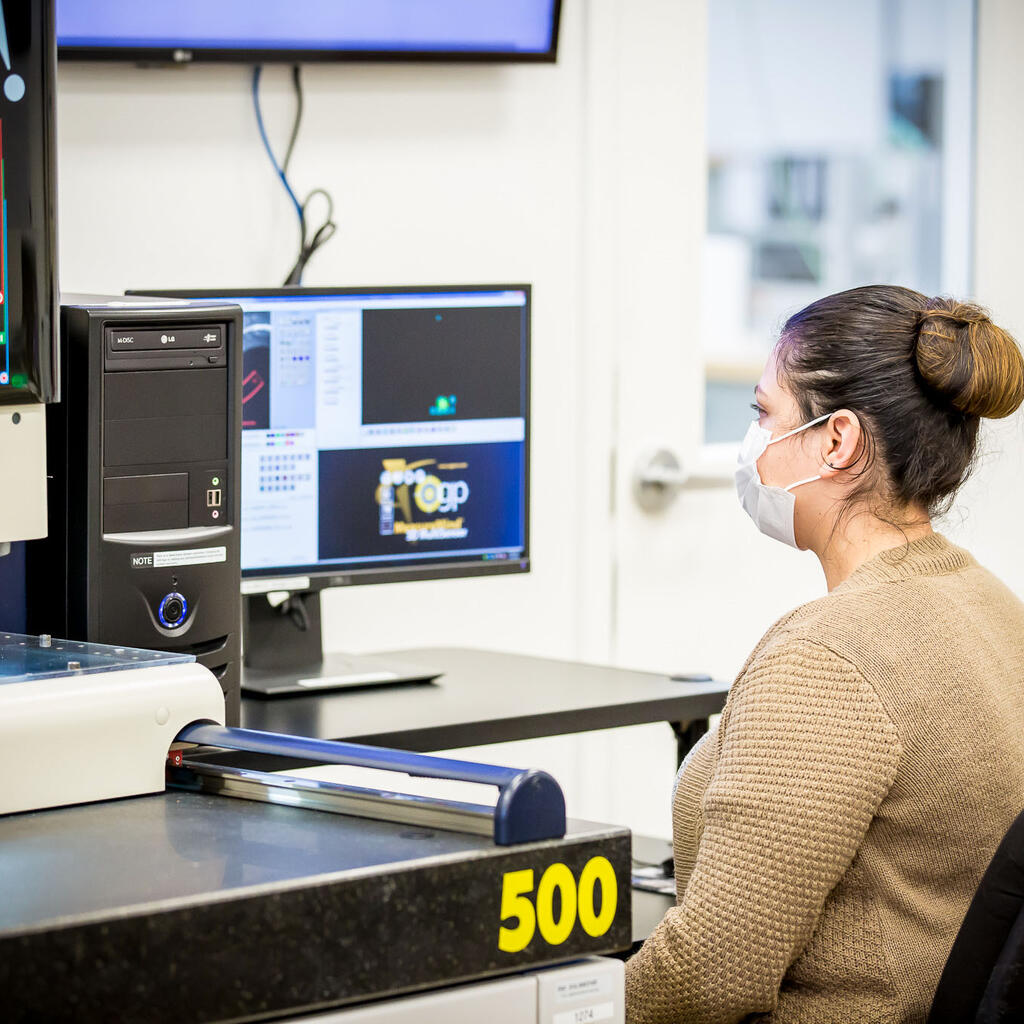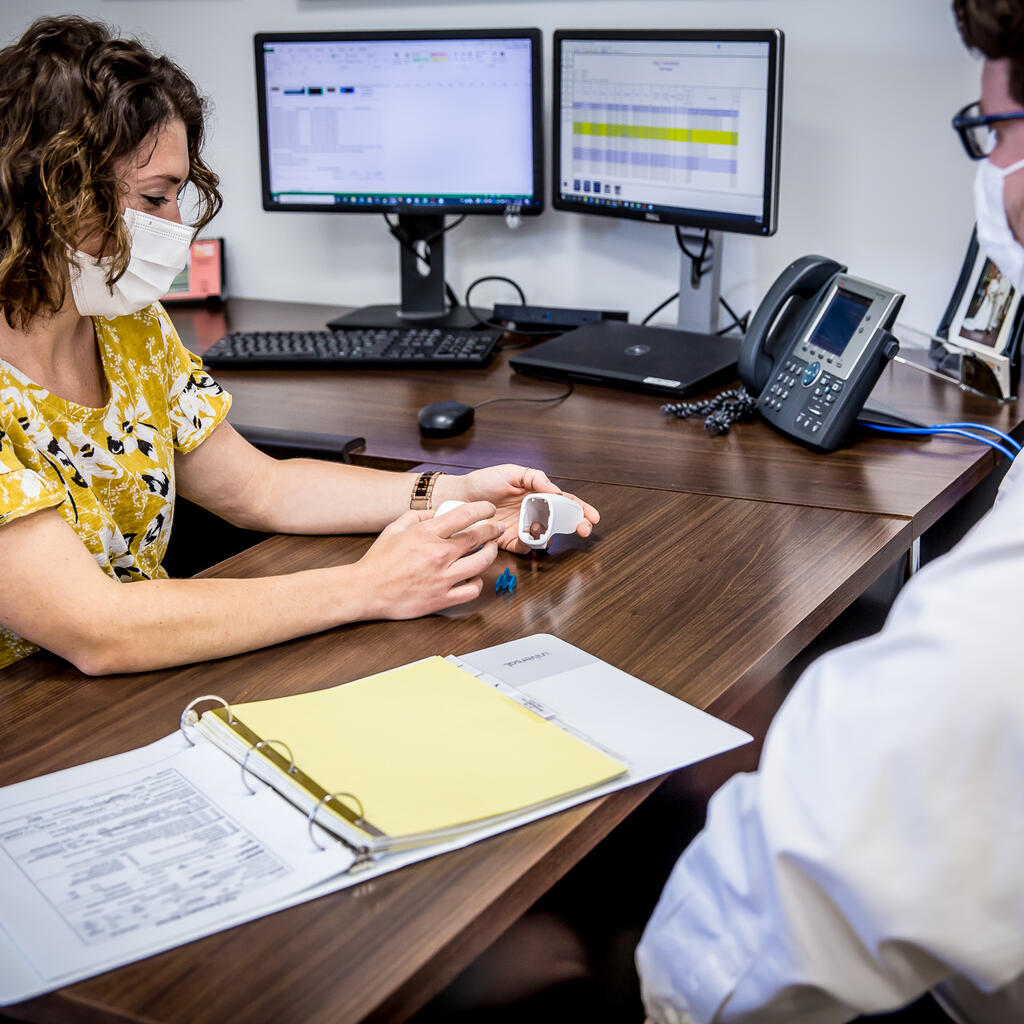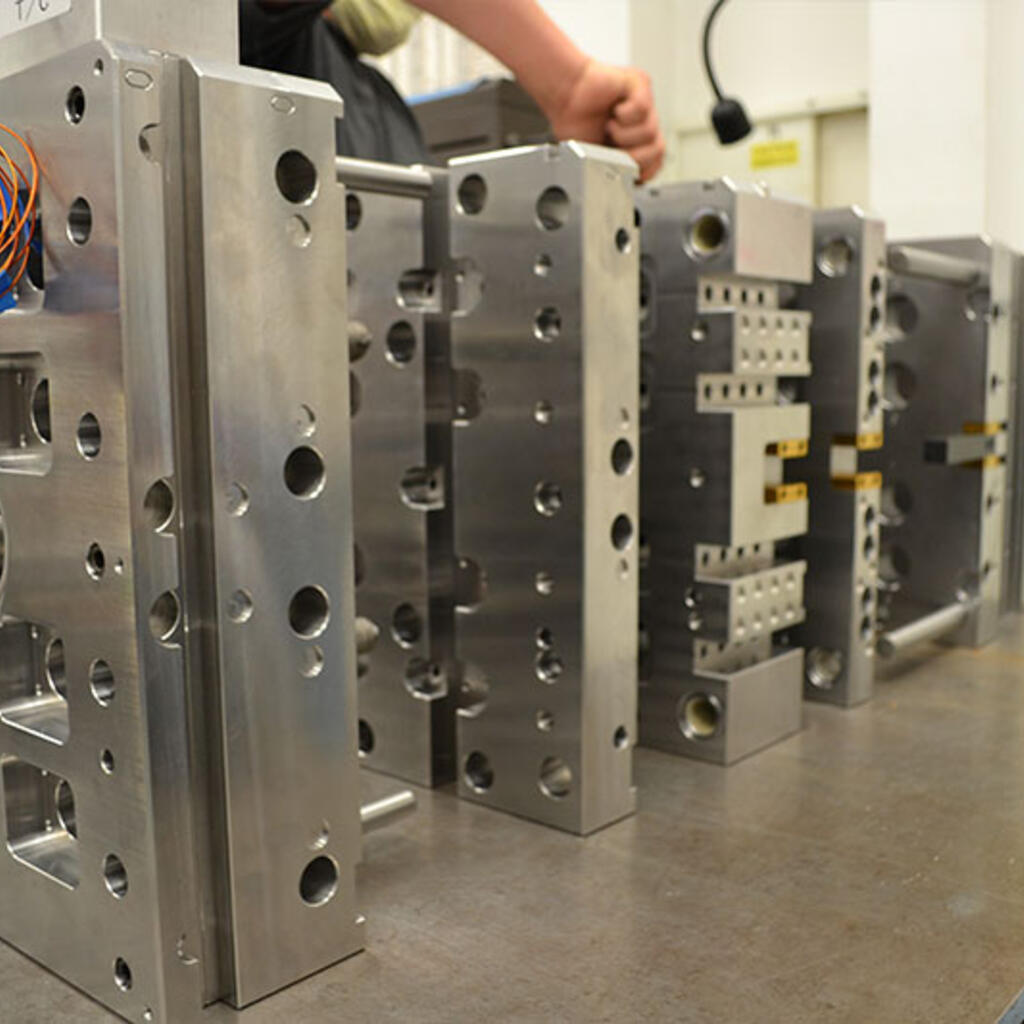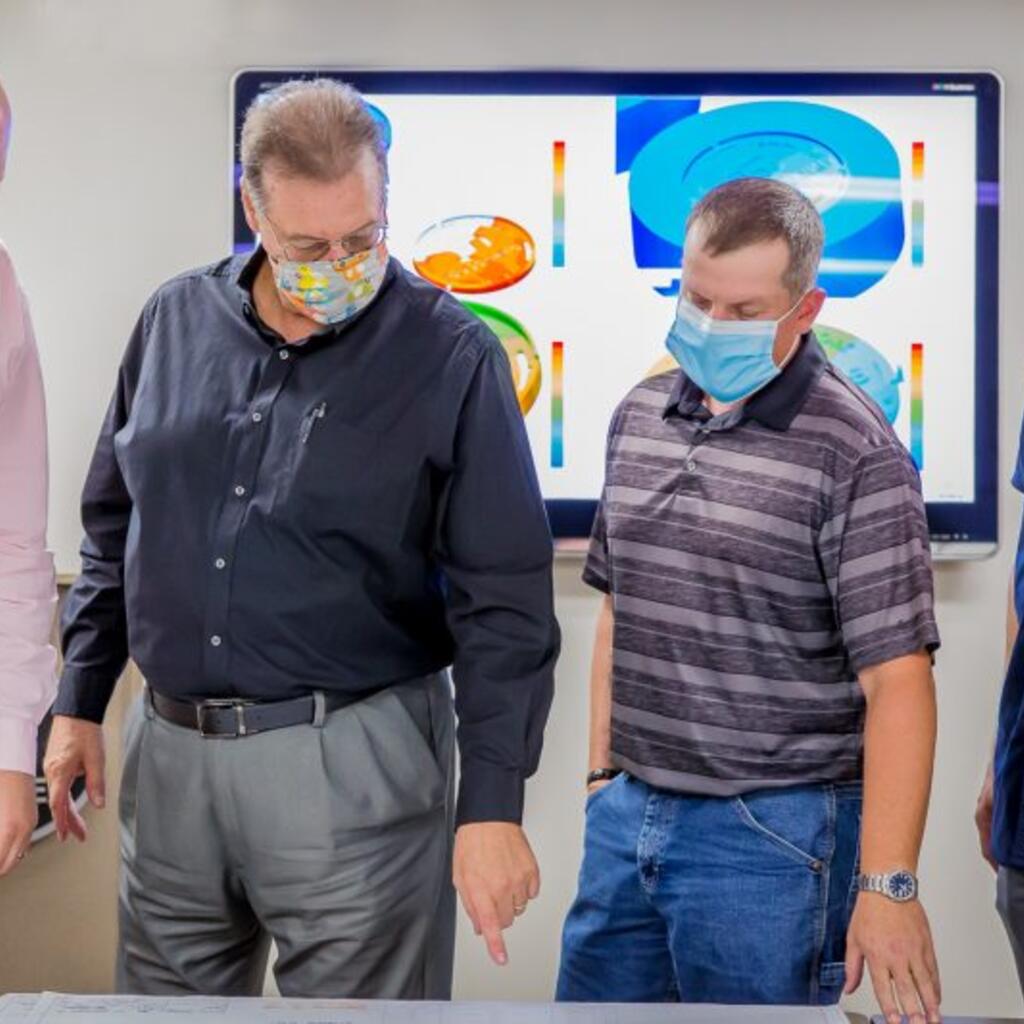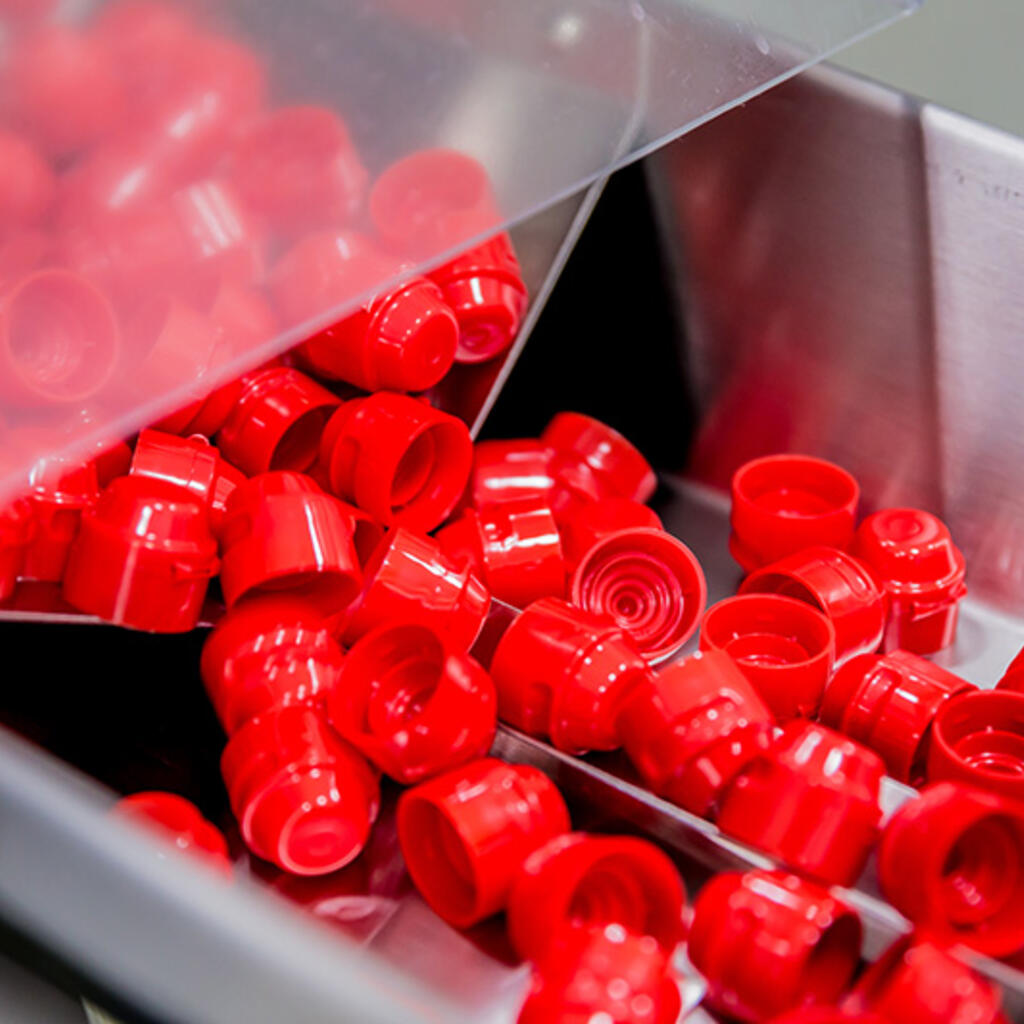 Averaging
4.2

stars
DuckDodgers
• August 18, 2017
Quality Products
C&J industries has been a great partner for our company. We began using them when we had need for custom machining of parts for our consumer products. We had shopped around, but finally settled on them based on their extensive knowledge of the industry and apparent high quality of their final products. So far they have delivered on what we saw when we decided upon them. They have delivered to our exact specifications and at a very high quality. I would highly recommend J&J industries.
MrTeacher
• August 18, 2017
awesome warranty
They only do one thing for us and they do that really well, injection molding. We work with C&J for molds on our connectors. The quality of the build is amazing and every part is exactly perfect. They have one of the best warranty's in teh business. They are very easy to work with and reasonably priced. They only focus on certain industries and that's awesome if you're in those industry, but if you're not you miss out on quality work. We enjoyed our partnership with them.
Laker24
• August 18, 2017
Top tier injection molding!
Our firm sourced C&J Industries to provide us with some plastic injection molding services and the results were great. We were told that C&J had made some recent upgrades to their machinery and from our experience, this definitely held true. The service was very professional and they were able to finish the job faster than their quotes. Their prices do tend to be a bit higher, but it was worth it for us. C&J will continue to be a trusted partner in our supply chain. Great vendor!
Operations06
• August 18, 2017
Quality products!
Our experience to this vendor C and J industries is great and reliable services and products. We order and purchase quality plastic injection molders to this vendor and their products are great. We are satisfied to this vendor and will continues to be satisfy with them. They are service oriented and the shipping are fast and always on time. Price is certainly cheap but the quality is still there so give them a try!
Cool & Justifiable services! two thumbs up!
C&J Industries we used this company for the plastic injection molders. Their Services are really high quality because they had the expertise and experience about mold making and mold process.I can say that their company is competitive to other company about plastic injection molders. Great experience with their customer representative that are truly helpful to our concerns. Their company is innovative, efficient and effective. Their services are reliable and dependable. Their pricing is reasonable so overall I can say that this is recommended for those looking insight to this vendor.
Teamd562
• September 23, 2015
A fantastic plastic injection molders vendor
A very reliable vendor for plastic injection molders and related services. These guys were very professional and knowledgeable and their injection molders were proprietary and a little unconventional versus industry standards. However, they took the time to train my staff until we were experts in handling their molders. An A+ all around company.
Excellence
We've successfully completed many projects with C&J Industries. They are sourced for contract manufacturing in the pharmaceutical market. When it comes to high volume and precision, we turn to C&J. Their engineers are highly experienced and knowledgable. Prices are high, but you get what you pay for. Customer service is always a pleasure.
Great molds
We purchase plastic injection molders from C&J Industries. We have always been pleased with the products we purchase from them. Their mold are extremely accurate and durable. Prices can't be beat, they always have deals. Customer service is professional and polite. The turnaround time is quick and shipping is easy so you have nothing to loose.
zevorion
• September 2, 2015
overall great company
We have ordered for C&J before. They have great service and their turnaround time is great also. We have used them in the past and we will use them in the future as well. We have ordered their molders in the past. Everything went great. A+ for this company
Nreviews
• September 1, 2015
Prototypes and good for repairs. Easy to use
Our experience with this company is very outstanding for giving us good deals on their productVery efficient and easy to use for our prototypesOrdering might take a while depending on their orders but they make sure you get the right product
1
Similar nearby