CIE Automotive
CIE Automotive is a company that masters every process in all the different technologies available in the market for the manufacturing of automotive components and sub-assemblies.
CIE Automotive is a supplier of components, assemblies and sub-assemblies for the global automotive market, basing its actions on the use of complementary technologies and various associated processes.

With an integrated vision of all phases of the value chain. We are growing sustainably and profitably to position ourselves as the benchmark partner by satisfying our customers with comprehensive, innovative and competitive solutions with high added value.

CIE Automotive has developed its expertise know how in various technologies and materials so we can fulfill our customer needs on the most suitable way possible. We are able to create a component on many different materials on many different process, optimizing the weight, the cost or the performance, depending on our customer preferences.

CIE is currently producing components on various Technologies: Aluminium, Metal Stamping & Tube Forming, Iron Casting, Machining, Plastic, Forging and we are also producing Roof Systems. Our aim is to develop our capabilities on each Technology wherever is needed by our customers globally. We are willing to invest in any of these technologies in countries where we are not yet using them as far as our customers will have a need that could be satisfied on a proper business case for both sides.

Using all our different technologies we are able to produce components for many of the vehicle areas: we produce components for Engine, Gearbox, Transmission, Chassis, Interior and Exterior Trim and also for Roof Systems. We have the appropriate know how and experience to produce them in a solid, efficient and competitive way so as we are able to fulfill our customer needs.

Our product portfolio is already quite wide and at CIE Automotive we are still striving to keep on enlarging it in order to be able to cope with our customer needs.

CIE Automotive is continuously monitoring the evolution of new technologies on product and processes as well as changes on the key automotive market drivers in order to make sure that our product portfolio is matching well with the industry needs ahead.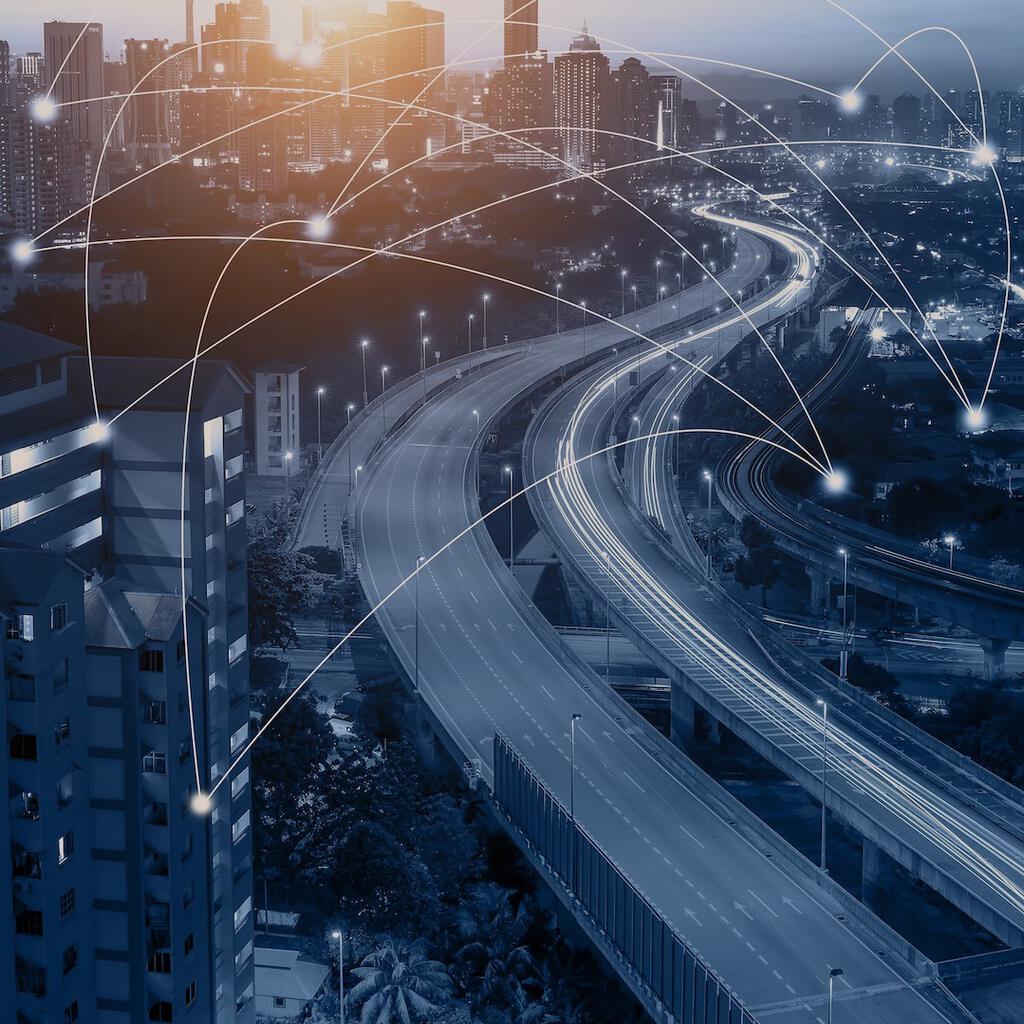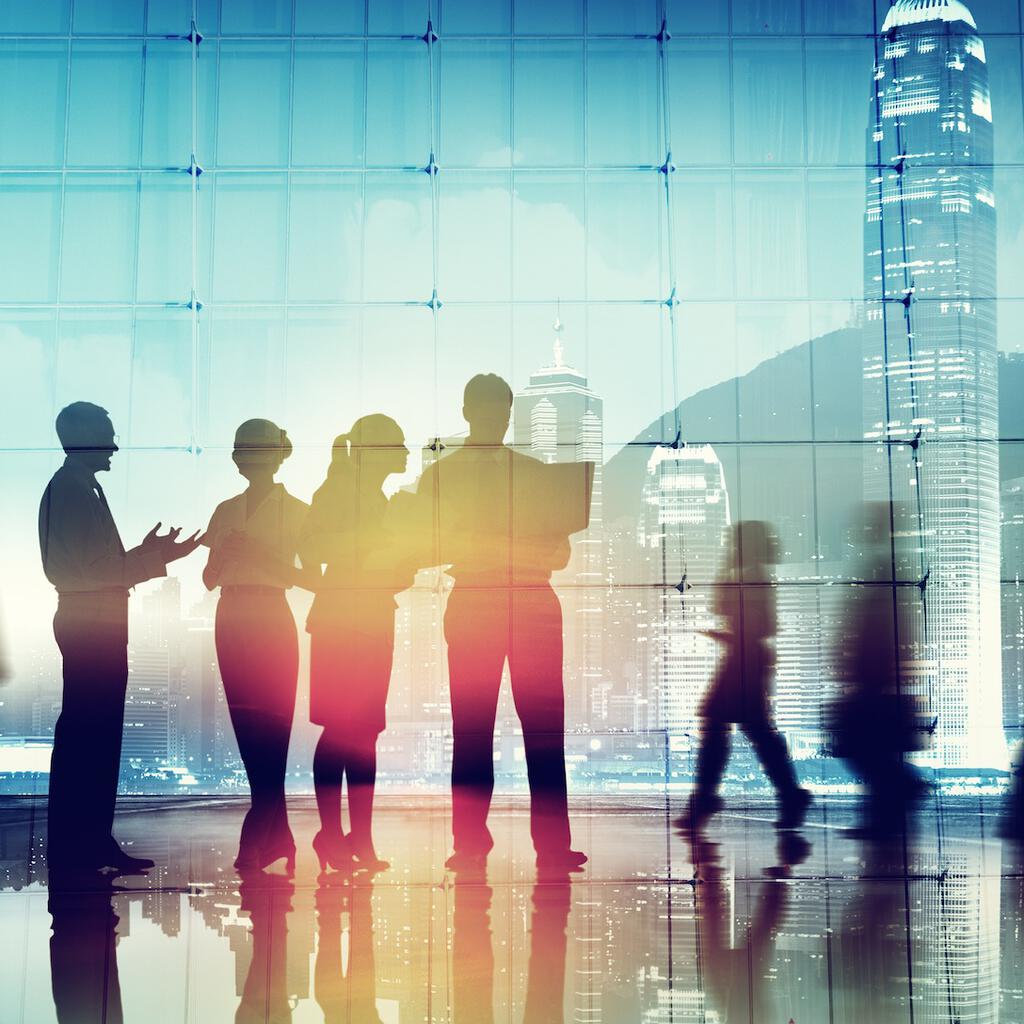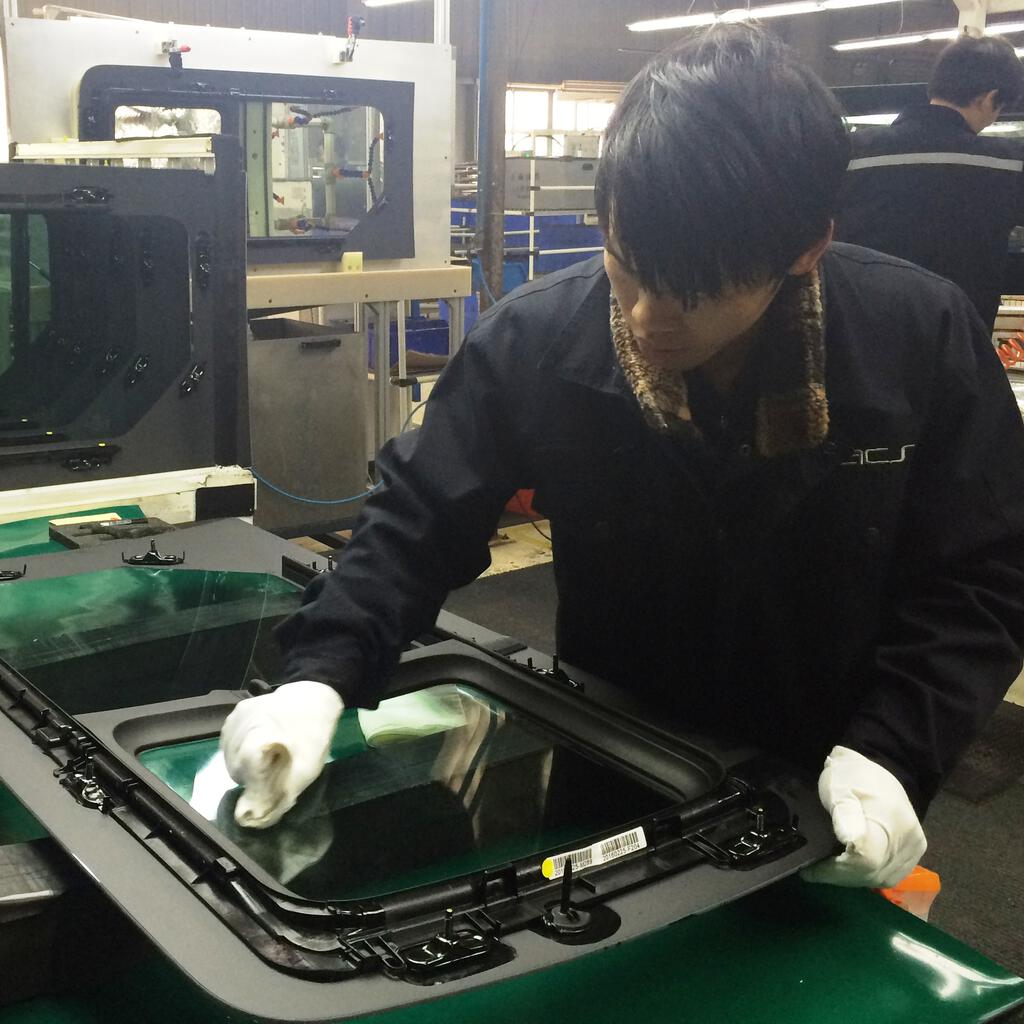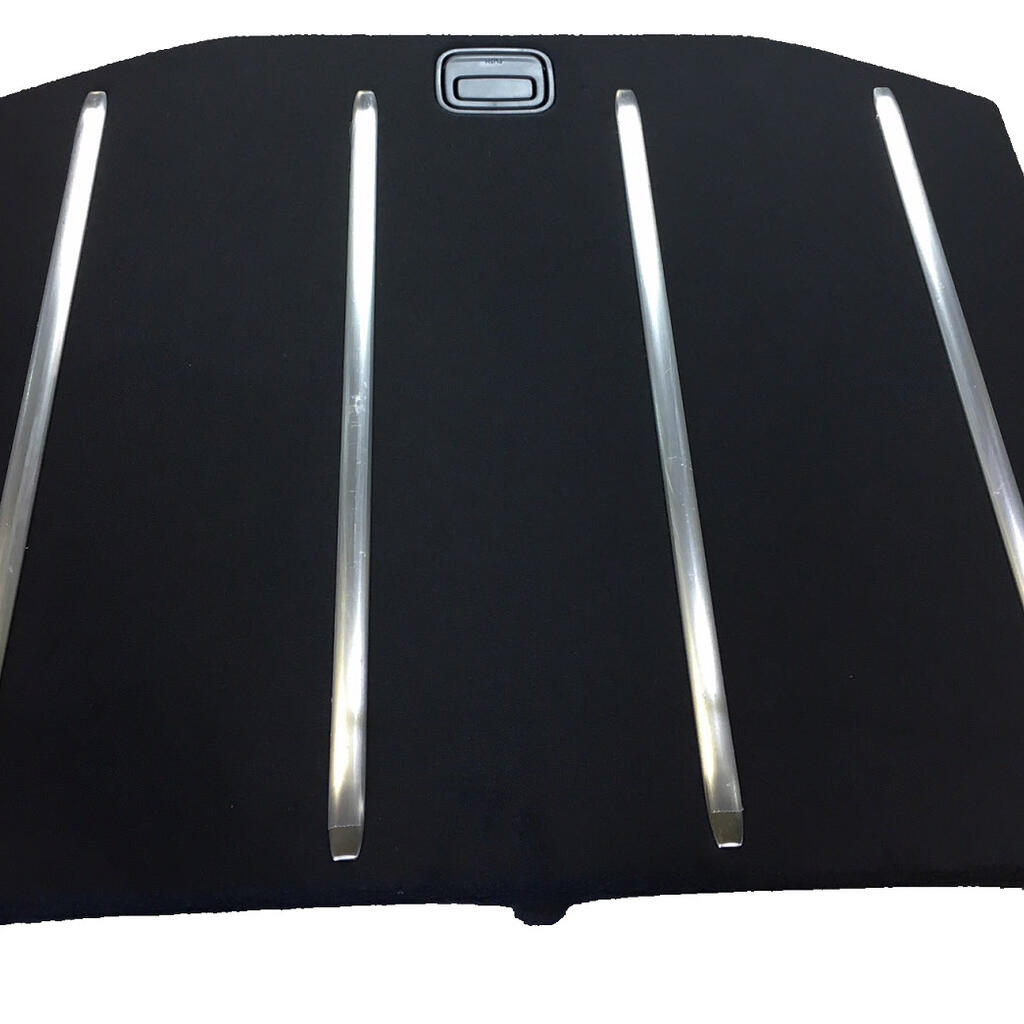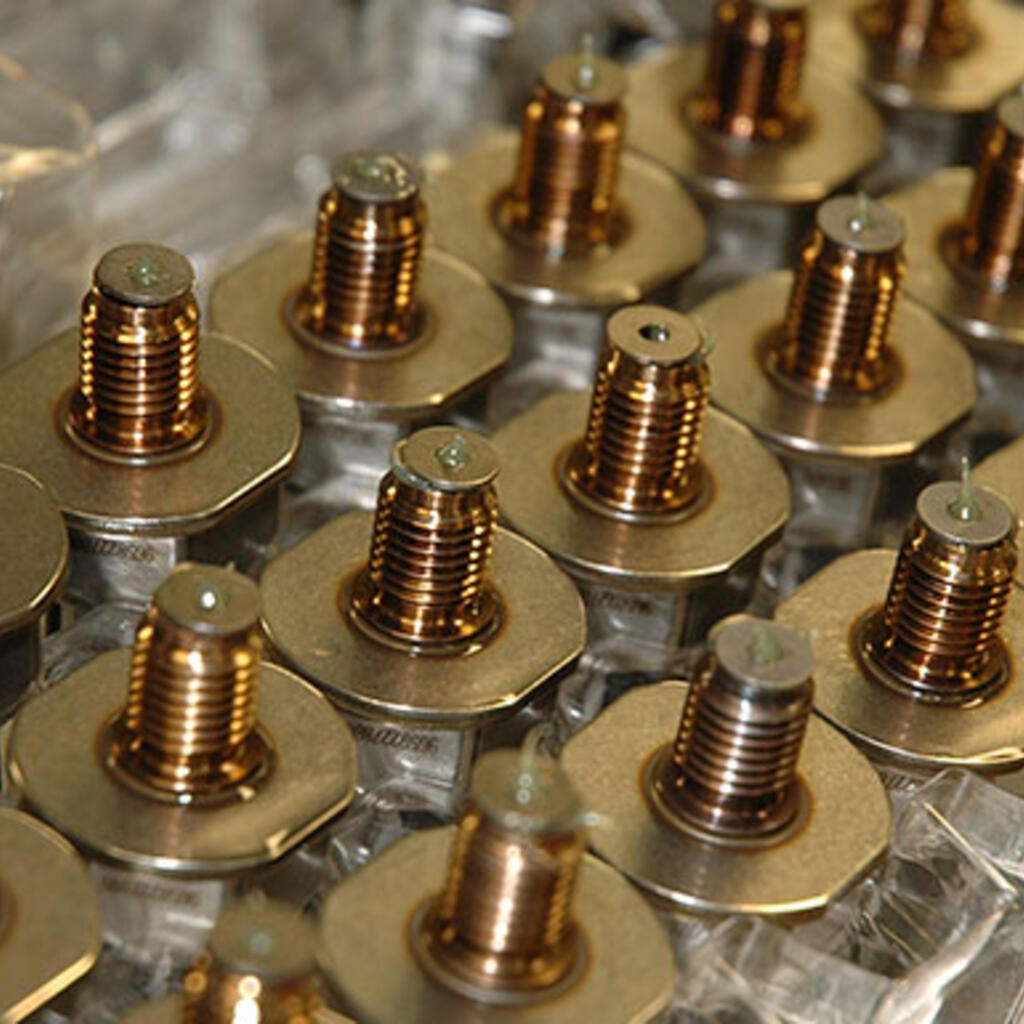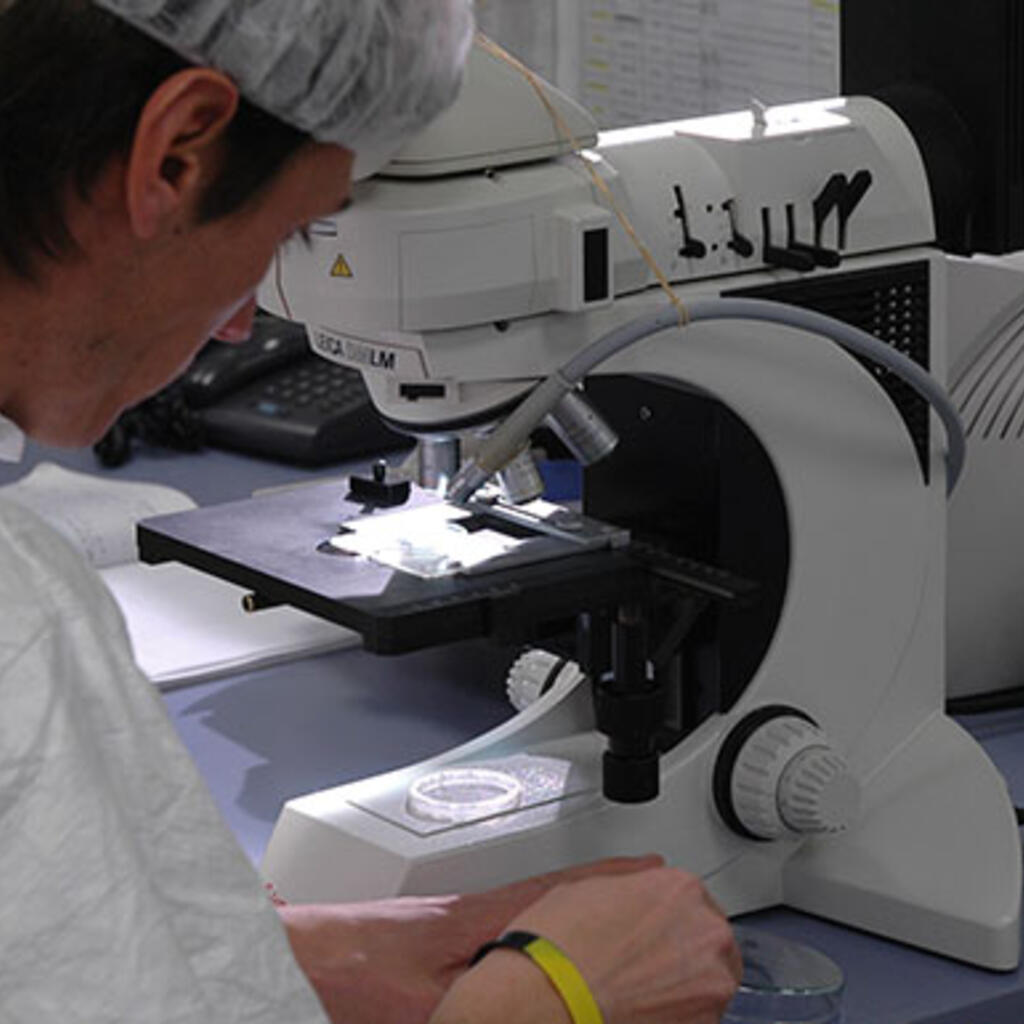 Similar nearby