Chicago Custom Washer & Stamping
My father started Haddock Tool Co. as a tool and die shop in his basement.
...an American company specializing in heavy duty round, square, and rectangular washers for construction, industry and OEM applications. In addition to our standard products we can work from your specifications and produce exactly what you need with no or low tooling cost.

Maximize Torque Down...Minimize Breakdown! Click here to learn more about protecting your valuable machinery and work with Haddock Square Washers.

Rectangular washers are also produced on our interchangeable tooling, resulting in many combinations of length, width, thickness and diamaeter, and shape of holes.

Special washers are made on interchangeable compound dies. This produces washers that are flat concentric and burr free.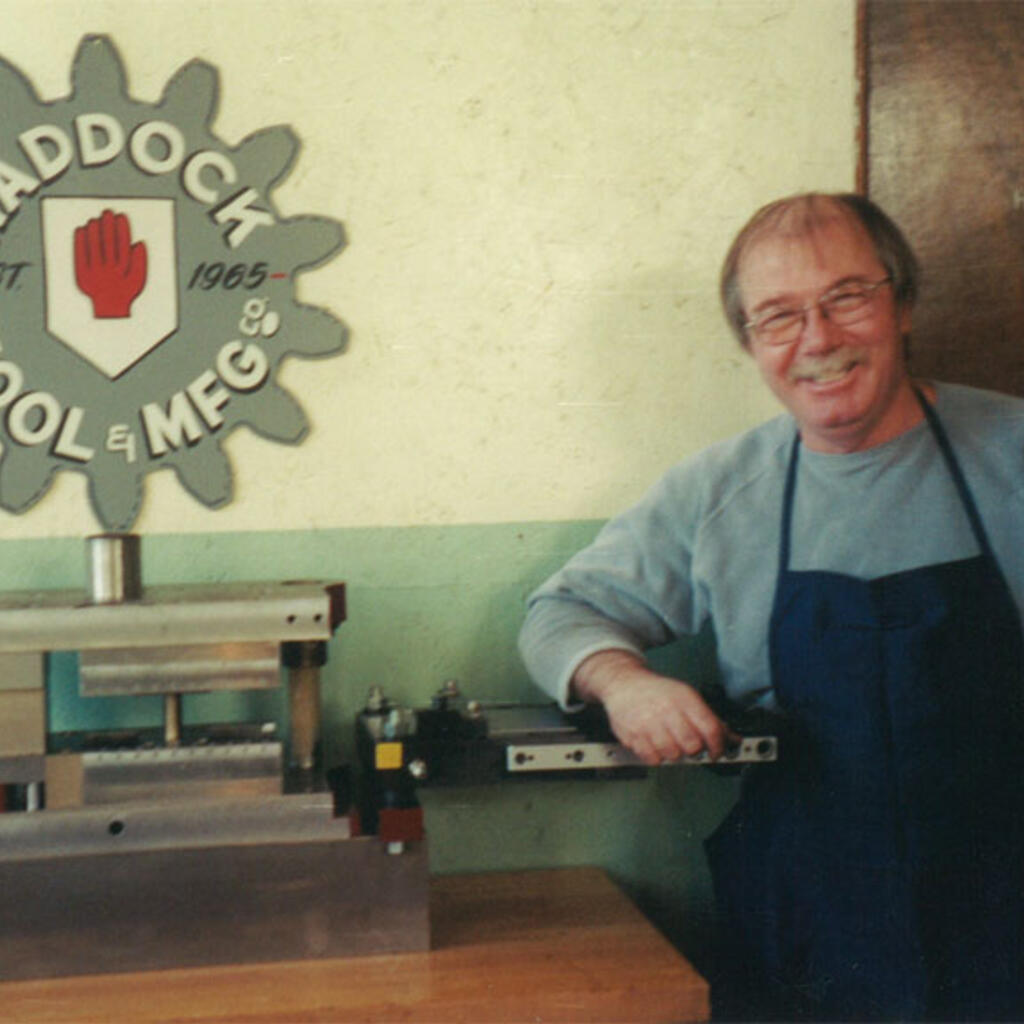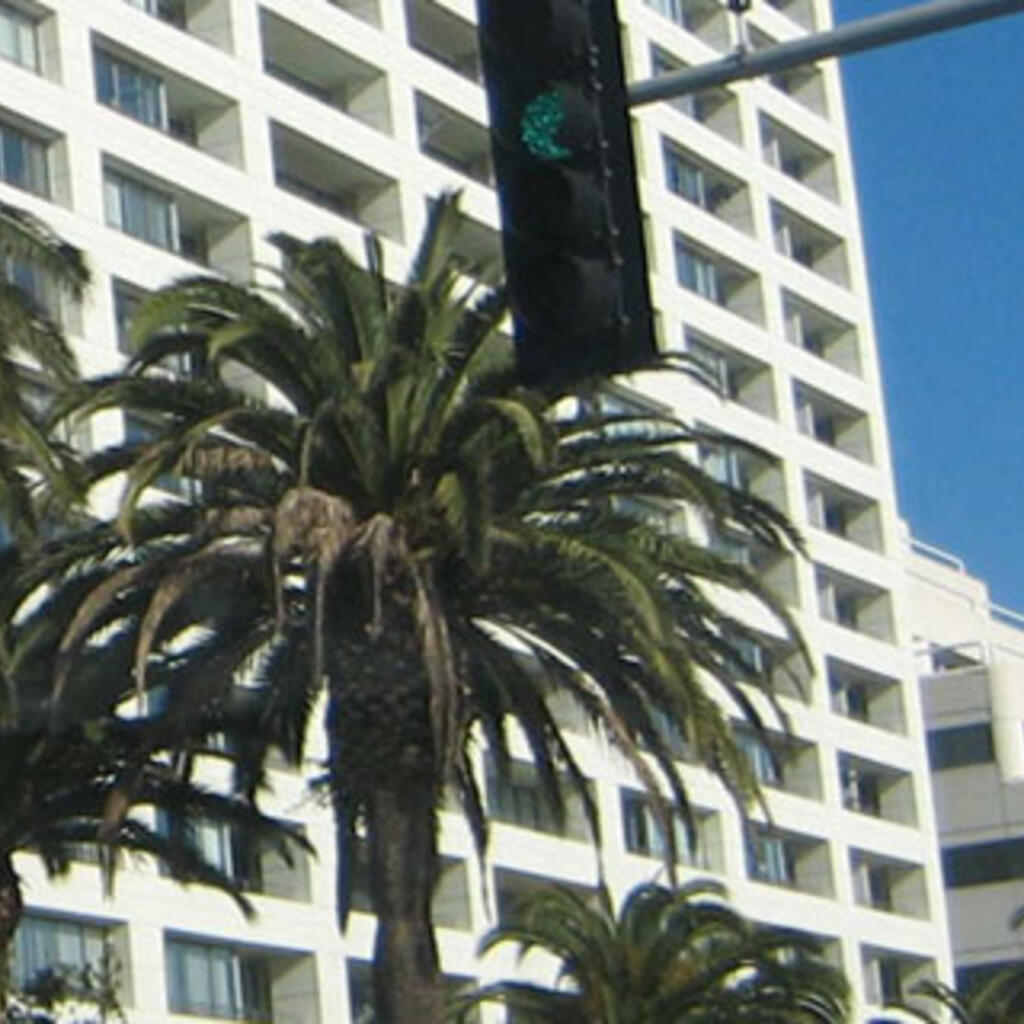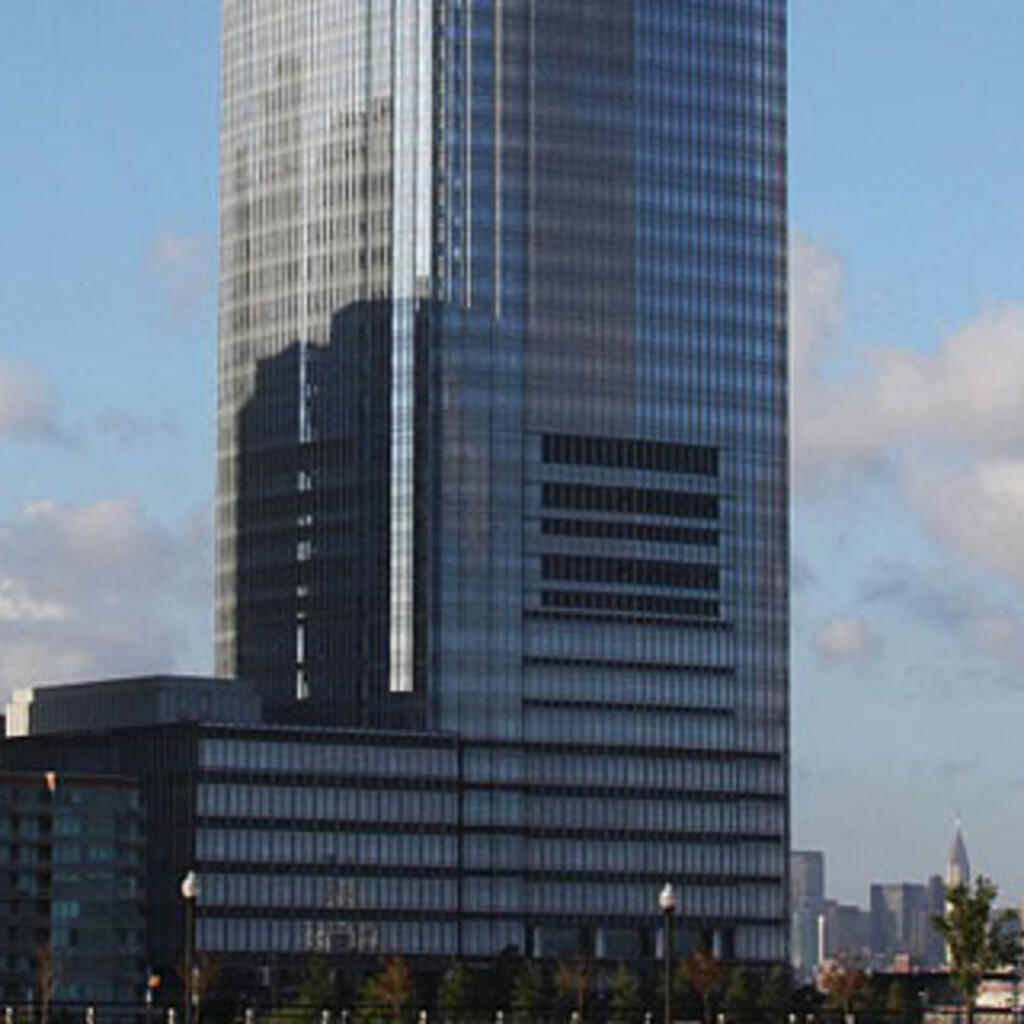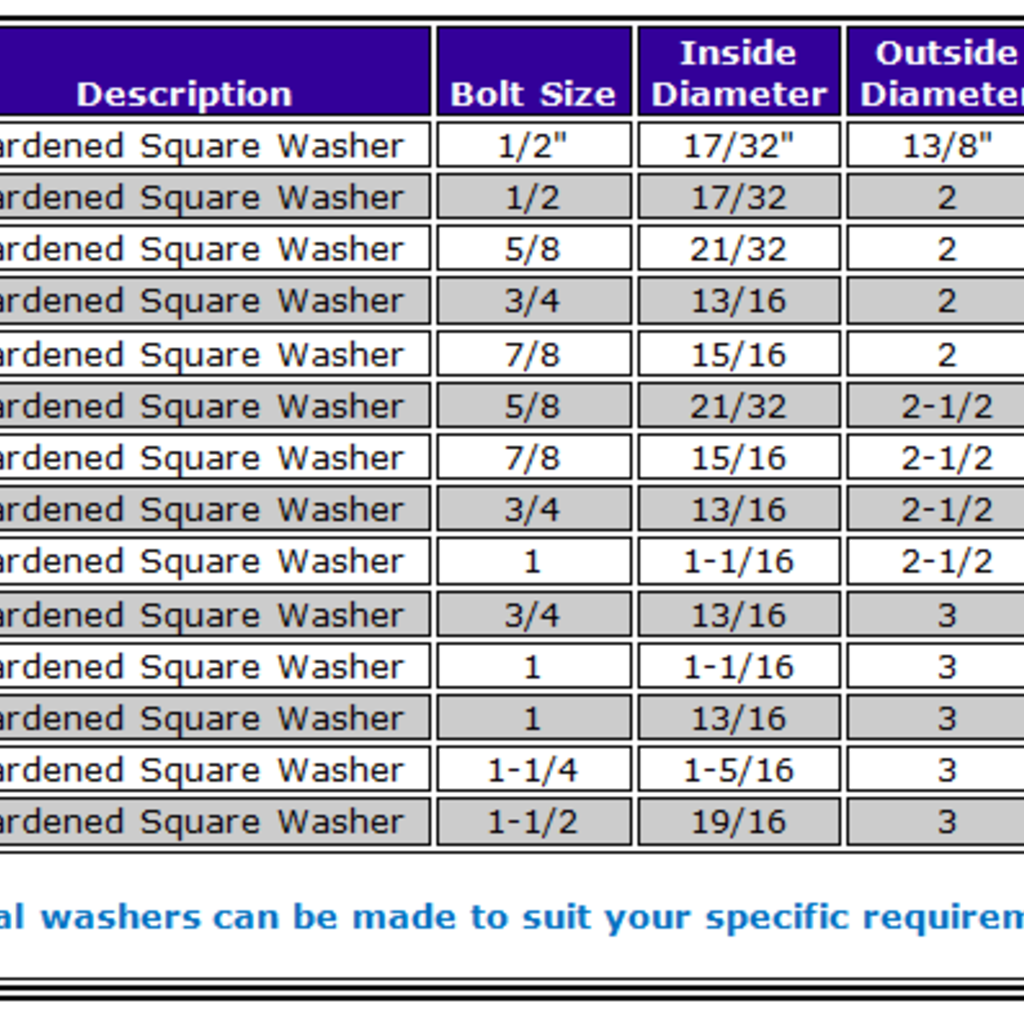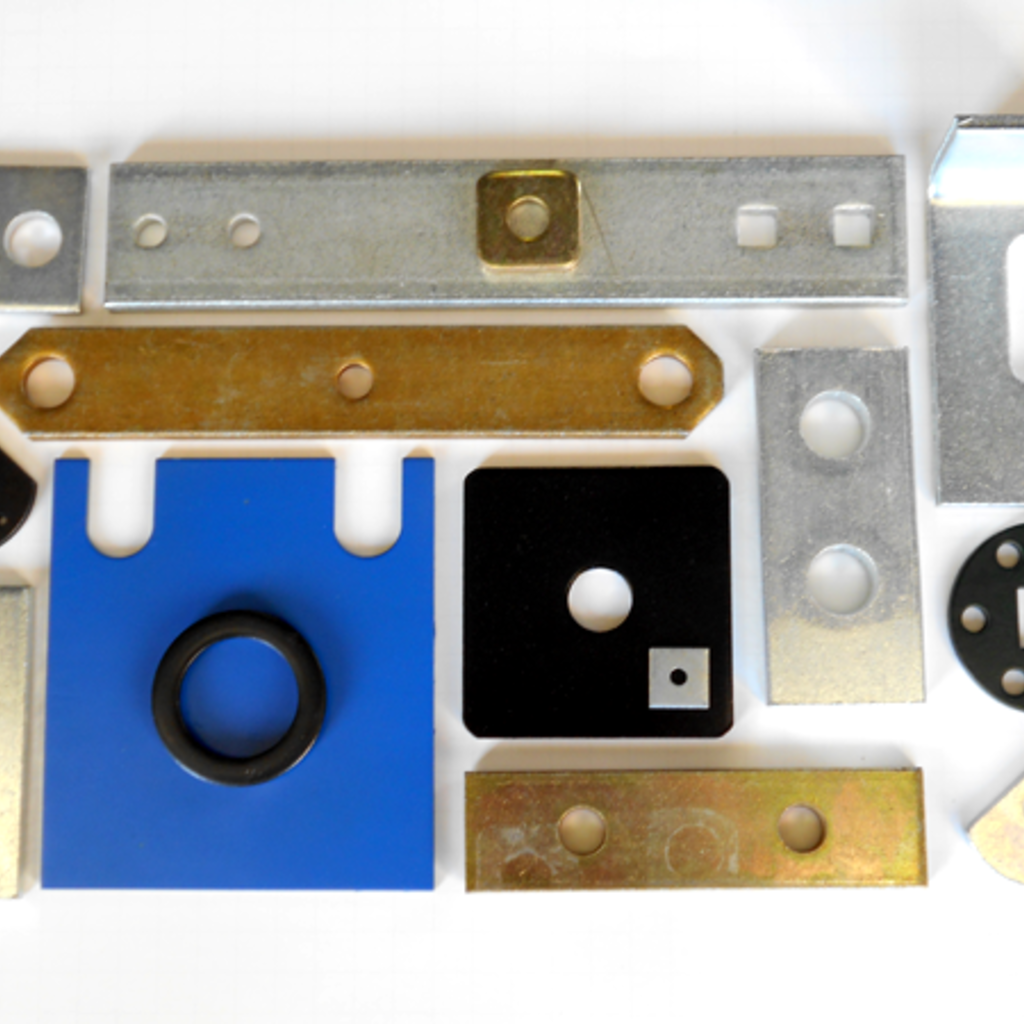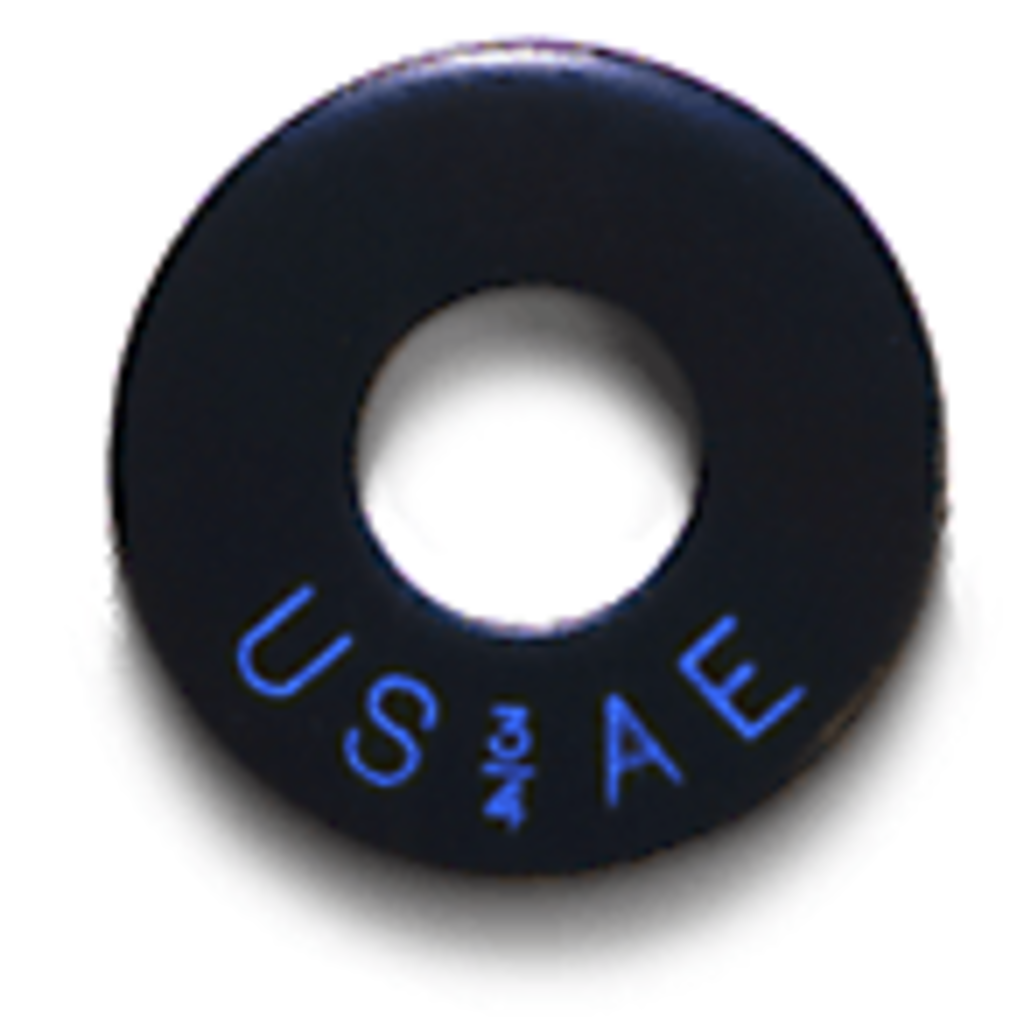 Similar nearby