Chicago Anodizing Co.
Since 1947, Chicago Anodizing has been a leading supplier of metal finishing services and anodized finishes worldwide.
Our mission is to supply our customers with the most durable and cosmetically appealing anodized finishes for their aluminum products. Chicago Anodizing targets customers looking for high volume capabilities, repeatable processes and color matching.

Our state of the art bright dipping line, selection of colors and custom color capabilities, and our expertise in anodic coatings, helps us secure finishes that wholly separate us from our competition. With over 60 years of experience in metal finishing, Chicago Anodizing gives it's customers confidence in their critical supplier.

Chicago Anodizing's state-of-the-art 55,000 square foot facility in the Garfield Park neighborhood of Chicago, Illinois features two full service anodizing lines.  There is presently 30,000 square feet of warehouse and manufacturing space.  Also featured is an on-site testing lab, a mechanical finishing department, and a laser marking studio. Ample square footage is also available for storing customers' raw and finished goods.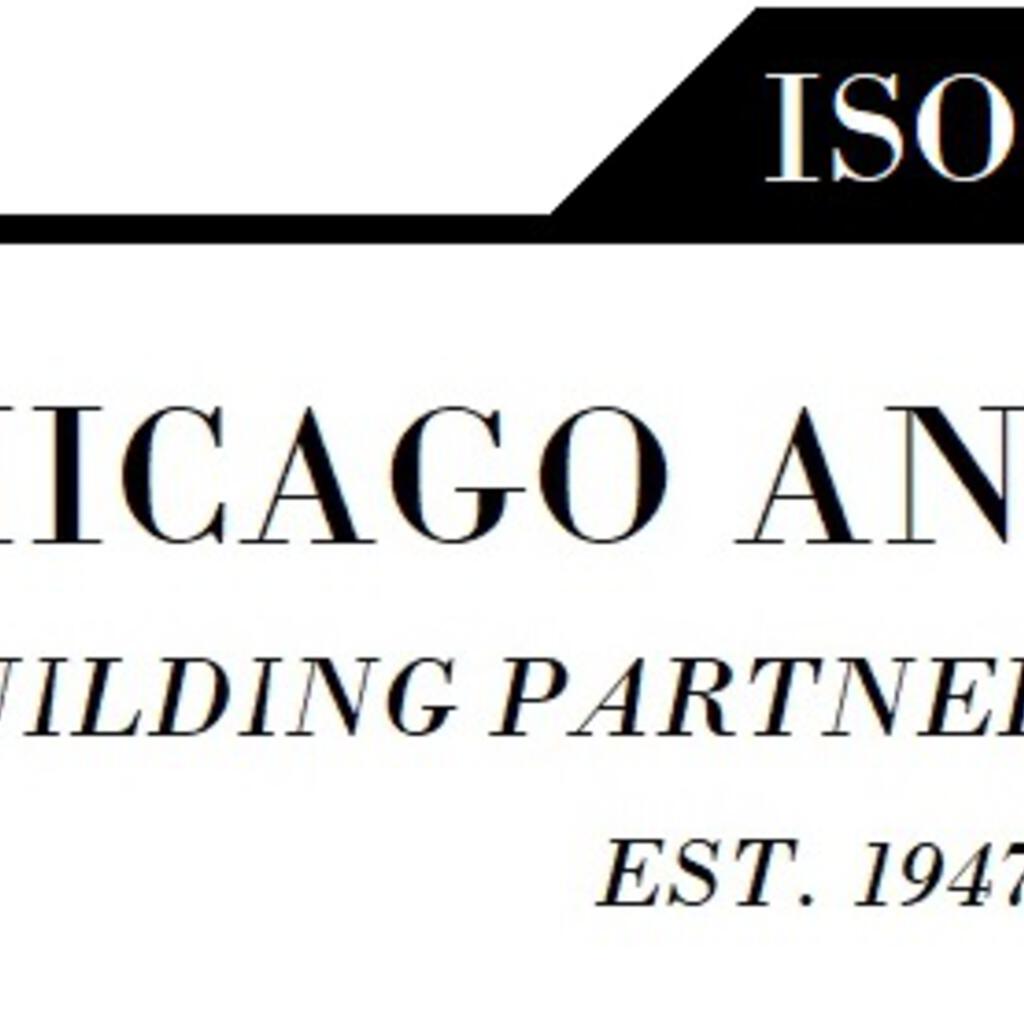 Similar nearby