CHERRY
Based in America's Heartland, Cherry Americas is one of the world's leading manufacturers of computer input devices - focusing on applications for offices, industry, security, and German-engineered switches for mechanical keyboards.
The CHERRY Corporation was founded by Walter Lorain Cherry (CHERRY) in 1953. The first microswitches were produced in the basement of a restaurant in Highland Park, Illinois. From humble beginnings, the company quickly grew in size and reputation after entering the US automobile market. In the early 1960's, Walter Lorain Cherry ventured across the pond to Europe.

American Entrepreneurship coupled with German Engineering encompasses the history and future of CHERRY. Today, CHERRY is regarded as the epitome of precision, longevity, and responsibility. A unique feeling.

The CHERRY Story- From humble beginnings in a basement in the USA to a global leader in producing high-quality keyboards and input devices. With over 65 years of industry experience, CHERRY continues to manufacture and create German engineered products which are beautifully designed, durable and long-lasting.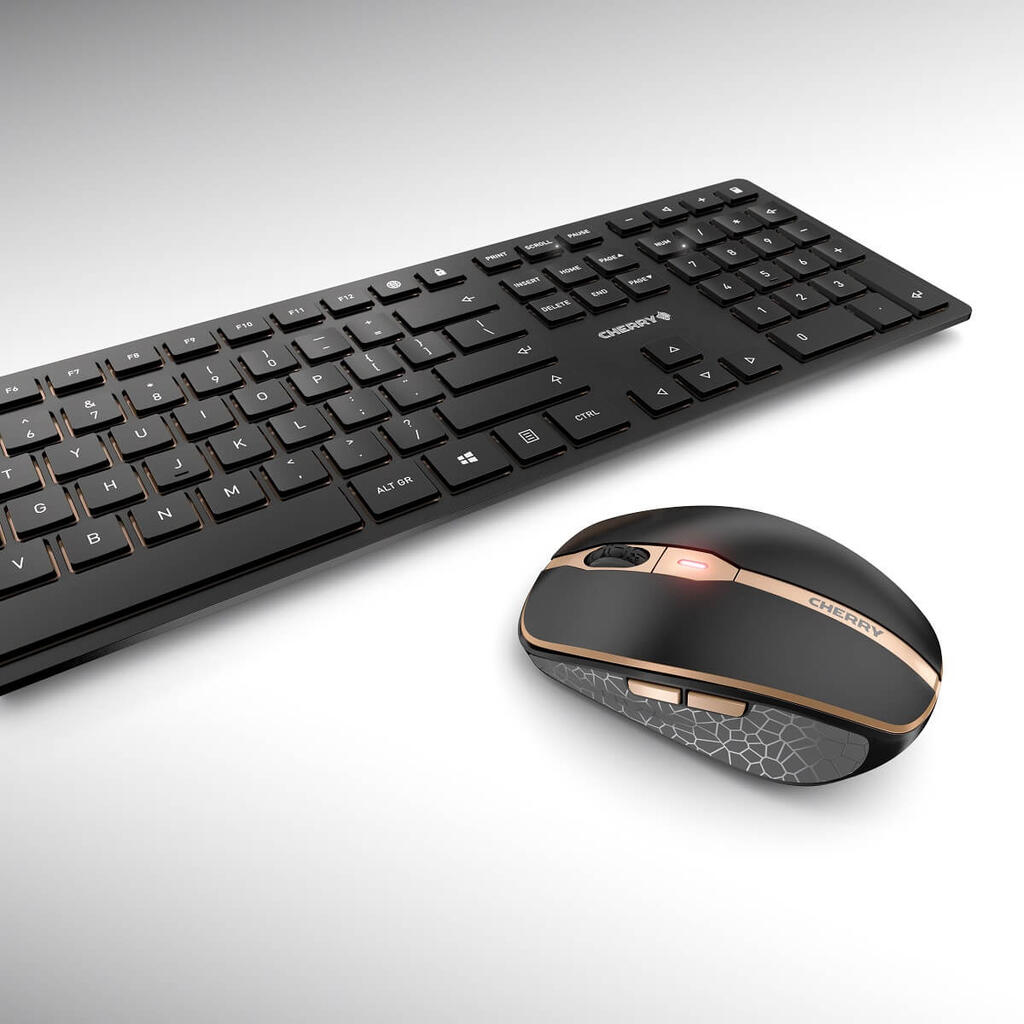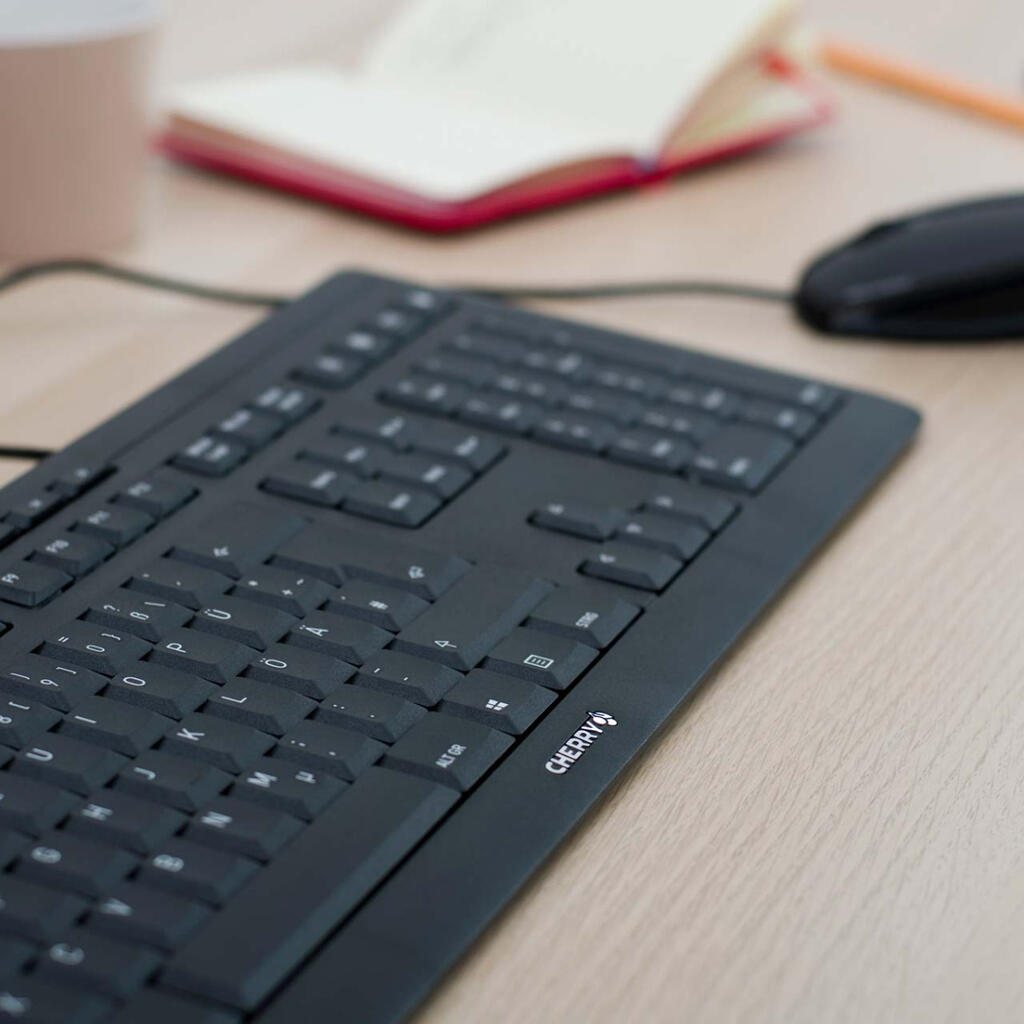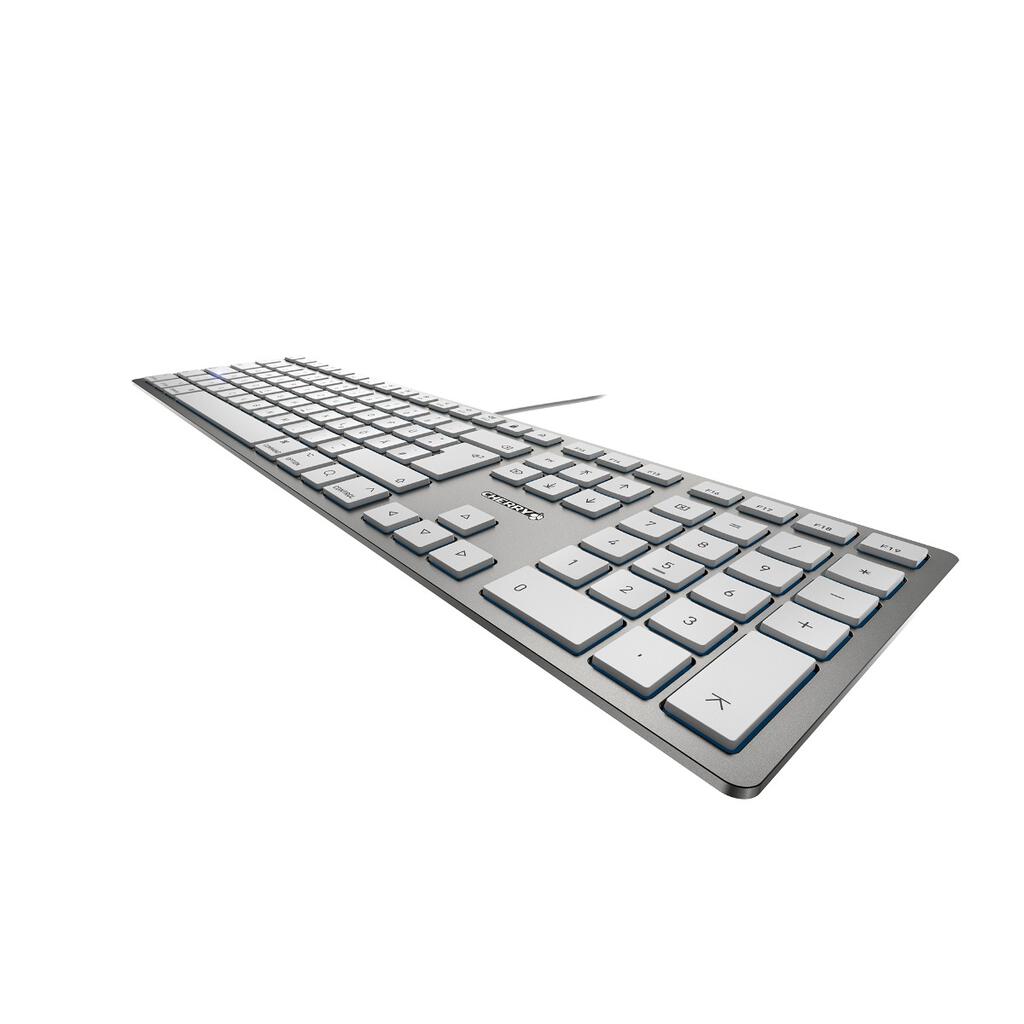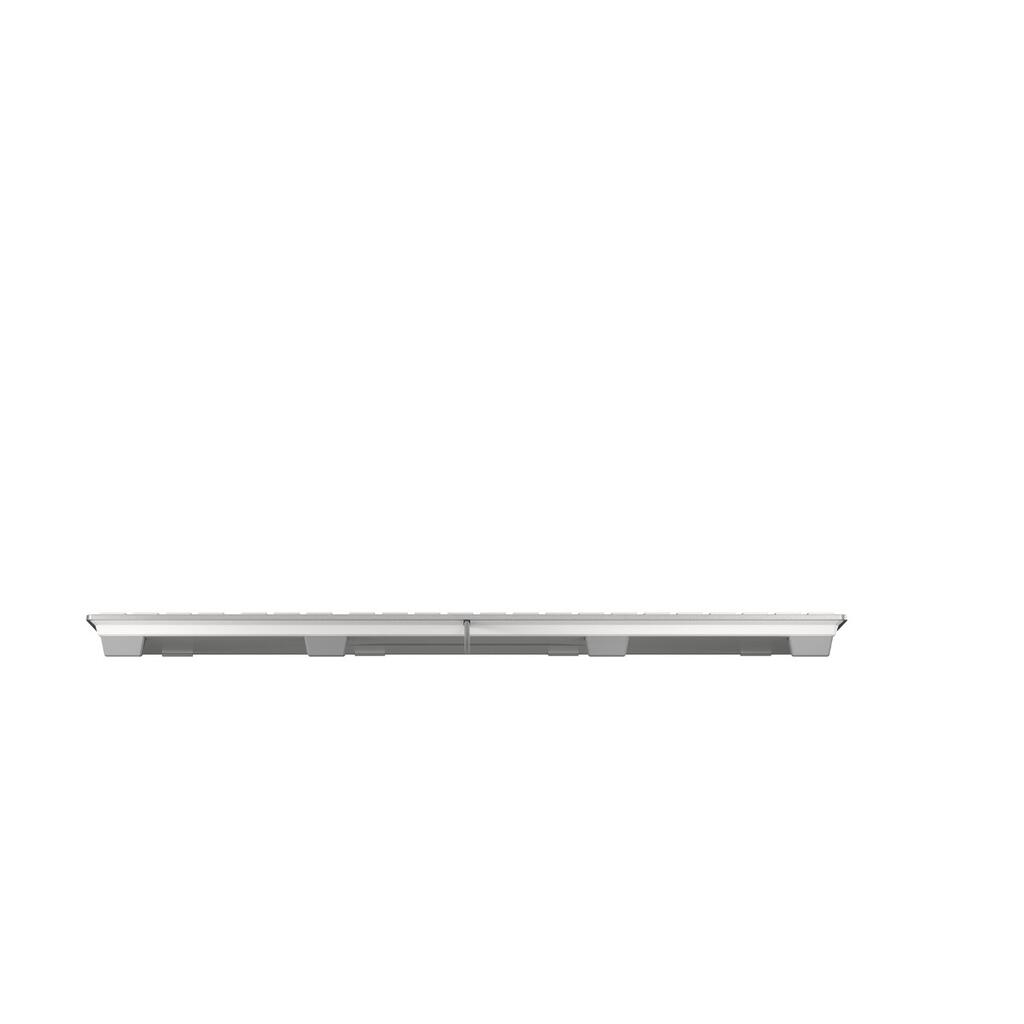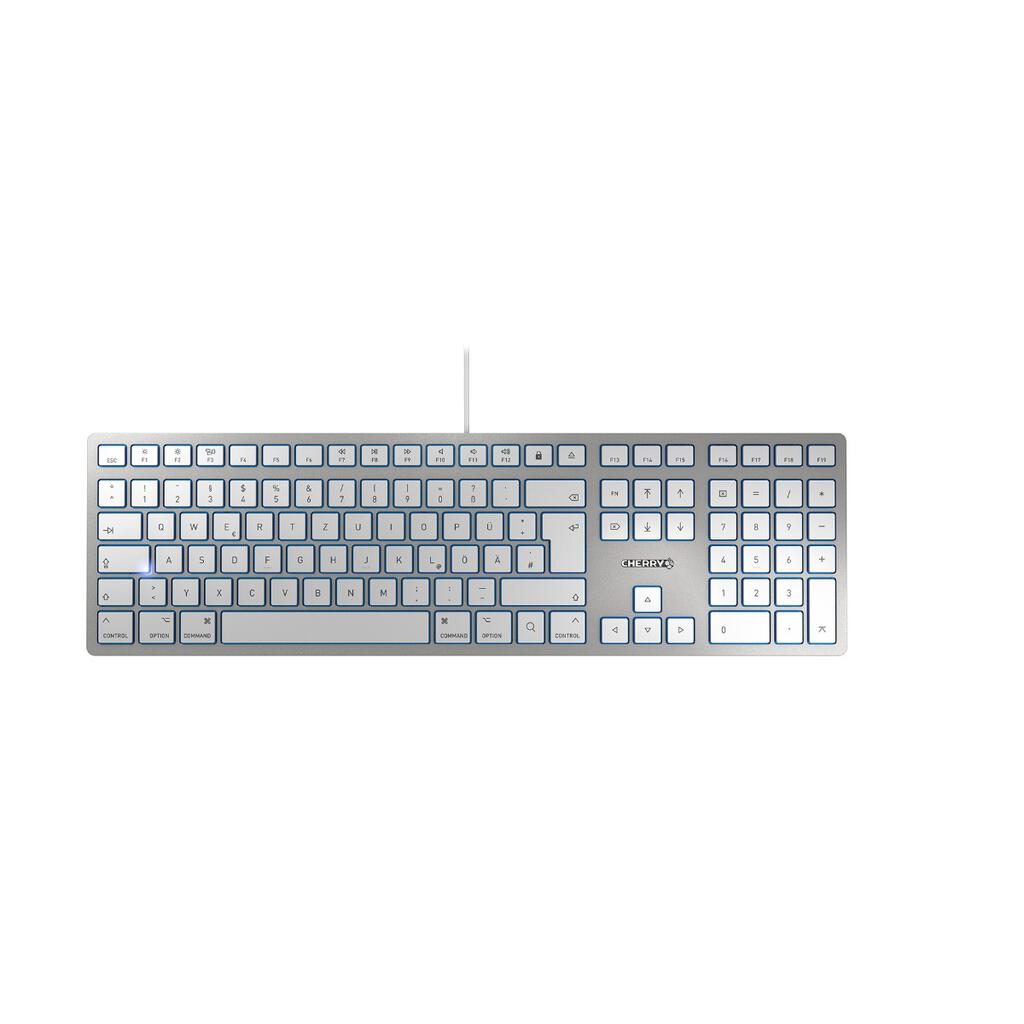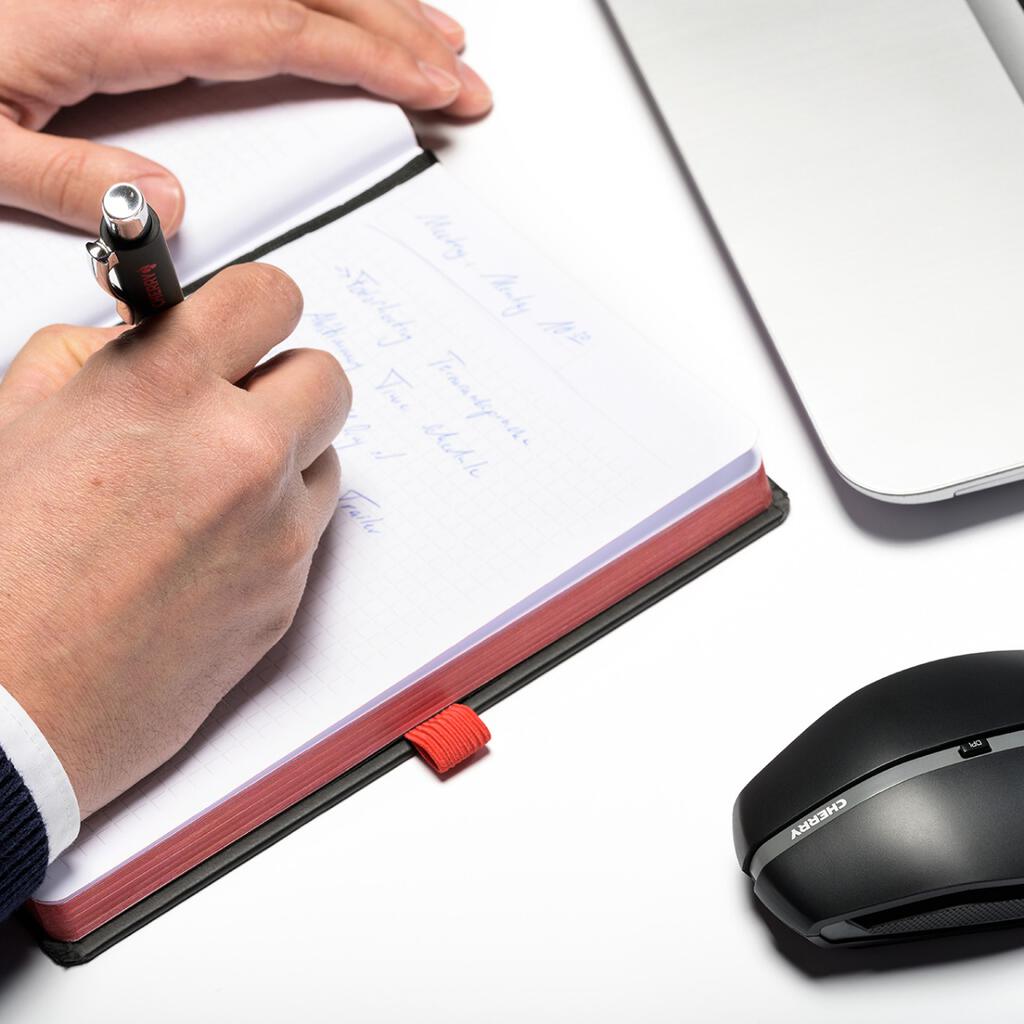 Similar nearby
Contract Mfg Services, Plastic Injection Molding, 3D Printed Plastic... and 5 more
Contract Mfg Services, Plastic Injection Molding, 3D Printed Plastic... and 6 more
Contract Mfg Services, Plastic Injection Molding, Contract Manufacturing... and 1 more
Contract Mfg Services, Plastic Injection Molding, Contract Manufacturing... and 1 more
MGI Global LLC
Contract Mfg Services, Plastic Injection Molding, Contract Manufacturing... and 1 more