Chemionics Corp.
A one-part, water-based, natural latex adhesive specifically developed for adhesion for foam to foam applications.
These compounds are pre-vulcanized natural latex used to produce hollow, flexible products by slush casting into plaster molds. The latex sets-up as a result of water in the latex being absorbed into the plaster mold, depositing a wall of gelled latex on the mold surface. The excess latex is then poured out of the mold, the remaining layer is partially dried, and then removed from the mold and completely dried. Product applications include:

Chemionics is a privately-held, wholly owned subsidiary of Chessco Industries. Our 90,000 sq ft Tallmadge, Ohio production facility has been ISO 9001 registered since 2002. We have instituted a quality management system that fulfills the standards set forth in ISO, and the management team is fully committed to maintaining the highest quality standards in the industry.

Chemionics currently blends many different types of plasticizer dispersions. We have a multitude of plasticizers to choose from, all depending on the type of material being dispersed, and the gel temperature required. Some of the materials that are available as plasticizer dispersions are:

Our expertise in water-based & plastisol dispersion chemistry is unparalleled in the industry. We have the production facilities, storage capacity, & bulk (tank trucks / tote containers) packaging capabilities to handle the products you need outsourced, in an efficient, economical manner.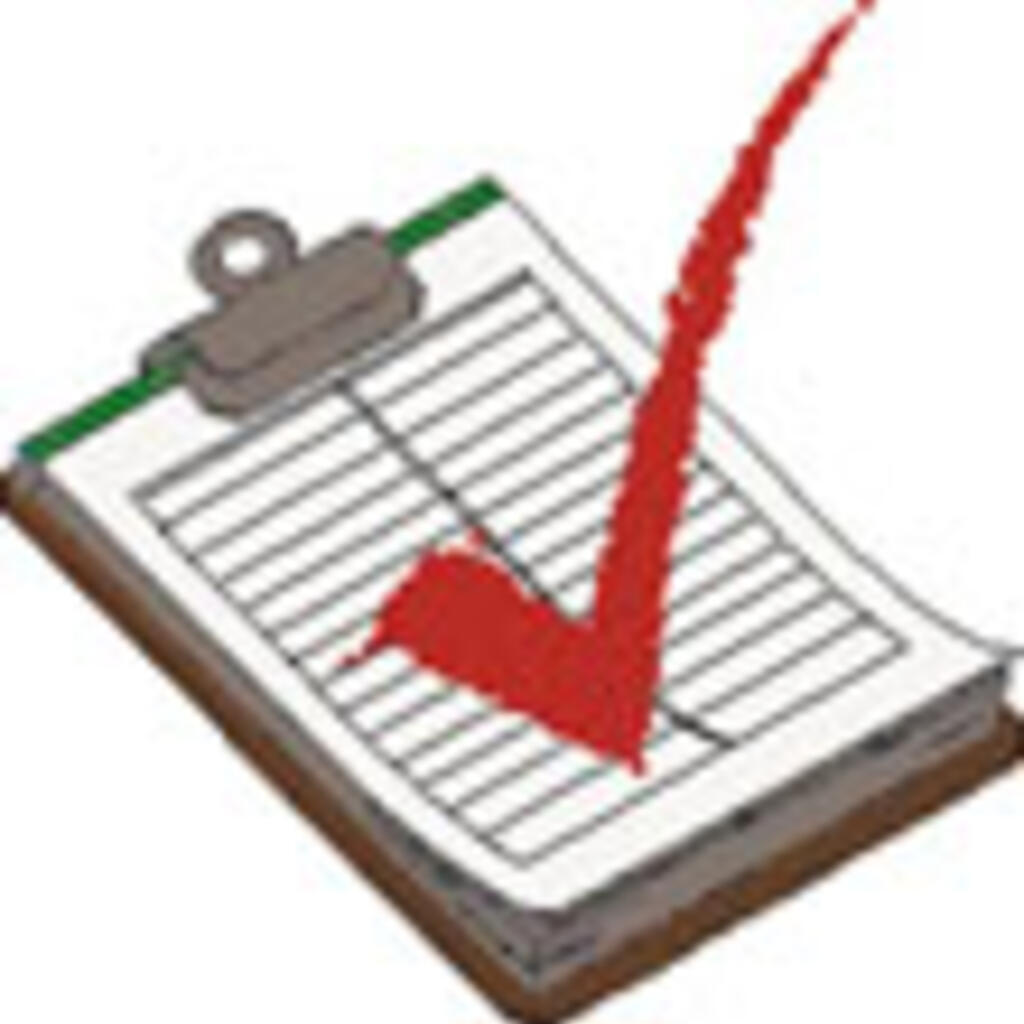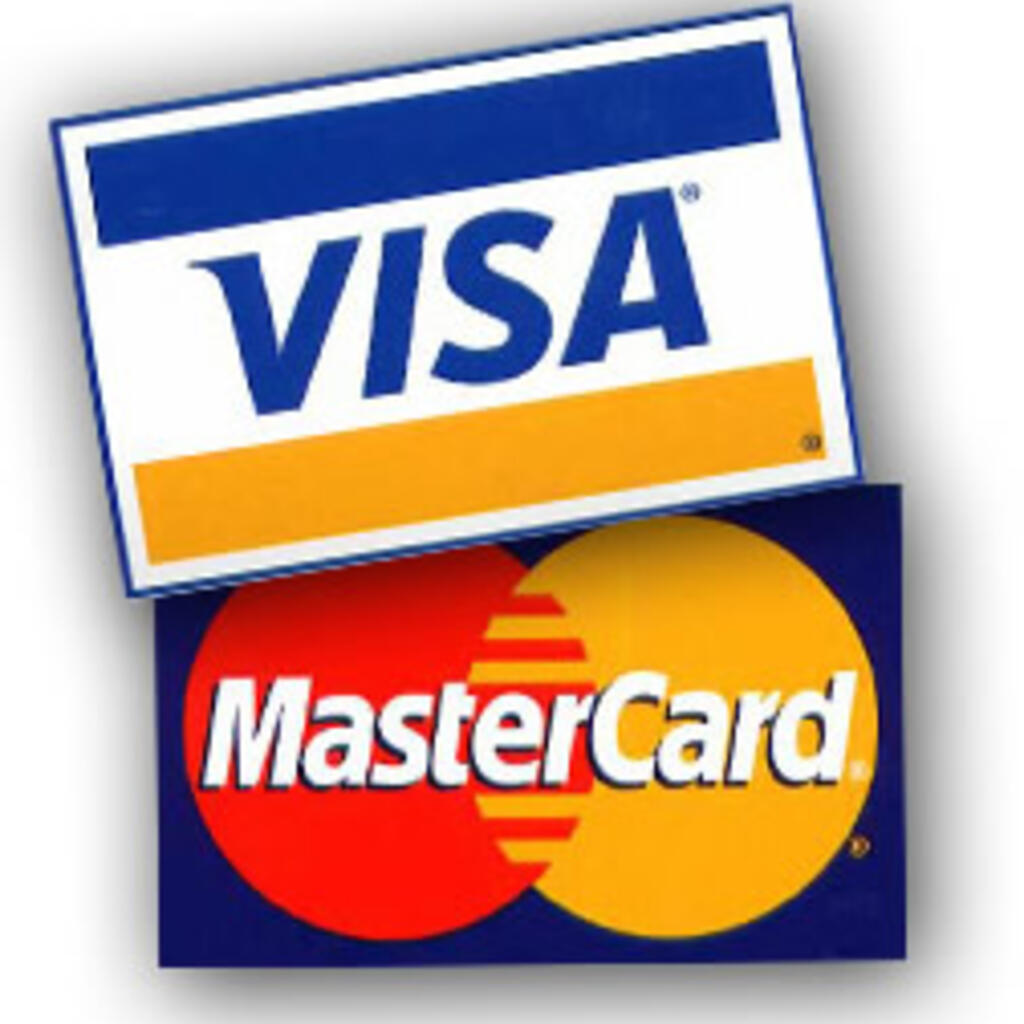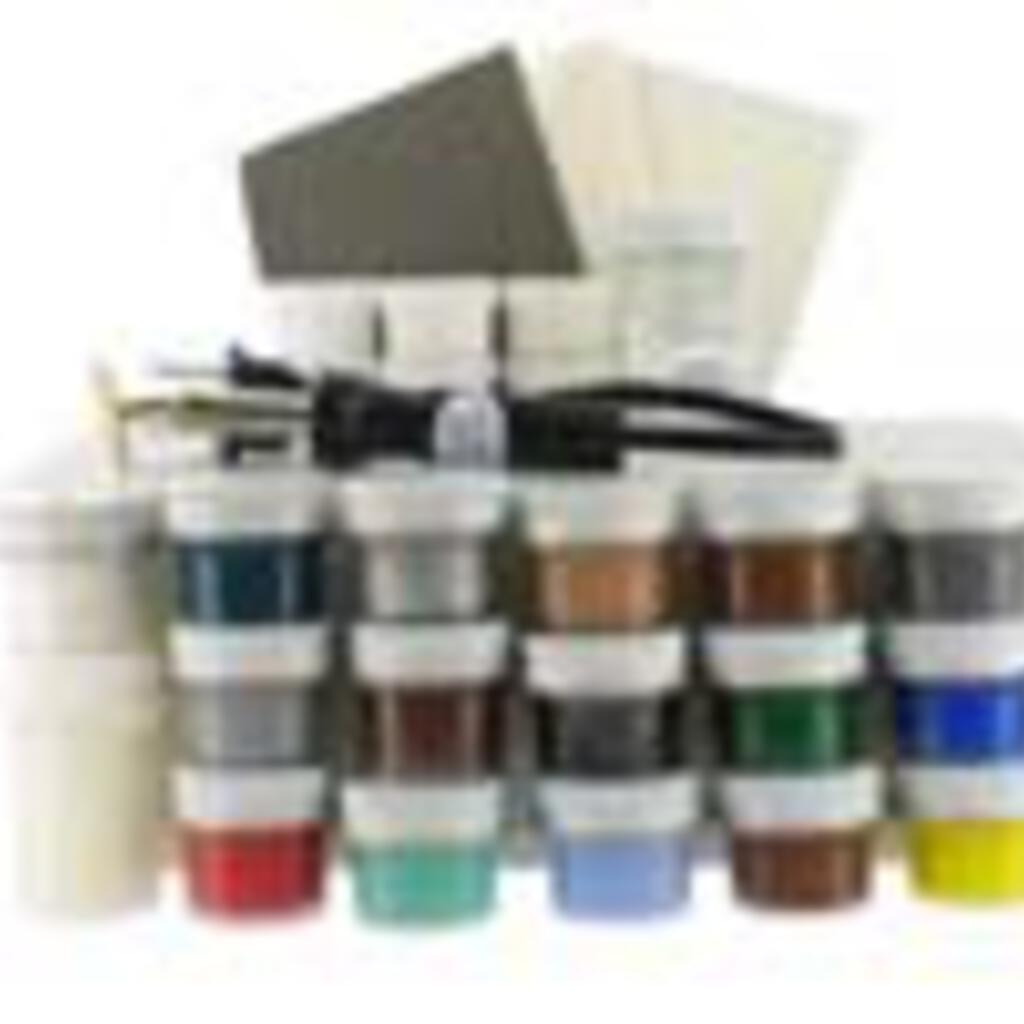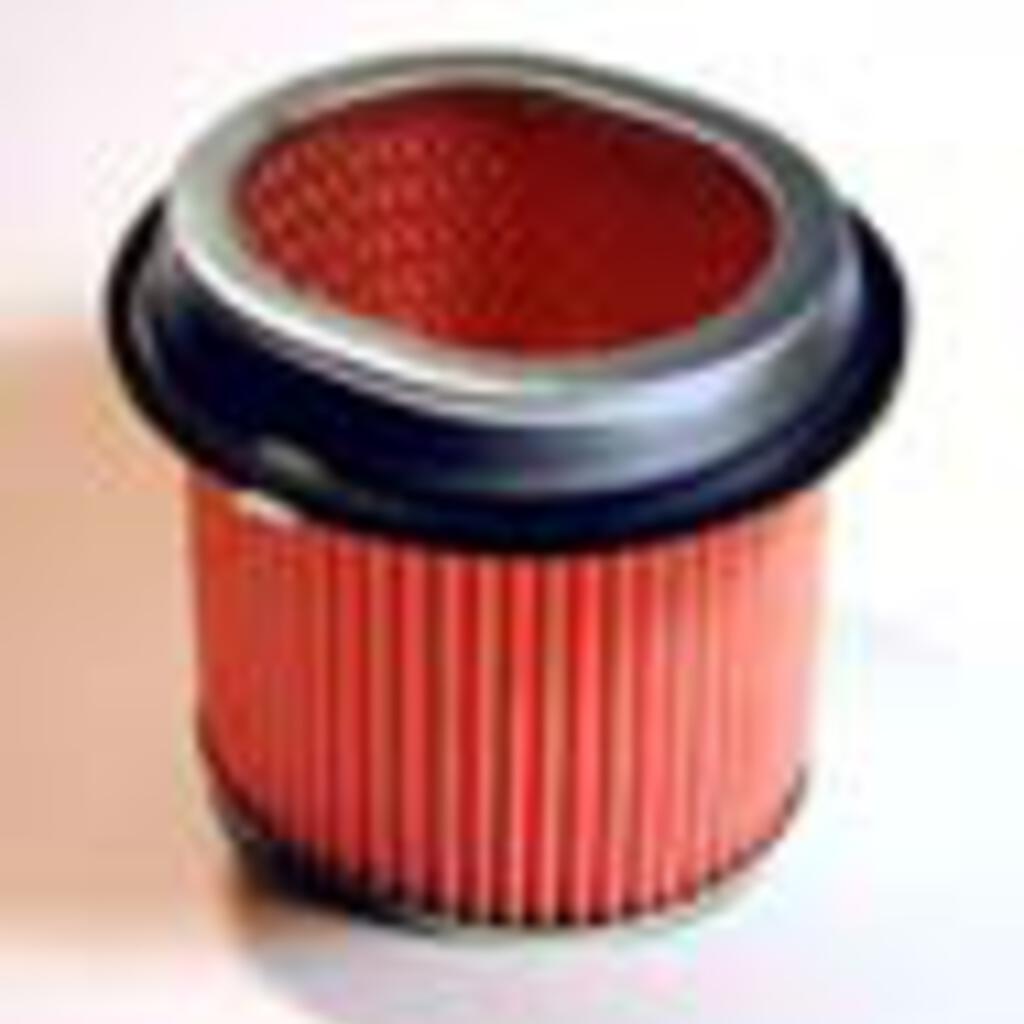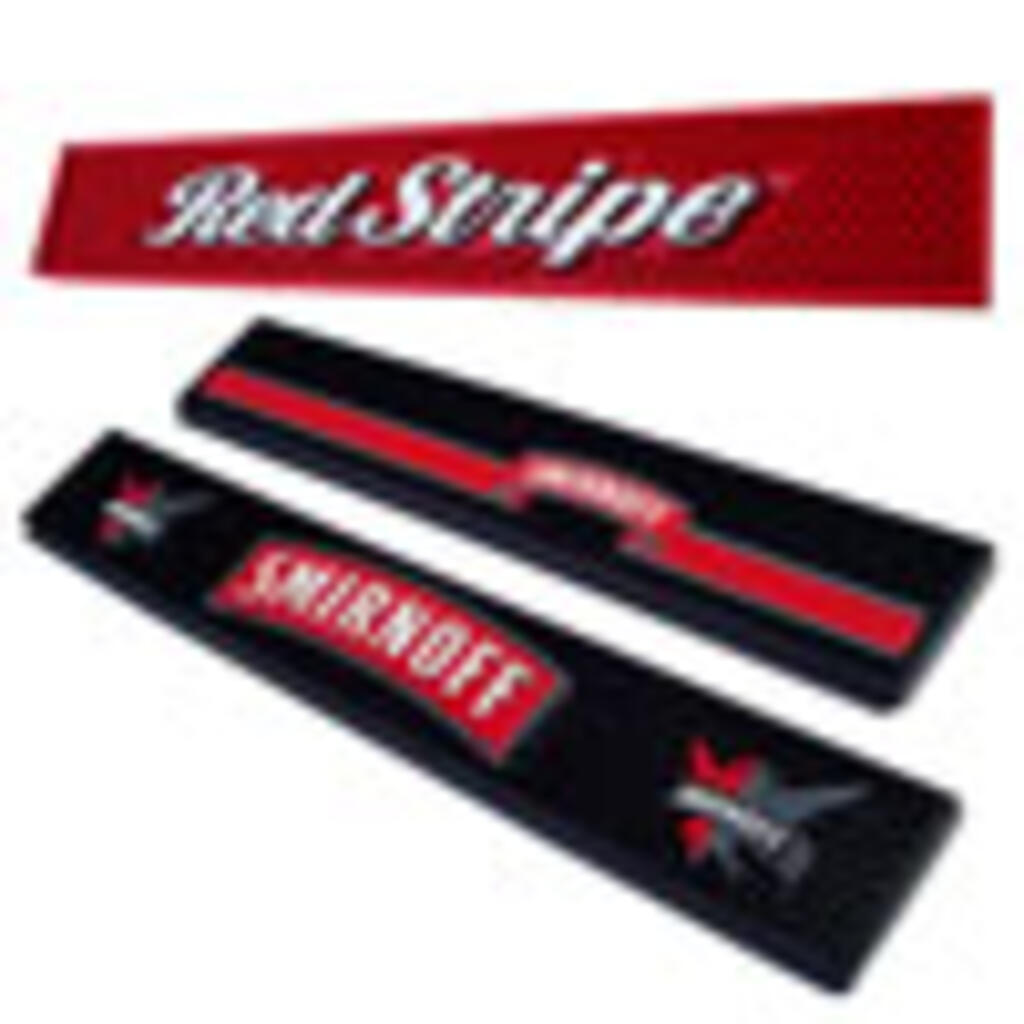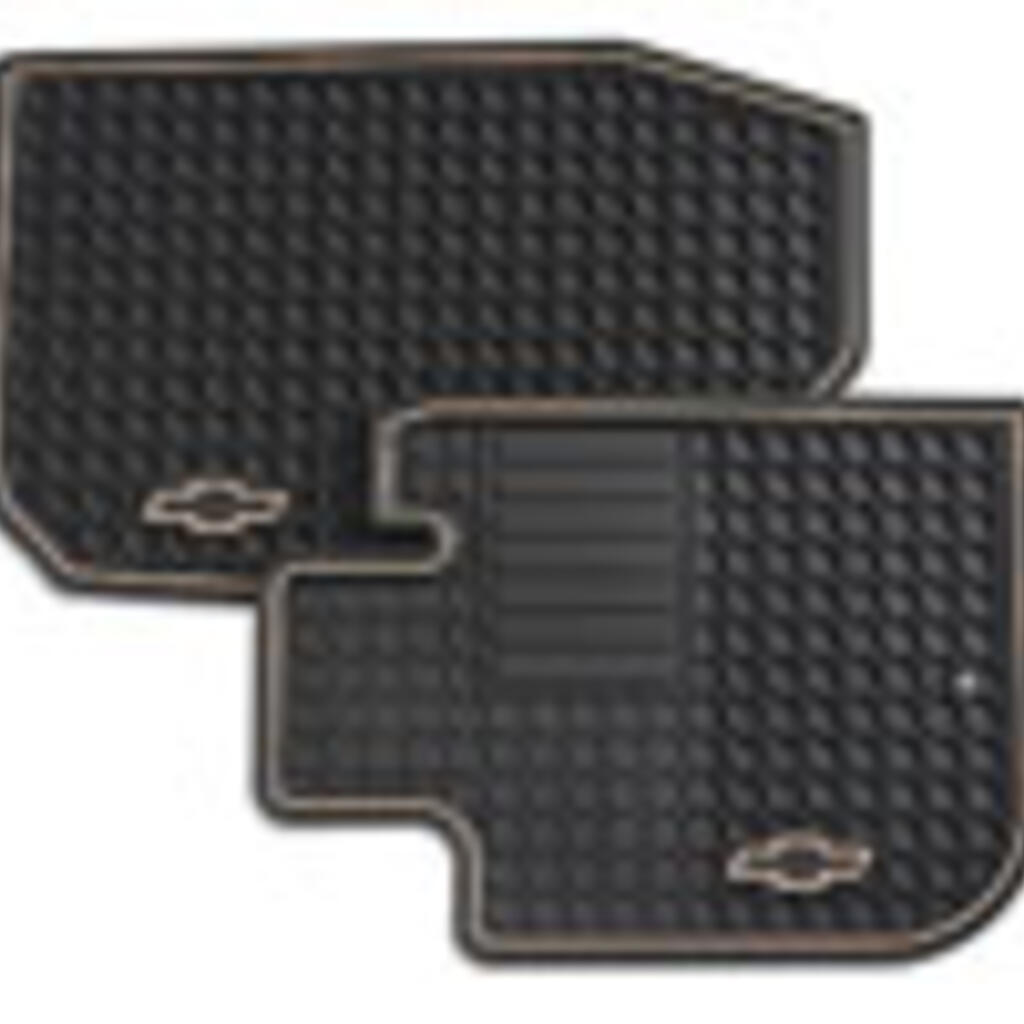 Similar nearby
Plastic Injection Molding, Plastic
Industrial Molded Plastics
Plastic Injection Molding, Plastic
Plastic Injection Molding, CNC Machining, CNC Machining ... and 1 more
Plastic Injection Molding, Plastic