Chawk Technology International Inc.
CHawk Technology offers Clean Room Assembly, Cleaning and Packaging.
CHawk Technology was established in 2005 by a group of managers and technologists coming from plastic manufacturing industry. As a management owned company, CHawk focuses its management philosophy around five principles; global presence, advanced technology, operational excellency, respect for human talent and management commitment to customer satisfaction.

CHawk specializes in low to medium value, high mix, plastic component, and vertically integrated module manufacturing serving semiconductor, healthcare and industrial product manufacturers.

CHawk Technology is equipped with a state of the art Class 10,000 parts cleaning and Assembly facility in USA and Singapore that is certified to ISO Class 6 in accordance to ISO 14644-1. Classification of Air Cleanliness is equivalent to the U.S. Federal Spec (FS) 209E, Class 1000.

The experienced machinists at CHawk Technology are experts at machining Plastic. Since we don't do any metal, you are guaranteed contamination free plastic parts.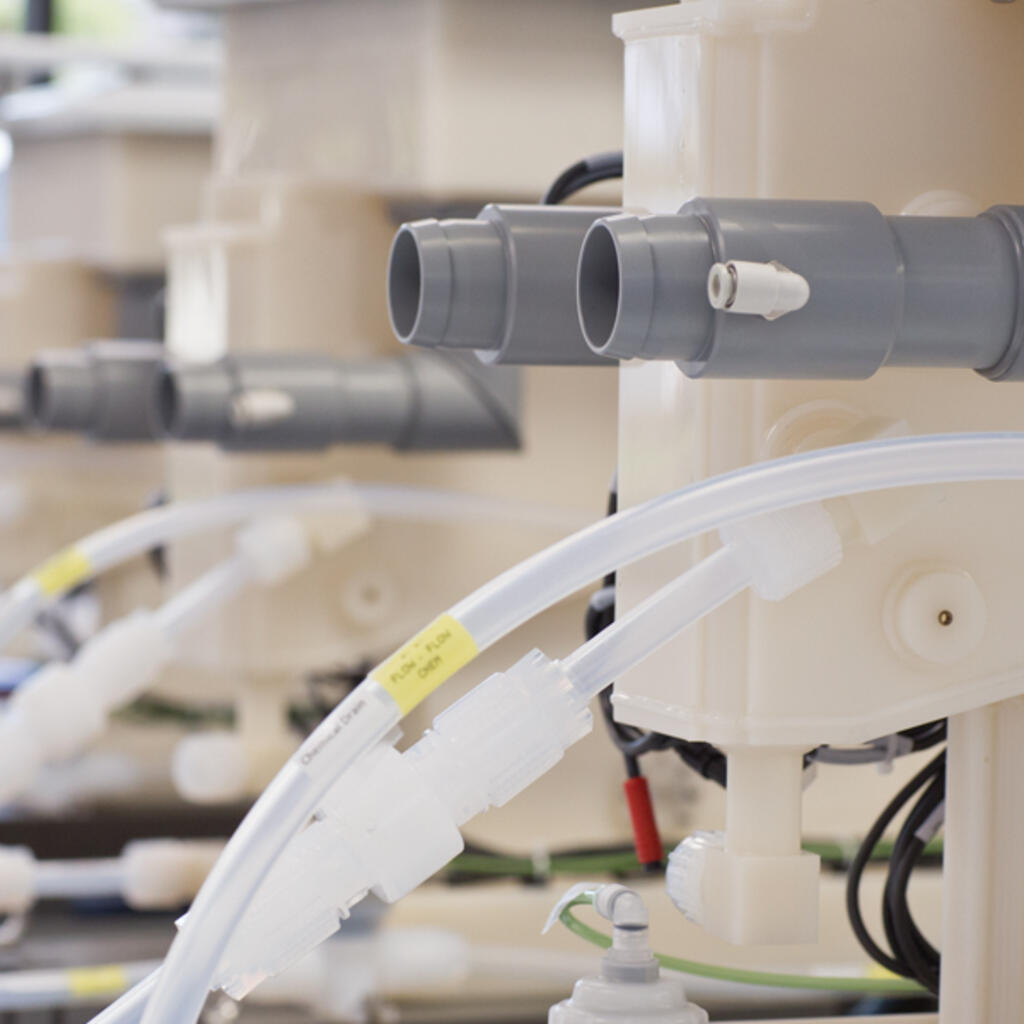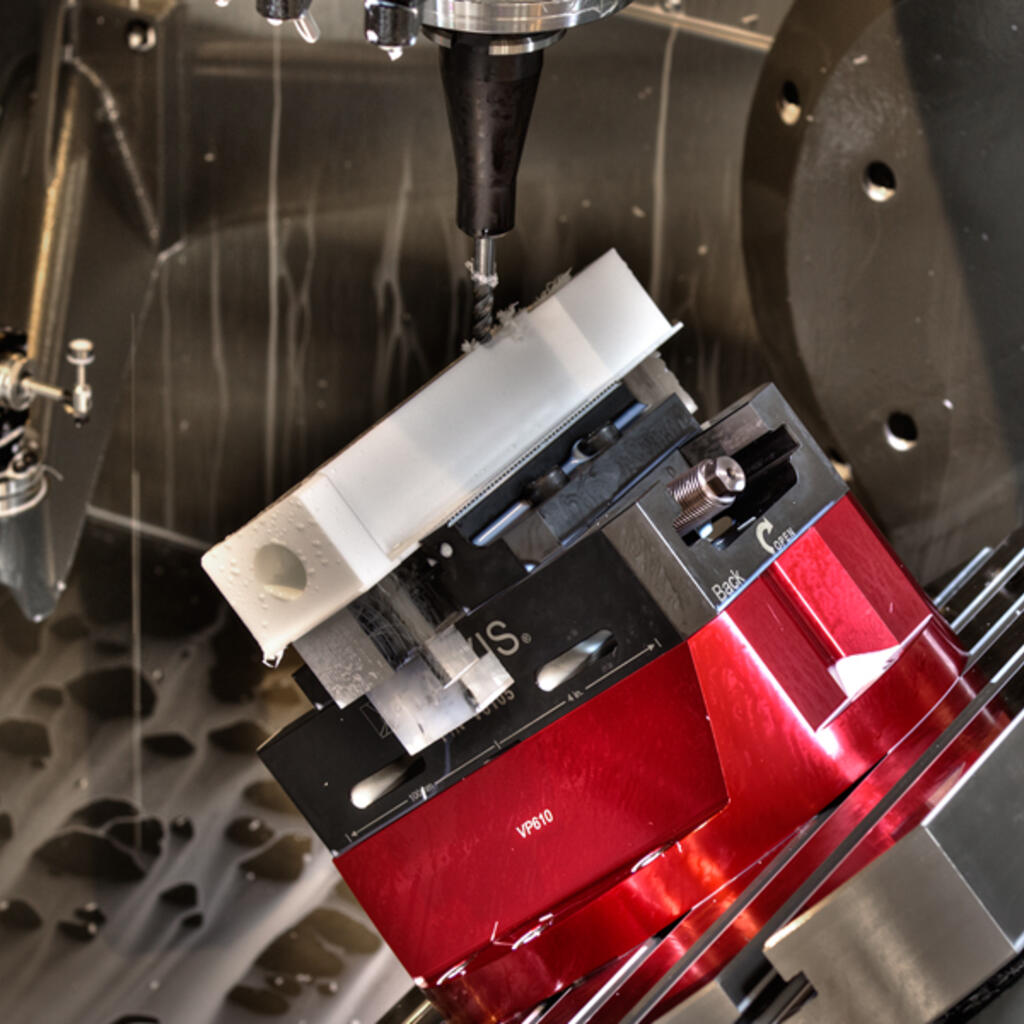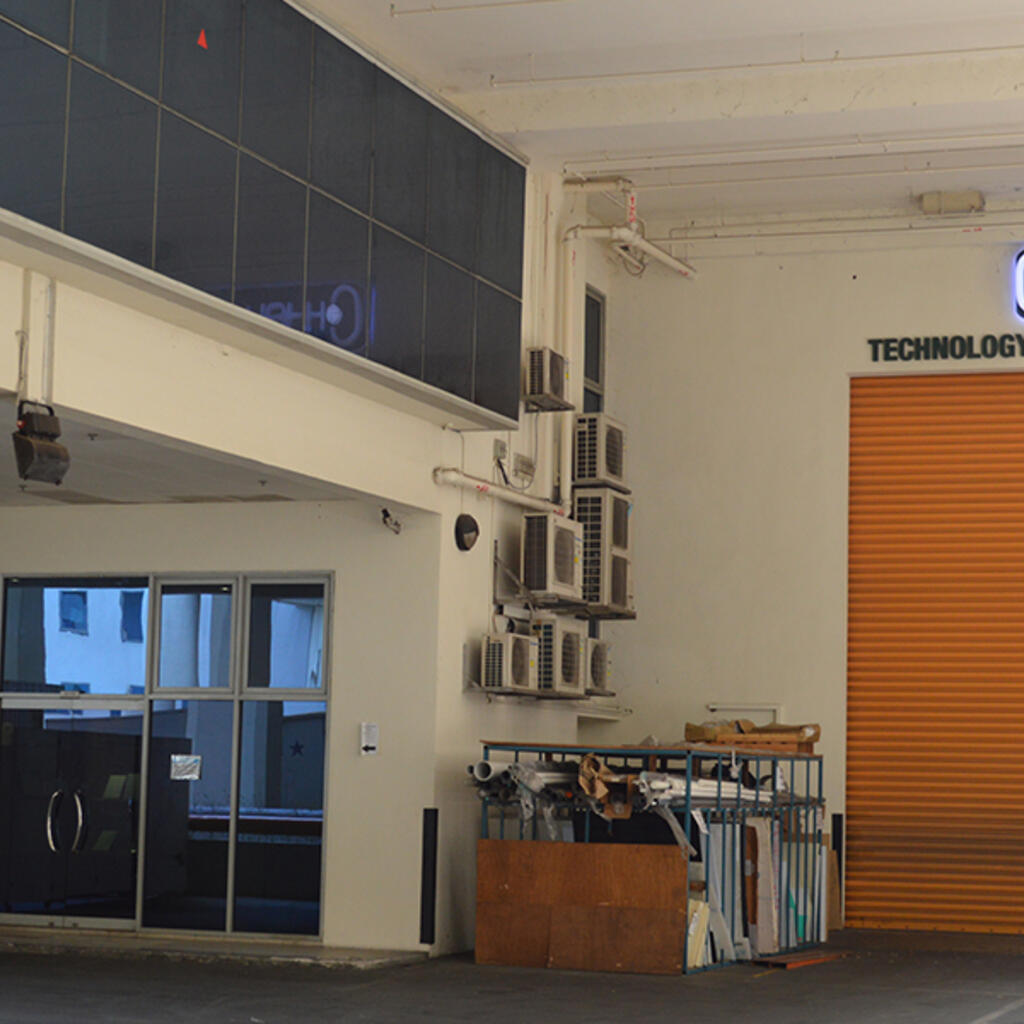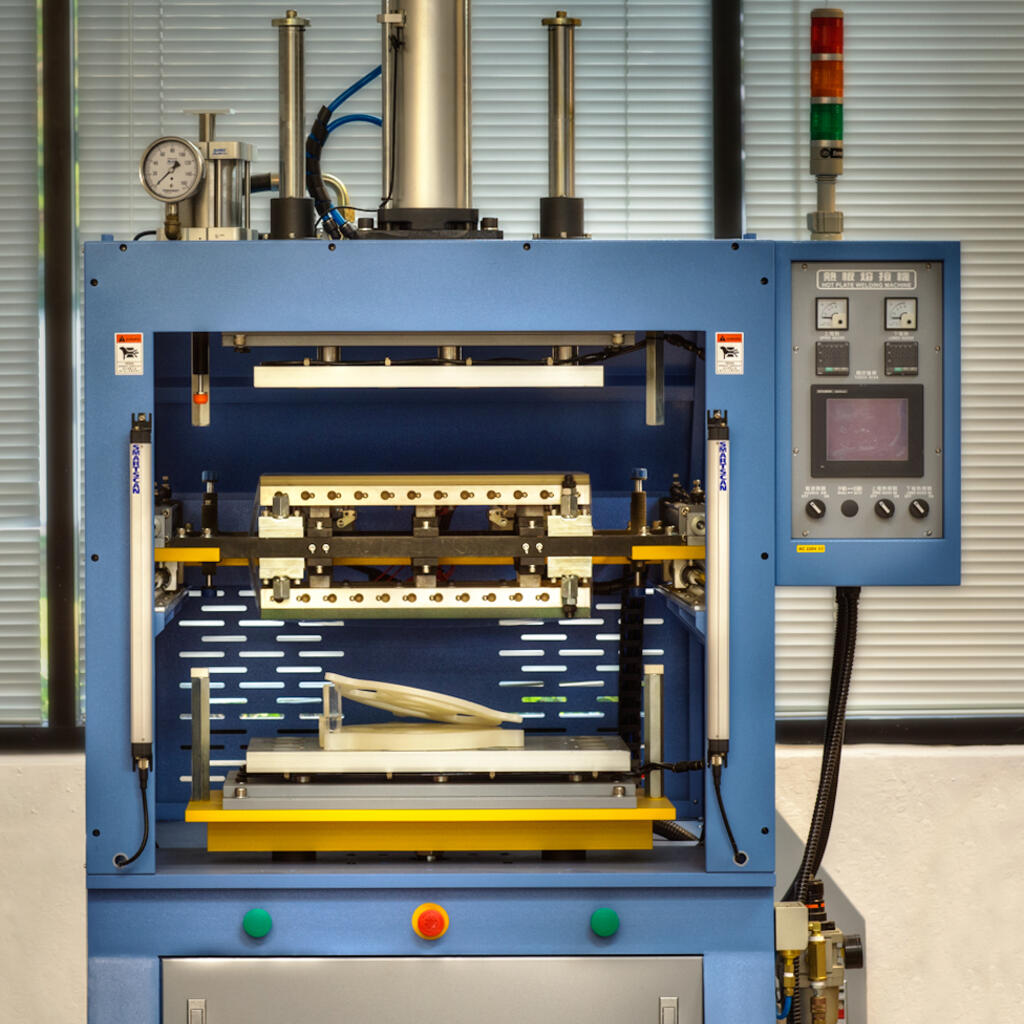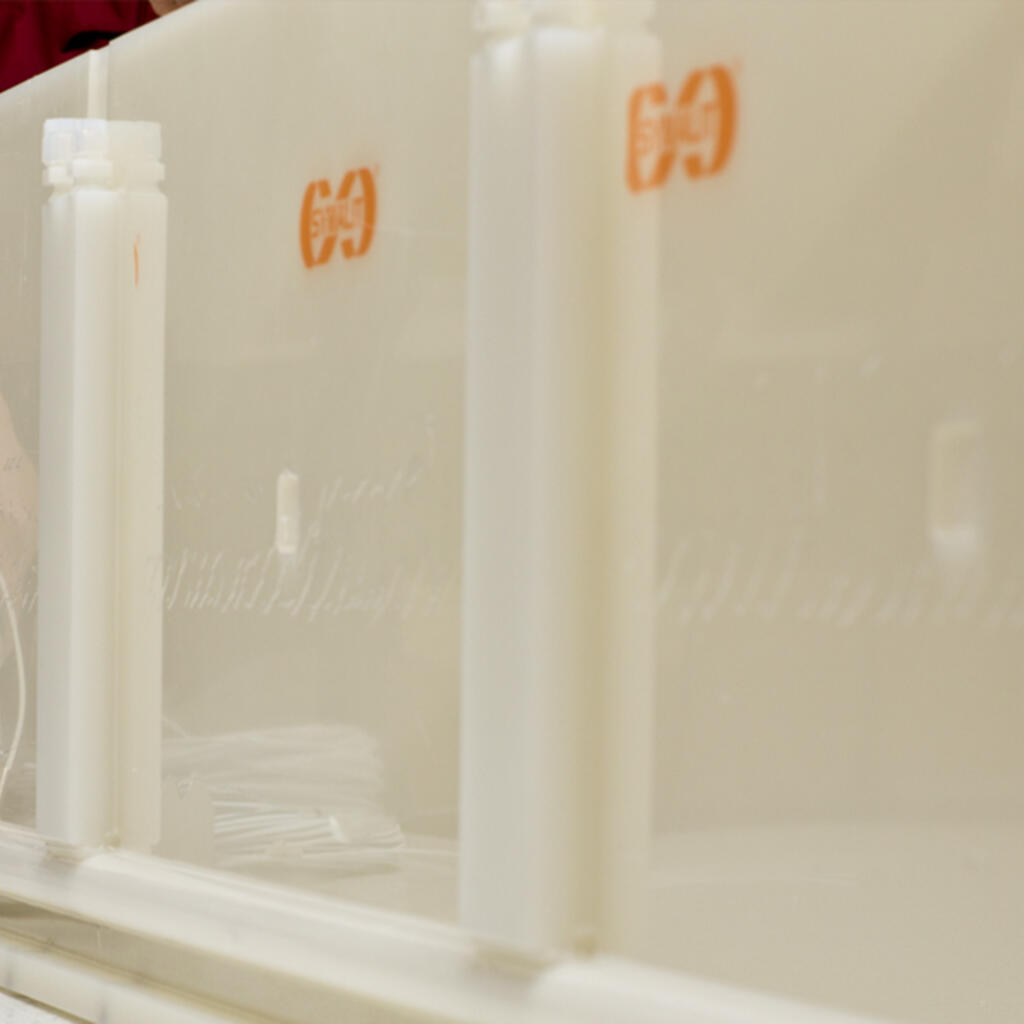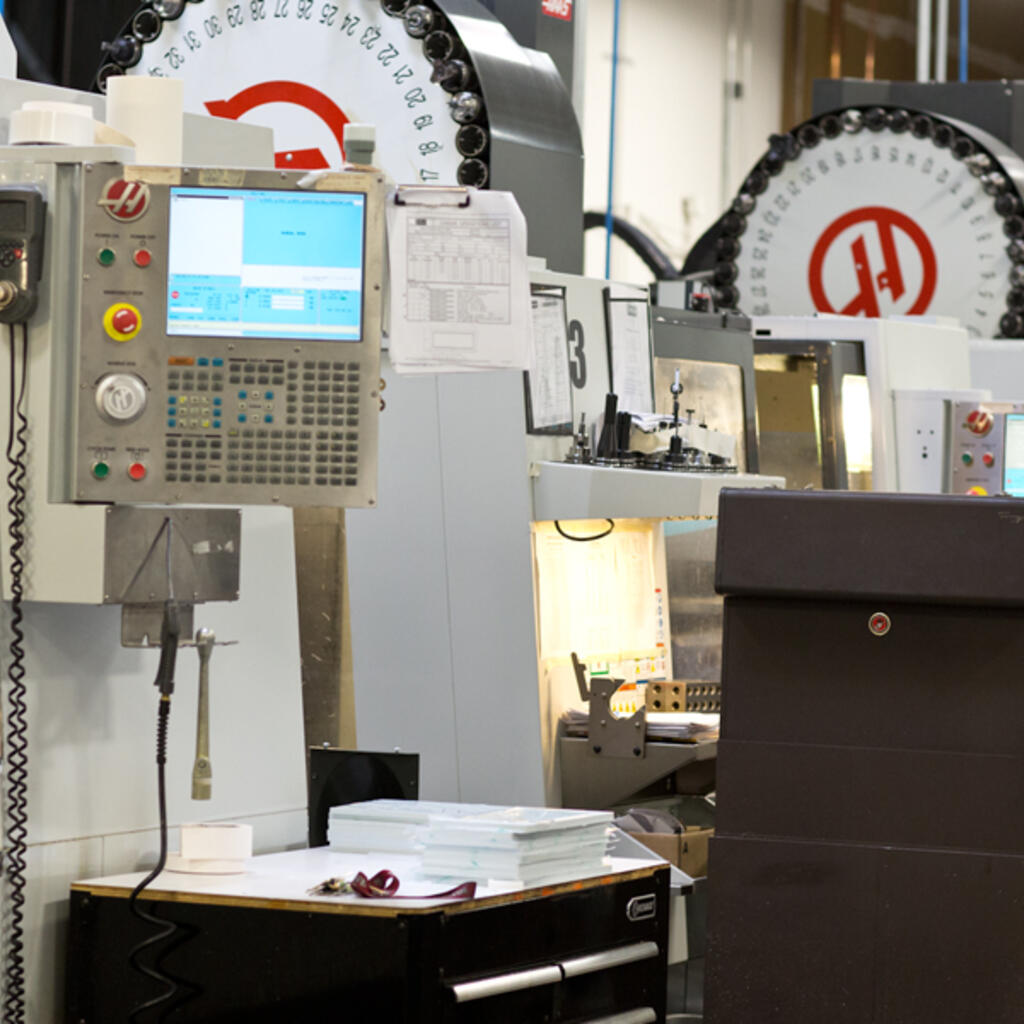 Similar nearby