Chatham Steel Corp.
From its beginning as a scrap iron and metal business in Savannah, Georgia, the company Samuel Tenenbaum founded in 1915 has grown to become a major steel service leader for more than 2,500 active clients.
Chatham Steel Corporation, still headquartered in Savannah, now has additional divisions in Columbia, South Carolina; Orlando, Florida; Birmingham, Alabama & Durham, North Carolina.  A family business for more than 80 years, Chatham became part of the Reliance Steel & Aluminum family in 1998, further enhancing our ability to meet and even anticipate our customers' needs.

Chatham's management continues to create a culture with the flexibility to respond to the changing needs of customers in today's environment. A component of this change began in the early '90s, with additional emphasis being placed on teamwork and continuous process improvement.

Chatham continues to invest in new facilities, products, state-of-the-art metal processing equipment and information systems that improve our ability to respond quickly and accurately to our customers' requirements.

In 2008, our management team committed the resources to enhance our quality program to serve the nuclear industry.  Chatham now supplies dedicated products that meet the stringent requirements of ASME NQA-1 standards.  Our capabilities in serving the nuclear industry will be expanding throughout the coming years.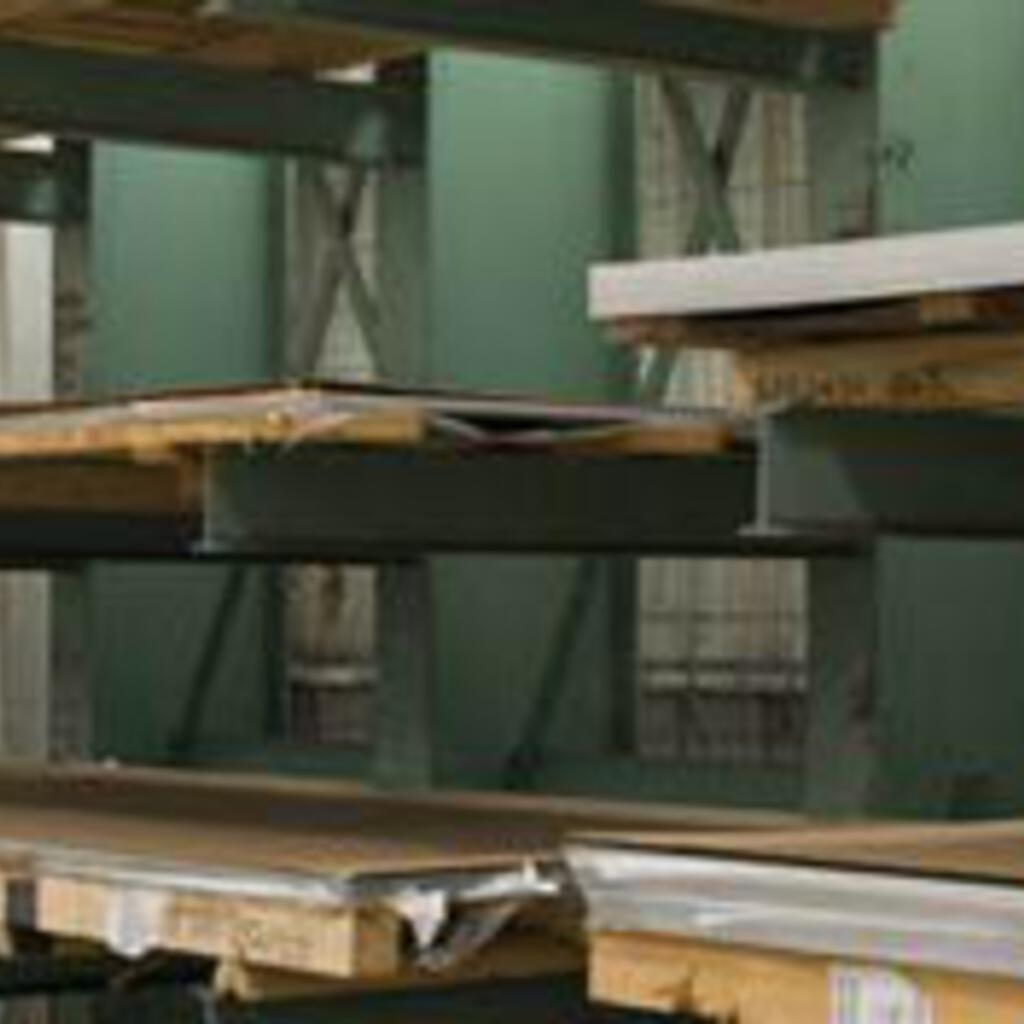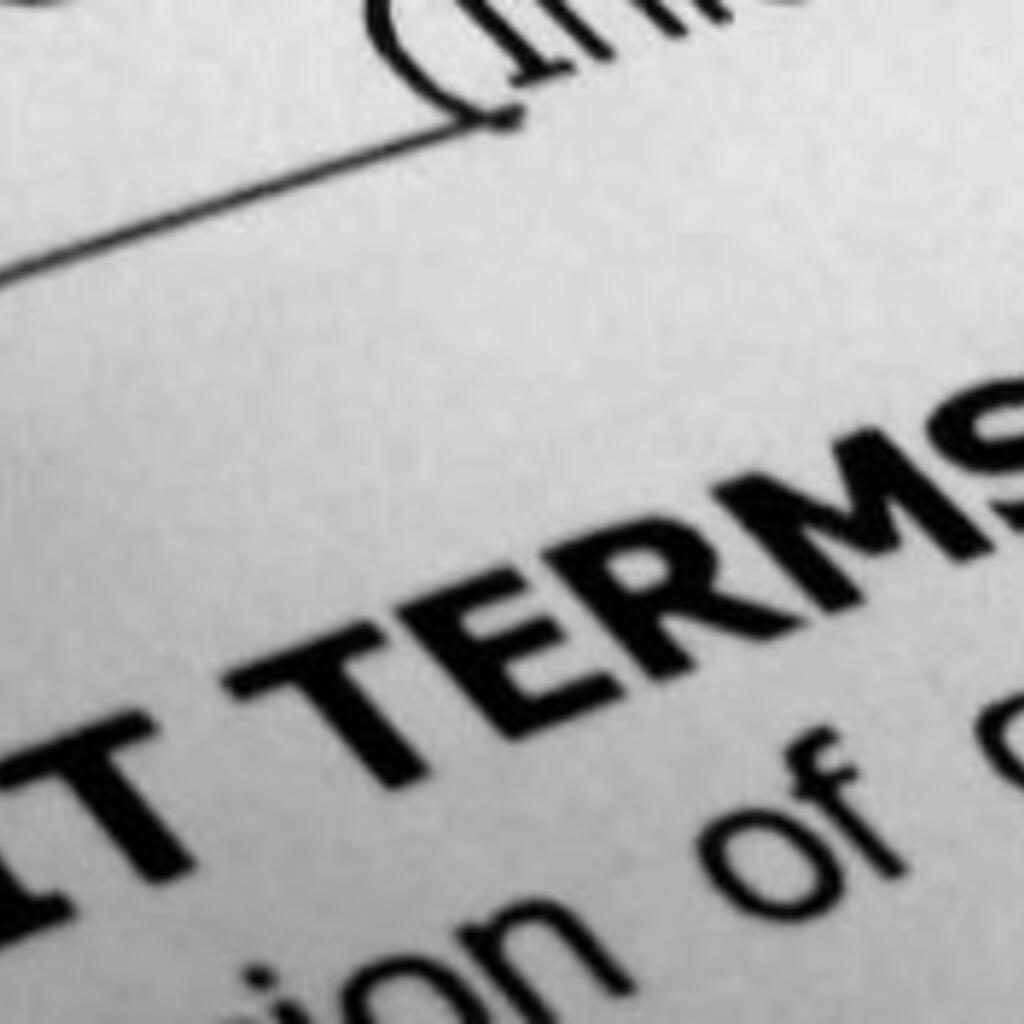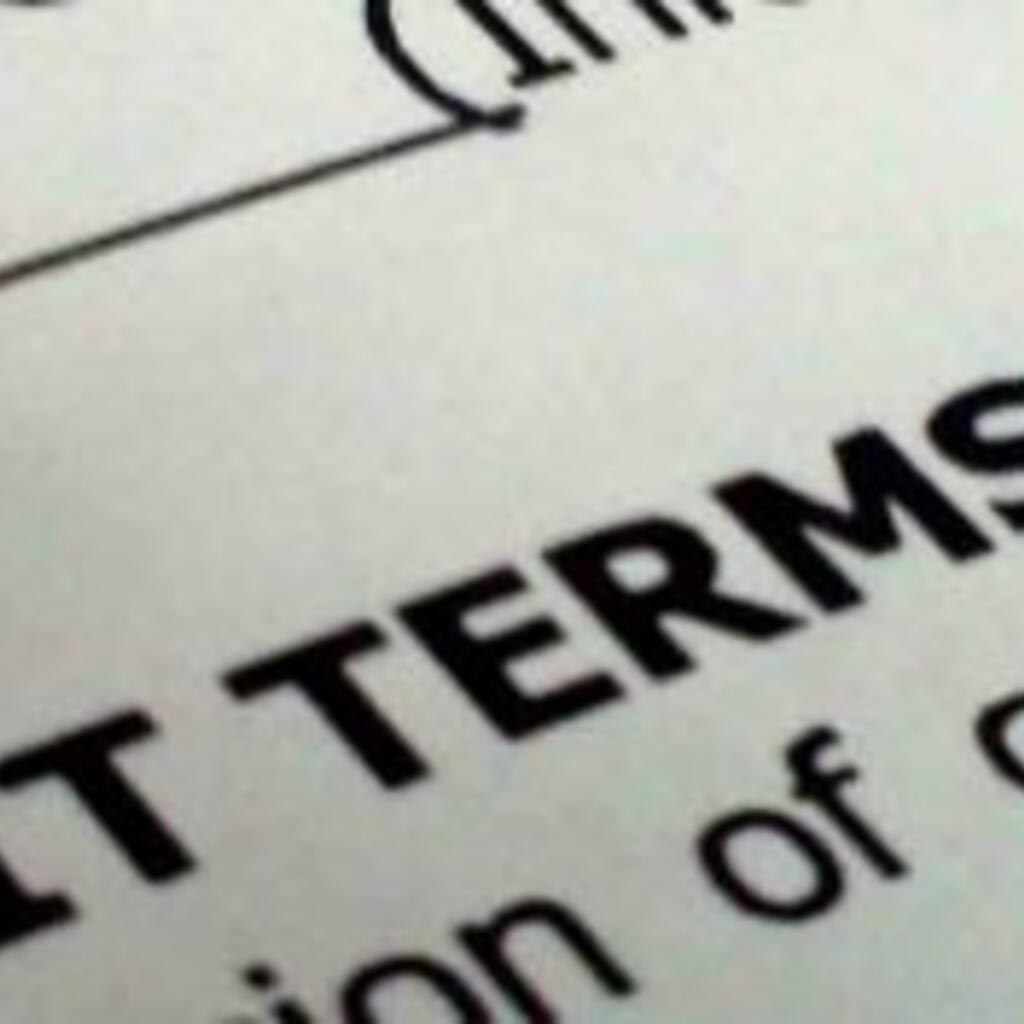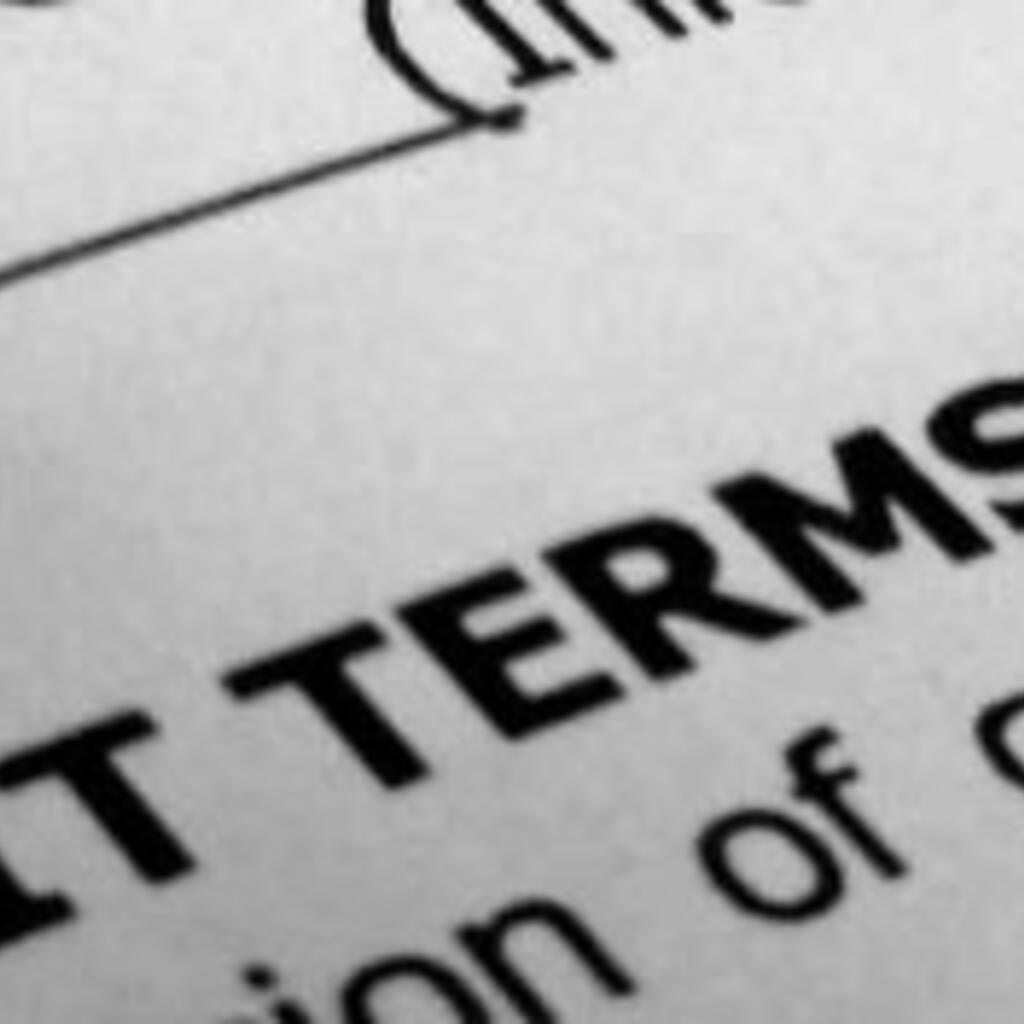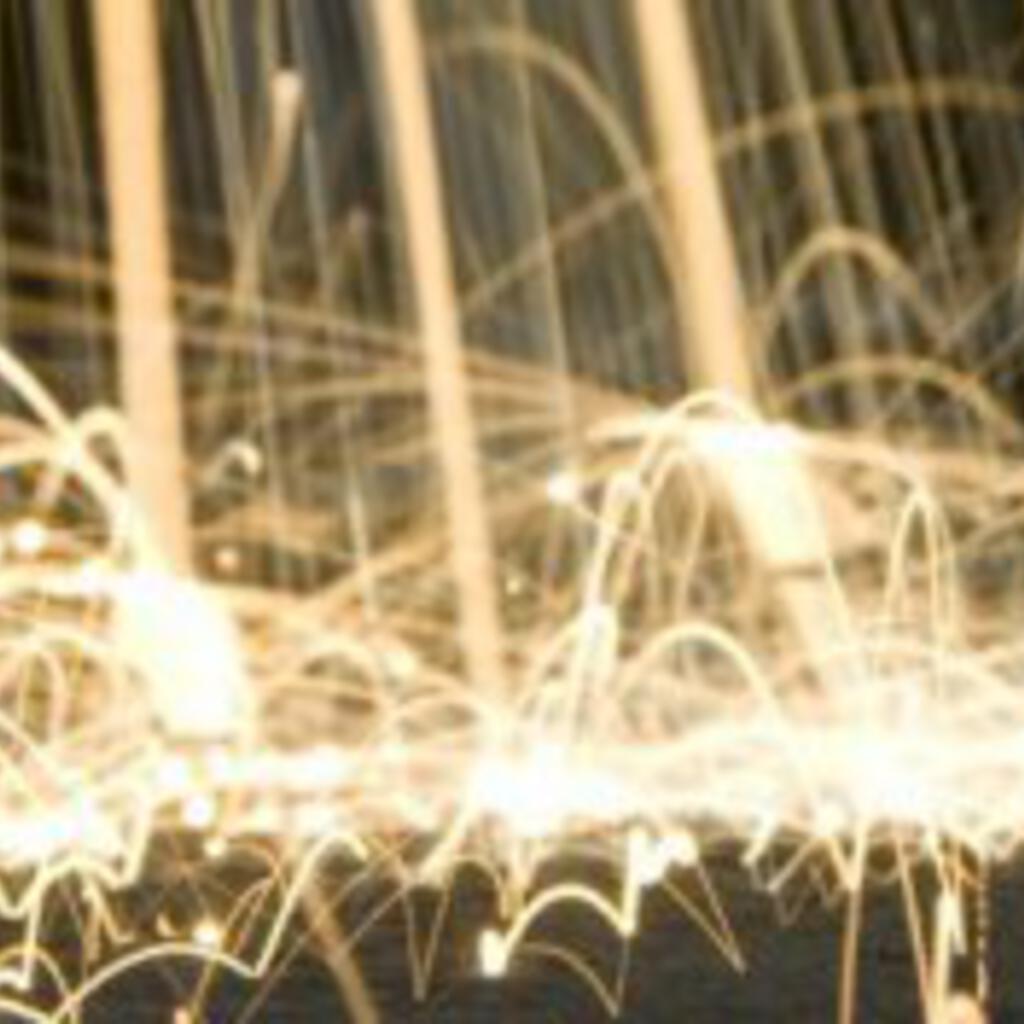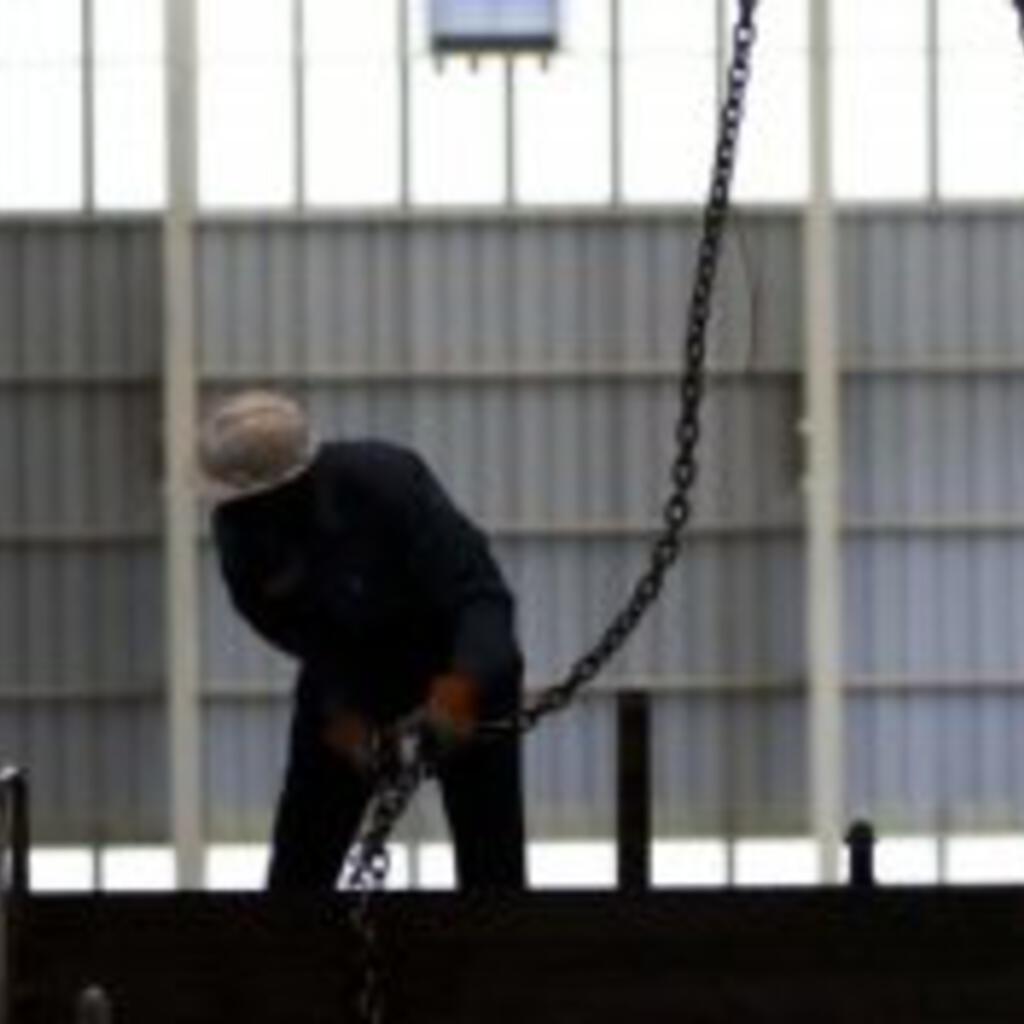 Similar nearby