CGS Fabrication
CGS Fabrication not only designs gages and fixtures, we can also assemble them for you as well. Call us today to review your project needs!
Do you have a vision, but need an engineer to help you make it a reality? At CGS Fabrication, our engineers have hands-on knowledge with process, gaging, and fixturing development. We're able to not only create manufacturing processes and tooling for almost any product type, we can improve upon existing ones as well. Our team can handle your entire project from prototyping through the final fabrication and assembly stages.

Consulting services can be provided throughout all or part of the definition, scaling, and evaluation phases of a customer's projects. We can handle your project from prototype through fabrication and assembly and shipped to your back door in a manner that is seamless, convenient, and efficient.

Some examples include Delivering Automotive Products to Fortune 500 Companies, CGS commits to working with our customers with the end goal in mind. We provide this by including quicker turn around time, lower costs, convenience, and establishing good working relationships from the beginning. (In this case, this study is based on a relationship that started in 1974 and has kept growing).

With budget constraints being a concern for many of our customers, CGS Fabrication is your one-stop solution provider for cost-effective collaboration throughout the entire build process.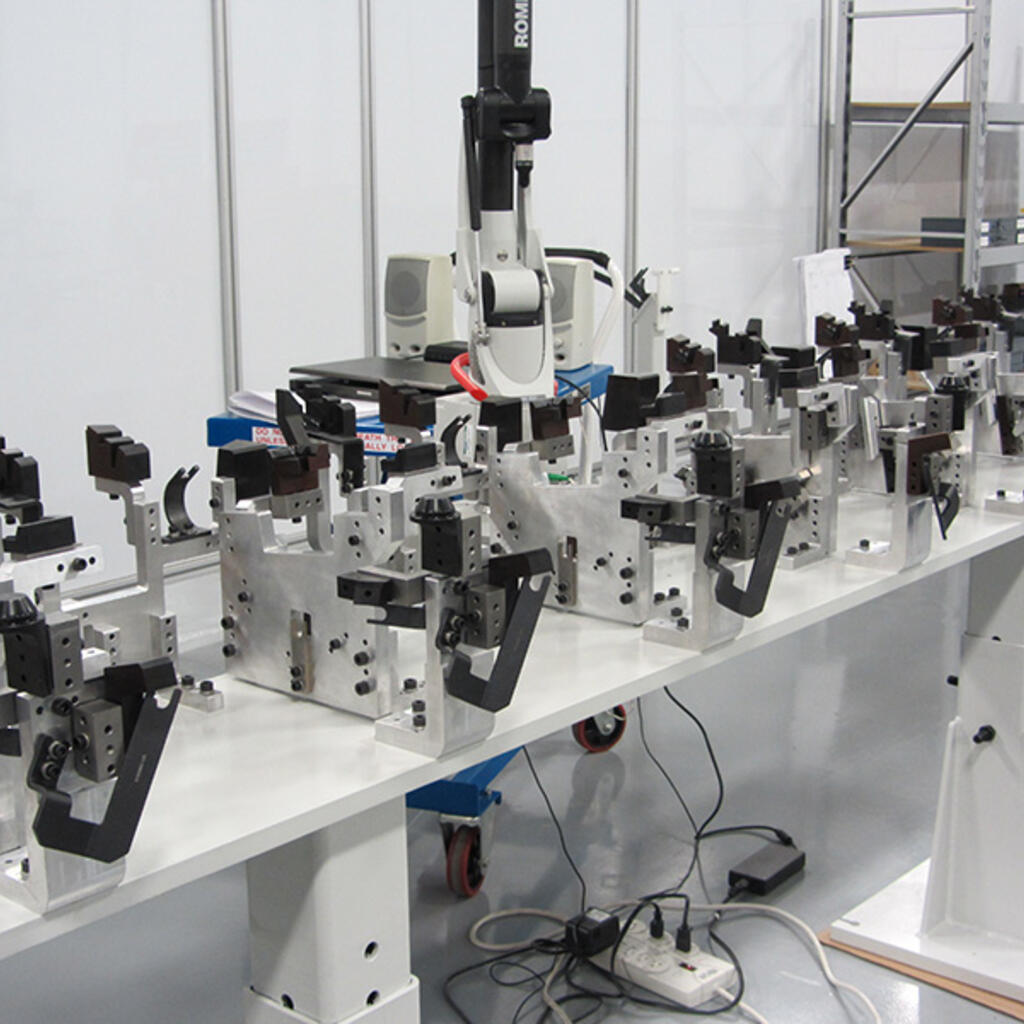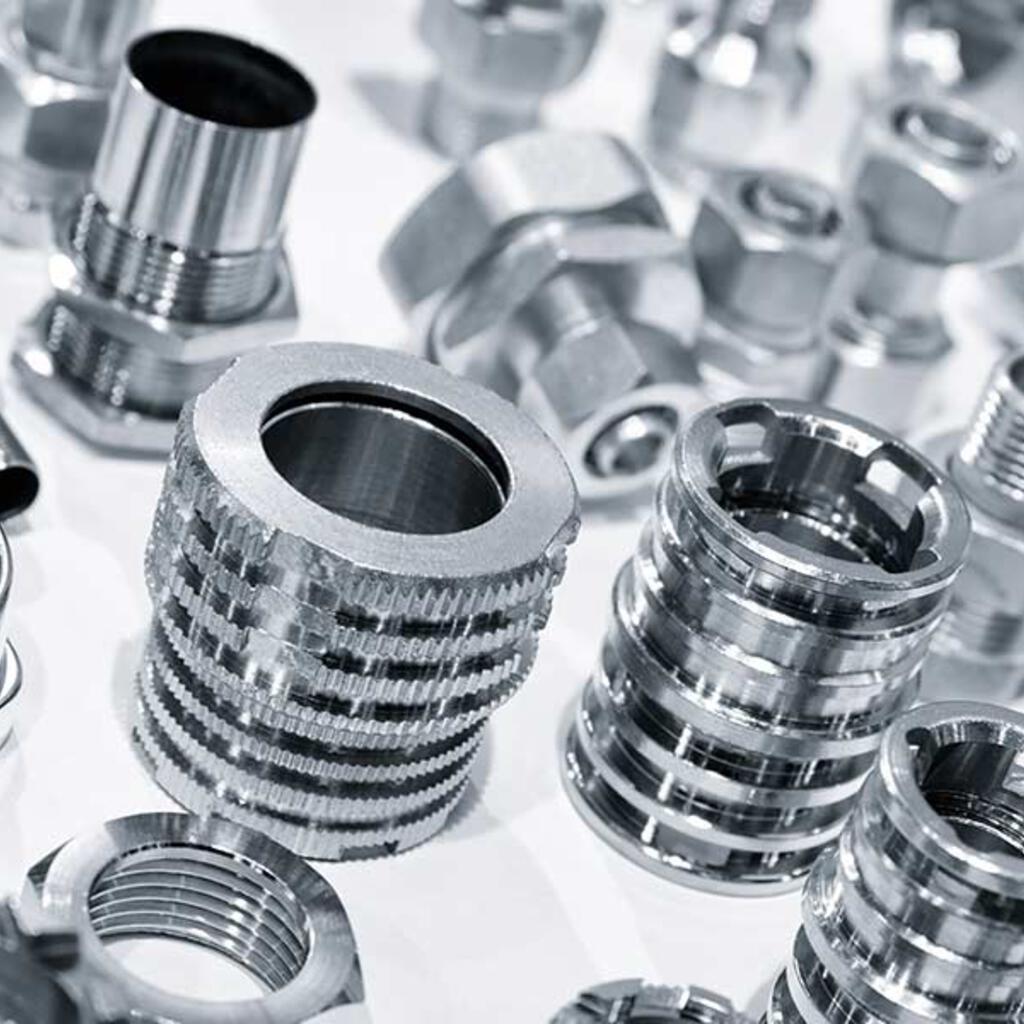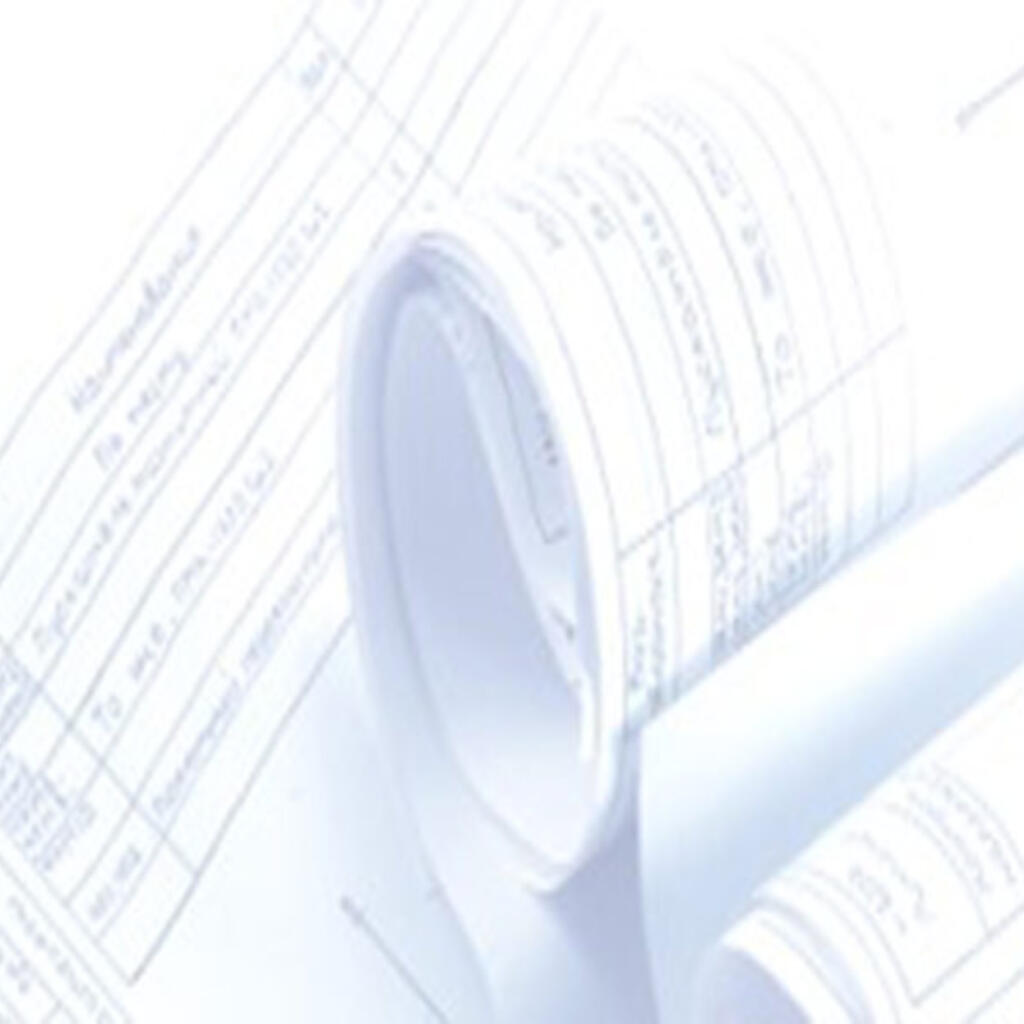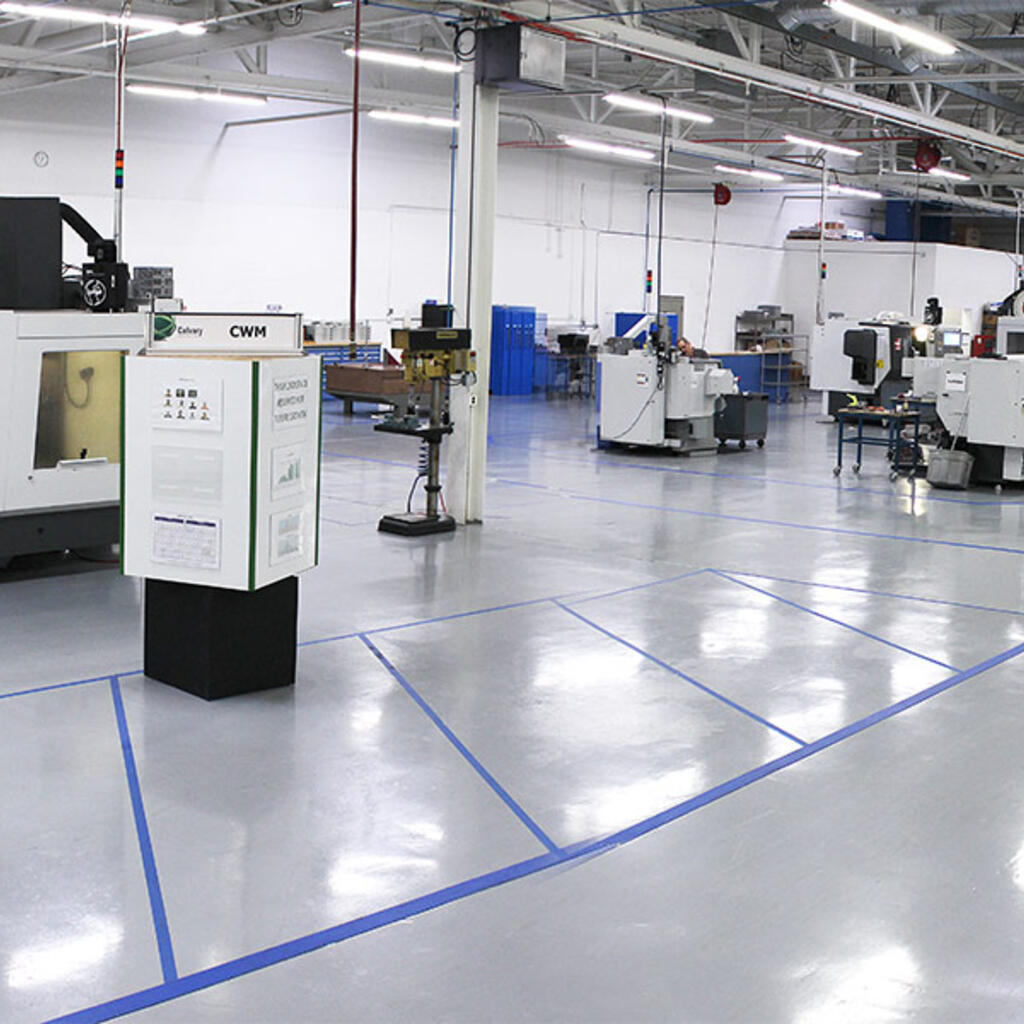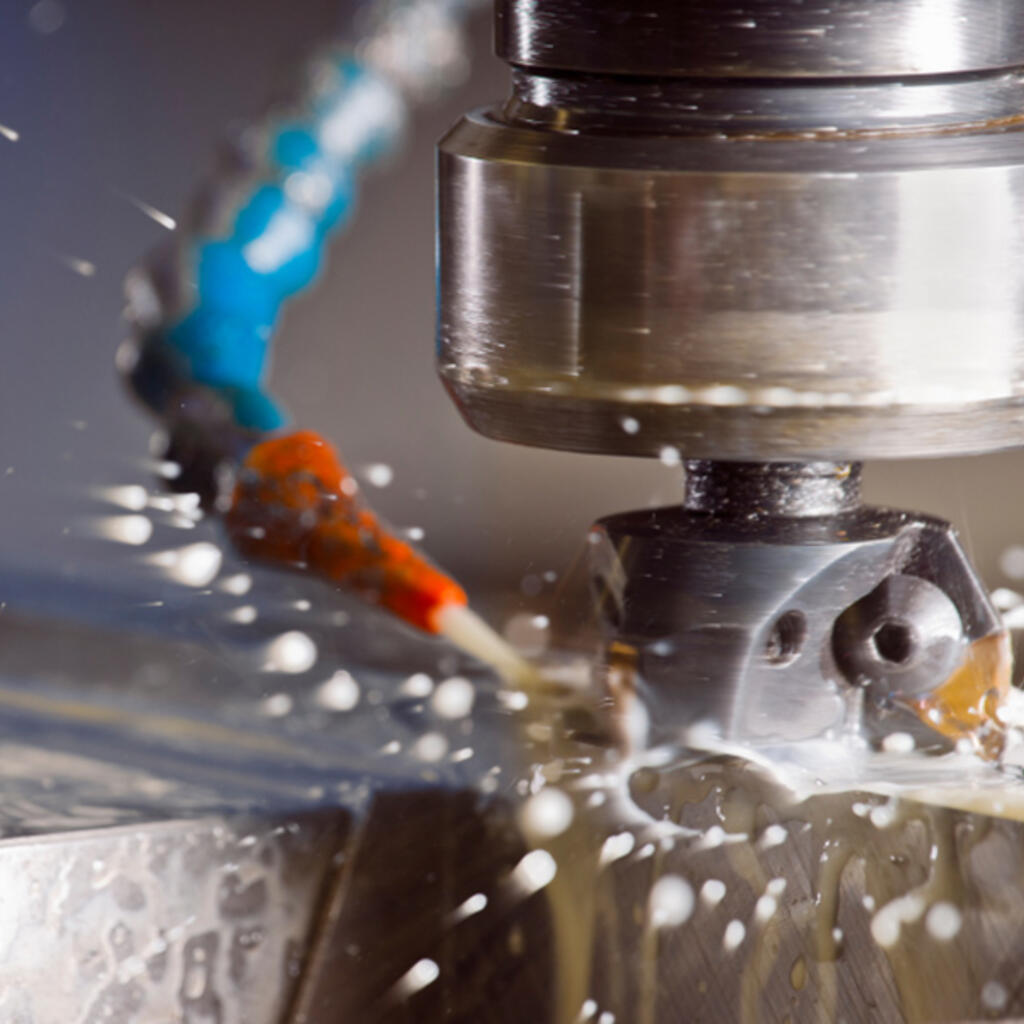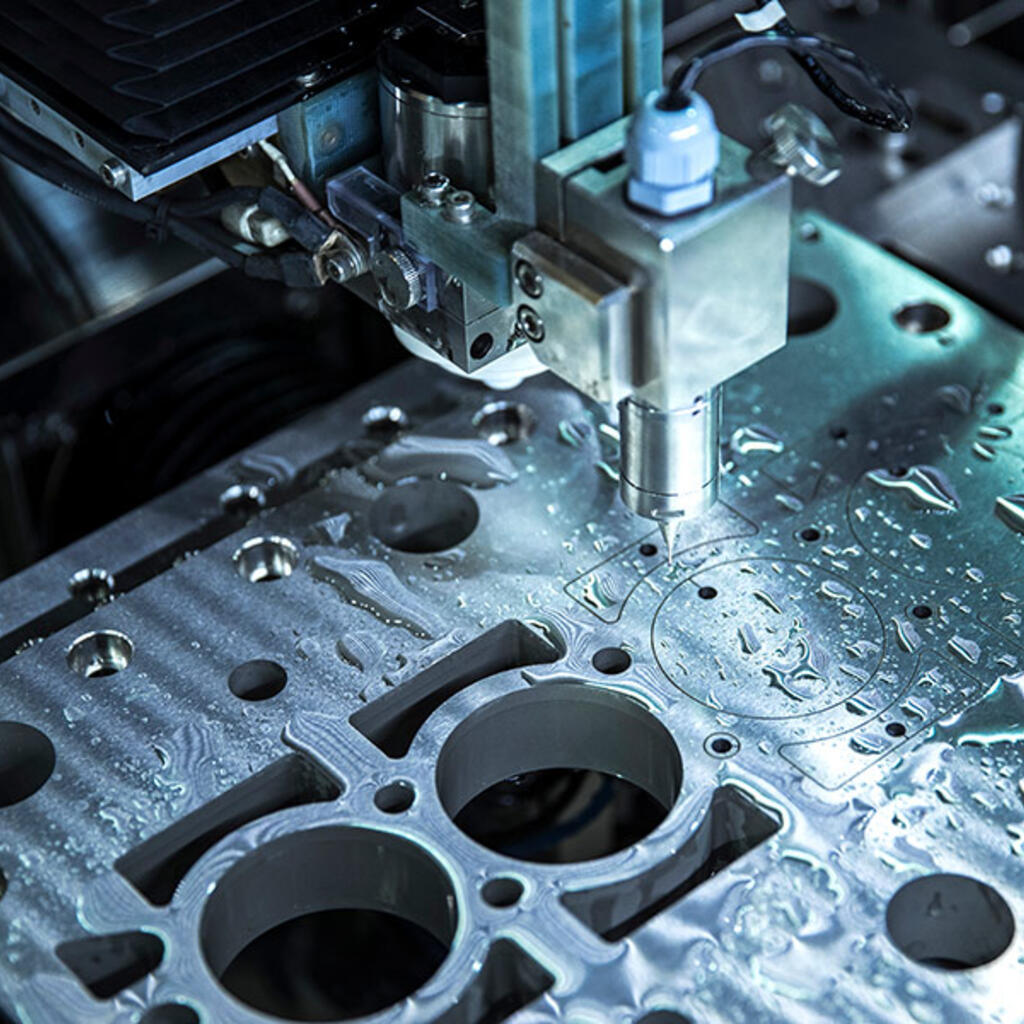 Similar nearby
Contract Mfg Services, Plastic Injection Molding, 3D Printed Plastic... and 6 more
Rid-Lom
Contract Mfg Services, Plastic Extrusion, CNC Machining... and 5 more
Contract Mfg Services, Blow Molded Plastic, CNC Machining... and 7 more
Contract Mfg Services, CNC Machining, Metal... and 4 more
Contract Mfg Services, Plastic Injection Molding, CNC Machining... and 3 more