Central Machine Inc.
There are a lot of machine shops out there-but few like ours.
Central Machine, Inc is Located in China Maine. As a "job shop", we manufacture specialty parts for our customers in Maine and the New England area as well as other parts of the United states. Our shop utilizes the use of CNC as well as conventional equipment to meet the diverse needs of our individual customers.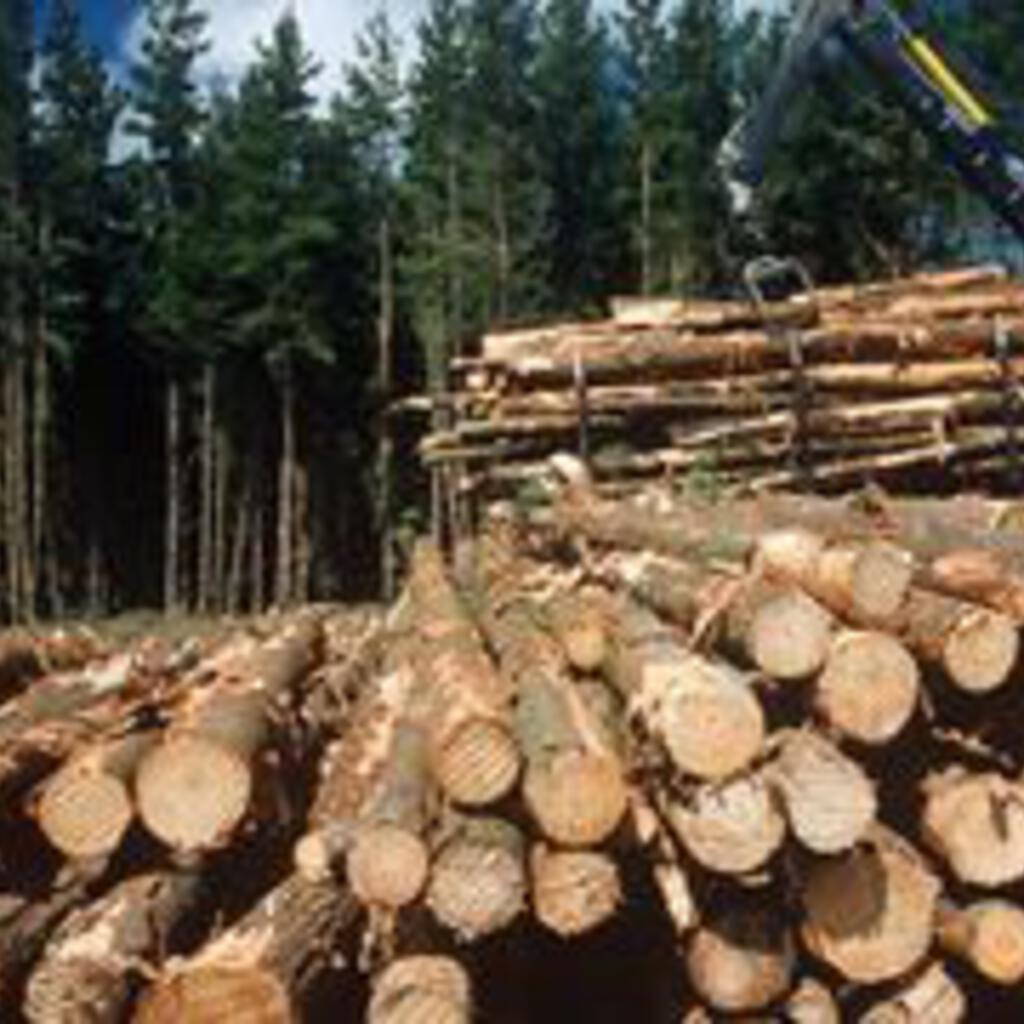 Similar nearby
CNC Machining, Metal, CNC Machining ... and 1 more
Smith, William Enterprises, Inc.
CNC Machining, Welding, CNC Machining ... and 1 more
CNC Machining, CNC Machining , Plastic
CNC Machining, Welding, CNC Machining ... and 1 more