CE Shepherd Co., Inc.
C. E. Shepherd is recognized worldwide as the supplier of choice for PVC coated and stainless cooling tower fill slat hangers, high-performance cross flow fill slats and specialty cooling tower components
C. E. Shepherd Company is a Houston based manufacturing company founded in 1957 by Charles E. Shepherd. Since then we've grown and diversified but with the Shepherd family at the helm, we've never lost our focus on the high quality of our products or our commitment to providing first-rate service.

Our company manufactures a wide variety of welded and twisted wire mesh products, both PVC powder coated and galvanized, or stainless steel. We produced over 50 miles of the specially designed welded wire mesh for the SBI 225 Border Fence under contract with The Boeing Company. Our manufacturing facilities in Houston includes our 14-acre plant which houses the integrated welding and coating operations, warehousing and distribution. The company has expanded into international markets and is well positioned to take on the expanding opportunities for its products while continually applying improved material and manufacturing technology to our core product lines. For the Shepherd Company, innovative manufacturing is both a proud tradition and our course for the future.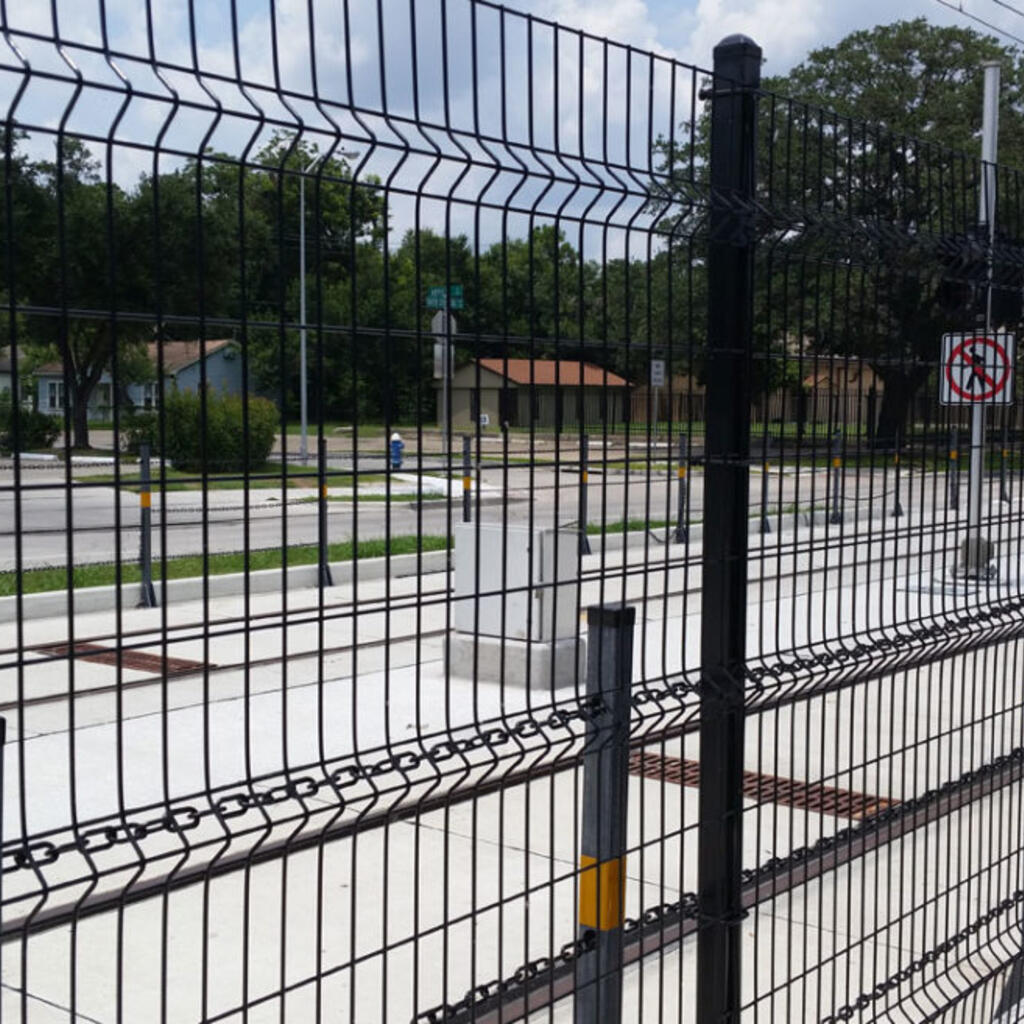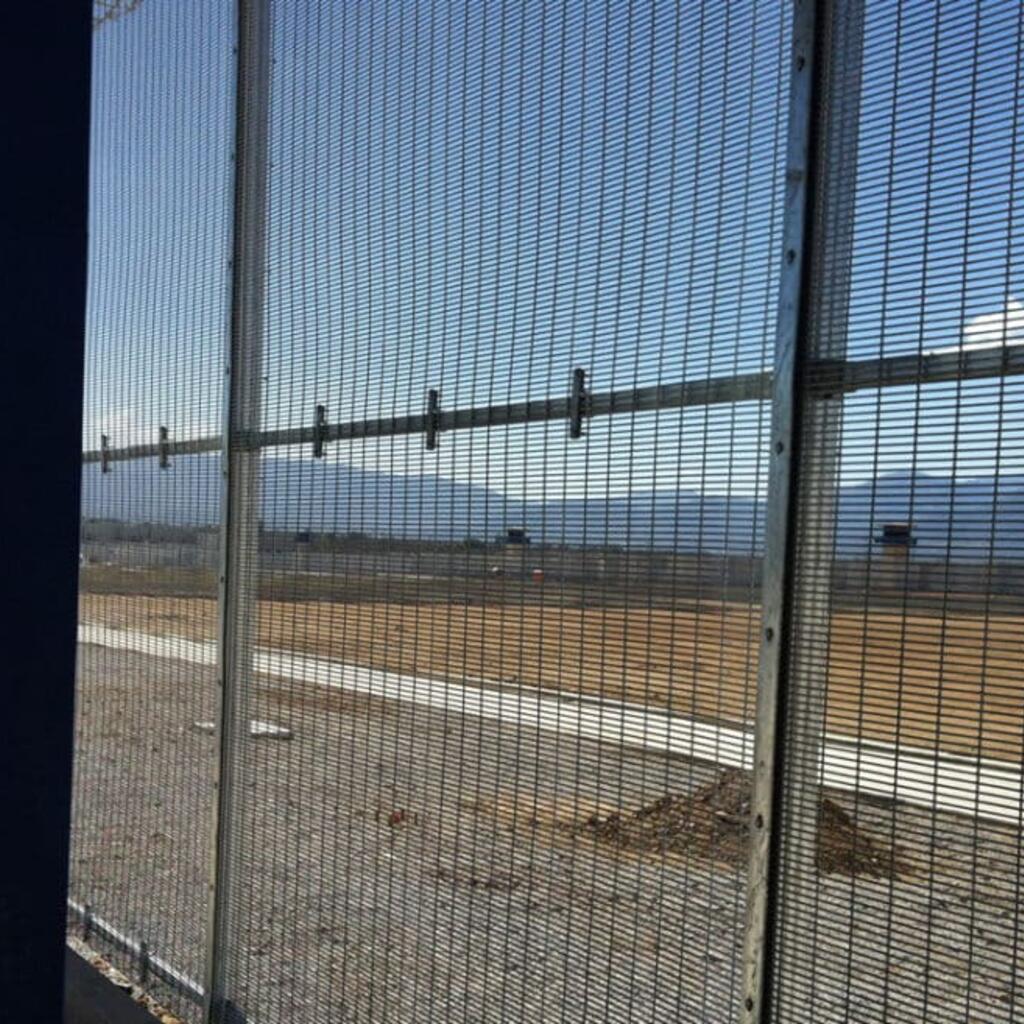 Similar nearby
Plastic Injection Molding, Plastic Extrusion, Welding... and 1 more
Contract Mfg Services, Plastic Injection Molding, Vacuum Formed Plastic... and 2 more
PFI Molding Plastic Injection Molding & Extrusion Design
Plastic Injection Molding, Plastic Extrusion, Plastic
Pfi Plastics
Plastic Extrusion, Vacuum Formed Plastic, Plastic