CB Fabricating
CB Fabricating sheet metal fabricators provides design and management services to manage manufacturing issues and increase profitability for customers.
CB Fabricating fabricates high-quality precision metal parts on schedule and at a fair price. Our experienced manufacturing design specialists and our skilled metal fabrication technicians deliver quality metal fabricated products to our customers' satisfaction. We constantly seek to improve our products and our systems of production so that we may be the vendor of choice for our customers.

With a team of experts who take pride in their impeccable workmanship and an experienced and competent leadership team, we are able to produce parts matching your specifications. Often we can also help you reduce costs while improving productivity. By utilizing the best equipment, like the Amada FO MII 3015 NT Laser Flex Cell, and the latest technology, such as the Amada FabriWIN software, we can guarantee that your parts will be created to the precision standards you expect.

CB Fabricating is conveniently located in Anderson, Indiana, just 30 minutes northeast of Indianapolis, the Crossroads of America. Our location provides easy access to all of the Midwest--including Indiana, Michigan, Wisconsin, Illinois, Ohio, and Kentucky--and a convenient central location for shipping across the United States. We also offer expertise in getting your custom fabricated metal parts where you need them to go. By optimizing loads and minimizing trips, we can help you mitigate the high cost of transportation your products. Take advantage of our manufacturing industry expertise and connections to solve even your toughest logistical issues.

In addition to the manufacturing resources that CB Fabricating offers, we also provide our customers with valuable services to help them manage their manufacturing-related issues and increase profitability. Often we are able to leverage our years of experience in the manufacturing industry to help our customers simplify processes, increase productivity, solve problems, and reduce costs. Below are just some of the services that we offer to our customers.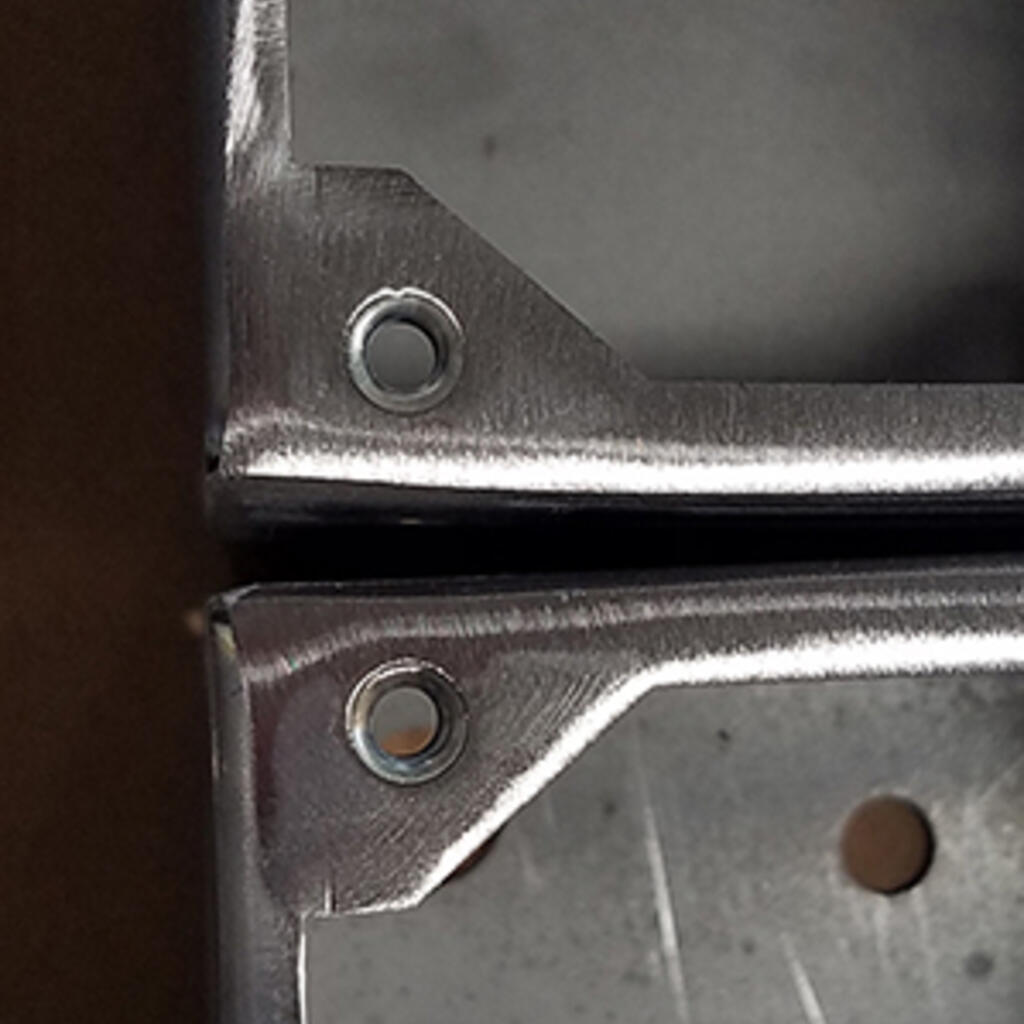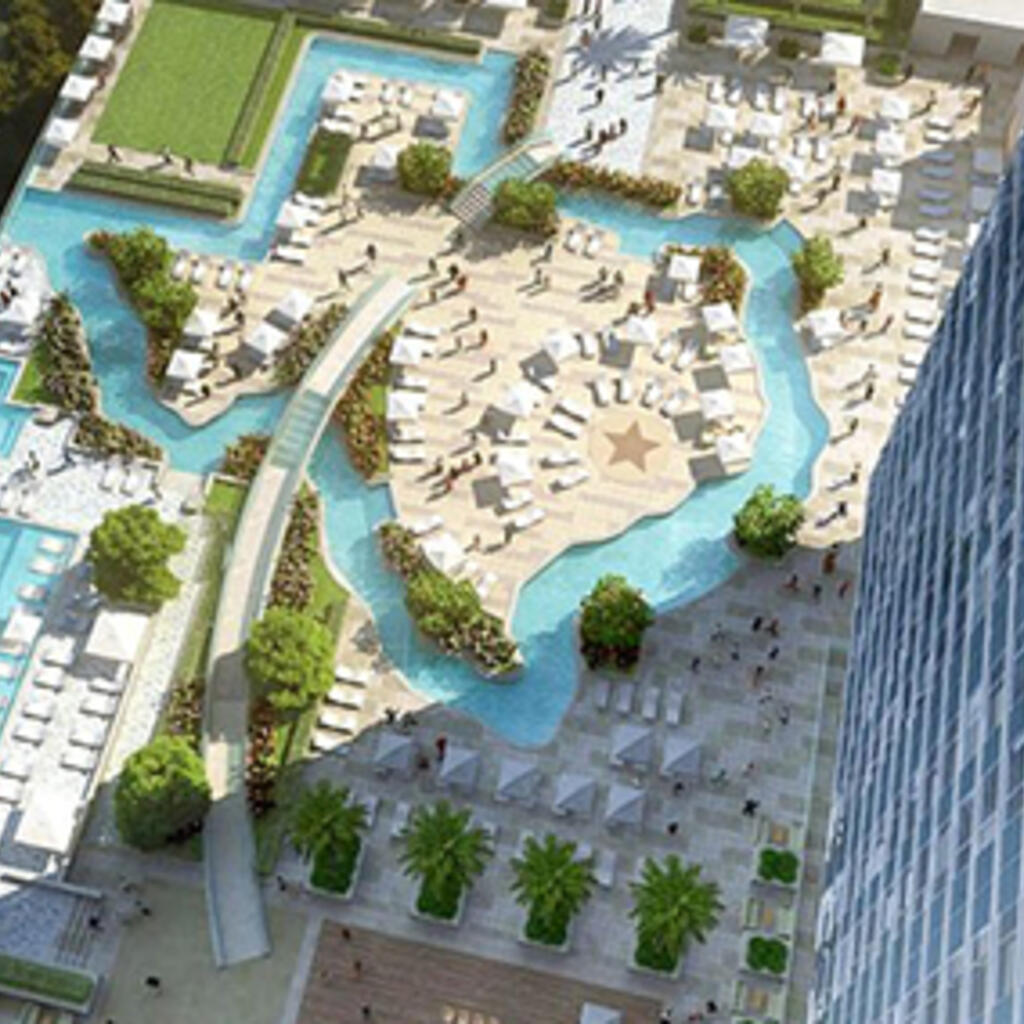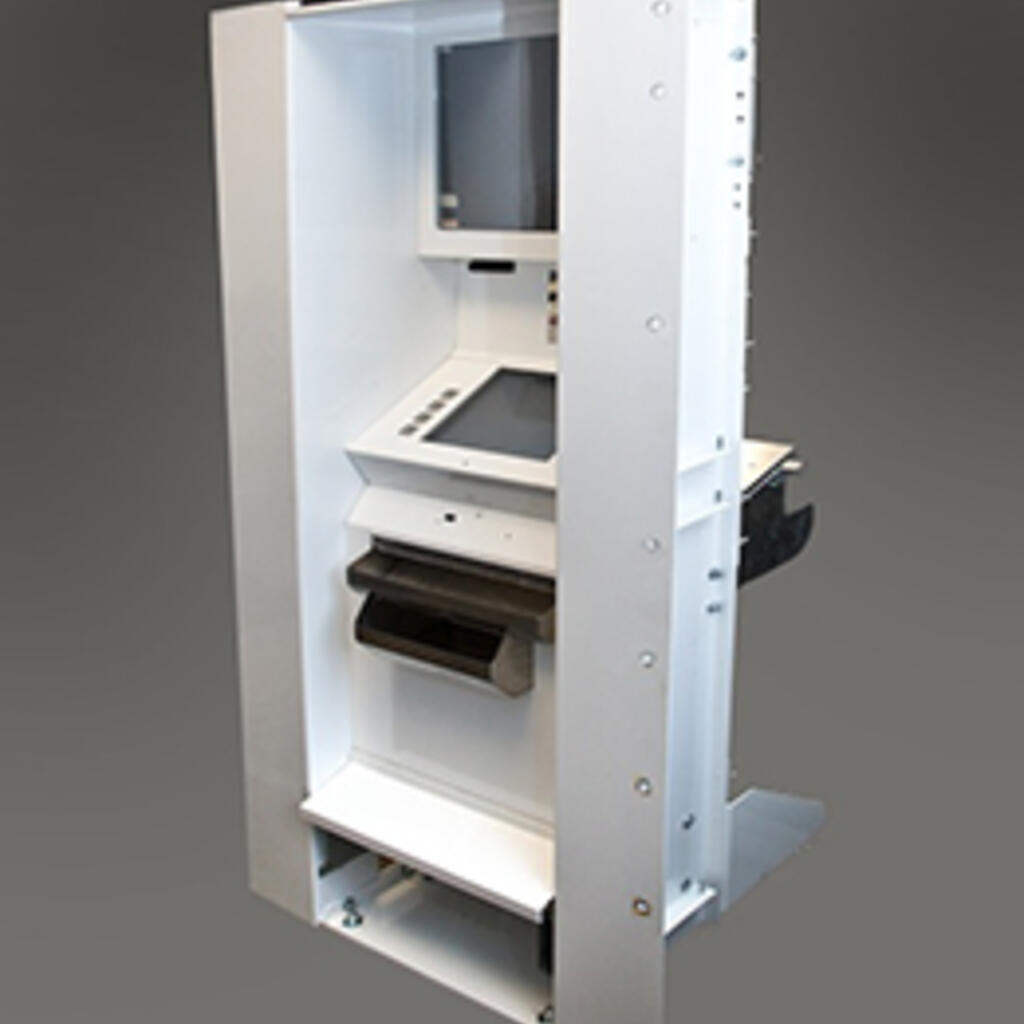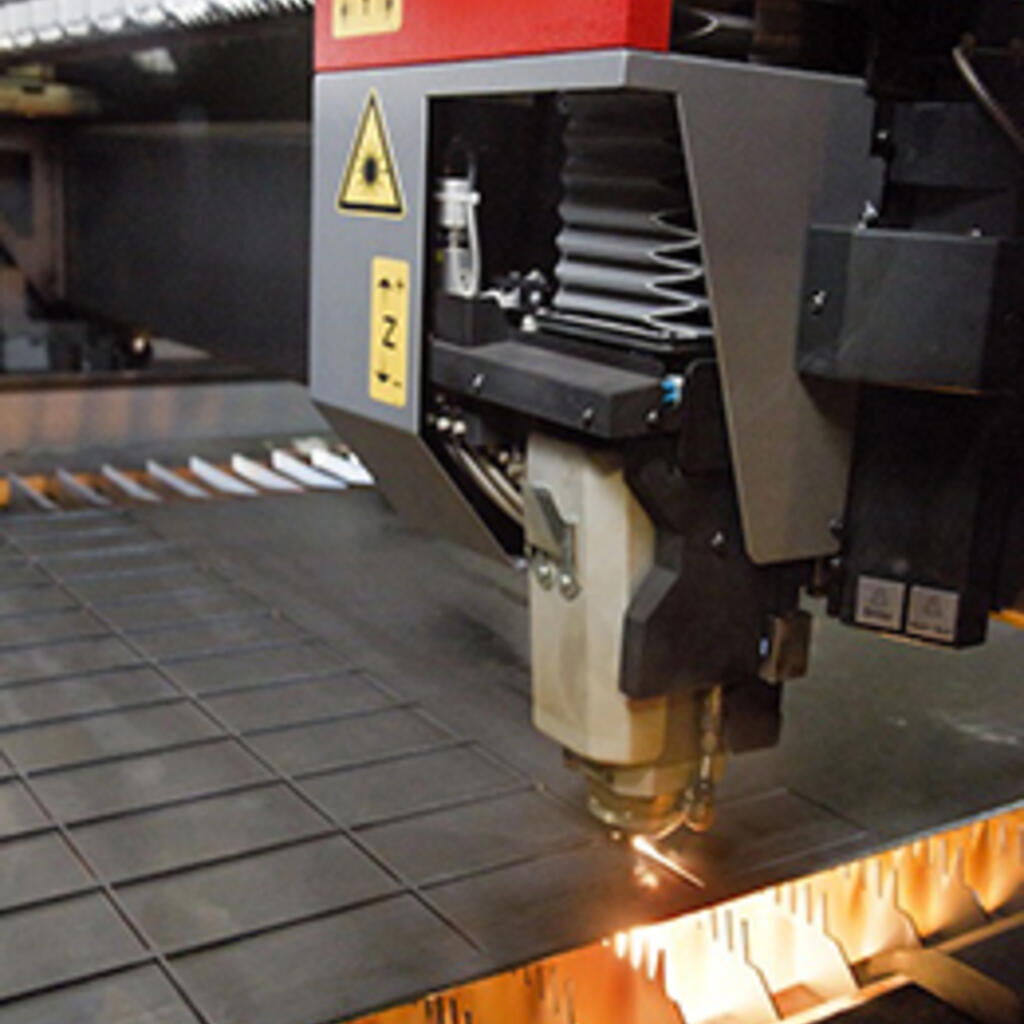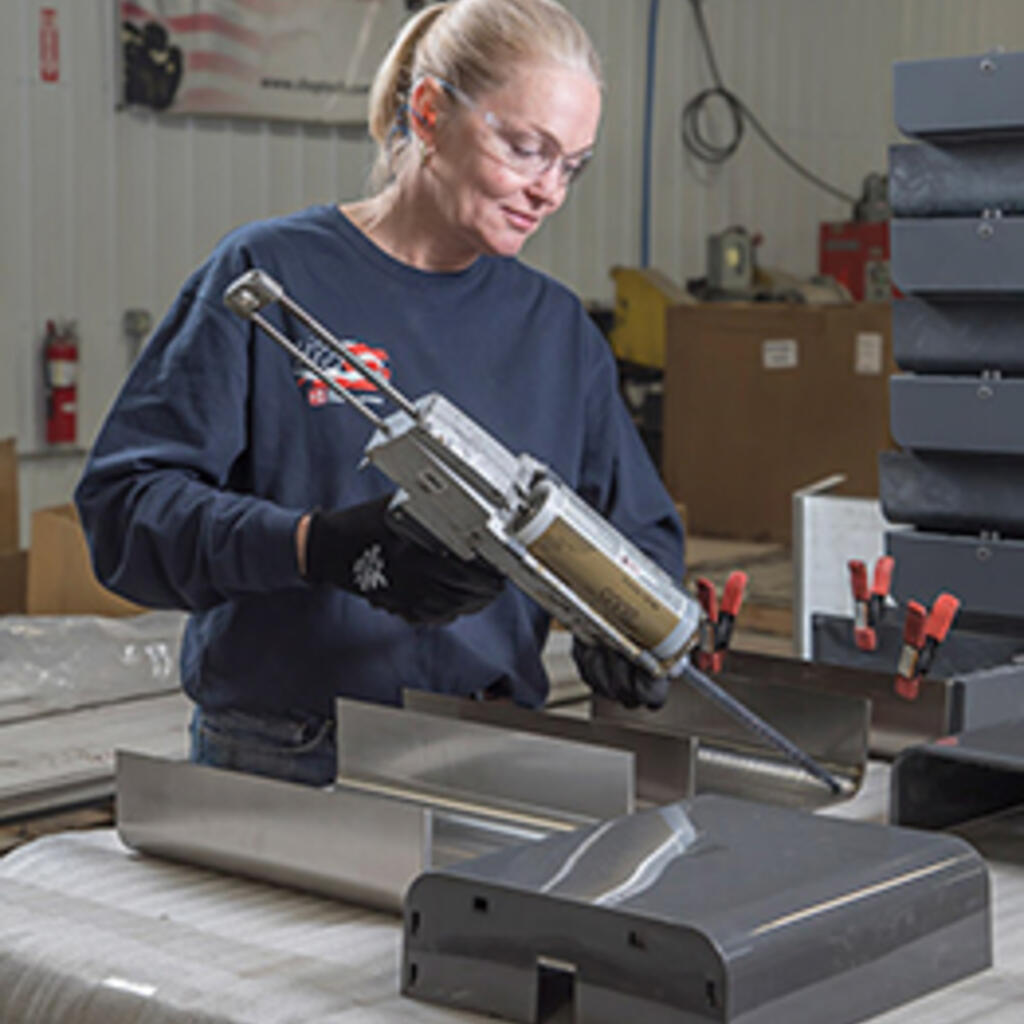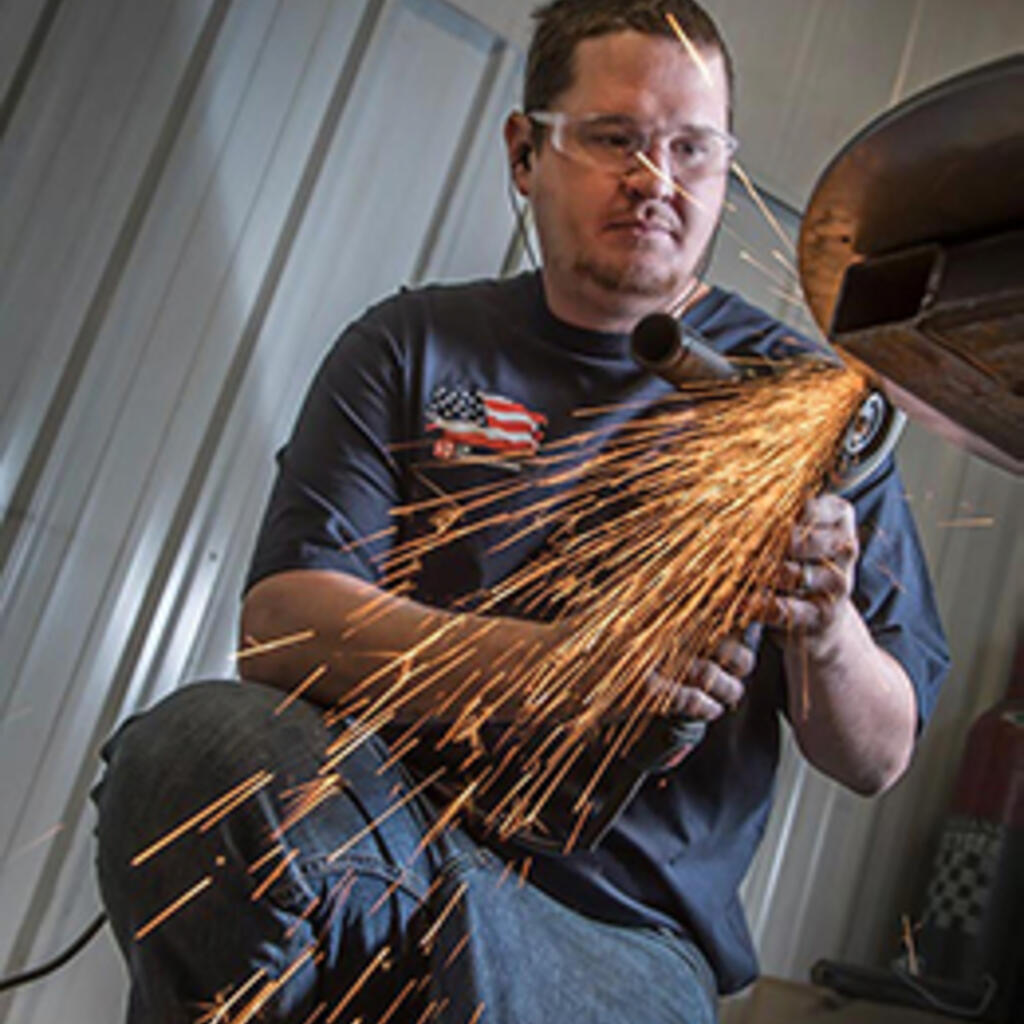 Similar nearby
Contract Mfg Services, Plastic Injection Molding, CNC Machining... and 7 more
Contract Mfg Services, Plastic Injection Molding, Plastic Extrusion... and 6 more
Plastic Injection Molding, CNC Machining, Metal... and 4 more
Contract Mfg Services, Plastic Injection Molding, CNC Machining... and 4 more
Burco Corp.
Plastic Injection Molding, CNC Machining, Welding... and 2 more