Catalyst Product Development Group
Catalyst takes a holistic, intuitive approach to design.
Catalyst was started by product designers, engineers, and manufacturers for product designers, engineers, and manufacturers. Our facility is like no other design consultancy. We understand that different departments have different needs which must coalesce for successful products to happen. Innovative design concepts are critical, but they are meaningless if they cannot become reality.

We offer complete creative services through plastic injection, manufacturing, and assembly. This not only protects our client's intellectual property but ensures that the products we design can be cost-effectively prototyped, tested, manufactured, serviced, packaged and distributed. Many product development firms claim they understand product development from design through manufacturing, but do they have the confidence to offer those services in-house? Catalyst does.

We take an intuitive approach to design and believe that product development is not just a series of steps on a Gantt chart, but is a holistic integration of creativity in all disciplines.

Unlike any other product development company, Catalyst offers complete product development services in the same building.  Our industrial designers work alongside engineers, tooling experts, and manufacturing specialists. This internal collaboration allows Catalyst to provide comprehensive brand and product development strategies.  When a concept is presented, we are confident that it can be cost-effectively developed, tested, manufactured, sold, serviced, and distributed.

Our integration of in-house services also ensures our client's intellectual property remains safe and sound within our four walls.

Beginning with a period of discovery, we conduct user research, uncover unmet needs, collect inspiration, and capture imagery. Research and discovery also involves evaluation of the current market state by reviewing trends in related and non-related categories.

User research is often used to uncover information related to product needs, type, use, and consumer expectations, not only from a fit and functional aspect, but aesthetically as well.

Concepts are generated through the collection, analysis, and synthesis of data.  Product challenges are identified far in advance of project implementation as client, customer, and environmental needs are fully analyzed.

Catalyst delivers design thinking that works. Often, our clients ask us to simply redefine an existing product or brand. Other times, we are the springboard that sets the direction for new products, systems, and brand strategies.

Many design firms focus on aesthetics, letting others worry about manufacturability and economic considerations. Catalyst's Industrial Design group takes a more intuitive approach to design.

Without compromising creative solutions or insights, our industrial design team approaches design for manufacturing intent.  We focus on how human factors (desirability), technical factors (feasibility), and business factors (viability) interact to define a product.

This definition determines direction of the concepts that optimize function, value, and appearance.  From here, initial concepts are created and refined to pinpoint the final design concept.

These are not just clever ideas and pretty pictures, but thoughtful, real world solutions that make a difference in our clients' bottom line.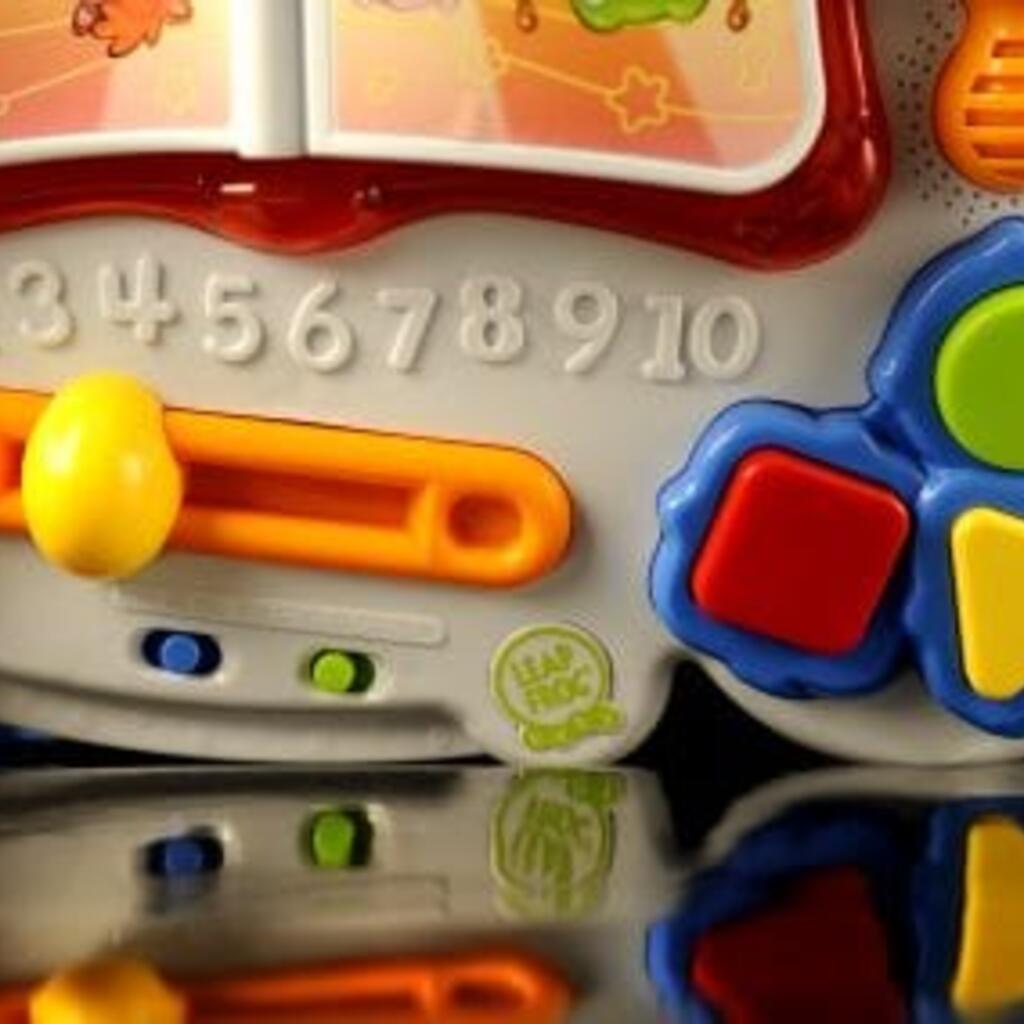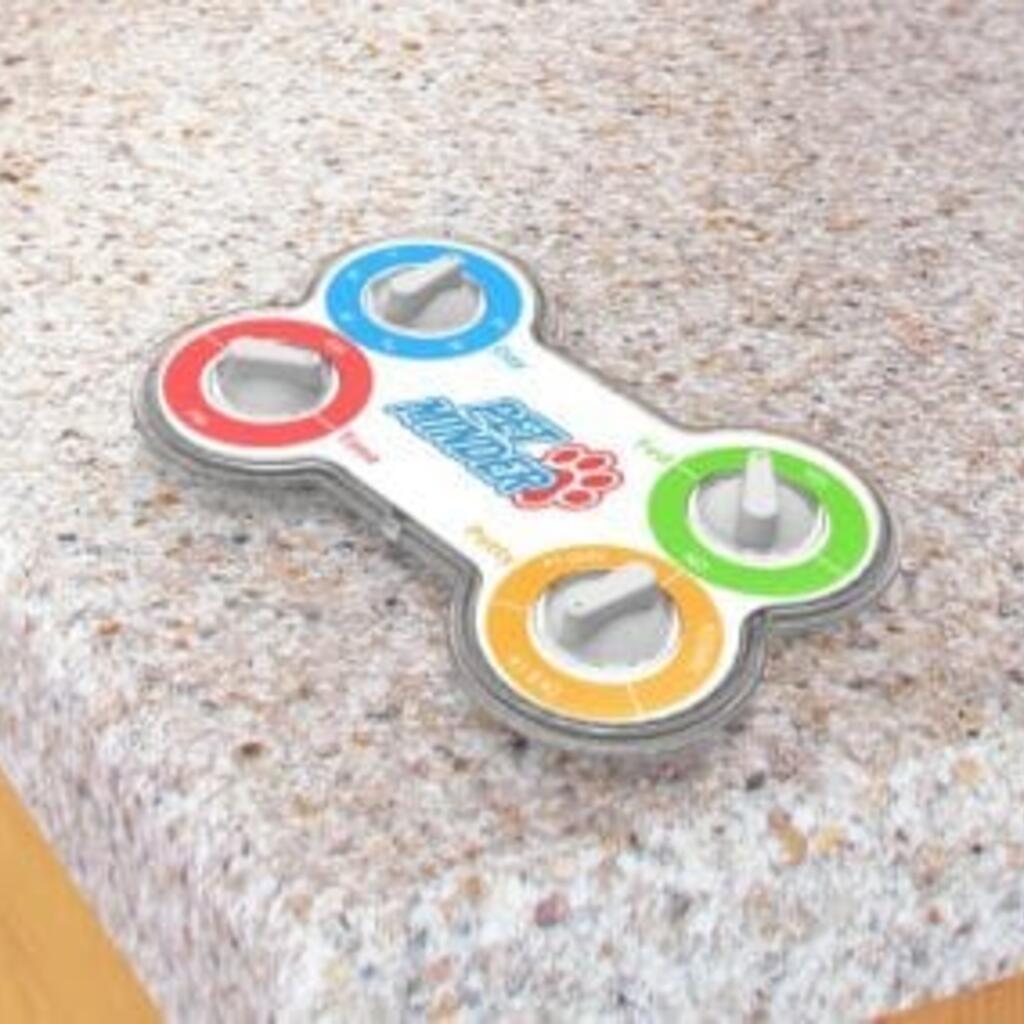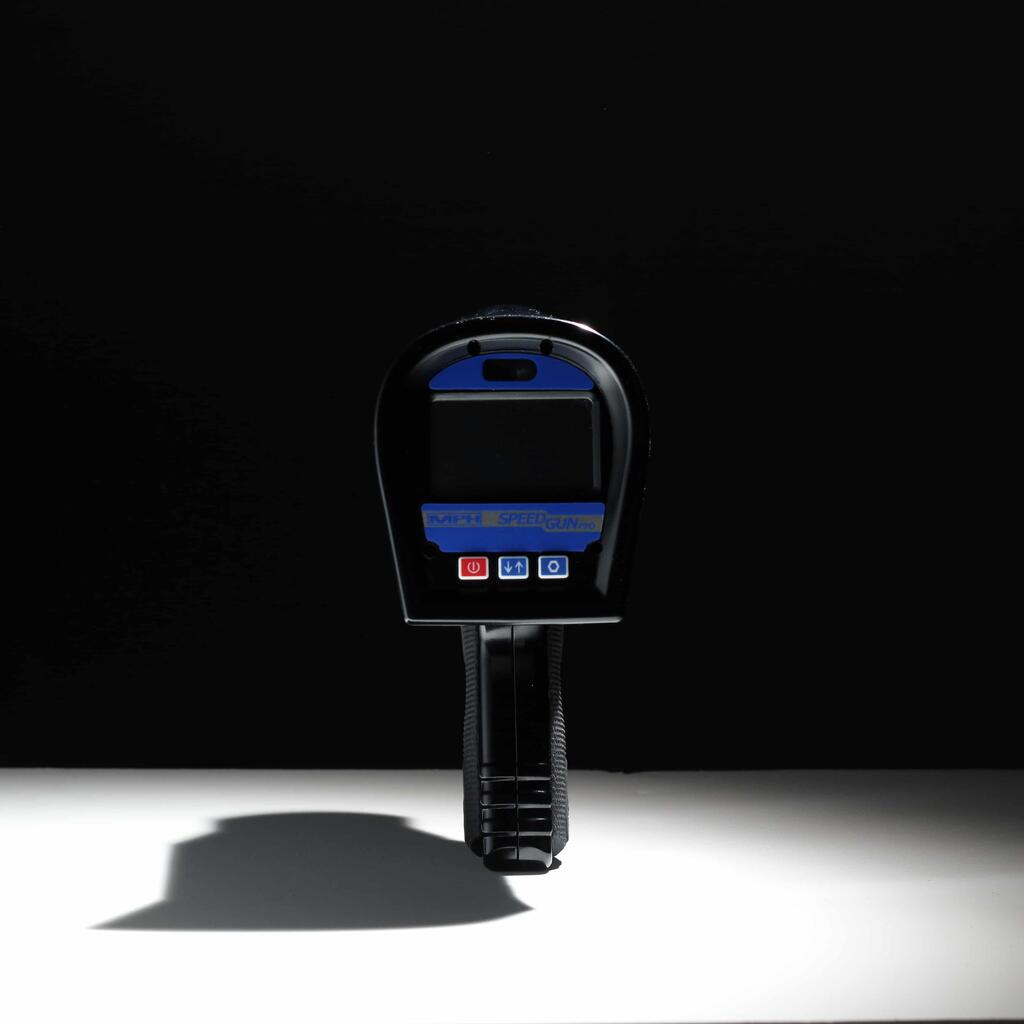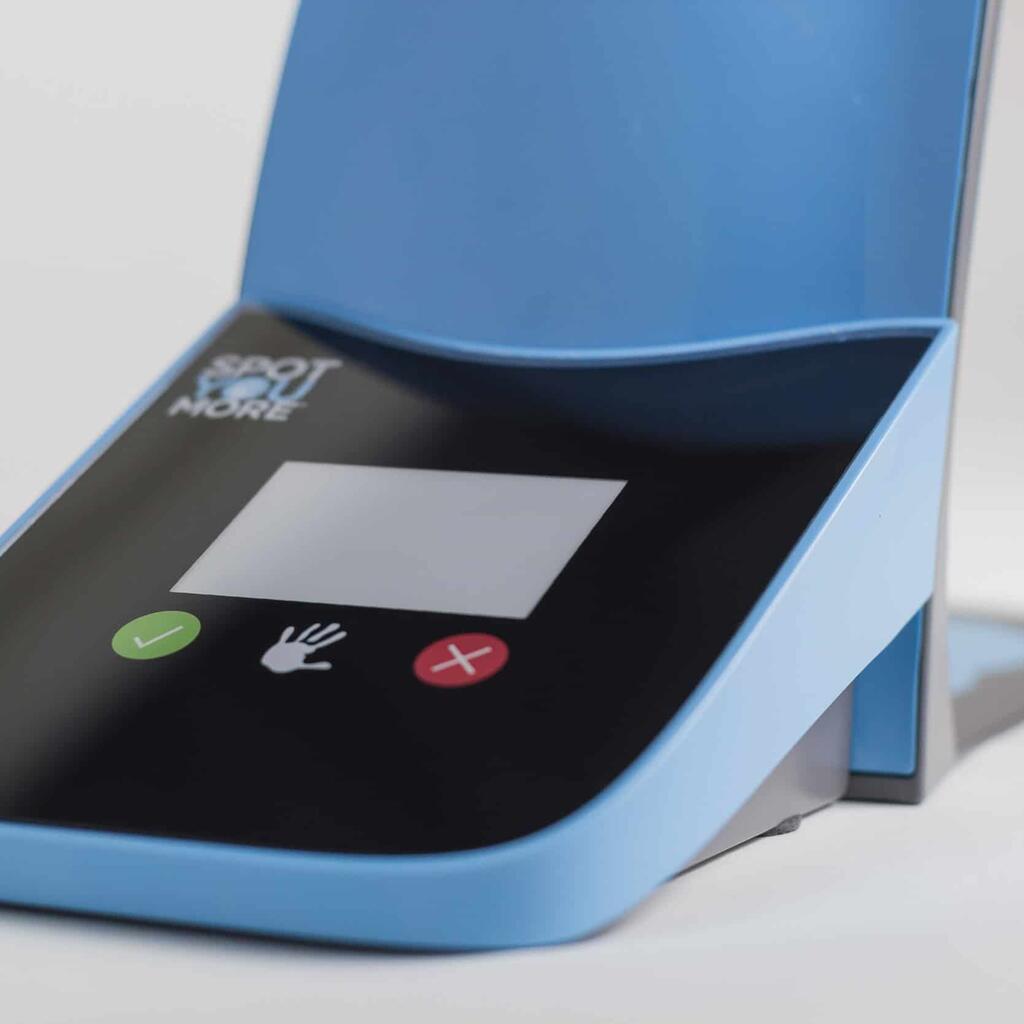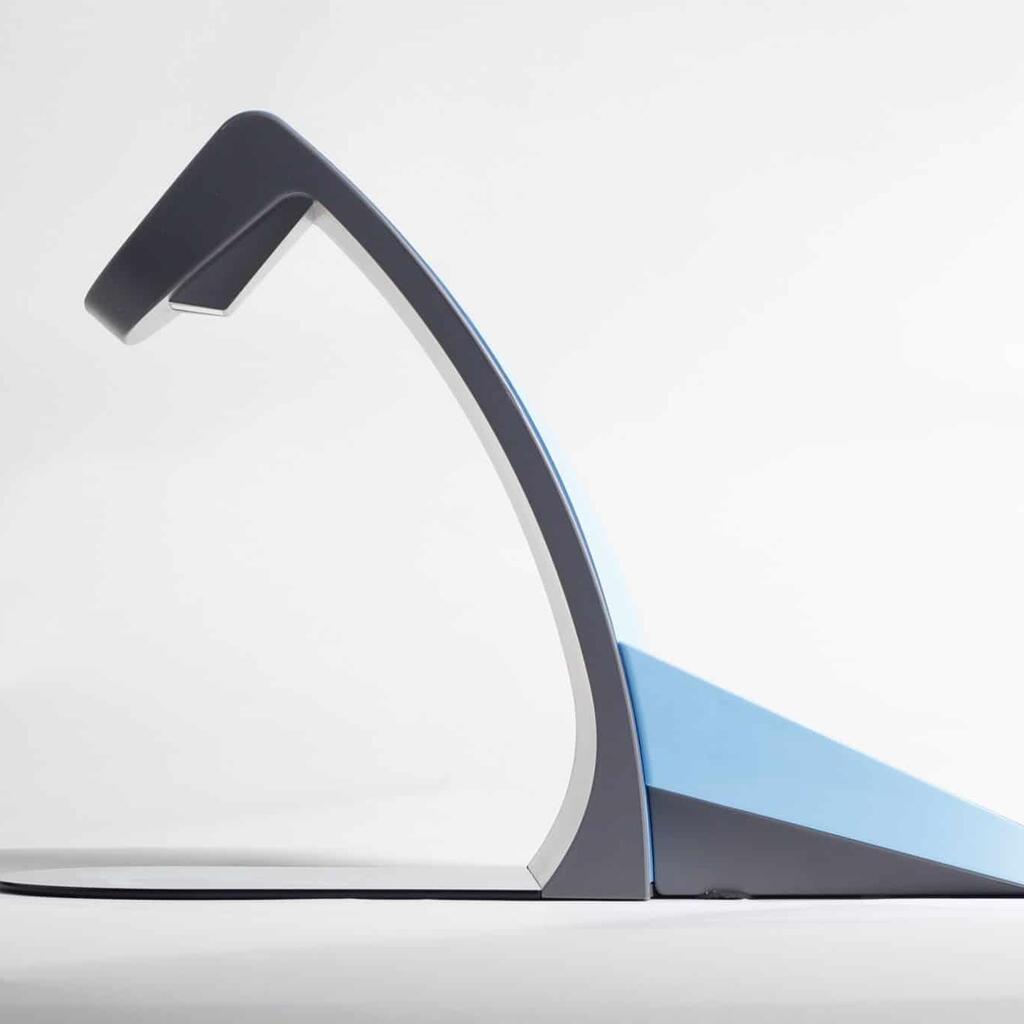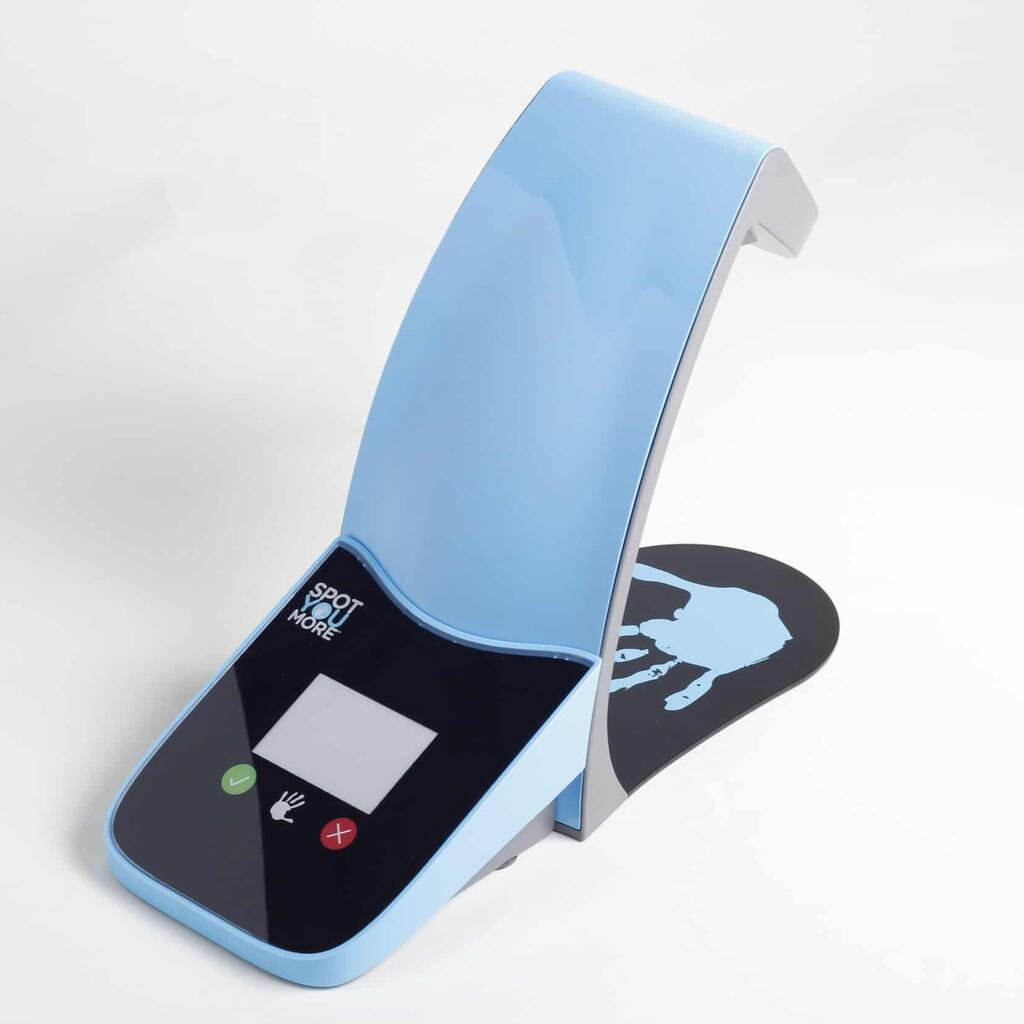 Similar nearby
Contract Mfg Services, Plastic Injection Molding, Stamping... and 3 more
Contract Mfg Services, Plastic Injection Molding, CNC Machining... and 7 more
Van Dyne-Crotty, Inc.
Contract Mfg Services, Plastic Injection Molding, Blow Molded Plastic... and 2 more
Contract Mfg Services, Plastic Injection Molding, Contract Manufacturing... and 1 more