Castinite
Now the two most experienced people in this industry are ready to serve your needs.
PPC's philosophy is to expand the industry conversion to epoxy polymer castings by developing innovative production techniques to keep the costs low, provided unique castings to extremely close tolerances and by providing in-house, dedicated customer representatives.

ALIGNIT polymer grouts are two-component polymer systems used in machine construction. These grouts are used for precise alignment of machine components, the creation of precise surfaces, to dampen vibration and/or noise attenuations. ALIGNIT grouts consist of a black resin and a white hardener. This helps assure the proper blending of the two components, which is essential to achieving the material's maximum properties.

Polymer Castings take on metals CASTINITE epoxy/quartz composites can often be precisely cast to size without secondary machining. This 18-in-diameter semicircular drum has an ascast accuracy of 0.001-in.TIR.

ALIGNIT grouts are available in liquid or paste form. Working times are typically 30 minutes and cures within 24 hours. All properties can be customized to meet the application requirements.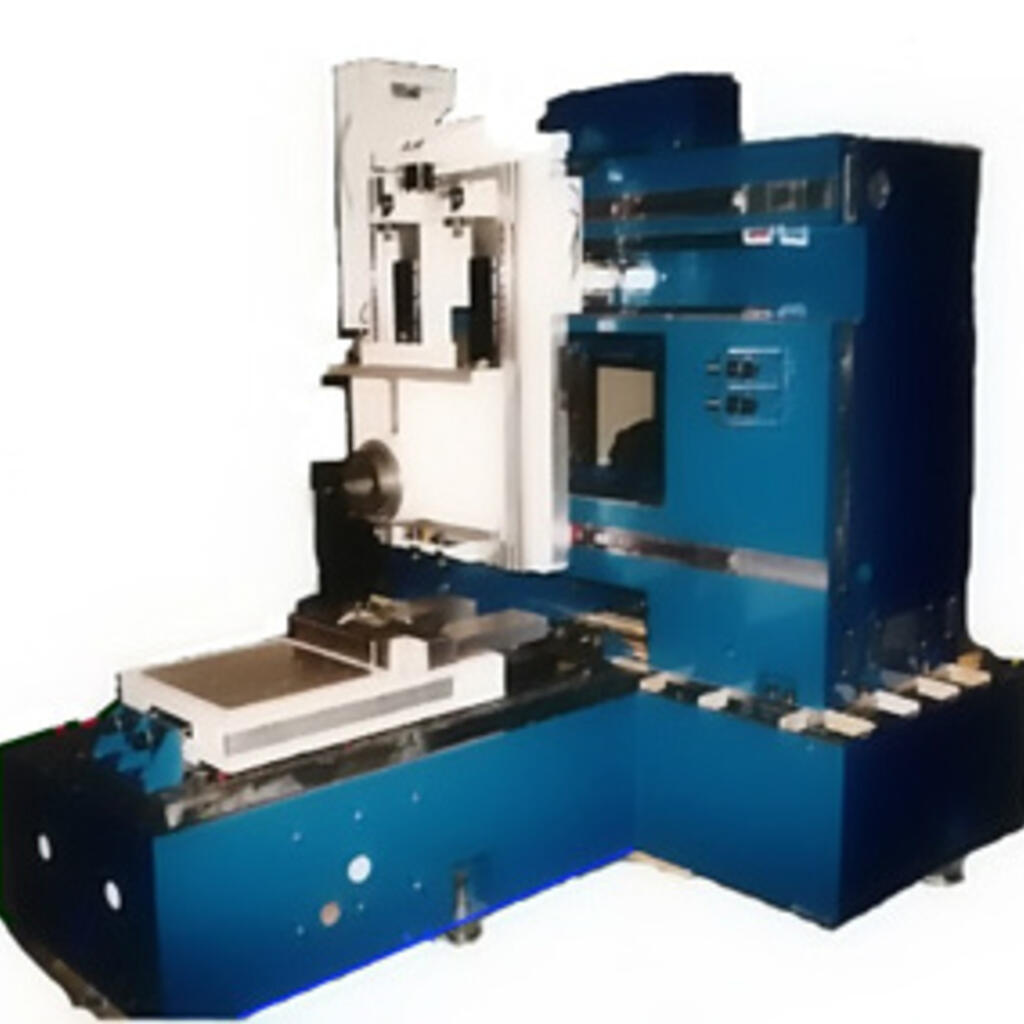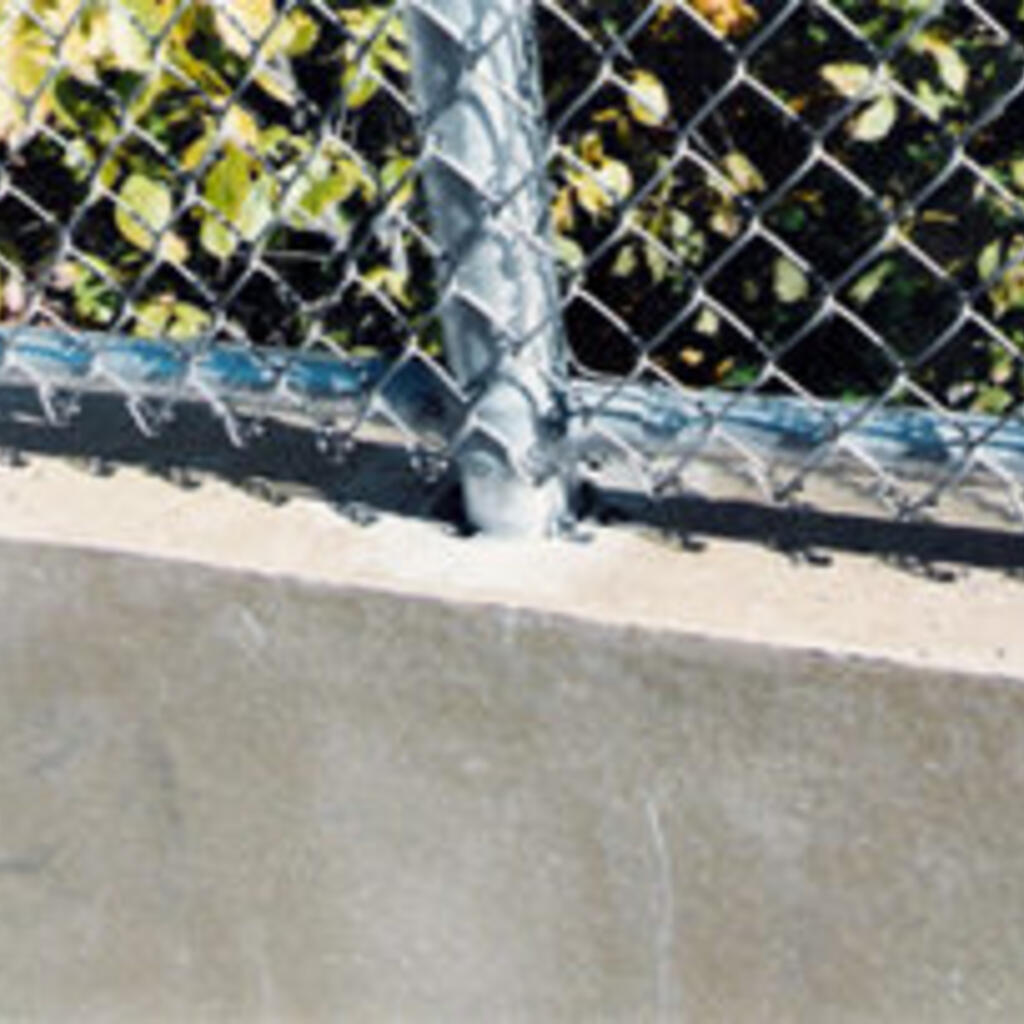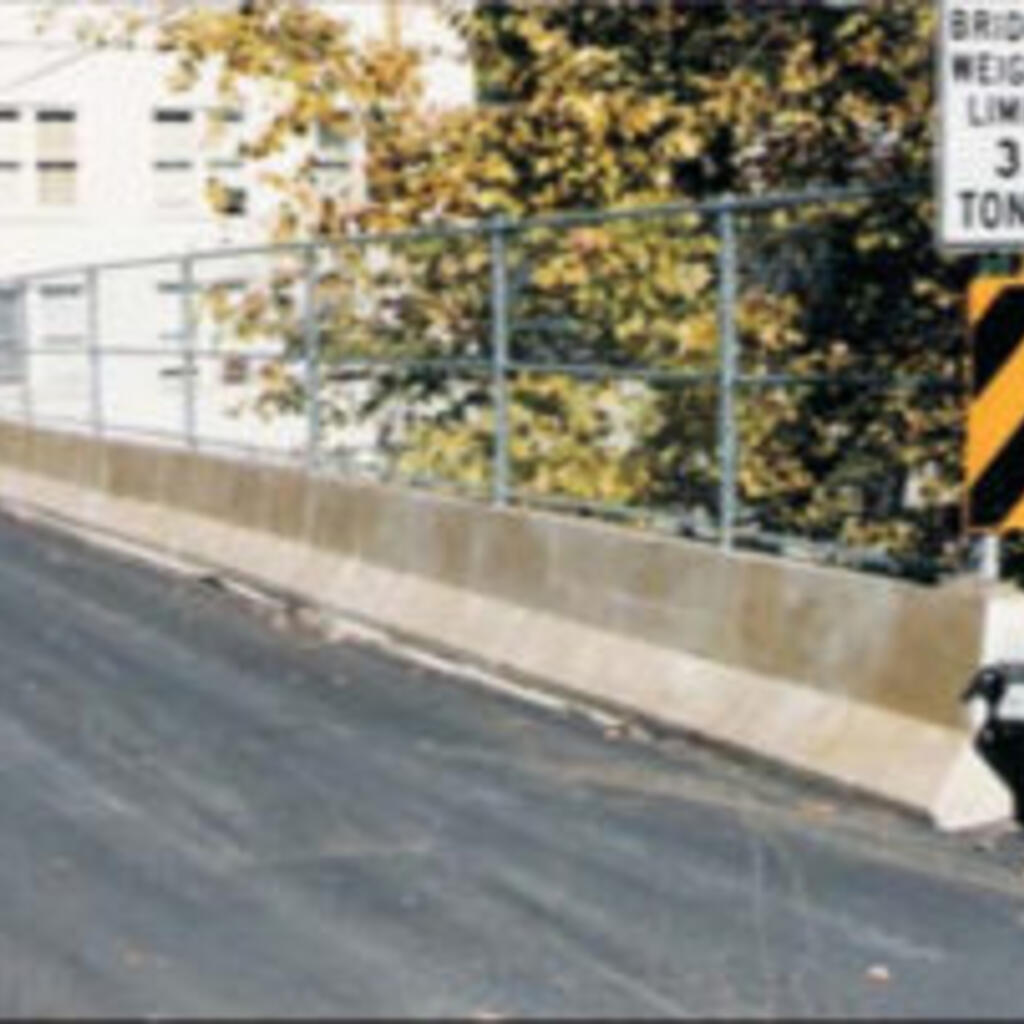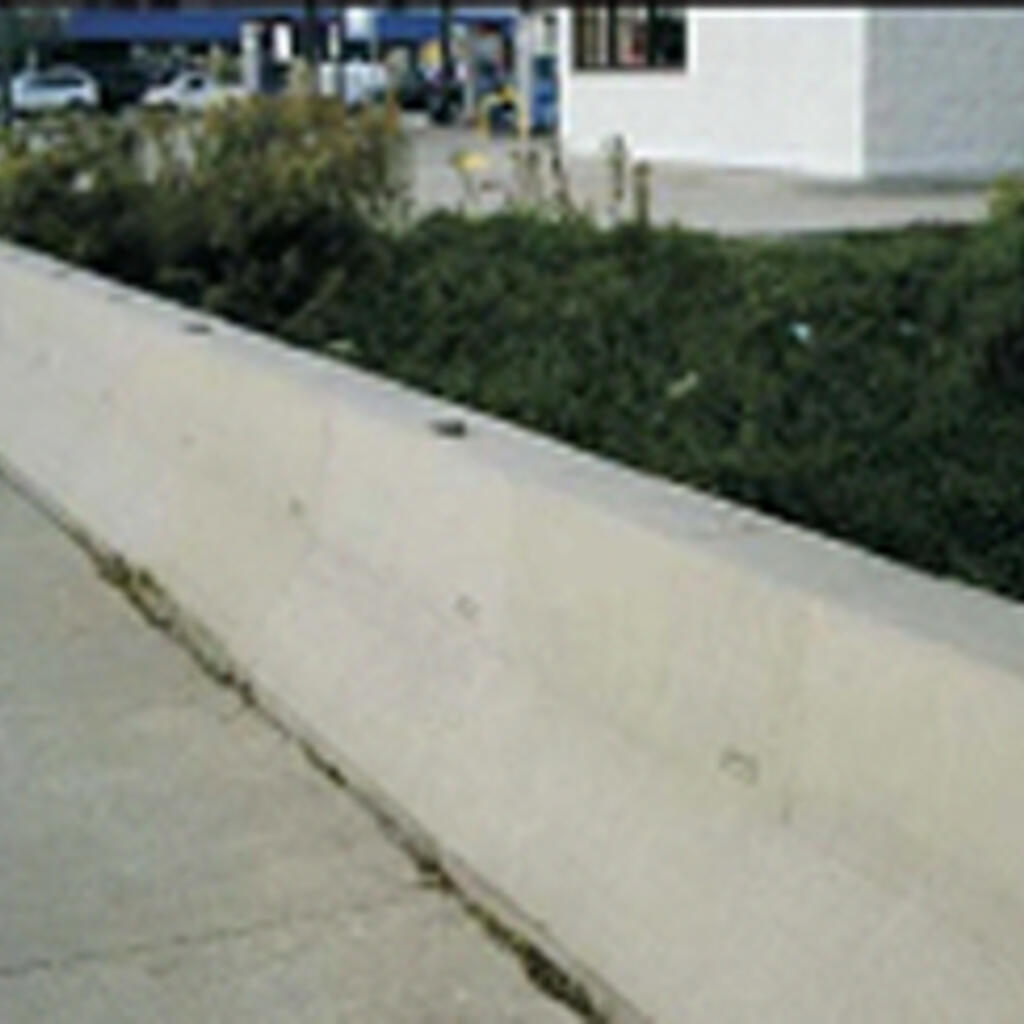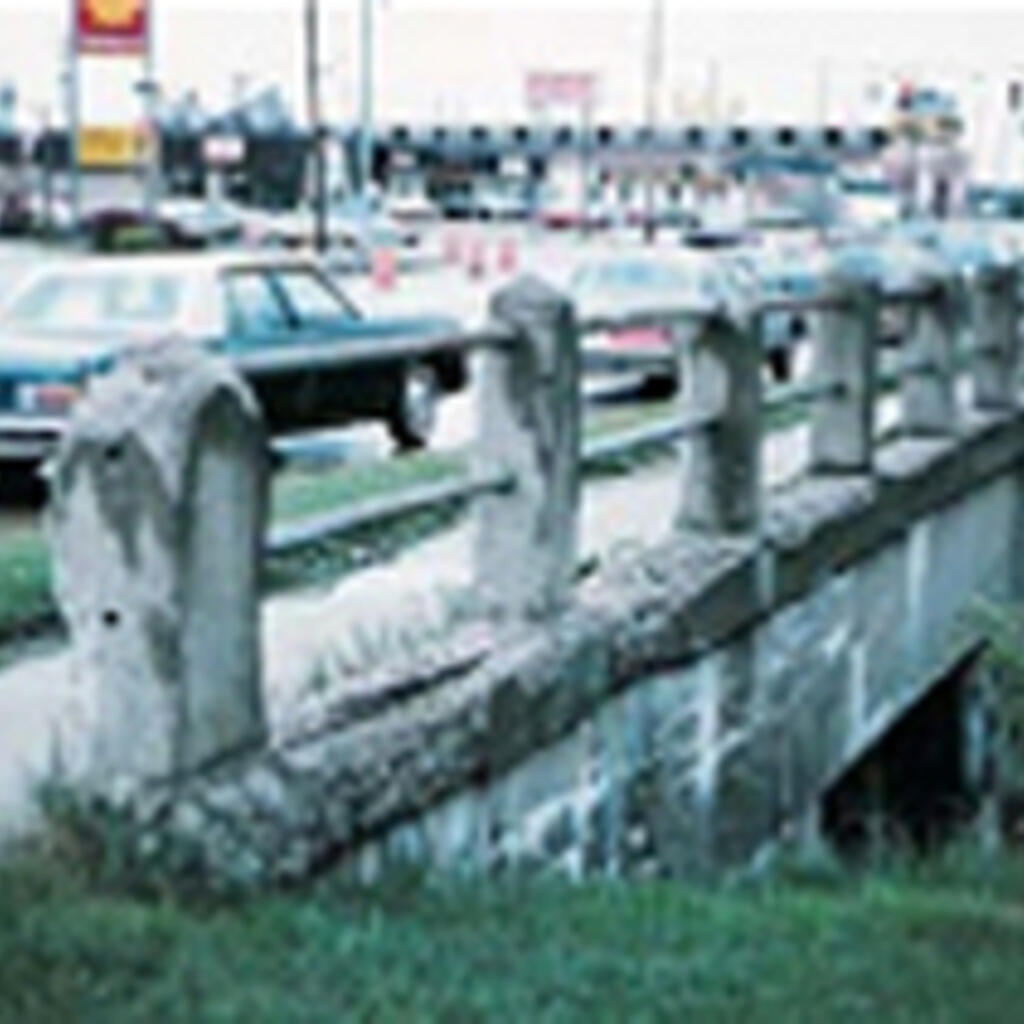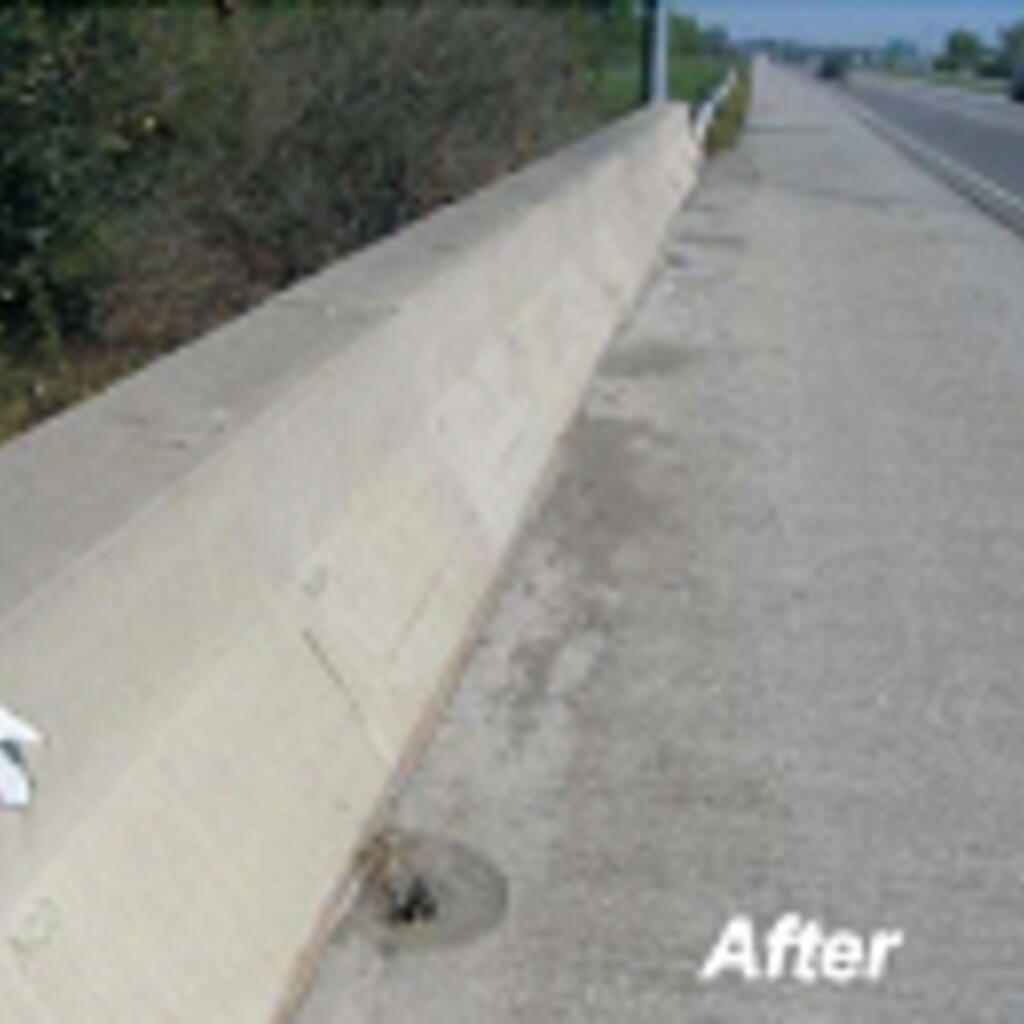 Similar nearby