Cases By Source, Inc.
Custom Case Solutions Designed. Manufactured. Delivered. One turnkey partner to support all your custom case needs.
Offering a unique and diverse range of custom case solutions, Cases By Source is committed to providing high quality cases for the best possible value. Through a global network of partners and in tandem with our knowledgeable internal team, we've created a process and products rich in innovation.

We strive to build long-term relationships in order to understand, anticipate and deliver on your projects so you come away with the solutions that make your business, and life, more efficient.

We've continued to grow and maintain a competitive advantage in the industry by being customer focused, market aware and constantly innovating on our approach to solving problems — constantly looking for new and better ways to create tangible solutions.

Choose from Pick and Pluck foam, full-foam inserts, water jet, die cut, or custom-molded interiors for added protection, organization and presentation options. Most product lines also offer color options, hardware and closure choices, and silk screen or hot stamp branding opportunities for maximum impact. If you require a custom molded case, we can evaluate your needs and discuss the unique benefits of injection molding, blow molding, rotational molding, and thermoforming.

We custom build cases for electronics, medical equipment, military equipment, test and calibration instrumentation, light fixtures, telecommunications equipment and more to meet your requirements. Let us customize your carrying cases, shipping cases, demo cases, sales cases and presentation cases — whatever your case requirements may be, Source can supply a solution. We also manufacture and distribute strap assemblies and other case-related accessories and products for added value and portability.

We understand that every custom case project is unique, and it's our job to help you get what you need while following a process that actually works. From value-engineered design capabilities to a range of manufacturing processes, we guide you through every step of your case development while offering the customization solutions you need to get the results you want.

Custom cases are engineered to meet your exact specifications. Our diversified manufacturing facilities and resources allow us to provide unique case solutions for your needs. From the simplest to the most complex requirements, we can solve your needs for the protection, organization, and presentation of your products and equipment.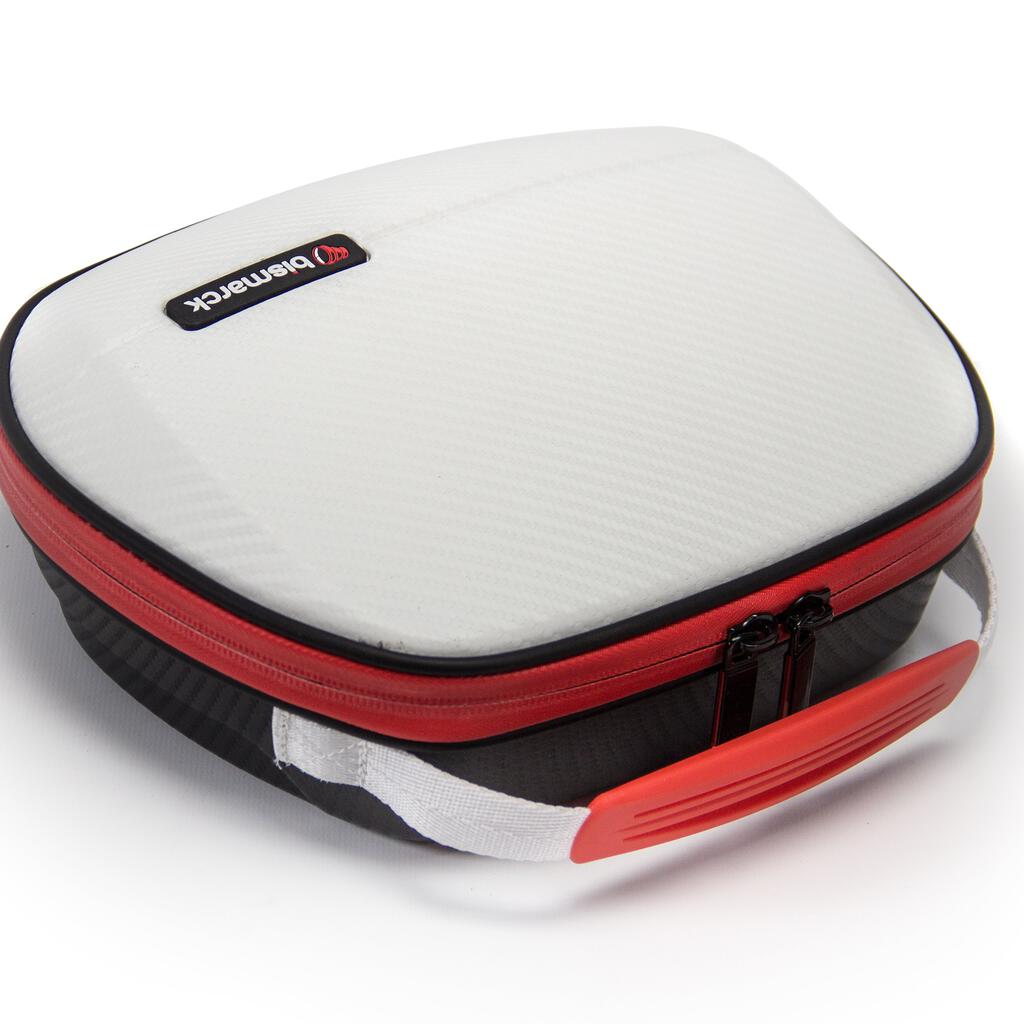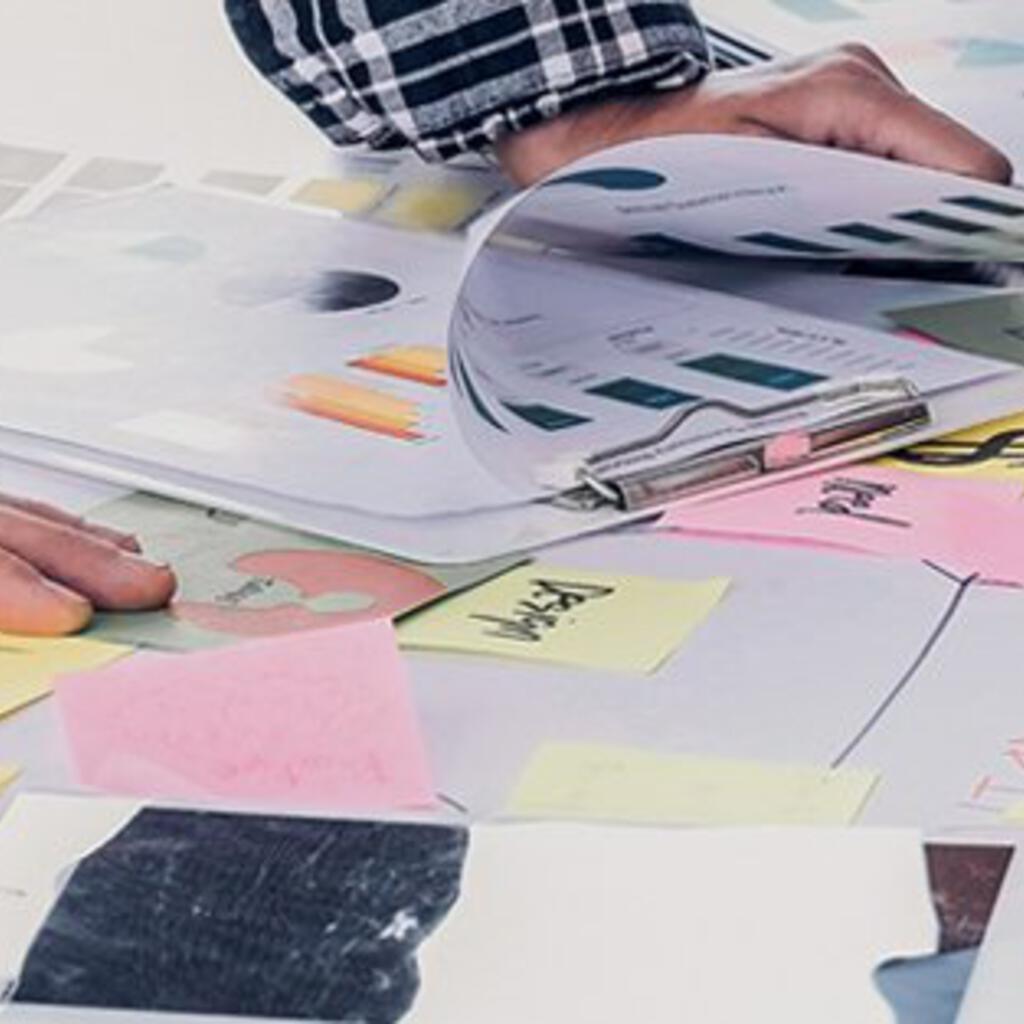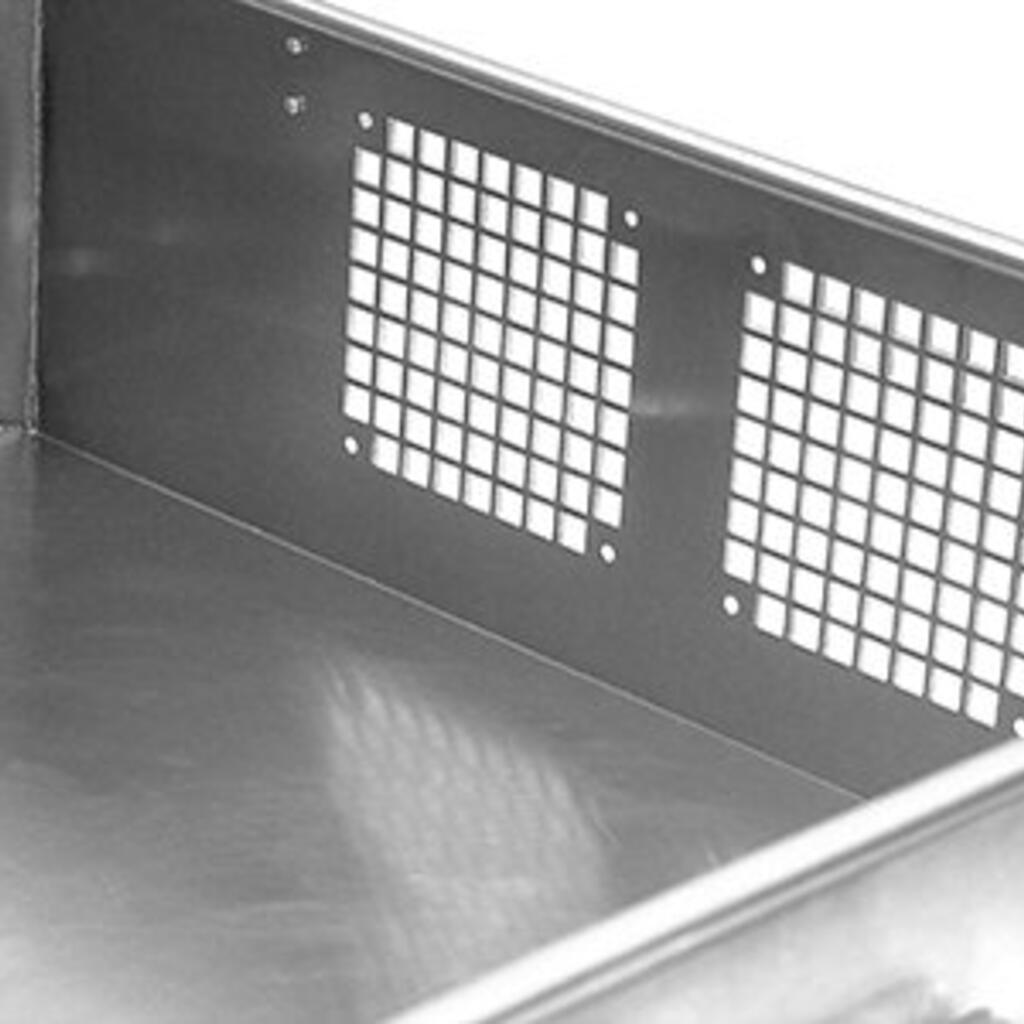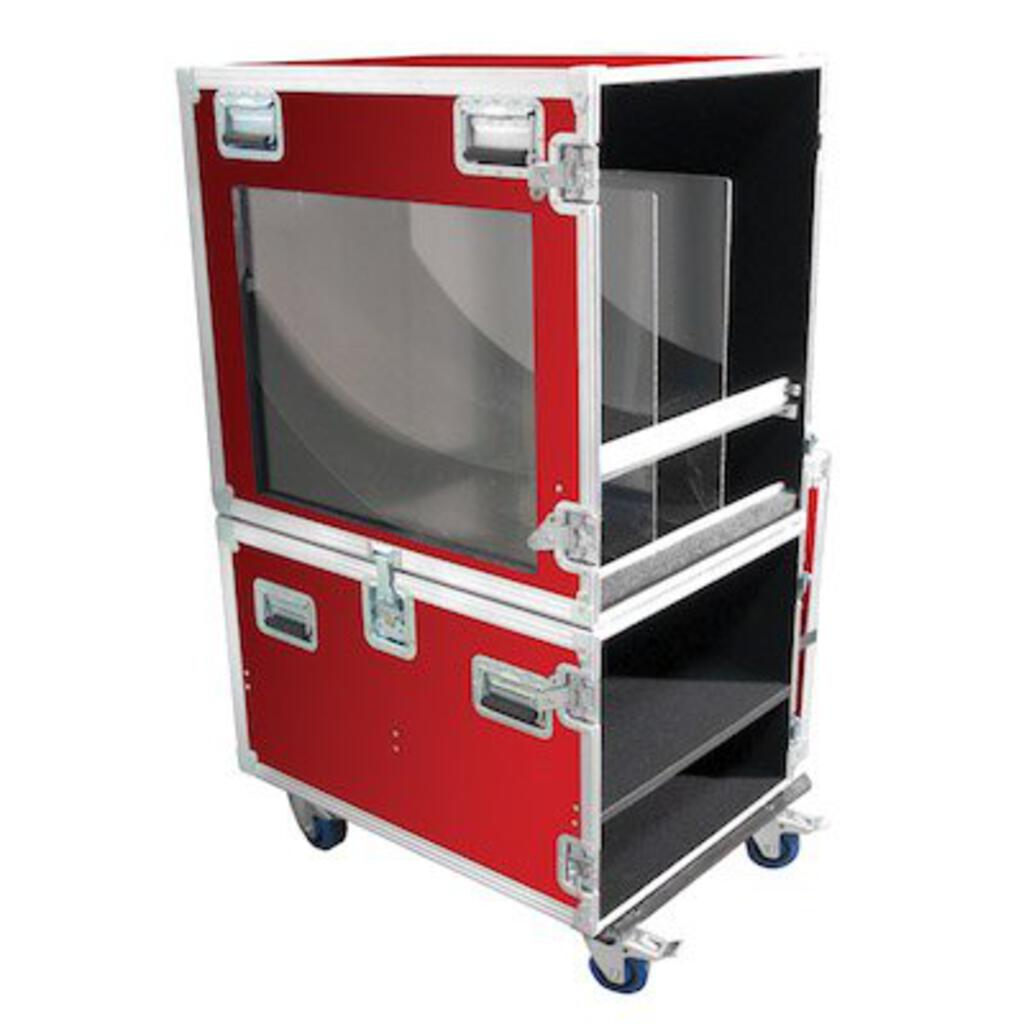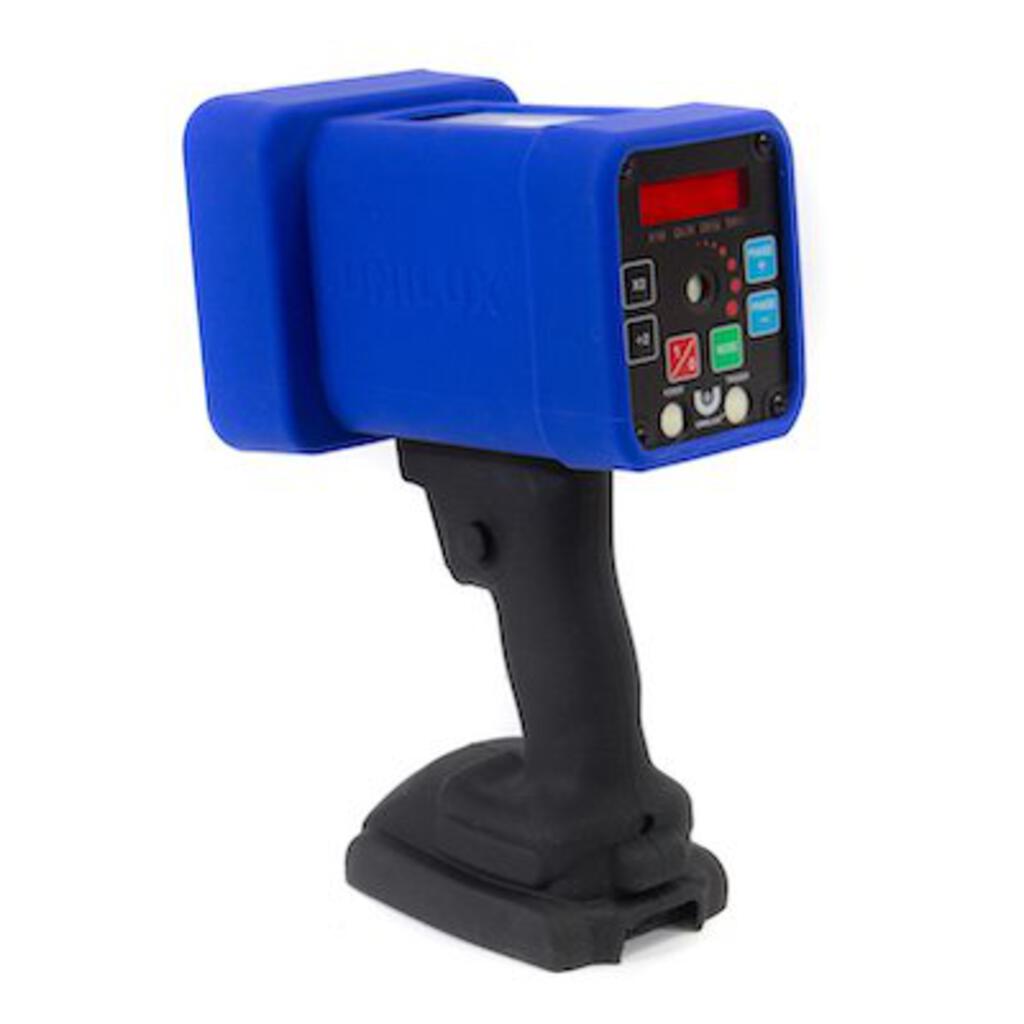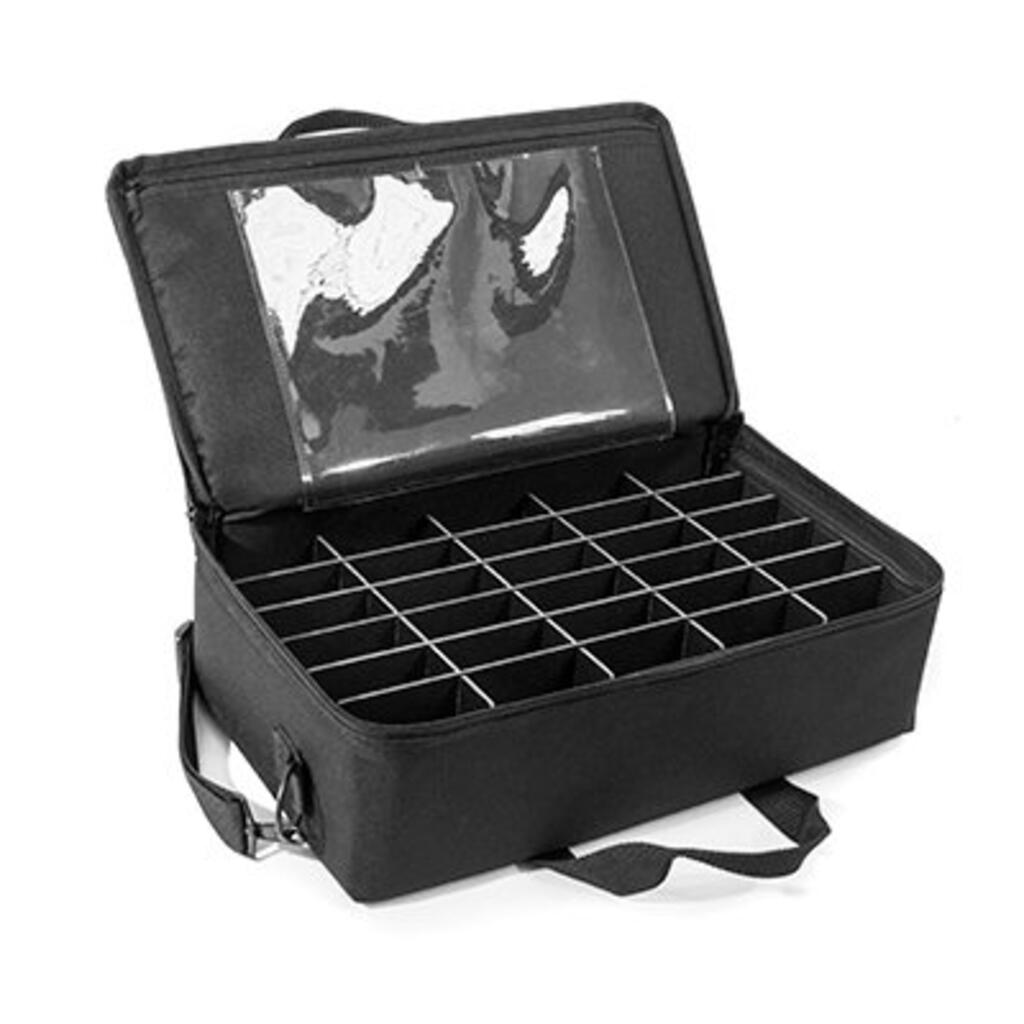 Similar nearby