Cascadia Custom Molding
Quality is everyone's responsibility at CASCADIA and it is a critical element of our philosophy.
We provide expert in-house manufacturing for prototyping, Design for Manufacturing (DFM) and mold construction in two locations. We also offer value-added operations and services to any level including:

CASCADIA'S ability to manufacture to a capability study resulting in a Cpk value over 7 on large dimensions and near or above 10 on small dimensions places us at the highest level of excellence.

to produce the most complex parts, but it is our extensive knowledge, understanding of the needs of our customers and dedication to superior service that sets us apart.

Cascadia is an innovative, high-quality injection molding company, committed to serving aerospace, medical, electronic, transportation and other exacting industries.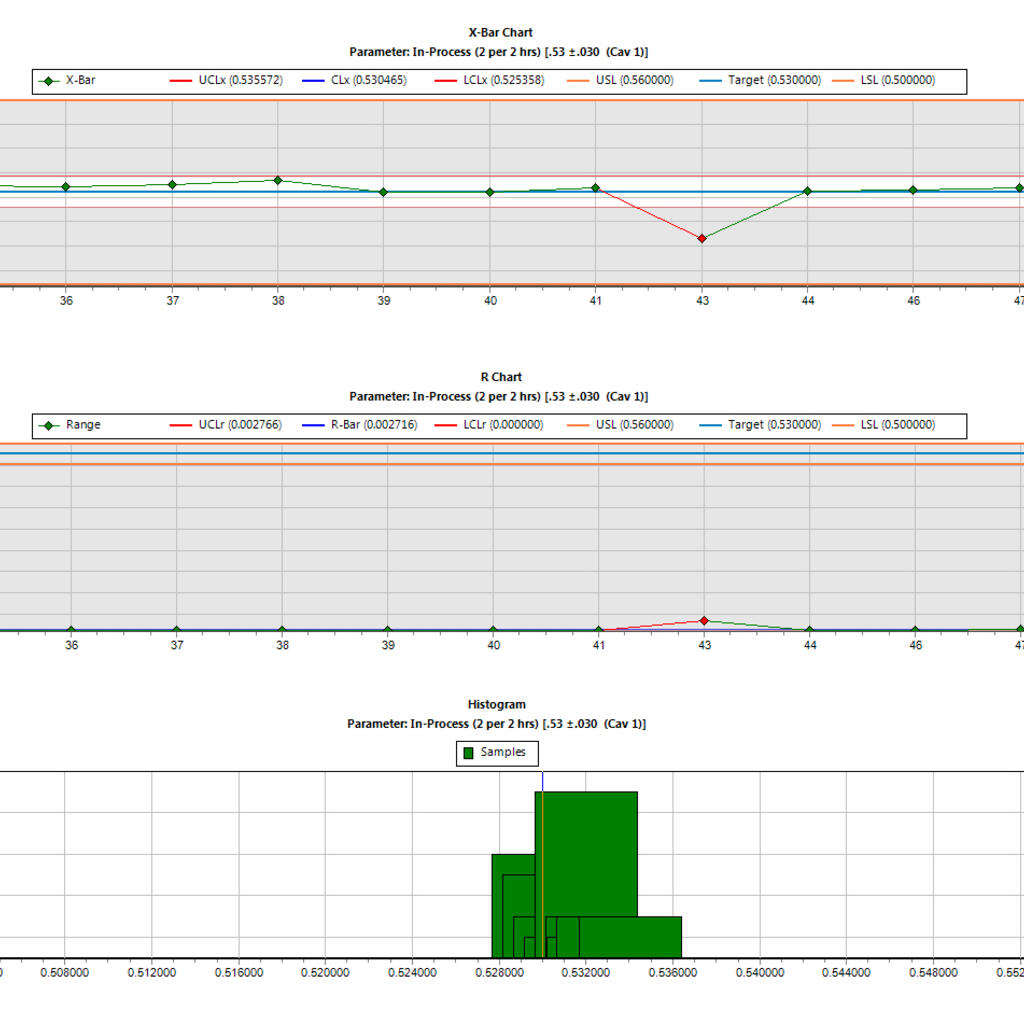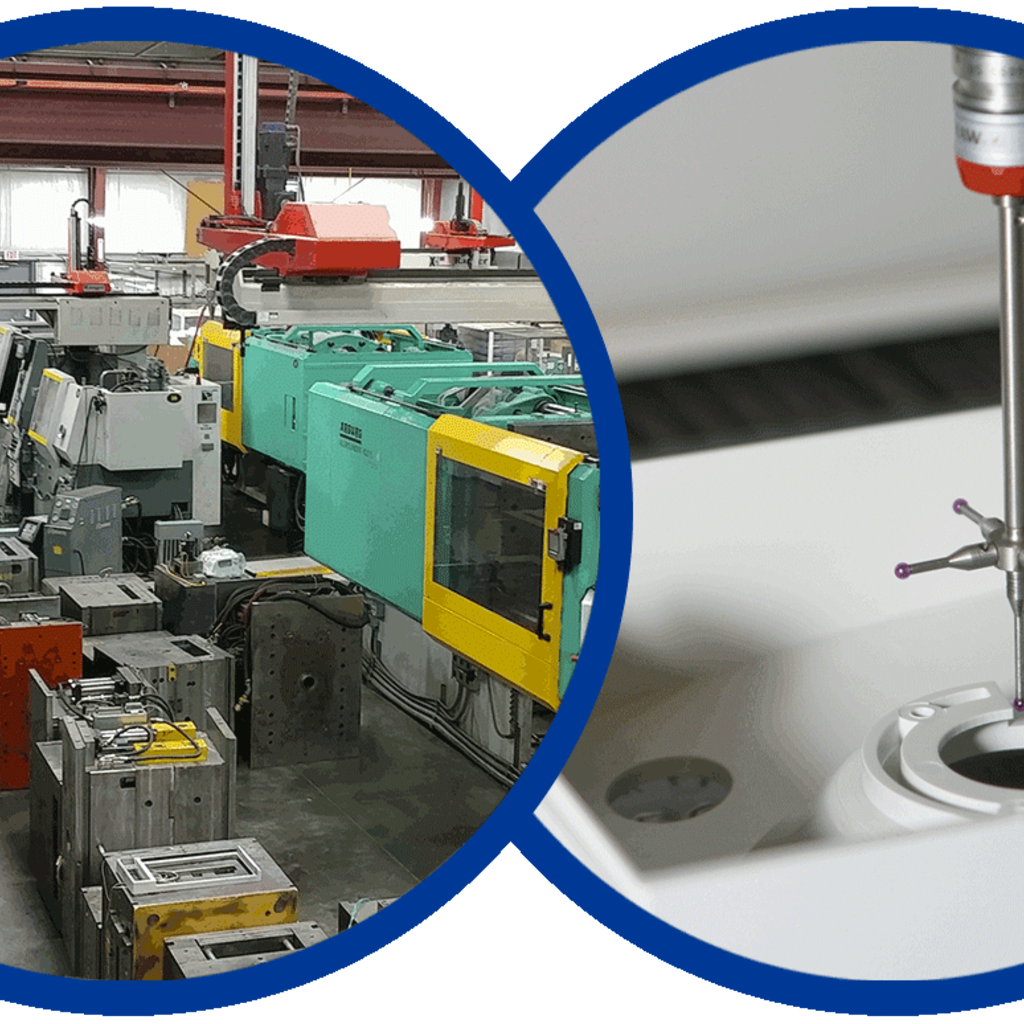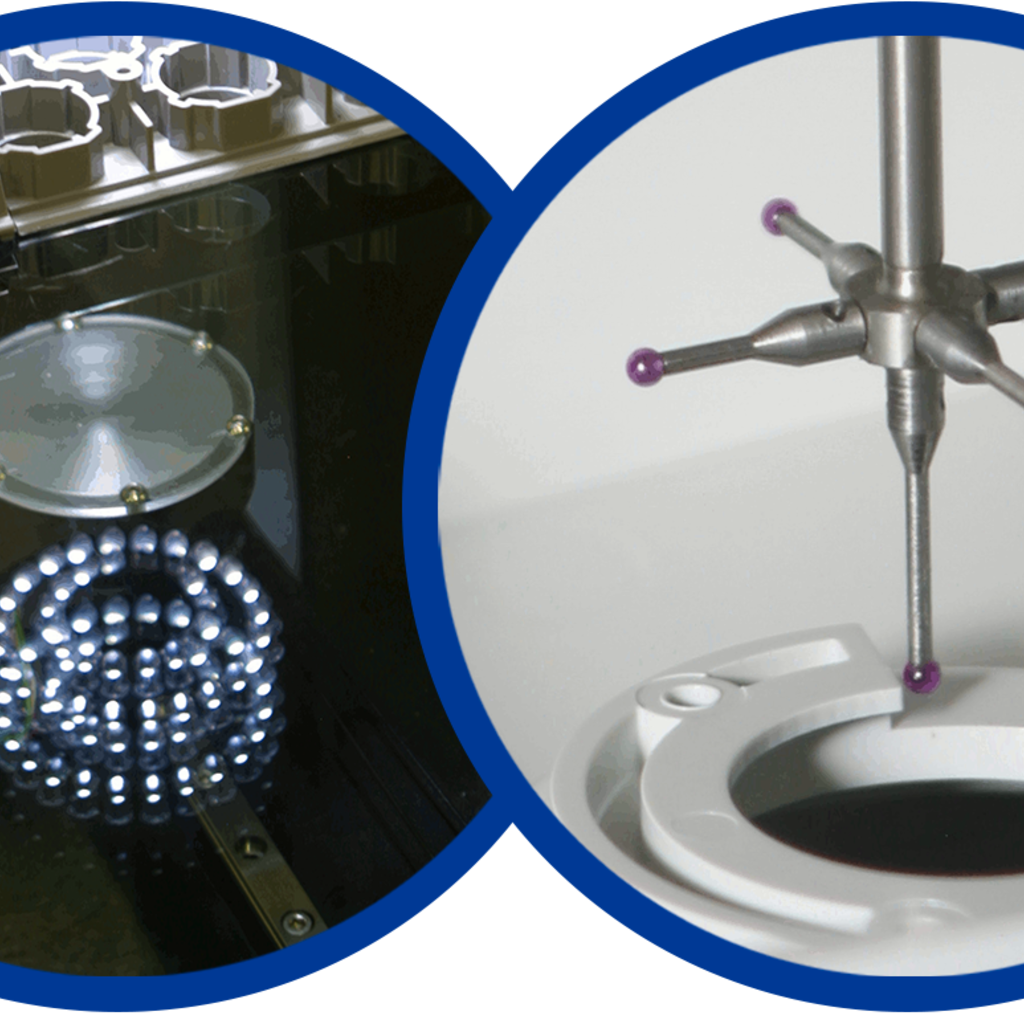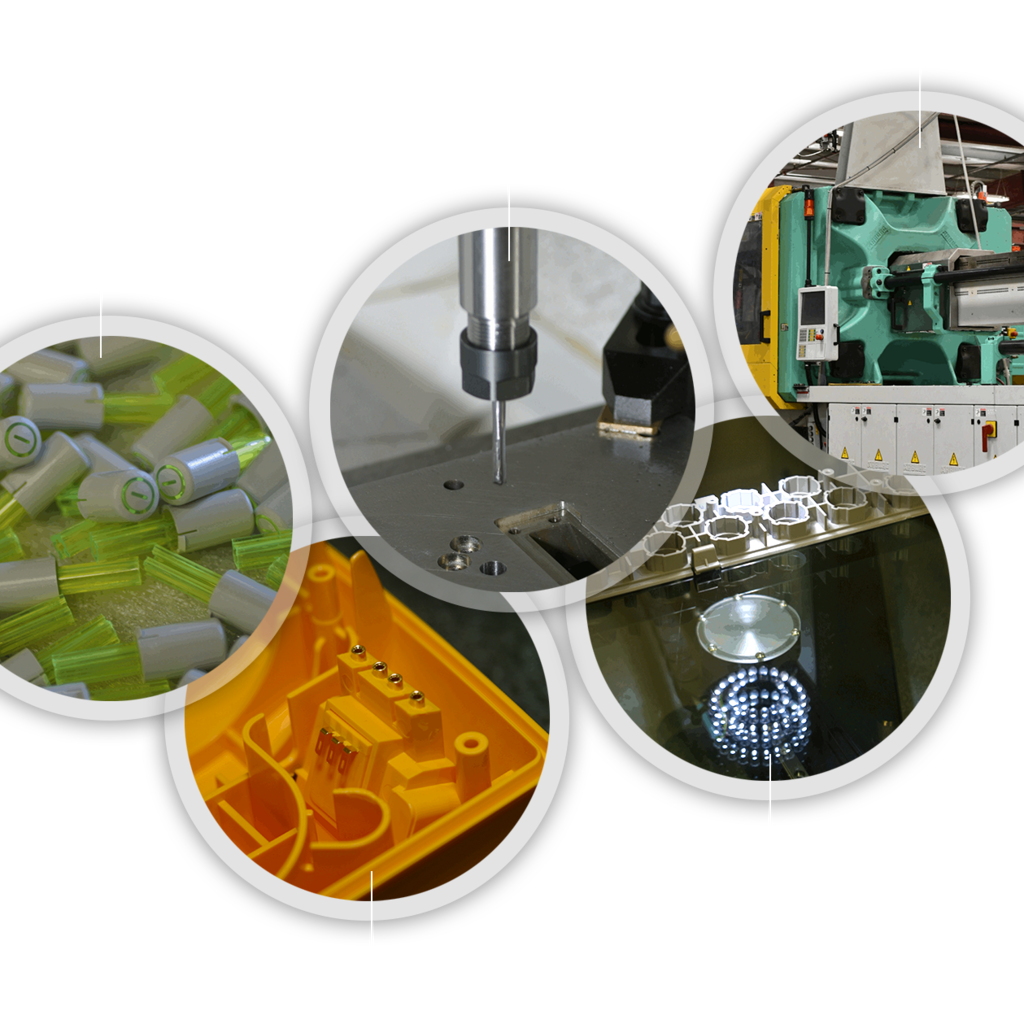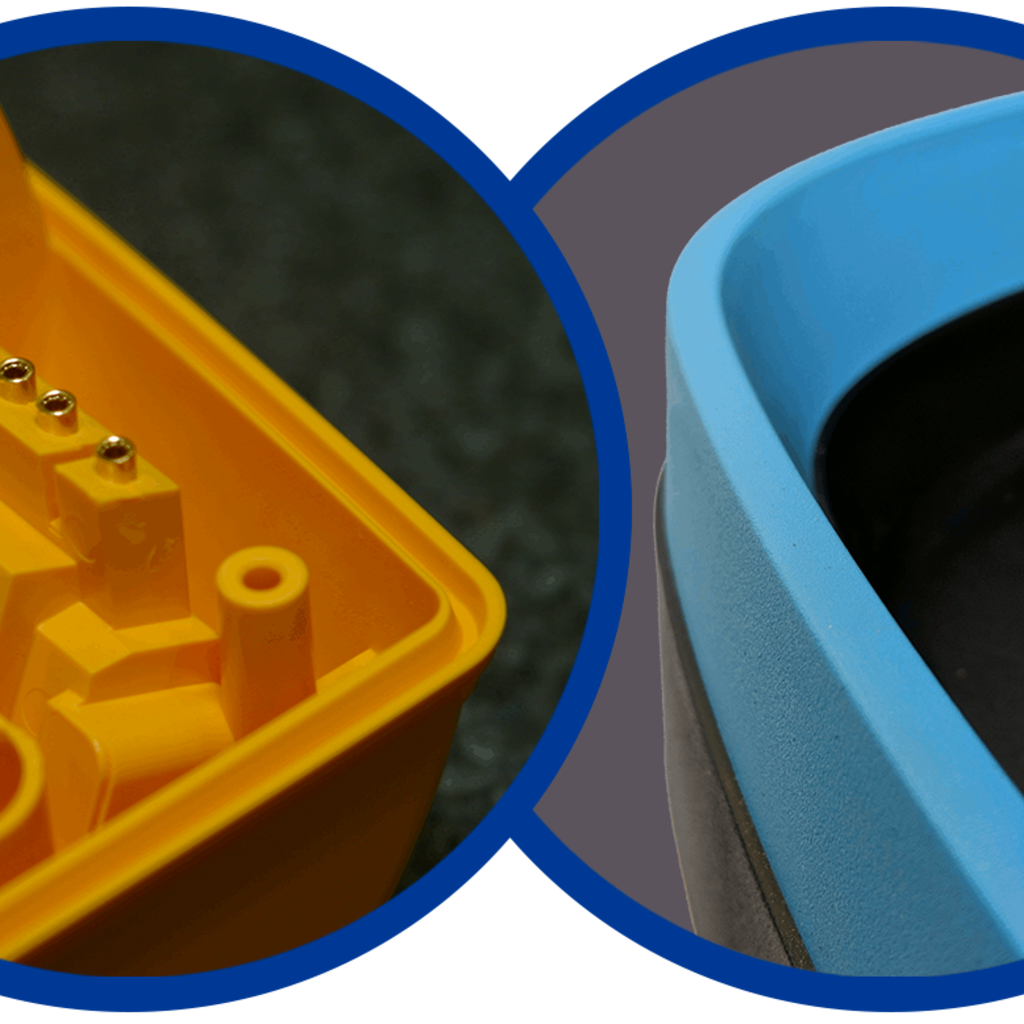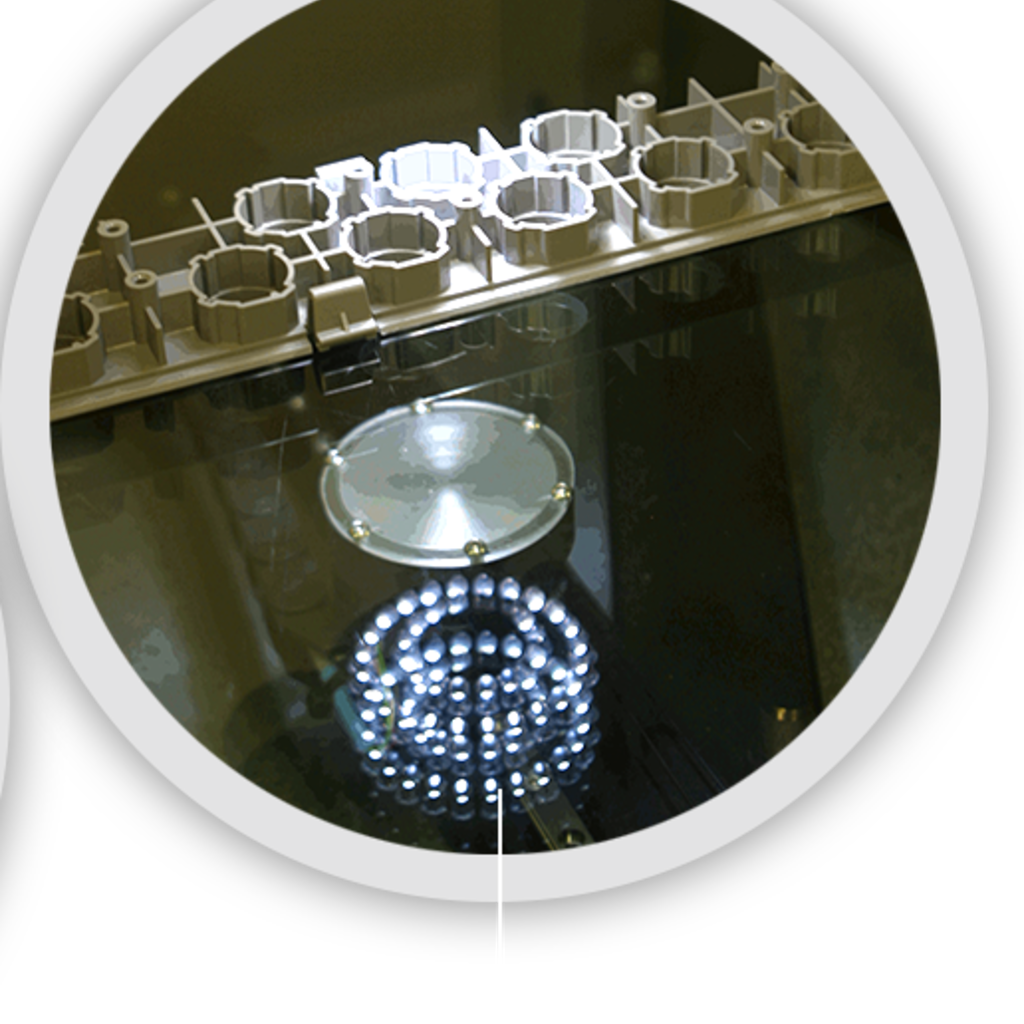 Similar nearby