Cascade Engineering
Cascade Engineering is comprised of nine strategic business units serving a wide variety of markets including automotive, commercial truck and bus, solid waste and recycling, furniture, and material handling.
By specializing in large-part plastic injection molding, we solve unique manufacturing challenges around the world.

It's our core competency and the platform on which our manufacturing is based. Our injection molding capabilities span a full range of materials, from engineered plastics to recycled polymers. We host one of North America's largest molding machines at 9,000 tons. With 97 molding machines ranging from 50T to 9,000T, we can mold small and large parts, allowing for complex geometries, high-quality finishing, and structural integrity.

From molding to assembly and finishing, we assist our customers from original idea to finished solution. We also manufacture our own product lines. This is all done in a lean manufacturing environment, where waste is reduced and efficiency is maximized. At Cascade Engineering, we have the ability to provide a wide variety of molding processes, using the latest methods, for virtually any application.

Collectively, we believe diversification is our strength. In service to a wide variety of industries, we share our engineering, technology, and knowledge across multiple products and industries. We take inspiration from one area, knowing it can often lead to breakthroughs in another. Our goal is to put forth products that deliver the highest value without deviating from our cultural values.

The facility has a total of 50,000 square feet; 42,000 for the plant and 8,000 for the office. A unique feature is the 8' x 8' underground tunnel which runs the length of the plant. This tunnel houses the material vacuum lines, water system, machine electrical and air hook-ups, allowing a cleaner environment in the molding area.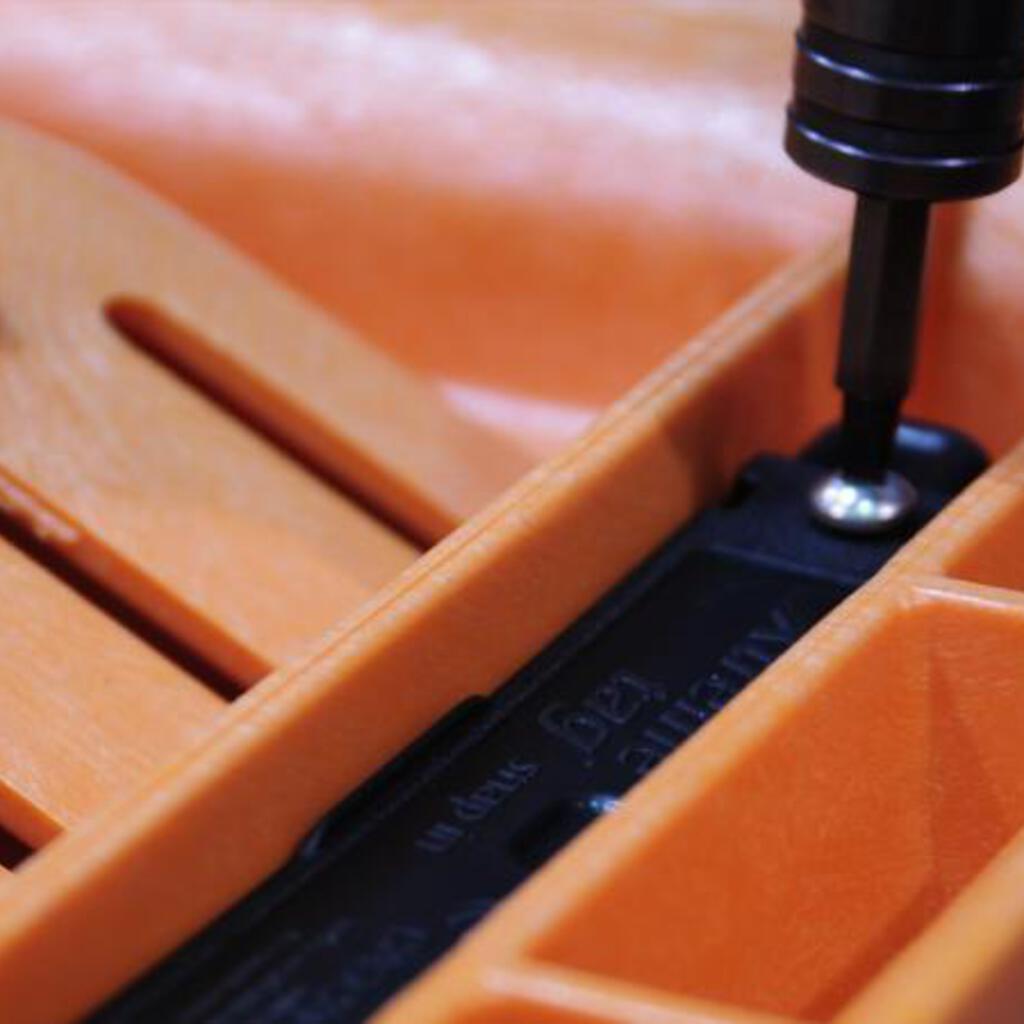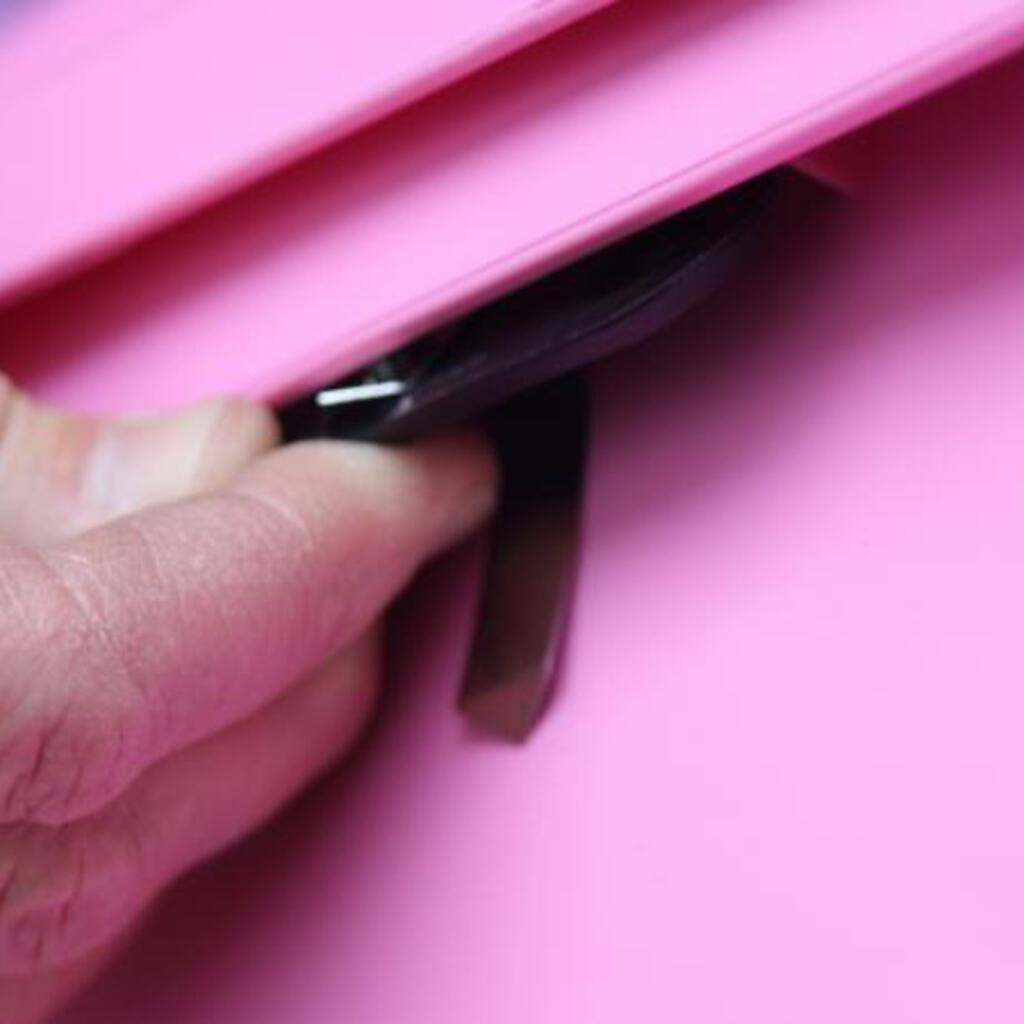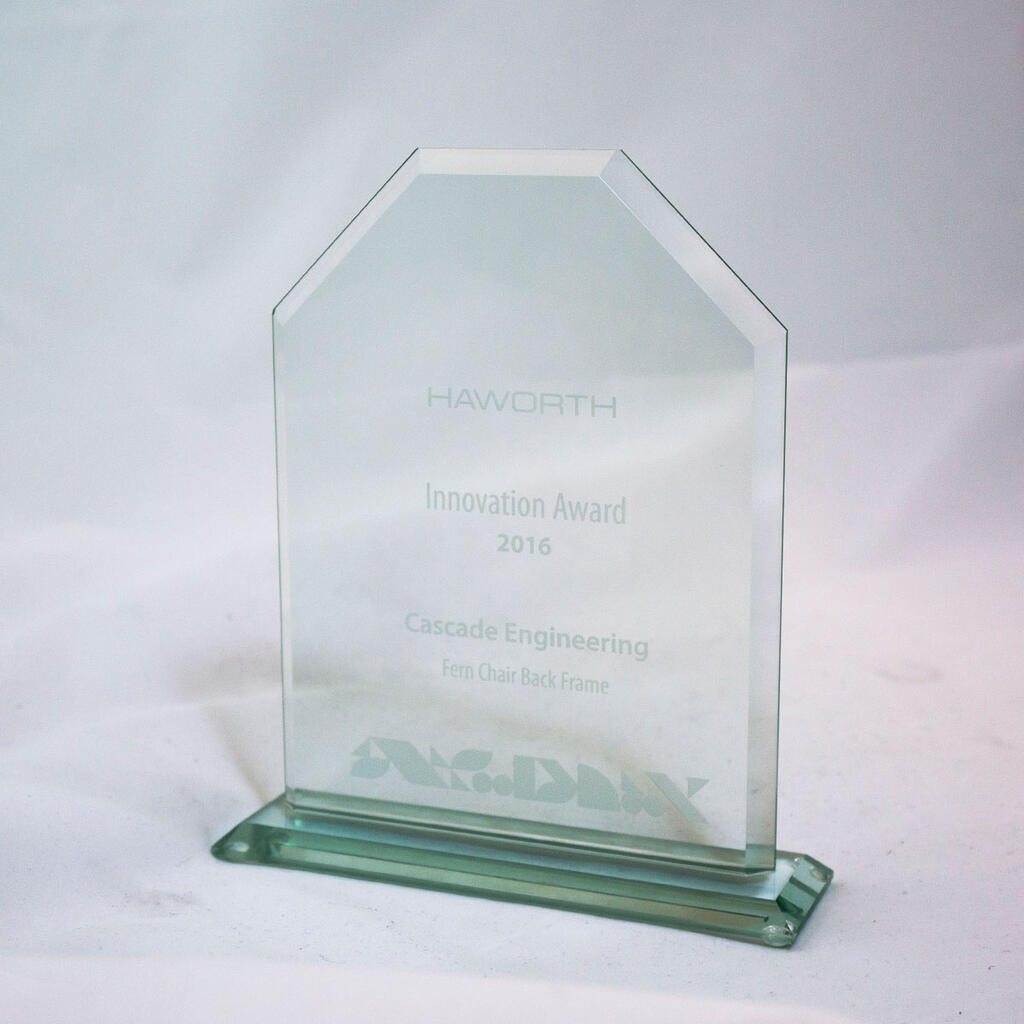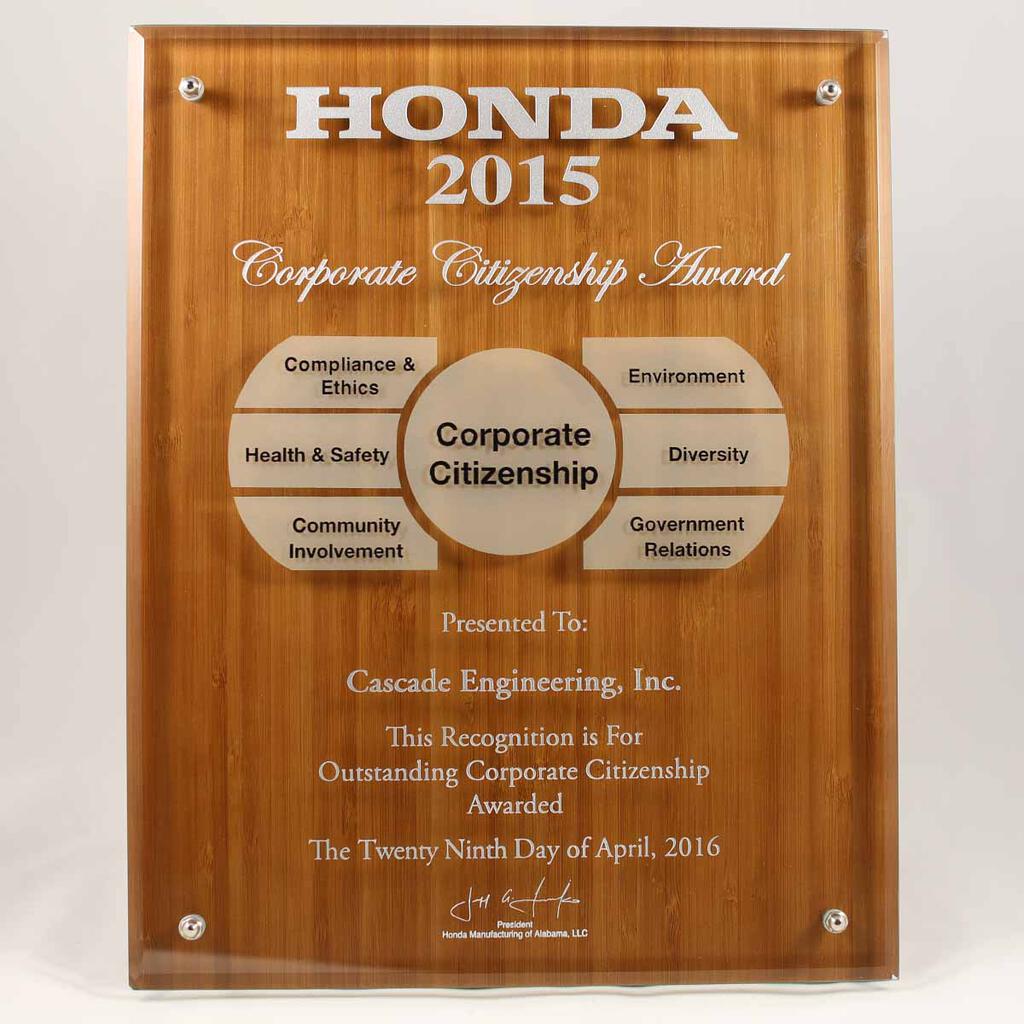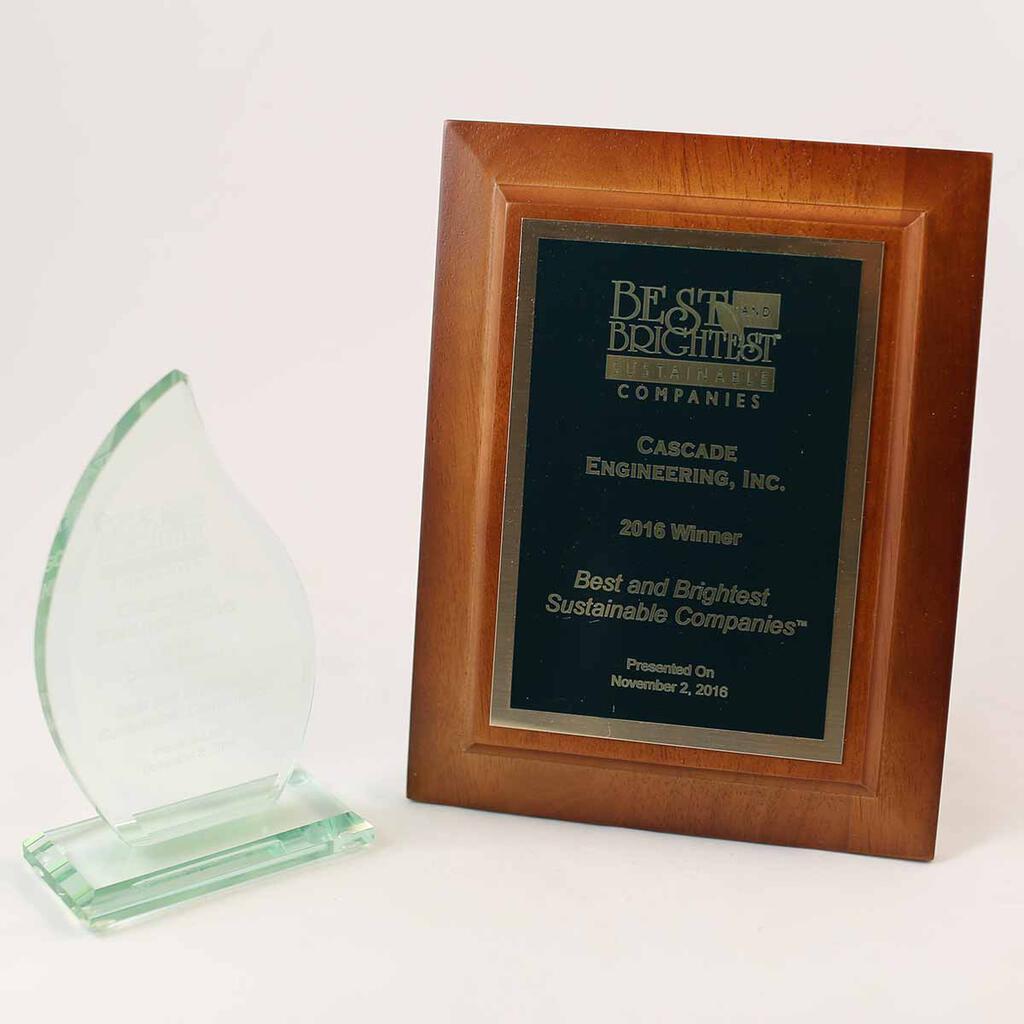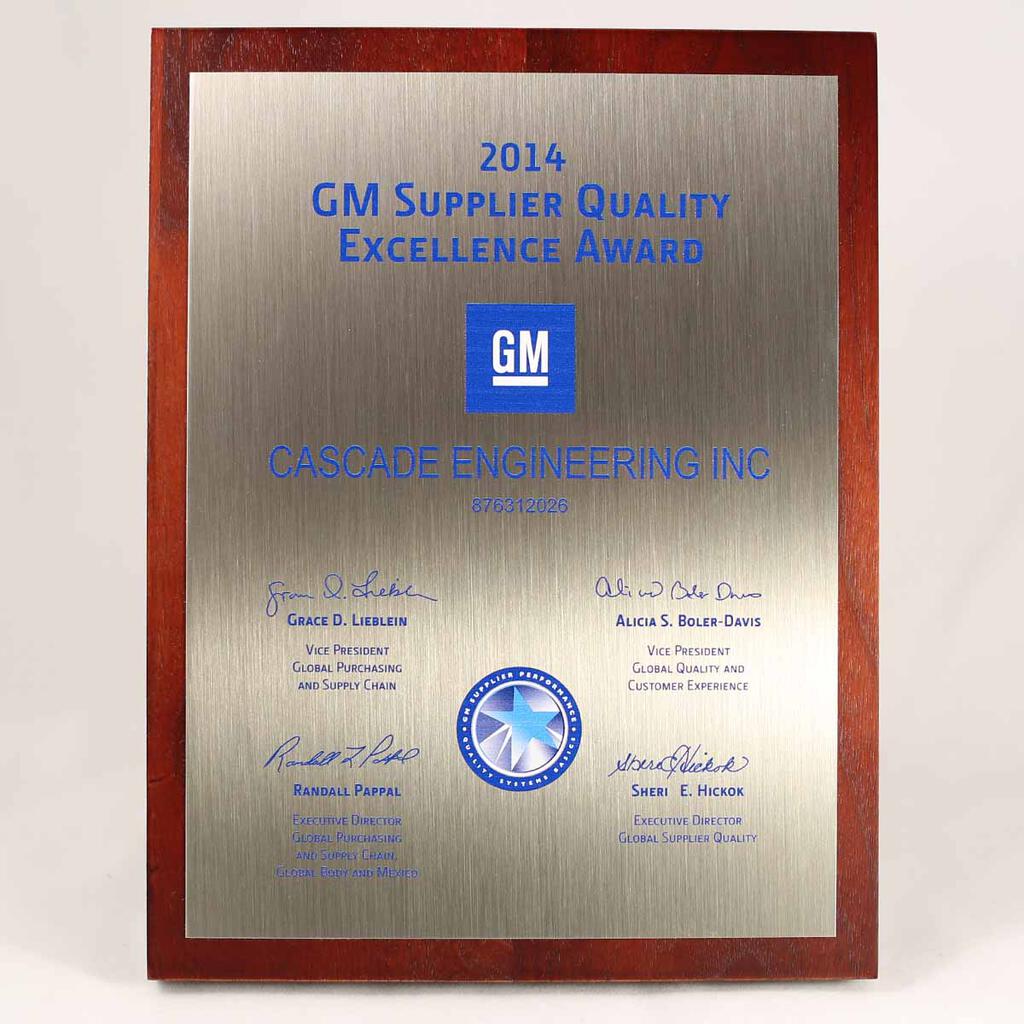 Similar nearby