Carver Machine Works, Inc.
Carver Machine Works offers Contract Manufacturing to new and existing customers.
Carver Machine Works is an engineering centered, disciplined, metal fabricator. We provide world-class welding fabrications, precision machining and mechanical assembly, and rebuild services.

Project Engineers and Project Managers offer design validation services, reverse engineering experience and design improvement recommendations for easier manufacturability, reducing costs increasing the quality of the final product.

We have the master craftsmen and machining equipment to handle the most stringent tolerances and machining challenges.

CMW mechanical assembly services have been one of our biggest value creators for our customer's needs to lower their budget and decrease lead time. As an extension of our equipment refurbishment, including our dynamic balancing capability, we are able to bring pumps, blowers and other rotating equipment back to life and last as long as a new, far more expensive component.

Offering static and dual plane dynamic balancing. Balancing reduces vibration improves bearing life and reduces structural stress on your equipment. Our machines are soft bearing systems and can balance up to six feet in diameter and weight up to 5,000 pounds.

CMW offers field services that include removal of your current pump, installing a rebuild, alignment, and routine maintenance.

With a full arrangement of standard welding processes and an extensive list of qualified welding procedures, CMW is capable of complying with almost any requirement in a variety of industry standards. Our welding processes include:* Gas Tungsten Arc Welding (GTAW) also known as Tungsten Inert Gas (TIG)* Gas Metal Arc Welding (GMAW) often referred to as Metal Inert Gas (MIG)* Flux Core Arc Welding (FCAW)* Shield Metal Arc Welding (SMAW) or Stick Welding* Submerged Arc Welding (SAW)We have also incorporated semi-automated weld processes to reduce cost and improve quality into our welding processes.We concentrate on a full arrangement of processes and standards to best meet the need and functionality of customer's needs for their projects.

Utilizing SolidWorks, AutoCAD and our dedicated team of engineers and draftsmen, we work to our customer's as early as the conceptional phase of the project. We partner with our customers to transform these initial designs into final designs that incorporate our extensive fabrication experience to improve the form, fit and function of the component.

Whether your capital equipment has long lead times, expensive replacement costs or individual parts are obsolete, CMW possesses the ability to refurbish your existing equipment. We offer our services to be a cost effective alternative to an OEM while providing improvements that will extend the life of your equipment and reduce or eliminate operational down time.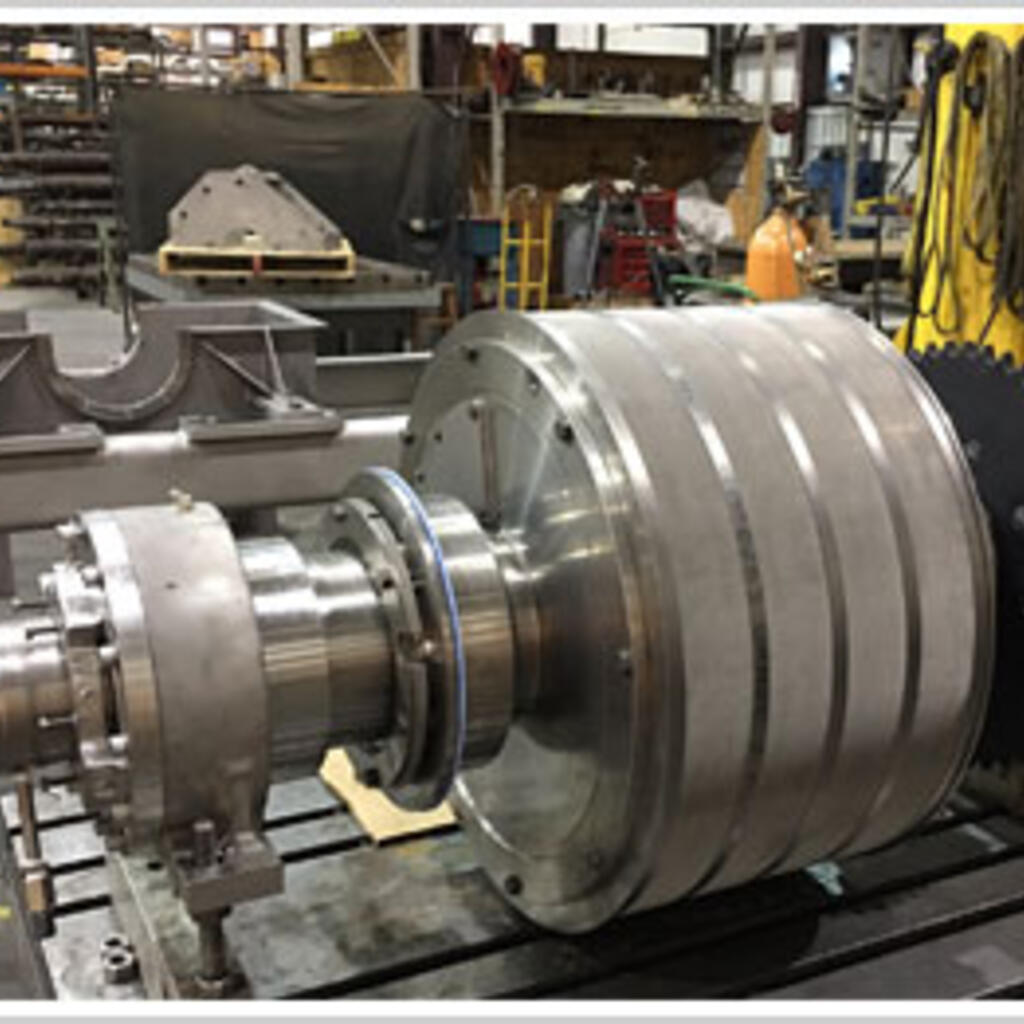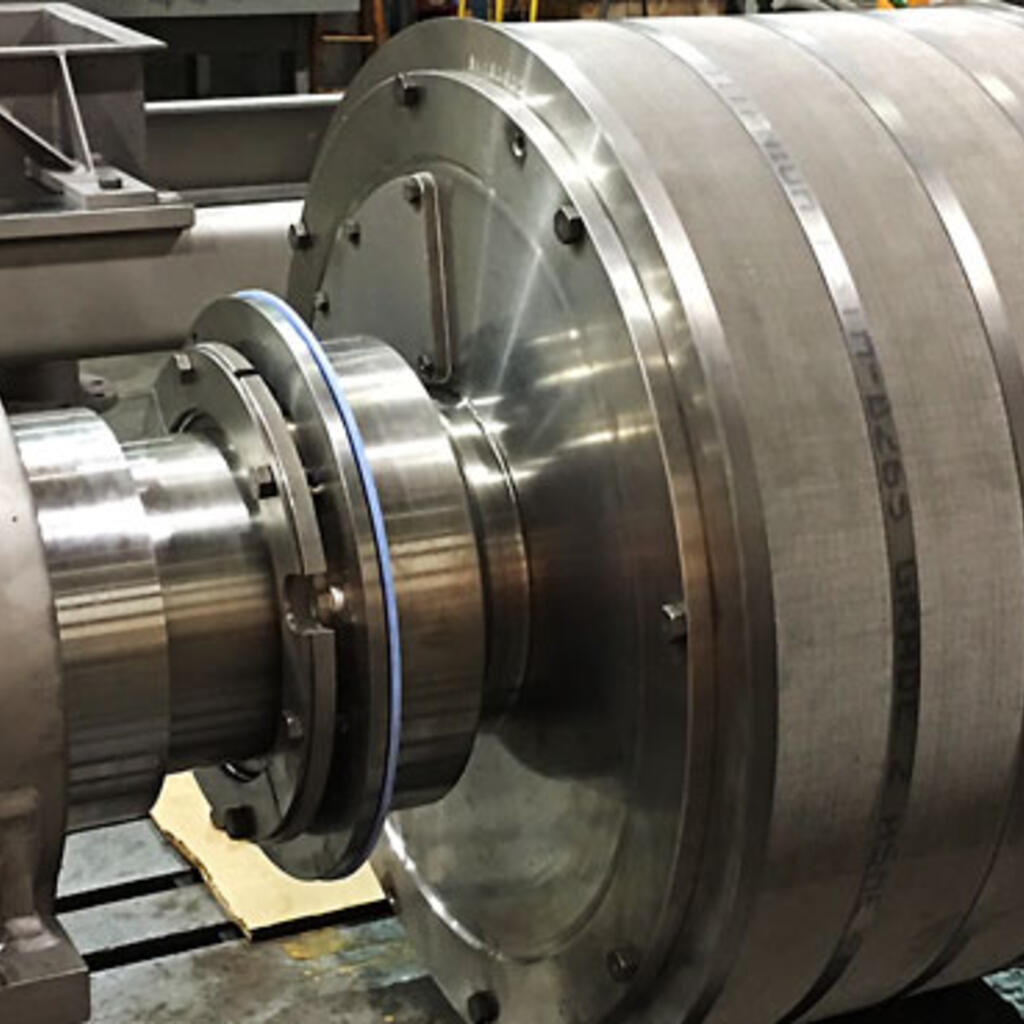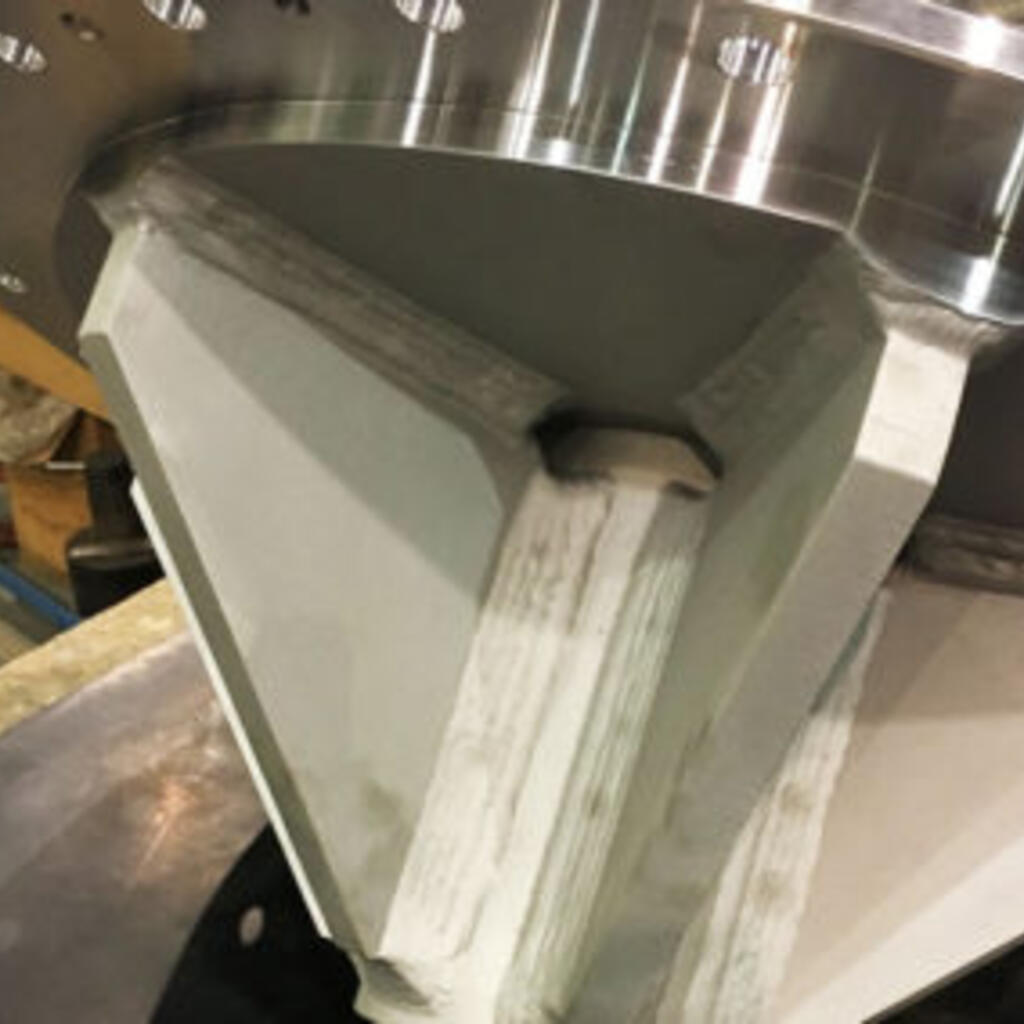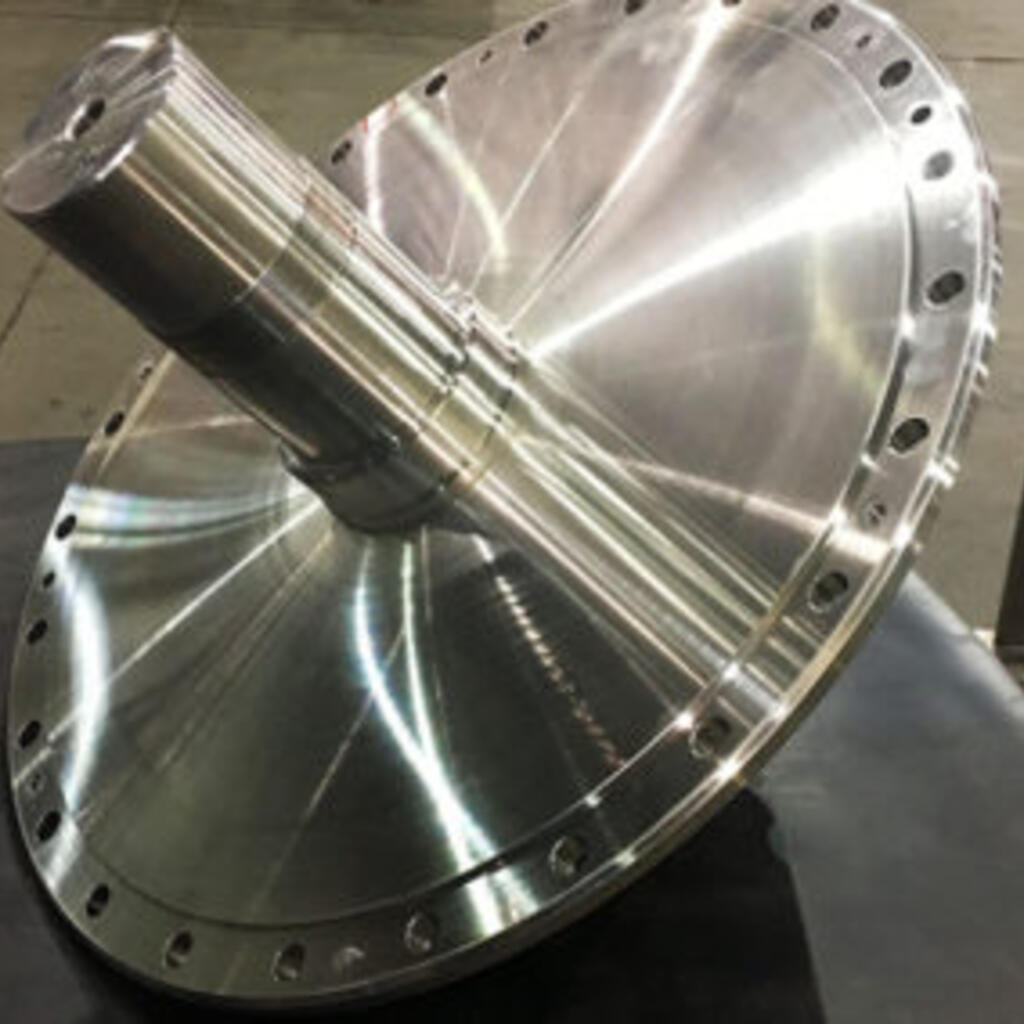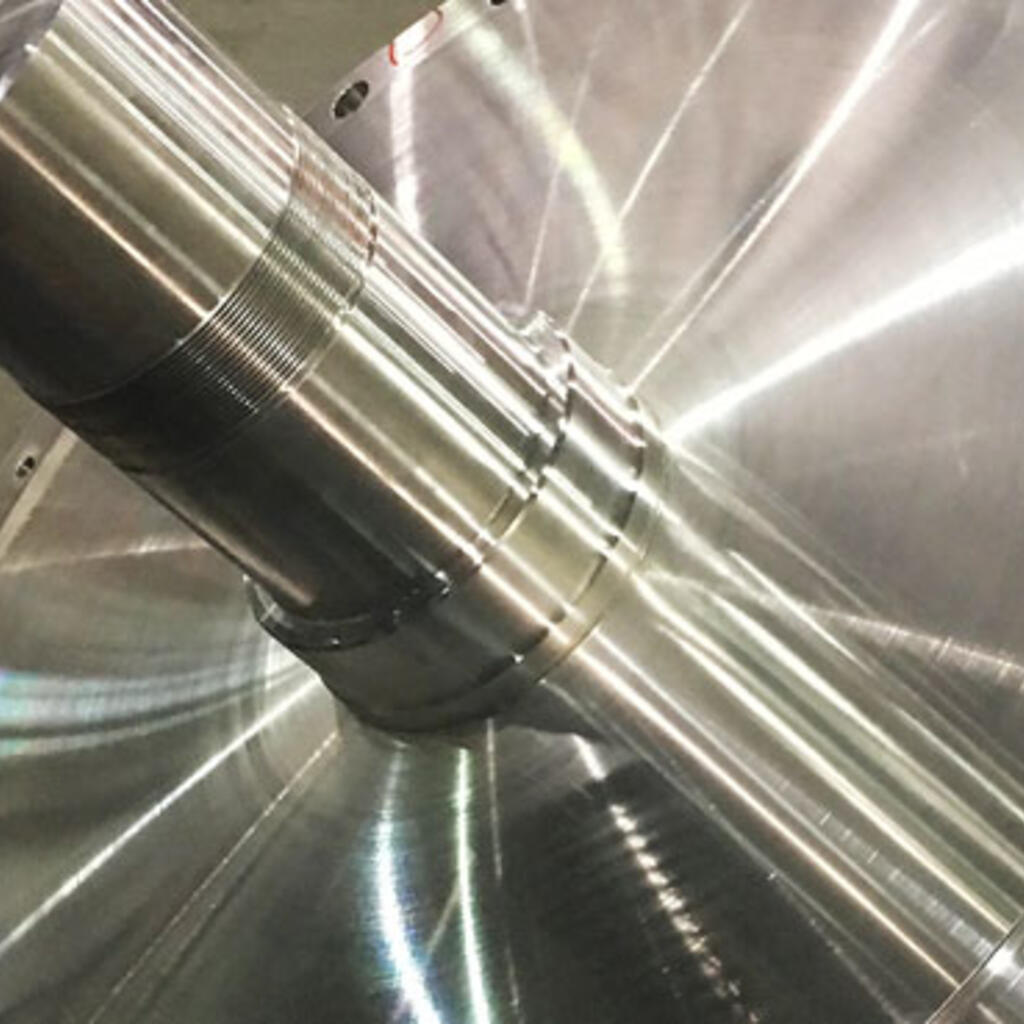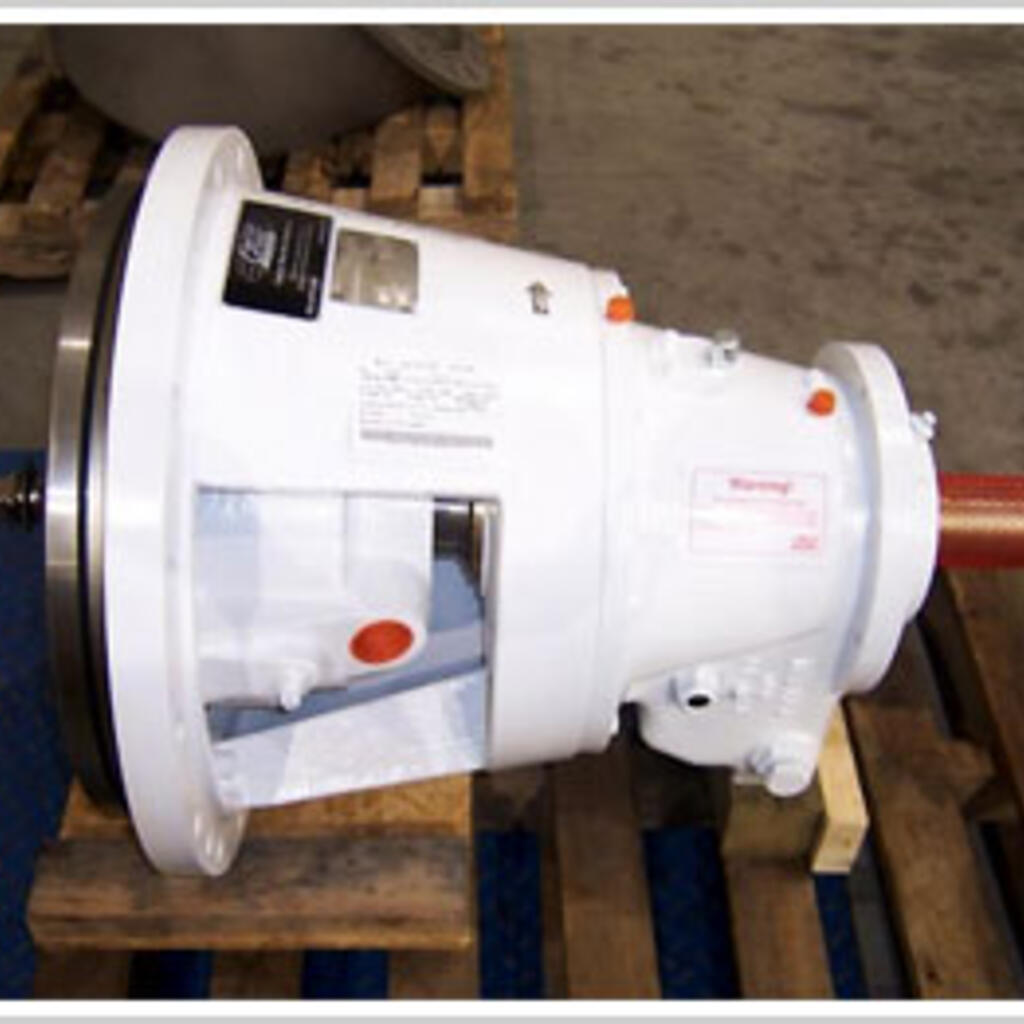 Similar nearby
CNC Machining, Metal, Welding... and 2 more
CNC Machining, Metal, Welding... and 2 more
CNC Machining, Metal, CNC Machining ... and 1 more
Boyd's Machine Shop
CNC Machining, CNC Machining , Plastic